Have you heard of a t-shaped marketer? It's a pretty big deal in the marketing world.
A lot of marketers strive for it because it means they can do more as a marketer by developing a basic understanding of all the components needed to become a truly well-rounded marketer.
It's a pretty self-explanatory concept when you think about the letter "T". The horizontal bar of the "T" represents the different skillsets of a marketer, while the vertical bar demonstrates the depth of experience that marketers have in each of their skillsets. T-shaped marketers have extensive knowledge in one type of marketing and sufficient experience in other areas. It allows you to have that crucial expertise while also keeping a broad spectrum of knowledge to support it.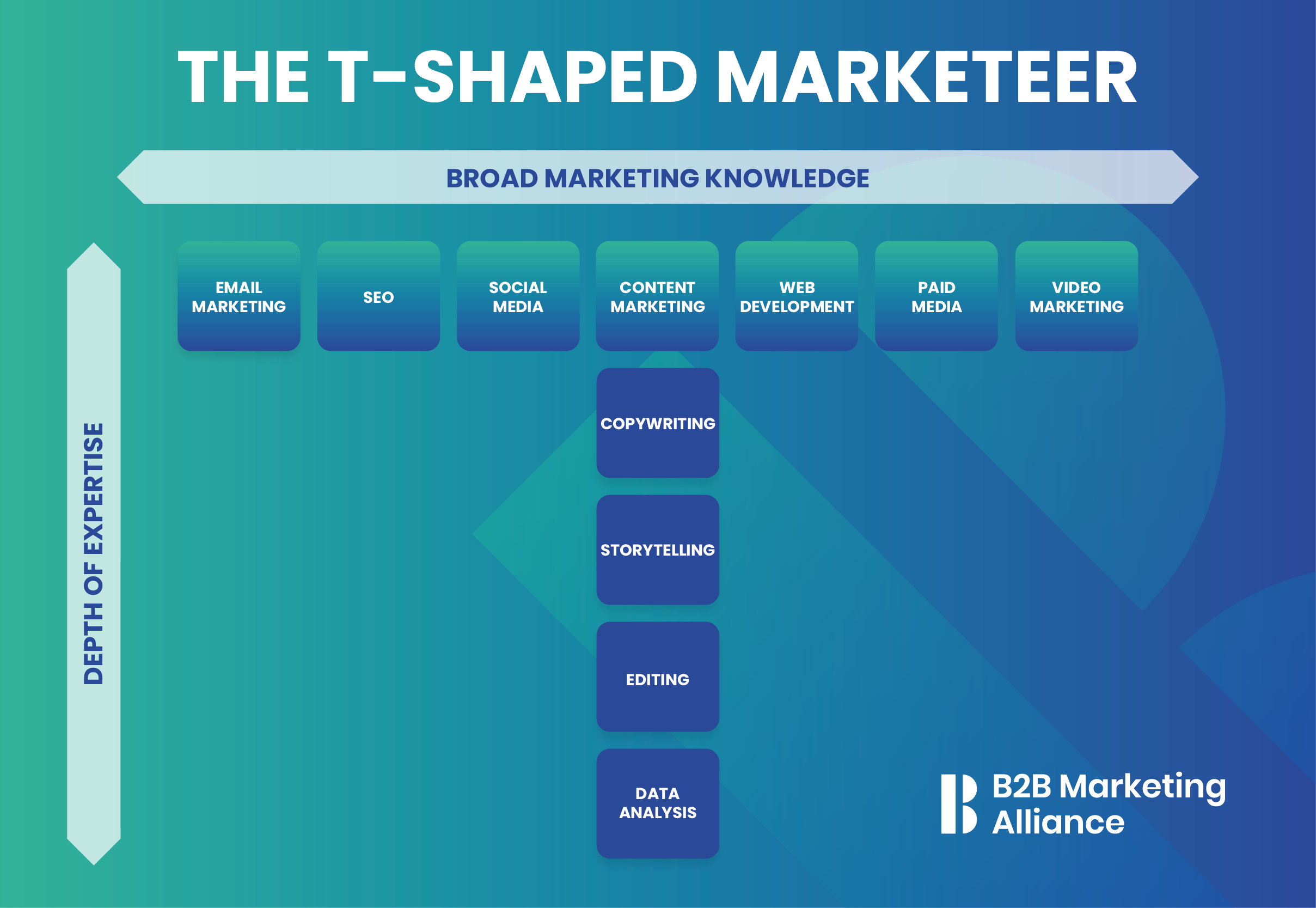 T-shaped marketers are valuable because they have a good understanding of the entire marketing strategy. So if you're an expert in content, you'll know everything there is about storytelling and curating content that resonates with your audience. But you'll also have a broad understanding of web development, SEO, social media, and more. For example, your knowledge of SEO can help you get your content more traction, grow your audience and identify keywords with high search traffic. But it also allows you to help other departments, so content marketers, for example, know how to create content that will resonate on social media or generate clickthroughs from email.
A t-shaped content marketer is more effective at what they do because they can tell a great story while also driving traffic and ensuring your content is seen by the right audience base.
There are lots of benefits to developing such a wealth of knowledge no matter what your specialty. For start-ups and small teams, t-shaped marketers can easily jump between projects to help out as necessary.
Here's how you can get started and become a t-shaped marketer.
Becoming a t-shaped marketer
So we know becoming a t-shaped marketer is a cool idea, but how does one go about doing it?
Building your specialism
Even though most marketers tend to be all-rounders, almost all of them have a specialty. It might be content, social media, design, SEO, or any of the other skill sets that make up an effective marketing team.
To get started on your journey to becoming a t-shaped marketer, you need to beef up your specialized knowledge, cultivating a deep and profound understanding of your chosen craft. By staying on top of all the latest trends in your specialty, you not only help develop your skills, but also begin to establish yourself as an authority figure and thought leader in that area.
But don't worry if you don't know what your specialty is just yet. Part of being a t-shaped marketer means being well-rounded in many disciplines, so while you're finding opportunities to work with PPC, SEO, content, web development, and other areas of marketing, you'll hopefully discover that one avenue that really speaks to you and that you're passionate about.
That doesn't mean you have to become an expert in your field and lead the way in the industry overnight. You just need to build your working knowledge in a way that can be used to solve problems and help your team succeed with their goals. Learn from already established experts in your field and find out everything you can about the topic. This process will likely take some time, but the more you learn, the more valuable you'll become while also building your authority in the field at the same time.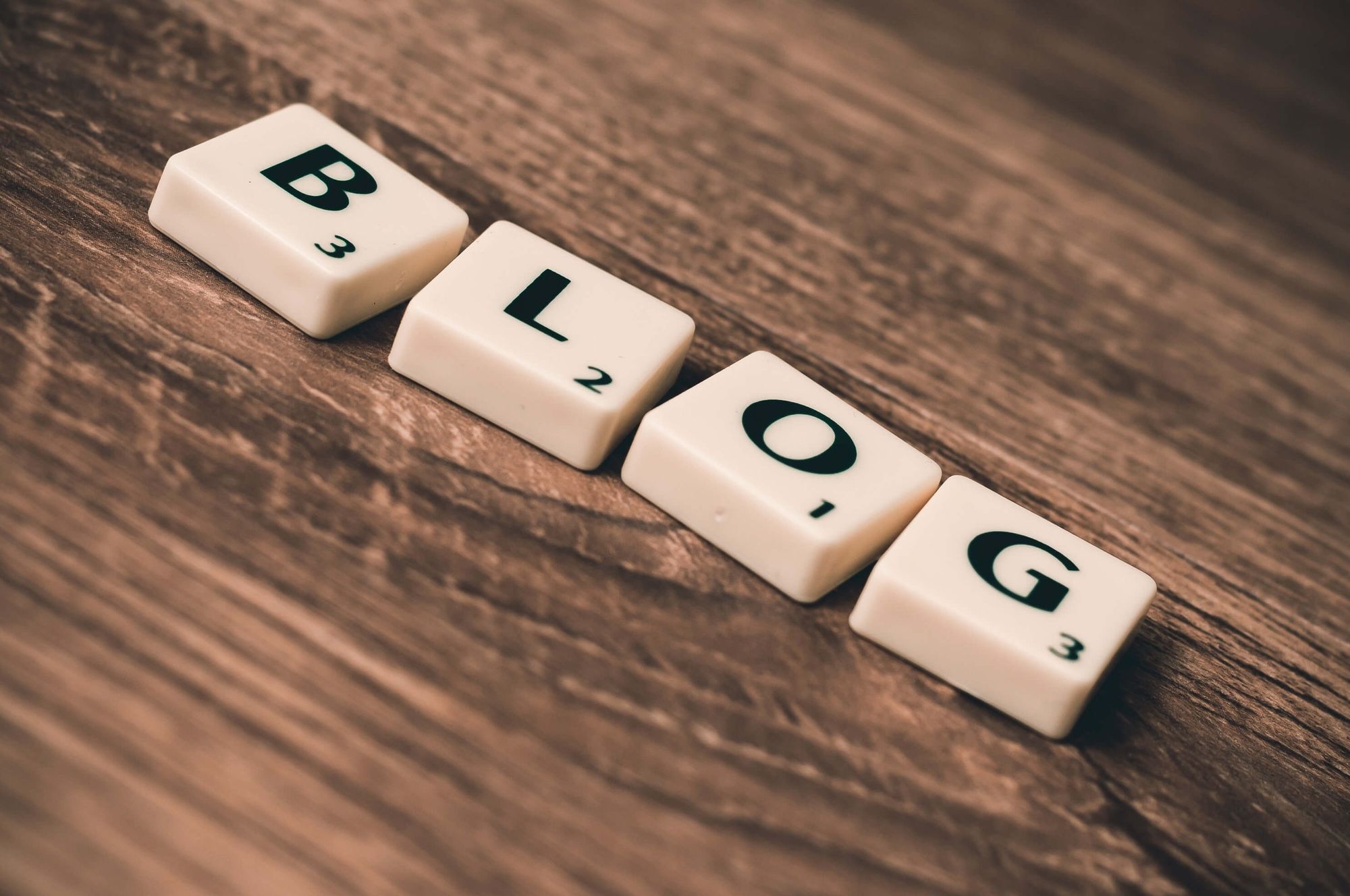 Developing cross-disciplinary knowledge
Once you've got your specialty sorted out, it's time to build your knowledge in a broad range of marketing fields.
You need to be confident in areas that aren't your specialty, as t-shaped marketers need to understand multiple disciplines so they can better collaborate and work in teams. Start with some extensive research, reading up as much as you can on the various topics.
Marketing is a dynamic industry, things are constantly changing and updating. So you can't just research social media trends and expect those to still hold true in a few months. You need to keep up to date with your broad marketing knowledge.
Sign up for online courses or subscribe to emails from marketing thought leaders so you can keep your marketing knowledge fresh and on-trend. Remember, what's happening right now in the world of marketing won't be the case by next year, so utilize all the tools at your disposal to constantly upskill in the different areas of marketing. And remember to keep reading the B2B Marketing Alliance for new insights on different types of B2B marketing!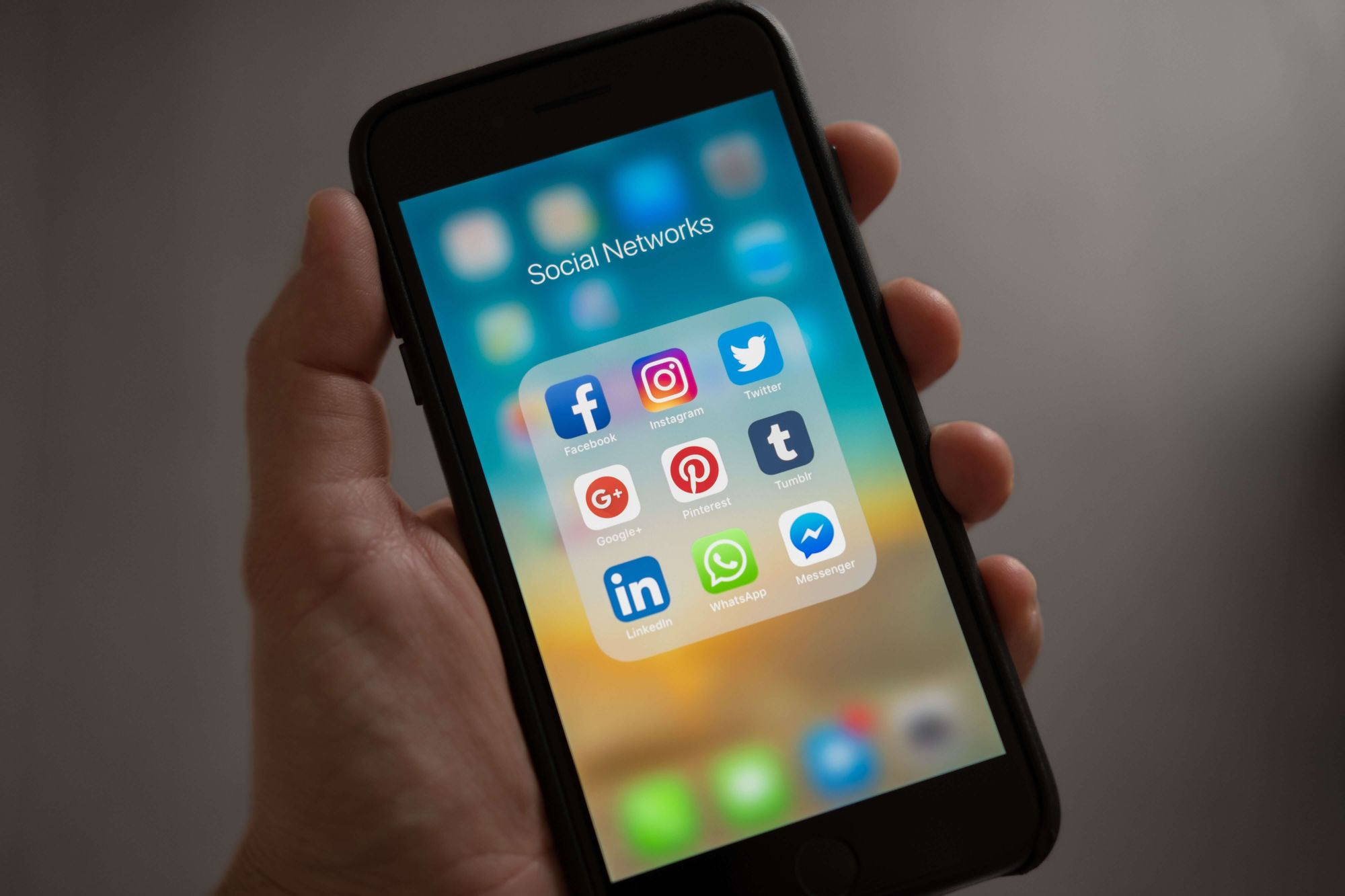 Buffing up weak spots
Even the most proficient marketers will have their Achilles' heel. Maybe you struggle with the analytical side of SEO or just don't seem to get much response on your social media posts. Whatever your weak point, don't fall into the trap of neglecting that facet of marketing just because you're not a fan of it. A true t-shaped marketer has a consistent skillset across all disciplines, not just the ones that come naturally to them.
Work alongside your team and ask for help and guidance from those with more knowledge in your weaker fields. Exchange your knowledge. If you're a social media whiz, you can help your colleagues out by sharing their content in a way that gets more click-throughs and higher engagement. Being a t-shaped marketer is all about sharing a wealth of knowledge so that the results are greater than the sum of their parts.
By cultivating a collaborative working environment, it's the perfect way to combat any areas where you have a lack of knowledge. If you can create a team of t-shaped marketers where each individual has a different specialty, there will be no limits to what your team can accomplish together.
💡
By enrolling in our
Revenue Marketing Certified: Core
course, you'll gain access to expert-led lessons and hands-on practices that'll equip you with a rock-solid foundation of marketing knowledge, empowering you to increase your customer base, boost sales, and take your business to the next level.
Why become a t-shaped marketer?
T-shaped marketers are great at creating cohesive strategies. Coming up with a stellar SEO plan or social media schedule is great, but interlinking these strategies at the very start of the customer journey will yield more successful results.
B2B marketers with specialties bring a lot of value and knowledge to their niche, but if you operate in a silo, you won't be able to bring the best experience to potential customers. T-shaped marketers use their expertise and then their broader knowledge of marketing to deliver a winning strategy across the board.
T-shaped marketers also have the expertise to work closely with other teams outside of marketing, which can further help inform their objectives and strategies. You'll be able to work alongside the likes of the sales team to offer valuable insight from the marketing perspective and learn new insights that you can continue to add to your bank of broad marketing knowledge. Aside from your current role, becoming a t-shaped marketer is great for your career advancement as you can work in a multitude of different disciplines and climb the marketing career ladder.
Final thoughts
When you enter the marketing industry, there are so many disciplines to choose from. But why limit yourself? By becoming a t-shaped marketer you can not only develop a wide range of skills, but you'll become an adaptable asset to your team.
Do you want to develop your marketing skillset so you can become a t-shaped marketer? Join the B2B Marketing Community!