Are you struggling to retain clients? Have you noticed an increase in churn rates? Are you having difficulty turning first-time buyers into repeat buyers?
Customer retention is undeniably beneficial for company growth and increasing brand reputation. It's just as important, if not more, to prioritize current clients over trying to acquire new ones. There's a significant 60-70% chance of gaining a repeat purchase of a current customer, compared to only a 5-20% chance of selling to a new customer.
When trying to improve client retention rates, it's all about finding ways to improve customer experience. If customers have an efficient, productive, and positive experience with your brand right from day 1, they will likely buy from you again. However, if their experience with your brand is not so great, it's likely they won't use your product/service again. A mighty 87% of customers who have a positive experience with a brand will make another purchase, compared to only 18% who have a very negative experience.
So how do you improve customer experience? This is where collaborating with other departments becomes vital. It's common for marketers to make the mistake of focusing on supporting clients only up until they're passed on to the sales team. Lack of synergy and communication between departments can lead to missed opportunities to make the customer experience more streamlined and efficient.
In this article we cover:
Why collaboration is important for customer retention
It's important to be aware that clients don't distinguish between the different departments within your company. If they have a bad experience with one department it will make any good work done by other departments insignificant. Long wait times, product/service issues left unresolved, or even social media comments that are left unanswered will result in frustrated, unhappy customers that will likely not purchase from you again.
By collaborating with other departments in your company, everyone will be aware of both their own and others' roles and actions in each department. This means customer inquiries can be passed on to the right department without any hassle or long waiting times resulting in less frustrated and more satisfied customers.
What departments should you collaborate with?
You've probably already guessed that the sales and customer success/support teams are who you should be collaborating with. For example, if sales don't have a great understanding of the specificities of the product/service, it can result in misinformed, unproductive sales pitches. This will then result in the customer support/success teams being overwhelmed with client inquiries/complaints causing long wait times and frustrated customers. The ideal combination for churn.
However, it's not just about collaborating with the customer-facing departments. It's also highly beneficial to collaborate with the 'behind the scenes' departments such as the product and development team. Product and development teams can benefit by learning about customers and their preferences from the customer-facing departments and adjusting their product/service accordingly. They'll make products that clients want to use instead of just continuing to make products/services that frustrate and cause hassle for the client.
By promoting collaboration between all these departments, you will be able to gain a deeper understanding of your clients and their needs.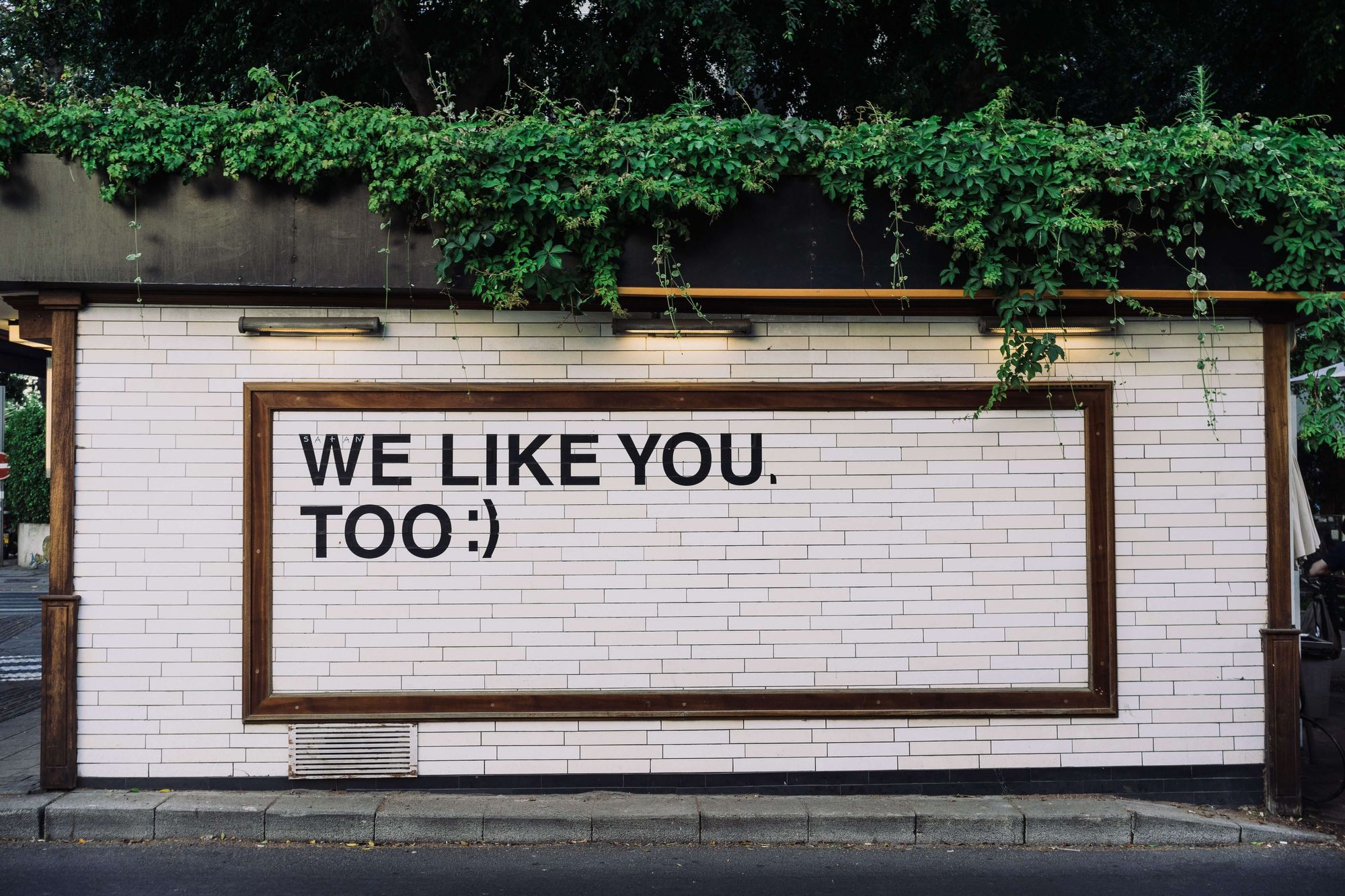 How to collaborate with these departments to improve customer experience
Foster a collaborative culture
Each department should be in contact with one another regularly to ensure communication is consistent and that they are working toward the same common goals. Host regular team meetings where all departments share new data, important information, and any ideas they have for improving the customer experience. Any common customer issues should be highlighted in these meetings so a plan can be developed for how you will work together to solve and prevent the issues from occurring again.
Understanding and respecting the specific talents of each department will also help to foster a collaborative culture and build trust between the teams. For example, the customer-facing teams will have expert knowledge of how to deliver good customer service and the exact pain points of existing clients. Product and development will be the expertise in design and innovating new ideas that can help solve these specific pain points. By giving the members of each department freedom to express and share their specific talents, you'll build trust and allow for better collaboration.
Use the right tools
When collaborating with other departments and sharing data to help respond to client queries more effectively, it must be done in an efficient and organized way. Research has found that 58% of brands are inconsistent in replying to client inquiries on various social media channels.
Failing to respond to customers efficiently means not only a negative experience for the customer but also a waste of time and effort that each department has put into sharing their data and knowledge. You must use the right tools to centralize all the data into a real-time knowledge base that is accessible to every member in each department. This will mean your customer support team can easily find all the information they need and respond quickly to customer queries.
Customer Relationship Management (CRM) software will help you keep all of your client interactions in one place so that no customer inquiry falls through the cracks. You can link your CRM to any customer engagement platform to provide a broad and integrated customer view.  Every department will be able to view this software and add to it whenever they need to. Centralized storage of client information will enable deeper and more analytical insights into a client's experience with your brand and product/service. This knowledge base will also automatically update and can be used to find specific answers for any client inquiries so they can be answered quickly and effectively without hassle. It's been found that 22% of high-performing customer support teams use CRM software, compared with just 12% of underperforming teams not using them, so it's beneficial to start using CRM if you're not already.
Define clear goals and roles of each department
It's important to make sure each department has a clear understanding of what everyone's roles are. Each department needs to be clear about their responsibilities and what they can get from others. For example, the marketing team must be able to assess how their efforts will be turned into a sale by the sales team. The sales team will need to be aware of how client inquiries will be dealt with by the support team post-sale. And the support team needs to know how to effectively upsell your product/service to existing customers through their interactions with them post-purchase.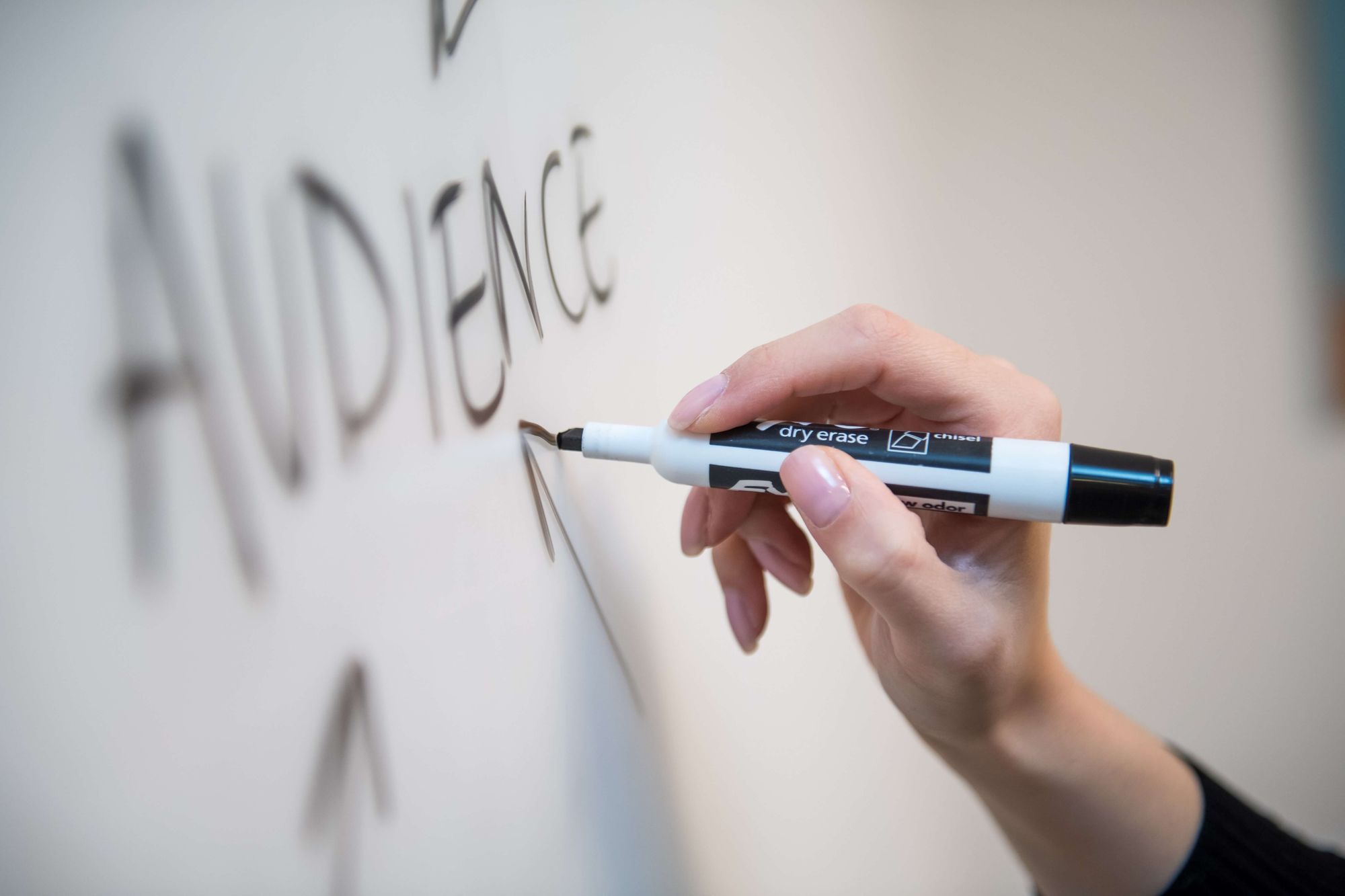 Work together, achieve more
The bottom line is that acquiring new clients costs a lot more than retaining existing ones. To increase your retention rates, you need to be confident in giving your clients a positive, efficient, and consistent experience whenever they interact with your brand. Working collaboratively as a team with different departments is what will help to ensure that your clients get the positive experience they need to feel satisfied and turn into repeat buyers.
Increasing collaboration and breaking down the walls between each department will not only create a more positive experience for your clients but will also help to engage and motivate employees enabling more success as a business.
---
Got questions or advice on improving customer retention with B2B marketing? Join the conversation on the B2B Marketing Alliance Community Slack channel!