Attracting new customers with amazing products and top-notch services is crucial, but one area that you can't afford to neglect is your retention strategies.  
Retaining your existing customers is just as, if not more, important than acquiring new customers. Aside from it being five times more cost-effective to retain a customer than to gain one, existing customers are between 60 - 70% more likely to buy from you than new customers, and spend 31% more.
But knowing where to focus your retention efforts can play a key role, too. Some existing customers are more valuable than others, so your focus should be on the ones that will give you the highest value. Ideally, you'd like to hang on to all your customers, but that's just not realistic, you'll spread your resources too thin and could lead to losing everyone. So if you have to say goodbye to any, it's better to lose the less valuable customers and spend more energy on those with the highest ROI.
In this article we're going to take a look at how you can apply selective retention strategies to ensure you're keeping hold of the most valuable of your customers.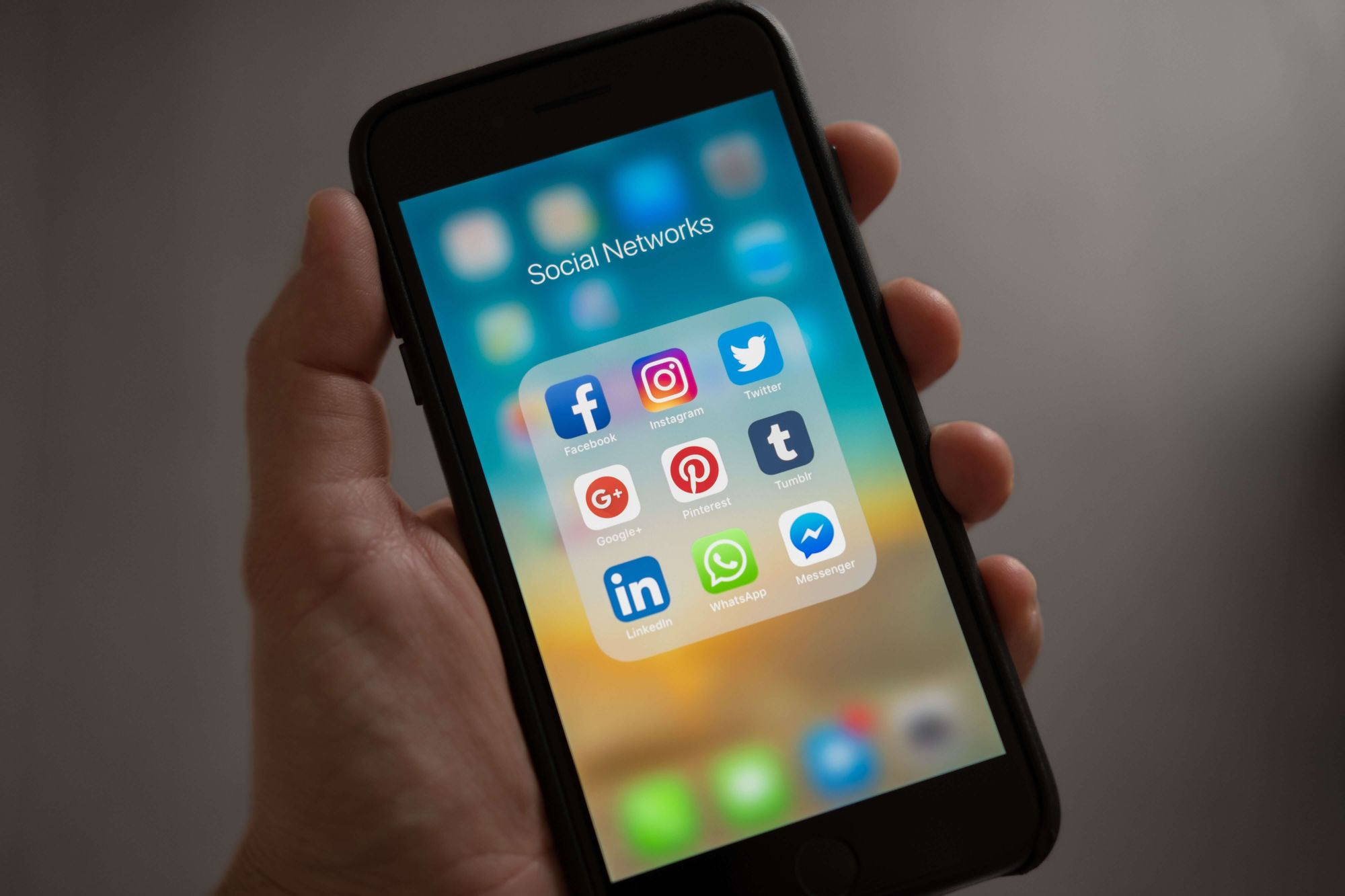 Identify key accounts
First, you need to identify your key accounts (the most valuable ones). Value doesn't just refer to revenue, however, and could also refer to a customer's level of influence, and the number of referrals they provide you. The "value" is subjective, based on what your company actually values, and what you might need in the future. One marketing strategy that focuses on valuable accounts is account-based marketing, which you can learn the basics of in this article.
Start by reviewing your current customers and their ratio of revenue to costs so you can calculate how much potential there is to expand their account. Also consider whether they're a strategic partner to have, like whether they have valuable connections, resources, or an industry reputation that you would like to utilize.
Using a scoring matrix, you can identify key accounts across the different criteria that are important to your organization. Evaluate each of your accounts and assign them a score from one to ten in each category, so then it's easy to pick out your key accounts. Take the time to gather as much data as you can about each account so you can rank them accurately.
Nurturing accounts is time-consuming, so you won't be able to make all customers key accounts. You'll need to be pragmatic and select the accounts likely to give you the best ROI.
Segmentation
Customer segmentation is an important tool marketers use so they know who they should be targeting. For B2B marketers, customers might be segmented into industries or company types, and specific campaigns targeted towards the customers in these groups. It's a simple yet effective way of directing the appropriate marketing strategies towards the right people.
But segmentation can go a lot further than using such broad metrics. When combined with the power of AI, for example, your customers can be segmented into much more specific groups based on real-world data, rather than mere hunches. You can even use predictive analytics to determine which of your customers are the most valuable or have the highest customer lifetime value, and segment them into their own distinct group.
Once you have your most valuable customers segmented from the rest, you can now focus your marketing efforts on them. That isn't to say that you'll neglect your other customers, just that the lion's share of the effort and spending will go towards those who will offer the best ROI. You can segment your valuable customers manually, but the great thing about using an AI algorithm is that it will update automatically over time, always keeping your list up-to-date. We've previously written about how machine learning can improve your marketing analytics, so make sure you check it out.
Now you've got your most valuable accounts separated from the rest, how do you go about keeping hold of them? Here's what you need to know about retention strategies.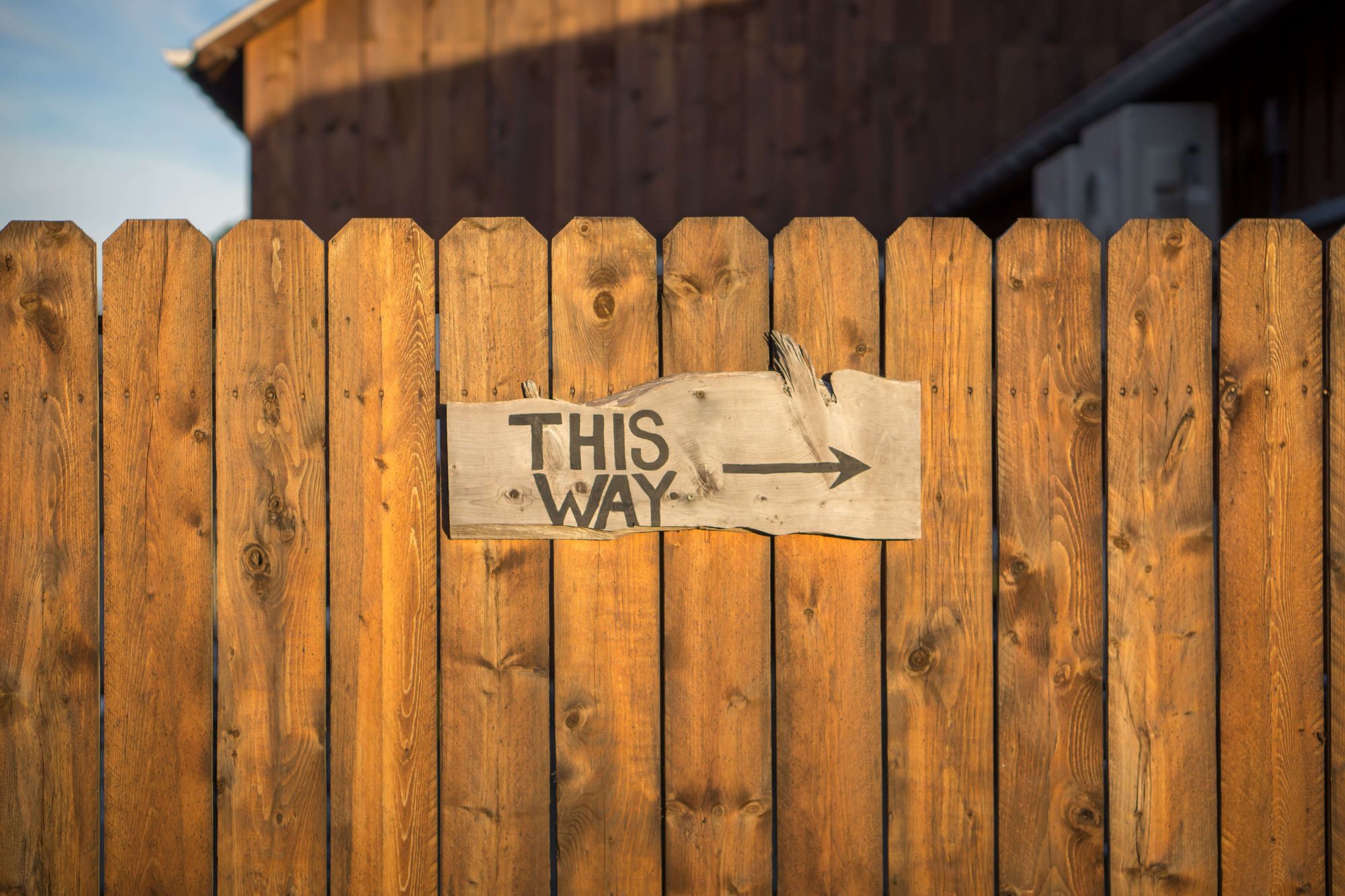 Retaining valuable customers  
More of your time, effort, and funding should go into marketing efforts to retain those most valuable customers. Here are just some strategies you can employ:
Promotions and offers
Promotional offers aren't just for attracting new customers, they are also a great way to keep your existing customers happy and prevent them from straying elsewhere.
There's nothing more frustrating for customers than to feel like a company only cares about obtaining new customers with the shiniest and best offers. After all, if they could get a great deal as a new customer with another company, what's to keep them sticking around? And if they're seeing your new customers getting loads of perks that they're not, they might decide you simply don't value their business and go elsewhere.
So whether it's a stellar loyalty program, discounted bundles, or rewards and gifts for the anniversaries of your VIP customers, offering a little something extra to those who have been with you for a long time can seriously encourage loyalty to your brand.
Regular contact
Whether through email or on social media, or with event invitations and gift packages, you should keep in regular contact with your customers to let them know you care and to keep reinforcing your brand into their consciousness. Always send out personalized thank you emails whenever they make a purchase to show your appreciation, and send them the occasional updates about new products and services you think they might be interested in. Implementing AI can automate this process for you, and even figure out the optimal number of emails to send and when.
The same applies to social media. Get to know your client base by creating polls or asking questions to find out about them, their needs, and their pain points. If your customers post about your products or services, you can share their stories and tag them in posts, which will help cement them as loyal customers, and could also help draw in new customers, a win-win!
Feedback surveys
Feedback not only helps you improve your services but even just asking for your customers' opinions will show them that you value their thoughts. You can use an email campaign to ask customers for feedback about the service they received, or their recent purchase, giving you the chance to address any concerns or issues. Following up on your customers' feedback will help you flag up anyone who isn't happy and is at risk of leaving.  
Be proactive with content
No one sticks around when a business has poor customer service, and content is one of the ways you can keep your customers happy.
When your website is kept up to date with detailed content that tackles common issues people might have with your products or services, you reduce the need for customers to contact customer service. Even if your customer service is amazing, one bad interaction or experience can send even the most loyal of customers elsewhere.
Keep your FAQ section and tutorials updated with the latest information so your customers have everything they need to handle issues by themselves. Not only will your team then have more time to deal with critical issues, but research shows that younger people despise making calls, with 75% of millennials avoiding phone calls as they're too time-consuming. This trend looks likely to continue into the next generation too, so make sure you're adapting to their growing preferences for communication by keeping them happy with incredible content.
Create a personalized experience
People expect more from businesses these days, they expect personalization at every level. But you can go beyond making sure your emails address people by name, personalizing the email content itself, and even setting up personalized landing pages.
By personalizing subject lines in emails, you have a 50% higher open rate than generic subject lines. AI software can generate the most effective personalized email strategy for your customers, ensuring that everyone in your segmented list of valuable customers receives their very own personalized service.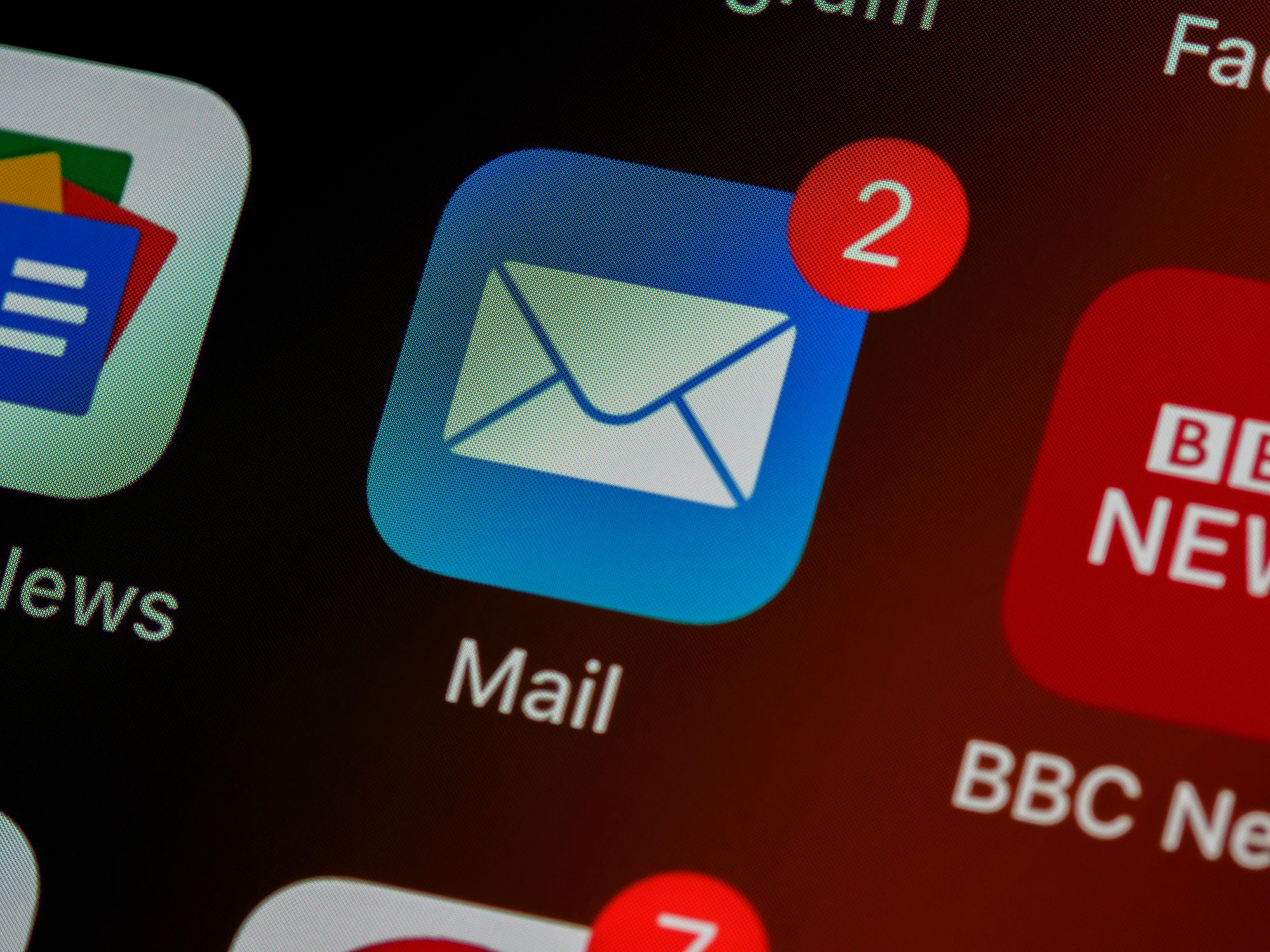 Final thoughts
Retaining customers is a crucial component of marketing, and that goes doubly when trying to keep hold of the most valuable customers. Sadly, you will lose some customers, likely for reasons out of your control, but by implementing effective retention strategies, you have the best chance to keep them sticking around and spending for years to come.
Got questions about retention marketing? Have any great advice on how marketing can drive retention? Share with the B2B Marketing Alliance Community!