Revenue Marketing Alliance memberships
Join Revenue Marketing Alliance's members-only area to access all the content, tools, tips, and templates needed to accelerate your career.
Exclusive resources, templates, videos, and more, put together by revenue-driving powerhouses from the likes of: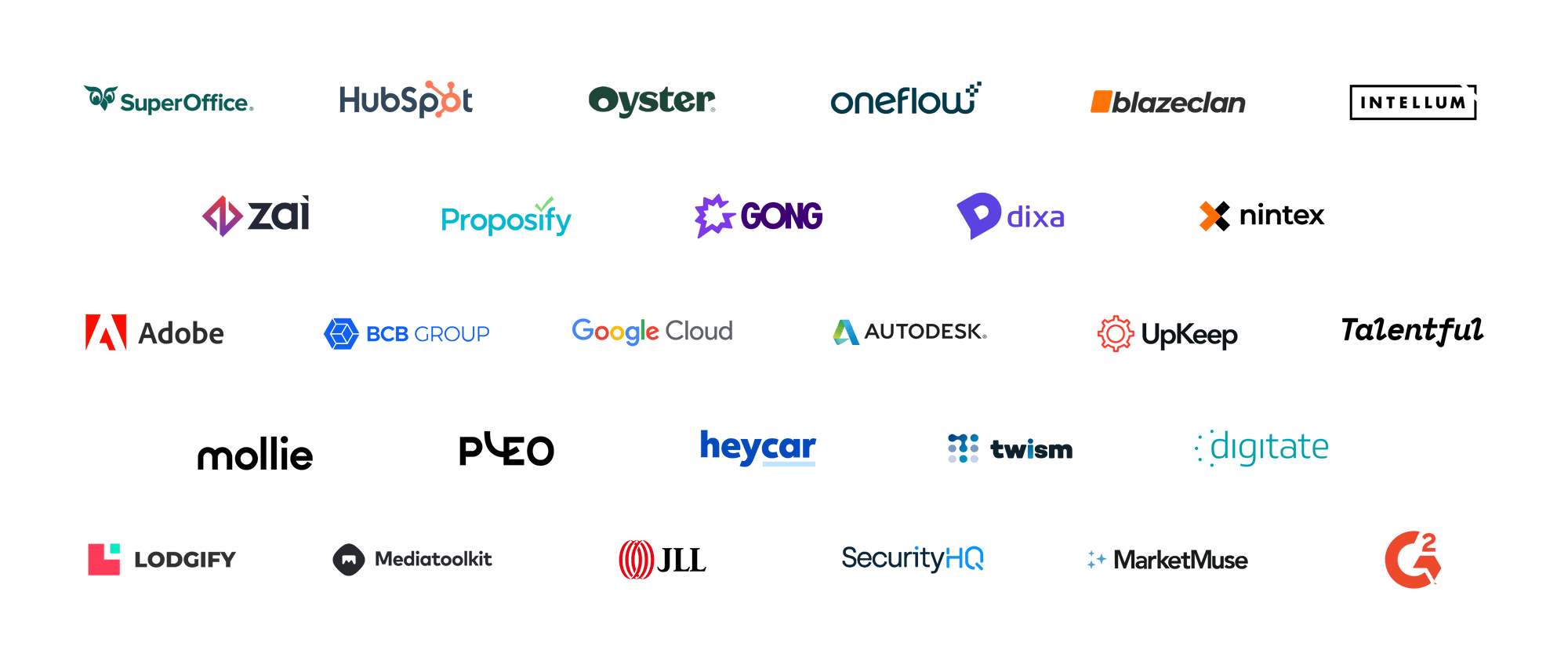 A sneak peek into what's waiting for you…
FAQ
How long will I have access to the content?
It's yours forever! Once you've signed up, as long as you keep your subscription active, all the content, frameworks, templates, videos, and slides are yours to access as much as you want, for as long as you want.
Can I request for something to be added?
Sure! We're always looking for ways to improve what we've already got so if you can't find something you think would be useful, let us know and we'll see what we can do. We can't promise to say 'yes' to every single request, but we're always open to exploring ideas. 😉
This sounds great, how can I sell it to my manager?
Easy. At just $25 a month, if one idea sparks one change that converts just one customer, you'll already have made your money back. In reality, you and I both know the results will span far wider than that though.