ABM is a B2B marketing strategy that's rapidly grown in popularity. According to the ABM Leadership Alliance, 87% of marketers who have implemented ABM report a higher ROI than any other type of marketing.
Rather than wasting time selling to unqualified leads, ABM focuses on selling directly to the highest-value accounts. It's all about efficiency, aligning your marketing and sales teams to promote long-term growth that boosts revenue.
In this guide, we'll take you through what exactly ABM is, the benefits it can provide your B2B business, and marketing tactics that utilize ABM.
If you're already keen to get started with ABM, check out this blog post: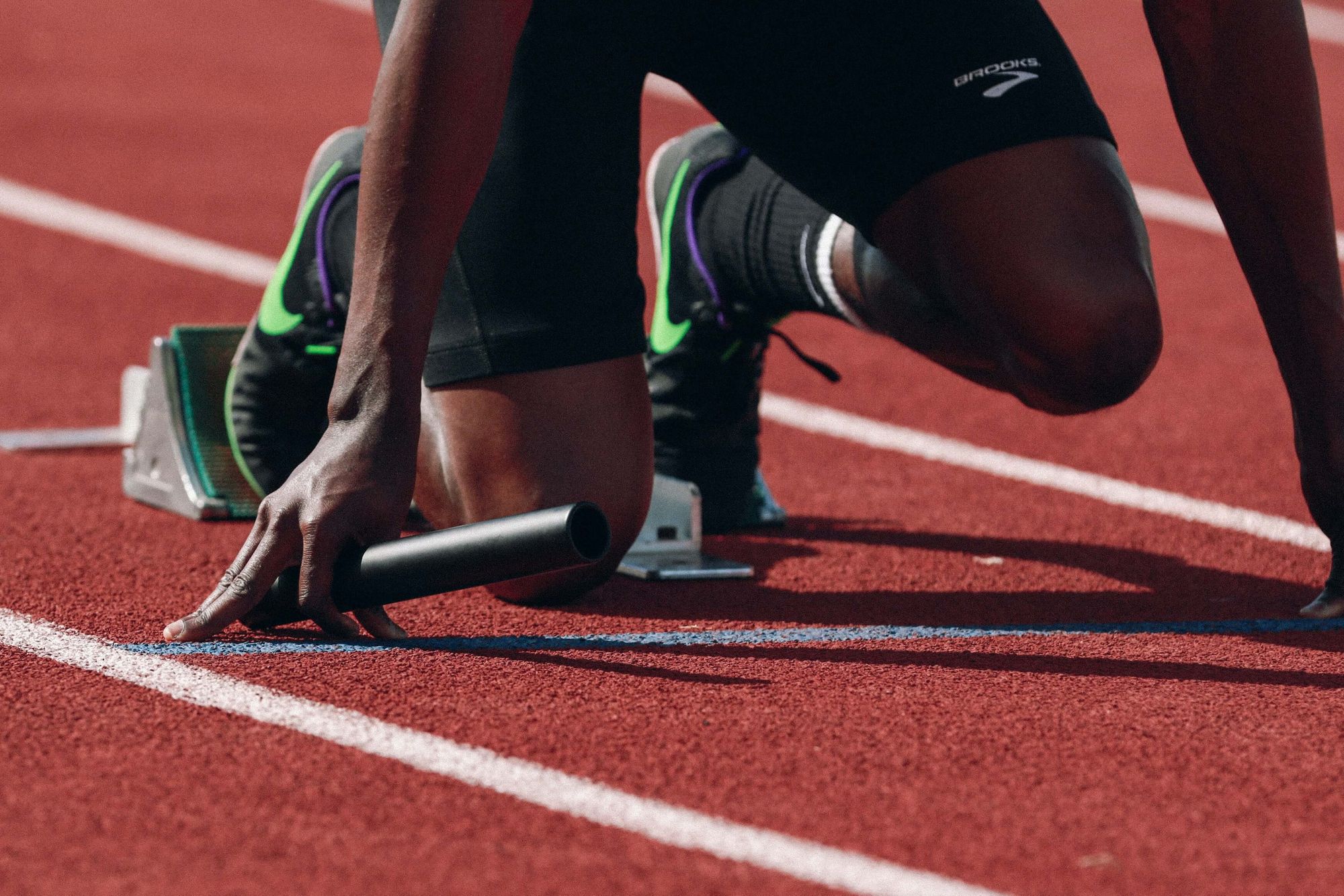 What is ABM?
Accounts-based marketing (ABM) is a strategy that revolves around identifying your key accounts and devoting your time and resources to those that will offer you the highest value to your organization.
You weed out the less valuable leads early on to focus your efforts on those that will give you the best ROI. When you market towards these high-value accounts you're doing one-to-one marketing, rather than doing it on a one-to-many basis, preventing you from wasting time on low-value leads.
You develop content specifically for these high-value prospects, personalizing their buyer journey and tailoring all your communications, content, and campaigns to these specific accounts. The result is a much greater ROI and a boost in customer loyalty as you're really showing how your products and services can solve their individual problems.
But the effect of ABM goes beyond the sale, as you maintain a level of customer experience with each account to maximize long-term benefits and deliver consistent customer service excellence. It can be a lot of work, but the customer loyalty you gain can support your revenue stream down the line.
But what channels should you focus on for your ABM strategy? Fortunately, we have a blog post that can take you through the different channels: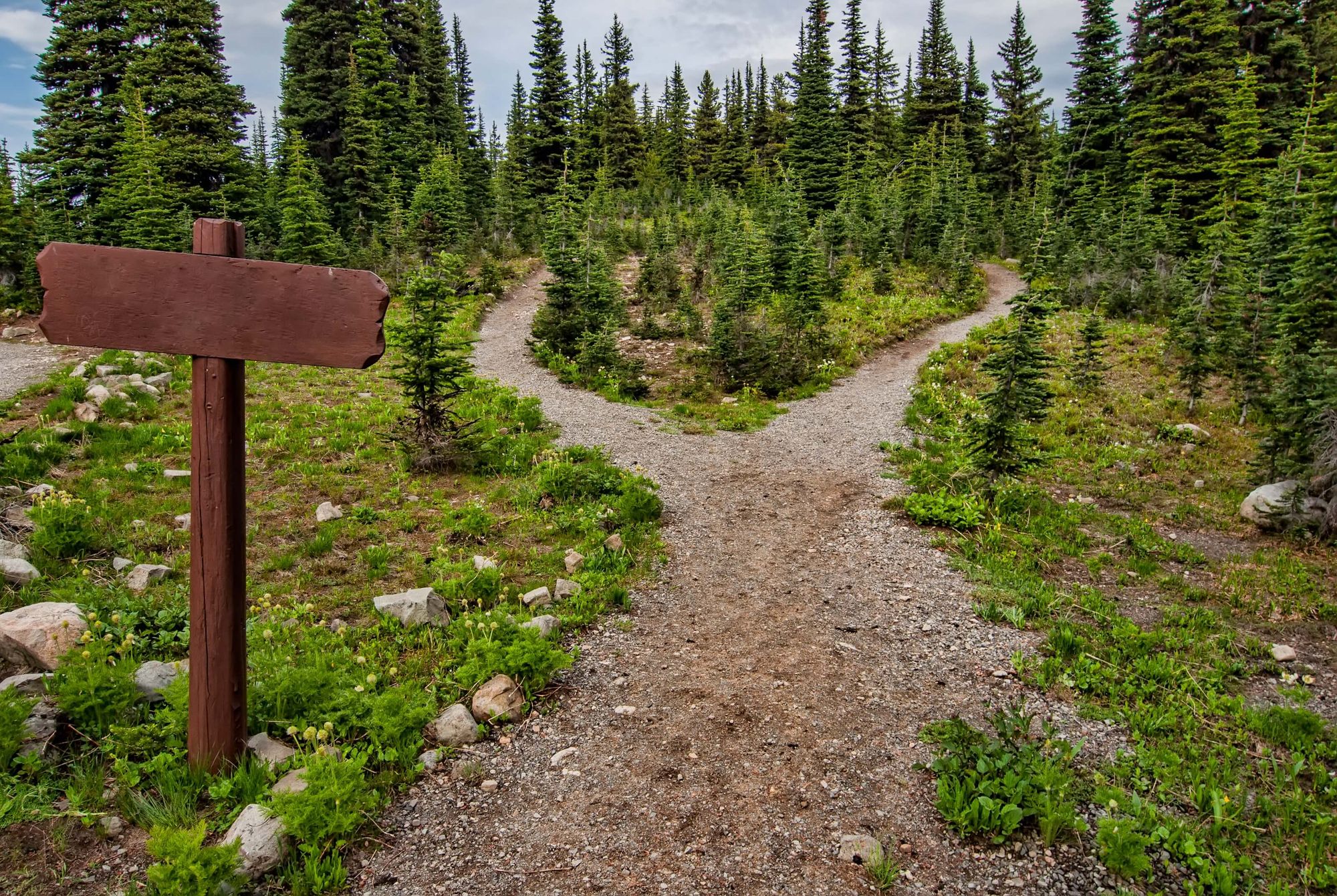 As well as a blog looking at how you can identify the right accounts for your ABM strategy: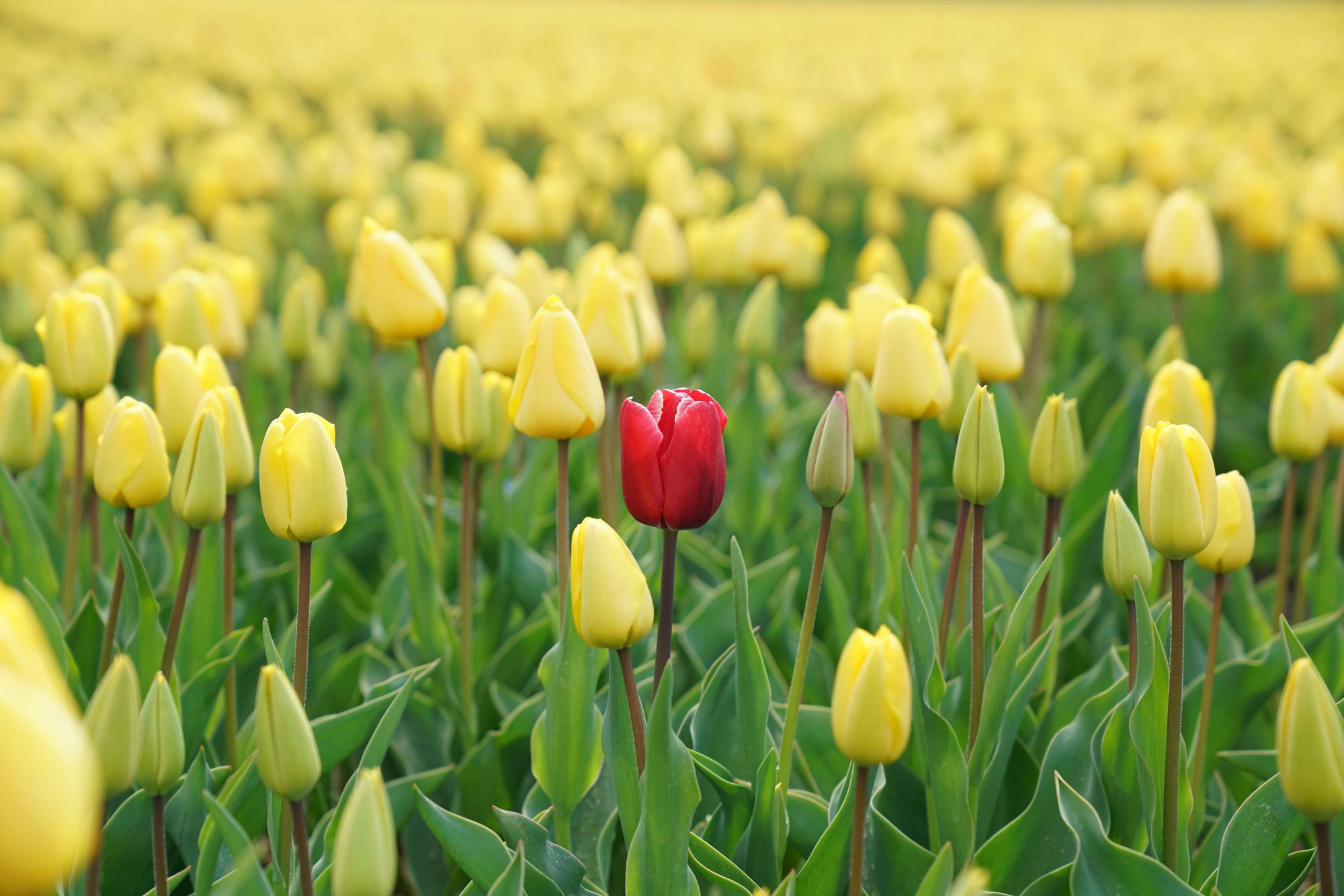 We've also covered the why and how of combining ABM with agile marketing practices, with plenty of advice on how to get started: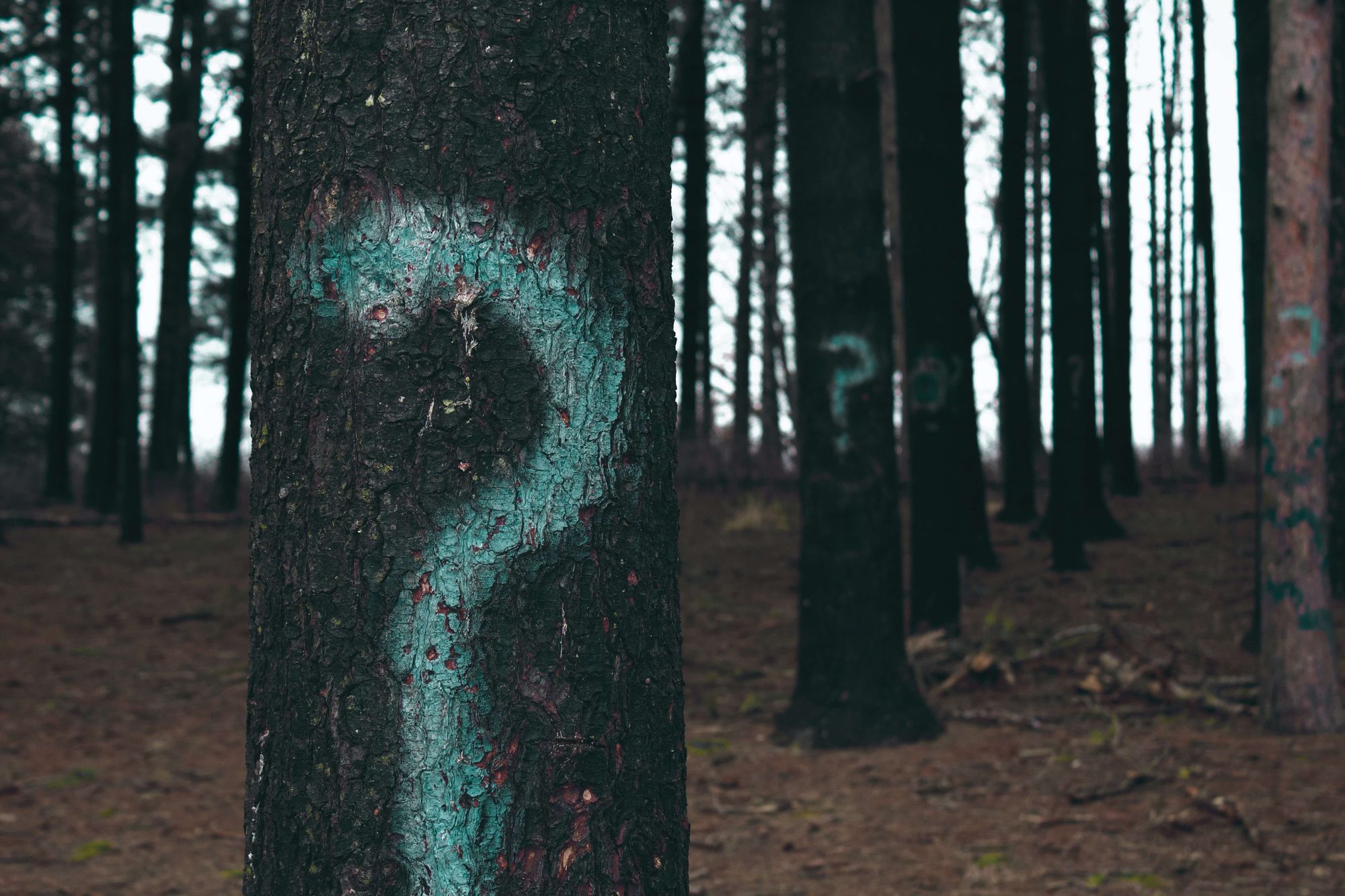 Benefits of account-based marketing
84% of marketers say ABM has been significant to aiding them in building relationships with their existing clients and increasing their CLV, which is pretty beneficial for the growth of a B2B business!
With ABM, marketers can:
Personalize their marketing approach
Improve the customer acquisition process
Align their marketing and sales teams
Speed up the sales process
Increase their ROI
Waste fewer marketing resources
Build trusting relationships with their clients
Make data-driven decisions
If you want to keep track of the progress of your ABM strategy, you need to identify what's working and what needs improvement. You need effective KPIs to track your marketing campaign, and ones that are specific to the ABM model so you can measure each element of the strategy.
Take a look at our blog article all about establishing and monitoring your KPIs for your AMB strategy: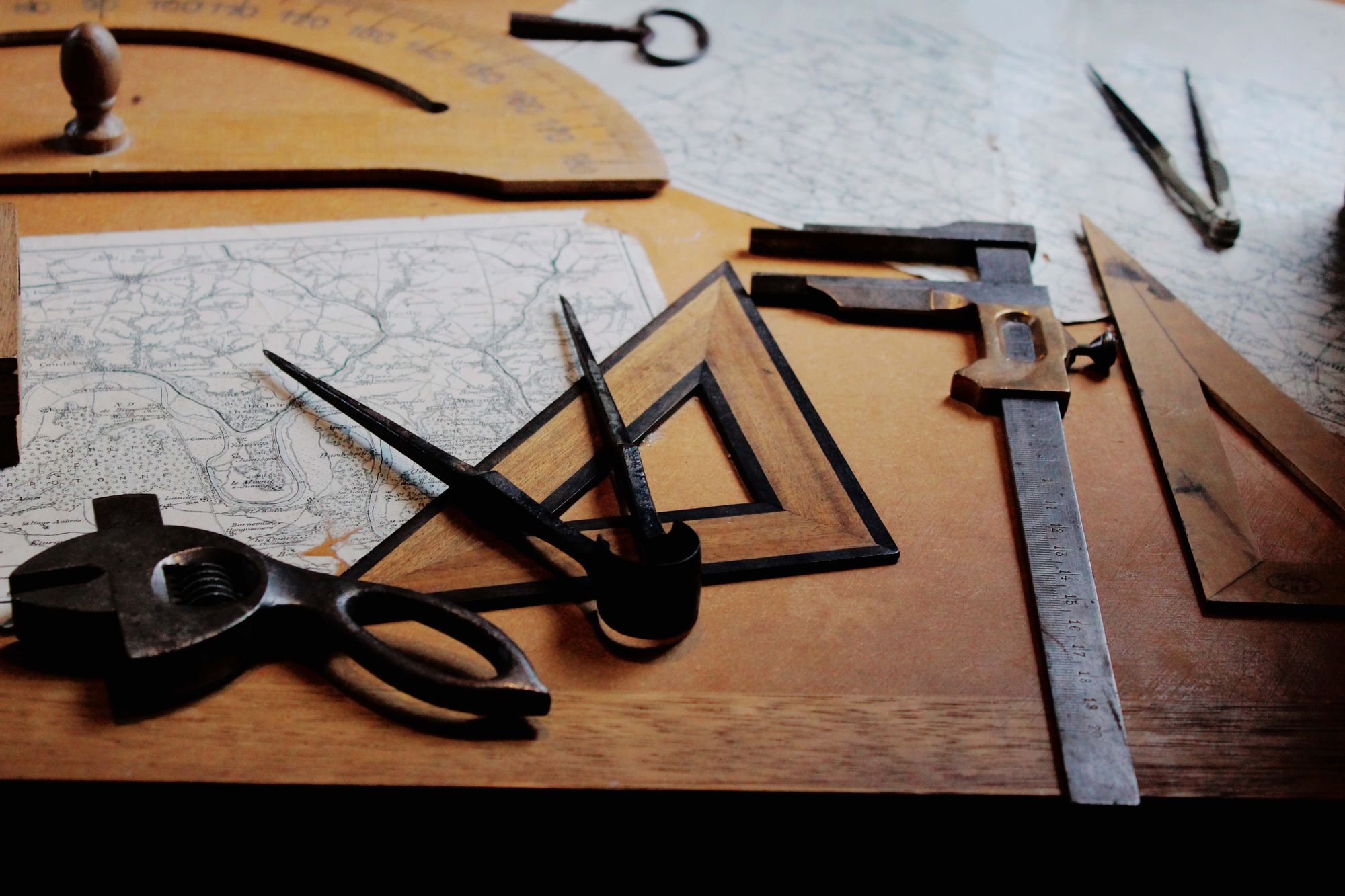 Account-based marketing tactics
To get started with ABM, you need an appropriate ABM strategy for your business. You need to identify your key accounts and create a personalized marketing experience for them so you can nurture those leads. Here's a breakdown of how to get started:
Identify key accounts
You need to find your high-value clients that are worth investing your time and marketing efforts in. Start by compiling a profile of what a target account should look like, such as industry, company size, etc. Look at your already existing accounts and gather as much data as possible about them so you know who the main players and decision-makers are for each of your accounts.
Build your account list
Once you've got a better idea of who your customers are, you can put together a list of the most key ones. If you're a small business, you'll only have a small list to start with, but this can be a great chance to use it as a test group for your new ABM strategy. If you have a larger list, you can start to narrow it down by looking at the engagement levels of these accounts and their buyer intent. But you should continuously monitor your list and make adjustments based on which accounts are performing well.
Create personalized content
Now you need to design a marketing strategy that uses highly personalized content directed to your key accounts. Post engaging and informative content and use targeted ad campaigns to reach the right people. With email marketing, you can send personalized emails to your accounts to continually engage with them, keeping their interest high and building a long-lasting relationship with them.
Keep them sweet with special promotions and offers, and keep them updated on news about your brand so they feel a part of the community. It's essential you provide them with great customer service and take on board any feedback they might have so they feel truly valued as your customer.
ABM doesn't just happen at the marketing level, you'll need good collaboration with the sales team as there'll be a lot of handovers between the two departments, so these teams need to work together quickly and effectively.
72% of B2B companies that report a positive ROI from ABM are reported to have good alignment between sales and marketing departments. So, it's crucial you all stay in each other's good books!
To find out more about cross-departmental collaboration, we have articles all about team structures for ABM. Including frameworks to make switching to ABM easy: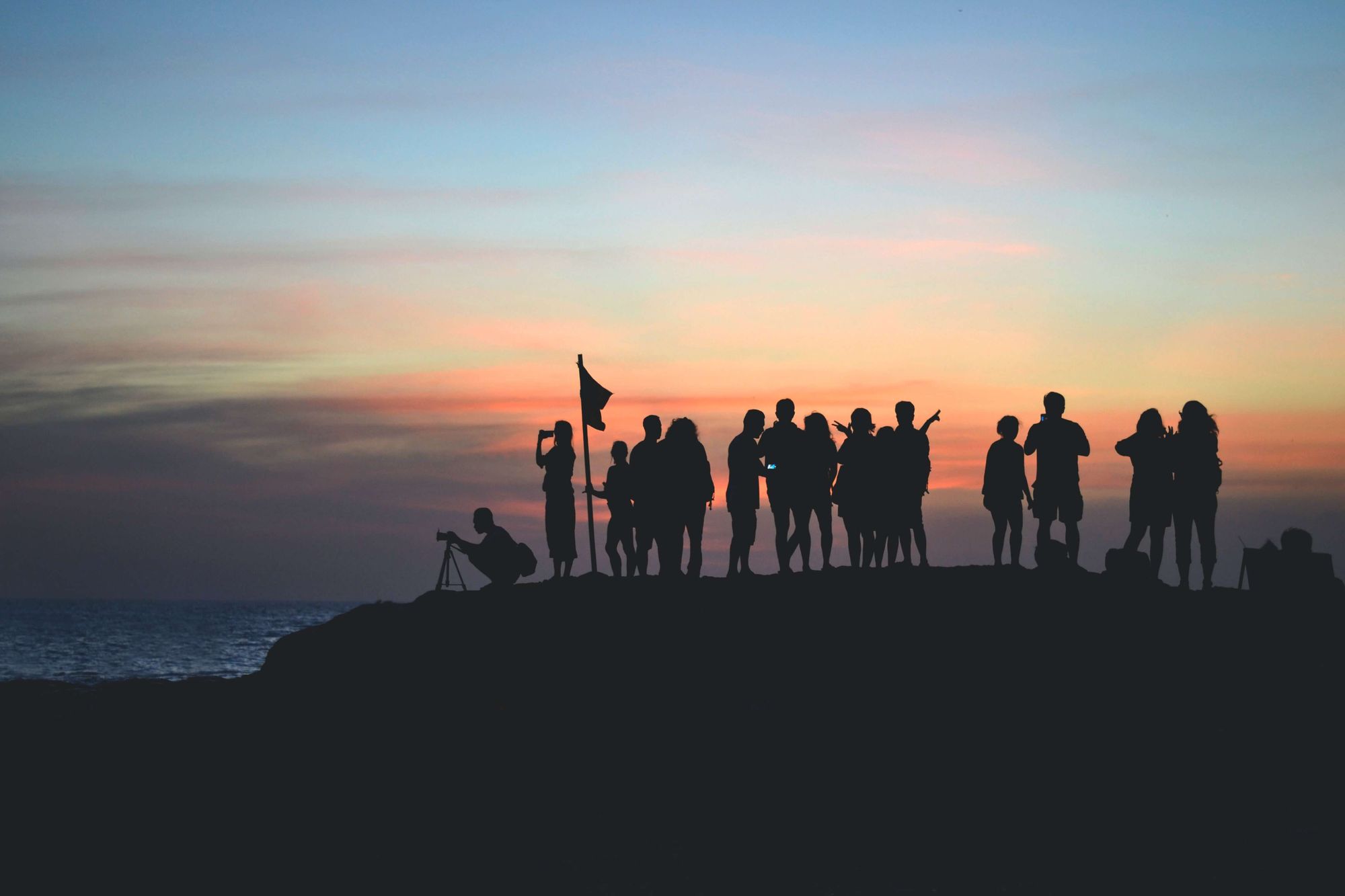 How your marketing department can coordinate with other departments to tackle the challenges of ABM: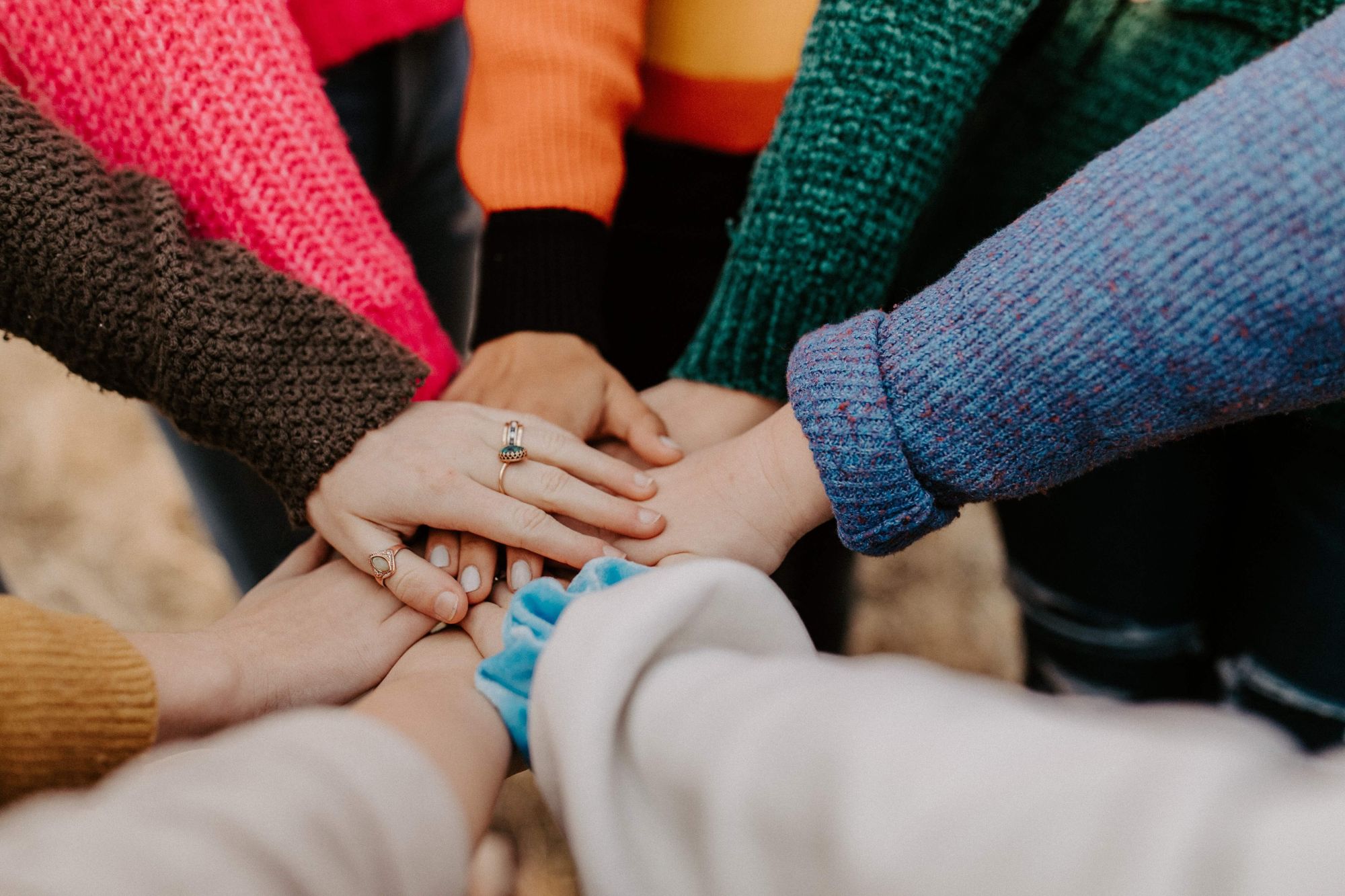 Finally, if you want to know how to structure your teams within the ABM framework so each department knows what their responsibilities are, we have an article for that too: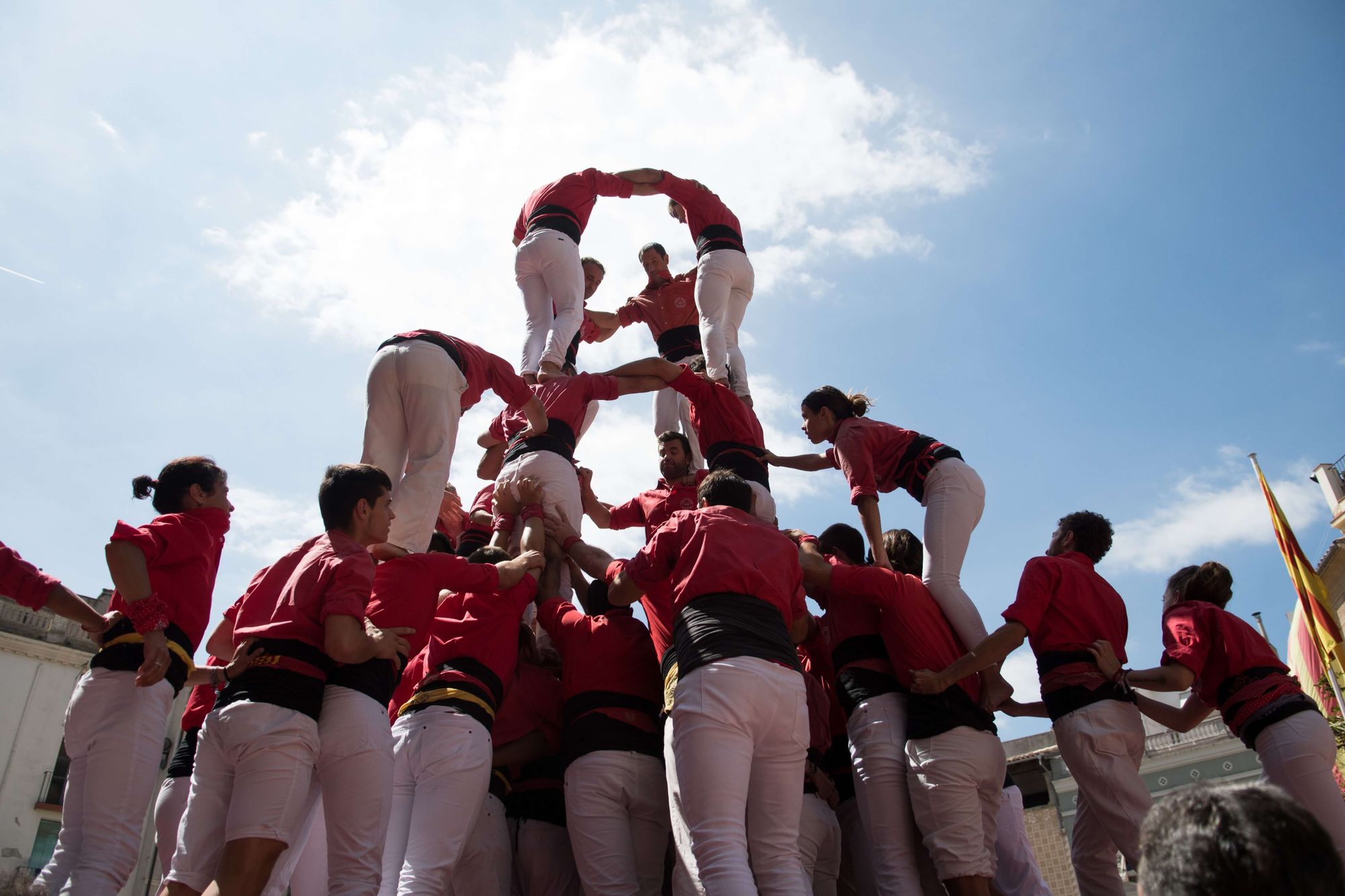 Want to discover more about ABM in B2B? Join the B2B Marketing Alliance Community!