Email marketing is one of the most effective marketing channels out there.
Email inboxes get checked up to 20 times a day, so there's plenty of opportunity for your email marketing campaigns to reach your target audience.
But there's a lot that goes into a successful campaign from the email content and when they're sent out, to who you're sending them to, etc. So we've put together some tips to help you improve your email marketing with some best practices.
Timing and frequency
Perhaps just as important as the content of your emails, is when they're being sent and how often. After all, there's no point crafting perfect email copy if no one is actually opening them.
So when's the best time to send your emails? A quick way to find out an optimal time and day is with a search online. You'll come up with a few ballpark figures typically between 10:00 am and 3:00 pm on a weekday (but not a Monday or Friday). There's a logic behind these answers of course, but just because research might suggest that's the best time to send emails, in general, doesn't necessarily mean it's the best time for your email list.
Instead, you should collect data through email tracking and try various A/B experiments to discover for yourself that sweet spot for sending out emails. Chances are it will vary depending on the industry you're in and where the majority of your customer base is, so try out different times and adjust accordingly by using the data.
Aside from when to send, how many emails should you be sending? There's a fine art to this. Too frequently and you'll annoy people, prompting them to unsubscribe, but too infrequently and you're in danger of losing their business to competitors. A good starting point is one email newsletter a week, increasing that number in the event of special campaigns or offers you want your subscriber base to know about.
Like the timing of your emails, you can also track the total number of conversions and any people unsubscribing to determine the optimal number of emails to send out per week. It'll involve some trial and error, or you can adopt AI software to help automate and optimize this process.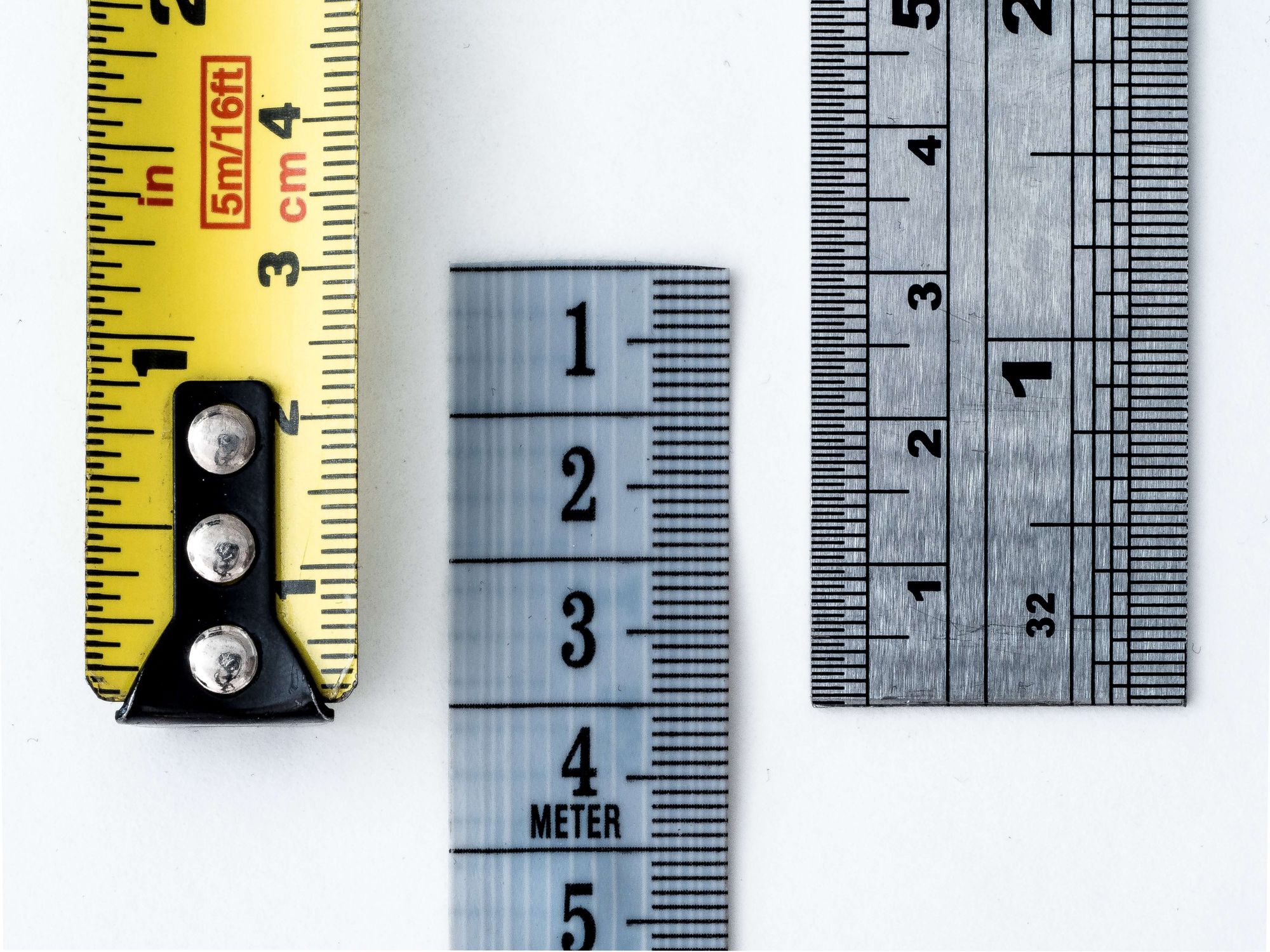 Include engaging content
So, what do you put in your emails to get a positive response from your subscriber base and those much sought-after click-throughs? Well, the email copy needs to be engaging, not just something that will get immediately relegated to the trash folder.
Establish your brand voice - all your correspondence needs to be consistent across all channels, including email.
Don't bog your emails down with walls of text, no one has time to read all that. Keep your message as concise as possible and break it up with images and eye-catching graphics. The goal of your email should be to encourage people to click through to your site with your CTA.
Again, A/B testing can be a valuable tool to find out what style of email resonates best with your target audience.
Deliver valuable insight
Emails shouldn't be sent out just for the sake of it, they should offer your subscribers something so they can see the value in your newsletters.
Recurring emails can be used to deliver personalized usage reports, tips, and best practices based on your customers' interactions with your services, or overall usage stats that people might find interesting.
Aside from helpful tips and tricks for people to get the most out of your products, your emails can also be a perfect opportunity to offer personalized new feature/product recommendations based on their account usage.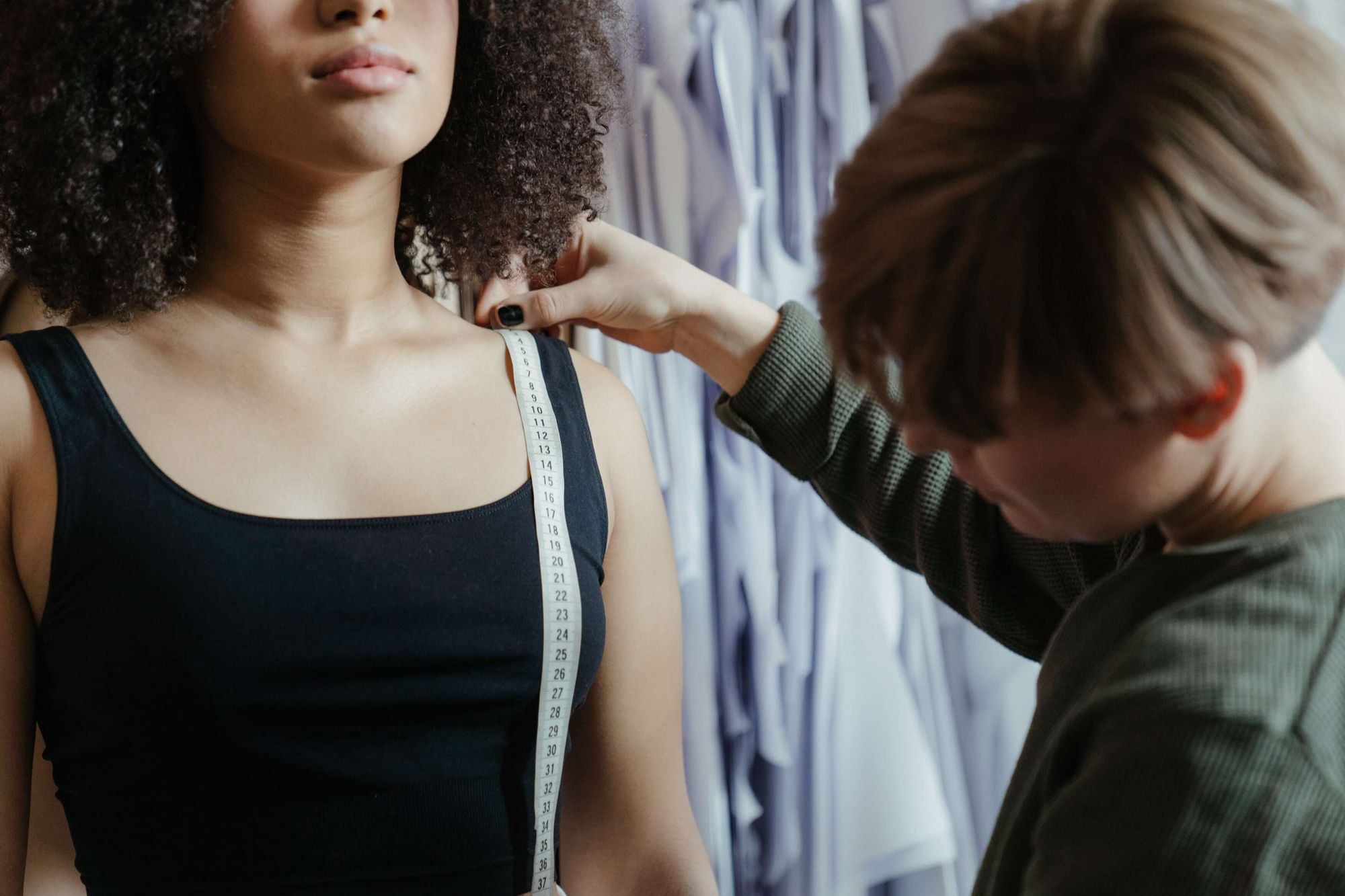 Optimize subject line
So your email content is engaging and insightful and it's been sent at the optimal time, but your customers still aren't opening them! What gives?
The first impression your subscribers get of your emails is in that subject line, and if that's flatlining, no one's going to click through and see that wonderful email you put so much effort into.
Here are some quick tips you can use to improve your email subject lines instantly:

Keep it concise
Get those crucial words at the start
Highlight your offerings
Include urgency
Personalize them to the recipient
Pose compelling questions
Once again, a bit of trial and error and looking at the data should help you discover what types of subject lines perform best for your audience. If you really want to optimize them to give the best possible outcomes, AI software can be used to produce subject lines for you, enhancing them over time using data-driven observations.
Segment your audience
There's no one-size-fits-all approach to an email campaign. Your customers will have different pain points to address and their own unique needs and wants from their relationship with your organization.
You'll receive much higher engagement with your email messaging if your campaigns are segmented into specific audiences. You could factor in the likes of purchase history, location, industry, etc, to group your customers together so you can send them more targeted email campaigns.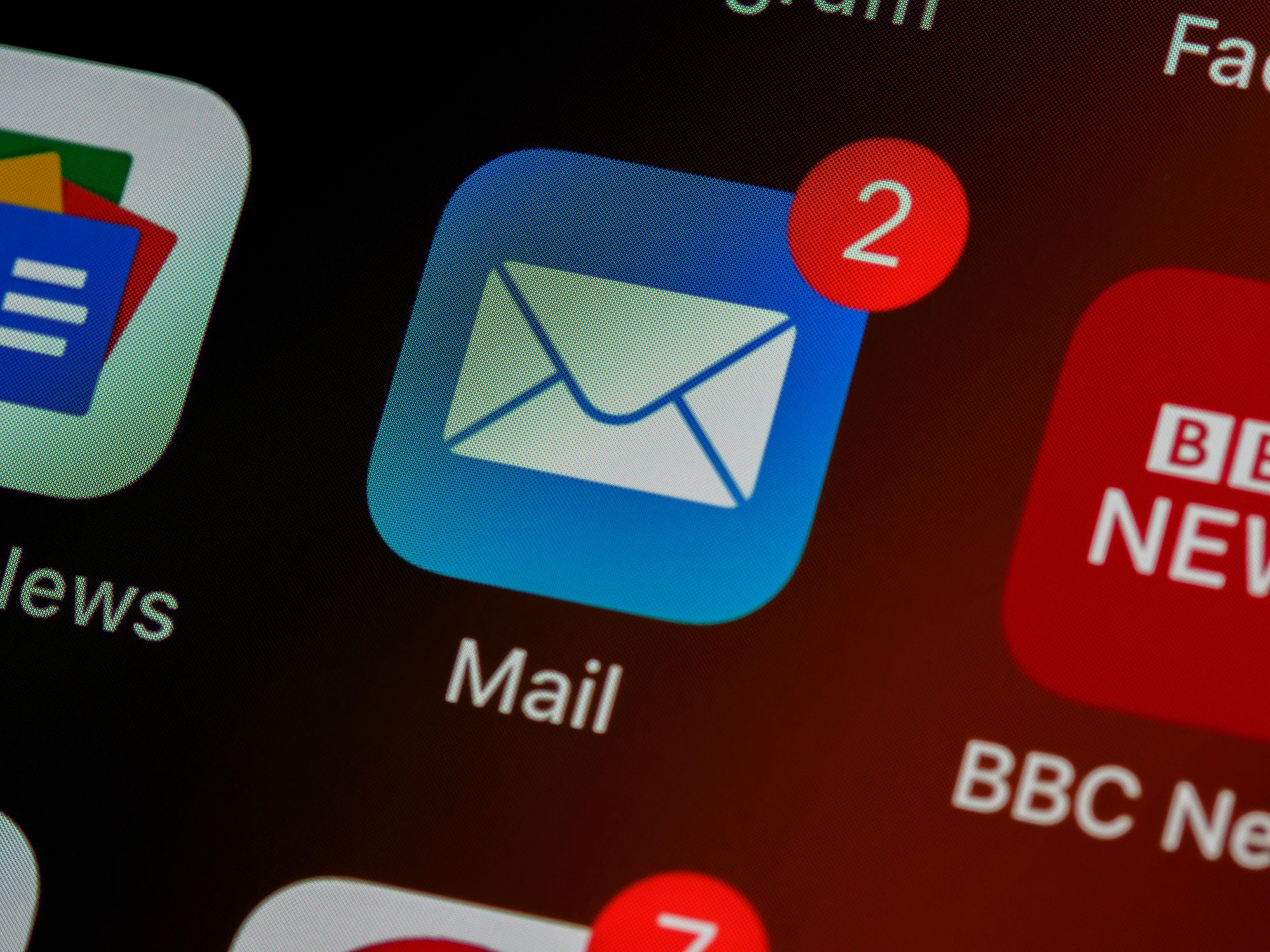 Personalize campaigns
Once you've segmented your audience, you can take it a step further by making sure each email is personalized to the individual recipient.
Emails are 26% more likely to be opened when they have personalized subject lines, and marketers have reported a 760% increase in email revenue by using personalization, so it's not something you can afford to ignore.
There are tools available that allow you to easily personalize email greetings with your contacts' names automatically when you send emails out, so everyone receives a personalized version of the same message. But if you want to go even further, AI software can be used to send out personalized product recommendations and special offers based on past buyer behavior, giving you an even greater ROI.
Clear CTAs
One of the most important aspects of your B2B marketing emails is to include a concise and specific call to action for your recipients to take. If there are too many choices you could confuse them, and if you're too demanding with your CTA you could encourage them to unsubscribe, so it's a careful balance.
Tell your recipients precisely what they should do next with a beautifully designed CTA. It should be visible, accessible and easily cater to those on mobile devices. You might want to put it at the end of the email, out of the way of the core message, or near the top to immediately draw peoples' attention to it. Test out both placements and see which produces the most click-throughs.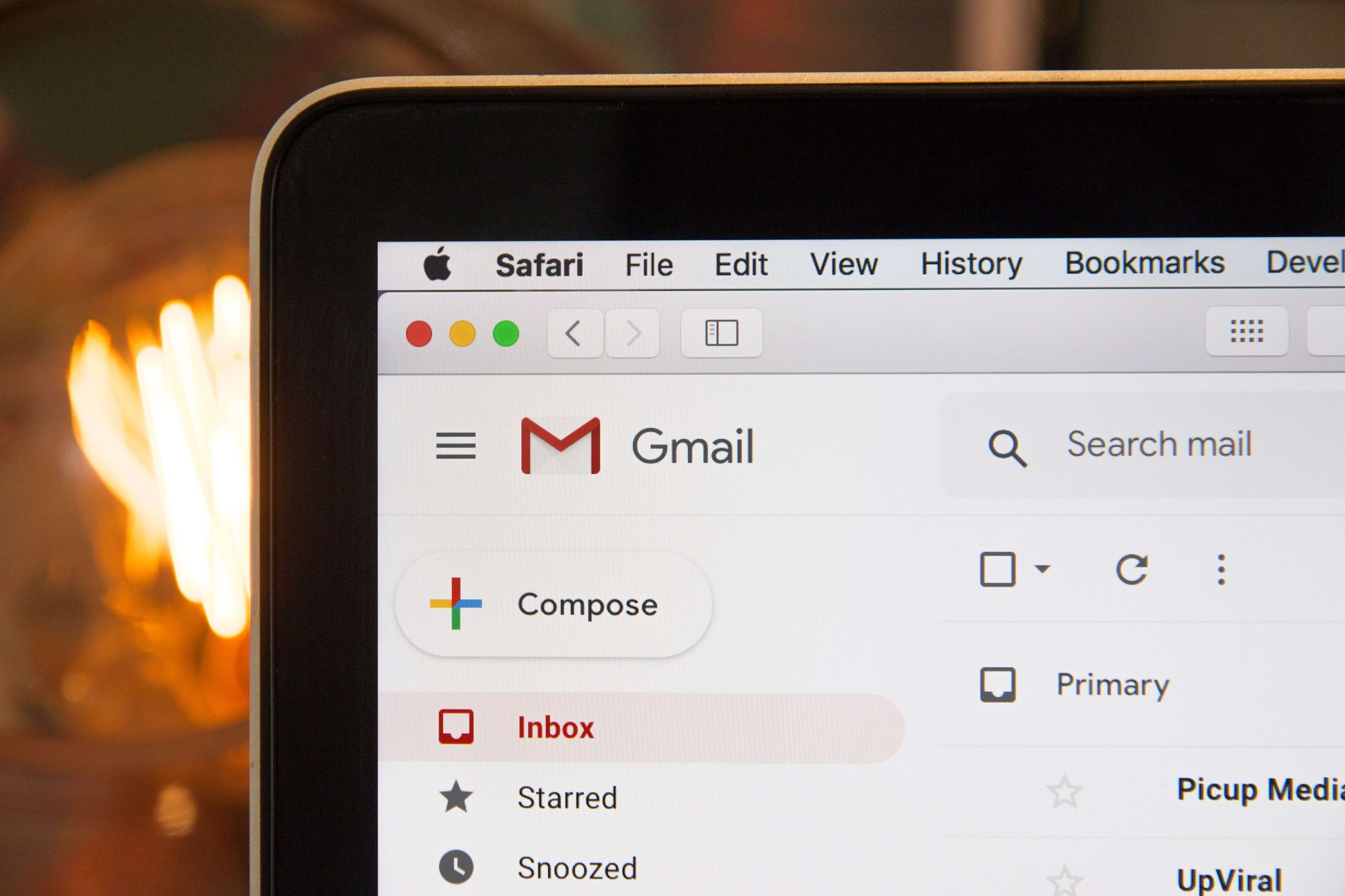 Final thoughts
By picking the right kind of tools and running regular tests, email marketing should be a piece of cake. Just make sure you're always sending out emails that offer true value to your audience, are dynamically designed for all devices, are personalized to the recipient, and have a clear next step.

What kind of email campaign should you be running? Need some advice on email marketing best practices? Join the B2B Marketing Alliance Community!