There's a lot of talk of marketers needing to broaden their skill sets and expand into other marketing channels so they can better engage their audience.
Enter the t-shaped marketer. T-shaped marketers are marketing specialists with a wide range of knowledge and skills across multiple fields. But a t-shaped marketer will have one area of marketing where they have a deep well of knowledge to draw from, such as email marketing.
In this article, we're going to take a look at how email marketers can become t-shaped by broadening their marketing skill set.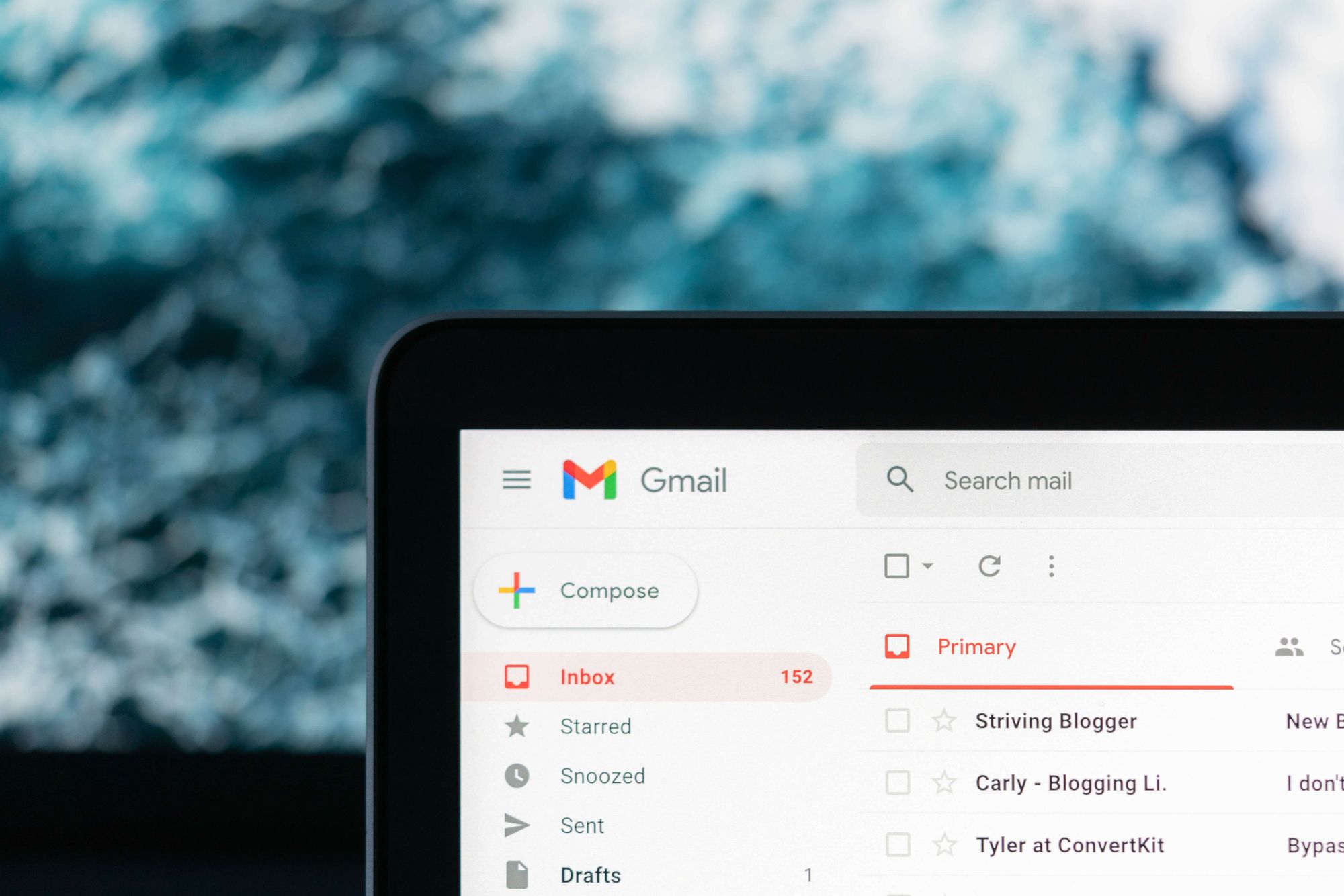 Skills needed to be a t-shaped email marketer
Email marketing is super important in B2B, with the number of daily email users expected to climb to 4.6 billion by 2025. It's a great channel for promoting your brand's products and services, incentivizing customer loyalty, informing your audience about your brand, building relationships, or keeping them engaged between purchases.
There are plenty of skills needed to put together a successful email marketing campaign, you can't just send any old email and expect it to turn a prospect into a paying customer. There's a fine art to email marketing strategy, combining both creative messaging and strategic planning.
Here are just some of the skills an email marketer needs.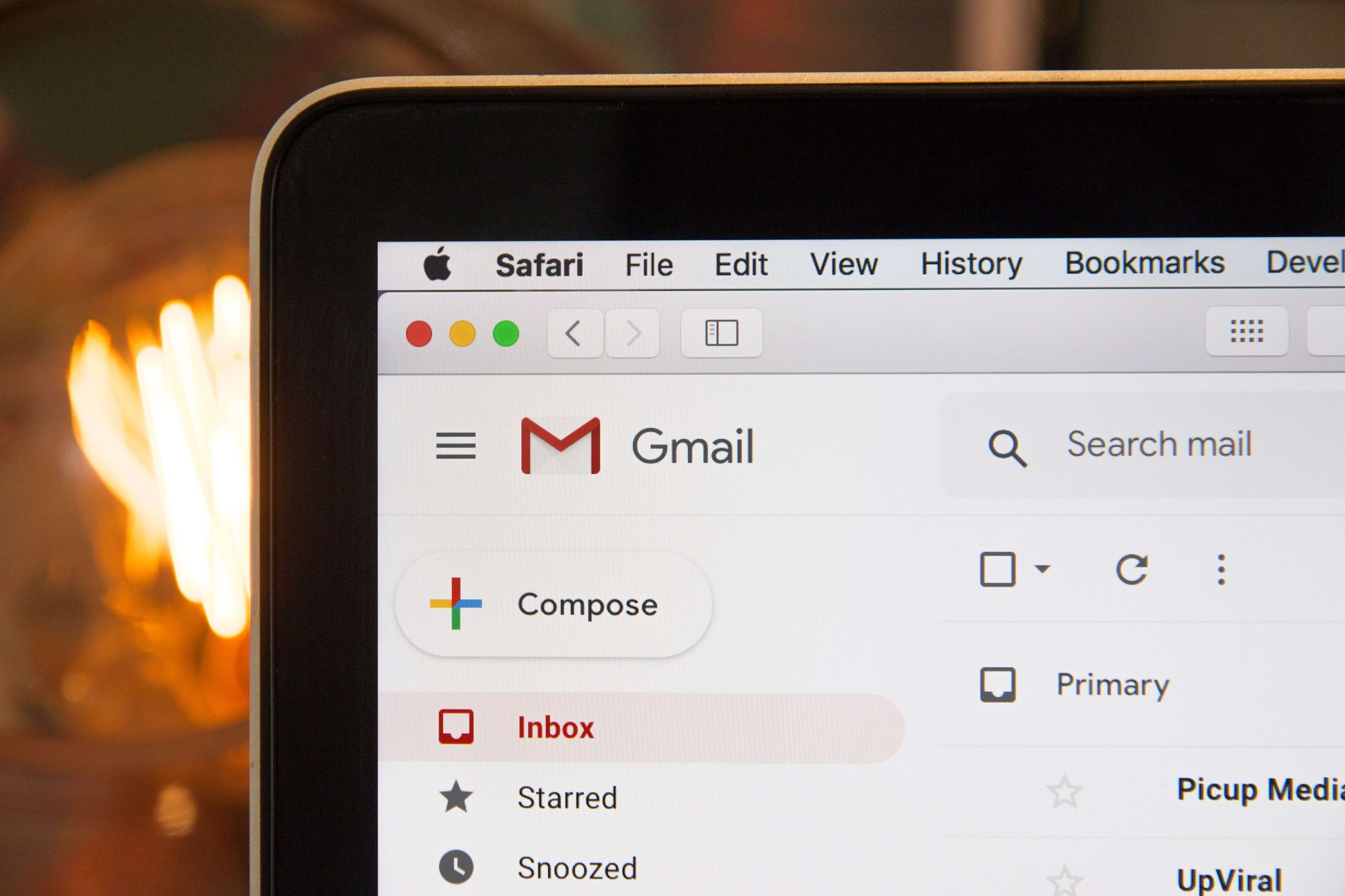 Copywriting
Email users receive tons of emails every day, so your copy needs to stand out from the crowd. This is where stellar copywriting skills come in, which can lead to high open-rate and click-through rates.
When writing great copy for an email, you need to:
Your copywriting skills will likely improve over time with more practice, but crucially you'll need a deep understanding of your target audience, and be able to focus the body of the email content on a specific goal.
Communication
Even though you're sending emails out to many people, you're still opening a direct line of communication with individuals. A successful email marketing campaign is structured around great communication that engages its audience.
Make your email as personal as possible. There are plenty of tools that can create tailor-made content for each client persona based on previous customer interactions, such as including specific offers or personalized product recommendations. This personalization helps your brand connect better with your email subscribers.
Segmentation
39% of email marketers see a better open rate with segmentation, making it a powerful tool. Segmentation allows email marketers to subdivide their email list based on a certain set of criteria, such as industry or job role, so you can send highly targeted emails to subscribers within these groups.
To be a skilled email marketer, you need to be able to segment your list based on past purchase behavior, interest level, demographics and more. By sending out emails to one big list, you run the risk of people unsubscribing due to irrelevancy, so segmentation is an important skill for any email marketer to utilize.
Strategy
An effective strategy is the key to a great email campaign, and an inability to strategize is a key reason why a campaign may fail.
An email marketer needs to formulate a strategy and identify how it will fit within the company's marketing and business objectives. You need to lay the foundation for the email campaign and provide a tactical plan, and organize ongoing campaigns to match up with your organization's marketing calendar.
Data analytics
Email marketers need to be experts at assessing the data. Stats like open and click-through rates, bounce rates, subscriptions and unsubscriptions, conversion rates and more can give you powerful insights into what aspects of your email marketing strategy is and isn't working.
Examining the data and spotting trends, as well as seeking out opportunities for A/B testing is a crucial skill that every successful email marketer needs to harness. The first step is to identify the goals you want to achieve from your email marketing, and decide on the metrics you can then track to see whether you're on target.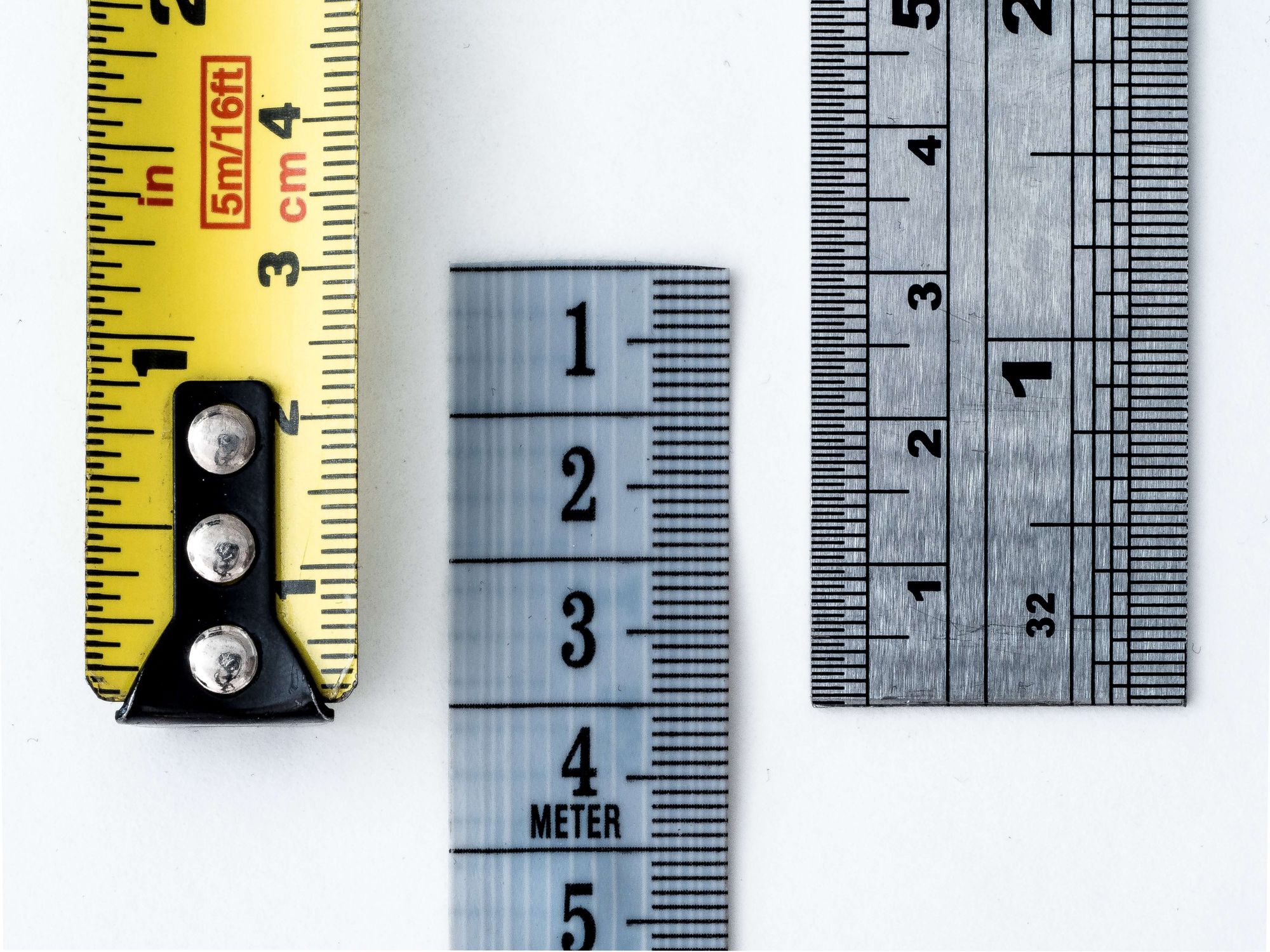 How email impacts other forms of marketing
As a t-shaped email marketer, you'll have all the necessary skills needed for a successful email campaign. However, you'll also want to keep up with other marketing departments and how your skills can be transferred over, so you can support your fellow marketers and utilize a wider variety of skills to make your email campaigns even better.
SEO
SEO is the science of ensuring your content lands as high up on the search engine results as possible. Email marketing may not seem like it relates to SEO, but if your emails link out to your website, it can help optimize your placement in search results.
By driving qualified visitors to your website via emails, you can gain social shares and even backlinks that can give you SEO gains. With email, you can utilize SEO knowledge to promote targeted SEO content that leads to better engagement that search engines like Google pick up on. Email marketing can also be a great tool for A/B testing SEO keywords, so you can learn how to optimize keywords based on emails your audience is interacting with.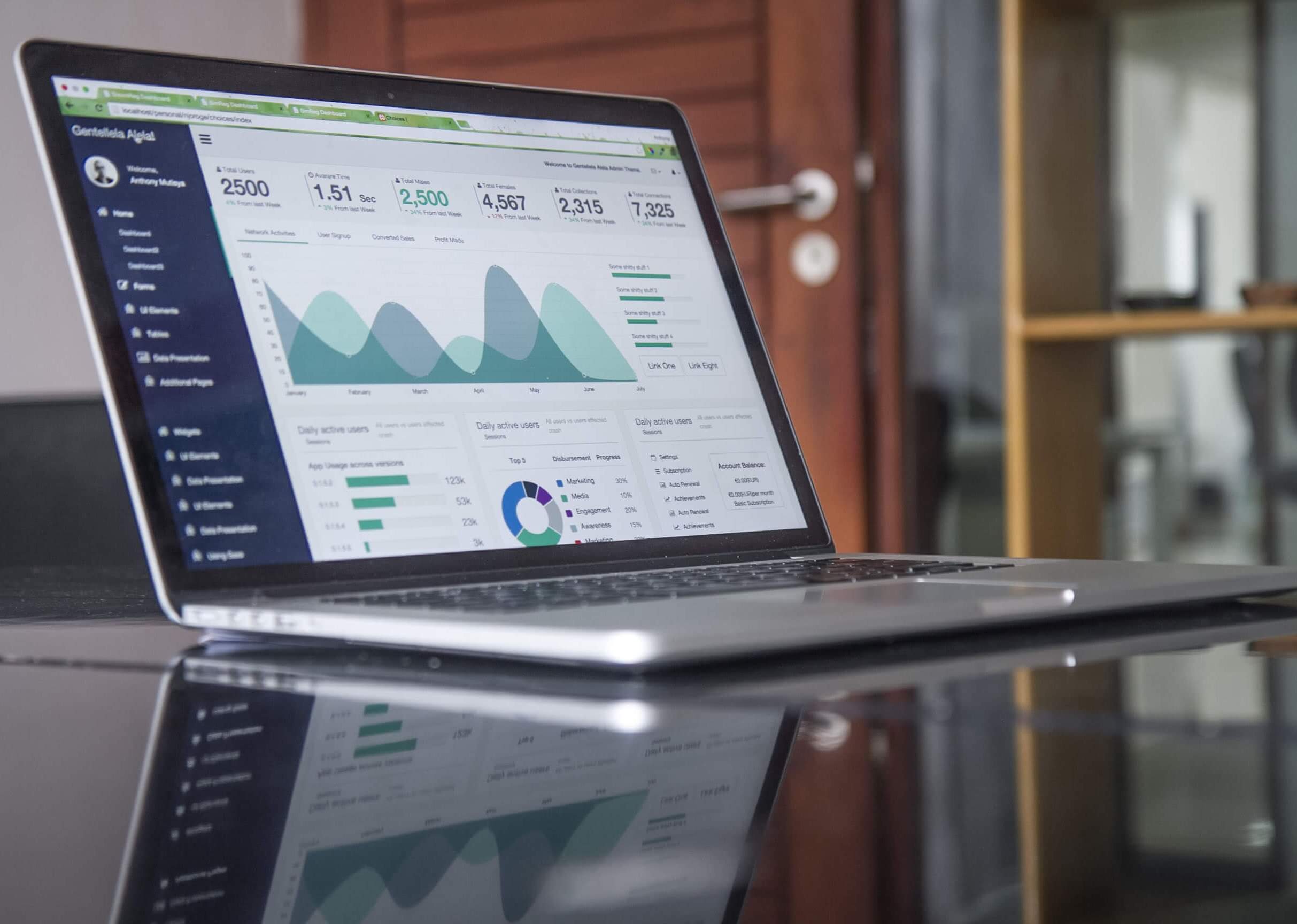 Social media
Social media is an effective digital marketing channel, with each platform offering you access to a large pool of active users (and differing advantages depending on your target audience).
With email, you have direct access to your subscribers, whereas your social media followers are connected to you, but you don't own that audience. Social media can help boost your email subscribers by integrating your profile with your email sign-up form, or posting promotions on social that link to the email sign-up page on your website.
But emails can also help you grow your social following. Email newsletters should always include social icons so your subscribers have an easy way to find you on various platforms. Plus, by enacting dedicated campaigns to promote your social channels, you can boost social engagement.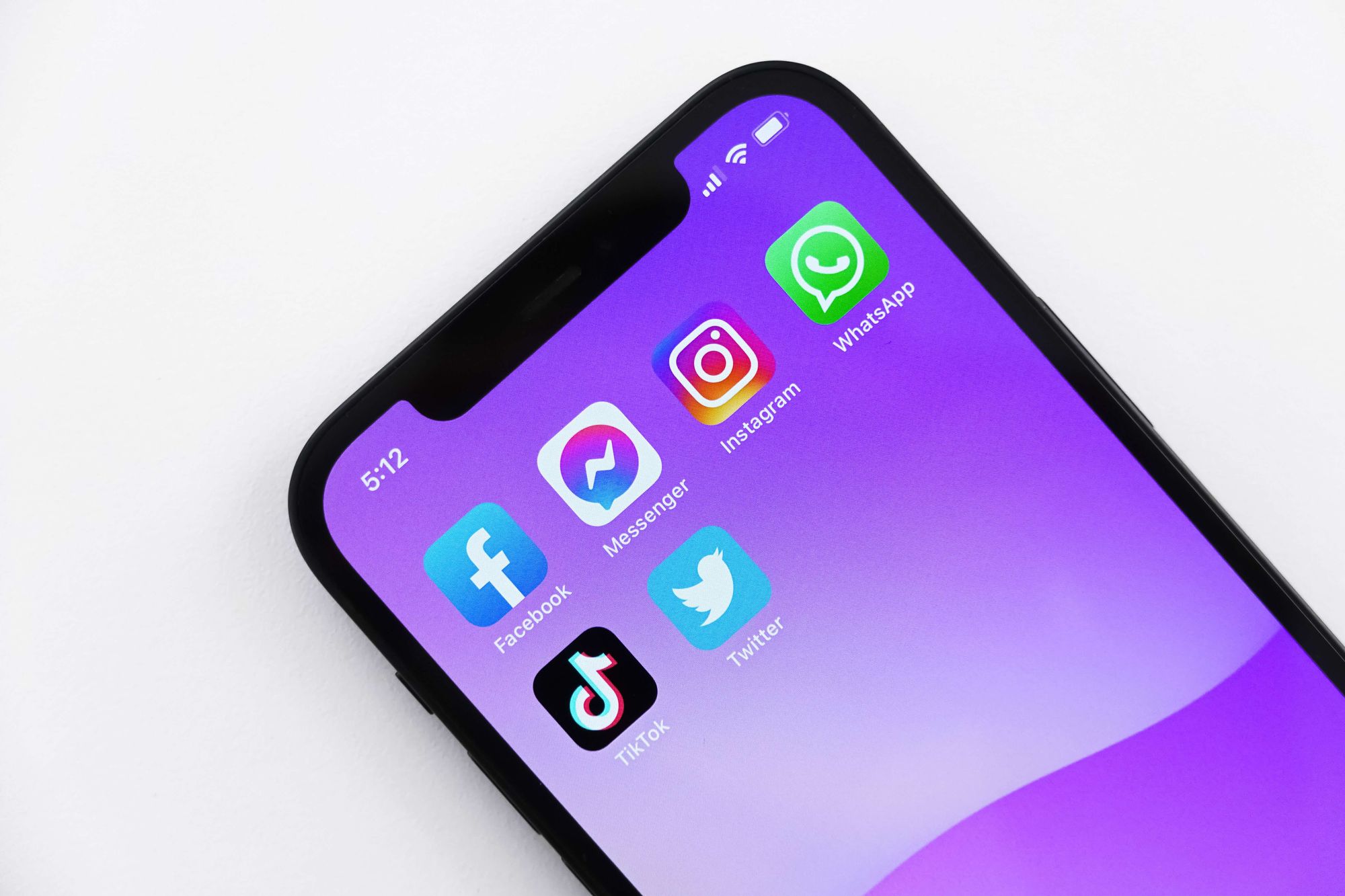 Content
Content and email marketing are partners in crime. By creating high-quality, sharable content relevant to your target audience, you're more likely to retain email subscribers and gain new ones. Email marketing can promote your content and allow customers to connect with your brand.
In addition to the standard calls to action, email newsletters should link out to content that has been specifically chosen as likely to be appealing to your particular audience, and fits in with the wider marketing strategy. When you frame content as resources for your audience to gain valuable information and incorporate it into your emails, you encourage them to take action.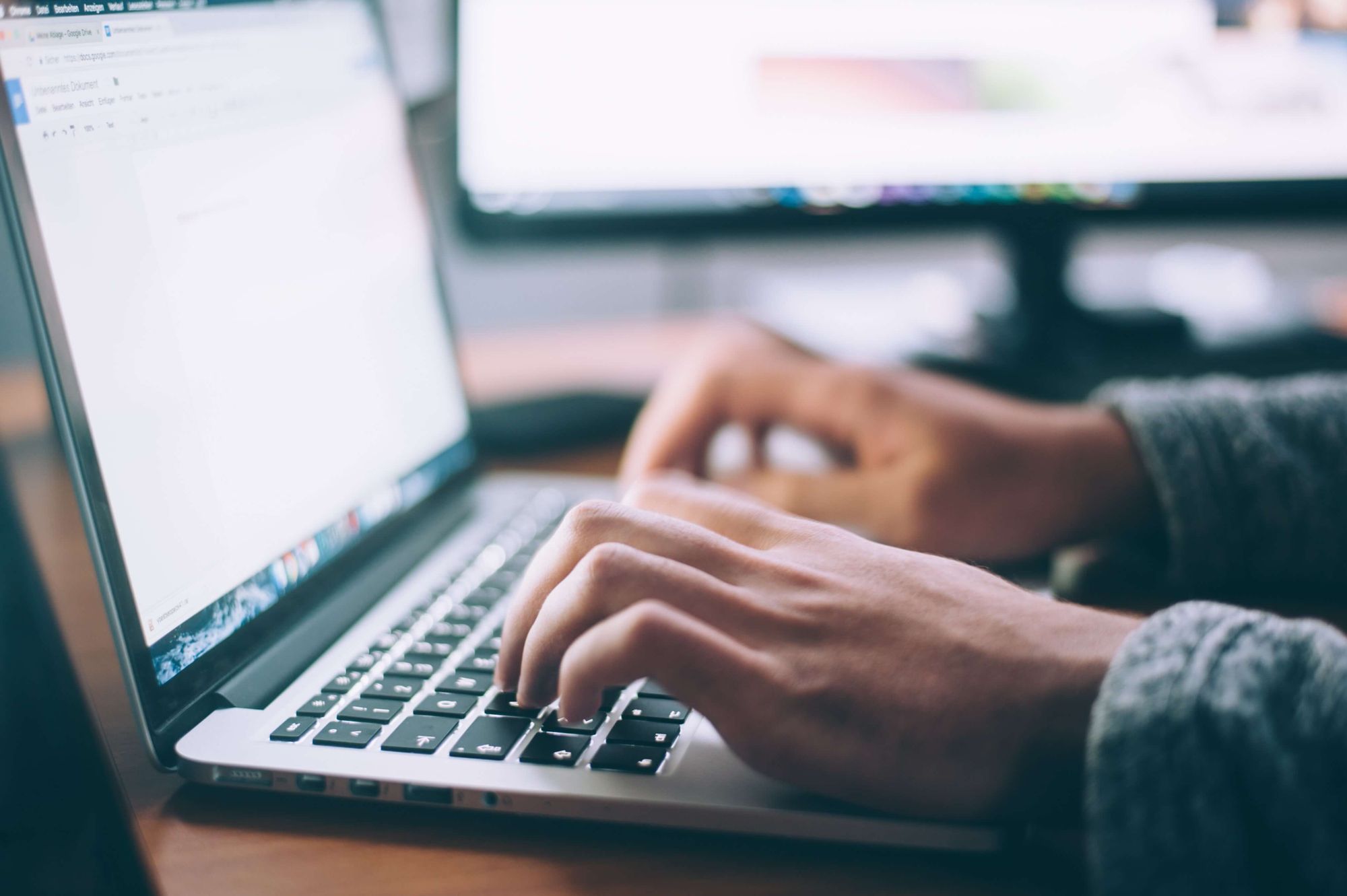 UX
UX meets the basic needs of the user through visual elements, layout, and architecture. It's important for website design but just as crucial in email marketing.
A poor user experience can lead to potential lost sales, and because email users receive so many newsletters every day, if the UX isn't optimized for each of your emails, you could lose subscribers.
Usability in email extends beyond functionality to the content itself. As well as being well designed and user-friendly (including responsive design for all device types), the text should be free of errors and relevant to the recipients. Your emails should be in line with your branding, offer relevant information, have a highlighted call to action, and a clean, easy-to-follow layout.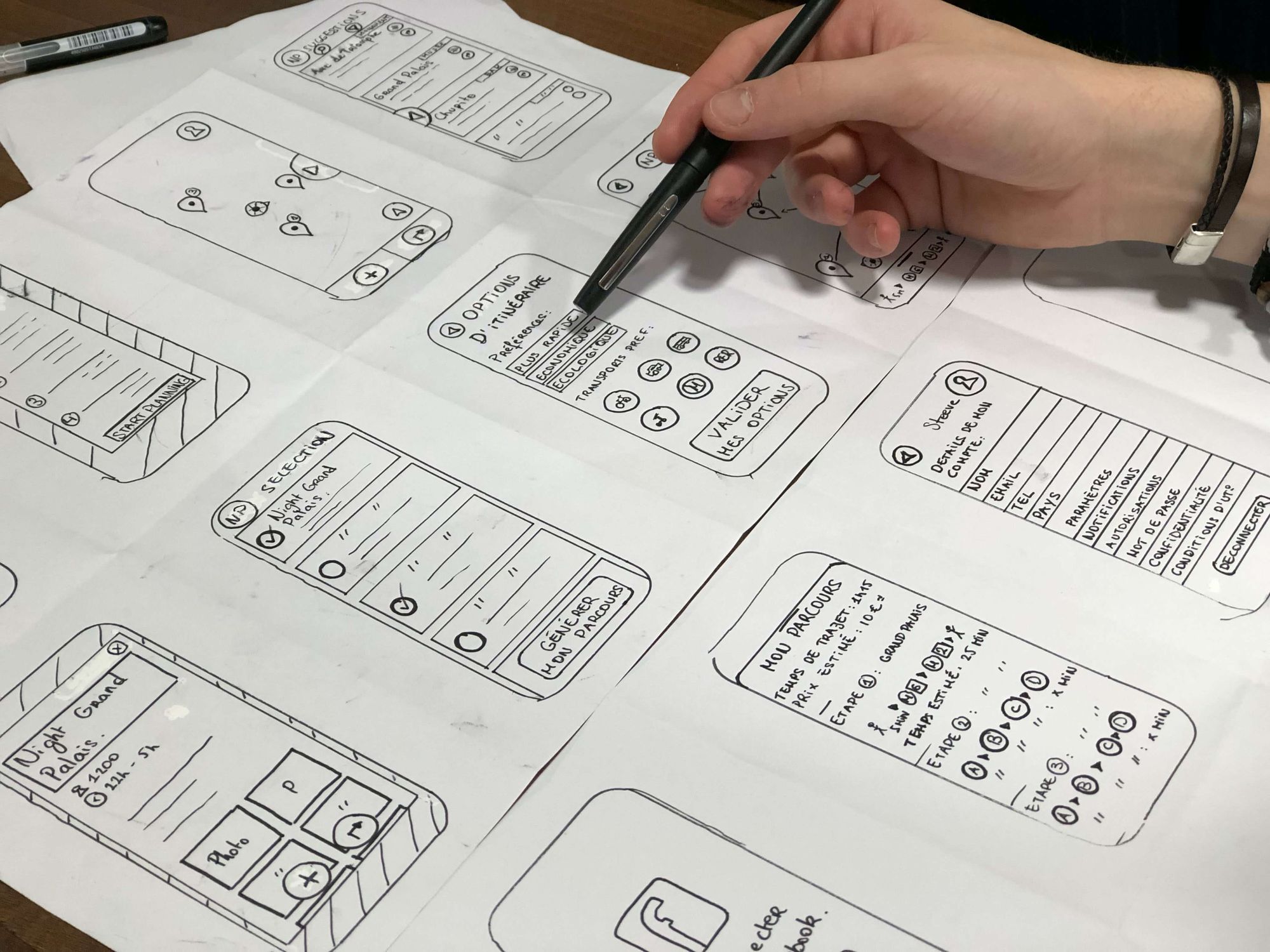 Paid media
Paid media is great for top-of-funnel engagement, allowing you to specify your audience and provide more controlled messaging. By combing email marketing and paid media, you pick up not only the new traffic from paid, but you can nurture users and establish a long-term relationship with them via email.
Cohesion between the channels is essential, as the email copy and assets should have a similar look to the paid ads for a smooth user experience. When your email and paid social campaigns complement each other, audiences become more comfortable and familiar with your brand, and you can focus your strategies to deliver desired outcomes.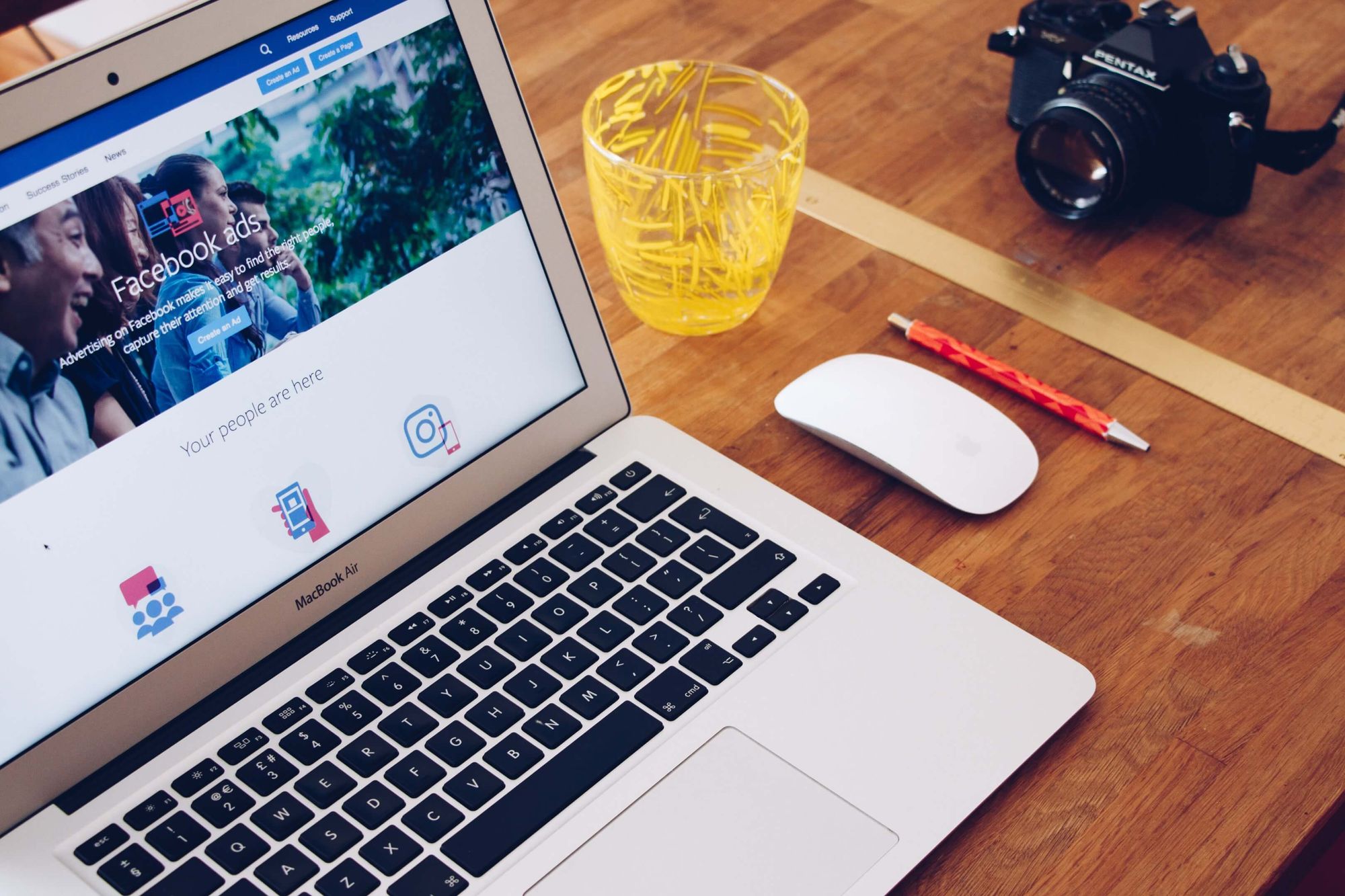 Video
80% of businesses use video, and email campaigns with videos earn two to three times more clicks, so video can be an important component for email marketing. They're a great medium for communicating your brand message to clients, letting them see your products in action, or sending out customer testimonials.
The amount of engagement you can gain through using video can help keep your emails away from the trash folder, just bear in mind that not all email clients support video, so you'd need to create a campaign that will work for all your recipients.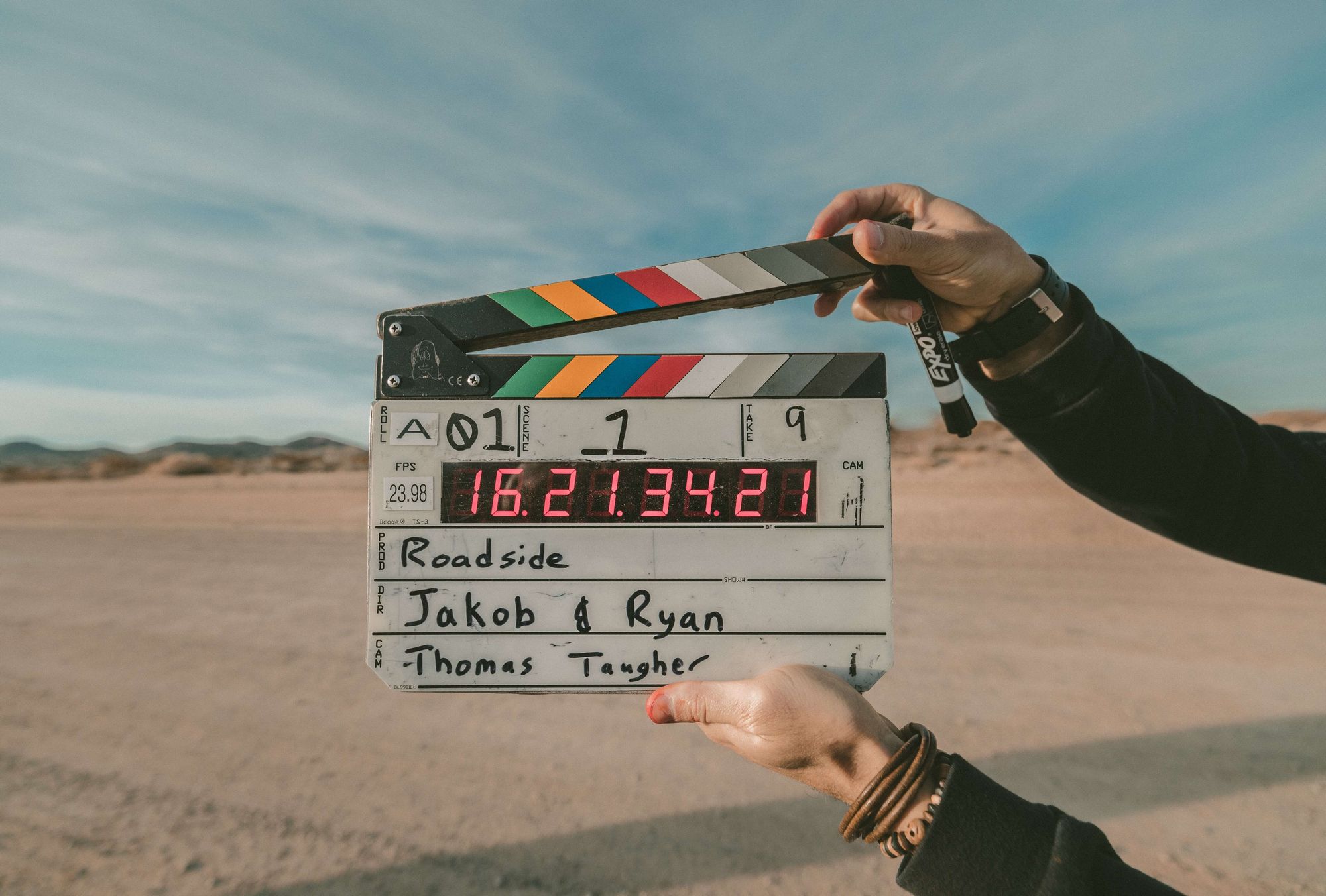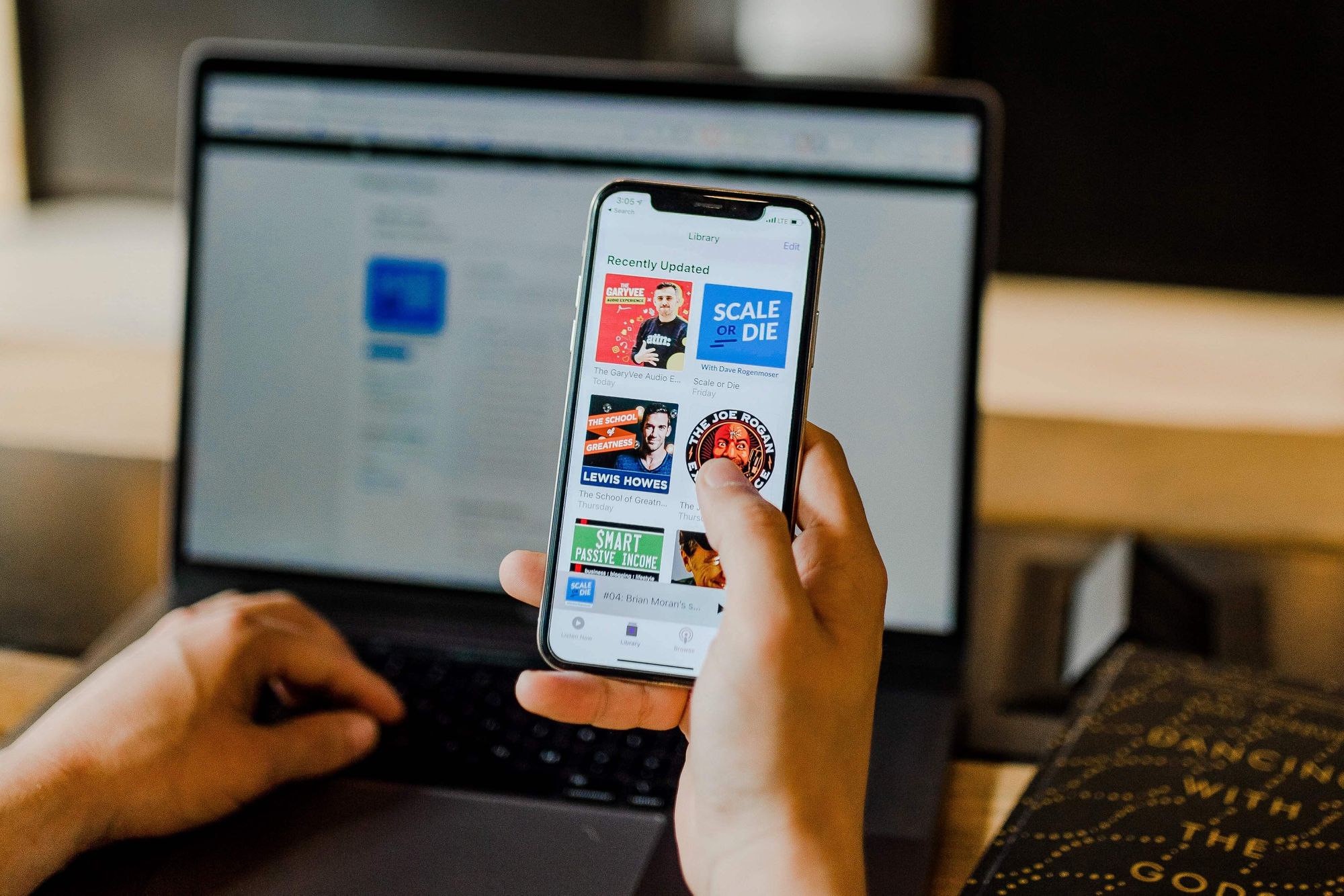 Final thoughts
By broadening your marketing skill set, you can not only achieve more successful email marketing campaigns, but by lending your skills to other marketing departments, you can offer valuable insights from your unique perspective as an email marketer.
Want to learn more about becoming a t-shaped marketer? Or honing your email marketing skills? Join the Revenue Marketing Alliance Community!