To be a truly well-rounded marketer, you need to broaden your skillset and expand into other marketing channels. That's where the t-shaped marketer comes in: a marketing specialist with a diverse range of skills across multiple fields that can work collaboratively across teams thanks to their broad skill set.
Every t-shaped marketer has a specialty, one area of marketing where they can draw from a deep well of knowledge, such as social media marketing. In this article, we take you through how a social media marketer can become a t-shaped marketer by broadening their knowledge and experience into other areas.
If you'd like to learn more about becoming a t-shaped marketer, download our t-shaped marketer playbook!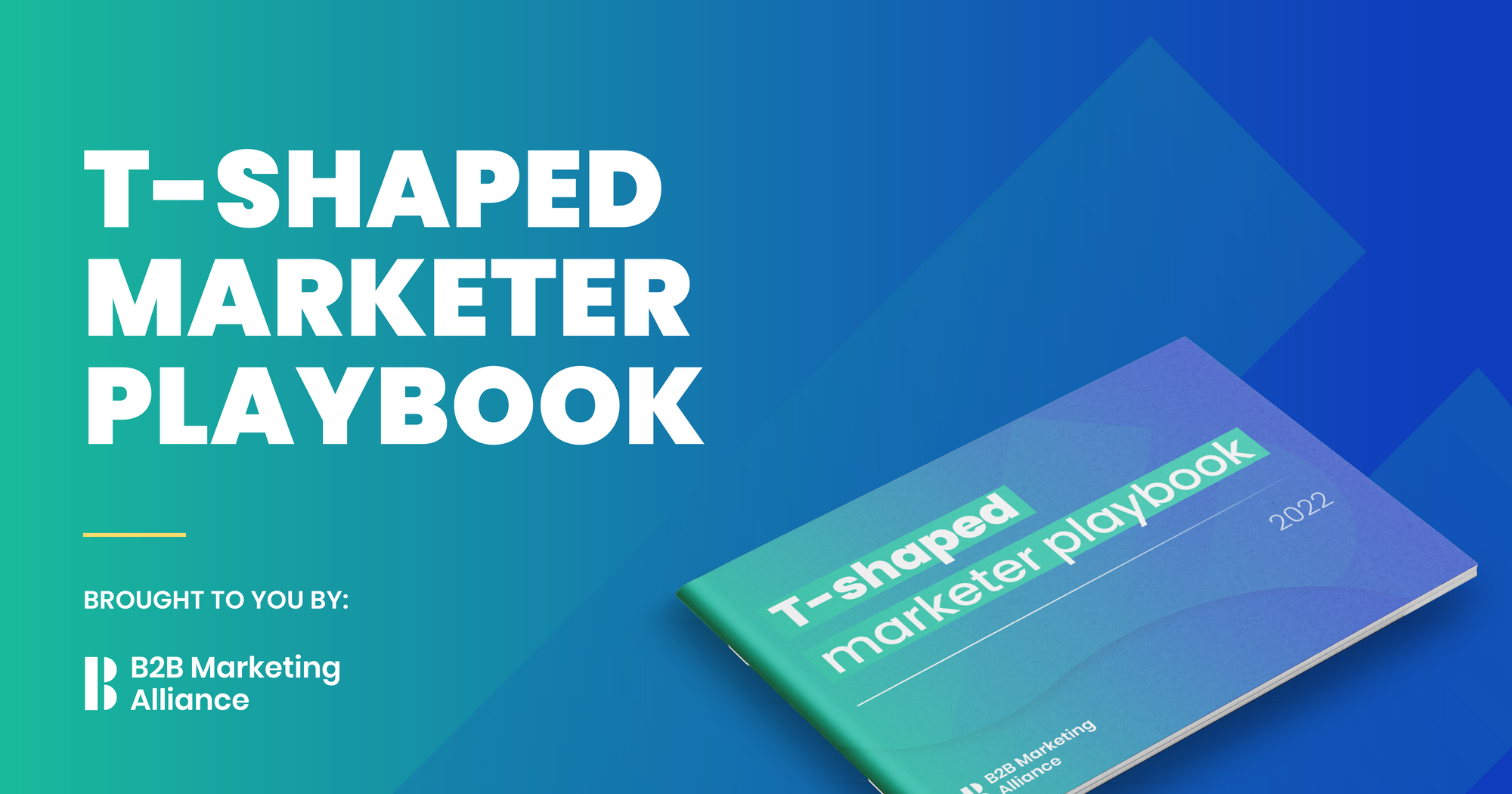 Skills needed to be a t-shaped social media marketer
Social media marketing connects your brand to your audience, allowing you to push great content, listen and engage with your followers, analyze the data, and run social media campaigns. An estimated 4.48 billion people use social media worldwide, and that number just keeps rising, so it's the ideal way for B2B brands to reach a wide audience base.
LinkedIn generates 97% of businesses' social media leads, while on Facebook 74% of users use it for professional reasons, with 89% of B2B marketers using the platform. 78% of customers believe that the quickest and most direct channel to use to connect with a brand is social media, so you can be pretty confident that your customers will be willing to engage and get involved on your social media channels.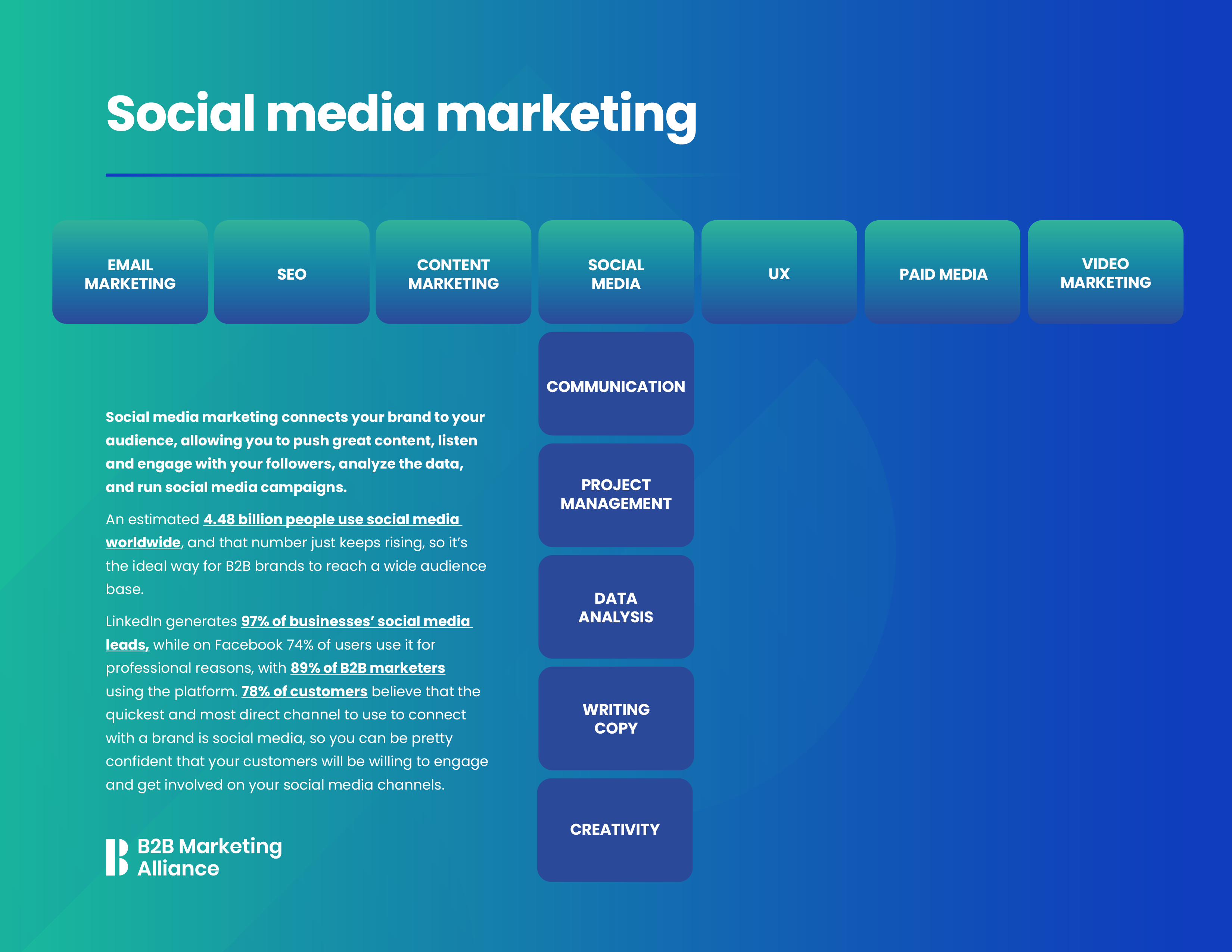 Here are the top skills every social media marketer needs.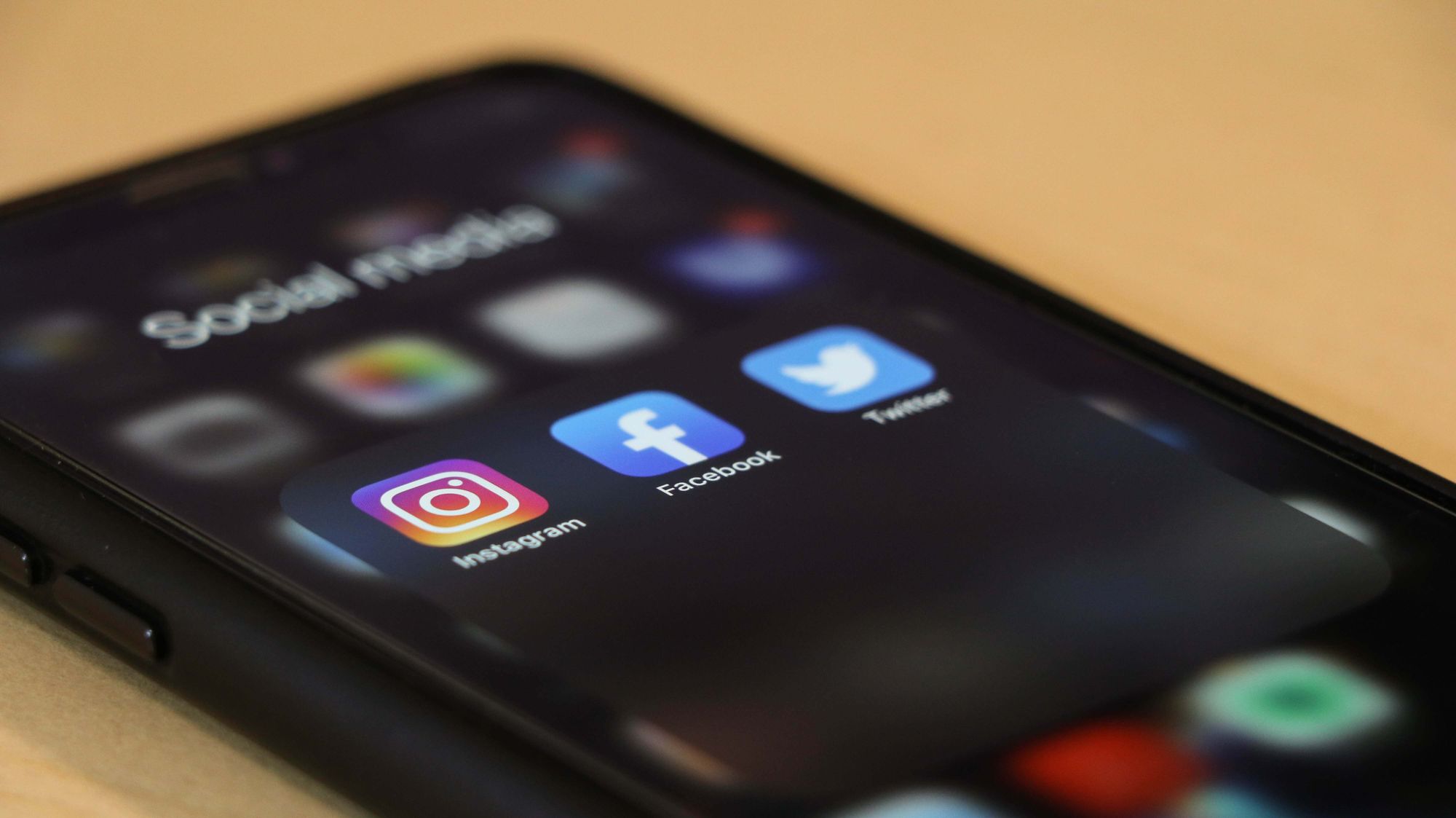 Communication
Social media is all about communication, so for any social media marketer, you need strong communication skills that can fit any platform, character count, or audience.
You're the voice for your brand on your social channels, so you need to be able to hop onto trending topics or handle any customer queries or complaints by talking directly to followers via the comment sections or responding to direct messages. Internally, you also need to be able to communicate to stakeholders about social media strategies and the impact your work is having on the wider company goals.
Project management
Social media marketers need to be able to juggle many tasks at once, so project management skills are crucial. You'll be creating publishing schedules, crafting posts, maintaining social media profiles, running reports, studying the data, working with designers, and much more. It's essential you stay on top of all your tasks, while also keeping an eye on upcoming trends and the social media conversations going on at any given time.
Data analysis
Social media marketers need to know what's working and what isn't in their campaigns, and a crucial way to do this is to take a look at the data. With metrics and reporting, you can make sense of the numbers, learn what's working and make informed decisions without relying on baseless assumptions.
Social media platforms have their own internal analytics that you can access to see how posts are performing and monitor your follower count. But for a more in-depth look, or to see all your different profiles side by side, you can use social media analytics tools such as Hootsuite, Google Analytics, and Agorapulse.
Writing copy
Most social media posts include text, with many being entirely text-based. So for your social posts to be effective, the written copy needs to be clear, engaging, and on-brand with the correct kind of messaging. Everything from your grammar and spelling needs to be on point, with a deep understanding of your company's "voice" that's always employed with consistency.
Whether it's attention-grabbing post copy or witty banter in the comments, you need to know how to elicit a response from your audience. Your copy also needs to fit the different audiences and platforms. You can research already established copywriting formulas to craft inspiring copy and improve the quality of your social posts.
Creativity
Social media is one of the fastest evolving platforms out there, just look at TikTok's sudden rise to prominence. So you need to be a creative thinker, so you can stay on top of the game and quickly adapt to changes in the social media landscape.
Keeping on top of trends is also a big part of a social media exec's role. Trends come and go in a flash, so a social media marketer needs to be ready to put out creative social posts capitalizing on these trends as they're happening. You need to be able to adjust your campaign messaging to fit in with active online discussions, capitalize on viral stories, and use this responsive approach throughout to ensure your content is always fresh and engaging.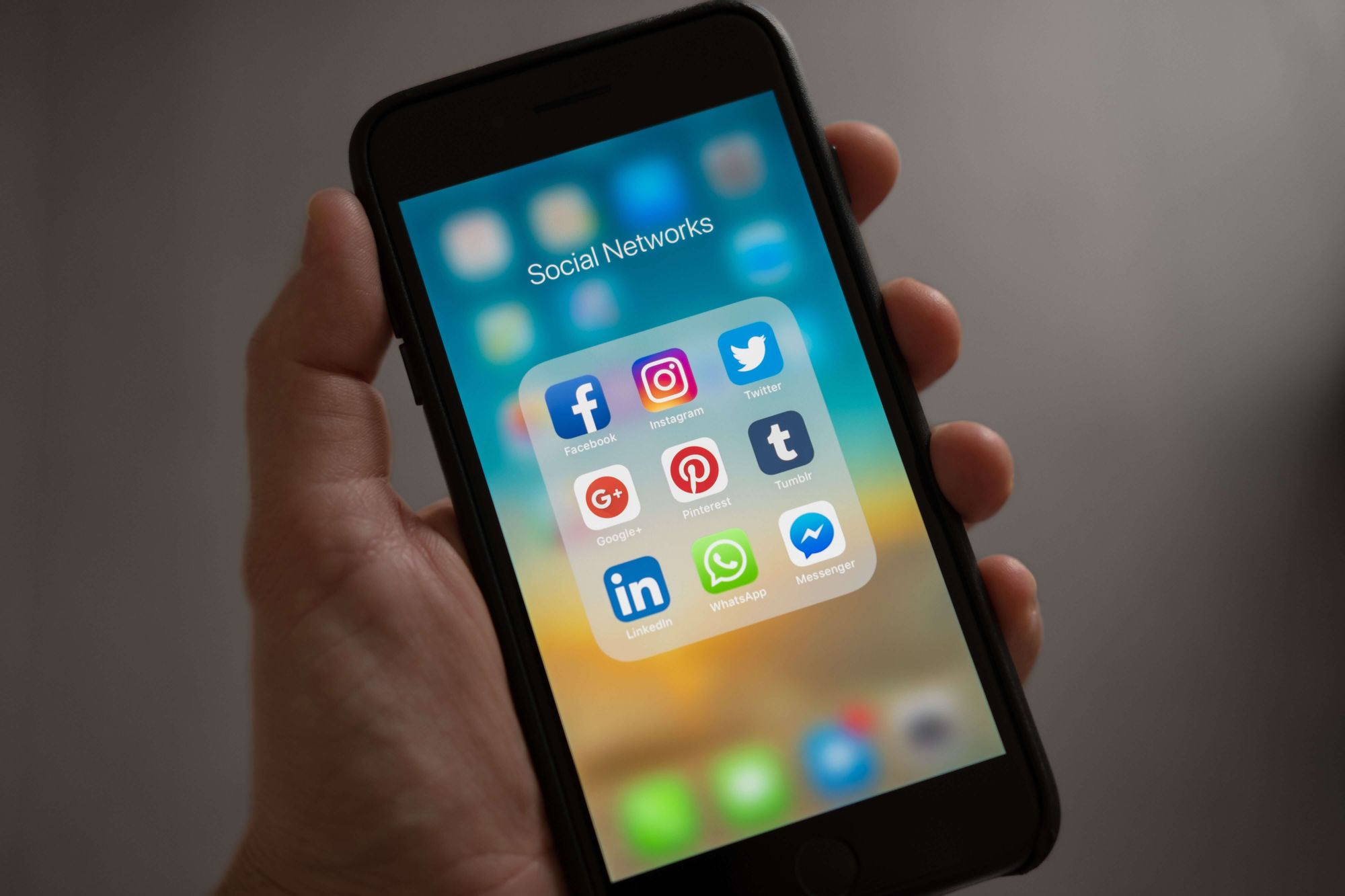 How social media impacts other forms of marketing
As a t-shaped social media marketer, you'll have all the necessary skills for a successful campaign. However, you'll also want to engage with other areas of marketing and use your transferable skills, so you can support your fellow marketers in your overarching company goals.
Email
When you apply the principles of social media marketing in your emails, you can improve the likelihood of open rates and click-throughs, enhancing the conversion rate of your email campaigns.
You can promote your email newsletters via social media and encourage sign-ups, so you can grow your email subscription list. Your live social media feed can even be integrated into your emails, so you can boost the visibility of your social channels. As a social media marketer, you should keep on top of what campaigns your email team is running so you can keep your posts cohesive across the different channels.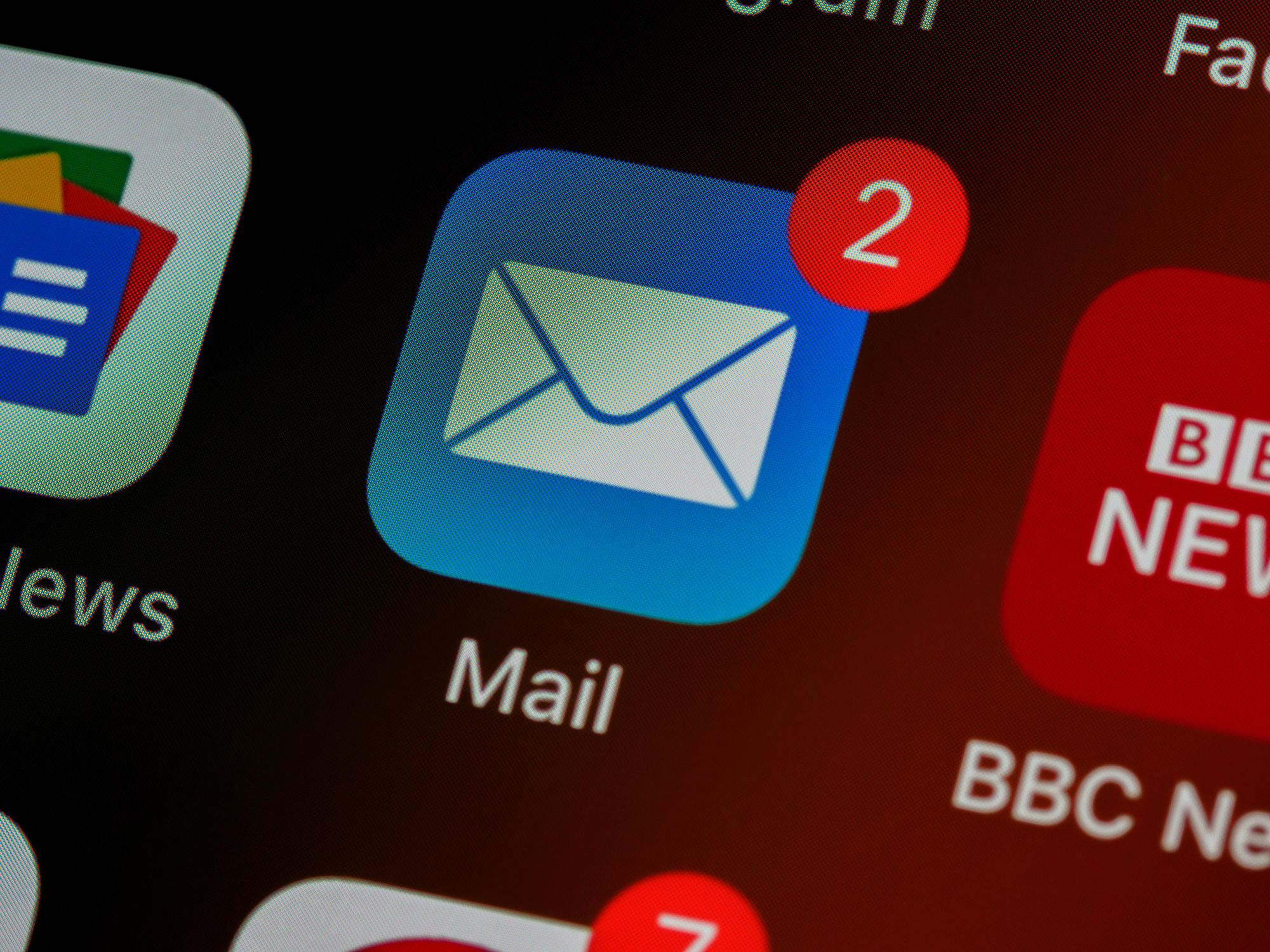 SEO
Your social channels won't help your website's search engine rankings directly, but there are studies that suggest that there is a correlation between social shares and rankings. This indirect effect on your rankings is only going to become more prevalent as social networks become more and more like valuable search engines.
Brands that are active on social have the potential to build more backlinks to their site, and consistently publishing content creates more visibility down the road. By integrating keywords into your social media, you help your brand become more search-orientated, optimizing the content for visibility.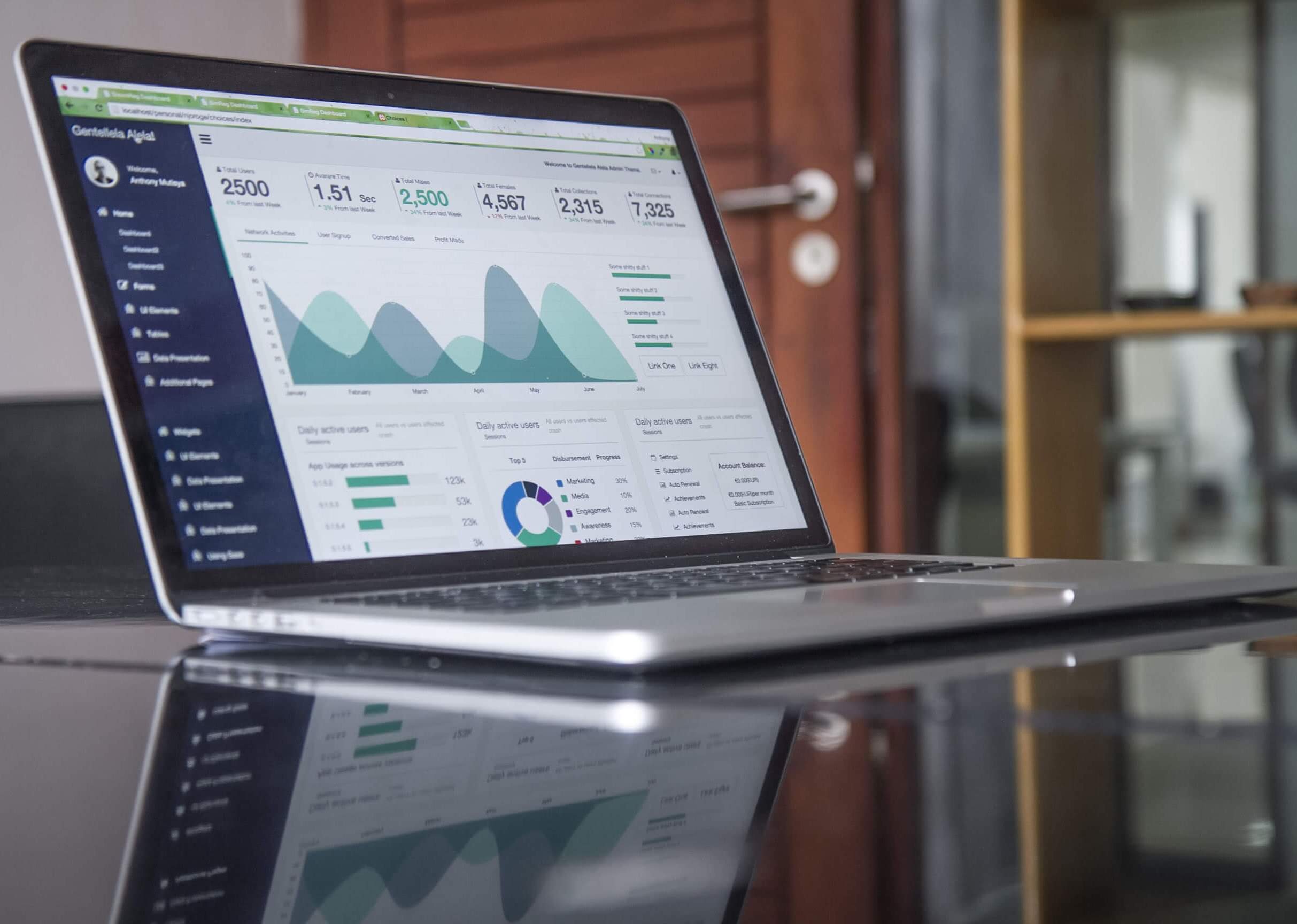 Content
Social and content work well together, the obvious connection being that you can use both to promote the other. On social, you can promote your existing content by sharing posts linking out to blog posts, articles, whitepapers, etc., to reach a wider audience than just site visitors.
Similarly, the content team can promote your brand's social channels within their written content to increase your follower count. Just remember that social posts with no outbound links will perform better than those with, so if you can deliver awesome content natively on the platform then this will be favored by the algorithms and therefore be served to more people.
A content marketer is an expert with the written word, so they can help you craft perfect social posts that resonate with your audience. Additionally, you can pass along any feedback you receive about promoted content or ask your followers direct questions about what kind of content they'd like to see, helping to create future content calendars.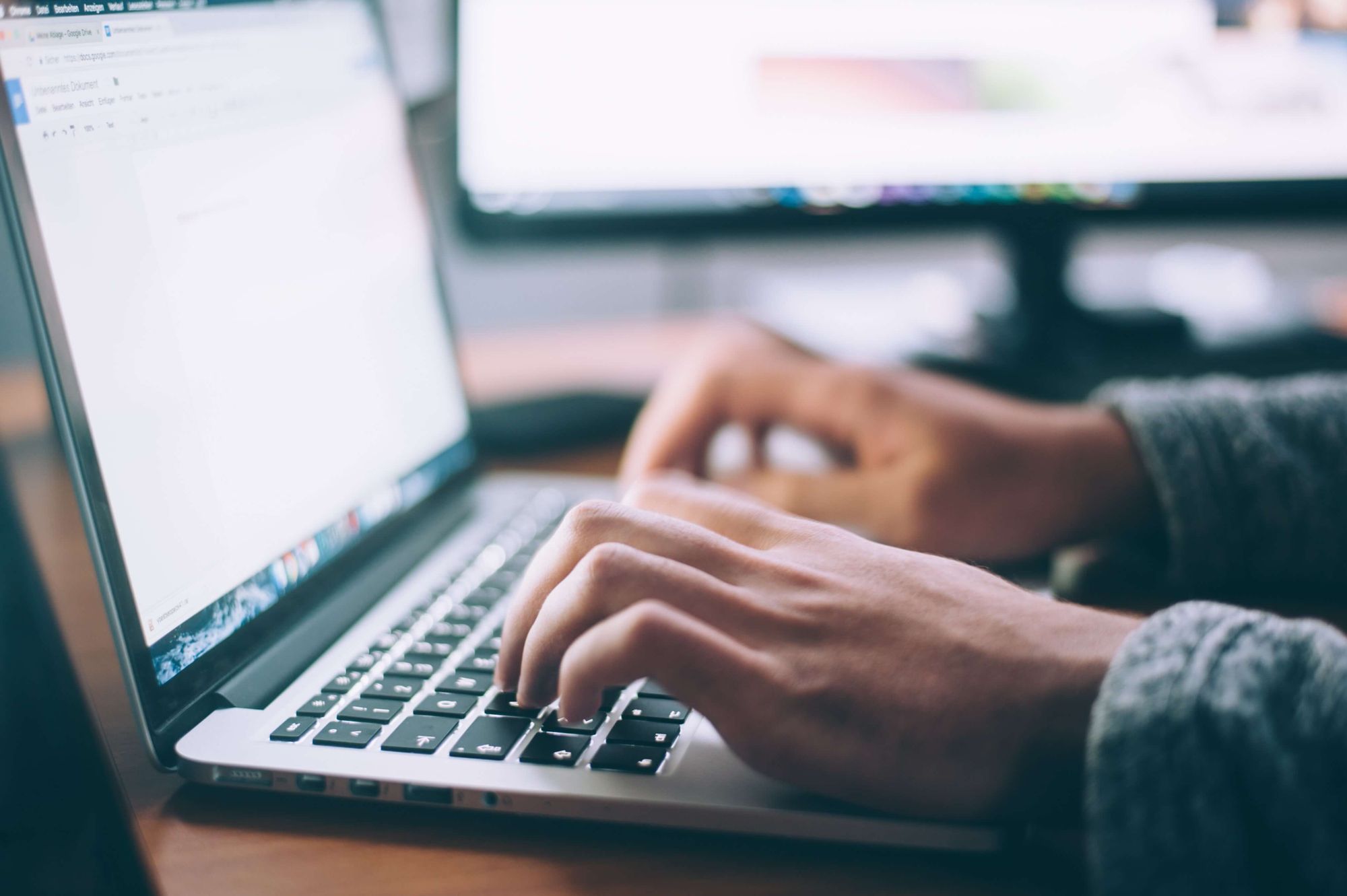 UX
A big part of being a social media marketer is maintaining a certain image and presenting the brand in a certain light. A smooth and engaging user design is something that people expect from every aspect of their online experience and should be a priority for all marketers, including those working with social media.
By putting the focus on the user experience, you can optimize for user needs, which will make your social platforms more visible and decrease the likelihood of people becoming disengaged with your posts and unfollowing. For example, accessibility is an important part of UX, and you can add small touches like alt-text to your social posts to make your social media more accessible for users.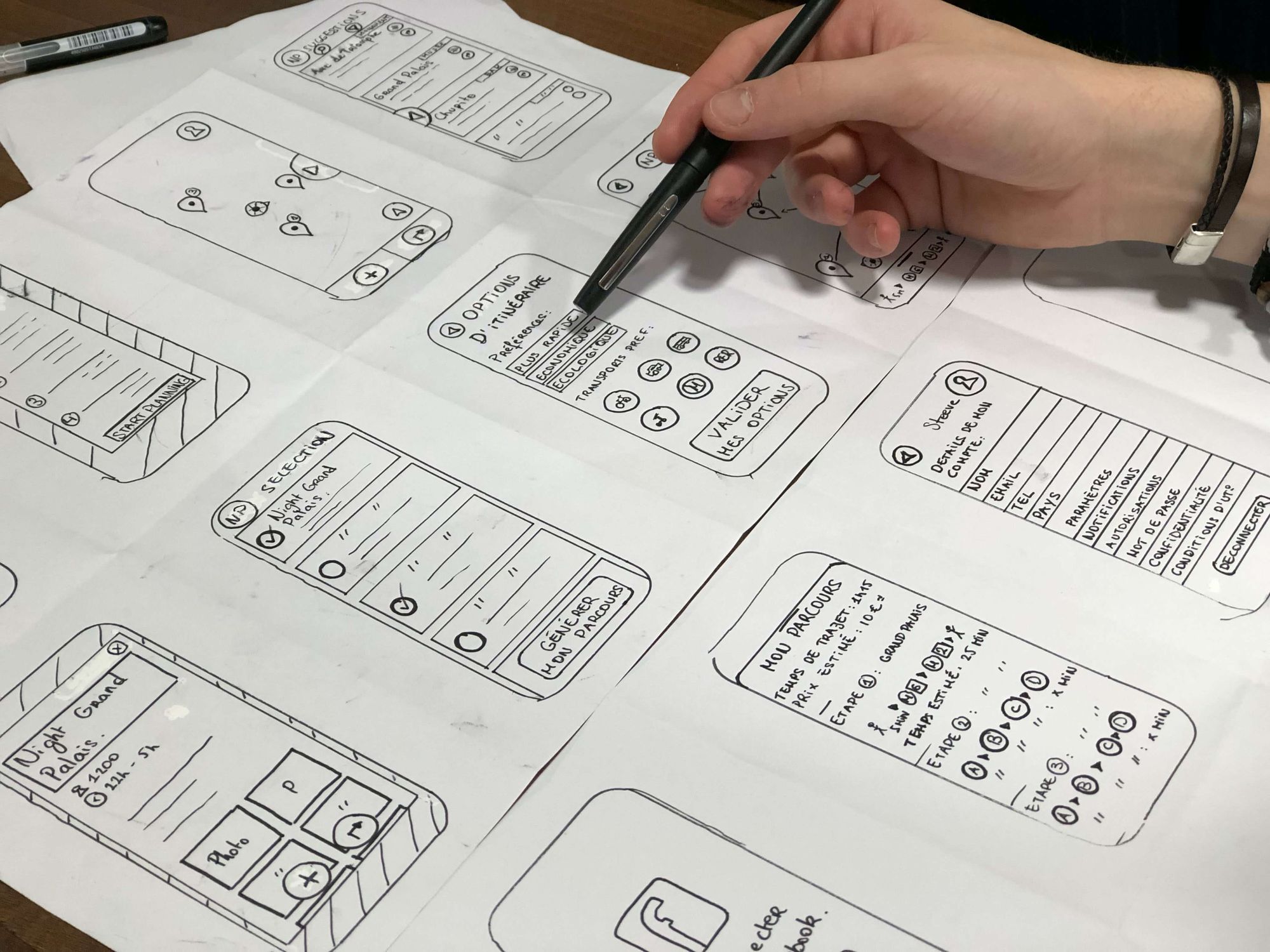 Paid media
Most social media marketers will want to incorporate some aspects of paid media into their overall strategy. Paid media can reach a larger, more defined audience base to drive leads and conversions. You can boost your top-performing posts so it gets seen by new eyes, further driving the reach and engagement.
Having a healthy and active social account will increase the effectiveness of your ads through social proof, and signals to the platform about your ideal target audience.
If you only have a small budget for paid ads, you can test out ideas using organic posts and track their progress, so you have a better idea of what kind of posts you should be paying to push.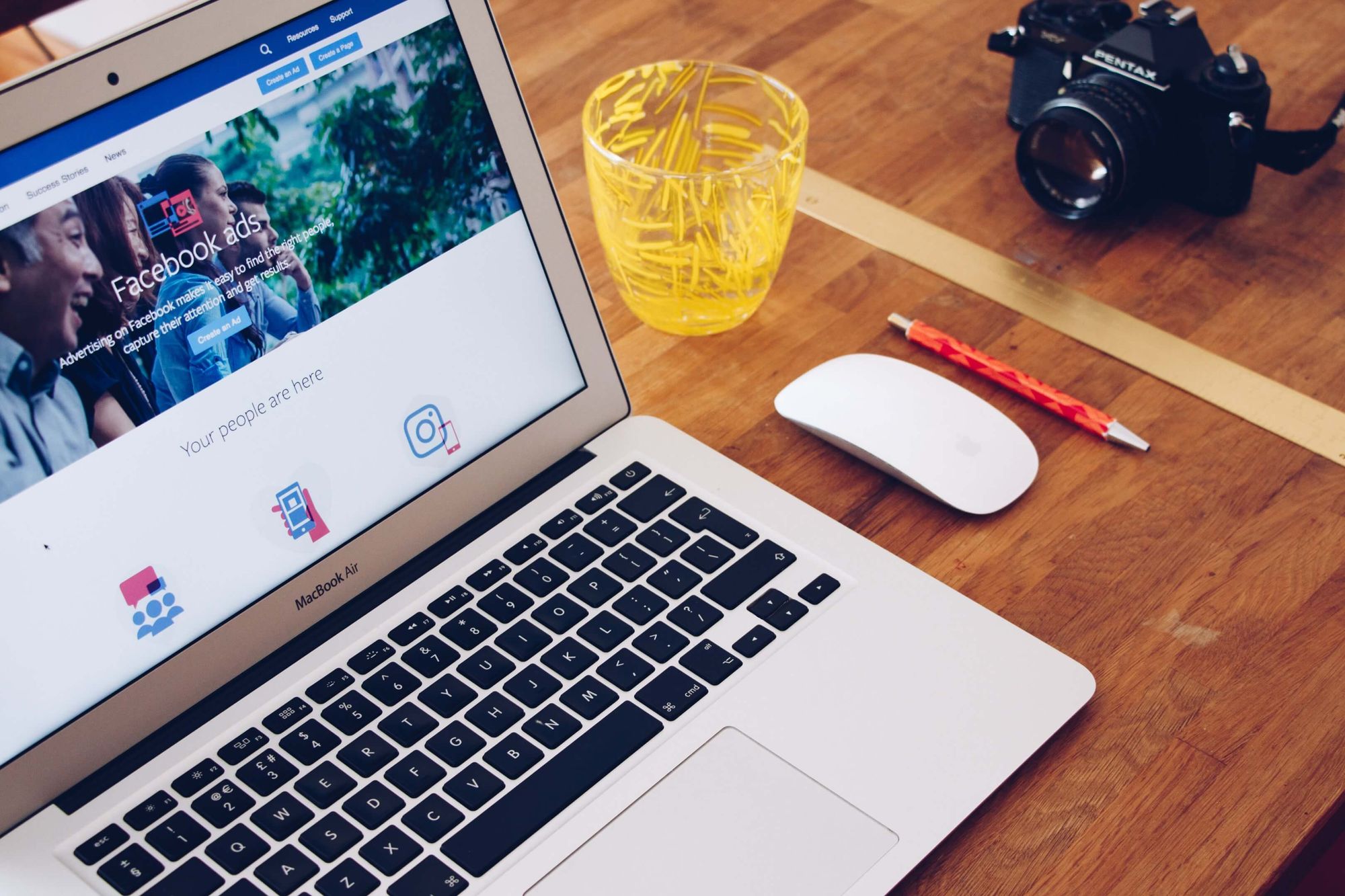 Video
Videos are becoming increasingly popular, with video posts able to capture the attention of a user quickly scrolling through their feed more than a static image. Videos can also convey much more information, including footage of a product in action, testimonials, Q&As, and more.
You won't always have the time and resources to make videos with high production values but, nowadays, most smartphones can make videos high-quality enough for certain kinds of social media posts.
Consider filming and posting some behind-the-scenes footage at your office or doing a Q&A live stream with your team to engage your followers for some quick wins. With the increasing prevalence of video-first platforms like TikTok and YouTube, the options for B2B are endless.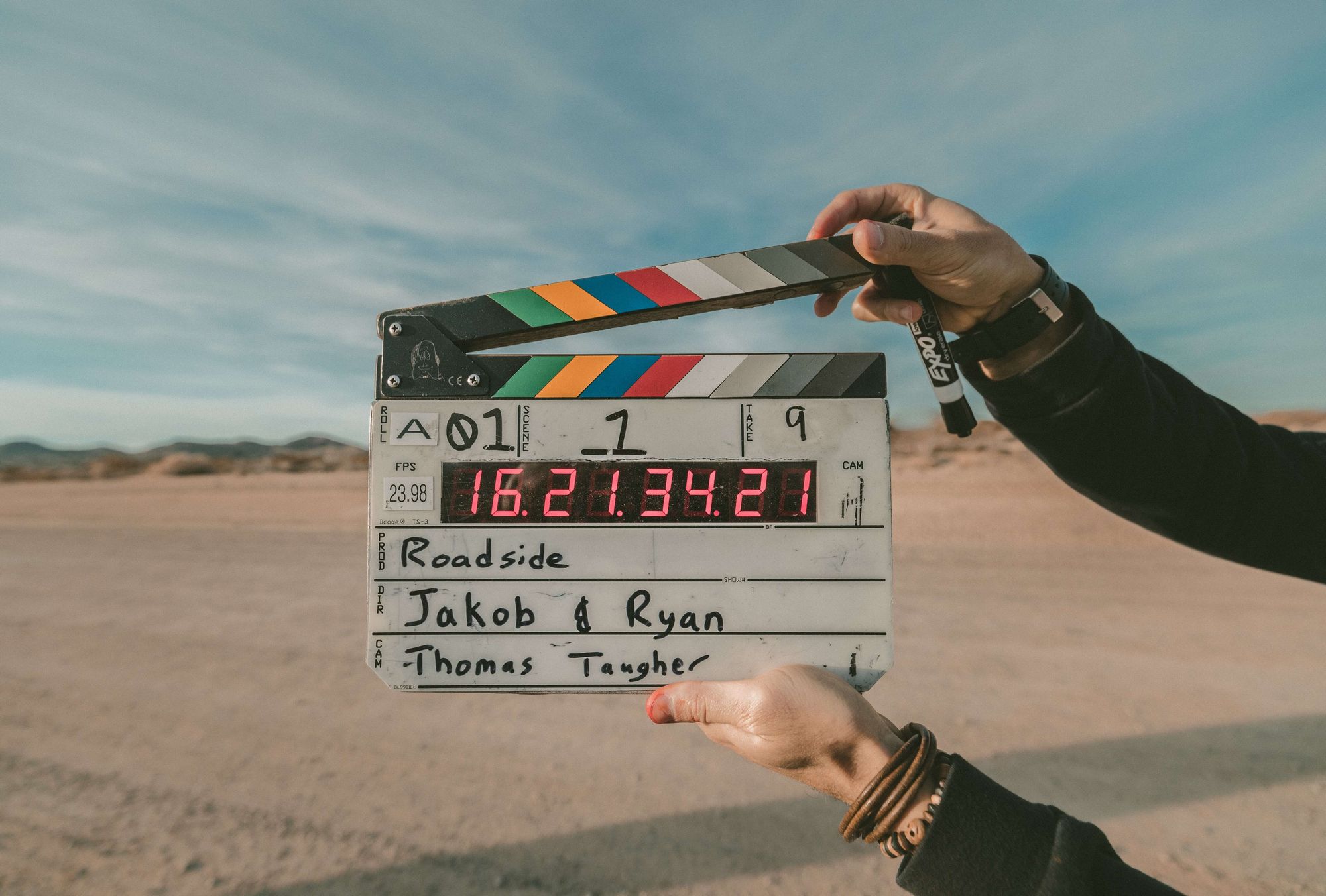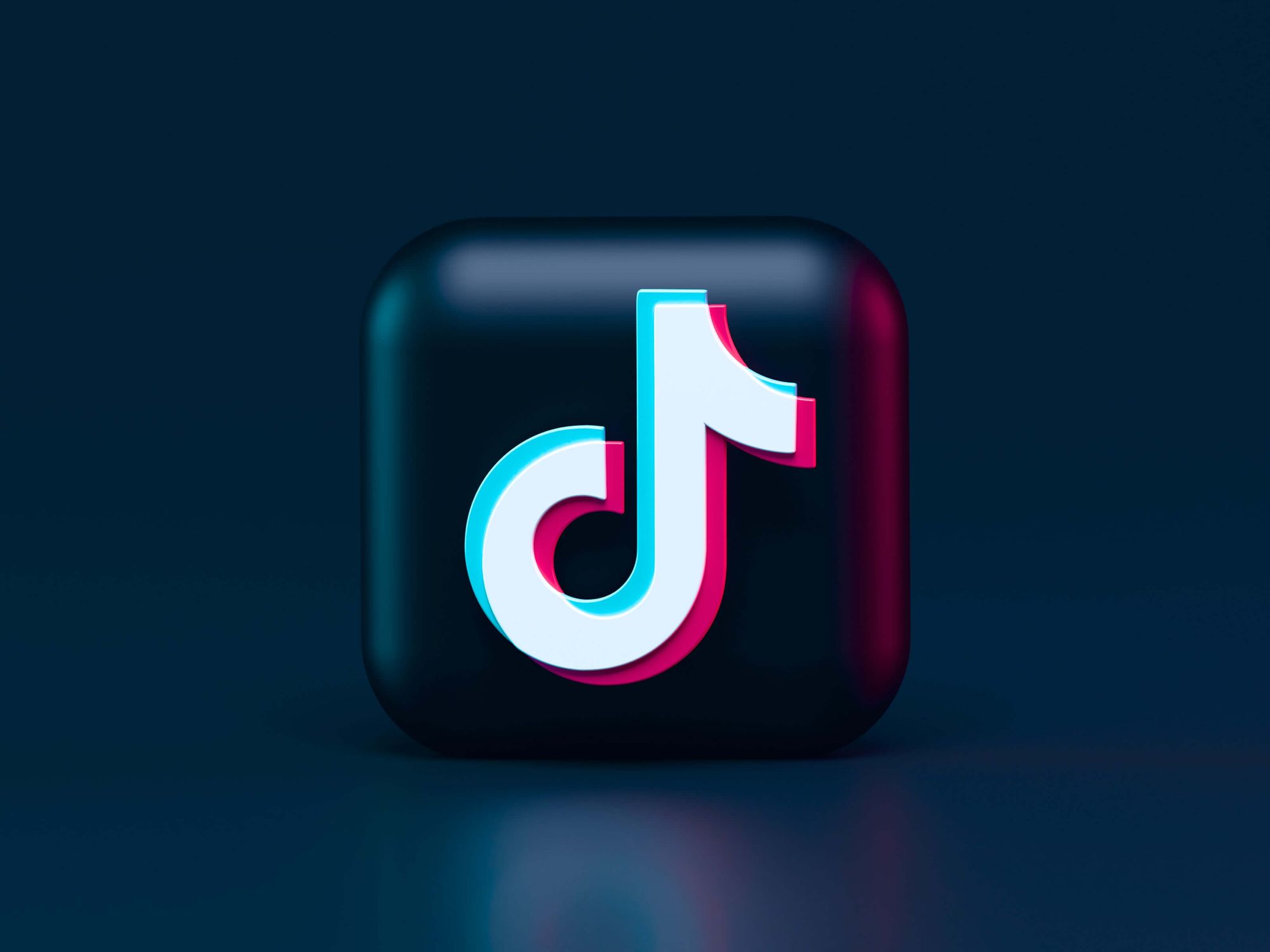 Final thoughts
By broadening your marketing skill set, you can not only create more successful social media marketing campaigns, but by lending your skills to other marketing departments, you can offer valuable insights from your unique perspective as a social media marketer.
Want to learn more about becoming a t-shaped marketer? Or honing your social media skills? Join the Revenue Marketing Alliance Community!