83% of B2B marketers are using social media in their marketing, and it's no wonder, with 66% of marketers finding that social media brings in new leads.
But with so many social media platforms out there, it can be hard to decide which ones are the best fit for your brand
Some platforms naturally lend themselves to certain types of businesses and particular industries. For companies that sell physical products, a more visual medium like Instagram is incredibly effective, whereas more service-based organizations would find themselves more at home on LinkedIn.
Or there's even the newest kid on the block, TikTok, which was the most downloaded app of 2021 and has over one billion monthly active users.
It can be tempting to sign up to all the social media platforms to cover all bases, but then you're in danger of spreading your marketing efforts too thinly, and likely won't see a good ROI. It's much better to focus your efforts on just two or three platforms and do it well.
So how do you decide which platforms to focus on? In this article, we'll take you through some of the more popular choices for B2B brands, and some general top tips for getting started on social media.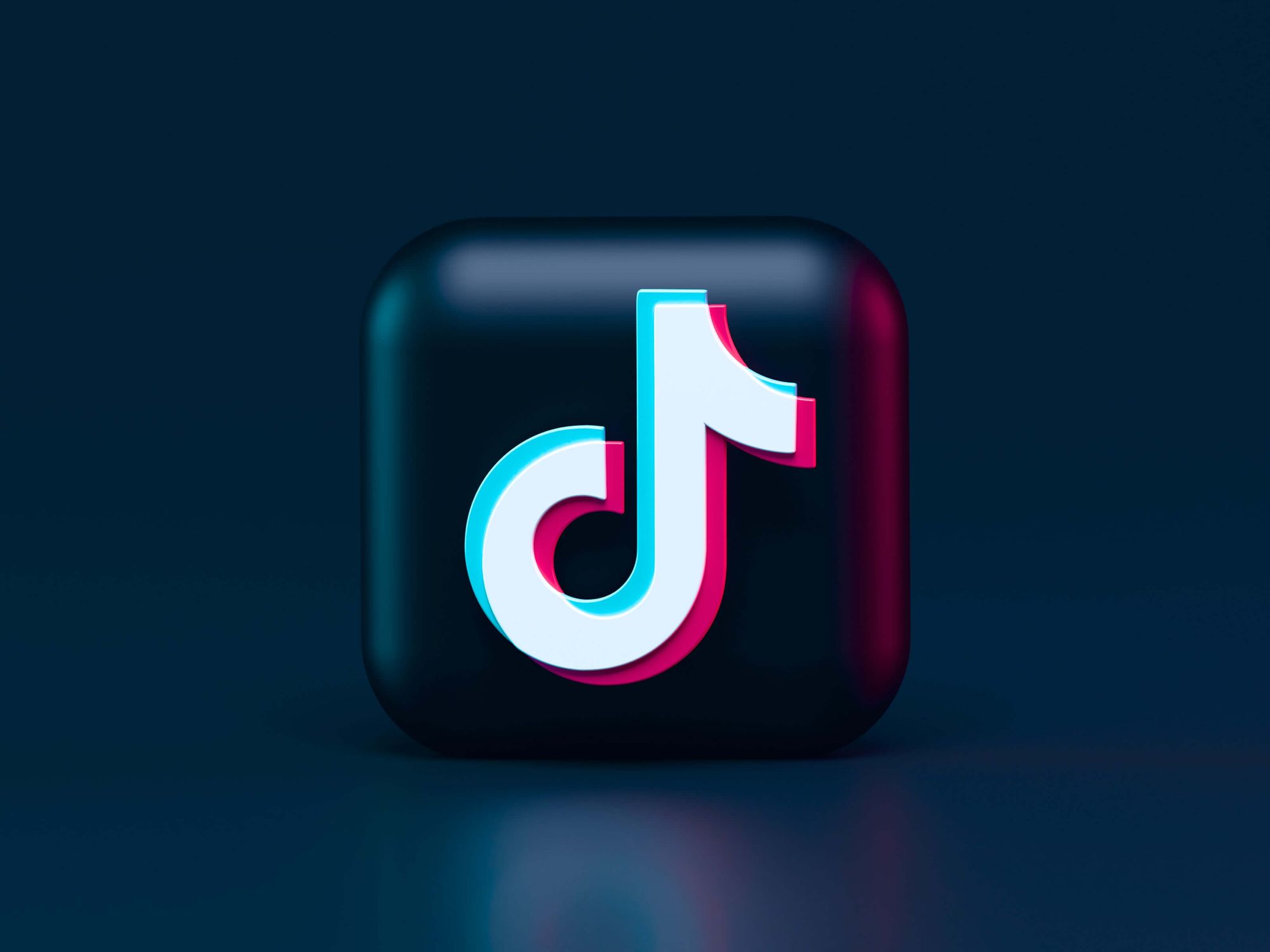 LinkedIn
Let's just get the top dog out of the way: all B2B brands need to be on LinkedIn.
Fortunately, almost all of them already are, with 96% of B2B marketers using LinkedIn for content marketing. There are a whopping 55 million companies using LinkedIn, so it's very much an expectation that if you have a business, you should have a LinkedIn profile.
But what makes LinkedIn the top choice in B2B? Well, more than half of B2B buyers have used it to help them make a purchasing decision. With so many millions of members, it's the ideal platform to find business partners, introduce your company to new customers, attract new talent for your team, find sponsorships and so much more.
LinkedIn is a vital demand generation marketing channel to help potential buyers see your company as a potential option for their purchase. For starters, unlike other platforms that are more focused on entertainment or connecting with friends and family, LinkedIn is full of business professionals looking for business opportunities and solutions.
When you share content or use paid ads on LinkedIn, they appear on a feed targeted at industry experts, your peers, and potential customers. People on LinkedIn expect to see business-related content - it's the reason they're on there. So if you've got a valuable, industry-related white paper or case study ready to share, LinkedIn is where you'll get the most engagement thanks to its professional audience base.
With its professional niche, there's no better platform than LinkedIn for B2B brands.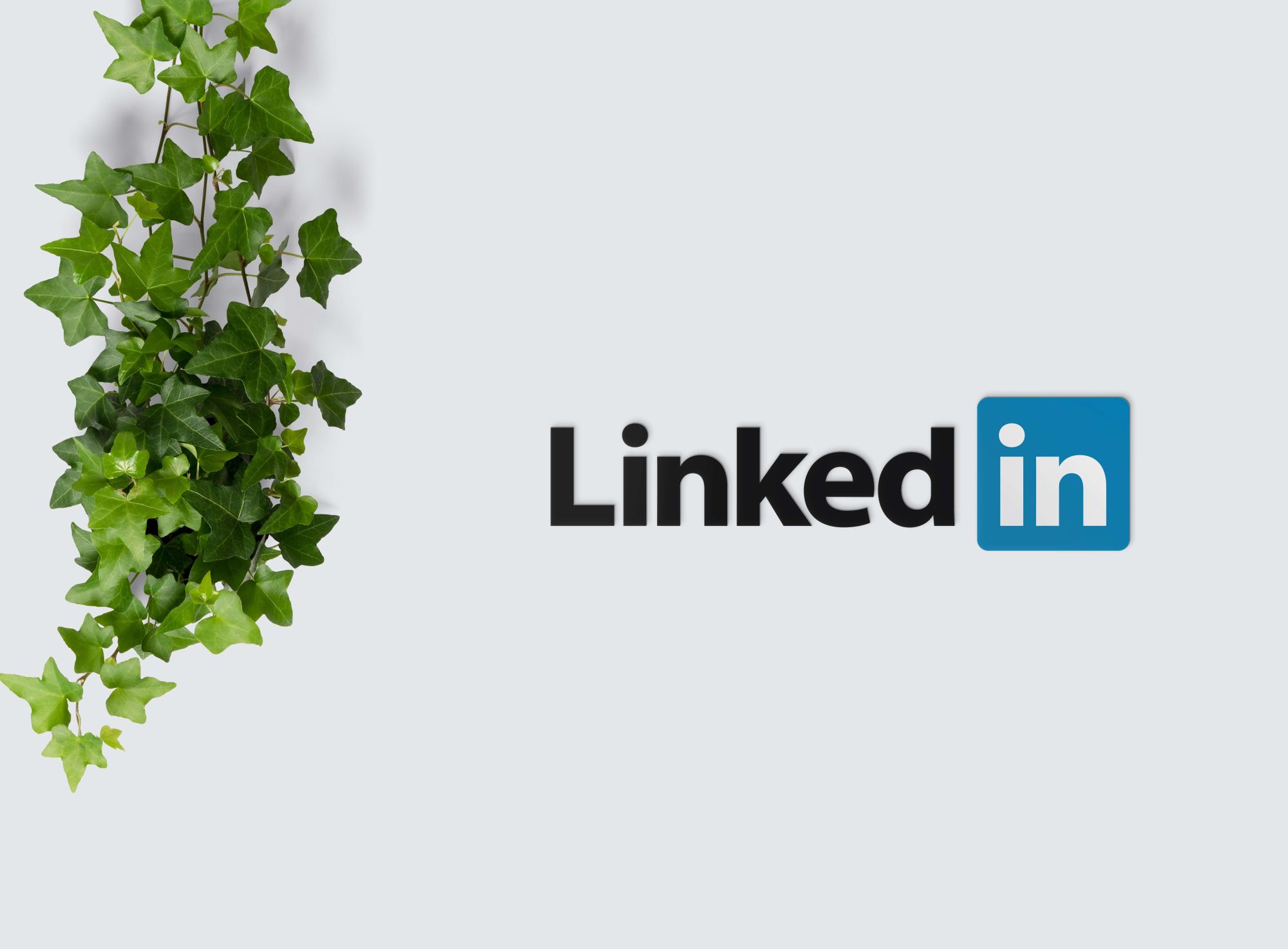 Facebook
Still the biggest of all the social media platforms by active monthly users, Facebook is home to 200 million businesses, as well as everyone from school you'd rather forget.
Facebook is more often associated with B2C, but there are many ways B2B brands can market themselves on this platform. Firstly, business decision-makers spend 74% more time on Facebook than other Facebook users, making it a great place to access B2B buyers. If a user is on LinkedIn, they're likely on Facebook too, and given Facebook has a lot more users currently, you'll get your ads and content seen by a lot more people.
While Facebook may not be where you make a sale, it's still a great platform to raise brand awareness by promoting your blog, podcast, newsletter, etc. If you use Facebook strategically as a marketing tool, you can get a new audience and make that first step towards them becoming a paying customer.
Finally, people just expect businesses to be on Facebook, it's almost as essential as having your own websites these days. Even if you don't make posts specifically catered to Facebook or spend much of the budget on Facebooks ads, just having an active page can do wonders for your audience's perception of your business.
YouTube
Video is an incredibly important part of any marketing campaign, with 86% of marketing professionals using video as a marketing tool, and it being cited as the favorite type of content that people want to see from brands on social media.
In the world of B2B, video content can help guide people toward a purchasing decision through the likes of product demonstrations and customer testimonials. But video can also help leverage brand awareness and thought leadership, through the use of how-to guides, educational content, and behind-the-scenes clips.
YouTube is the second most-used website in the world behind Google and the second most-used social media network with two billion monthly users. So if you're planning to generate video content, you should get a YouTube account. Not only will it help you keep all your videos in one accessible place, but there are some great tools you can leverage on there to improve your video content, like transcription and translation tools to help with accessibility.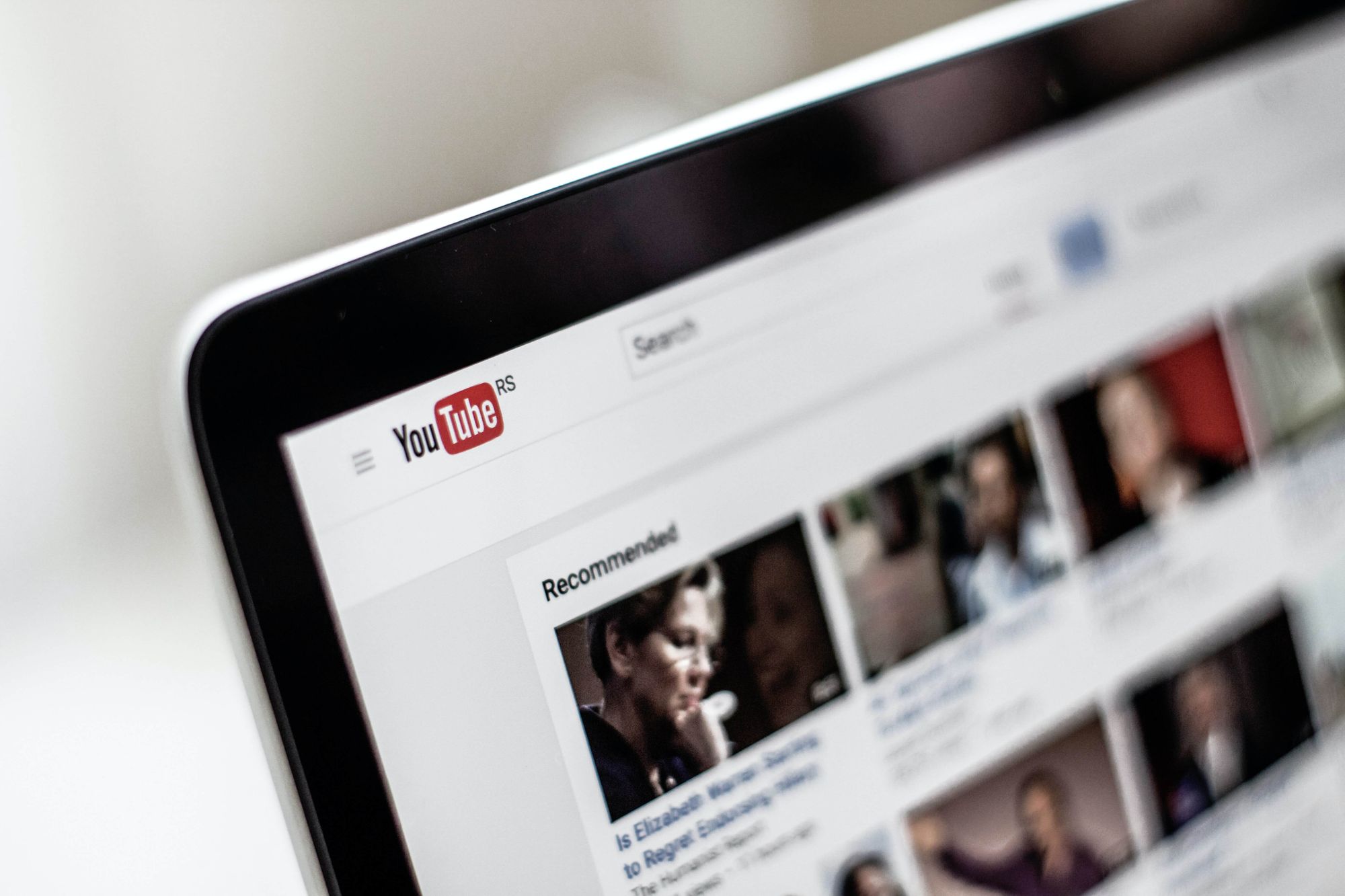 Social media tips for B2B
So once you've got your social media profiles set up, what happens next? Here's a breakdown of the steps you can take to up your social media game and generate those leads:
Set achievable goals
A social media strategy needs to be based on goals. Having measurable KPIs means you can decide what success looks like for your brand. Whether you're looking to increase your reach or gain more website traffic, having SMART goals can help you keep track of your social media success.
Check out your competitors
While being on social media does mean your competitors can see what you're up to, you can also stay up to date with their latest developments too. Keeping tabs on your competition is just part of the job, to see how they run campaigns and how successful they are. You can take inspiration from their campaigns but also look for opportunities to jump on trends or leads that they're ignoring so you can differentiate yourself.
Share compelling content
Getting noticed when there are so many other profiles out there can be a challenge, which is why sharing regular, original, and engaging content is essential. Whether it's a new blog post, white papers, case studies, podcasts, or video, having a regular stream of content will keep your followers engaged, attract new ones, and help position your brand as a thought leader in your niche.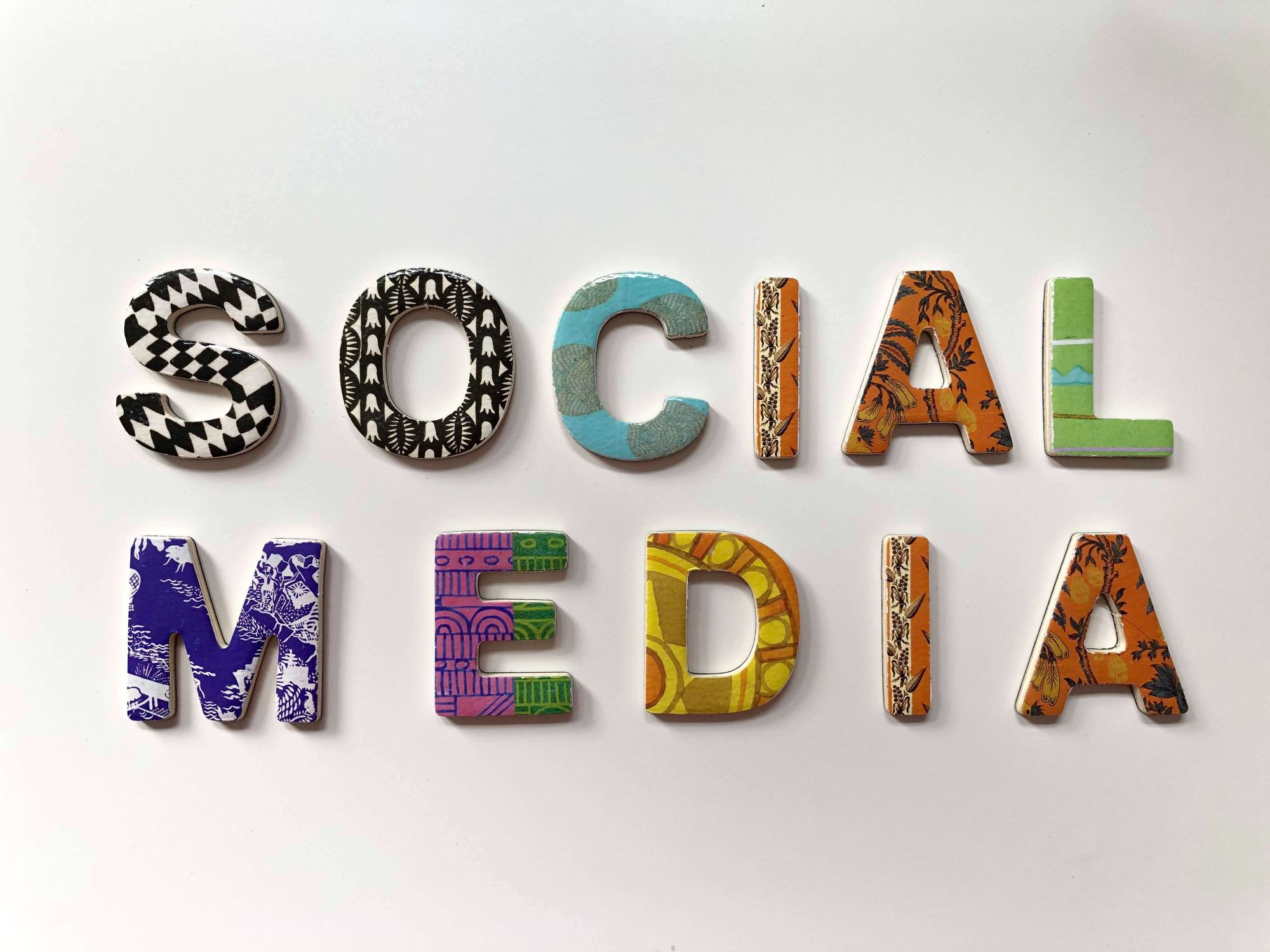 Use a diverse range of media
People prefer different types of content on their social feeds. Having static text posts every day can get pretty dull, so shaking it up with multimedia content will help you keep people's attention. While one person might love to sit down with an in-depth blog, someone else might only have time for a 30-second video. So make sure your content is varied, and repurpose it into multiple mediums to extend its reach as far as possible.
Hone your brand voice
Whenever you post on social media, on any platform, you need to keep a consistent brand voice. Look at the emotional tone of your website and blog copy and try to keep it the same in your social messaging. Having a unique voice will help your brand stand out amongst all the noise, and the consistency will be reassuring to your customers.
Engage with your audience
Social media is all about making connections, so make sure you're engaging. Follow relevant hashtags and get involved in conversations that are making waves in your industry. Reply to comments on your posts when people ask questions or want more information. Just get stuck in. Even if you get any negative comments, you should respond in a professional and timely manner, demonstrating a commitment to engaging with feedback and taking on board valid criticism.
Measure results
76% of B2B organizations use social media analytics to measure content performance, so make sure you're keeping up with those metrics. Whether using the on-site analytics or using a third-party analytics tool, you can track how your social posts are performing, where your leads are coming from, and use that data to improve your social campaigns over time.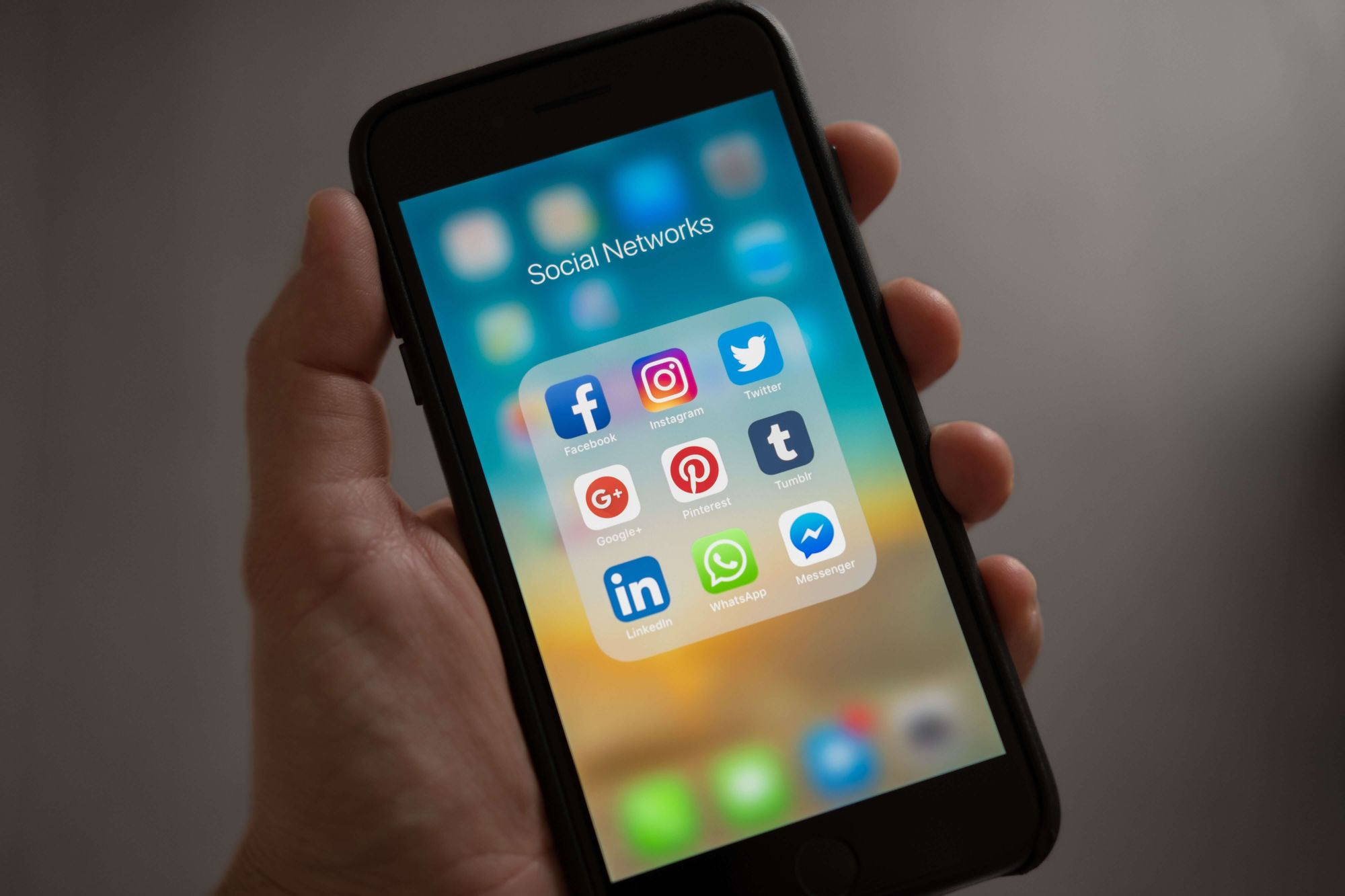 Final thoughts
There we have it, the social media platforms your B2B brand should definitely be on. But those aren't the only ones worth considering. There's the visual platform of Instagram and Pinterest, and the fastest-growing social media platform TikTok, popular with Gen-Zers who will soon be dominating the workplace. If you know where your audience sits, find the social platforms they're using and bring your amazing content to them.
Got questions or advice to share on social media marketing for B2B? Head to the Revenue Marketing Alliance community!