To become a truly well-rounded marketer, you need to expand your general marketing knowledge so you can utilize your skills across multiple marketing channels.
We call this becoming a t-shaped marketer. A t-shaped marketer is a marketing expert with a wide range of skills that extend to all the marketing functions, like content, social media, etc., allowing them to work collaboratively across the entire marketing team.
But a t-shaped marketer will have one area of complete expertise where they can pull from a deep well of knowledge, like paid media.
In this article, we'll show you how paid media execs can develop their skills to become t-shaped marketers, developing their knowledge in other marketing disciplines.
To learn more about becoming a t-shaped marketer, download our t-shaped marketer playbook!
Skills needed to be a t-shaped paid media exec
Paid media is an outbound marketing strategy that refers to the paid placement of a company's content through methods like pay per click (PPC), branded content, paid search results, and display ads. It's an effective way to get your content in front of a specifically targeted audience at the right time and has the potential to generate qualified leads and boost your ROI.
Sponsored ads can generate buzz about your brand, promotion, or service offers. Unlike organic social which focuses more on boosting brand awareness and engaging current customers, paid social allows you to interact with specific audiences whose radar you may not be on yet and target them with specific messaging.
Data analysis
Paid media execs work with lots of data, looking closely at the details and working out how campaign performances can be tweaked and improved. Using a range of data capturing tools, you can gain detailed insights into how ads are performing and where their performance is dropping.
As you'll be working within an ad budget, keeping track of the data is essential for your investment. You need to track all the moving parts and report on ad spending for all the different channels, accounts, and profiles. You'll need to keep an eye on:
The number of ads
Your ad spend
Clicks and click-through rate
Cost per click/engagement/action/purchase
Campaign ROI
Monitoring your paid media metrics will help you spot important trends, like where you could be overpaying, and you can adjust the campaign accordingly.
Design flair
A paid media exec needs to be many things, from a strategist to a copywriter, but also a designer. Ads need to be eye-catching and engaging enough to stop people in their tracks so they'll click through rather than just scroll right past. But you also need to ensure all your ad assets are designed to keep in line with your company's branding, from the color choice, font style, and the use of images or video.
Copywriting
Almost all ads involve the written word in some format, making copywriting a crucial skill for any paid media exec. A well-written ad has the power to drive a reader to click through, but if there's anything off about it, then it can deter would-be customers.
Paid media execs need to know how to speak to their audience in the brand's tone of voice, and shift their writing style depending on the demographics of who the ad is targeting, or which social platform it's going to be placed on.
Organization
Keeping organized is a key skill for any paid media exec. With so many aspects of the role to keep track of like building, optimizing, and analyzing campaigns, budget allocation, bid management, keeping up with changes to social platforms, and much more.
You need to work within the budget set for paid ads, understand your objectives, your target audience, and pick the right social platforms where you'll get the most traction. The ads need to be carefully crafted with the right message/photos/videos/links etc., and after launch, everything needs to be carefully managed and measured for performance. With so much to take care of, stellar organizational skills are essential.
Creative problem-solving
Problem-solving is a valuable trait for any paid media specialist. But sometimes you'll need to get a little creative. Campaigns will fluctuate and the results will go up and down, and it's up to you to interpret these results and come up with solutions to any issues you encounter throughout the campaign.  
This may mean responding quickly to any sudden changes in the marketing landscape or reacting proactively to big news stories that are relevant to your industry. Being able to think on your feet and provide creative solutions is a skill that should be in every paid media exec's toolbelt.
How paid media impacts other forms of marketing
As a t-shaped paid media exec, you'll have all the necessary skills for a successful social campaign. However, you'll need to engage with other marketing departments and utilize your transferable skills, so you can support your fellow marketers in your overarching company goals.
Email
Like paid media, email has the advantage of being able to specify an audience for more controlled messaging. It's easy to establish your target for a specific campaign or promotion.
When combining the two, it's essential that the messaging matches between email and ads, and you utilize similar copy for a more cohesive user experience, as inconsistent marketing messaging can confuse your audience and may turn off potential sales.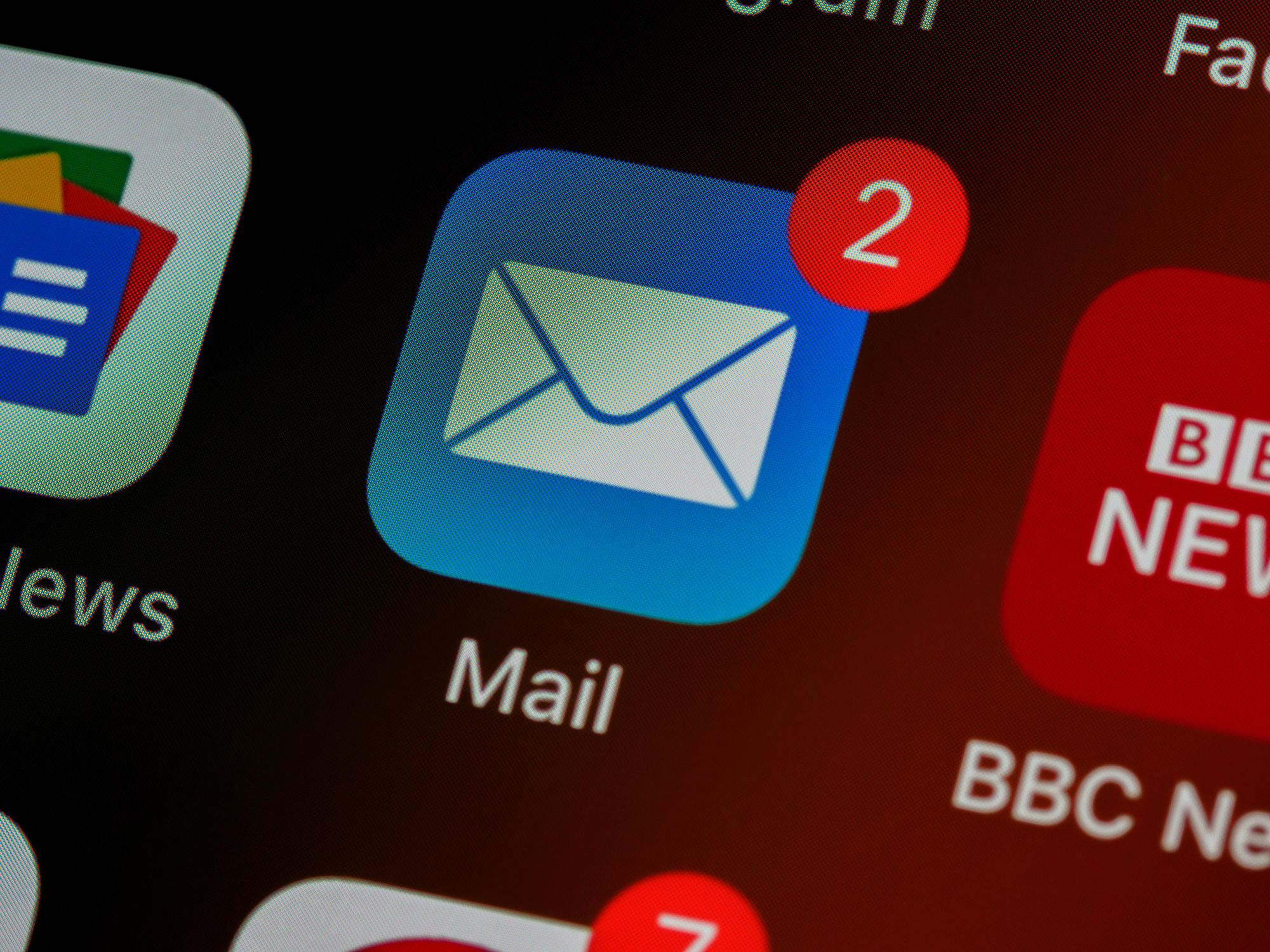 SEO
Ad campaigns are characterized by their timeliness and relevance, as search engines will pick up on topics that are the most popular at the time. Your paid media campaigns should be targeting emerging trends that are important to your target audience right now.
You can also work with your SEO team to better optimize landing pages. By sharing your most relevant paid search ads and the respective landing pages, the SEO team can optimize the content to reinforce these ads. You can then use retargeted ads on those same visitors on social media or larger display networks, personalized to the subject matter of the landing page they initially visited.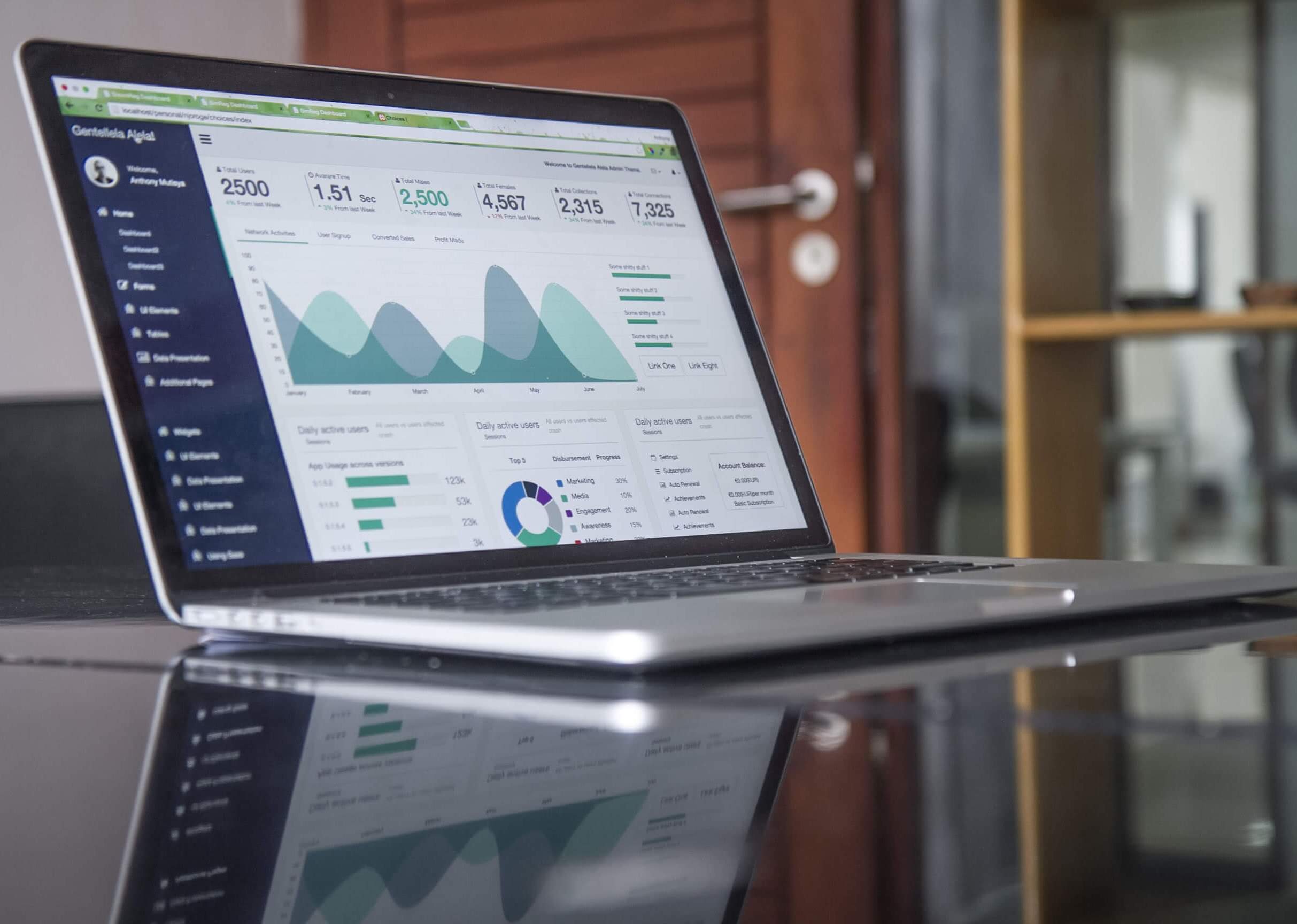 Social media
Social media execs that work with organic social handle the maintaining and managing of social media platforms, sharing posts with current followers, and working to build a community. Most brands utilize both organic and paid, broadening their reach with paid ads but engaging their current audience on organic.
Before spending ad budget on a new promotion, you can experiment with organic social to determine which content is the most popular with your current audience before spending the budget, helping to optimize spending. Conversely, the data gathered from paid ads can also provide insights into the most popular kinds of content users want to see from your brand, which can then be utilized on organic social.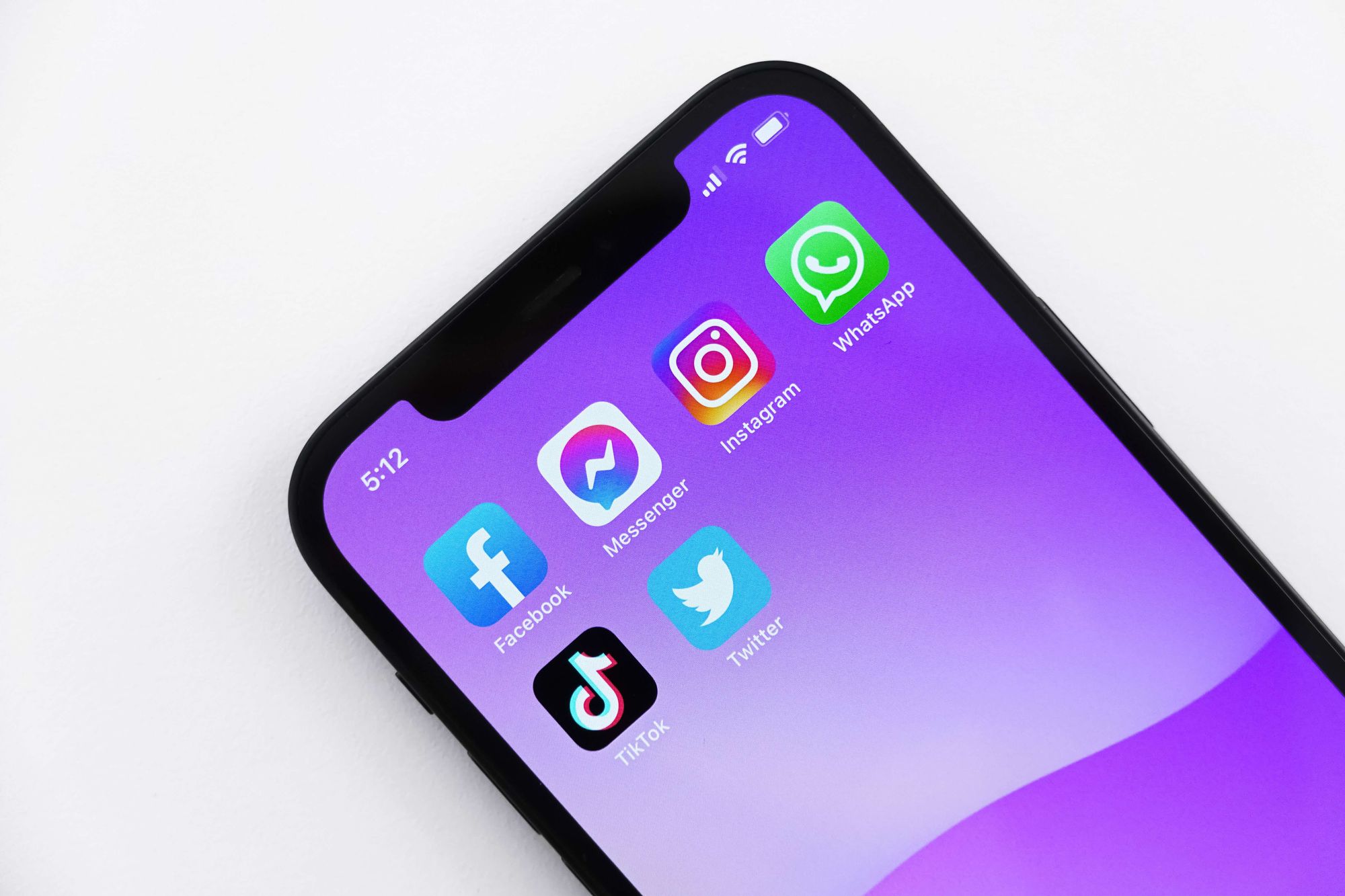 Content
One of the great things about paid ads is that the data doesn't lie. Paid media execs have access to essential audience insights that other marketing teams, like content, can benefit from.
While buyer personas are a useful tool for curating targeted content, working alongside the paid media team opens up a unique opportunity for content marketers to discover a new audience base pulled from their ad data. By sharing the figures, you can help your content team produce and share relevant content that users find valuable.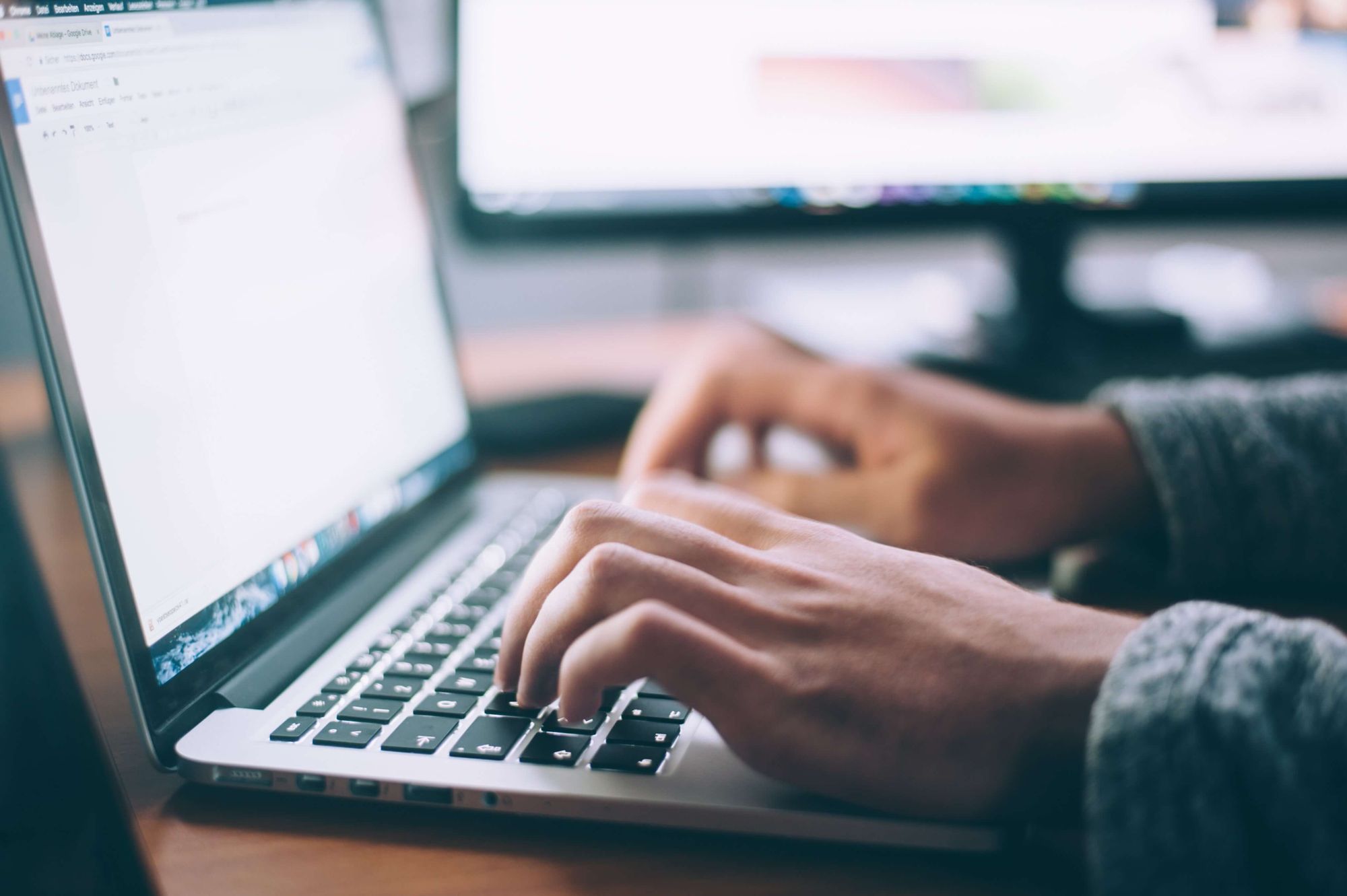 UX
UX and paid media may seem like they have nothing in common, but when you combine the hyper-focused targeting strategy of paid media with the human-centered user experience, you get one well-thought-out strategy.
UX includes every interaction a potential customer has with a brand, including the messaging in display ads and the landing pages they lead to. So when paid media aligns their messaging with UX in mind, you ensure the ads are cohesive and do not feel intrusive for the user. When paid and UX work together, you can create a human-centered experience that rolls out across the entire buyer journey.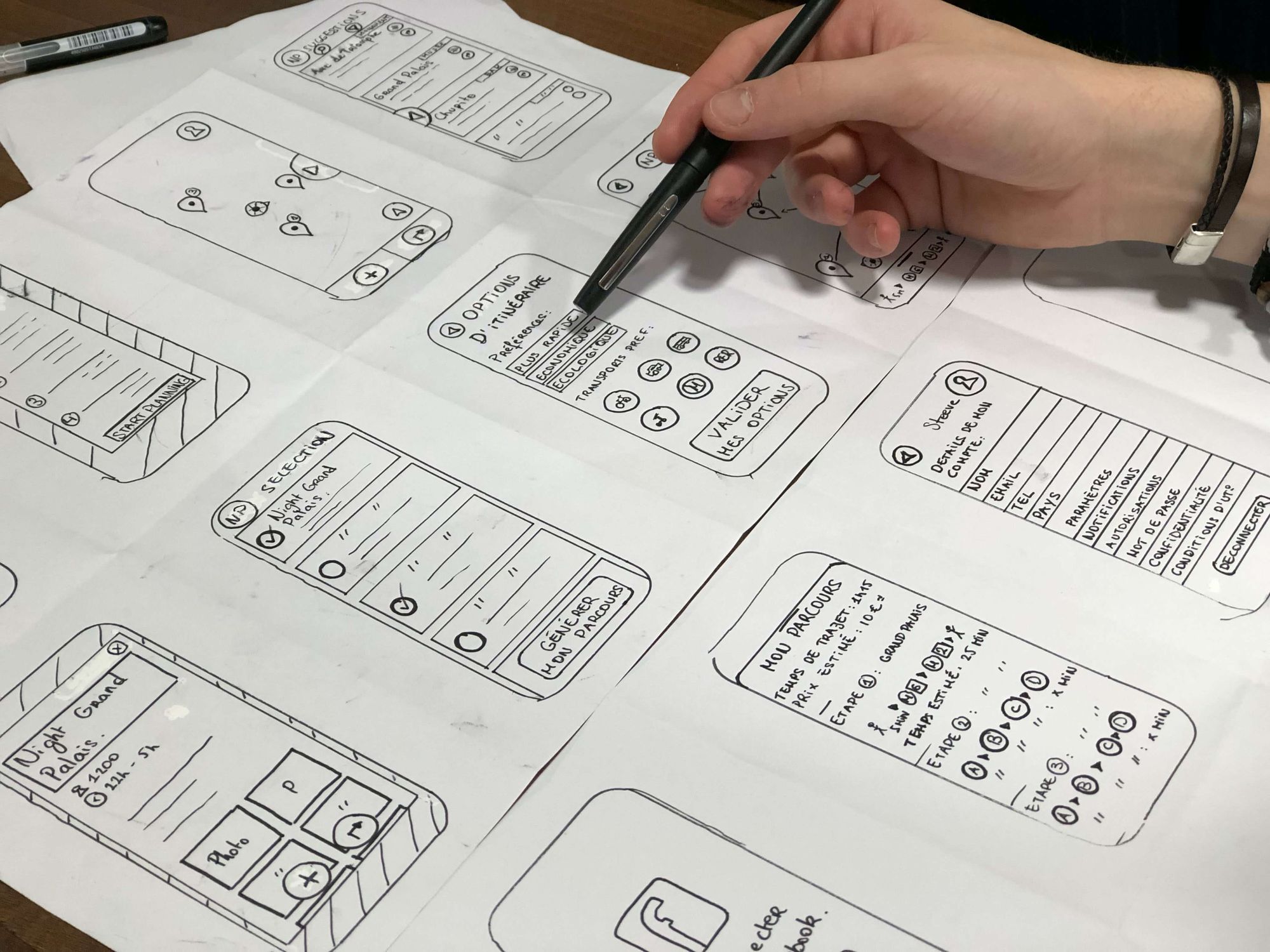 Video
Video ads are by far the most engaging kind of ads out there, able to hold people's attention more effectively than a static image and provide more information to the viewer in a short space of time.
The viewing figures from video ads that paid media execs pull can be shared with the video marketing team to help them plan future campaigns and better understand what kind of video content is most effective for reaching your brand's target audience.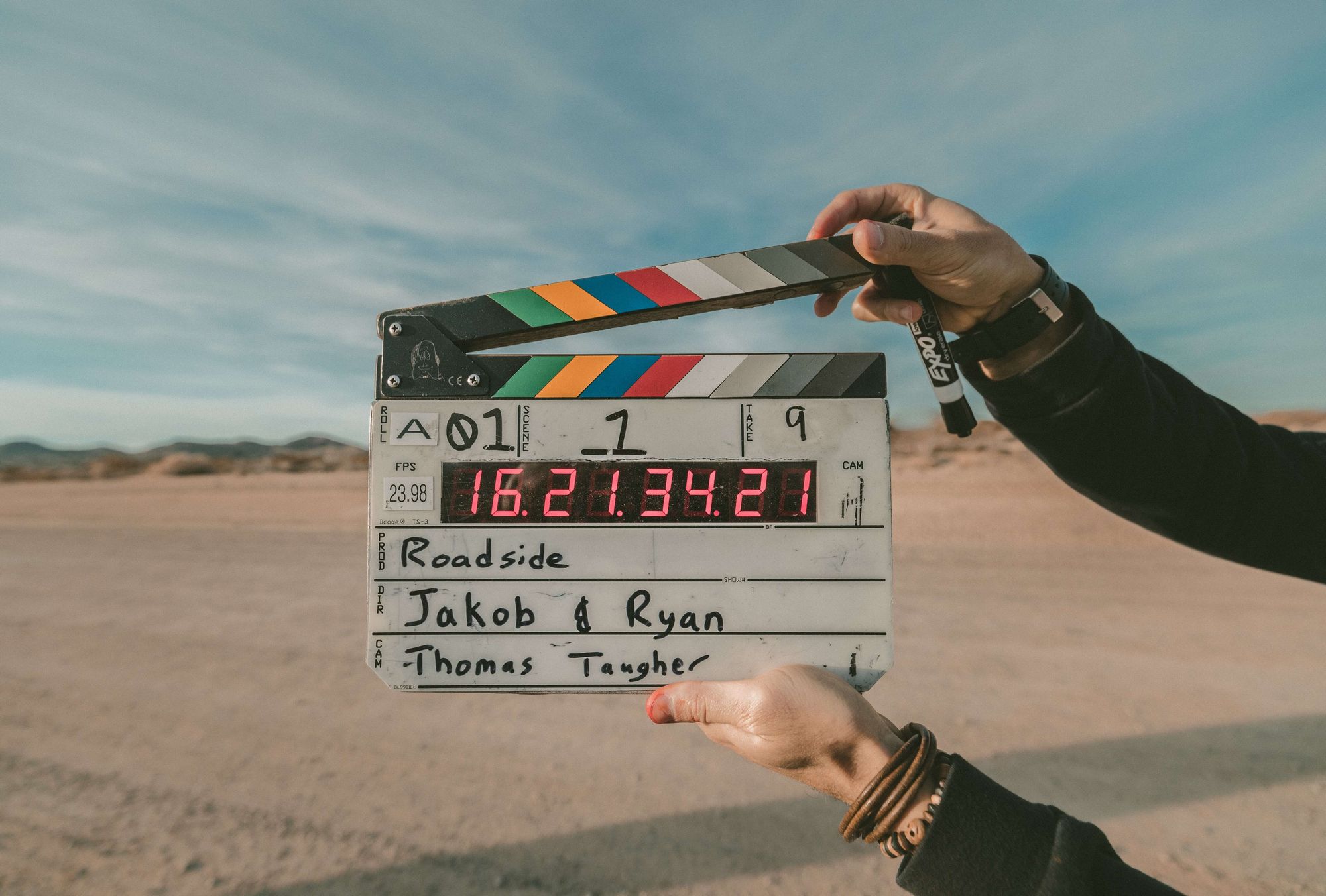 Final thoughts
When you develop your marketing skills, you not only facilitate more successful paid ad campaigns, but by utilizing your skills within other marketing departments, you can provide valuable knowledge and insights from your unique perspective as a paid media exec.