T-shaped marketers possess a wide range of skills and marketing knowledge from across multiple disciplines. This knowledge extends to all marketing functions, such as social media, content, email, video, etc. meaning that they're well positioned to work across the entire marketing team and utilize their skills where needed.
But t-shaped marketers also have one area of expertise where they can draw from a deep well of knowledge, such as video marketing. In this article, we're going to show you how a video marketer can become t-shaped marketers by working on their skills in other areas, and expanding their skill set into other marketing disciplines.
To learn more about becoming a t-shaped marketer, download our t-shaped marketer playbook!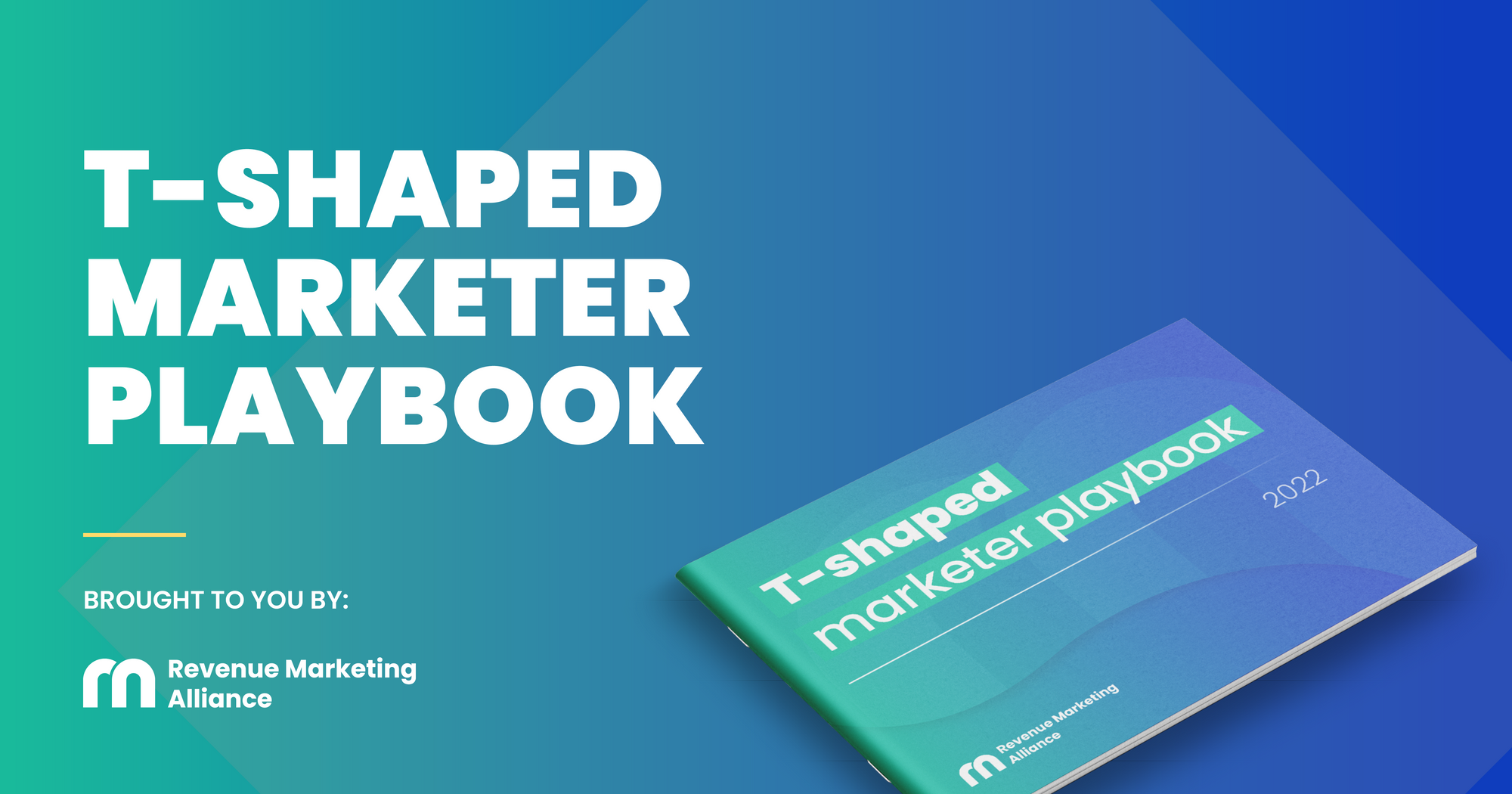 Skills needed to be a t-shaped video marketer
Video content is in ever-increasing demand. 86% of marketing professionals are using video as a marketing tool, which is the favorite type of content people like to see from brands on social media.
Over 90% of B2B customers are now watching videos online, and nearly half of these customers are watching videos for researching products or services. In fact, it's predicted that online video will account for a whopping 82% of all online traffic in 2022, so it's a top investment for B2B brands.
Here are just some of the crucial skills you need to master if you're a video marketer.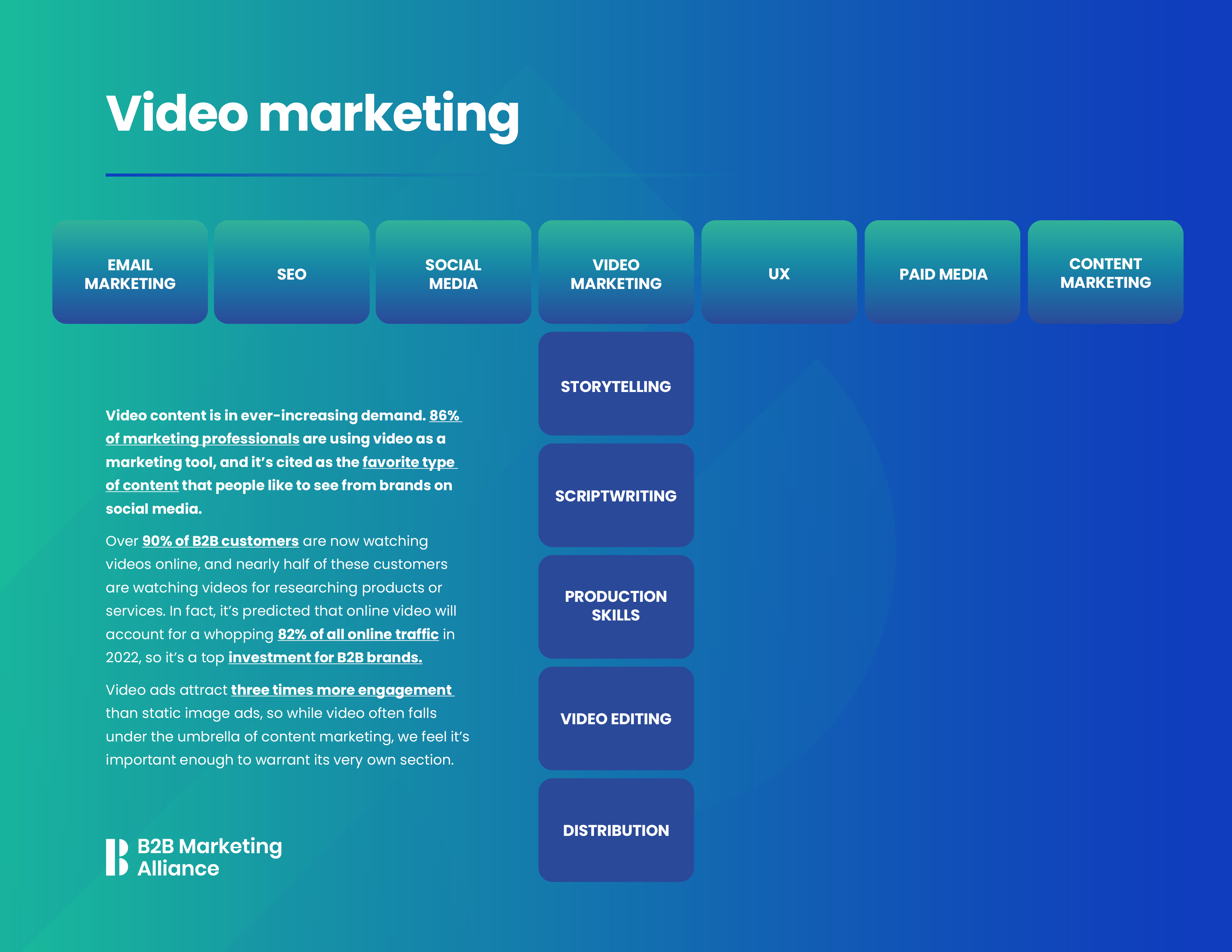 Storytelling
Videos are an incredible medium for telling stories. They present a visual story in an engaging way, often supported by narration or music that evokes a certain emotion in the viewer. People love stories, they're great for clarification, illustrating situations, are fun to engage with, and are much easier to perceive and recall.
In B2B, storytelling in a video often follows three phases: showing pain points, evoking certain emotions, and providing a solution. Video content employs a number of perception channels and puts them together in one concentrated piece, which can create an emotional connection with the audience.
Scriptwriting
A great brand video needs a compelling script. Whether you're using a voiceover or actors, there needs to be a story on paper first and a strong foundation for the finished product.
There may be times when you don't need a full script (or even any script at all), but if you want to promote your brand in the most flattering way, and keep everything consistent with your messaging, a pre-written script is the way to go.
Even if it's just a list of bullet points of the different talking points, your video shooting will go much smoother if you have a plan.
Make sure you read your script drafts out loud when they're done, as they'll sound very different being spoken than just silently read. If you can, consider recording yourself or someone else reading the script just to get a feel for how it might come across on camera, and get an idea of the run time for the video.
Production skills
There are plenty of technical aspects to video marketing needed to create the perfect promotional video. Knowing how best to light a scene, record clean audio, and shoot footage on set are all essential skills for any video marketer.
You'll need to know how to work with lights, microphones, and cameras, and be able to adapt to certain budgetary restraints, and work within strict timeframes. Creating the most aesthetically pleasing shots is also essential, and having the creative flair to pull everything together. There are plenty of resources online for video production that suits all budgets and video types.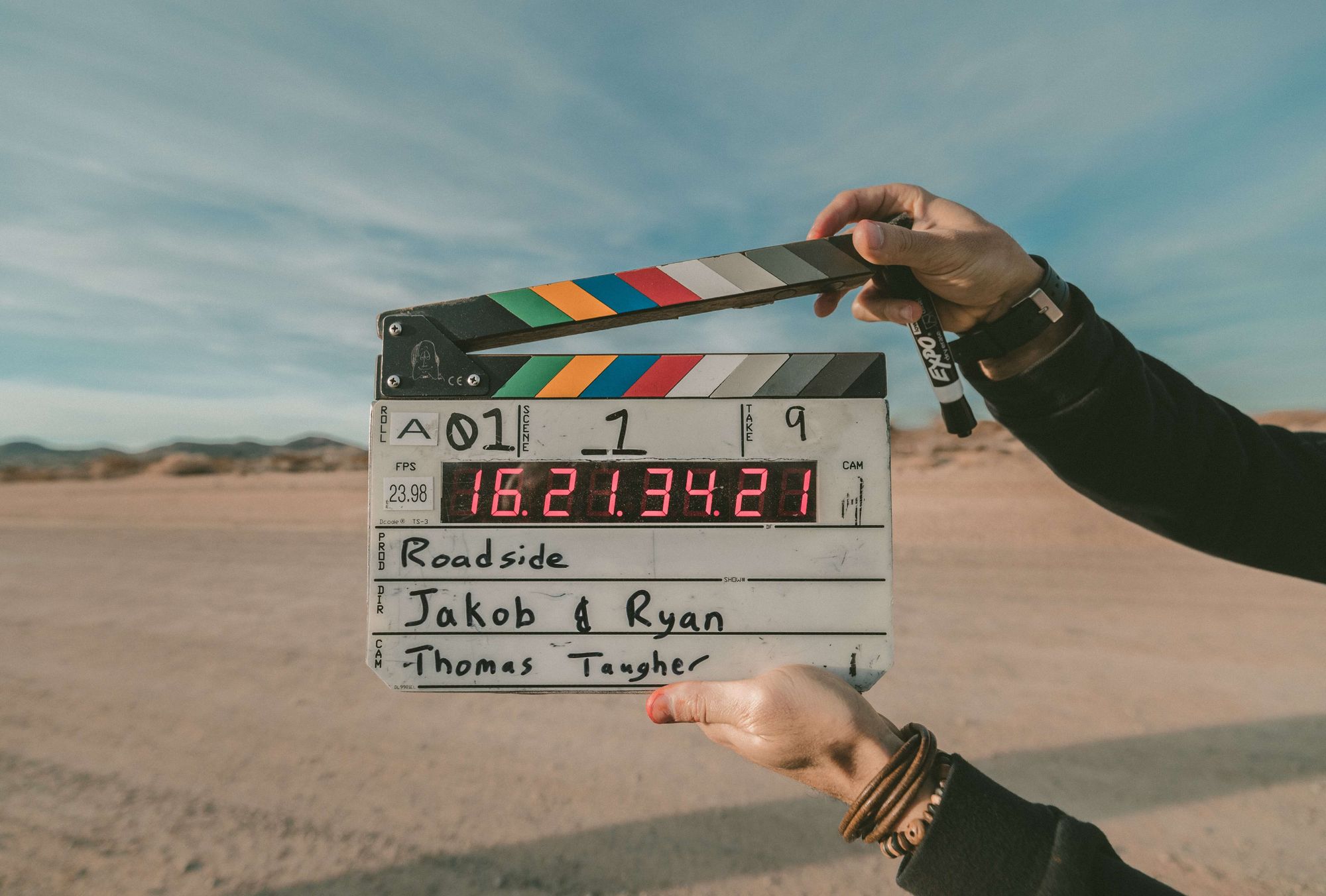 Video editing
Editing is when you bring your final product to life. You may have only minimal edits like a few cuts, or you may have complex shots inter-spliced into your video with impressive graphics thrown over the top - it'll depend on the tone you're going for (and likely your budget and skillset).
For any shots that maybe didn't come out the way you hoped, editing can help rectify this, and if all else fails, you have your B-roll to fall back on.
There's plenty of video editing software out there, from high-end products like Premiere Pro and Final Cut Pro, to free software already pre-installed on most computers.
Effects can be fun, but try to keep everything clean and simple so it still looks professional. You can make basic edits to instantly improve any video, such as:
Adjusting the lighting a little
Cutting out any pauses or moments of silence
Adding background music
Adding transitions
There's so much that can be done with editing, so you can ensure you get the tone just right and create the perfect promotional video for your brand.
Distribution
After your video content has been written, shot, and edited to perfection, it needs to be uploaded to distribution channels and made available for viewing. A video marketer needs an effective distribution strategy for their videos, so they can get in front of the right people.
Videos can be uploaded to social media platforms or uploaded to dedicated video platforms like YouTube and Vimeo. They can also be embedded onto landing pages so that the video is always available for users visiting your website. Your distribution strategy needs to prioritize getting the videos in front of the right audience and exposing it to the biggest possible viewership.
How video impacts other forms of marketing
As a t-shaped video marketer, you'll have all the necessary to craft incredible promotional videos. However, you still need to engage with other marketing departments and utilize your skills so you can work together to reach your overarching company goals.
Email
While video is one of the most popular forms of content, email is one of the most popular forms of content distribution. By combining these two channels, you take the conversion power of email and the engagement of video, making any emails with video included hard for your audience to resist.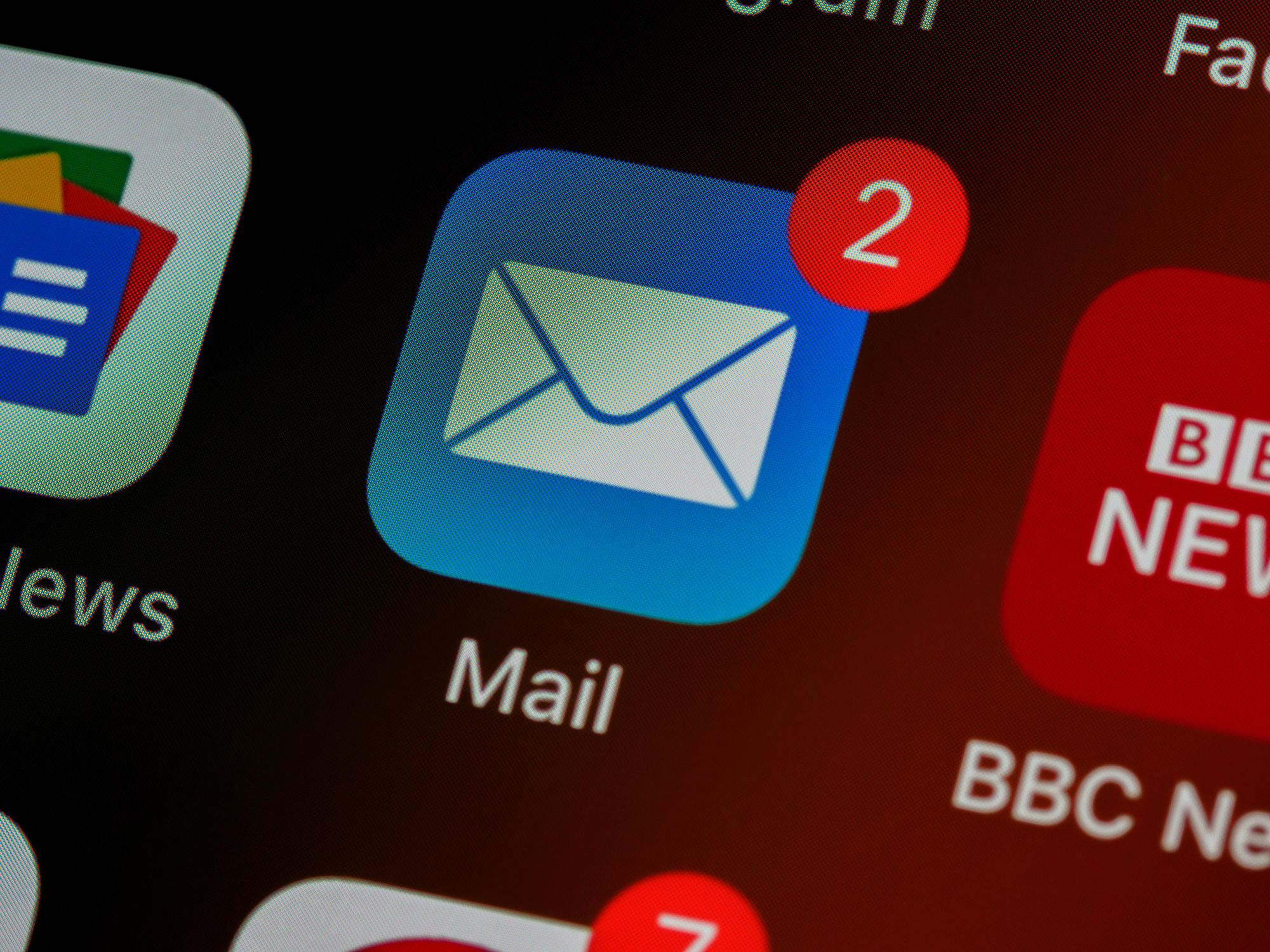 SEO
Video is an increasingly important channel in every marketer's toolkit, and with YouTube now sitting as the world's second-largest search engine, marketers can't afford to ignore it. SEO is the best way to boost the discoverability of content, and many SEO techniques can be applied to video.
SEO can improve the viewership of your videos by driving traffic to your site. By conducting keyword research, you can find the terms your audience is inputting into search engines, and these keywords can be incorporated into your video title and meta description, making it more discoverable.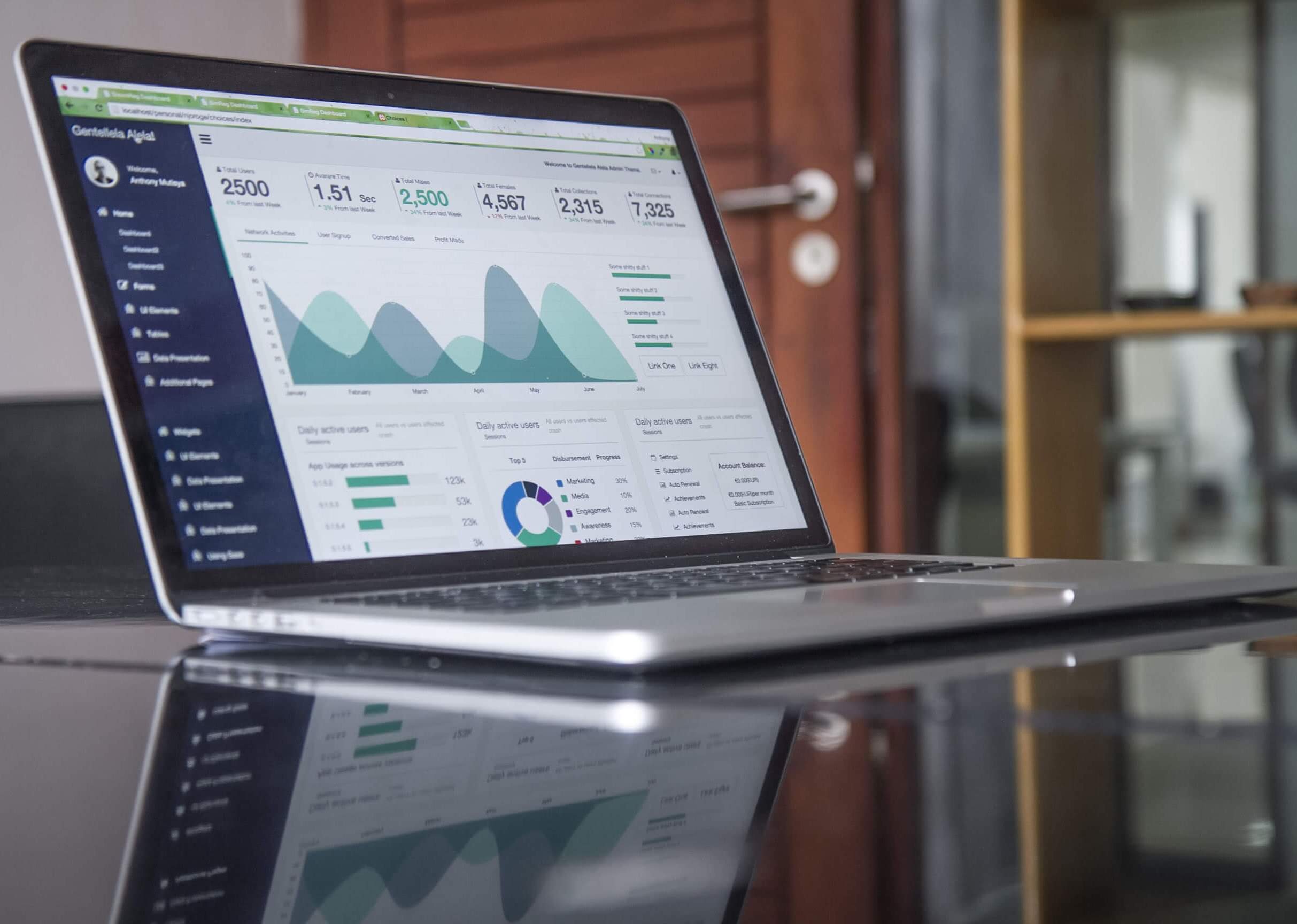 Social media
Video marketing has taken the world of social media marketing by storm, with 85% of social media users wanting more videos from brands. Video is a versatile medium, and short-form videos are fast becoming the most popular way people want to consume content — just look at the growing popularity of TikTok!
Aside from sharing your video content on social media, as a video marketer, you should be going a step further and be curating video content specifically for social media. As a general rule, videos for social should stick to around a maximum of one-minute runtime, but anything close to 30 - 45 seconds is ideal. This is because people's attention spans on social media are very short, and getting across your message in as little time as possible will create the biggest impact.
Social media also has the advantage of allowing your brand to broadcast live videos, allowing you to present footage in real-time to your followers so you can keep them engaged in day-to-day updates, create a personal feel for any important event or announcement, or even just to see what kind of comments come in that can then be used to frame your next video.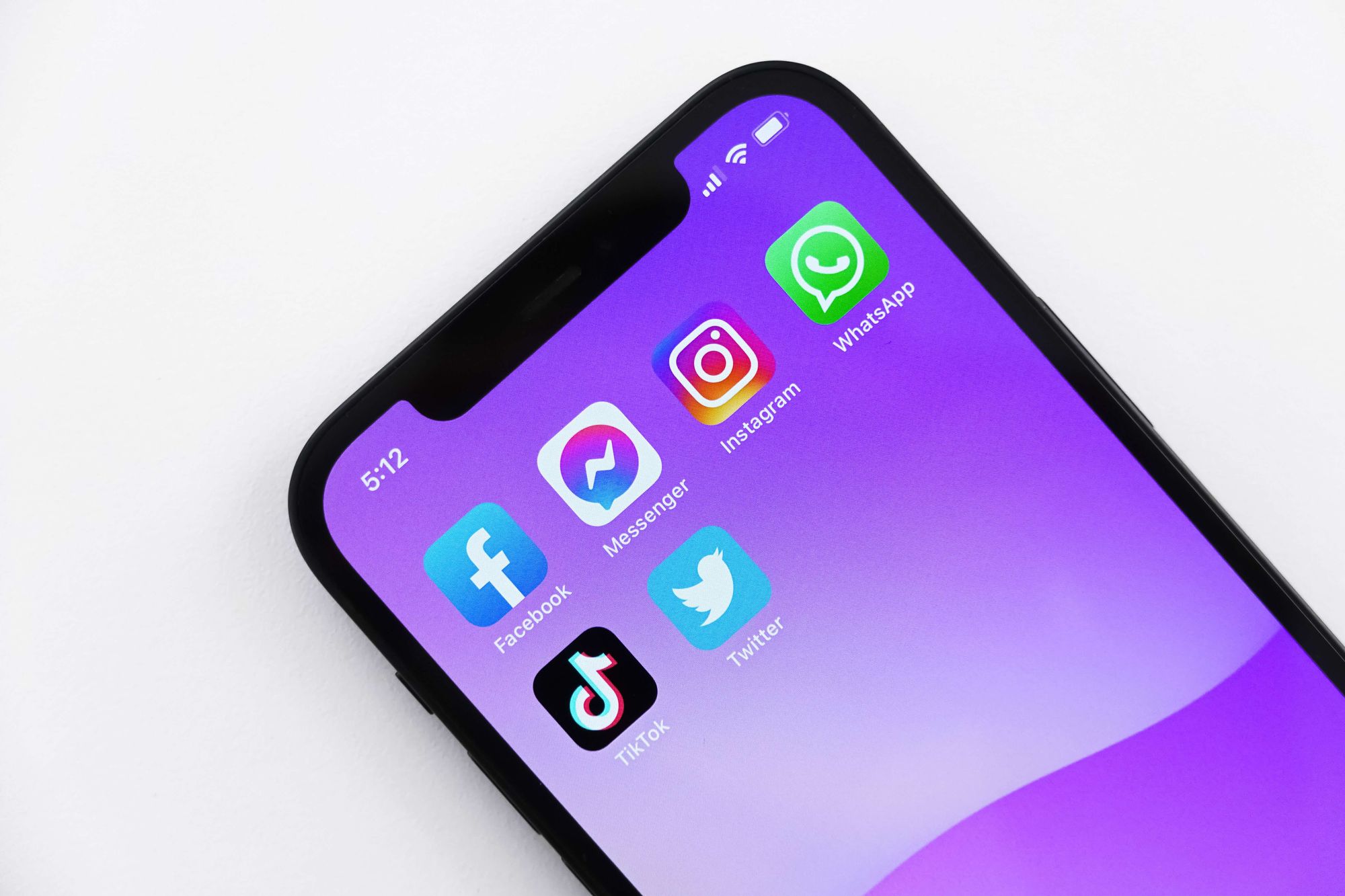 Content
Video is a must for any content marketing strategy as it accounts for a large majority of internet traffic. It's good to have a mix of content types, from written to audio and video, and blogs are the perfect platform to promote marketing videos.
Videos can support written content pieces by summing up information or offering a useful visual aid to explain complex processes. Content can also be reutilized in video format to capture the attention of people who would watch a marketing video but wouldn't read a blog or article, so your brand's content is given new life and can reach a broader audience base.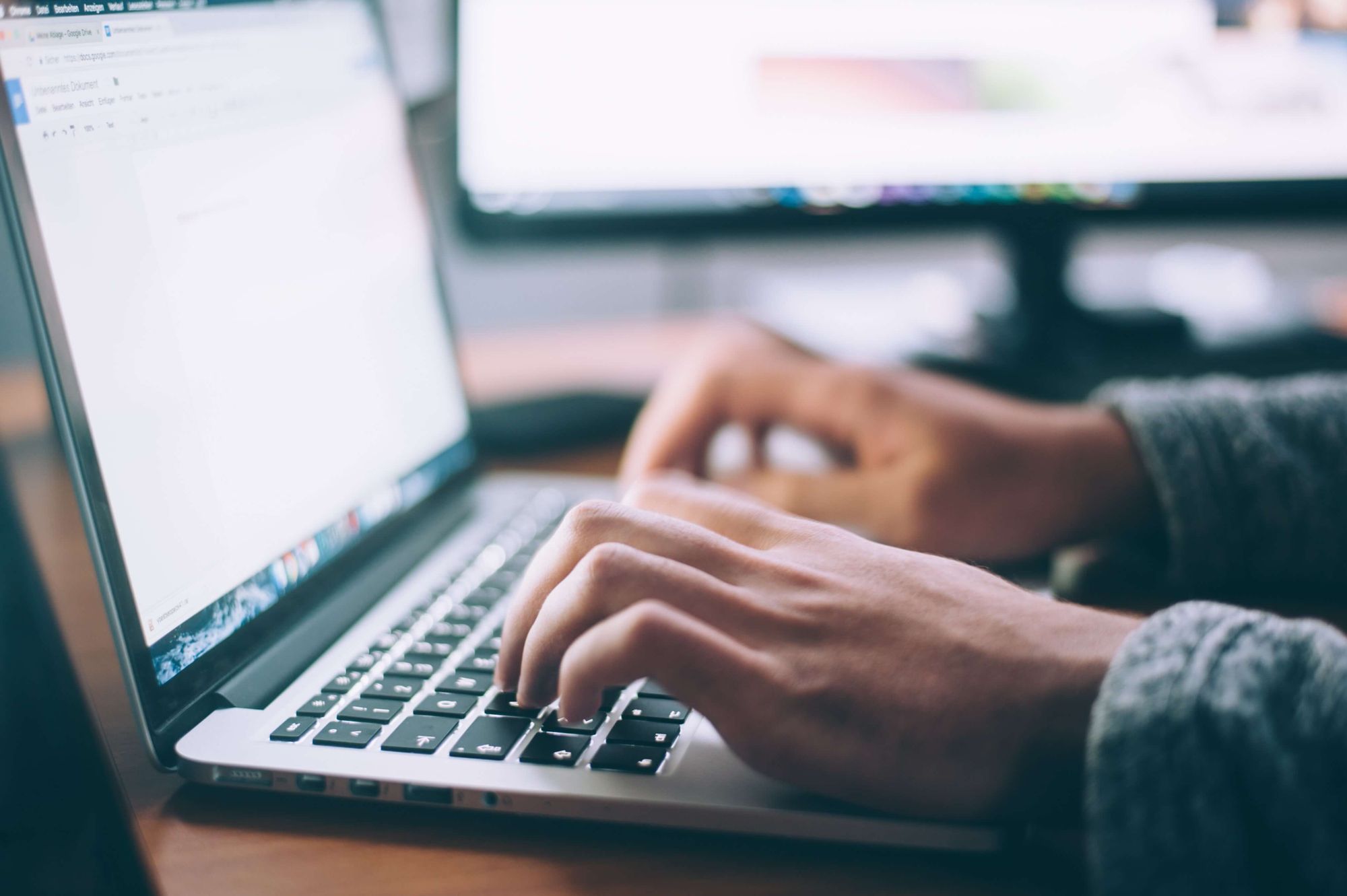 UX
While video is a popular form of content, you still need to consider the crucial UX elements that will ensure your audience actually watches the videos and don't become frustrated by poor UX. Integrating a video into a website requires thorough testing to ensure it does not slow the load times, as this will increase your site's bounce rate as some visitors won't wait around.
The video also needs to be integrated correctly into the site navigation and alongside the written content so the site doesn't turn into an illegible mess. The site should then be tested on all devices to ensure any video content can be easily accessed but does not spoil the readability and break the site navigation.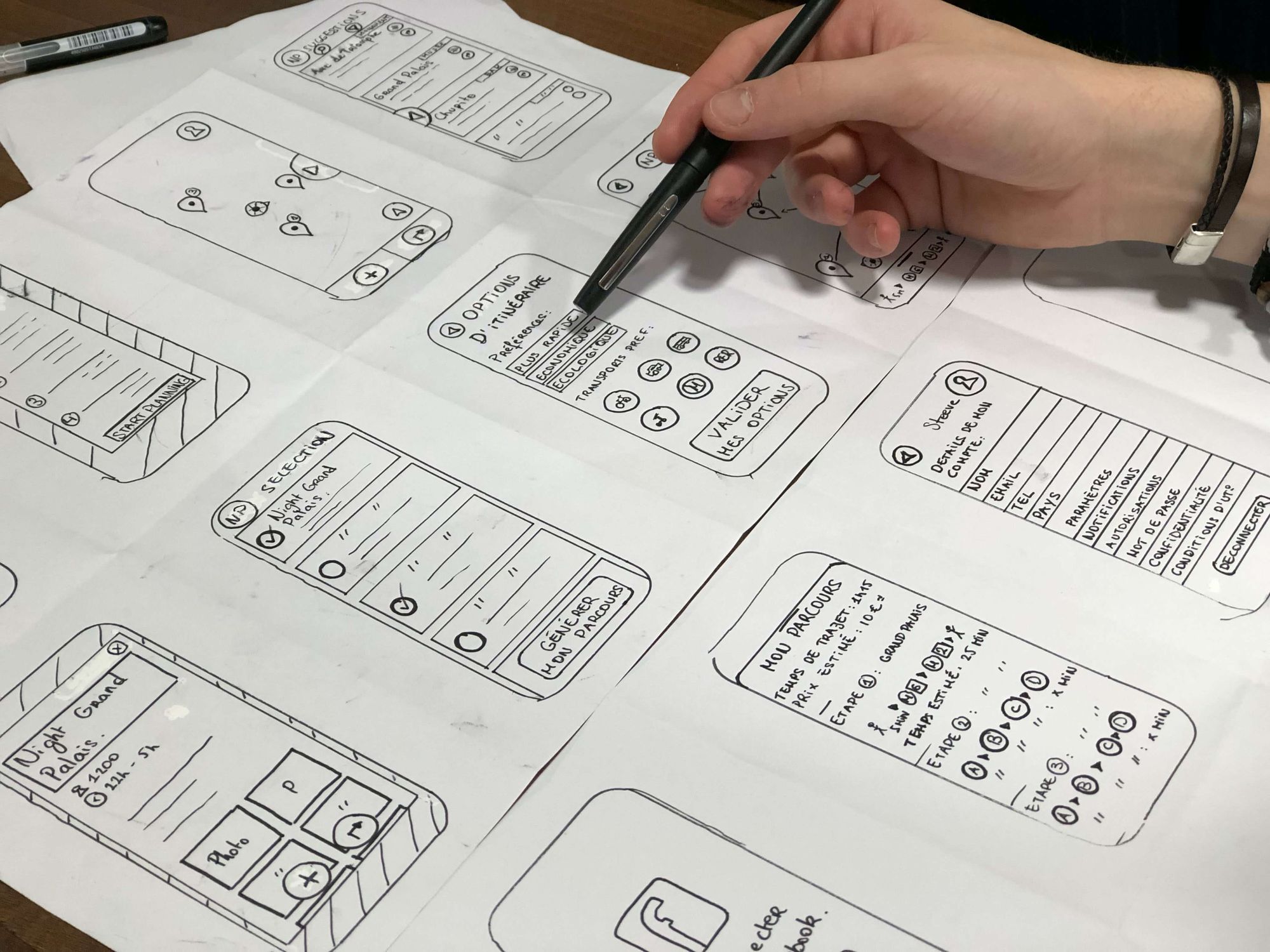 Paid media
Implementing video into paid ads is great for brand awareness and getting your incredible content in front of a wider online audience. Aside from the usual suspects like Google, video ads can be run on other major platforms like YouTube, LinkedIn, Facebook, Twitter, and TikTok.
Advertising with video gives you a lot of creative freedom you don't typically get with other mediums. On YouTube, those first five seconds of an ad can make or break your campaign, so you really need to hook your audience in before you can sell.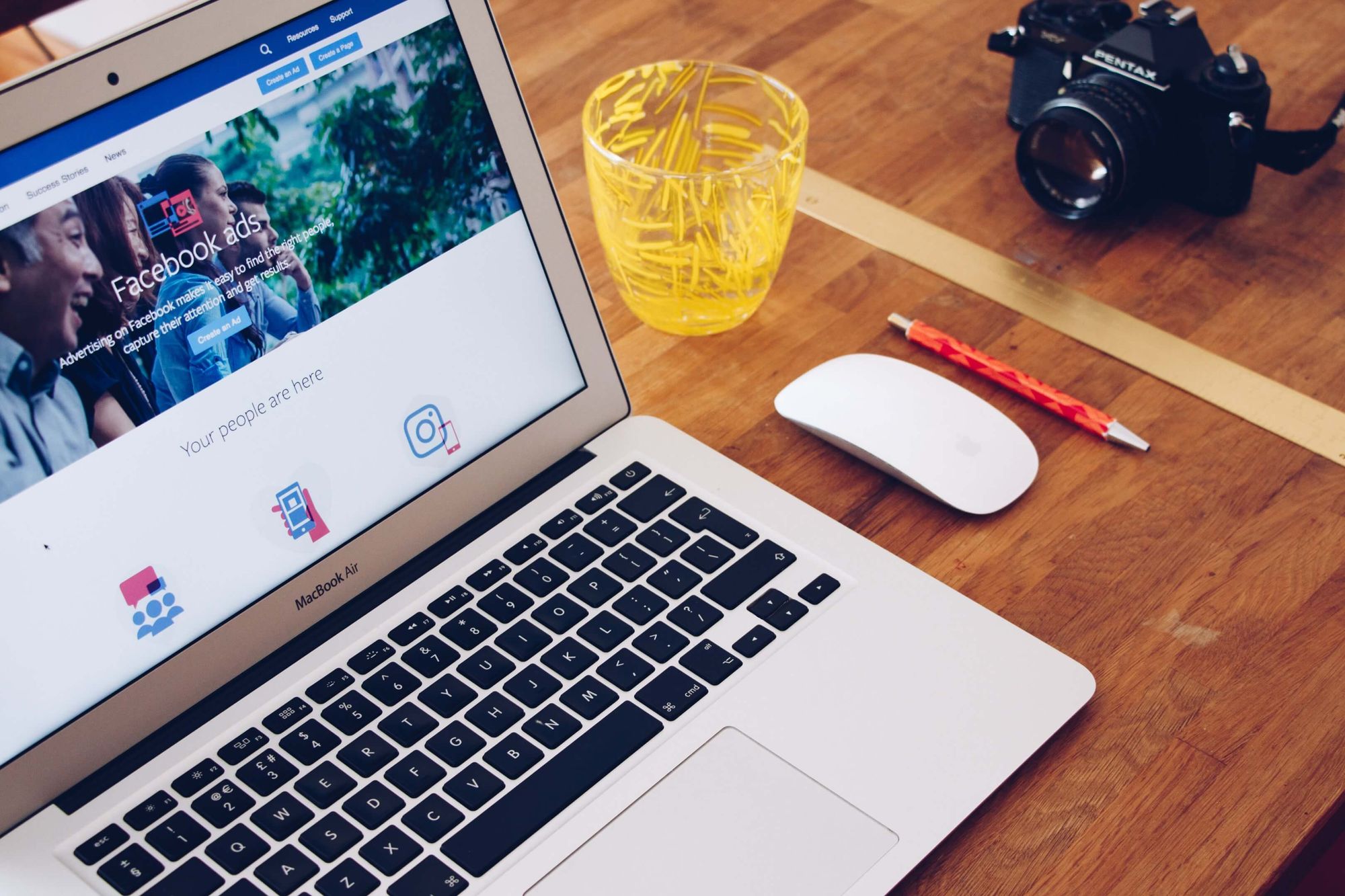 Final thoughts
When you develop your general marketing skills, you not only facilitate more successful video marketing campaigns, but by utilizing your skills within other areas of marketing, you can provide valuable knowledge and insights from your unique perspective as a video marketer.