Video marketing is a powerful tool in the B2B space.
Video is expected to account for an incredible 82% of online traffic in 2022, so no business can afford to ignore this content medium any longer.
But video is already a popular medium in marketing, with 86% of marketing professionals using video as a marketing tool, and it's cited as the favorite type of content that people like to see from brands on social media.
If you're new to the world of video marketing in B2B, check out our introductory blog post: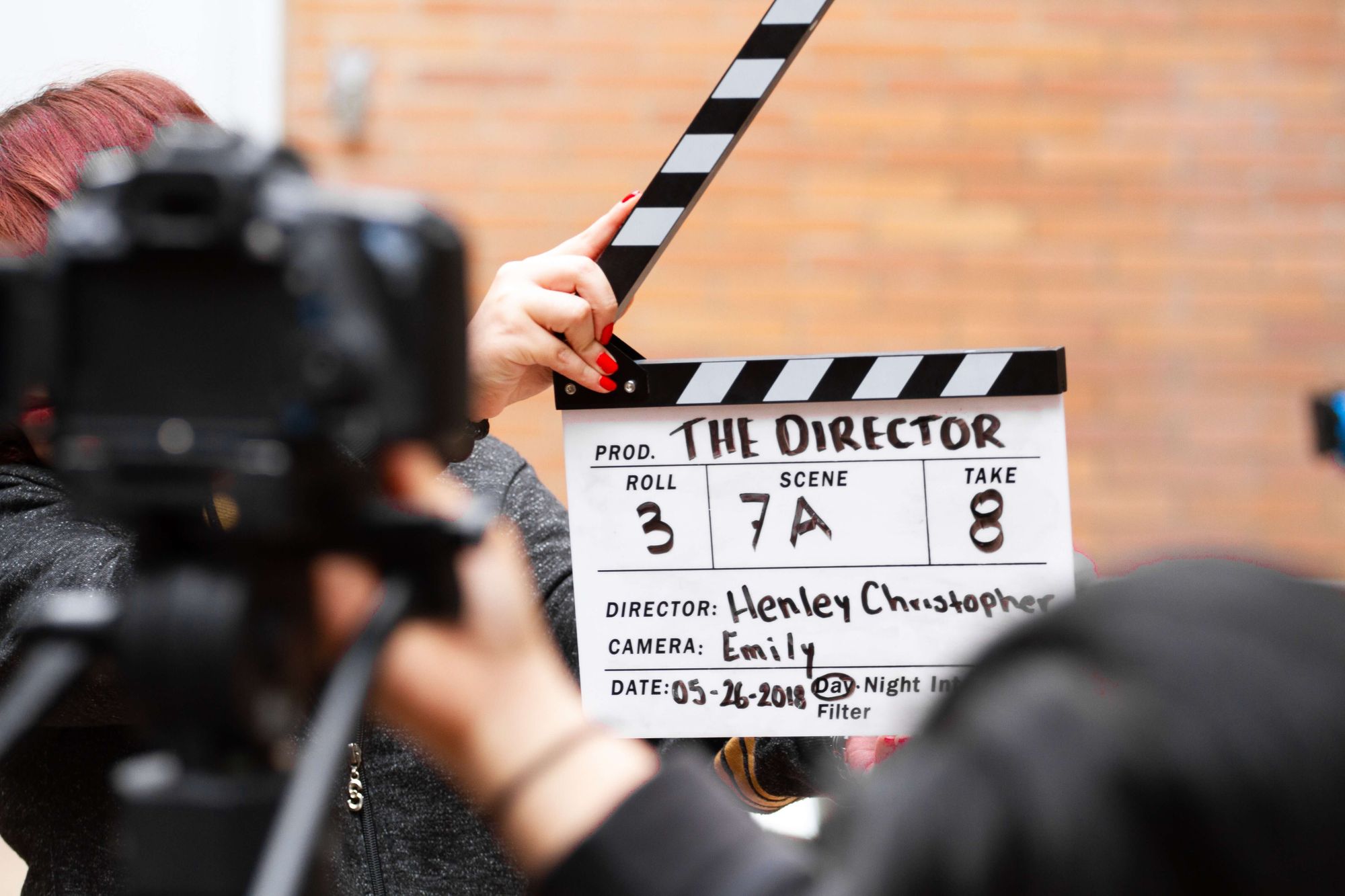 For some B2B brands, they may think their industry isn't "interesting" enough to warrant video content, but that's simply not the case! Video can be leveraged in so many ways to help connect your brand to your audience, build trust, and boost sales.
To help you get inspired, check out these B2B brands we've highlighted for their great video marketing campaigns: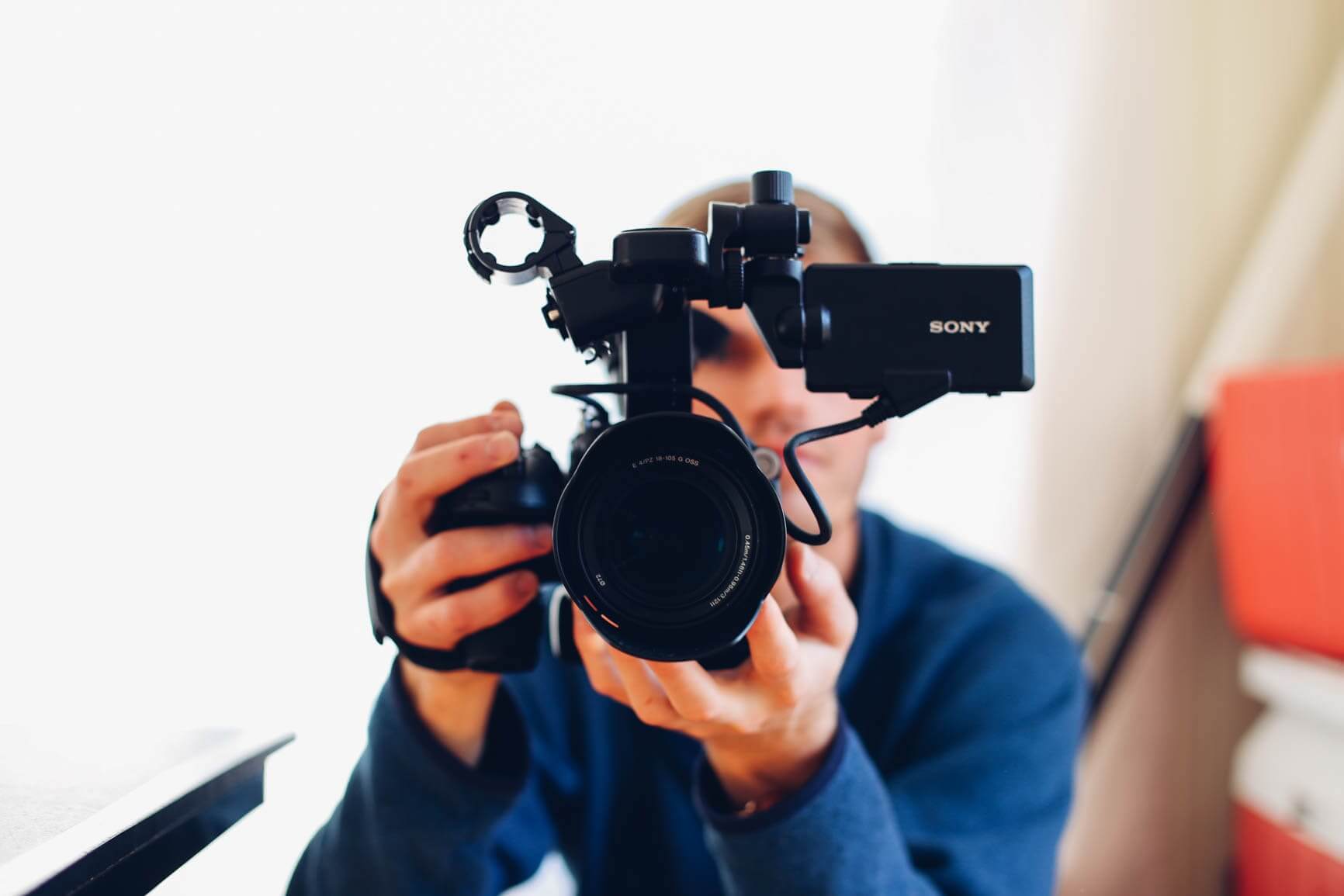 In this guide, we'll take you through the importance of video marketing and tips for producing videos. You'll also find plenty of resources linking to previous blog articles we've written about video in B2B.
Why B2B video marketing is important
As the most prolific content medium online, video is crucial for any business regardless of their industry.
Video marketing can increase your brand awareness by getting you more exposure and engagement, increase the visibility of your products which can lead to more sales, and even provide an SEO boost, helping you rank higher in search results.
Video is versatile, allowing you to engage with your audience on social media, email, and on your website. You can produce educational content like product demos and industry thought pieces, or you can sell your products and services with customer testimonials and case studies.
To get you started, take a look at our blog article about the types of video content you can produce for your B2B brand: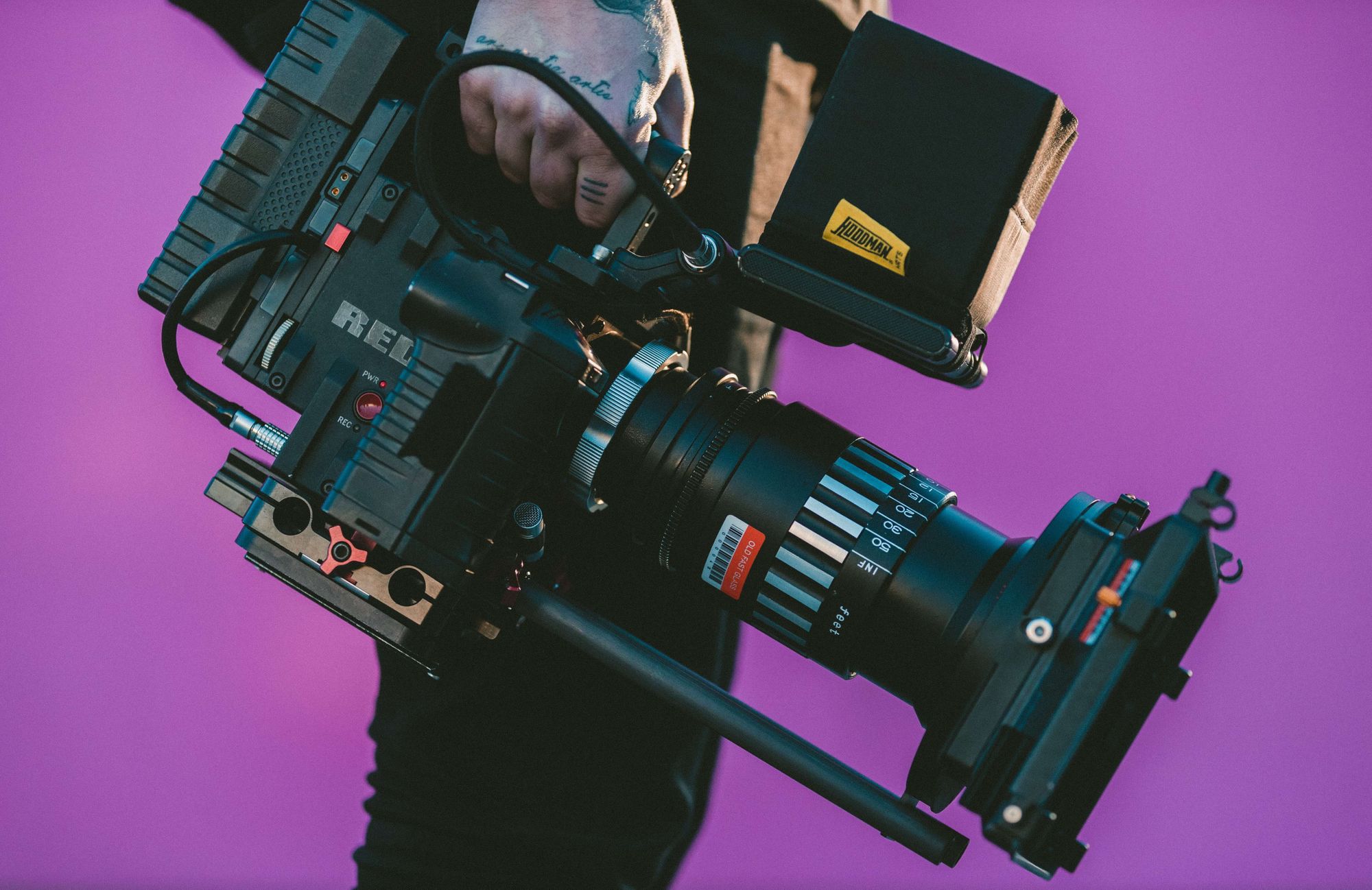 B2B video marketing tips
Any brand can get started with video. You don't need a ridiculous budget, expensive equipment, or crazy special effects to make exciting video content. You just need a clear direction and the drive to make it happen.
Of course, having the right tools can certainly help. Fortunately, there's plenty available to suit a range of budgets. Take a look at the video marketing tools we recommend: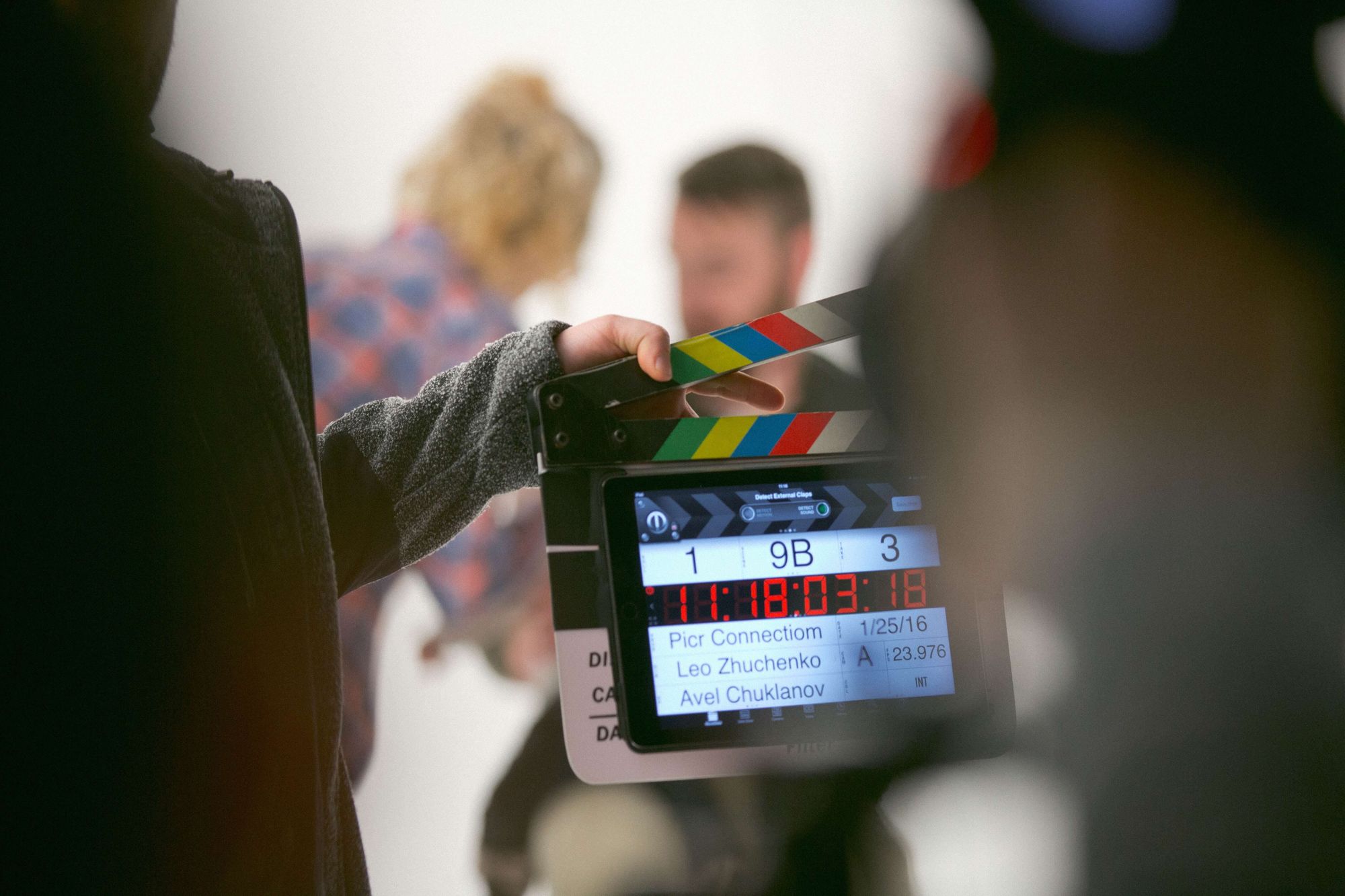 If you want to make video a full-formed part of your social media strategy, you could join the fastest growing social platform, TikTok, which is rapidly becoming a tool in the B2B space, thanks to their platform TikTok for Business.
58% of adults between 18 and 29 use TikTok, making it the social media platform of choice for Gen-Z. As this demographic rises through the workforce, we're likely to see a lot more B2B marketers engaging with the platform.
With its emphasis on short, low-budget videos, TikTok is both a cheap way to produce content and the ideal platform for brands to build personal, emotional connections with their audience. It's also the ideal way to demonstrate quick product hacks, show behind-the-scenes clips, and demonstrate the fun, personable side of your company.
Check out our article looking at the reasons why your brand should be on TikTok: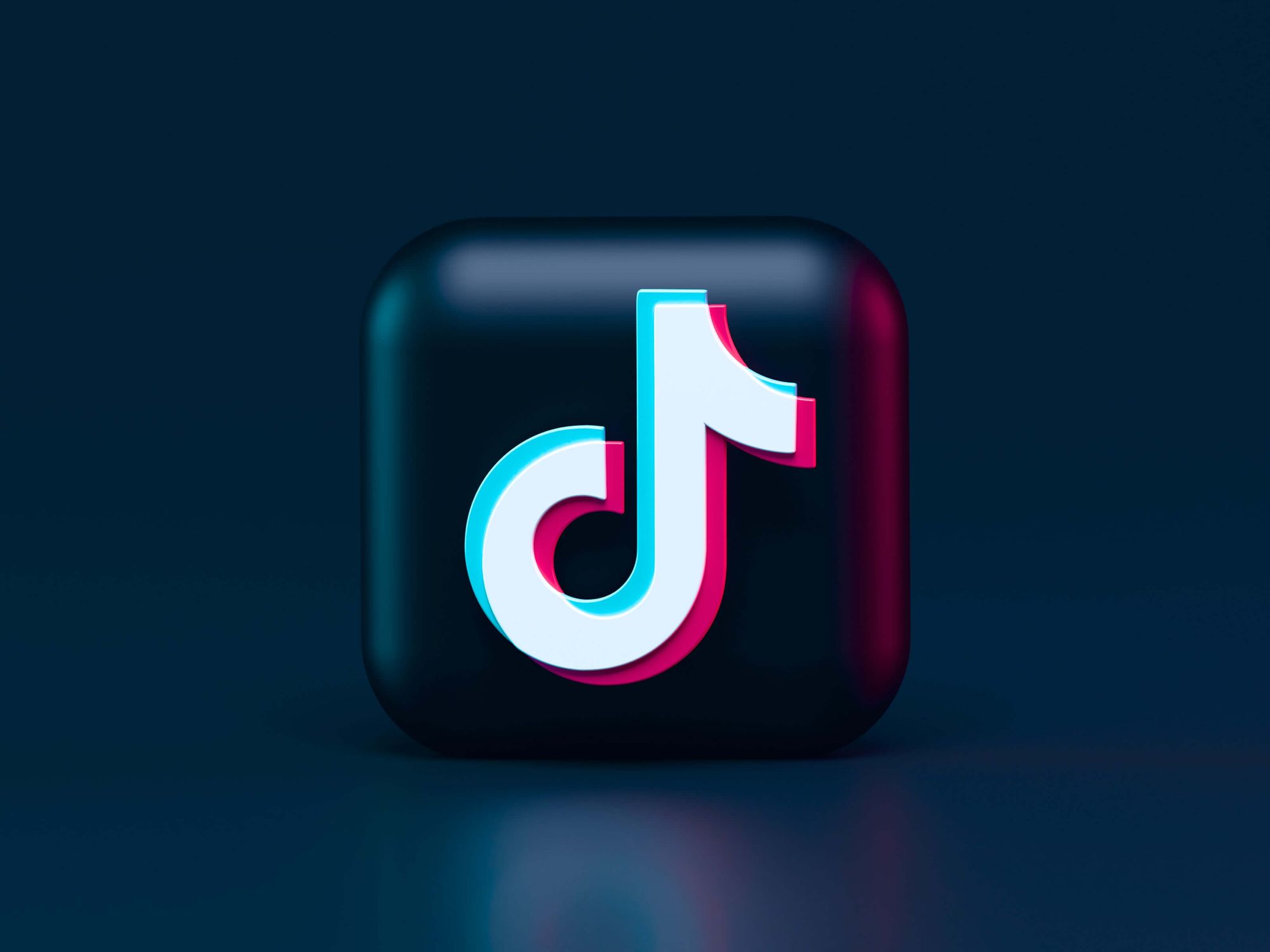 When starting out, you need to understand the basics of video before you can get shooting underway. Here's what you need to consider when implementing video marketing:
Create a posting schedule
You need to think of your video content in the long term, rather than just posting things at random. Maintaining a consistent publishing schedule will keep your audience coming back for more videos, and implementing new campaigns will keep them engaged.
Choose your type of videos
There are many angles you can take with video for B2B, and you likely want to focus on just a couple to get started. There are how-to's, testimonials, demonstrations, case studies, teasers, company news, interviews, blog post summaries, behind the scenes, and many more. Your choice will depend on the goals you want to achieve with video. If you want to help your audience understand more about what you do, a product/service demonstration can be a great video to start with.
If you're going to be in front of the camera but aren't sure how to present yourself, or feel nervous about the idea, here's an article all about how you can feel more comfortable in front of the camera: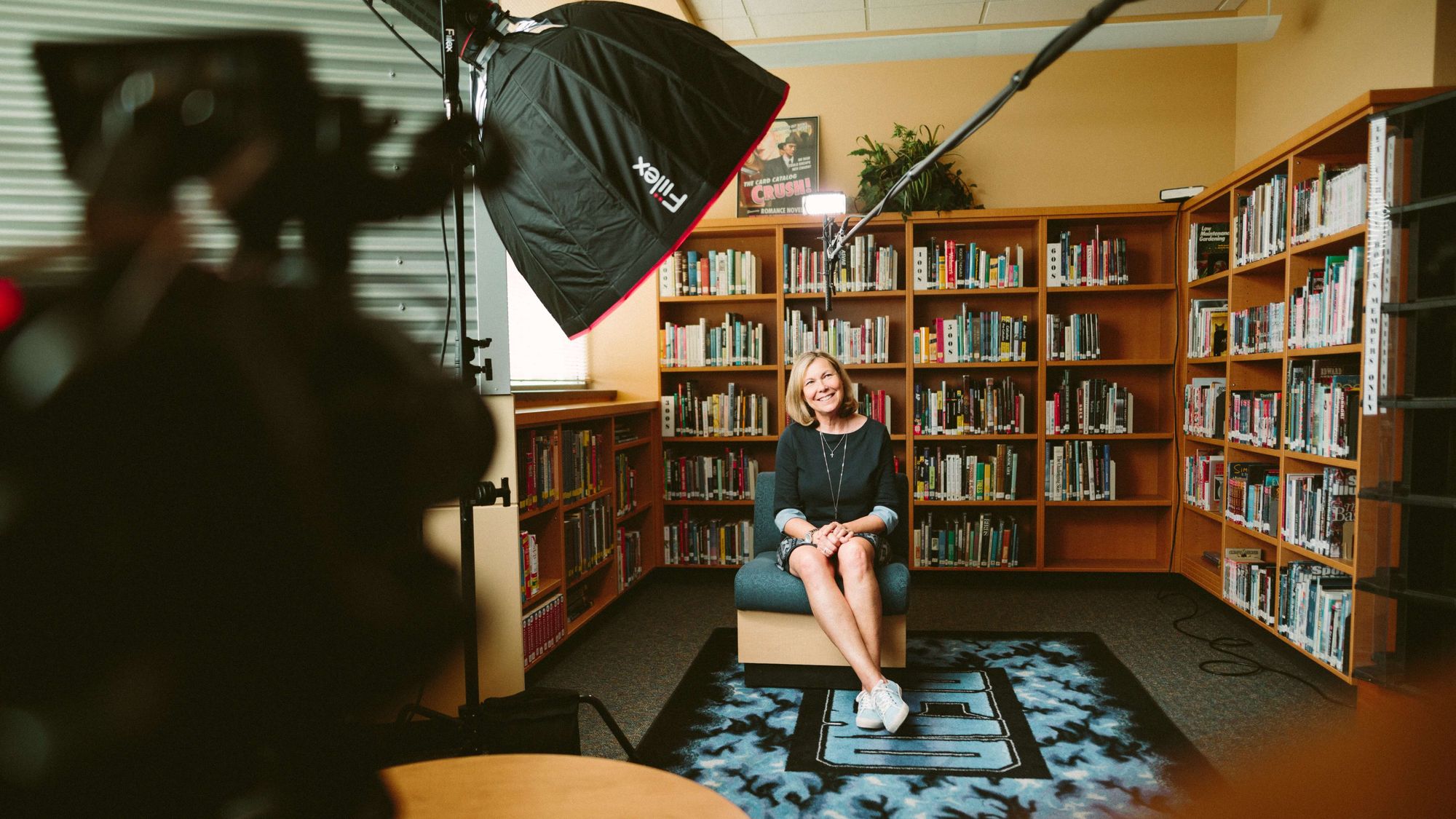 Tell stories in creative ways
The most memorable videos and ads are the ones that tell a story, they're not about the hard sell. If you want your video to engage your audience, it needs to connect with them. Tell the story of your brand with an engaging story arc from start to finish. Drive that connection through a narrative that builds emotion.
Start with a great hook
With so much video content out there, those first few seconds are crucial. You need to give immediate clarity to what your video is about, and why it's worth the viewer's time to watch. To do this, you need an attention-grabbing hook that puls them in immediately so they watch through to the end.
Include CTAs
Just like with any piece of content, you need a clear call to action so your audience knows what to do next. It doesn't always have to be a sale, it can include anything from following your social media page, sharing the video with friends or colleagues, leaving a comment, or encouraging viewers to engage with other content.
Share your content
Once your video is shot and edited to perfection it needs to be shared. There are a number of hosting platforms to choose from for uploading your video, which can then be shared on social media or embedded on your website or in email newsletters.
To get started with the actual production and creation of your videos, take a look at our guide for B2B marketers getting started with video: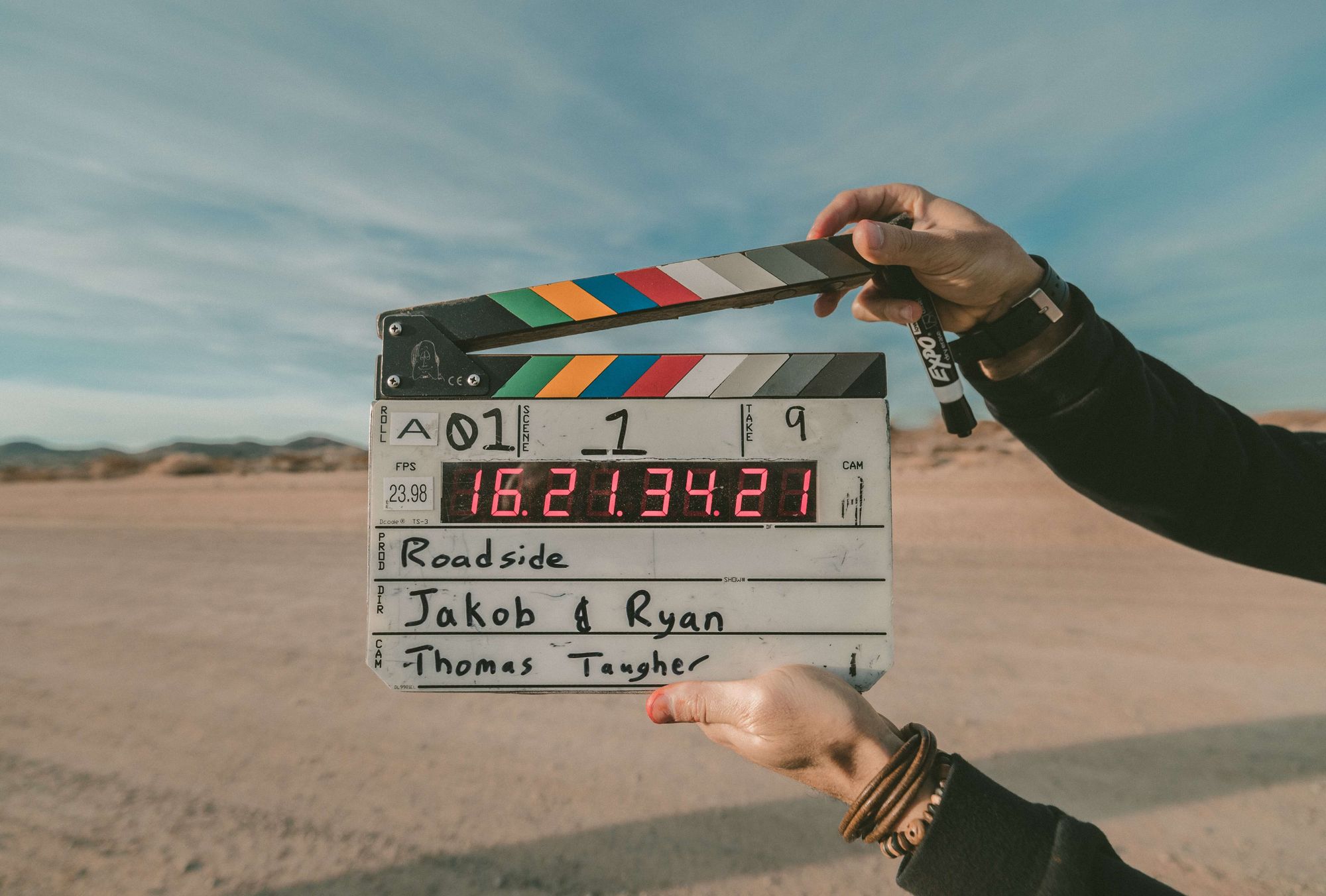 If YouTube is going to be your chosen hosting platform, we have top tips for your B2B channel: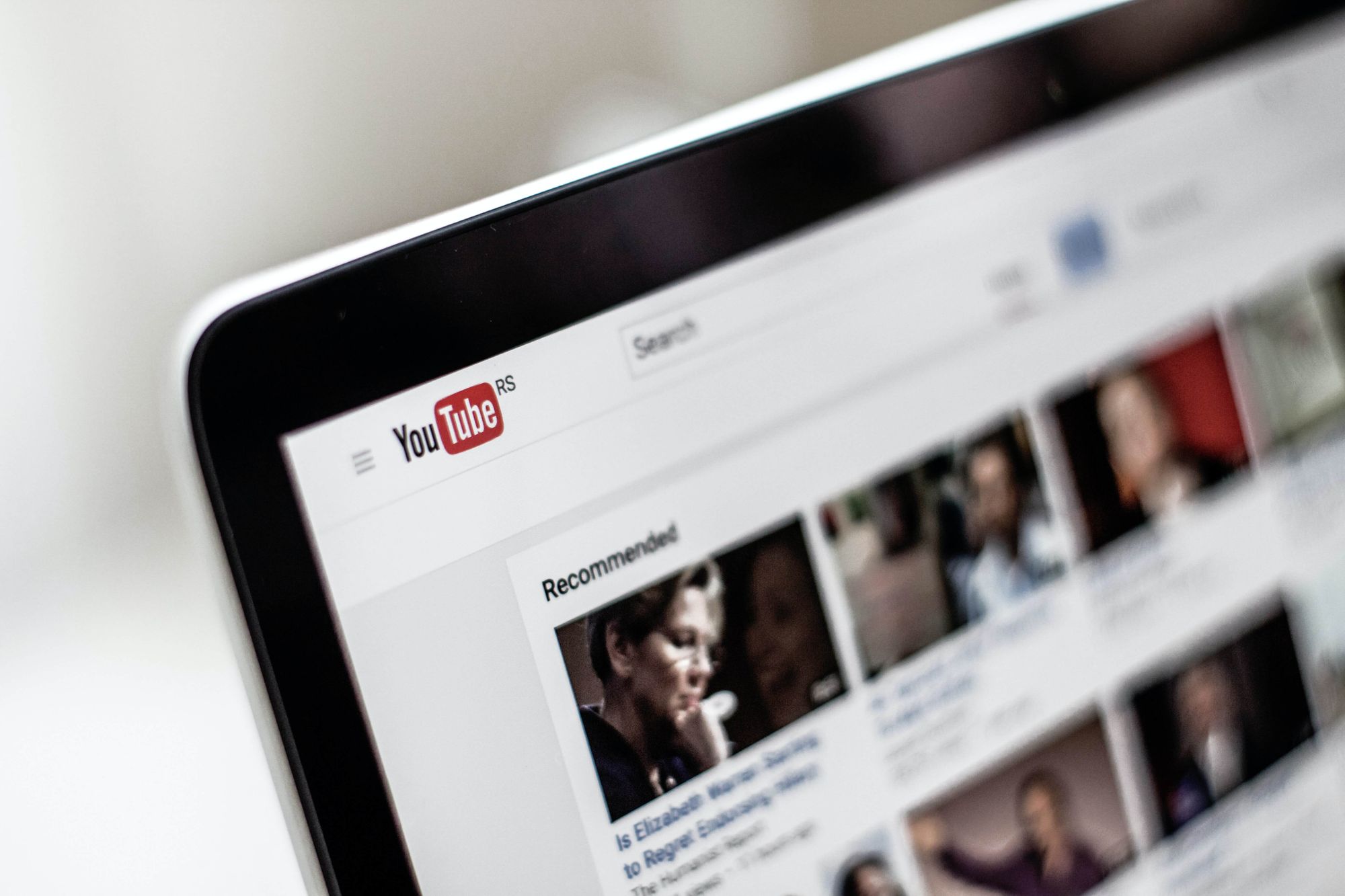 If you want to know what's going on in the world of video marketing right now, check out the top trends we identified for B2B video in 2022: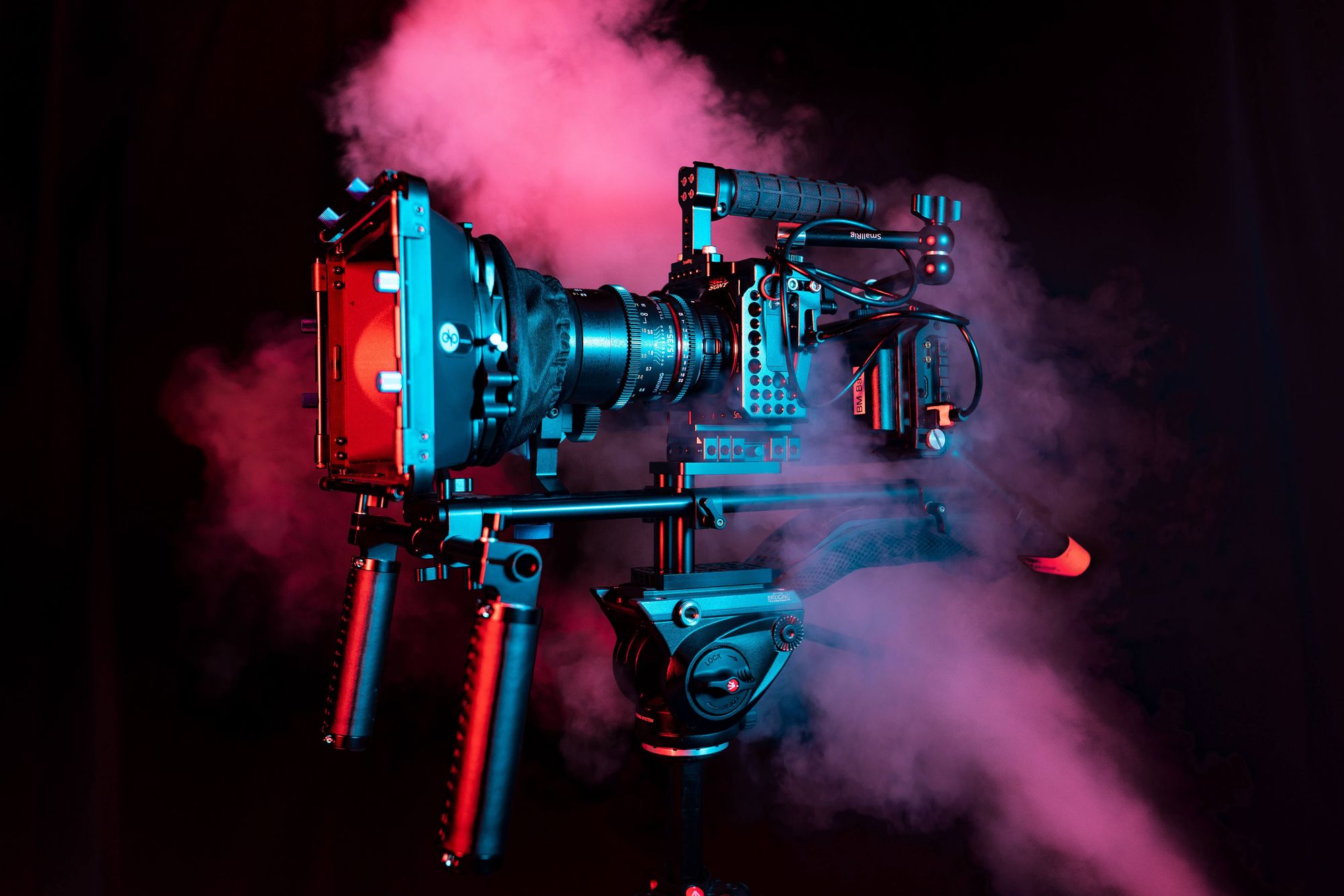 Want to discover more about video marketing in B2B? Join the Revenue Marketing Alliance Community!