Despite YouTube reaching more than 2 billion internet users per month, it's a marketing opportunity often neglected by B2B brands.
Whilst it's true YouTube channels for B2B brands need to be branded and marketed differently than a vlogger, there is still a lot of potential for using YouTube for lead generation and helping decision-makers choose your product or service over a competitor.
As someone who is YouTube Certified and has helped grow a range of B2B YouTube channels, here are my 10 tips on making yours a success.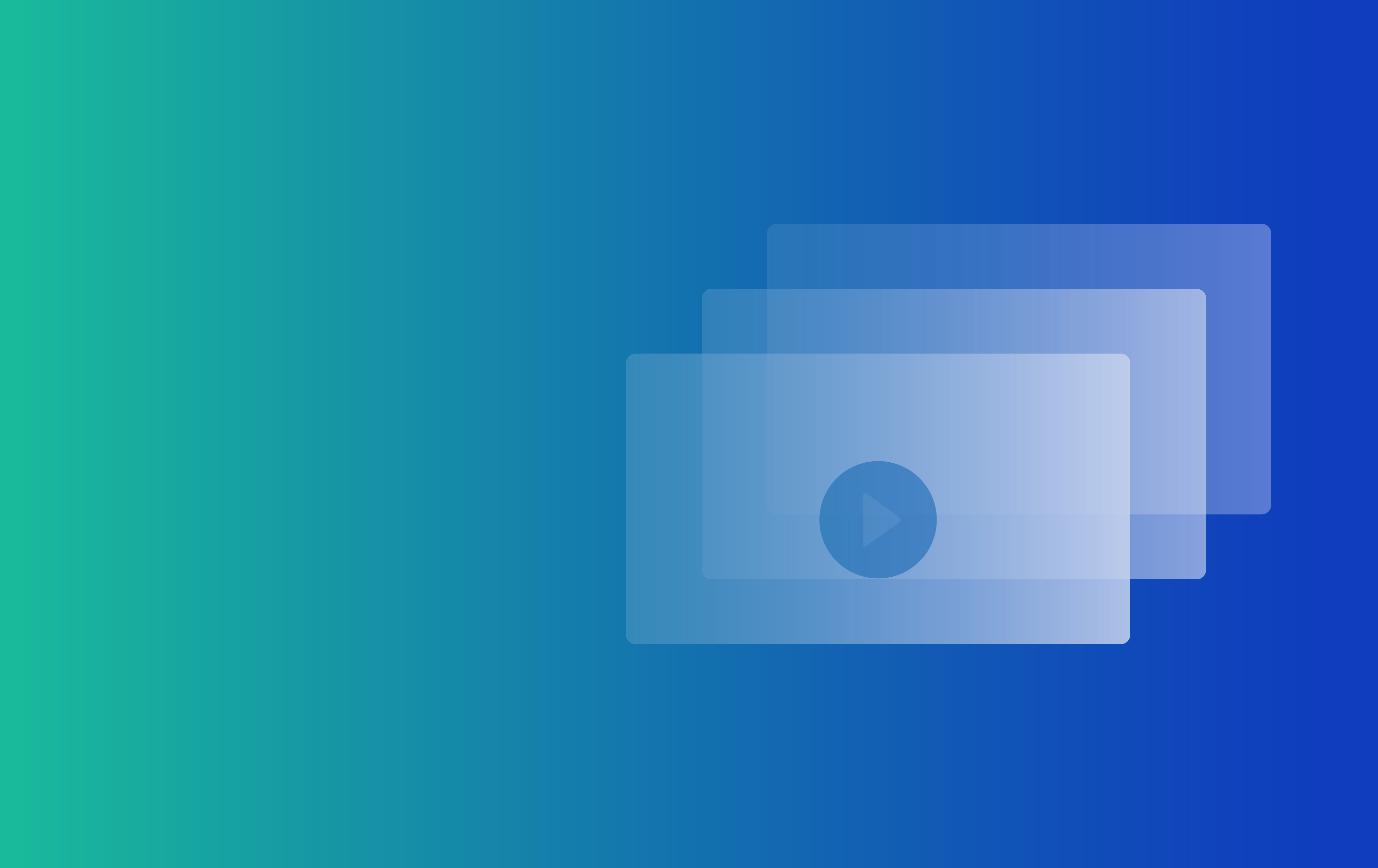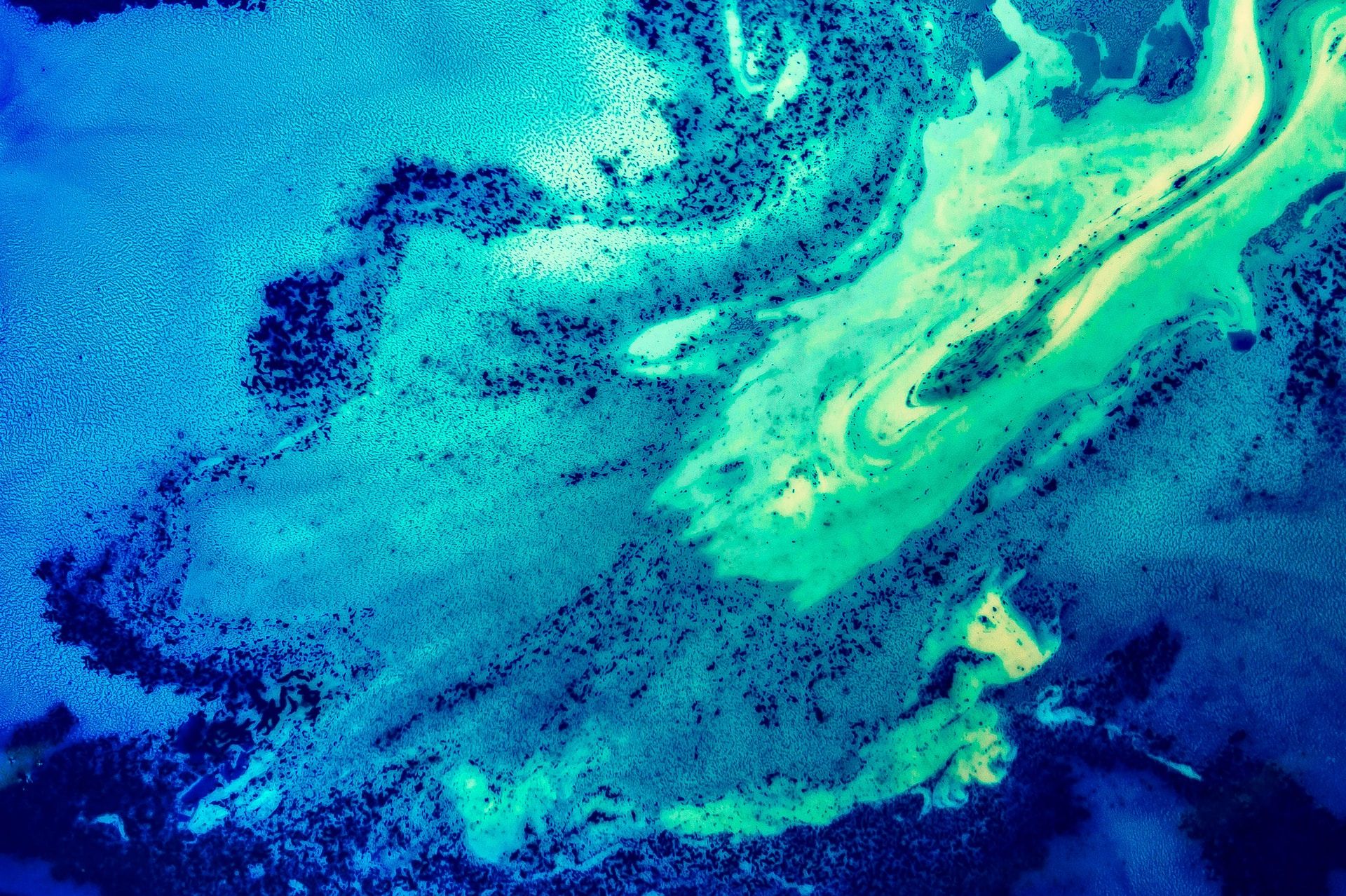 Ensure the value proposition is clear
The first and most important tip is to ensure for every video you put out on your B2B YouTube channel has a clear value proposition. It's important to make sure your video content helps viewers to understand why they should sign up for your platform or service, especially for promotional video content or how-to content.
You can do this by showcasing the key benefits in the video itself, by using a section at the very start or end of the video, and also making use of the video description. Remember to also use a clear call to action in the video description to direct leads back to your landing page or registration form.
Focus on 'watch time', not 'views'
A common misconception is that focusing on the 'views' metric is beneficial for the growth of your YouTube channel. However, the amount of views your video gets has no impact on how well it ranks in YouTube Search or recommendations. It's all based on watch time, both as a total amount and how much of your video is being watched before people leave the page and do something else.
The more watch time you can command, the higher your videos will rank in search, and the more often your videos will be recommended alongside other, relevant videos.
So focus on creating high-quality content which entertains or educates the viewer to keep them engaged for as long as possible, but don't make the video longer than it needs to be, as a long unengaging video will lead to less watch time overall than a high performing short video.
Keep it short and snappy
With B2B videos, a lot of the time you are going to be pitching your product or service in some way. Usually, this is through a promo video showcasing your key benefits and how you are the solution to their problem. Other times, it may be an educational video showing viewers who are already existing users of your platform how to engage with a particular feature.
Whichever it is, keep it short and keep it snappy. The average attention span of YouTube viewers is ridiculously low and unless you are a globally loved influencer, you will struggle to command a lot of watch time.
Keep the videos short and to the point so the user is more likely to watch the majority of your video, enjoy it and engage in other ways such as subscribing to your channel, clicking your link in the video description, or navigating to your channel to see what other content you have.
Track audience retention
To back up my point above, and to give you a great tip at the same time, be sure to keep a close eye on the audience retention in your YouTube Analytics. Do this for each video and look at how long the average user stays engaged. You may be surprised to see it's a lot less than you were expecting.
The higher this is, the better your channel's content will rank in YouTube search and recommendations. It also provides a good indicator of whether or not your content is valuable to the viewer.
Look closely at your retention line graph to see points in the video where a big drop-off occurs. Then watch the video at that point to see what happened. Was there a bad edit? Was there something taking too long to do which may have lost the attention of the viewer? See where you can make improvements and to produce the most engaging video possible, and the watch time will just come along with it.
Be creative with your content
It's always a good idea to be creative with your content and there are plenty of PR stunts you could pull or Christmas adverts you could try to pull off and compete with John Lewis or Amazon, but my favorite thing to do is repurpose content.
It can be difficult to come up with ideas for videos, but if you have a B2B blog with content like case studies or interviews with experts, you can repurpose this into a short video showcasing the top quotes or doing a voice-over option. This of course works the other way round, where you can transcribe a video interview into a text article to appear on your blog as high-quality, search-friendly content.
Other ideas include posting short industry news videos, videos welcoming new members of the team, converting podcast episodes into a video with a wavelength & animation, and making use of user-generated content on your platform (with their permission).
Make use of End Screens on your videos
When you upload a new video or edit an existing video on your YouTube channel, you have the option to add an End Screen which will appear for a set period of time right at the end of your video.
These are great for inputting a call to action: if your viewer has made it this far, they are highly engaged and more likely to take part in the next step within your marketing funnel.
The options for End Screens initially will allow you to encourage the user to watch another one of your videos or subscribe to your channel. Once you become a member of the YouTube Partner Program (1,000 total subscribers and 4,000 hours of watch time required in the last 12 months) you'll be able to also add an element providing a link back to your website or landing page.
Remember if you're using End Screens to allow enough time at the end of the video for them to appear in a way that won't obscure the video content. Most people will use a branded background and the elements of the End Screen will then appear on top.
Enjoy the benefits of YouTube SEO
YouTube is the second-largest search engine in the world after Google, and tons of YouTube videos also appear in Google Search when optimized properly.
There isn't too much you need to do in terms of YouTube SEO because the rankings come from having a high quality, engaging video commanding high amounts of watch time.
However, having the right keywords in your title and video description does make a big difference, especially if a lot of your video traffic is coming from search as opposed to direct links, email traffic, or social media.
Having a title as a question works especially well for search engine traffic because users very often ask questions as a means of searching. Starting the title with "How to" also works very well.
You may think adding tags to your YouTube video helps, and by this I mean the traditional tags added in your video settings. Google has confirmed this does not help with rankings and is more used for videos where a common misspelling may take place.
Hashtags used in the video descriptions do help, however, but don't go overboard. If you add more than 15 hashtags to a video description, all tags will be ignored by YouTube Search.
Ensure your channel branding is clear and professional
Your YouTube channel is your opportunity to showcase your B2B brand, so make the most out of it. Upload a high-quality channel banner at the correct dimensions (2048 x 1152 pixels) and make sure it provides a visual indication of how your product or service works. If you can visually demonstrate your key feature in the channel banner, that's a big bonus.
Adding a high-quality profile photo allows you to create brand awareness. Ensure it's clear, as a smaller image than what appears on the channel, as a smaller version appears alongside your videos on the watch page.
Add your best promo video showing off your top features, value proposition, and how it solves the user's problem as the featured video at the top of the channel page. This will auto-play when new users land on your channel.
Underneath your promo video, you have full control of the sections being shown. You can use this to categorize your content based on the most popular or certain playlists. You might have one row for industry interviews, another for your how-to and educational content, and then a row of your most popular videos ever uploaded to your channel.
From your branding settings, you can also add a watermark that appears in the bottom right corner of the videos you upload. Some people use their logo for this, and others use a cleverly designed "Subscribe" button to encourage more subscriptions to the channel.
Finally, ensure your video thumbnails are clear and branded. You'll need to ensure your YouTube channel is verified (https://youtube.com/verify) before you can upload custom thumbnails for your videos as a JPG or PNG image (it will also give access to live streaming and the ability to upload videos more than 15 minutes long).
With your custom thumbnail, ensure the brand colors are evident, a logo is visible, and any writing is very clear at all screen sizes. The thumbnail appears as a very small image when looking at the recommendations on the right-hand side of videos on desktops, and on some pages within the mobile app. Make sure the writing is still readable or you risk potential viewers not clicking through to even view your amazing video.
Create a user journey for more viewership
According to the YouTube Creator Academy and certification programs, a video is rewarded by the YouTube algorithm if they contribute to a long and valuable user journey for the viewer.
If a viewer watches some of your video and then decides to close the page and head off to Facebook, this won't provide any benefit to you.
However, if the user watches some (or all) of your video and then continues their session and watches more videos (either your own or videos from other channels), you will be rewarded by the YouTube algorithm for contributing to this. This means your video may rank higher in YouTube Search or be recommended more often.
This is why a lot of popular YouTubers don't post links to third-party websites at the top of their video descriptions, they will instead link to a Playlist of top videos or a video by someone they collaborated with. This keeps the viewer on YouTube's website for longer, and the longer they stay, the more views that YouTuber will gain.
You can also use Cards in your videos to link to relevant videos you may have mentioned in your content, by making use of End Screens or physically talking about another video during your footage.
Get a professional voiceover for your videos
I've seen a lot of B2B brands who create some brilliant videos in-house. They may rely on a template they've edited with their own features and uploaded a video showcasing their value. However, a lot of the time someone on the team will provide the voiceover - which is a lot harder to get right than the video.
Especially for B2B videos and promos promoting a product or service, it's very important the voiceover is fun, clear, concise, and well-spoken. It's important they use professional equipment to avoid any background noise and to ensure the voice is very high quality.
Watch a few promo videos from B2B brands with the video muted, and then again with the professional voiceover, and you'll see the massive difference it makes.
Hopefully, with these tips and consistency with content uploads, you will see success with YouTube as a valuable asset to your B2B marketing strategy.