Studies show that 64% of email users decide whether to open an email based on the subject line, so they're important to get right.
With countless emails piling into people's inboxes day after day, it's easy for yours to get buried under all the noise. That subject line is the first thing people see of your email, and unless it's got something attention-grabbing to say, it'll get delegated to the trash folder like all the rest.
So, how can you make sure your email subject lines are optimized to encourage recipients to open them? In this article, we take you through the different types of subject lines you can utilize, and best practices.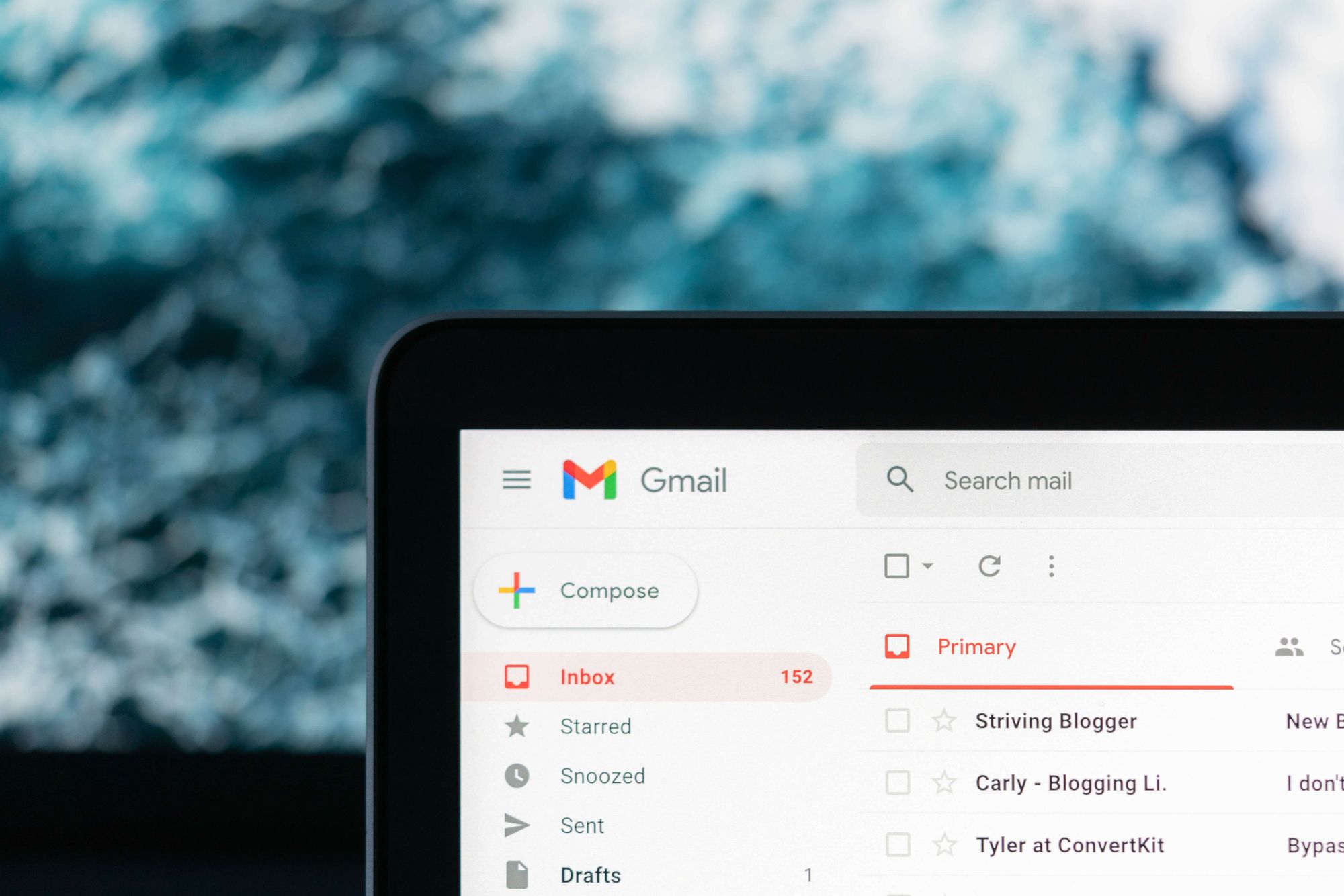 Types of subject line
You probably won't stick to a standard format for your subject lines unless you're putting out the same kind of emails every week. Depending on what you're sending, your subject line needs to reflect what people can expect from your email when they open it.
With that in mind, here are some examples of types of subject lines you can choose from:
Informative
Letting your subscribers know about a new product? Or any changes going to their current subscription? Stick with a concise, informative email subject line. This kind of subject line tells the recipient what they need to know, but without giving everything away - so they have a reason to open the email. Include relevant dates for launches or upcoming events; pique their interest with product announcements.
Personal
Incorporating personalization has long been a trend in virtually all forms of content marketing. Emails with personalized subject lines are 26% more likely to be opened, so by including personal elements like the recipients' name into the subject line, you increase your chances of getting your email seen.
Numbers
There's something about the presence of numbers that causes people to pay attention. Whether it's a striking statistic or a list format, using numbers in your subject line is a snappy, succinct way to build curiosity and engagement. Our brains are naturally drawn to numbers so if you have any cool stats to hand, make sure you get them into your subject line and share it with your subscribers.
Urgency
FOMO (fear of missing out) is a big driver of people's behavior. People hate to feel like they've missed out on something, whether a great offer, promotion or event, so create that sense of urgency in your subject line. Running a promotion? Put the end date in your subject line, let them know there's a deadline fast approaching and they need to read your email right now to avoid missing out.
Questions
Using your subject line to ask your recipients a question can engage them and create an instant dialogue. Make sure your questions are open-ended without a simple yes or no answer. Make the reader want to click through your email to discover the answer or join the discussion.
How-to's
When you send out emails to your clients, there needs to be some kind of value to them, a reason you think they'd want to receive your messaging. Including 'how-to's' in your subject line gives recipients a specific benefit when they open the email. Guidance or advice can increase your open rates and add some real value to your email marketing.
Offers
Including incentives in your subject line is a great way to increase the open rate. Special offers, discounts, upgrades, free trials, etc., are all tantalizing draws that can encourage a recipient to open that email to earn their reward for being one of your subscribers.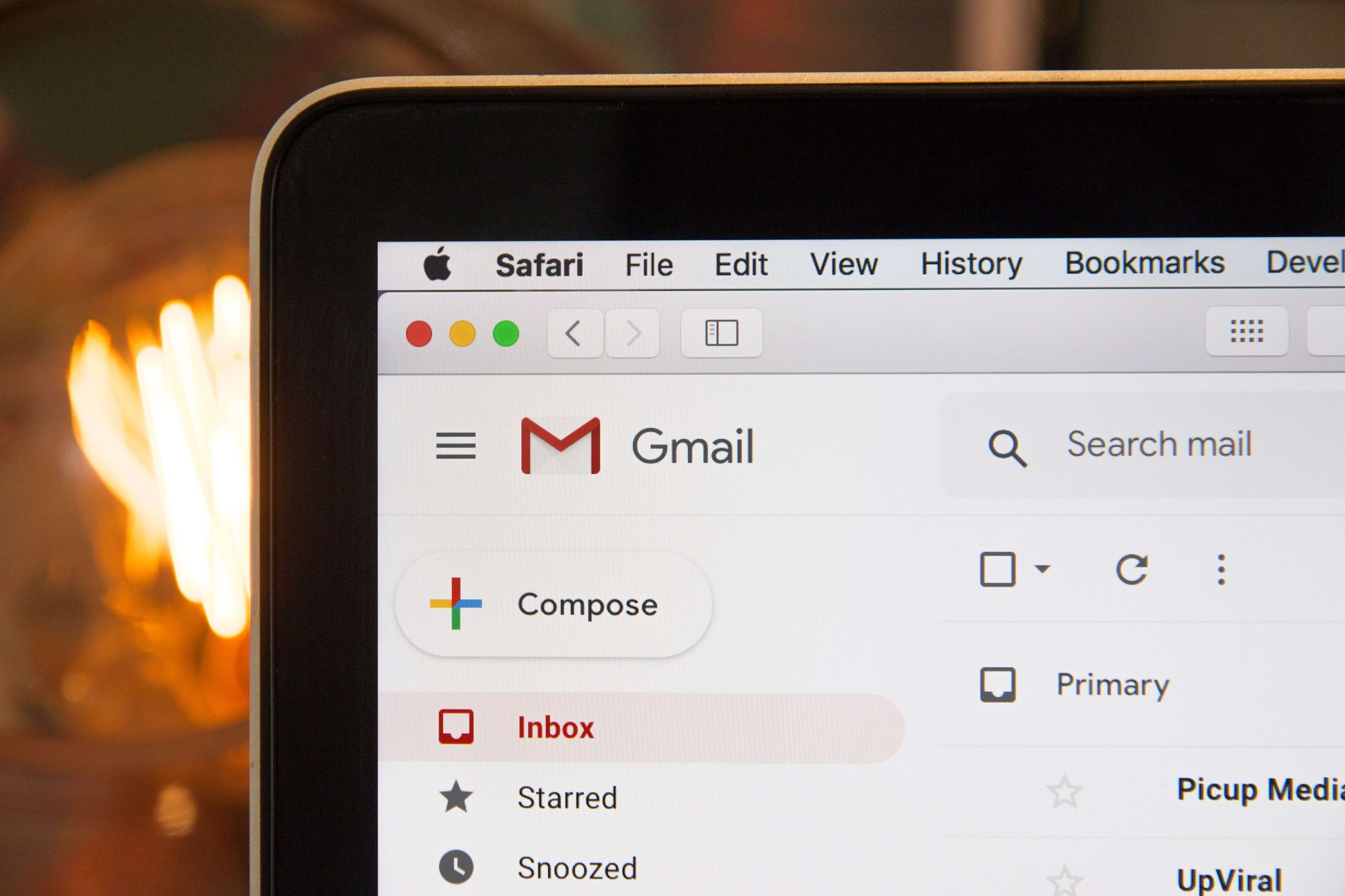 Best practices for email subject lines
So now you've seen just some of the types of subject lines that can create a great hook for your recipients, what approaches can you try out?
Segmentation
You shouldn't be sending the exact same emails (and email subject lines) to all your subscribers, as certain emails will only be relevant to some. Sending people emails that aren't relevant to them is a sure-fire way to get them to unsubscribe from your mailing list, so make sure you're segmenting your lists using demographics like age, location, industry, job role, etc. For an even more in-depth way to segment your list, AI can take it a step further and segment based on user behavior, check out our article about AI in email marketing for more information.
Timing
Sending an email with the right subject line at the right time is crucial for click-throughs and getting email engagement. Consider an email with the subject line: "Quick! Your subscription expires tomorrow, renew today!" sent 24 hours before a clients' subscription to your services ends. The right timing can ignite that sense of urgency in the recipient that encourages engagement.
Clear, concise language
Aside from making sure your subject lines are easy to read, there's a benefit to keeping them short and sweet. 46% of email opening takes place on a mobile device, so you need to be concise with your character limit so anyone viewing on mobile can see the whole message. Different email providers also have different ways of displaying subject lines, so keeping them short can help ensure they are visible regardless of which provider your recipients use.
Establish goals
Your overarching goal for your email subject line should be to get people to open your emails, but you can include more specific goals alongside this main one. You may want to pique people's interest or curiosity with information, or encourage them to uptake new subscription services by sending them special offers. Whatever your goal, make sure you're clear about what you want your subject line to accomplish.
Track the data
Finally, make sure you're constantly keeping an eye on how your emails are performing. Perform A/B testing on your subject lines to see what works well for your brand and make small adjustments to your wording according to the results.
For a more in-depth analysis, AI software can not only monitor and track email marketing performance, but it can also select email subject lines for specific recipients, using data to choose the subject line most likely to result in click-throughs based on that person's specific demographics and user behavior.
Final thoughts
If your emails aren't getting opened, then all your wonderful content isn't getting seen. By optimizing those subject lines in creative and engaging ways, you can make sure your subscribers are providing you with those much-needed click-throughs.
Want to learn more about how B2B marketers are using email marketing? Join the B2B Marketing Alliance Community!