I love in-person events and many of my fellow marketers feel the same way! According to a recent survey from Bizzabo, 80.4% of organizers identify in-person events as their organization's most impactful marketing channel. So, why are we still debating between digital and in-person events?
During the pandemic, we've been shifting to fully digital events. After this, we started testing a hybrid model. There have been many questions across the industry about the value of in-person events versus their cost. So where do we stand today and what have we learned?
Yes, digital events are cost-efficient, have great reach, and can scale easily. But, after running more webinars than I can count, I've noticed how digital events would constantly fail in one aspect: building deep and meaningful relationships with customers.
The challenge with digital events is catching people's attention while they're switching between your events, emails, and everything else. It's very unlikely they'll give you more than one hour of their time, and the interactions generated will be very low.
I find this format to be very effective for educational and awareness purposes: delivering personalized content to niche audiences or scaling to broad audiences.
But, I've stopped using digital events as a way to build relationships. This is where the real debate should be about which types of events are right for your goals.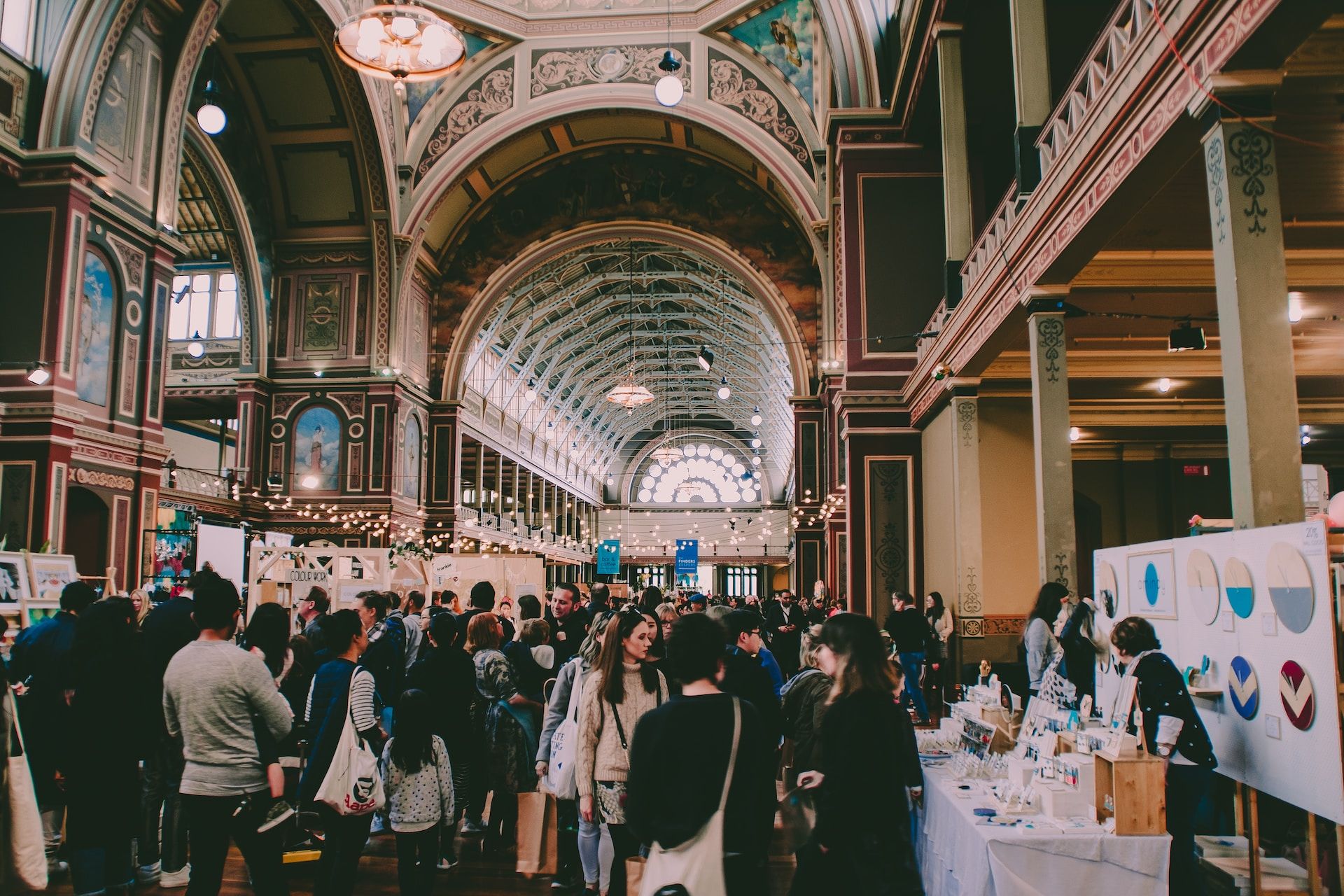 Which event type should you use for which purpose?
Here's a list of event types according to the outcomes they can deliver based on my personal experience. 👇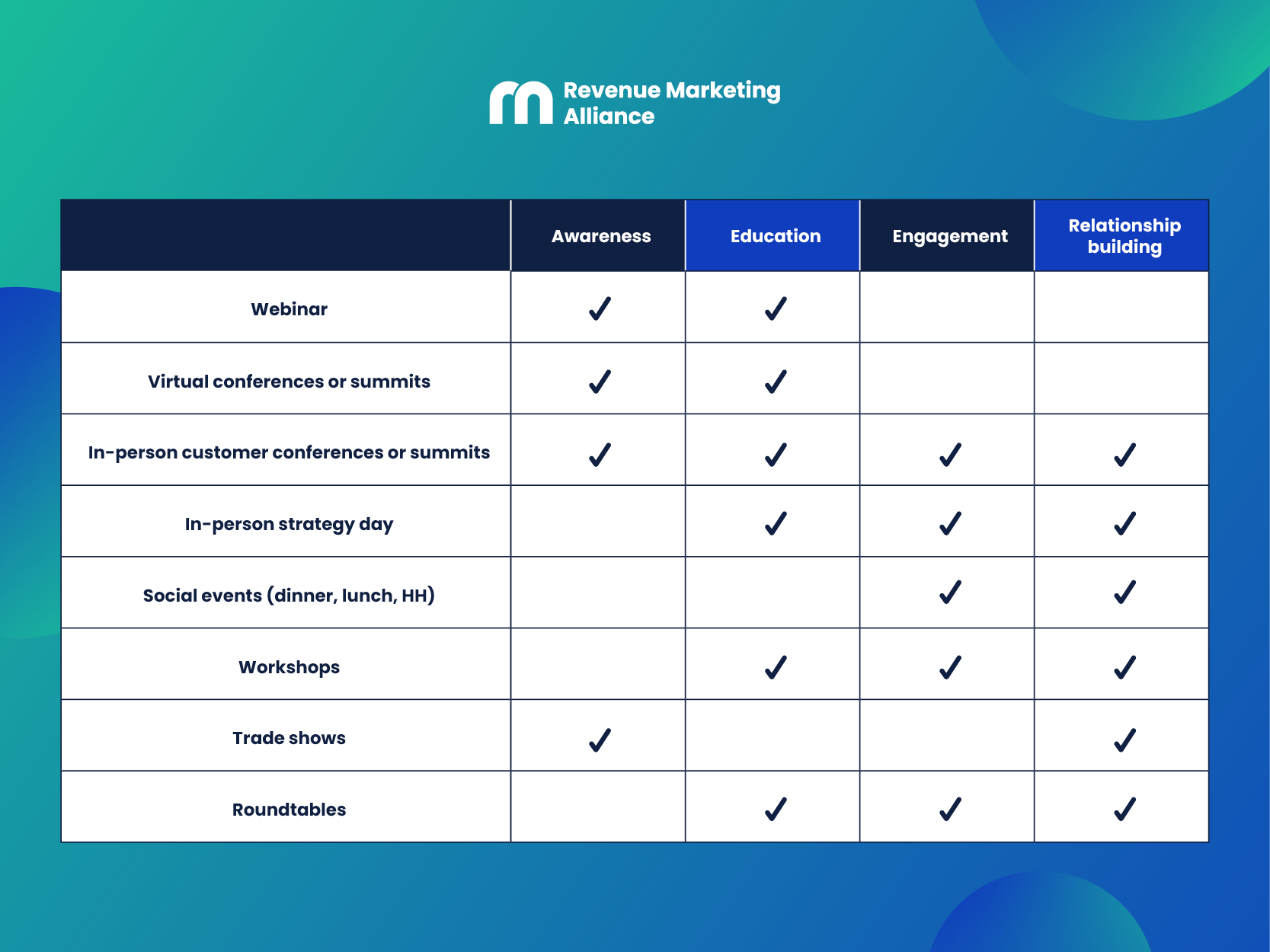 As a field marketer, I've been experimenting with in-person events for the past two to three years such as:
Small executive events: We've hosted intimate events for a small group of executives at high-end restaurants or event spaces. These provide opportunities for networking and relationship building in a more exclusive setting.
Social events: Happy hours, after-work receptions, etc. that attract 20-40 attendees. These are more casual networking events focused on lead generation.
Summits: I've helped plan and host conferences for 50-200 attendees featuring keynote speeches, breakout sessions, an expo hall, and networking events. These events generate leads and enable deeper engagement.
In-person conferences: These are day-long events centered around a specific topic like marketing automation or sales enablement. They feature expert speakers and facilitators and attract 100-250 attendees looking to learn and connect with peers.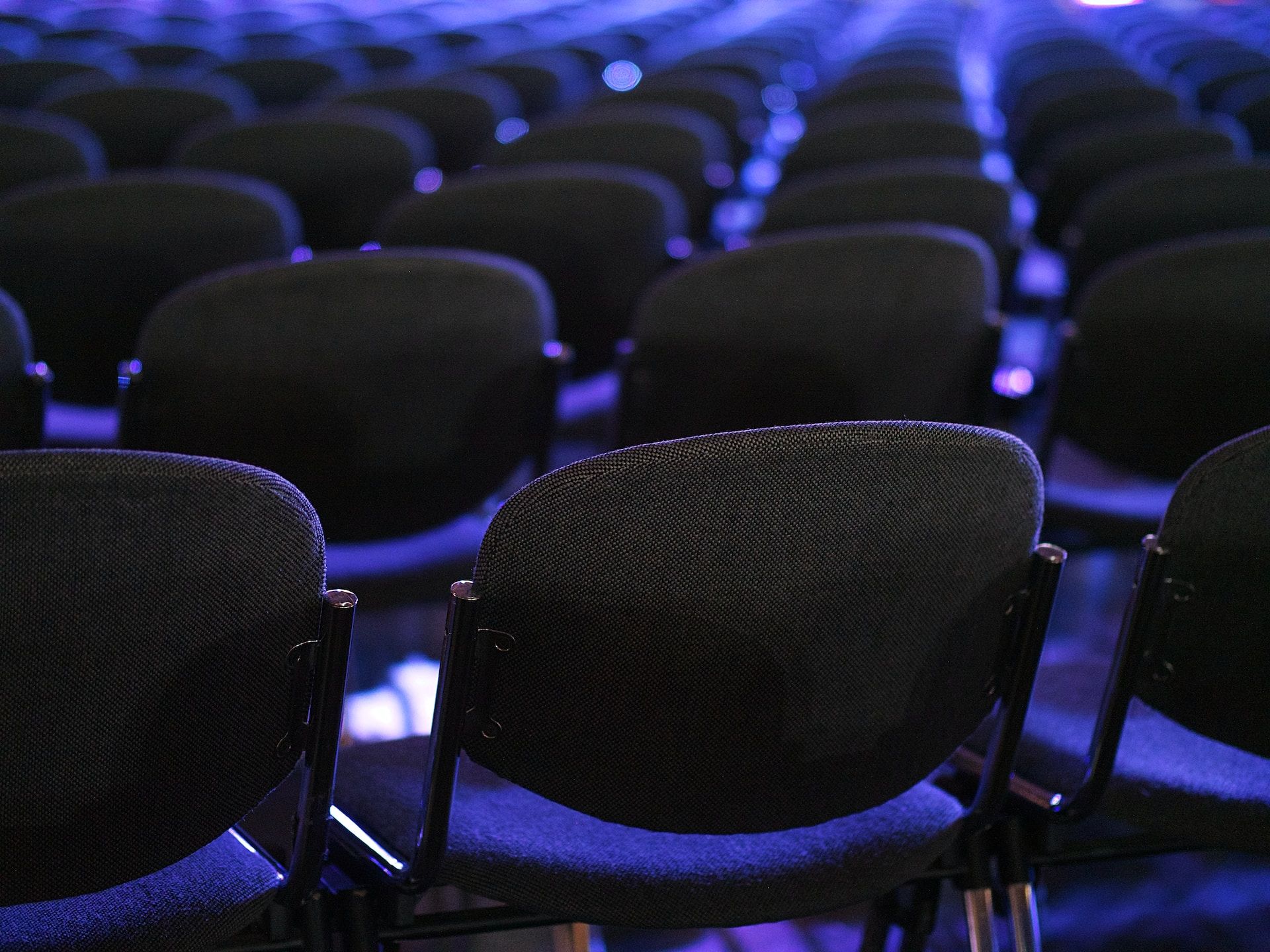 The benefits of in-person events
These events all had a great impact on building further relationships and trust, increasing brand awareness, and generating and closing pipelines. But the one currency we gained from an in-person event is building relationships.
I remember during an event we organized, two of our customers who shared the same product use case started talking together during the networking hour. The next day, the account manager told me there was a new opportunity with one of the customers following the conversation.
This conversation not only helped build reinsurance in the product but also increased confidence in our solutions following the referral from a trusted peer sharing similar challenges. This was a true example of the power of networking and building deep connections.
While we cannot always immediately put a number on the value of in-person events, it always results further down the line into more pipelines and a growing business.

How to ensure attendance and engagement at in-person events
While I am a true believer in in-person events, I've learned a few things about how to be successful and ensure attendance and engagement that will drive better relationships.
Lead with value
People won't attend an event that doesn't provide something valuable. They're more selective than ever and value their time.
Event promotion should clearly communicate what attendees will gain through participating, whether it's new insights, ideas, tools, or meaningful connections.
Consider offering educational sessions, hands-on workshops, and expert speakers that will teach attendees something useful, rather than making it a sales pitch. Share post-event resources like slides, recordings, templates, and discounts that extend the value.
Engagement is key
Ensuring engagement at the event is also key. Limit lecture-style sessions and instead incorporate interactive elements like round table discussions, Q&A, breakout groups, and workshops.
Be sure to build sufficient networking time for attendees to connect as well. Games, activities, event technology like mobile apps, and live polling can also boost participation. With this, you can appoint moderators who can facilitate lively discussion and audience involvement.
Content should not only be about your company
When developing content, it shouldn't solely be about your company. Invite partners, customers, and industry experts to share insights versus dominating stage time yourself.
Make sure you frame content around addressing client needs and goals by sharing relevant experiences, case studies, and best practices seen across the industry.
This will result in increased trust and facilitate peer-to-peer conversations during the event.
Niche events will help with relationship-building
For deeper relationship building, niche events targeted to specific roles can be very impactful. When preparing for this, make sure to survey attendees ahead of time to understand their role-specific interests and challenges.
Then tailor content, topics, and peer groups around addressing those niche concerns. Also, you should limit the group sizing to enable personal interactions and sharing between similar roles.
For example, you could have:
A CIO event focusing on security issues,
A CMO event on how to leverage AI in marketing,
An event for people working in FSI to talk about the latest regulations from the regulators.
Integrate in-person as part of an integrated campaign
Finally, integrate in-person events into broader campaign strategies to expand your reach. For example, you can use webinars, content offers, and email nurturing before the event to start engagement.
Then, follow up afterward to continue conversations around the event and keep the momentum and excitement going.
Make sure to arm your sales reps with the relevant collateral to extend discussions and analyze the event data to identify new opportunities and shape future marketing.
All of this is going to further build the relationships you have with your customers, and continue to drive engagement - which will ultimately drive revenue.
Final thoughts
Next time you're planning an event and debating on the format, remember what you're trying to achieve and build events with your customers in mind. This will be your best chance at planning a successful event whether it's in person or online.