Content is everywhere.
B2B content marketing is when you produce and distribute content through a range of channels, including landing pages, blog posts, eBooks, case studies, podcasts, email newsletters, infographics, videos, and more.
Content can increase your brand awareness, generate leads, and increase sales. It helps you establish yourself as a thought leader in your industry, build trust with customers, and increase your web traffic.
In this guide, you'll discover insights into content strategies and the importance of content in B2B. You'll also find a number of articles discussing the key points in more detail, as well as some advice and guidance for writing content for B2B industries.
And don't forget to check out our B2B podcast, B2B Bite-sized! Home to short and sweet nuggets of audio content you can listen to wherever you are.
Our first series is all about content, so head over there now and find out what B2B experts have to say about the world of content marketing.
Why is content marketing important?
So why bother trying to up your content marketing game?
Well, because content has a great return on investment.
It may not have a specific metric you can look at to measure its success, like the amount of revenue generated through paid ads, but it supports and reinforces everything you do.
Content marketing can:
Drive traffic to your website
Up your number of email subscribers
Increases brand awareness
Fortify brand loyalty
Develop trust with your audience
Improve your SEO
Position you as an authority and thought leader
Attract and nurture new leads
All these things also have the knock-on effect of increased sales and revenue by growing your overall audience based and upselling your products and services to current customers.
To find out how you can measure your content goals, take a look at this article: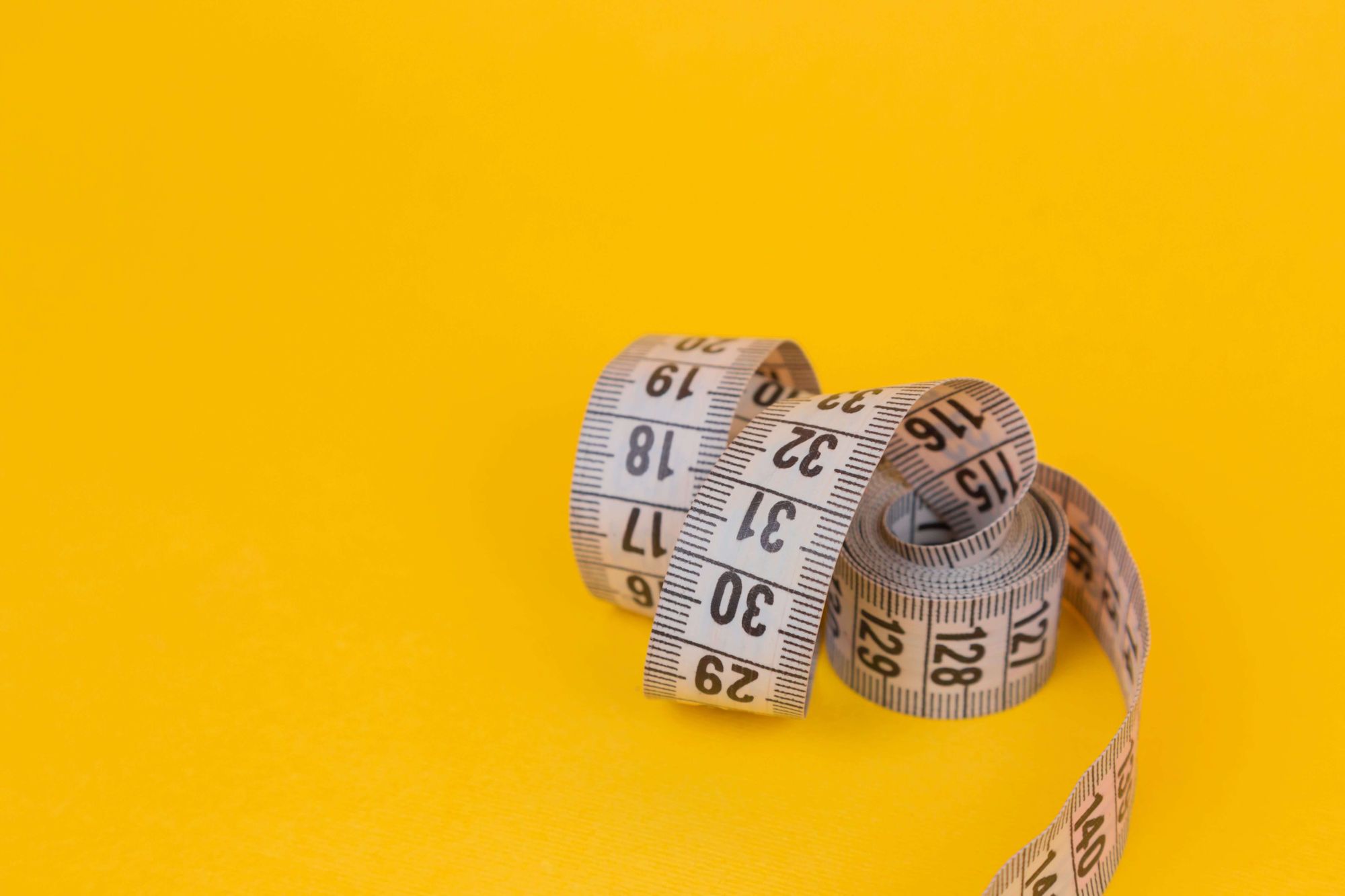 Content's function in the marketing funnel
You can break down content into different functions in your marketing funnel.
Lead generation
This is content intended to generate new leads. It will be about something of interest to your target market, like responding to an issue they might be facing.
Lead nurturing
Content that helps move leads through your marketing funnel. This can be content that informs them about you and your products, in order to build trust enough that they'll be willing to purchase.
Post-purchase/customer retention
Content can play a useful role in building customer satisfaction and loyalty. It can be about how best to use the products or services you're providing them.
A single piece of content can perform multiple roles. For example, you might produce a piece that discusses how best to use your products. This could fill any of the above functions:
It could contain information about how your product addresses a specific problem in the industry you're targeting, making it a source of lead generation.
It tells readers more about your products, providing the information potential customers might need to build the trust they need to commit to a purchase.
It helps people who have purchased those products, increasing their purchase satisfaction.
Content can also be categorized by how long it is:
Shortform
This content tends to be below 2000 words. They tend to be things like social media posts, emails, and blog posts.
Longform
Detailed content with usually more than 2000 words. Examples include detailed articles, how-to-guides, ebooks, and whitepapers.
Which is best? Well, there isn't really a clear answer on that, it really depends on your target market and what you're trying to achieve with the content. Best practice is to have a mixture of both.
Now that we've (hopefully) managed to define a term as broad as content, let's take a look at some of the main types of B2B written content that you can utilize in your content marketing strategy.
B2B content marketing strategy
A winning content marketing strategy involves putting content in front of your ideal customers to solve their problems and make them want to learn more about your brand.
By showing your expertise, they'll be more likely to trust your products and services. Great content has the potential to create organic leads in an affordable way, so getting the strategy right is important.
A content strategy will look very different for each B2B company. If you have multiple different audiences, then you will undoubtedly have a more complex strategy, but there are some basic processes that can apply to pretty much any B2B brand trying to get started with a content strategy.
Here are the steps you need to follow to get started with content: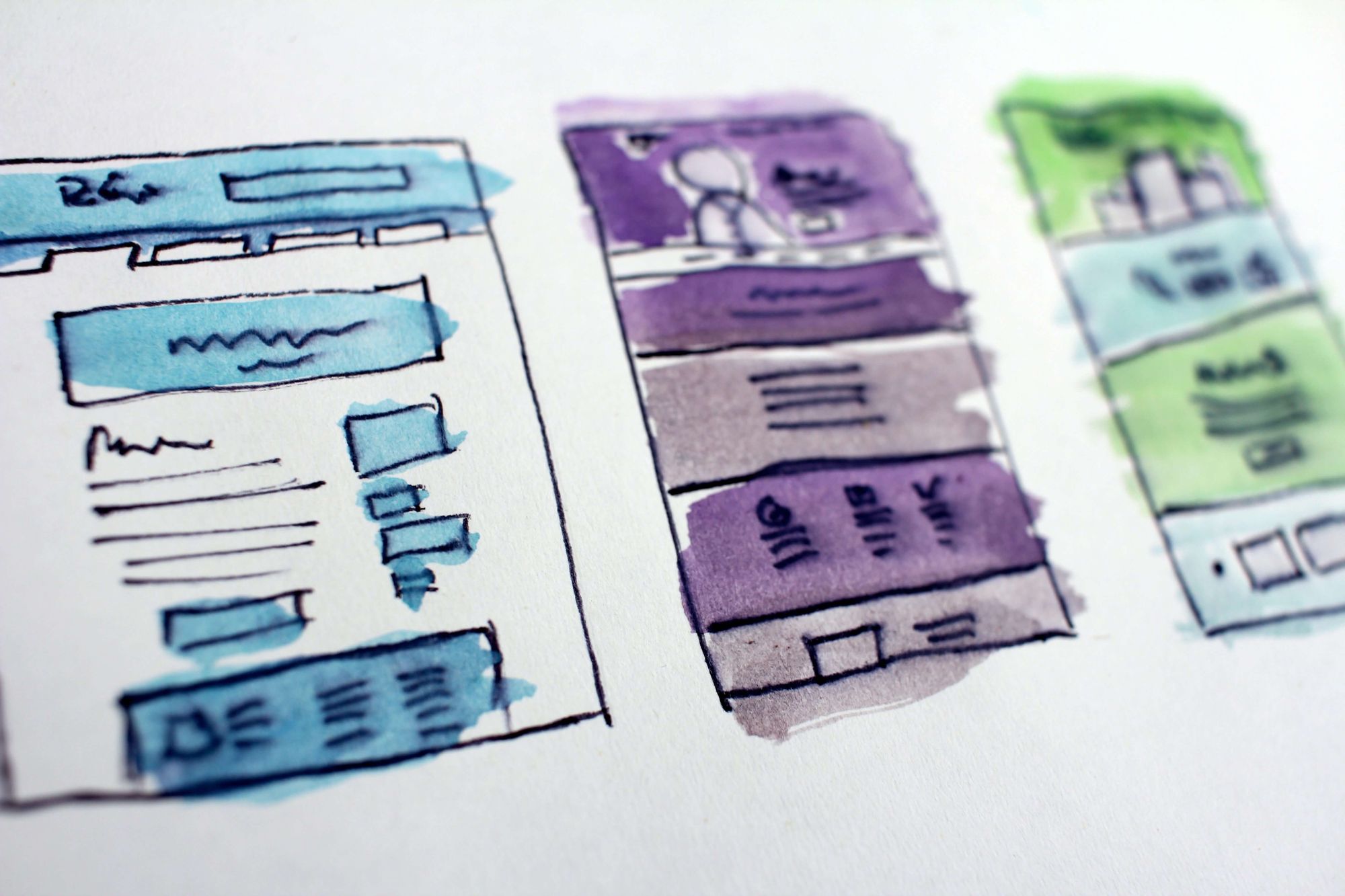 1. Understand your audience
You need to know exactly who you're targeting with your content. What are the problem points that your content can address? You'll need to engage with your customers and prospects to understand them and create a better picture of your audience so you can create highly targeted content based on their needs and wants.
2. Choose your content formats and channels
When choosing what type of content to produce, there's a lot to choose from such as blog posts, videos, eBooks, and more. You may want to go with a diverse mix of content or just focus heavily on a few different types depending on your audience.
You'll also need to decide where you'll distribute your content. For most B2B companies, LinkedIn and Facebook are the social media platforms where they are best suited, but if your company is more visual-based, Instagram and Pinterest are also great options. Email marketing is also a very popular and effective B2B channel that has one of the highest ROI.
3. Decide on content topics
When you have a deep understanding of your audience, you'll be able to come up with killer topics for your content. Whether it's in-depth tutorials for your products and services, glowing customer testimonials, or behind-the-scenes looks at your business operations, there are so many angles to take with your content.
Ideally, it would be great to do a huge variety, but that's not always possible in terms of time and resources, requiring you to prioritize. If you're uncertain of where to focus your efforts, try a mix of approaches and monitor which performs best to help inform your future strategies.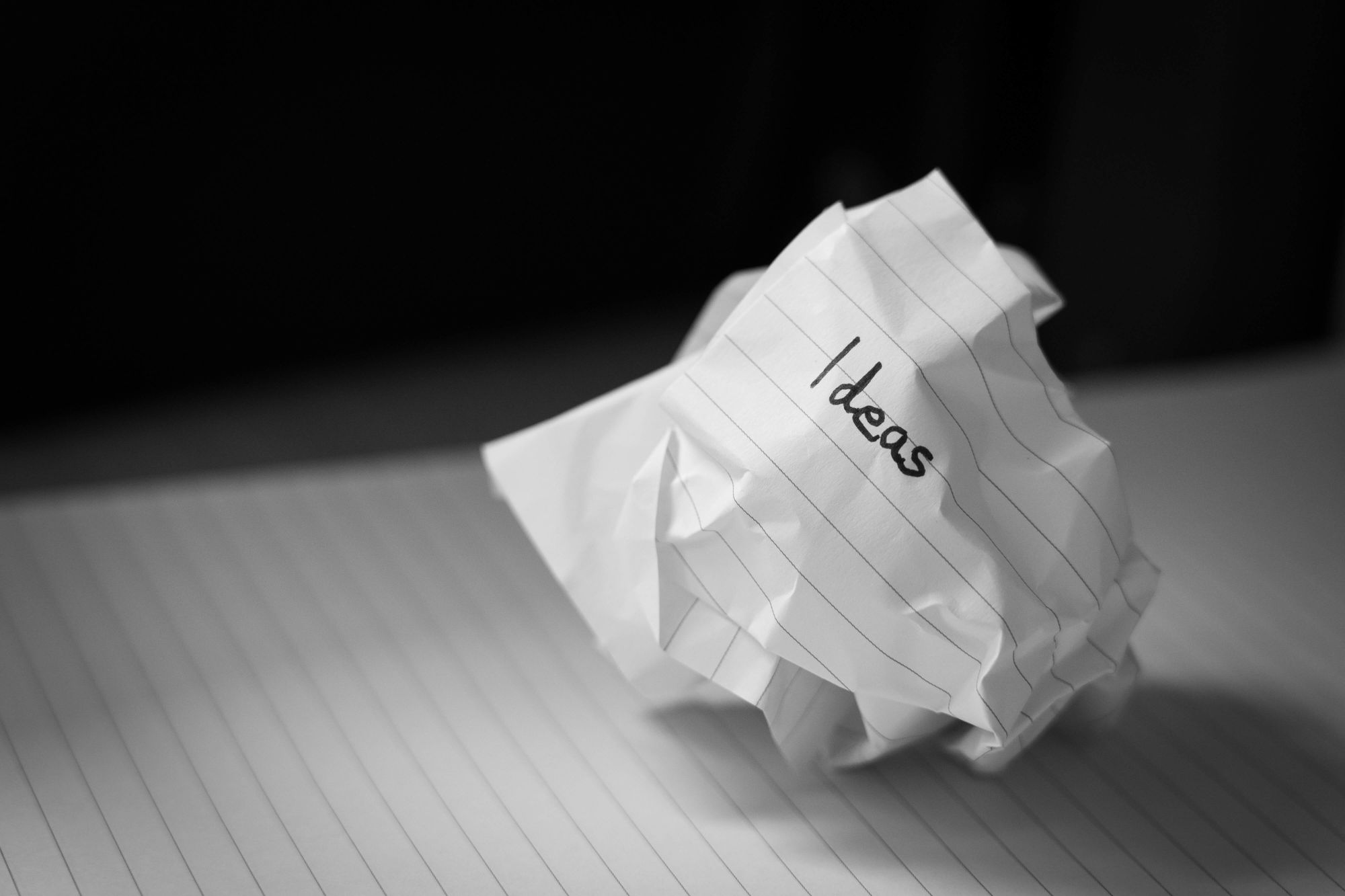 4. Implement a content process
When you know what kind of content you're producing and where you're distributing it, you need a process in place to ensure a cohesive operation across your organization. You'll need a content marketing calendar, briefs, and a publishing process. Fortunately, there are plenty of platforms and systems you can use to make all of this much easier and do everything from one place.
5. Get analyzing
You need to look at the data to find out what's working. With analytics, you can monitor the views on your blog posts, views on your videos, email subscription sign-ups, the bounce rate on your landing pages, etc., all of which can then be used to inform your future content strategies.
You can also make small adjustments as you go using the data to back your decisions. If you have a particularly successful piece of content, you can re-utilize it or even give it extra promotion with paid ads to get the very most out of it. The data will help you learn what kind of content resonates with your audience so you can produce more of it going forward.
How to write engaging content
So now you understand why content is important, and how it can be used as a marketing tool in B2B. But how do you go about creating it?
There's an art to writing engaging, digestible content that will keep your audience coming back for more.
Aside from ensuring you've got your spelling and grammar in check, you also need to make sure the content aligns with your brand tone of voice, to create consistency across all your branding from emails to landing pages.
Your content tone will depend on what kind of message you want to get across, and how you want to represent your brand to your audience. Whatever tone you go for, it should be consistent across all communication channels, so your audience knows what to expect.
But how can you make sure your content is always interesting and engaging?
You may feel that interesting content is out of your reach because your business sector lies in a "dull" industry, but that's just not the case!
No matter what sector you're in, there's a way to spice up your content and make sure it's still thought-provoking and engaging.
Take a look at this article all about how you can create content for these "boring" industries: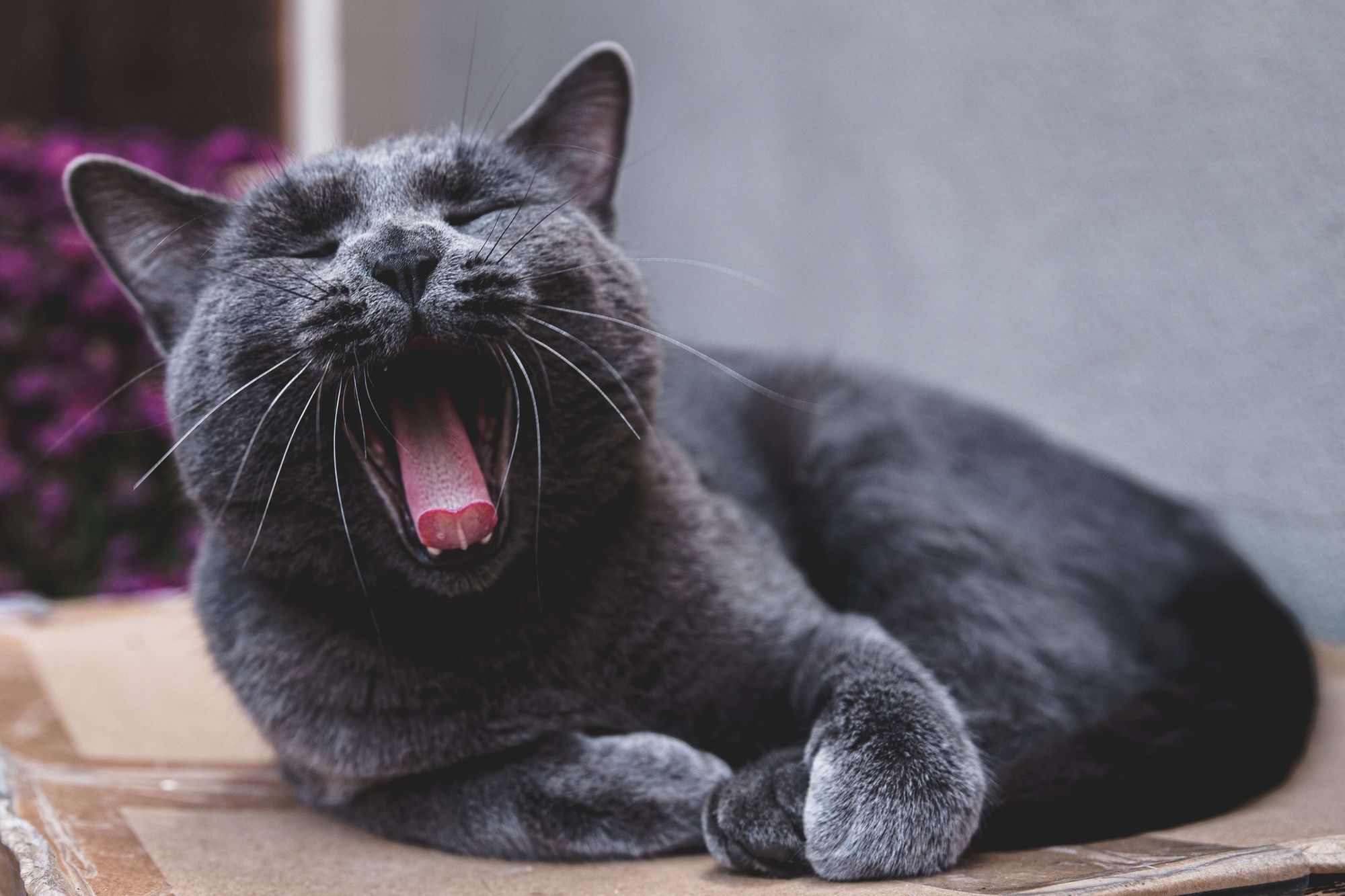 We've also written previously about how to make your B2B blogs more enjoyable: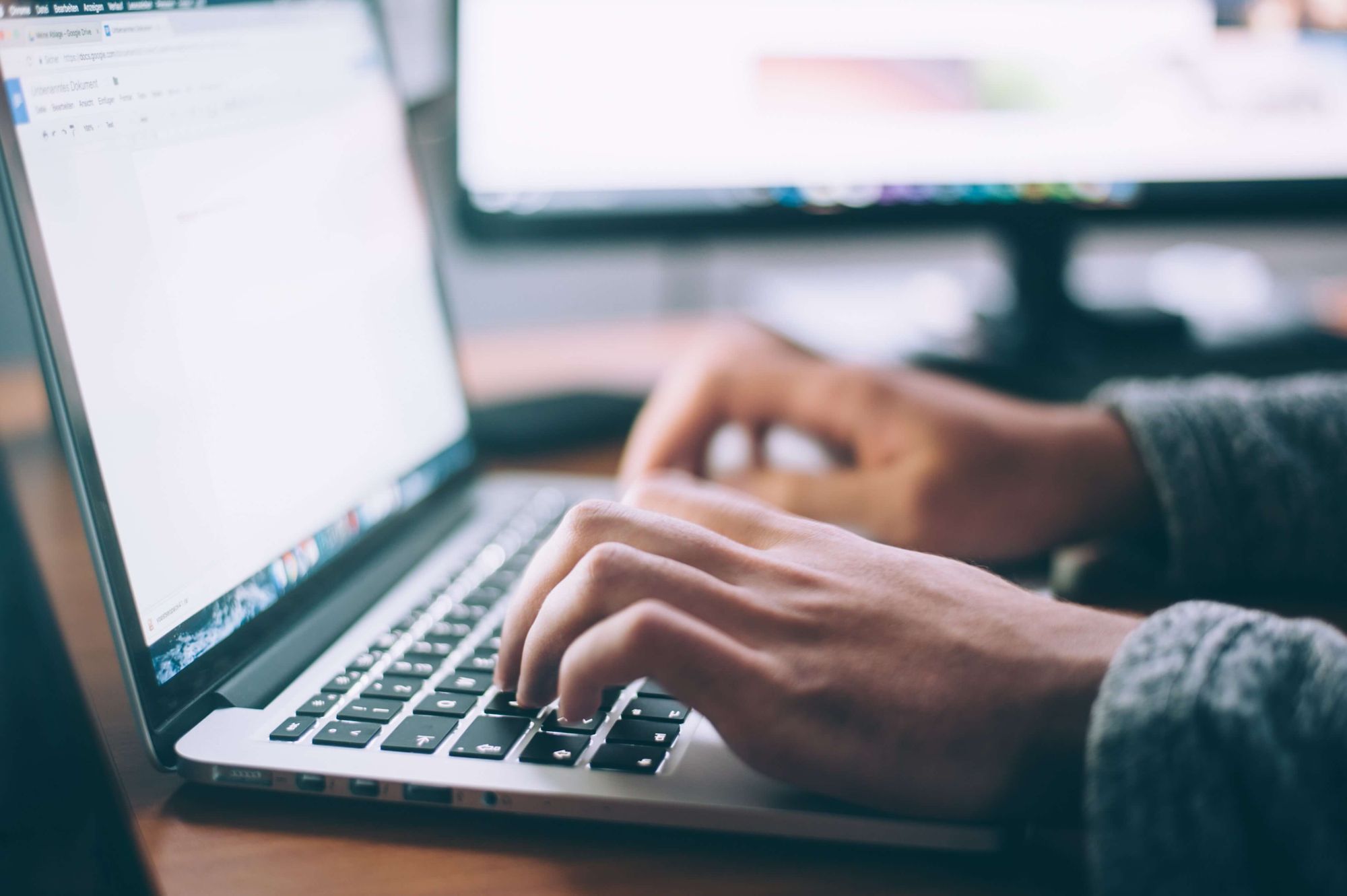 Some industries will be easier to create content for than others, and it can be especially difficult if you work in a more technical industry. So, we've also got a blog post for anyone out there in one of these industries struggling with their content: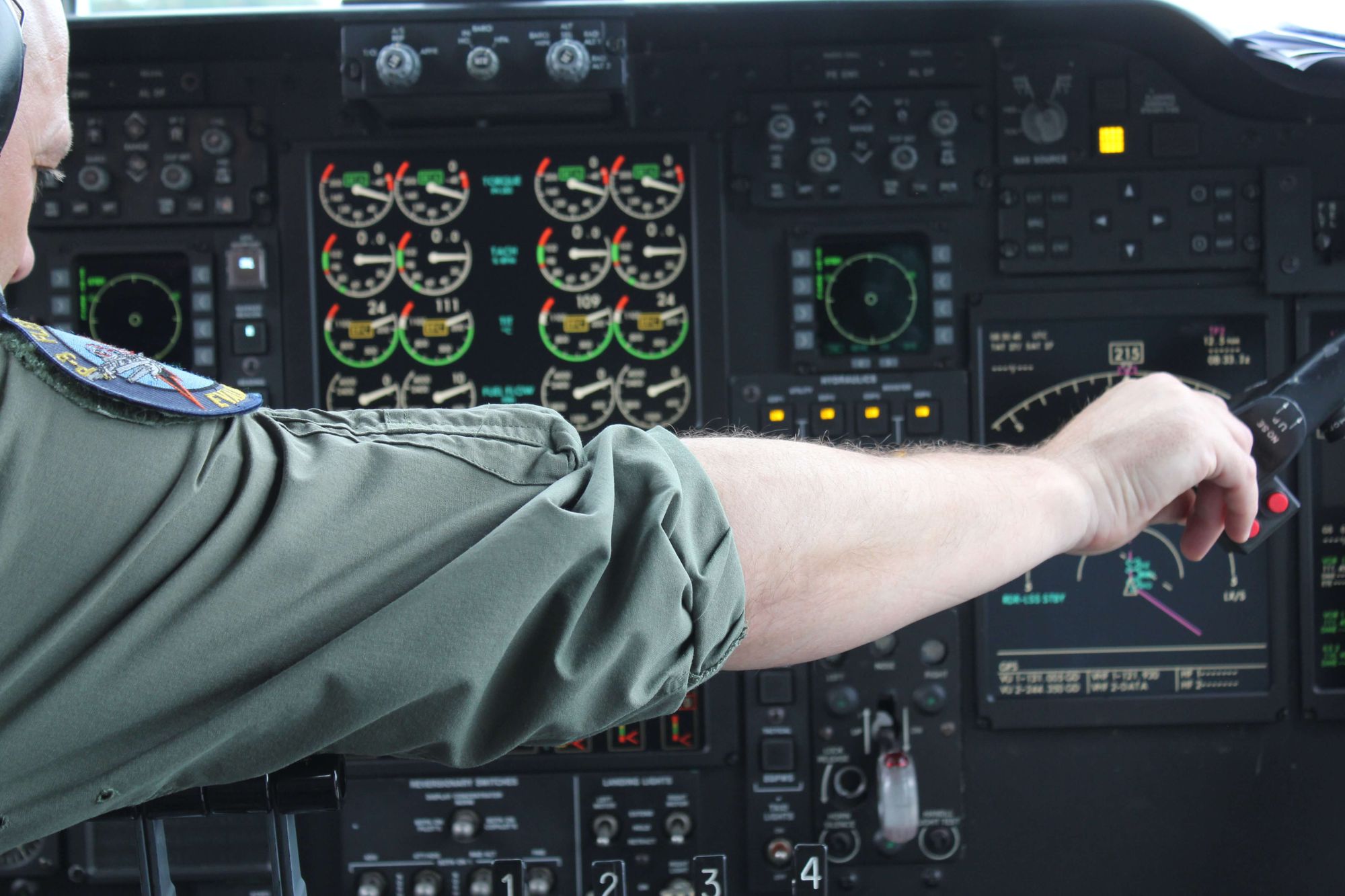 Whatever kind of content you're creating for whatever industry, there are always ways to improve it, add a little razzle-dazzle, and make it more attention-grabbing for your audience.
Further reading
Looking for some easy ways to quickly improve your writing? Check out this article: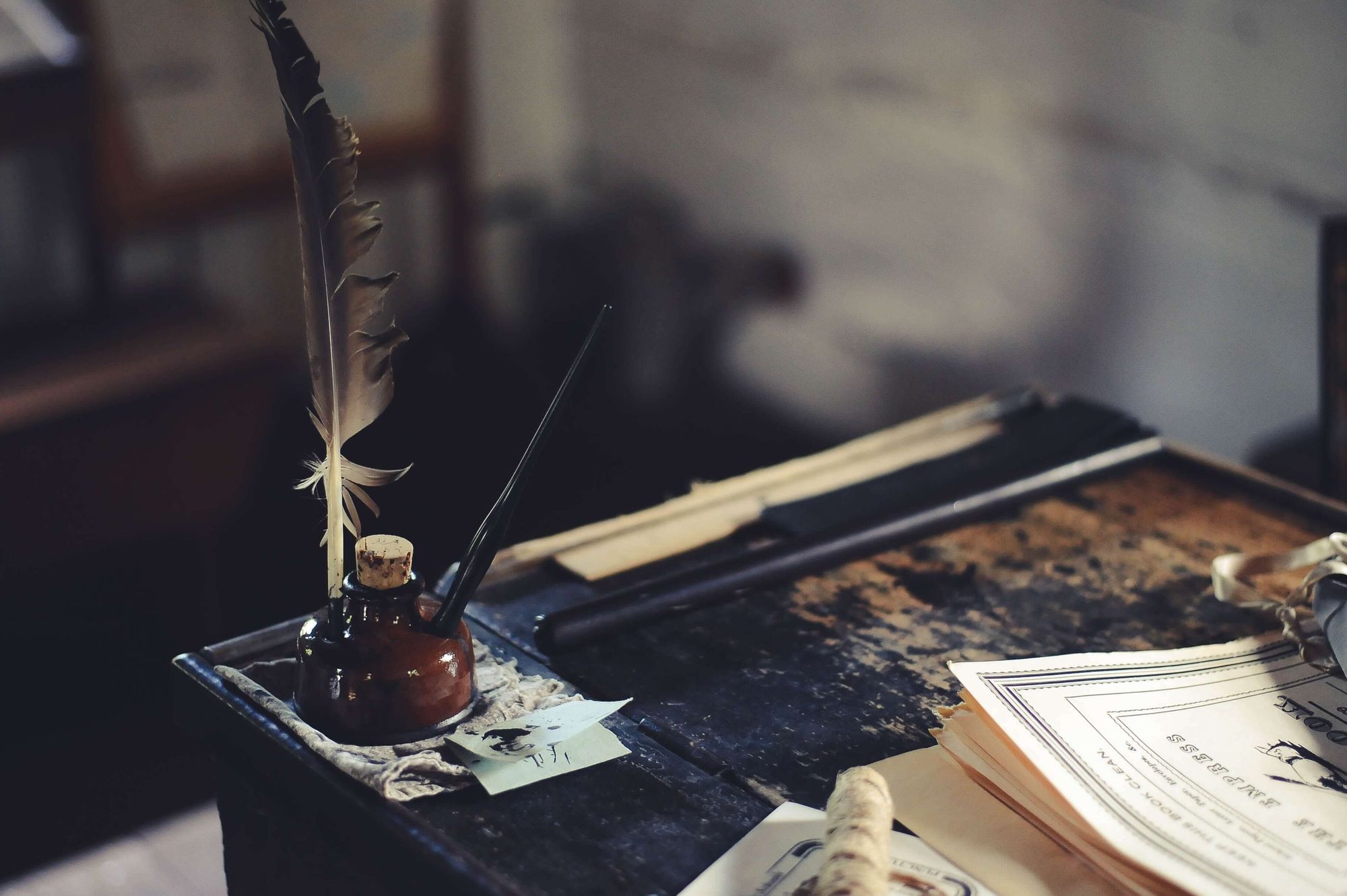 Need some inspiration for promotional words so you're not just using the same ones over and over? Take a look here: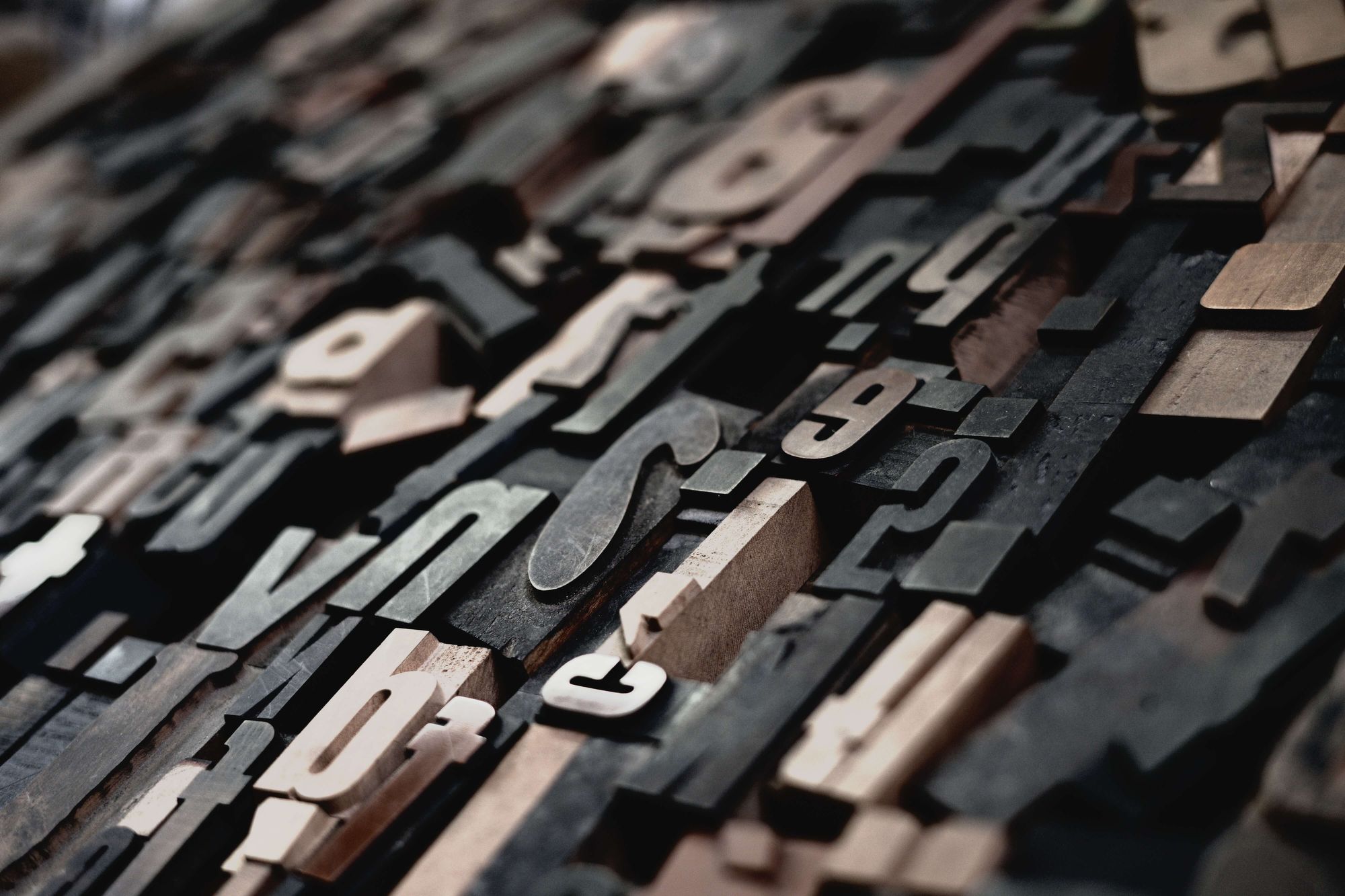 Want to discover how content can be leveraged for B2B product success? Discover how to use content marketing as part of your product marketing strategy in five easy-to-follow steps: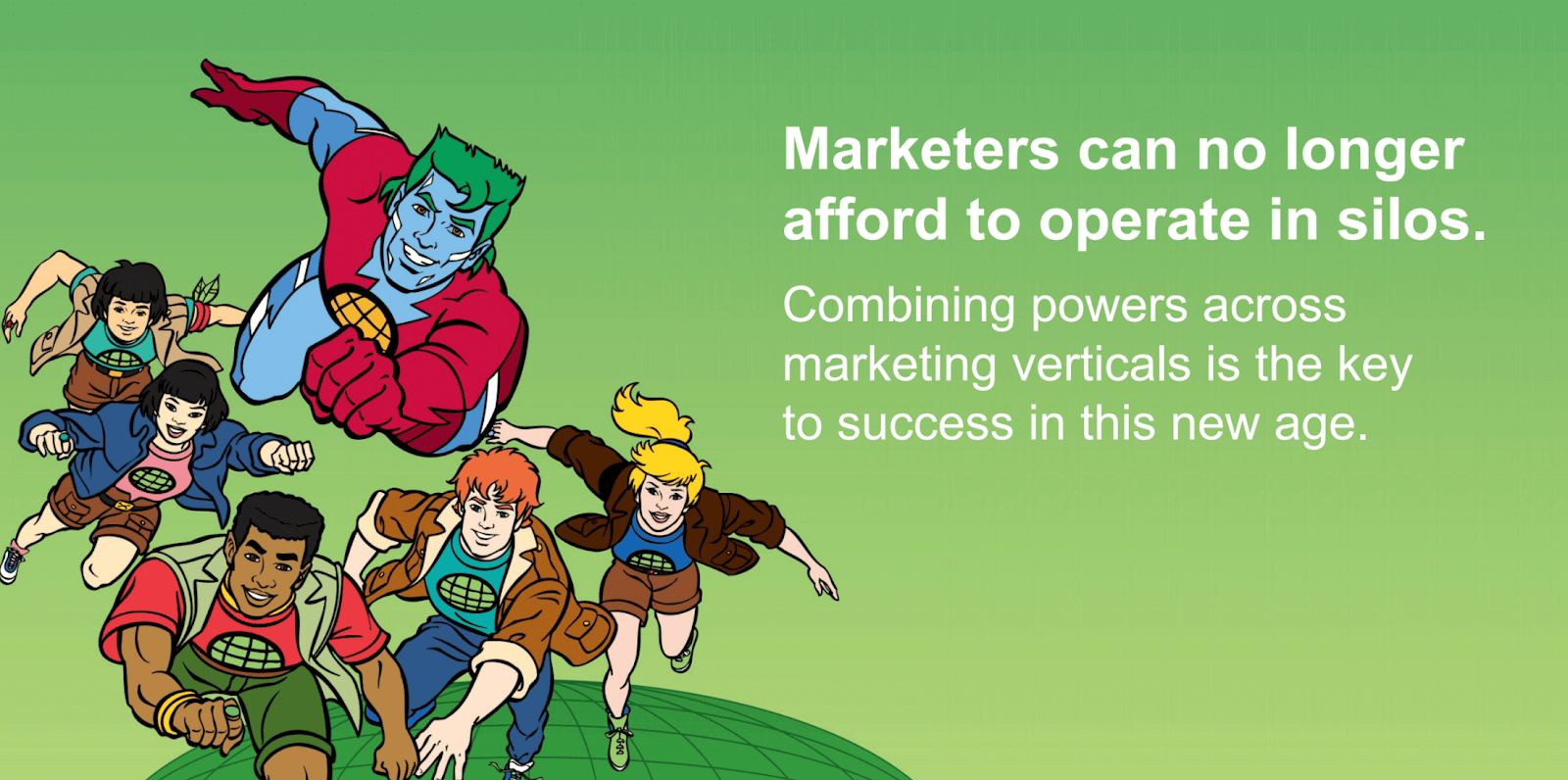 Take a dive into the world of interactive content, a powerful tool for SaaS businesses: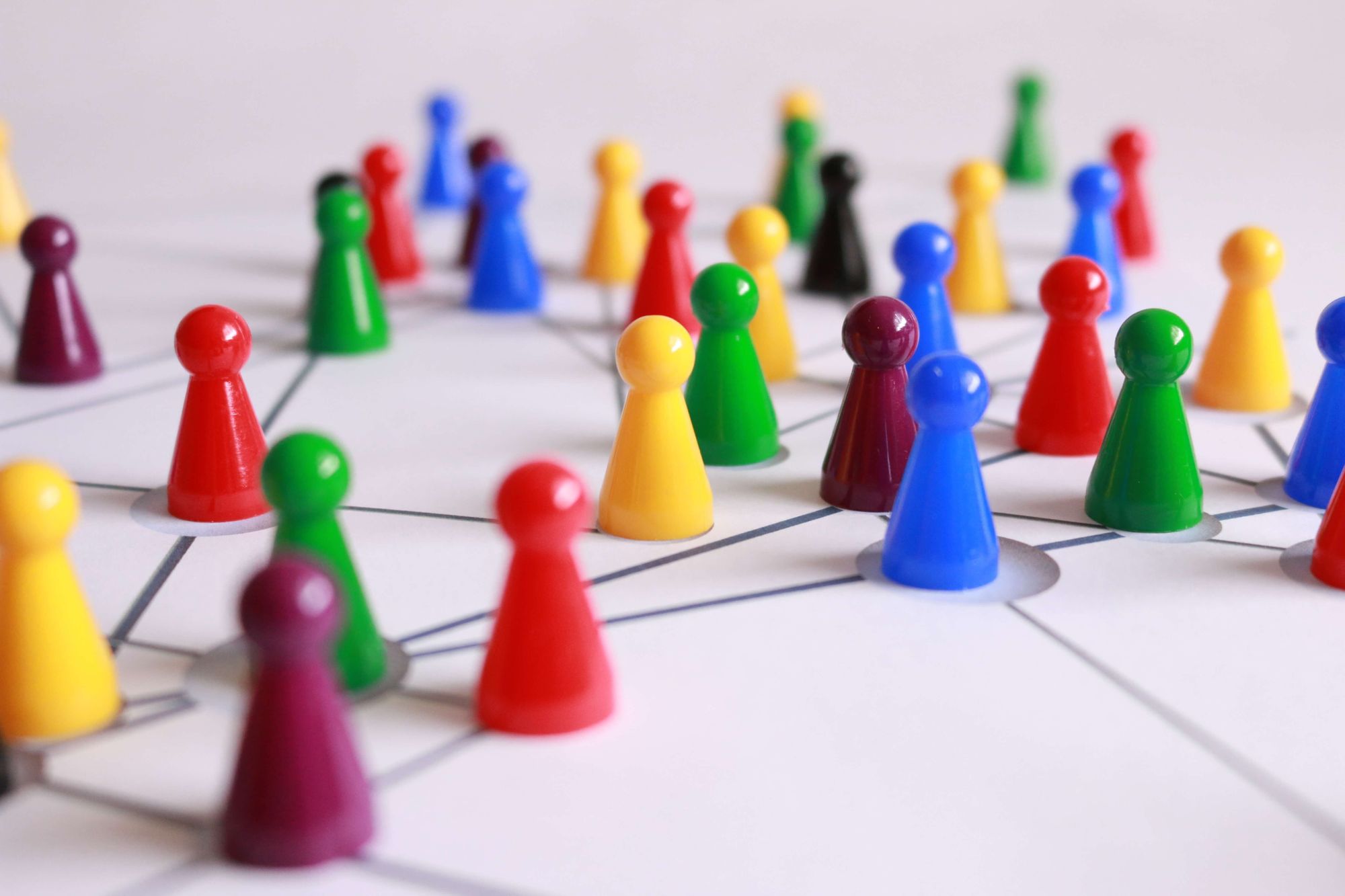 Want to learn about how content marketing relates to other areas of marketing and how you can upskill? Take a look at our content marketer's guide to becoming a t-shaped marketer: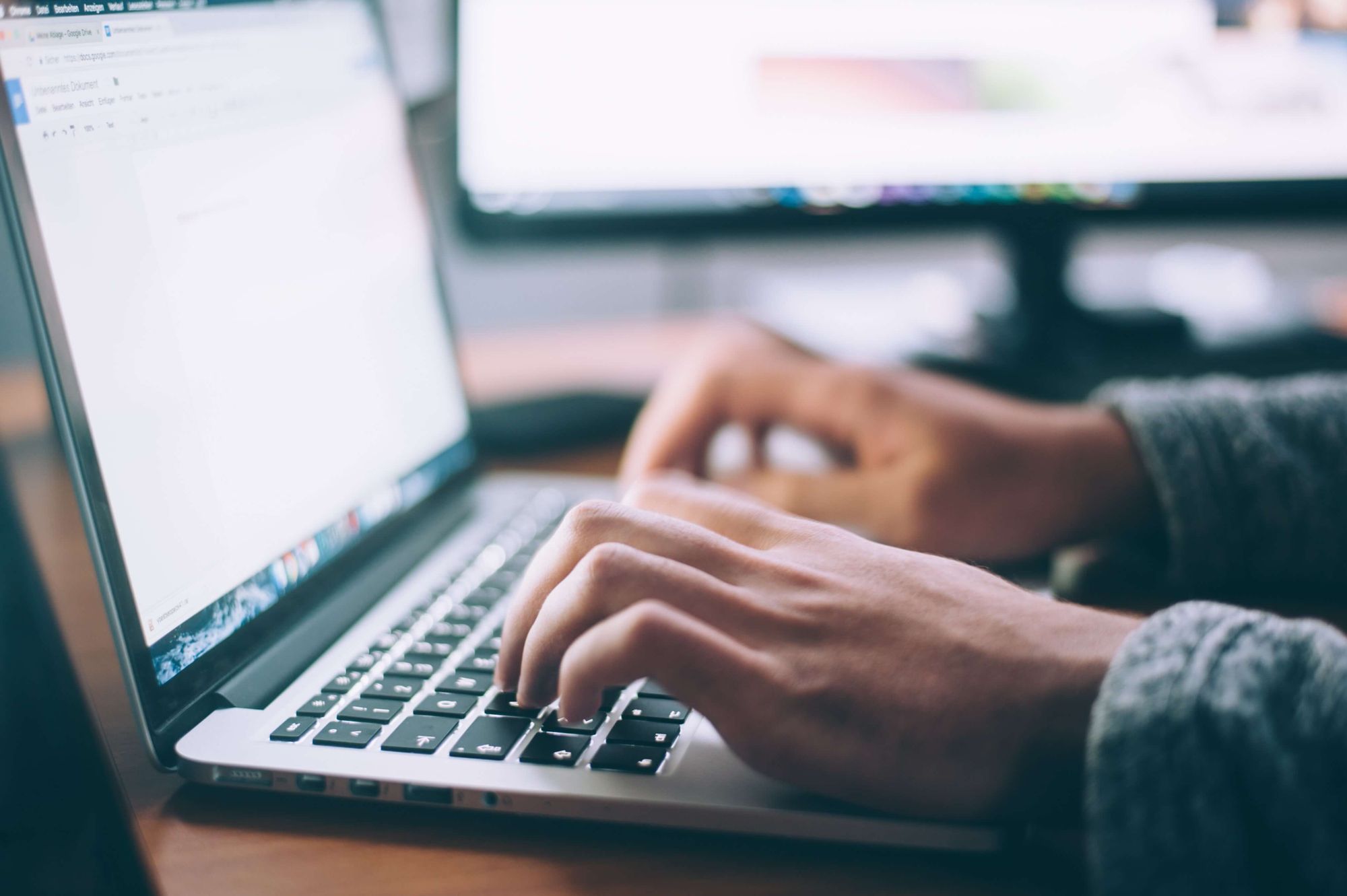 AI in content marketing
AI is making waves in different aspects of B2B marketing, including content. An AI algorithm can make monitoring content much more streamlined, and offer a more personalized content experience for your audience by using predictive analytics to analyze customer behavior and set up an individual profile for them.
Let's explore the ways AI can create curated content experiences for your audience.
Automation
Marketers are always searching for ways to cut down on time-consuming processes, and AI can help marketers scale up their content creation in no time at all.
A big proponent of AI is natural language generation, which is creating quite a buzz in content marketing. This AI tool can offer real-life content suggestions, helping you to stay on top of the latest trends and news stories so you're always producing the most relevant content experiences.
The software can also assist with getting your tone of voice just right, analyzing the effectiveness of your content, and making alternative suggestions.
AI takes the process of data analysis and not only speeds it up but performs it much more accurately than a human ever could. It cuts down on hours spent looking at the data manually and relegates it to an algorithm that can do a much quicker and better job, so marketers can spend more time improving their content strategy, and making adjustments in real time.
Custom feed algorithms
Personalization is becoming increasingly important in many aspects of marketing, with many people refusing to engage with marketing content that isn't specifically tailored to their interests. Fortunately, AI can make the personalization process easier than ever.
AI can track and analyze what your customers are interested in, so they can be presented with articles, blogs, news, and other content that they are more likely to engage with. AI uses the data gathered from your customer behavior on your site to figure out the best kind of content to push that will generate the most interest.
Chatbots
Chatbots are a popular tool that can be found on virtually all websites these days. They use AI to mimic human interaction with website visitors, pointing them in the right direction and answering queries in real-time.
Chatbots utilize AI technology to analyze, compile, and respond to customers. Not only can they help customers with questions, but they are also a marketing tool that can push content, products, and services to individuals inputting the right keywords. This is all done automatically, so no need for a human marketer to be monitoring from the other side.
While some people are not fully convinced by chatbots, 68% of people love the convenience of being able to receive help 24/7. And as the technology develops, chatbots will only get better and more helpful to users, so they're an important tool for marketers to utilize.
Predictive analytics
Something which AI algorithms excel at over human marketers is their ability to make predictions. Predictive analytics analyzes your customer behavior and sets up a profile for each person, which can then be used to predict future behavior. Relevant content can then be generated based on this data, allowing marketers to send valuable, curated content to individuals at every stage of the buyer funnel.
For example, AI software can find the most optimal time to send out an email marketing newsletter to a customer, using predictive analytics to determine when they're on the verge of making a purchase.
Receiving the right kind of content marketing at the right time will increase the likelihood of a sale, so predictive analytics can be a useful tool for boosting revenue.
Additionally, your AI will keep learning and improving over time, so you'll notice your ROI rising steadily as your AI becomes adept at sending out curated content to your customers and increasing those sales numbers.
Targeted content
Creating targeted content is a top priority for content marketers, as it not only keeps your audience engaged, but is more likely to result in eventual sales.
AI makes the process of creating tailored content much more feasible and quick. Machine learning (a branch of AI) can help marketers track customer behavior, their preferences, and how they engage with the content you already produce, learning what kind of content most appeals to them.
This data can then be used to create a real-time visitor profile so each visitor to your site experiences a completely personalized, omnichannel experience.
Content generation
If you really want to streamline your content creation process, then AI can be used to pull data and analytics to create content itself, such as articles or blogs.
It can also help to optimize existing content by analyzing online trends, making suggestions or recommendations for topics that align with trending topics, or even recommending SEO strategies to improve the content.
By collecting data, AI can analyze and interpret it to find trends and patterns, which can then be used to modify your content and make it more valuable to your target audience.
Although AI may not be perfect for crafting content that appears truly human, it can certainly help generate first drafts that have been optimized for your audience, which can then be edited by a marketer to give it that much-needed human touch.
---
Want to learn more about content marketing in B2B? Join the Revenue Marketing Alliance Community!