Content is everywhere.
B2B content marketing is when you produce and distribute content through a range of channels, including landing pages, blog posts, eBooks, case studies, podcasts, email newsletters, infographics, videos, and more.
Content can increase your brand awareness, generate leads, and increase sales. It helps you establish yourself as a thought leader in your industry, build trust with customers, and increase your web traffic.
If you're looking to get inspired by some great B2B content examples, you can take a look at some of our favorite B2B marketing content of 2021 and B2B brands to watch for authentic content in 2022. Or if you want to know what's happening right now in the content marketing space, check out our top 5 B2B content marketing trends for 2022 to discover how your organization can produce content that'll get your brand noticed.
In this guide, you'll discover insights into content strategies and the importance of content in B2B. You'll also find a number of articles discussing the key points in more detail, as well as some advice and guidance for writing content for B2B industries.
And don't forget to check out our B2B podcast, B2B Bite-sized! Home to short and sweet nuggets of audio content you can listen to wherever you are. Our first series is all about content, so head over there now and find out what B2B experts have to say about the world of content marketing.
B2B content marketing strategy
A winning content marketing strategy involves putting content in front of your ideal customers to solve their problems and make them want to learn more about your brand. By showing your expertize, they'll be more likely to trust your products and services. Great content has the potential to create organic leads in an affordable way, so getting the strategy right is important.
A content strategy will look very different at each B2B company. If you have multiple different audiences, then you will undoubtedly have a more complex strategy, but there are some basic processes that can apply to pretty much any B2B brand trying to get started with a content strategy.
Here are the steps you need to follow to get started with content: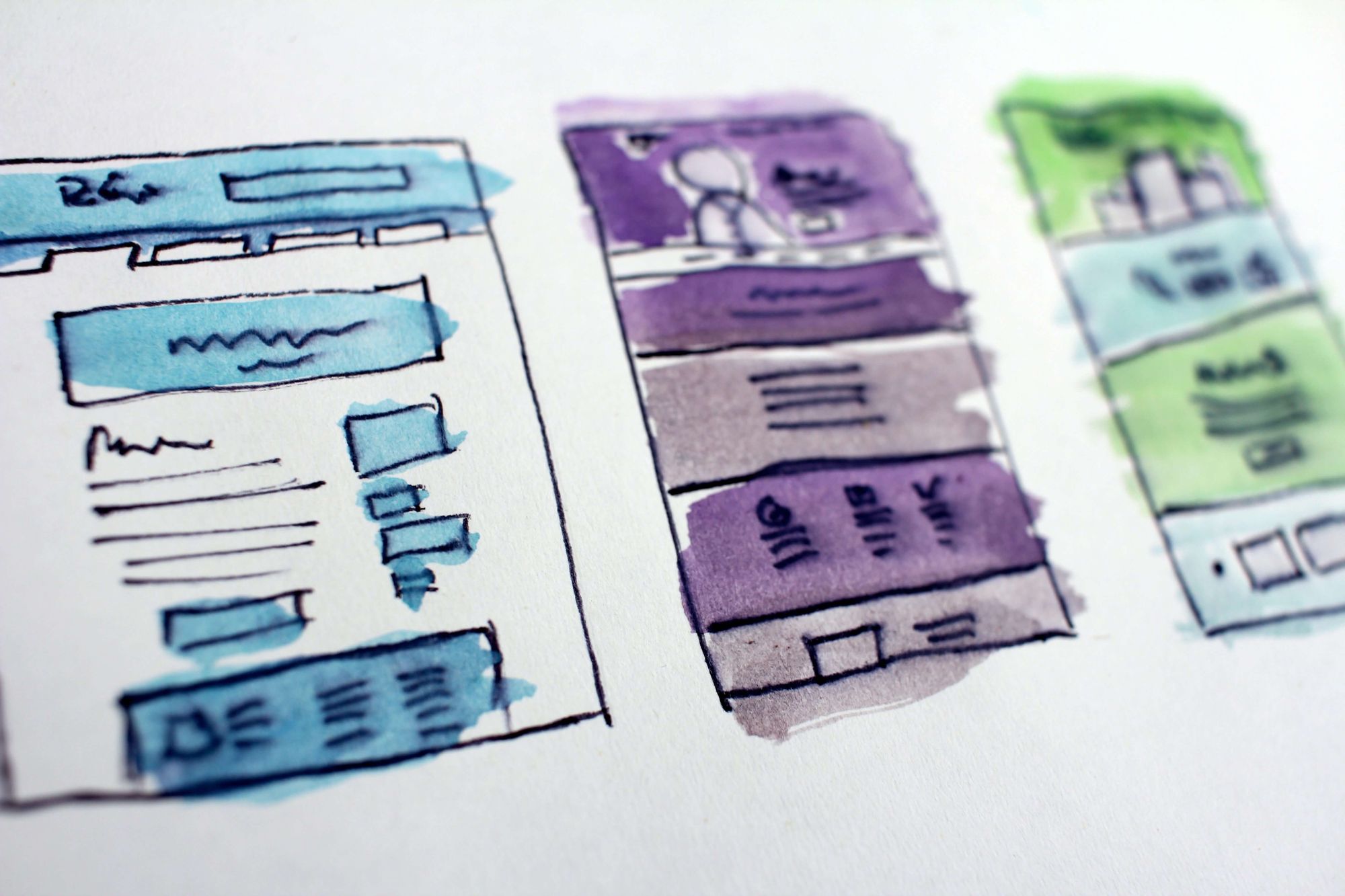 1. Understand your audience
You need to know exactly who you're targeting with your content. What are their problem points that your content can address? You'll need to engage with your customers and prospects to understand them and create a better picture of your audience so you can create highly targeted content based on their needs and wants.
2. Choose your content formats and channels
When choosing what type of content to produce, there's a lot to choose from such as blog posts, videos, eBooks, and more. You may want to go with a diverse mix of content or just focus heavily on a few different types depending on your audience.
You'll also need to decide where you'll distribute your content. For most B2B companies, LinkedIn and Facebook are the social media platforms where they are best suited, but if your company is more visual-based, Instagram and Pinterest are also great options. Email marketing is also a very popular and effective B2B channel that has one of the highest ROI.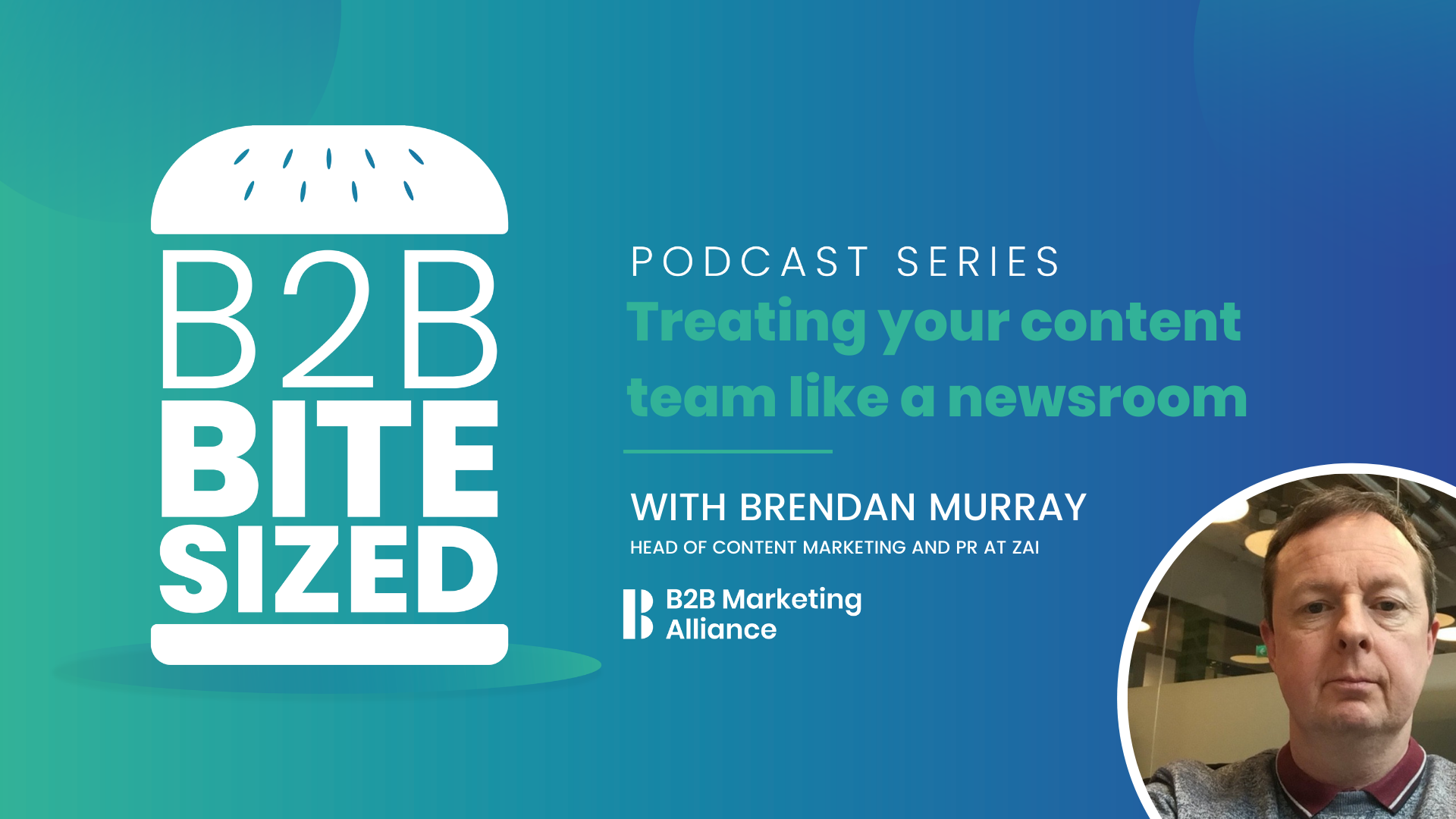 3. Decide on content topics
When you have a deep understanding of your audience, you'll be able to come up with killer topics for your content. Whether it's in-depth tutorials for your products and services, glowing customer testimonials, or behind-the-scenes looks at your business operations, there are so many angles to take with your content. Ideally, it would be great to do a huge variety, but that's not always possible in terms of time and resources, requiring you to prioritize. If you're uncertain of where to focus your efforts, try a mix of approaches and monitor which performs best to help inform your future strategies.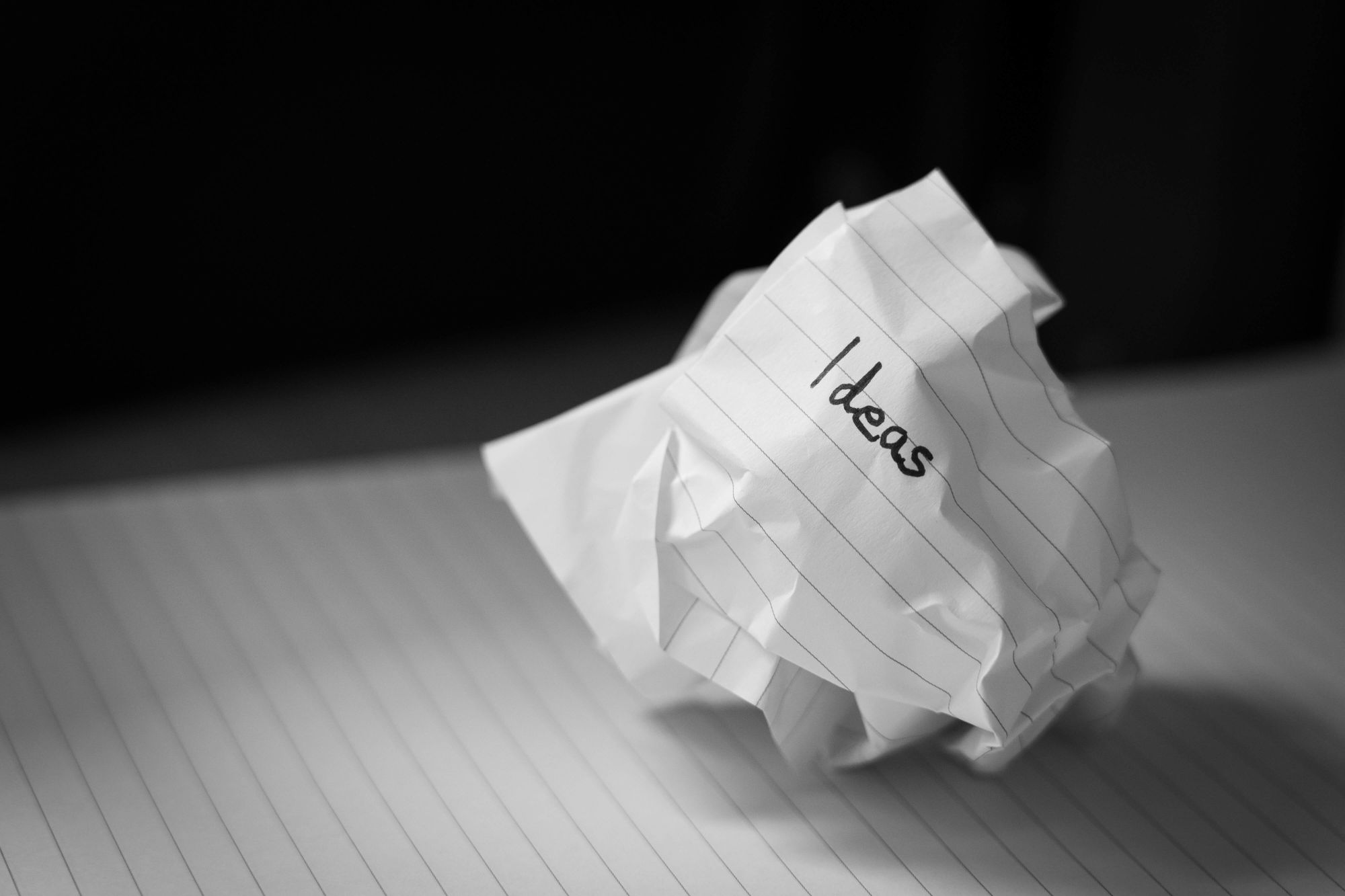 4. Implement a content process
When you know what kind of content you're producing and where you're distributing it, you need a process in place to ensure a cohesive operation across your organization. You'll need a content marketing calendar, briefs, and a publishing process. Fortunately, there are plenty of platforms and systems you can use to make all of this much easier and do everything from one place.
5. Get analyzing
You need to look at the data to find out what's working. With analytics, you can monitor the views on your blog posts, views on your videos, email subscription sign-ups, the bounce rate on your landing pages, etc., all of which can then be used to inform your future content strategies. You can also make small adjustments as you go using the data to back your decisions. If you have a particularly successful piece of content, you can re-utilize it or even give it extra promotion with paid ads to get the very most out of it. The data will help you learn what kind of content resonates with your audience so you can produce more of it going forward.
Your content strategy is a crucial component to getting started with content in B2B. For some easy ways to get started, take a look at our article all about easy sources of content marketing: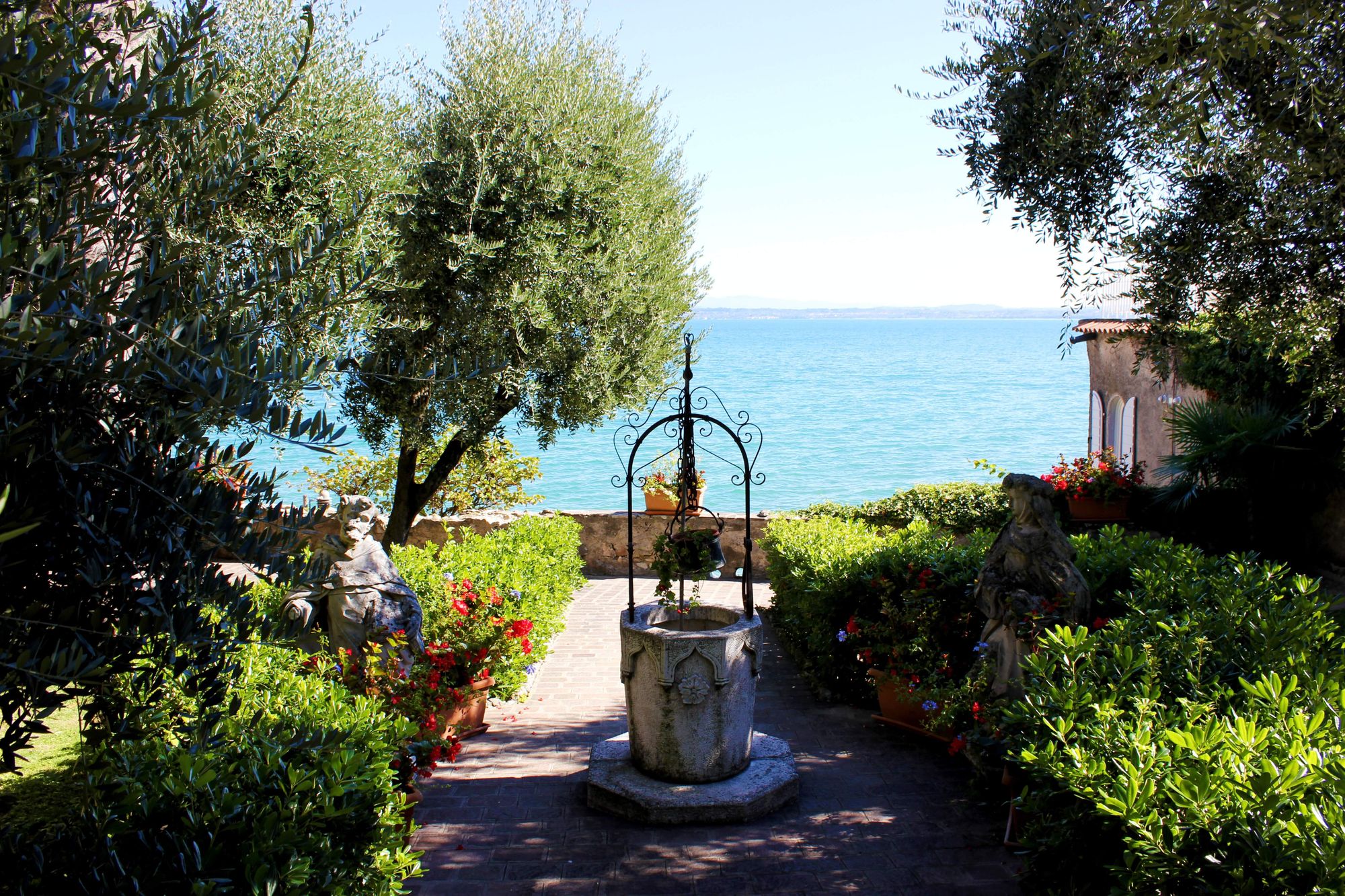 Why is content marketing important?
So why bother trying to up your content marketing game?
Well, because content has a great return on investment.
It may not have a specific metric you can look at to measure its success, like the amount of revenue generated through paid ads, but it supports and reinforces everything you do.
Content marketing can:
Drive traffic to your website
Up your number of email subscribers
Increases brand awareness
Fortify brand loyalty
Develop trust with your audience
Improve your SEO
Position you as an authority and thought leader
Attract and nurture new leads
All these things also have the knock-on effect of increased sales and revenue by growing your overall audience-based and upselling your products and services to current customers.
To find out how you can measure your content goals, take a look at this article: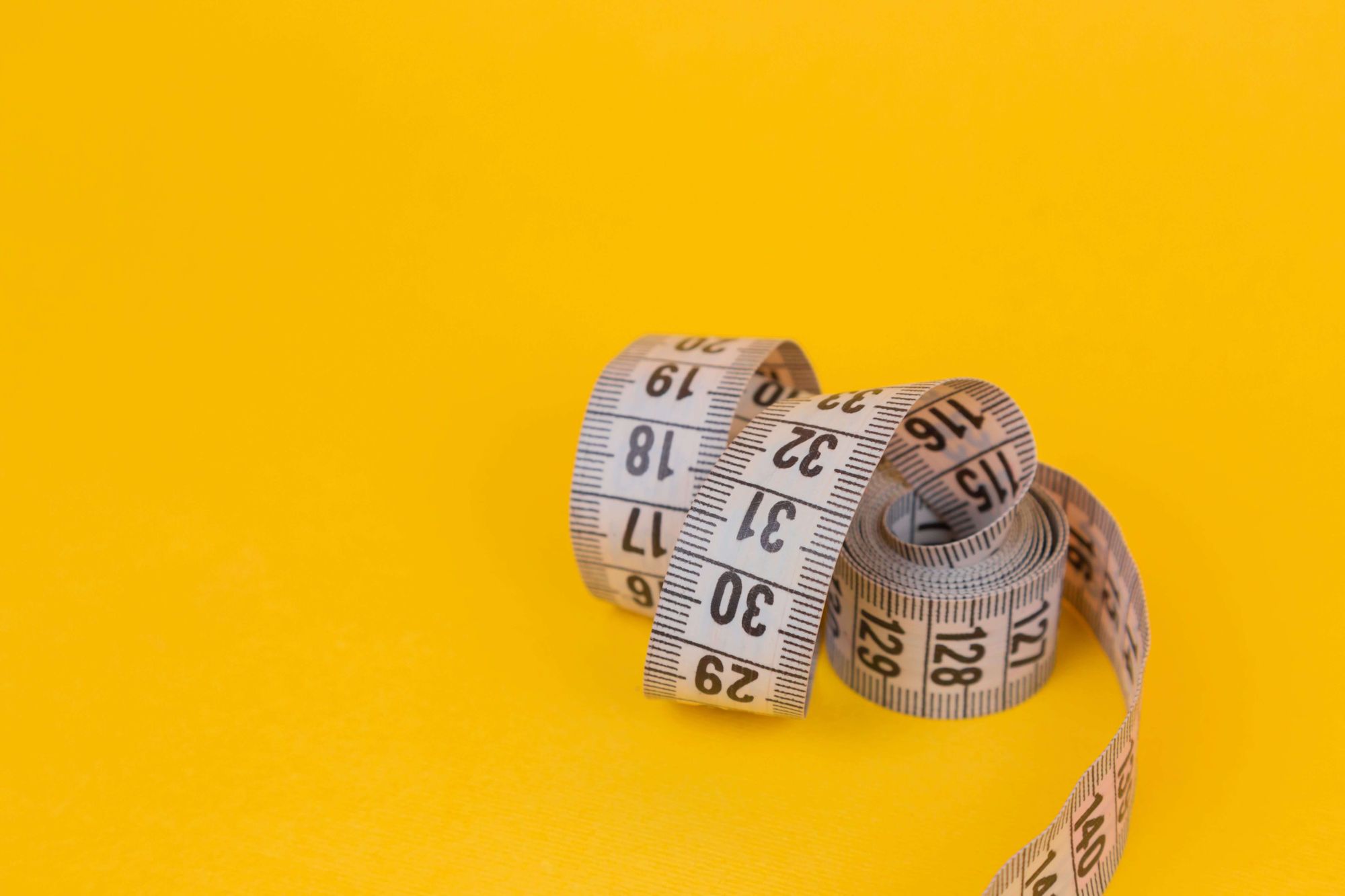 How to write engaging content
So now you understand why content is important, and how it can be used as a marketing tool in B2B. But how do you go about creating it?
There's an art to writing engaging, digestible content that will keep your audience coming back for more.
Aside from ensuring you've got your spelling and grammar in check, you also need to make sure the content aligns with your brand tone of voice, to create consistency across all your branding from emails to landing pages.
Your content tone will depend on what kind of message you want to get across, and how you want to represent your brand to your audience. Whatever tone you go for, it should be consistent across all communication channels, so your audience knows what to expect.
But how can you make sure your content is always interesting and engaging?
You may feel that interesting content is out of your reach because your business sector lies in a "dull" industry, but that's just not the case!
No matter what sector you're in, there's a way to spice up your content and make sure it's still thought-provoking and engaging.
Take a look at this article all about how you can create content for these "boring" industries: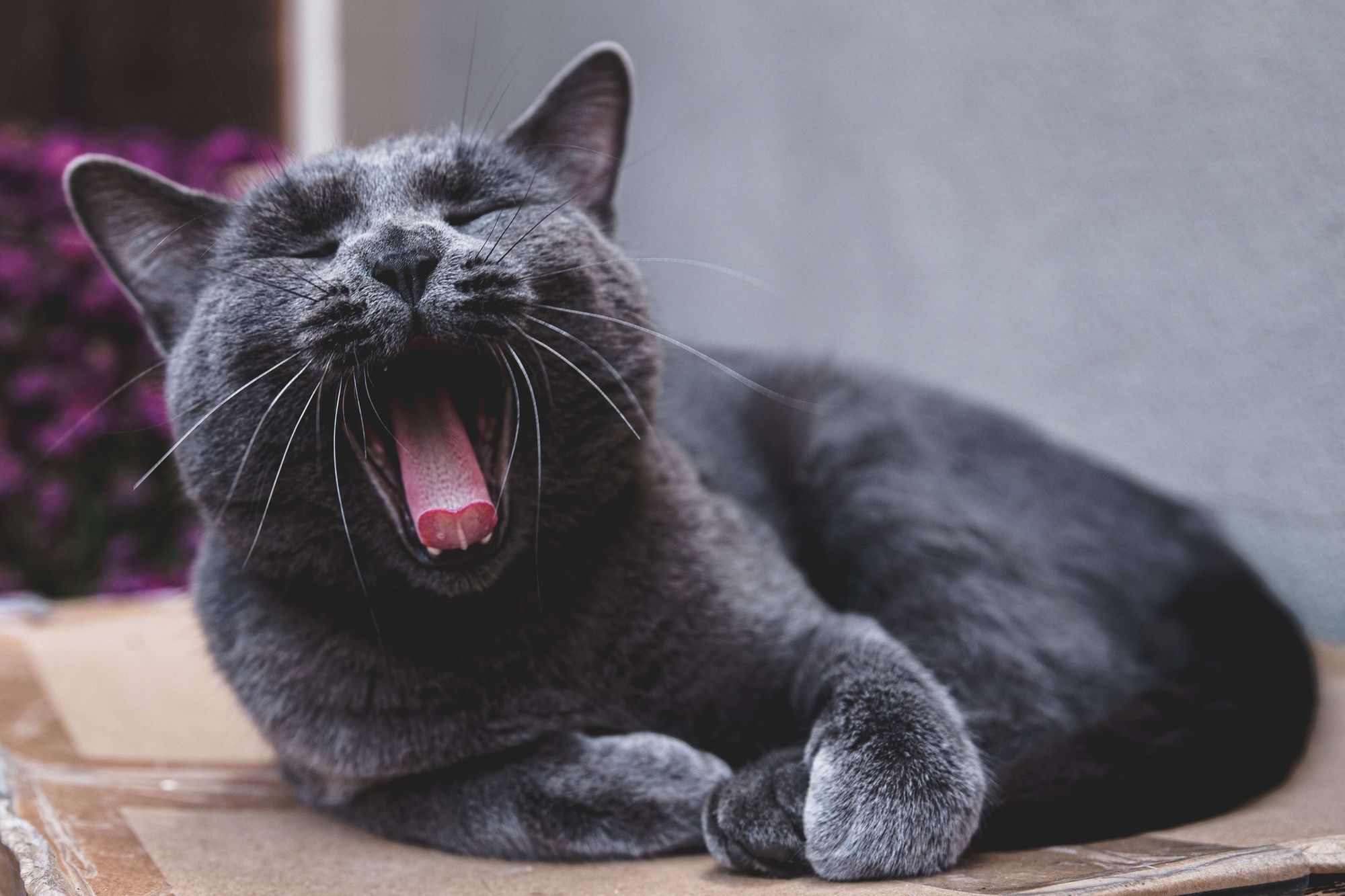 We've also written previously about how to make your B2B blogs more enjoyable: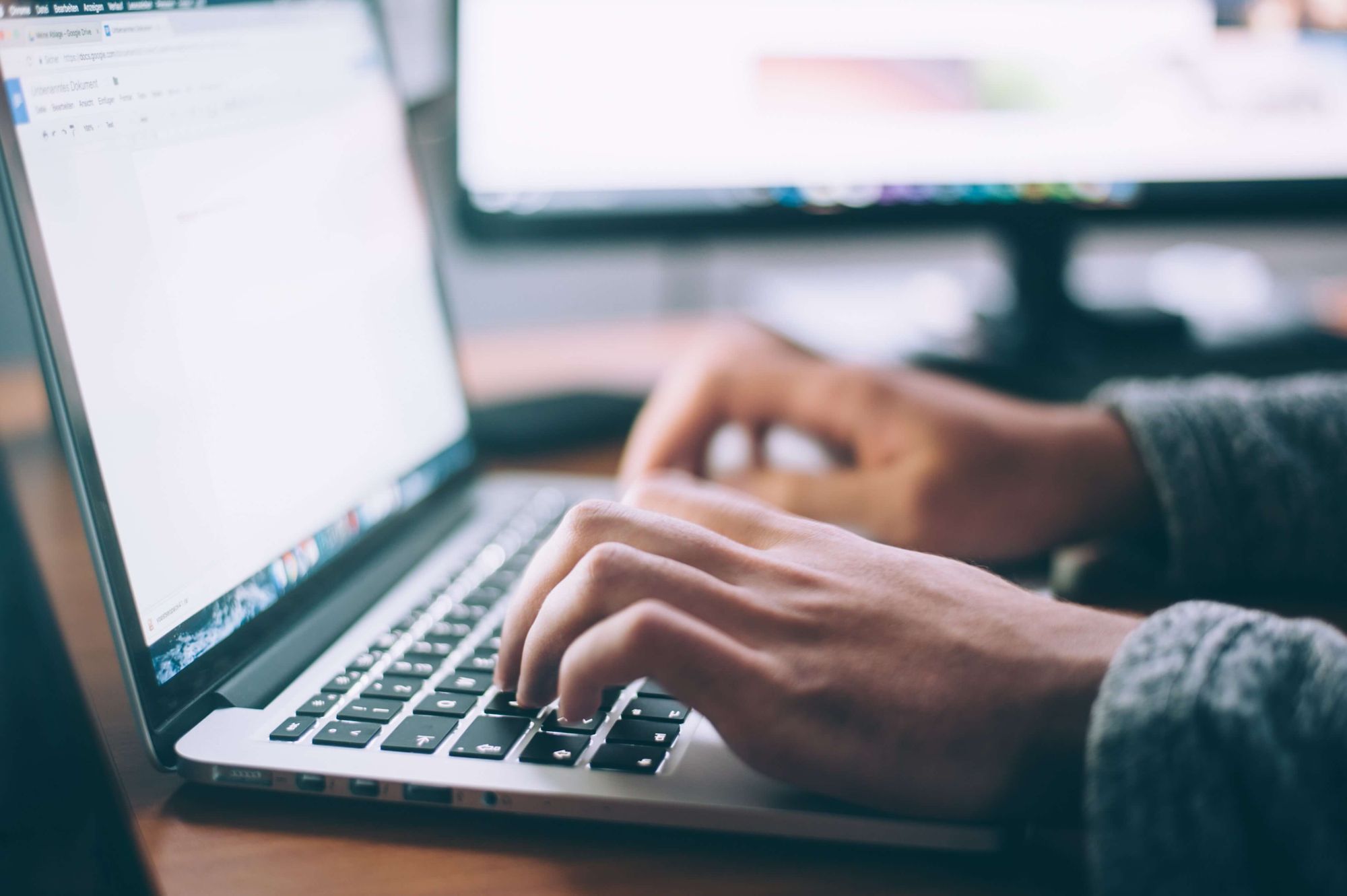 Some industries will be easier to create content for than others, and it can be especially difficult if you work in a more technical industry. So, we've also got a blog post for anyone out there in one of these industries struggling with their content: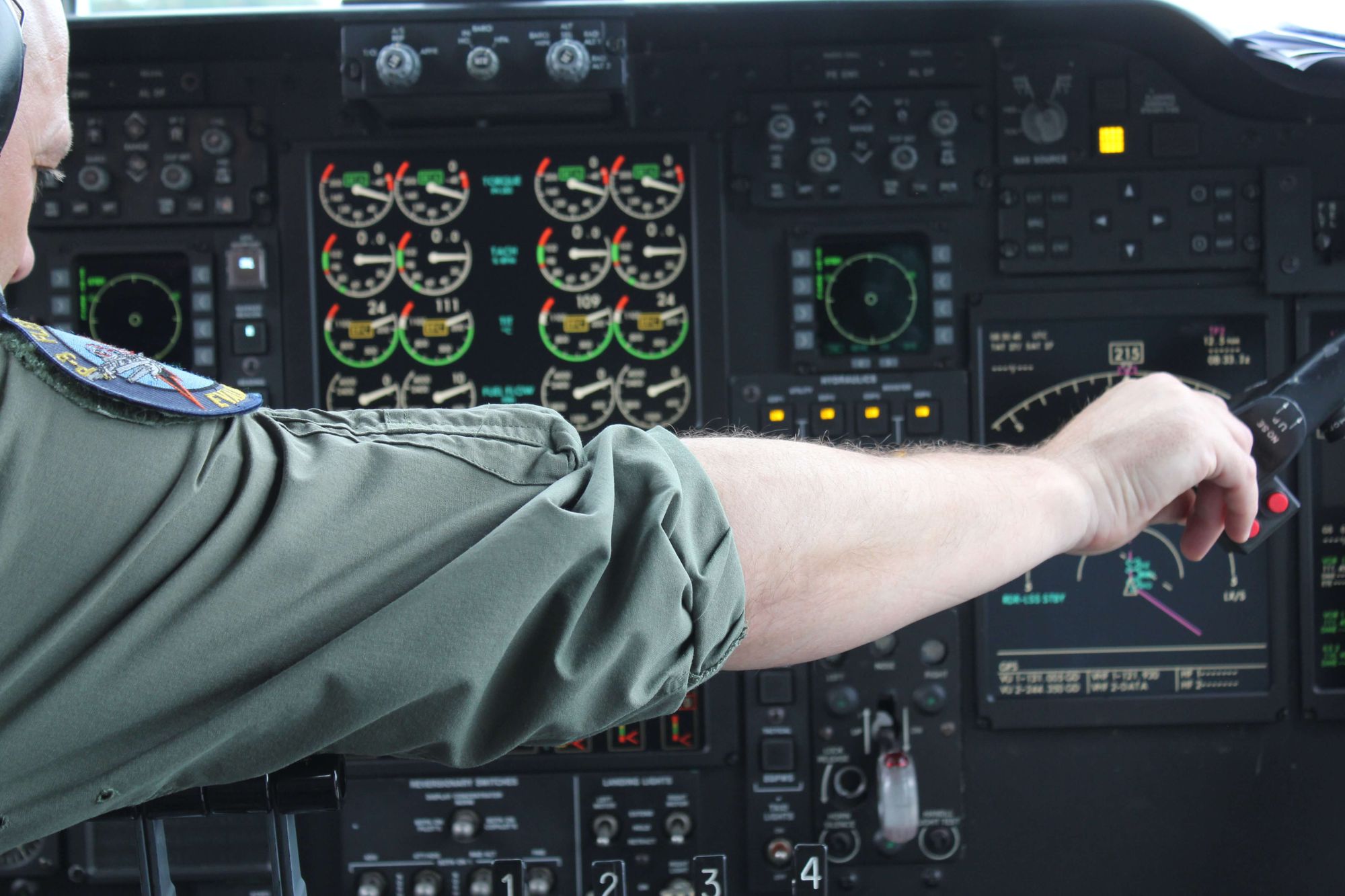 Whatever kind of content you're creating for whatever industry, there are always ways to improve it, add a little razzle-dazzle, and make it more attention-grabbing for your audience.
Further reading
Looking for some easy ways to quickly improve your writing? Check out this article: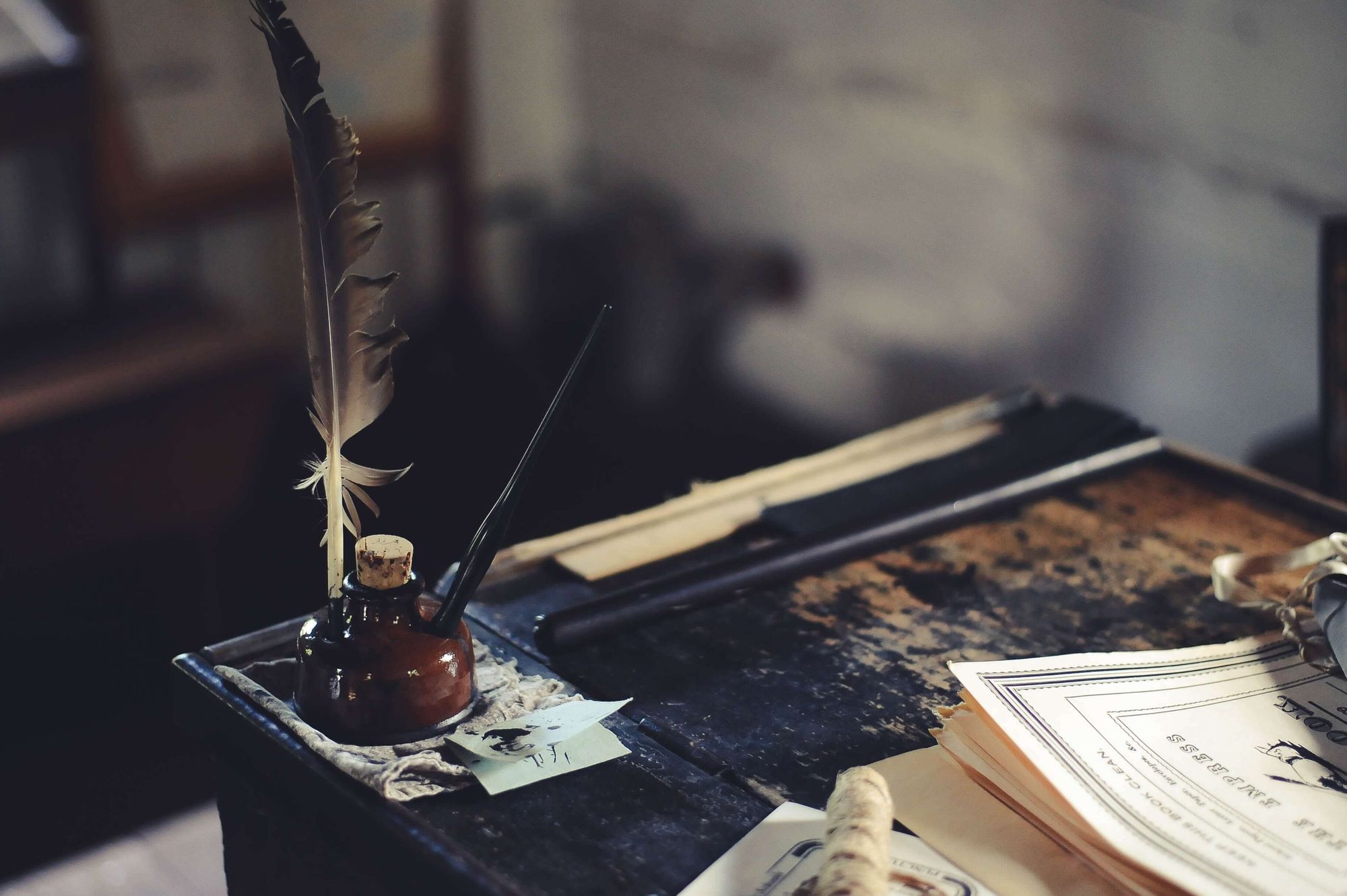 Need some inspiration for promotional words so you're not just using the same ones over and over? Take a look here: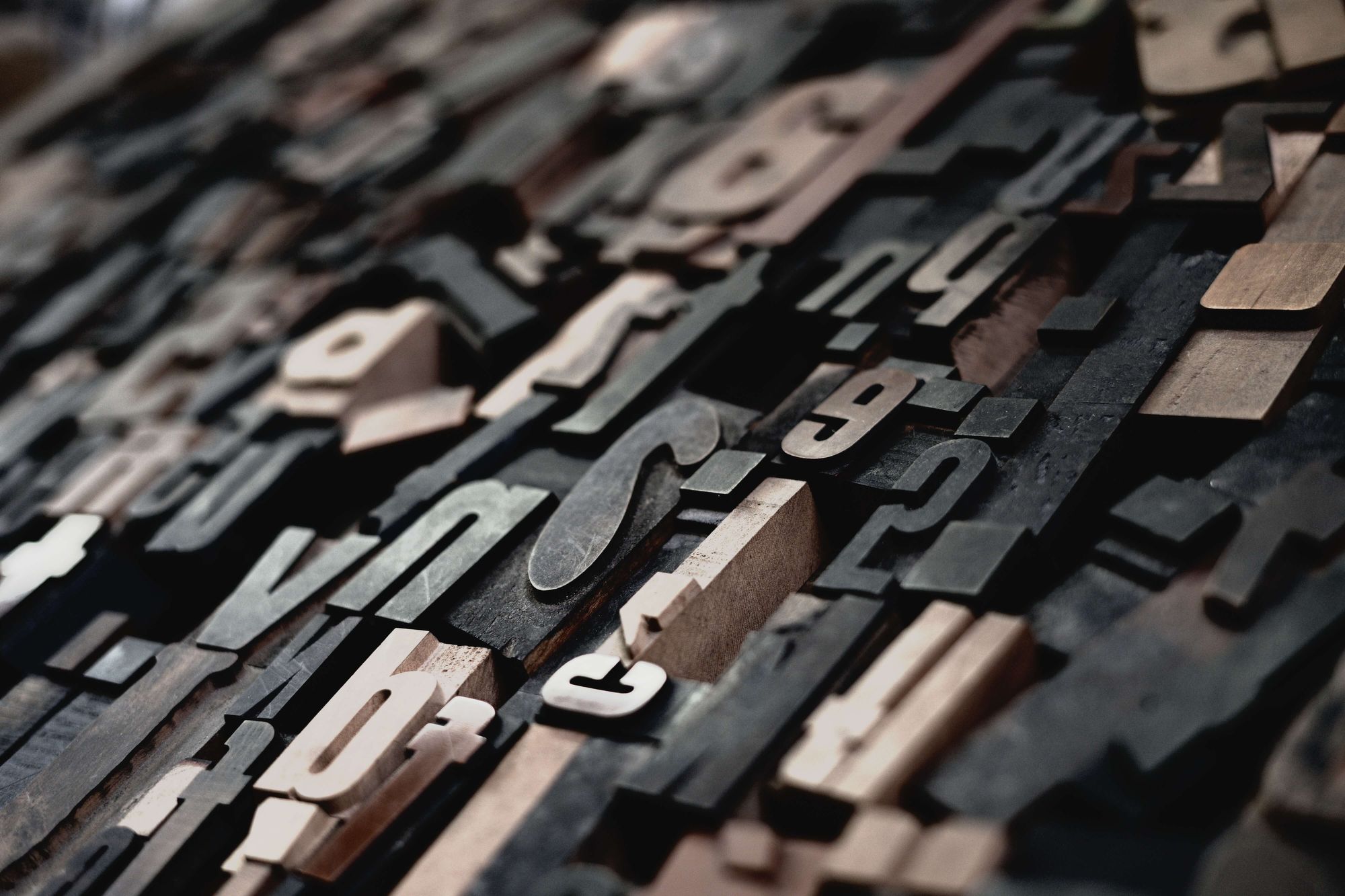 Want to discover how content can be leveraged for B2B product success? Discover how to use content marketing as part of your product marketing strategy in five easy-to-follow steps: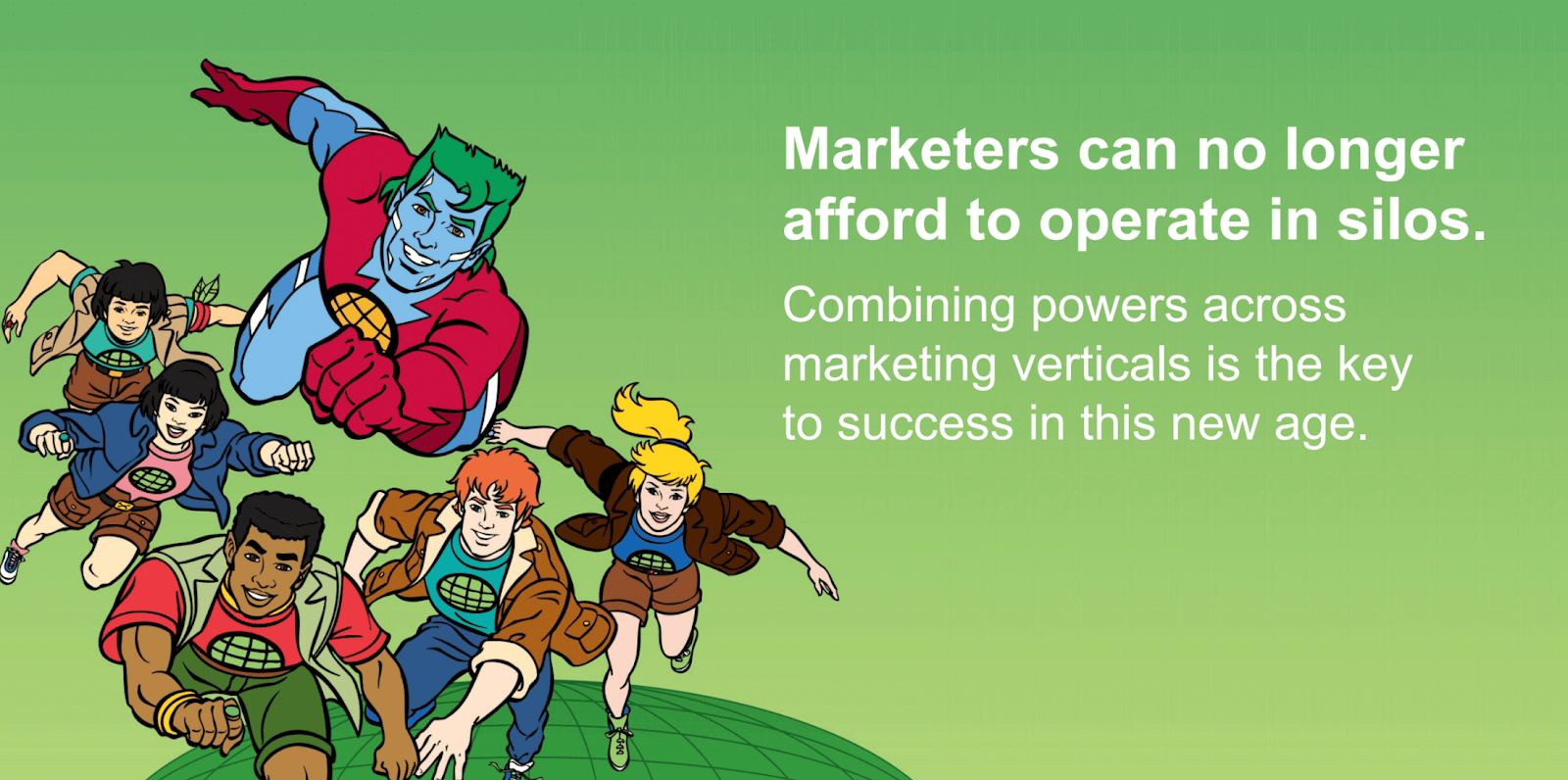 Take a dive into the world of interactive content, a powerful tool for SaaS businesses: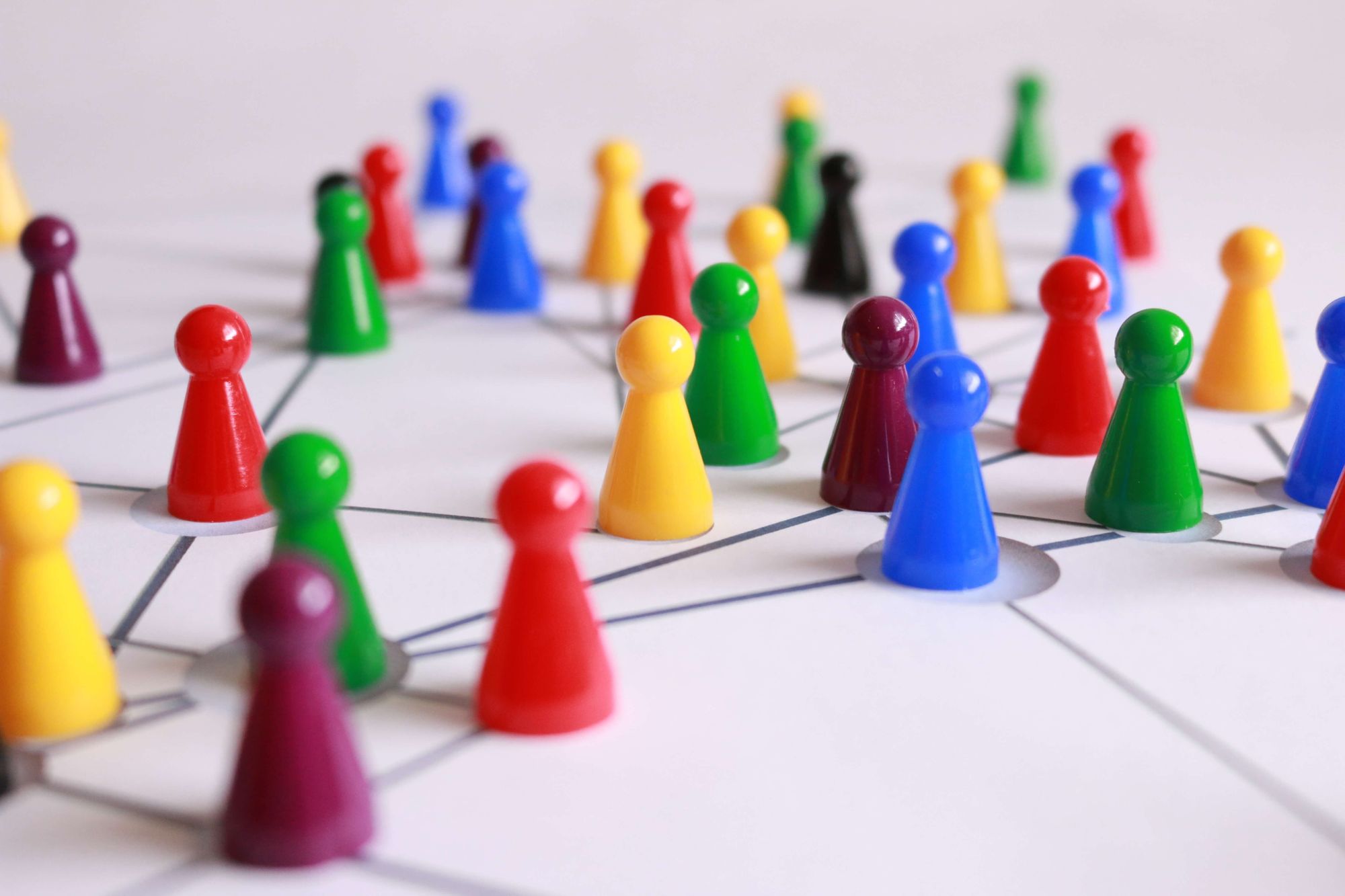 Want to learn about how content marketing relates to other areas of marketing and how you can upskill? Take a look at our content marketer's guide to becoming a t-shaped marketer: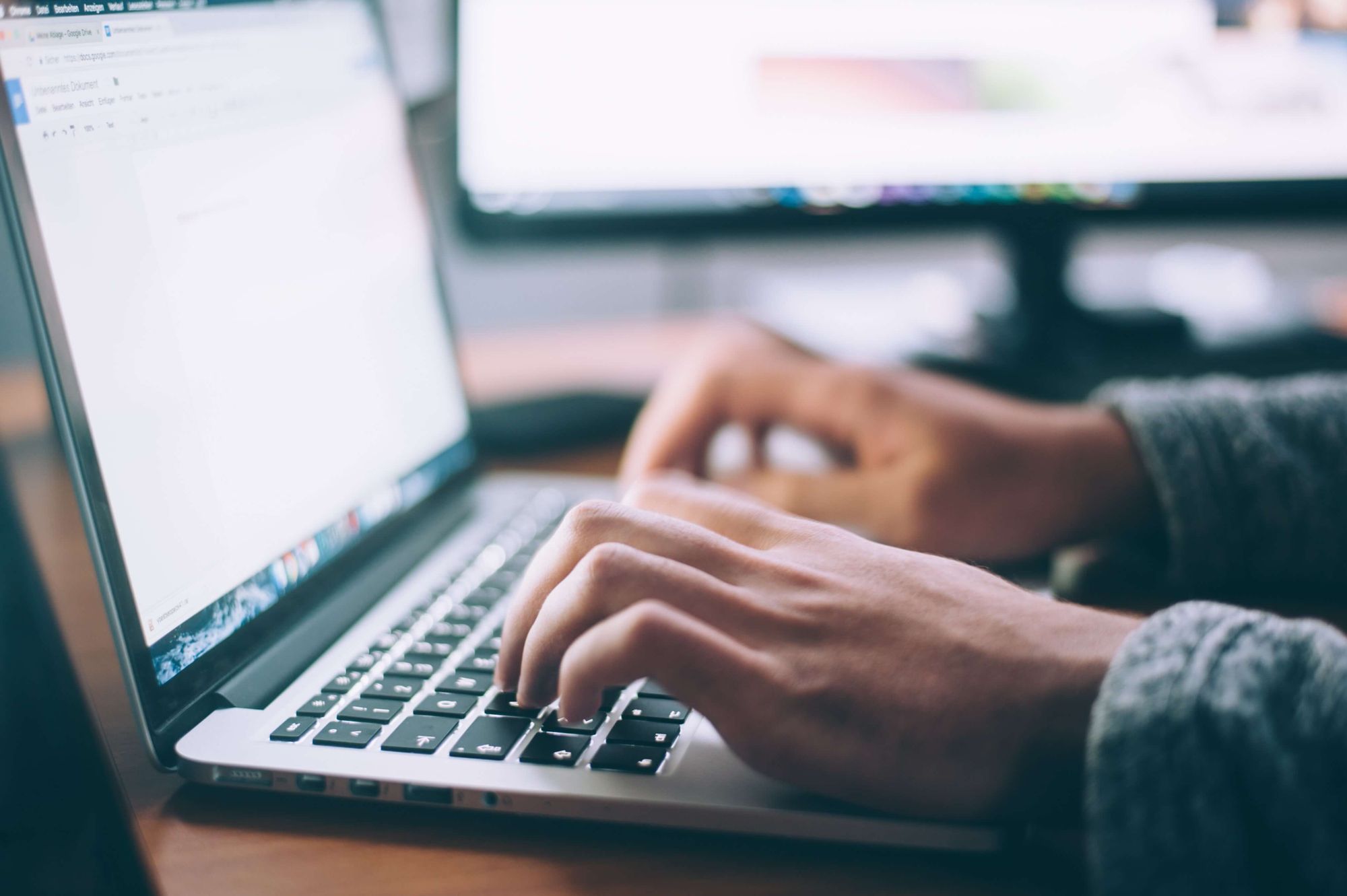 AI in content marketing
AI is making waves in different aspects of B2B marketing, including content. An AI algorithm can make monitoring content much more streamlined, and offer a more personalized content experience for your audience by using predictive analytics to analyze customer behavior and set up an individual profile for them.
AI can even take over some aspects of content creation, such as producing email subject lines that have been carefully designed to produce the very best click-through rates or recommending SEO strategies to help improve your content.
AI technology is improving all the time and getting more and more accessible. If you think taking advantage of all this incredible tech for your own content strategy is right up your alley, then take a look at this article about how AI can help curate content experiences for your brand: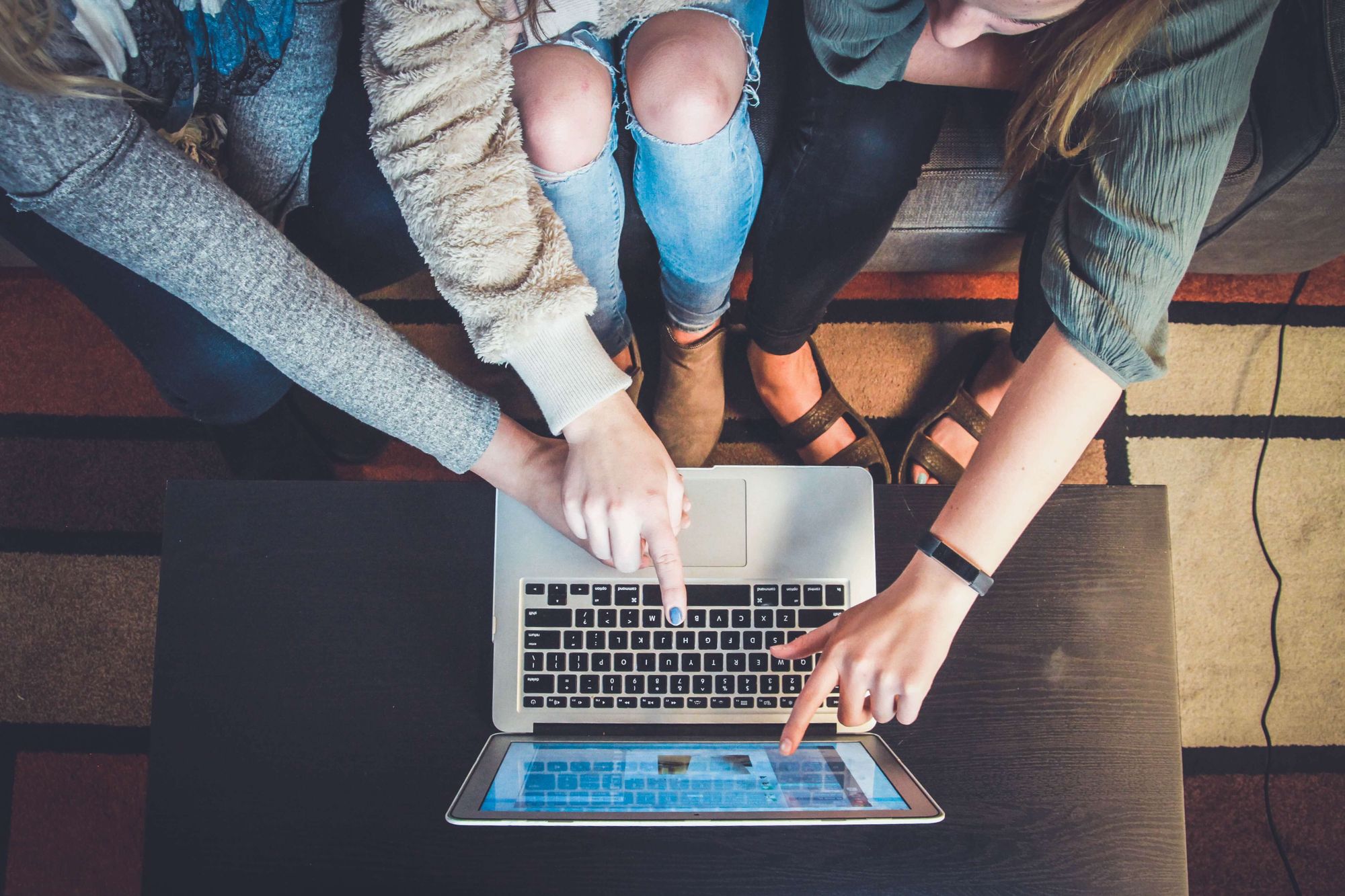 Want to learn more about content marketing in B2B? Join the Revenue Marketing Alliance Community!