Account-based marketing (ABM) is a strategy that focuses on aligning and targeting your sales and marketing towards a specific set of high-value accounts. By focusing on customers that matter, you'll be able to close deals faster and significantly increase your revenue. Businesses that have their marketing and sales aligned are 67% better at closing deals than those who don't, so implementing an ABM strategy into your business is definitely worth your time.
However, to truly reap the benefits of ABM, you need to be able to track the progress of your strategy and identify what's working well and what needs improving. This is where KPIs come in.
KPIs (key performance indicators) essentially allow you to track the progress of a marketing campaign. Unless you're brand new to marketing, you're probably familiar with KPI's and have a good idea of what KPIs you should be using to track a marketing campaign.
However, as ABM focuses more on the alignment of sales and marketing and targeting a specific group of customers, using traditional KPIs such as conversion rates is not enough (although you should still be tracking these!). You also need to be using KPIs that measure specific elements of your ABM campaign.
This article will provide an overview of the most important KPIs for ABM and explain how these KPIs can be used to track the progress of your strategy.

Engagement rates
Engagement rates essentially tell you how involved your target accounts are with your content. Continually measuring the engagement of your target accounts will allow you to see what accounts are falling behind and require more attention. You can then alter your strategy for these accounts to help to increase their interest.
You can also identify what type of content is receiving the most traction by looking at engagement. This will make it clear to you what content is worth investing more time into creating, identify what exactly attracts new accounts, and keep track of what your current accounts are interested in.
There are a variety of ways to measure engagement rates. What you choose will depend on your specific goals and what engagement means to you. Below are some examples of engagement you could track.
Social media metrics
Have contacts from your target accounts liked, commented, or shared any of your social media posts? What social media channel has generated the most interest? How many leads have you generated from each of your social media channels? Knowing these metrics will allow you to assess how well you are utilizing social media platforms to reach your target accounts and identify any areas for improvement.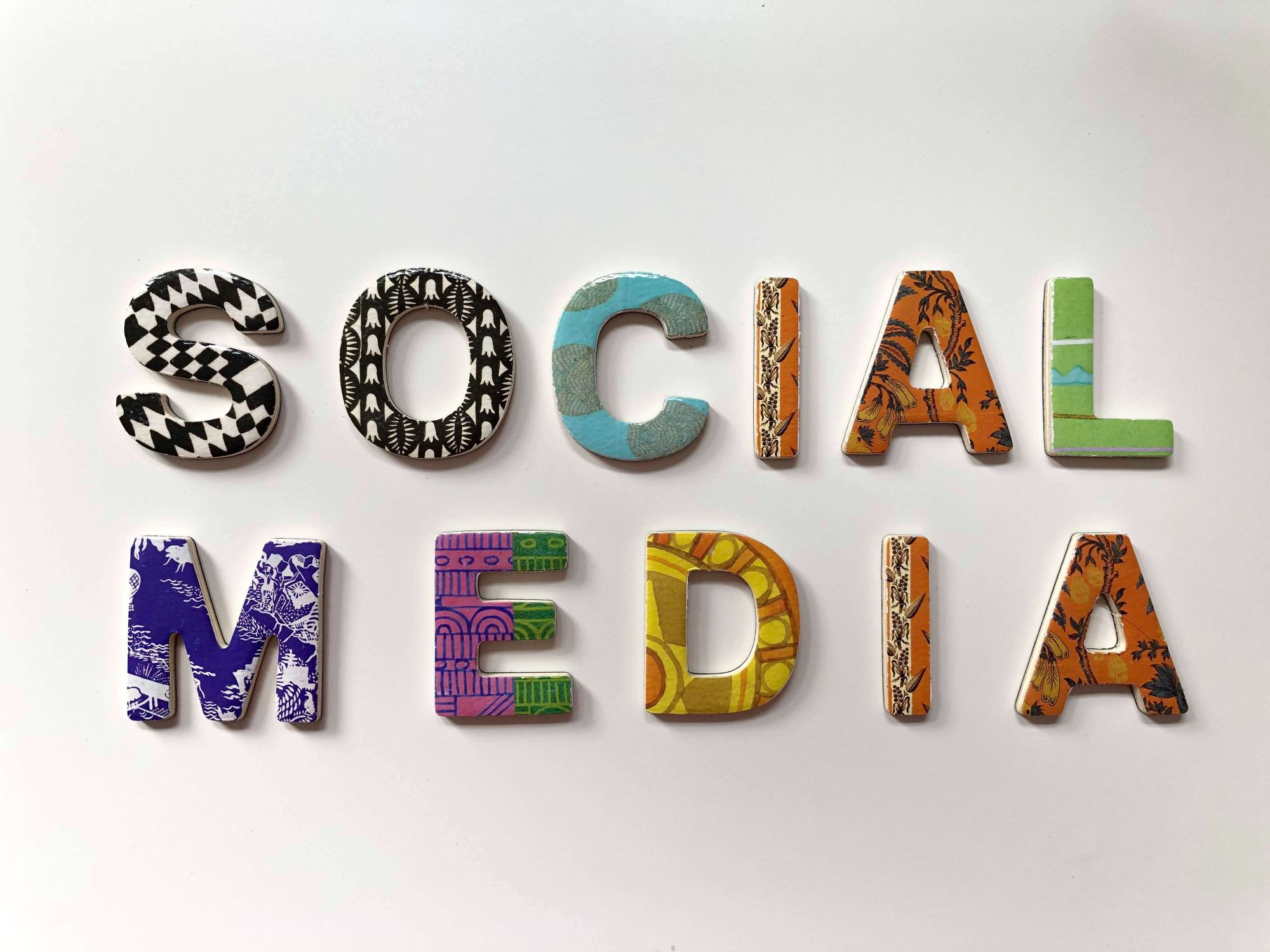 Email metrics
Find out your open and click-through rates for email. How many emails are being opened, how many responses are you receiving, and are any emails being shared? If so, which ones? If your open and CTRs are low then it's a sign you need to change your email subject lines and CTAs to increase engagement and interest from target accounts.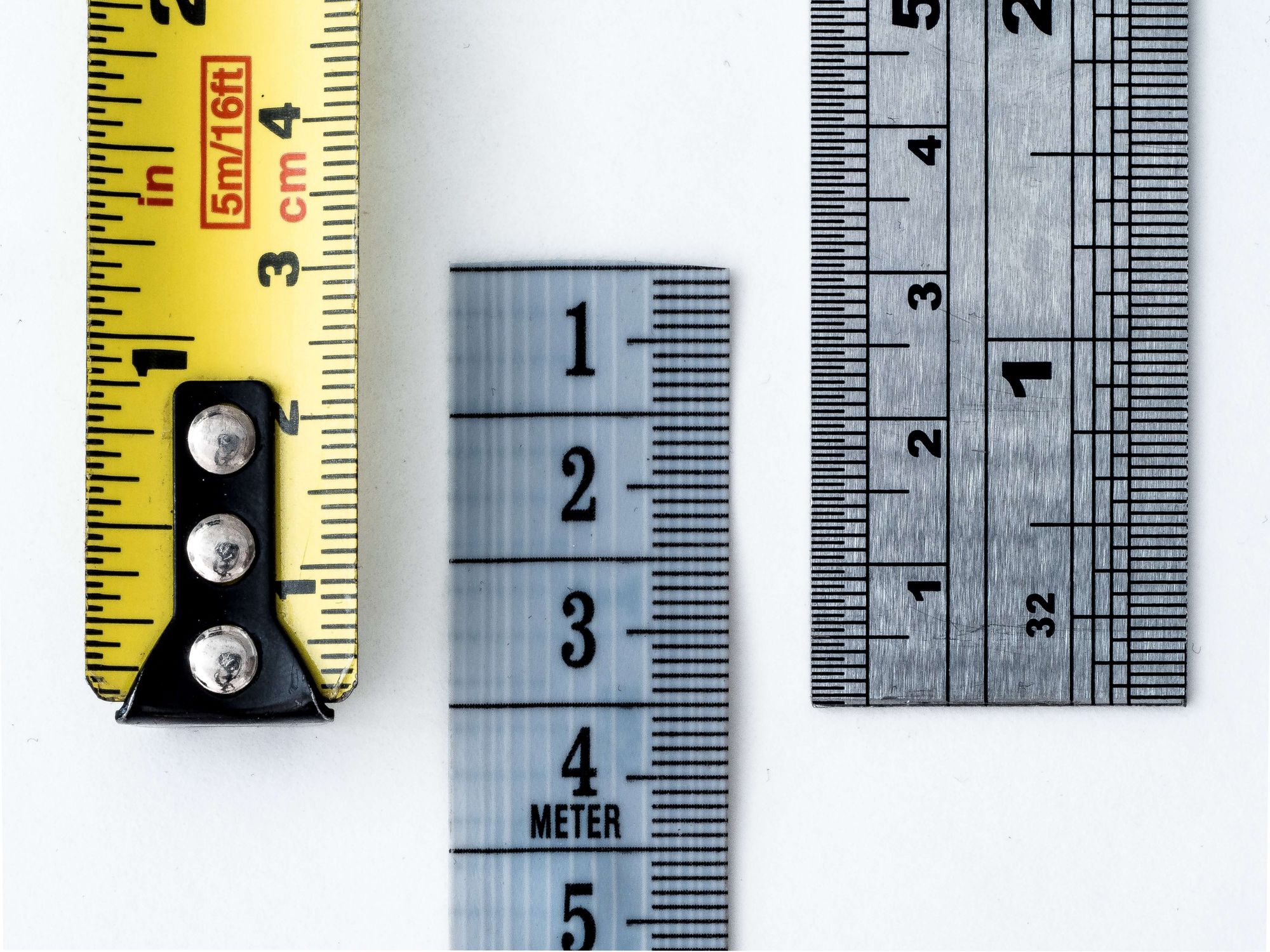 Digital ads CTR
Analyze click-through rates (CTR) of your digital ads. You will be able to see how many people have been clicking on your digital ads and to measure the overall interest the ads have generated. This is an effective way to ensure your investment in digital ads is worth the results you're getting from them.
Offline engagement
Don't forget to measure engagement with your target accounts outside the digital world too. What are the attendance rates of the events you host? Are these rates increasing? Do potential clients answer sales phone calls, and if so what is the average time of the call?
Consumption rates
Analyze how your target accounts are consuming your online content. For example, you could measure how engaging and informative your website currently is. Find out the number of page views, the average time spent on each page, and what specific content is being viewed and downloaded. This will give you a good indicator of what type of content is most useful to your target accounts and what you need to produce more.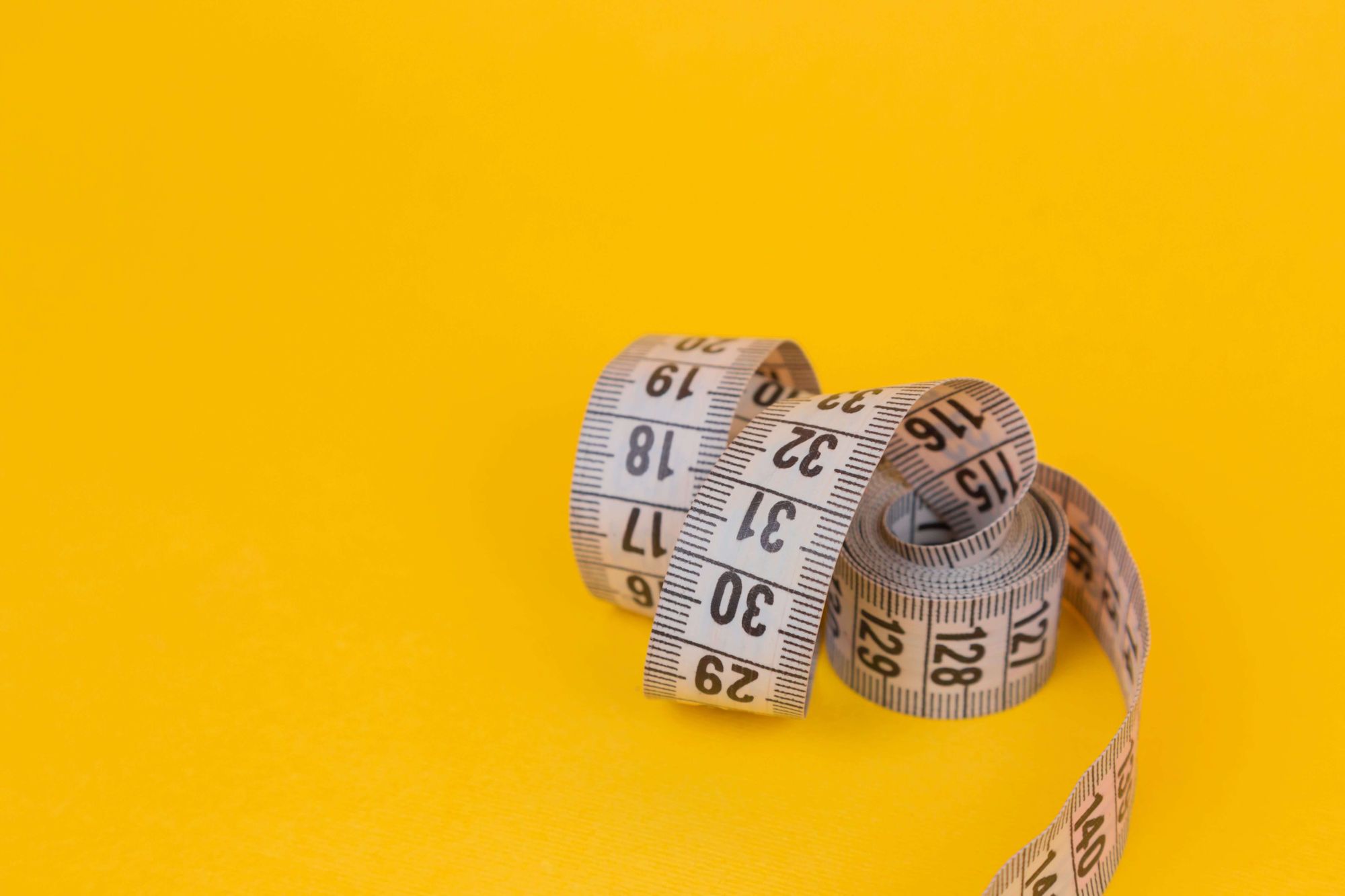 Account coverage
It's important to measure how much of each account you are covering (how much in-depth knowledge do you have about each individual account) and how well are you using this to gain their attention.
To create highly personalized and well-targeted content, you need to ensure you have a good amount of data on each account and can identify who the main stakeholders are and how to contact them.
Look at key metrics such as the size of the account, how many contacts the account has, how many of those contacts you currently have communication with and data on, and if your contact list is growing within each account.
By knowing this, you can work out the potential of the account and weigh it up against the current performance of the account.
Low-performing accounts indicate that your current content isn't sparking much interest in your product/service for them. Doing more research and gaining more data on these accounts will allow you to increase the personalization of your content and identify the right people to contact within the account.
💡
By enrolling in our
Revenue Marketing Certified: Core
course, you'll gain access to expert-led lessons and hands-on practices that'll equip you with a rock-solid foundation of marketing knowledge, empowering you to increase your customer base, boost sales, and take your business to the next level.
Marketing influence
Measuring the marketing influence on each account will allow you to see the effectiveness of your current marketing and identify any areas that may need changing. It essentially tells you whether or not you're doing enough marketing for each account.
Analyze the conversion rates of your target accounts and try to locate exactly what stage in the marketing funnel they are converting. Especially within B2B sales, there's usually a combination of touchpoints that lead to a final sale.
Gather data from each of your marketing channels (e.g. social media, emails, digital ads, events, etc.) and try to identify the channels that received the most engagement from the accounts that have closed. This will enable you to highlight exactly which marketing processes have been influential on each sale so you can invest more of your time into ones that have been a success.
You can also compare sales that you know have been influenced by marketing with those that you know haven't been. This is a good way to check if you're sales and marketing are aligned, if you need to focus on a tighter alignment, or even to see how much an effect marketing has on your revenue.
Pipeline velocity
Due to the highly targeted nature of ABM, deals with ABM accounts can close a lot faster than deals with non-ABM accounts. This means ABM helps to speed up the B2B marketing process, which is otherwise known to be fairly slow.
Keeping track of your pipeline velocity will enable you to see how fast your deals are closing. It measures how fast your target accounts move from the first touchpoint to opportunity, then from the opportunity to close.
You will be able to identify the deals that are taking a while to close and locate where in your strategy that they are getting stuck or dropping out. You can then alter your strategy by driving more marketing or sales activity in those stages to better engage with specific accounts.
ROI
Return of investment is the percentage of your investment to earnings and is one of the most significant KPIs for ABM. There are a variety of factors that influence each sale so it can be quite tricky to measure.
Finding out how long it takes for you to close a sale, seeing if this has improved over time, and calculating the ROI on each of your marketing campaigns will enable you to calculate your overall ROI.
The importance of measuring your ROI is that it enables you to see exactly what marketing campaigns are bringing you the most success and prevents you from wasting time and money on processes that aren't giving you much in return.
Customer retention
It's important to know how many of your accounts are repeat customers and to measure the satisfaction levels of your current customers.
This can be done by looking at how many repeat sales you are getting from each account, how many referrals you get from target accounts, if any sales are add-on purchases, and also by regularly measuring your customer churn rate.
Sending out surveys and reading customer reviews is also a good way to measure how satisfied your customers are with your product/service. Acting on customer feedback will help to make their journey with your brand a seamless experience and to ensure you are improving the weaker areas in your ABM.
Final thoughts
It's important to remember that tracking the right KPIs for your ABM strategy is just the first step to success. You also need to need to take action on the results you are getting and adjust your marketing efforts accordingly.
Reviewing your KPI's regularly, identifying areas of growth and signs of decline or stagnation, and taking action on what needs improving is what will put you on the road to success for your ABM strategy.
Looking for more info on ABM? Check out more of our articles here.
Want to share your insights on ABM KPIs? Maybe you've got questions on which ones to focus on. Share them on the Revenue Marketing Alliance Community!