Account-based marketing (ABM) is a strategy that focuses on targeting key accounts with customized messages and offerings. This tactic can be used to grow revenue by focusing on the most valuable customers. When implementing an ABM strategy, it's important to tier your accounts so you can create a scalable, manageable process.
The tiering process is an important aspect of ABM, as it helps marketers segment their potential customers and identify those more crucial, high-value accounts.
In this article, we'll take a look at what it means to tier your accounts in ABM, and how to segment customers into each tier.
What is account tiering in ABM?
Tiering accounts involves dividing the account list into three groups: top, middle, and bottom.
The top tier is typically comprised of the company's largest customers who will be given special attention and have their needs addressed first. The middle tier includes more valuable customers who aren't as big of an account but should still receive regular contact from the company. The bottom tier includes smaller accounts that aren't as important and may not receive any contact from the company, unless they show interest in moving up to a higher level by reaching out or being referred by another customer.
Marketers can then create customized messages and offers for each targeted account or tier of accounts, as opposed to one-size-fits-all communication strategies. Tiering accounts in this way allows marketers to determine where to focus more of their efforts and resources.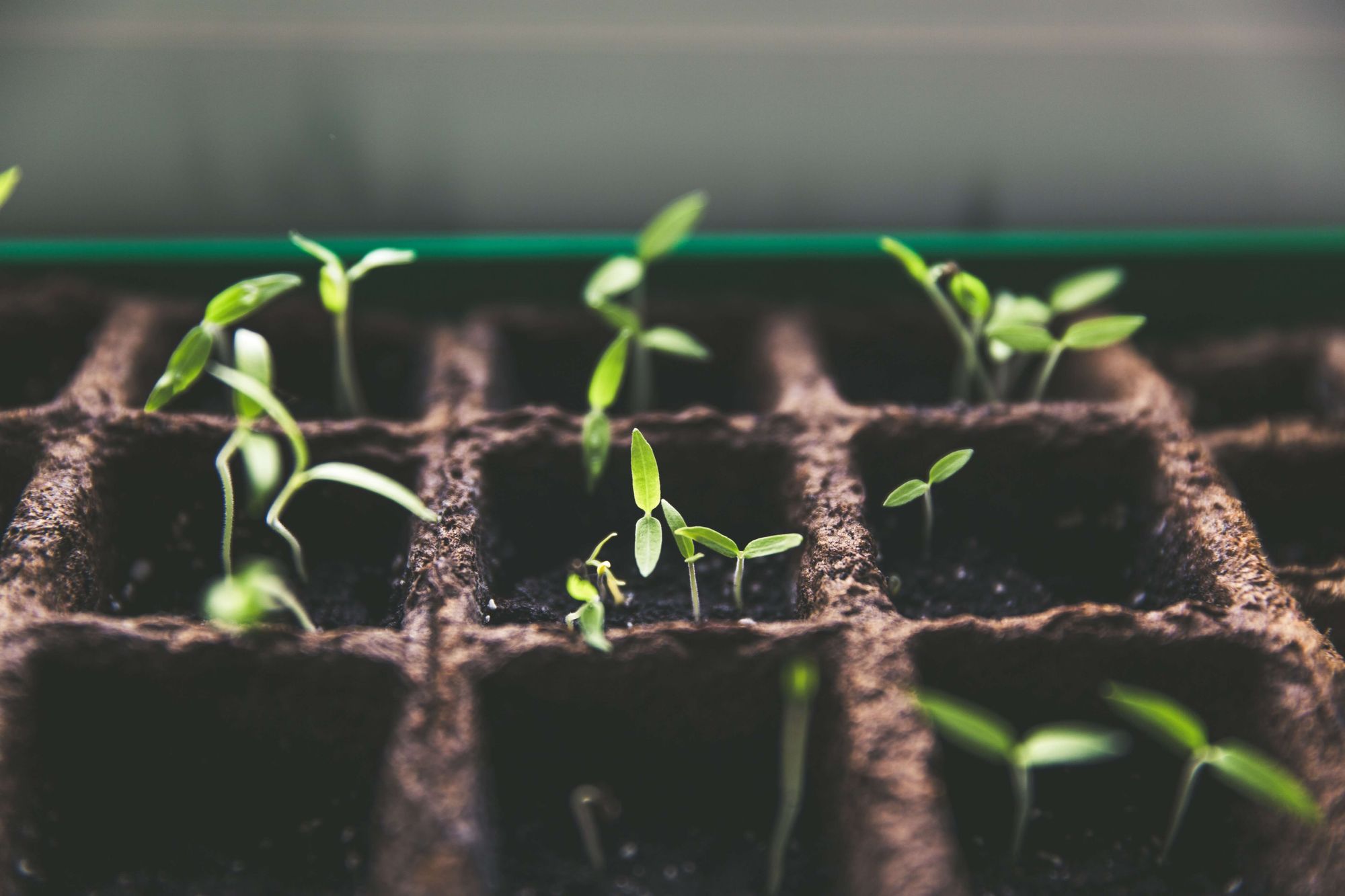 What is account segmentation?
Account segmentation is the process of dividing a company's customer base into groups of customers that share similar characteristics. In the case of tiers, it means separating accounts into Tier 1 (high priority), Tier 2 (medium priority), and Tier 3 (low priority). This way, you can more effectively scale your ABM implementation.
When all your accounts have been segmented into their appropriate tiers, you get a better idea of the number of accounts at each level, and how they can be supported. The higher the tier, the higher the number of touch points and customization marketers use for their campaigns.
Tiers can be determined by a number of factors and priorities, like the expected revenue to be generated, the size of the company, the industry they're in, their expected growth, etc. Depending on your criteria, accounts can be split into Tier 1, Tier 2, or Tier 3, with the most important accounts at the top in Tier 1, and the less important accounts at the bottom in Tier 3.
Tier 1 (target accounts)
Accounts in the highest tier get the most attention as they've been deemed the most valuable and are likely to provide the highest ROI (return on investment). So each account would get its very own customized plan, personalized content, and bespoke campaigns directed toward them.
You need to research the companies and identify the relationships and connections within those accounts. Your marketing plays will be designed for each specific account, and this one-to-one approach means you can better identify the needs of each account, and provide them with the right content/messaging at the right time, increasing the likelihood of bringing them on board as a customer or retaining them.
Tier 2 (engaged accounts)
Tier 1 keeps track of those most important accounts, while Tier 2 requires you to focus your account-based marketing efforts on a broader list. This list will have more accounts, and will still require research, but it'll be more limited and less time-consuming than the time spent on those in Tier 1.
Since the accounts are a bit less valuable, the research will be less detailed. But, you should still ensure you have quality data for each account and identify the key people involved in those organizations. You may not completely personalize marketing plays and content, but you'll still want to provide them with highly relevant touchpoints based on their industry or customer persona.
Rather than a one-on-one campaign, it's likely to be one-to-few. Instead of fully bespoke content, the content may focus on a particular demographic element with a personalized first or last paragraph.
Tier 3 (prospective accounts)
Tier 3 is for the accounts with the lowest priority. They're accounts you still want to target, but perhaps you don't have the resources for personalization or customization, so these smaller accounts will make up the largest tier and will require the least amount of resources and effort.
Your targeting for these accounts will be more broad and general, perhaps segmenting based on industry or a particular service or product you provide. Mostly, you'll use tactics seen in traditional marketing but with account-level targeting. You'll use demand generation strategies that, instead of scoring leads, will allow you to track the engagement of these accounts until they've been sufficiently warmed to be moved up to the next tier.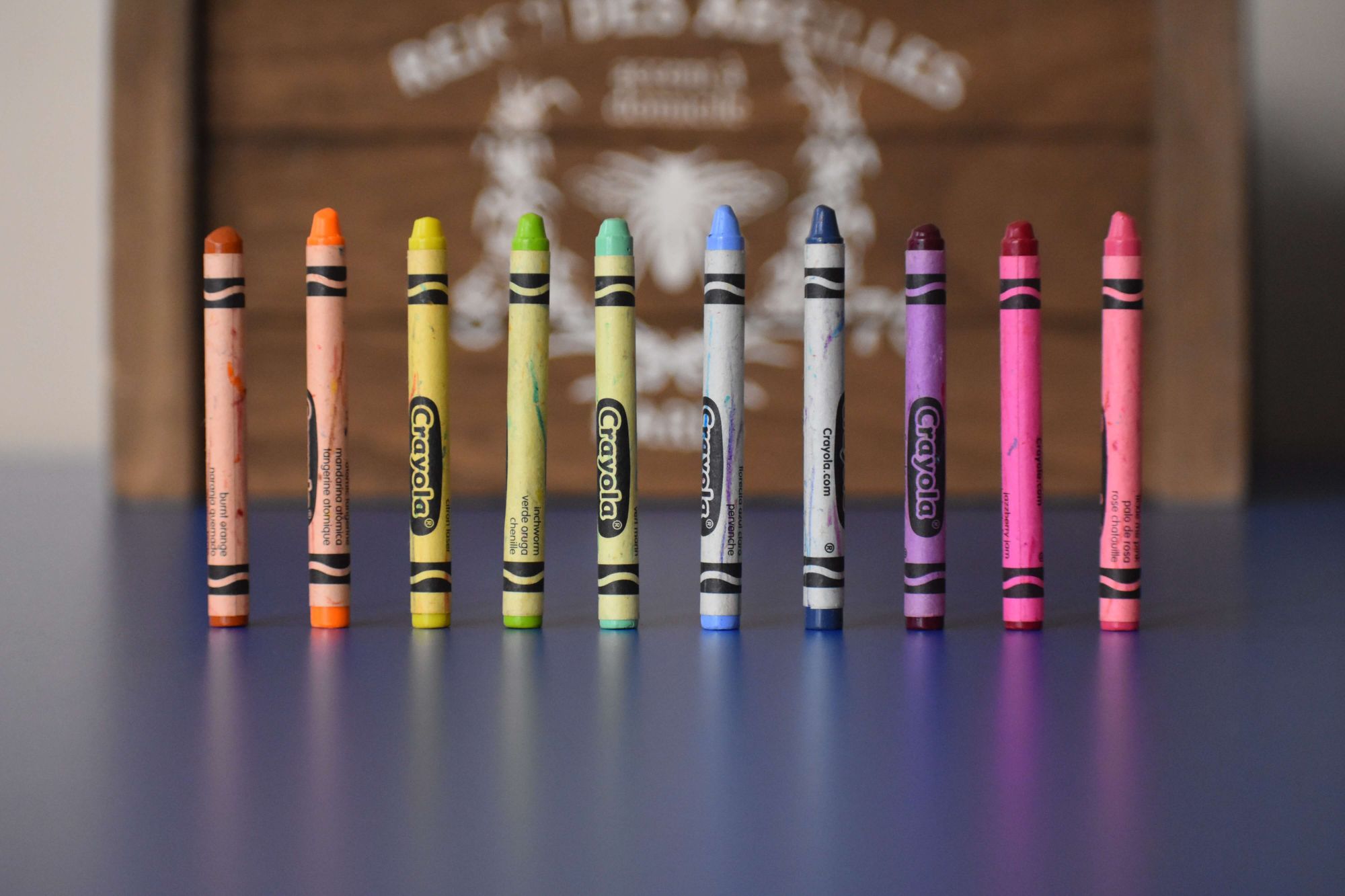 Final thoughts
Tiering your accounts allows you to prioritize your customers/potential customers to better fit your marketing campaign. You won't be able to engage all your accounts with the same campaign, and nor should you try, as it'll not only overwhelm your sales reps, but it'll funnel too many resources into the wrong accounts when they could be better prioritized elsewhere.
It makes time for you to set up the correct account tiers, but once you've collected enough data about your target accounts and segmented them accordingly, you'll be able to narrow down the accounts based on their willingness to buy and push more of your marketing efforts towards those that'll provide you with the best ROI.