The number one goal for any business is to make more sales (but you already knew that…)
It can be a long process through the buyer funnel, and there are a number of challenges for both marketers and sales reps to get the ideal customers through from that first initial interest to finally making a purchase.
That's where account-based marketing (ABM) strategies come in handy as a tool for boosting sales and increasing revenue. In this article, we'll take you through what ABM is, and how it can be utilized to optimize the buyer experience and increase overall revenue growth.
What is ABM?
With such an overly competitive business environment, customers expect hyper-personalized experiences from companies. It's no longer enough to cast the net wide with generic marketing campaigns hoping to capture some of the market. Today, it's expected that each potential prospect is treated as an individual. So companies need to use segmentation to micro-target their audience base and curate specific experiences.
But to do that for every customer would be far too much work. ABM as a strategy means that marketers and sales are putting the most effort into only their most high-value accounts. It's a way of ensuring that effort is being channeled towards those who will provide a business with the highest ROI and they aren't wasting time on accounts with little value. Though its name is 'account-based marketing, it's a company-wide strategy that doesn't soley fall on the shoulders of the marketing department.
87% of marketers believe ABM strategies outperform other marketing activities, and 62% say they can measure a positive impact since adopting it. So, it's clearly an effective way to do marketing, but how can you go about it?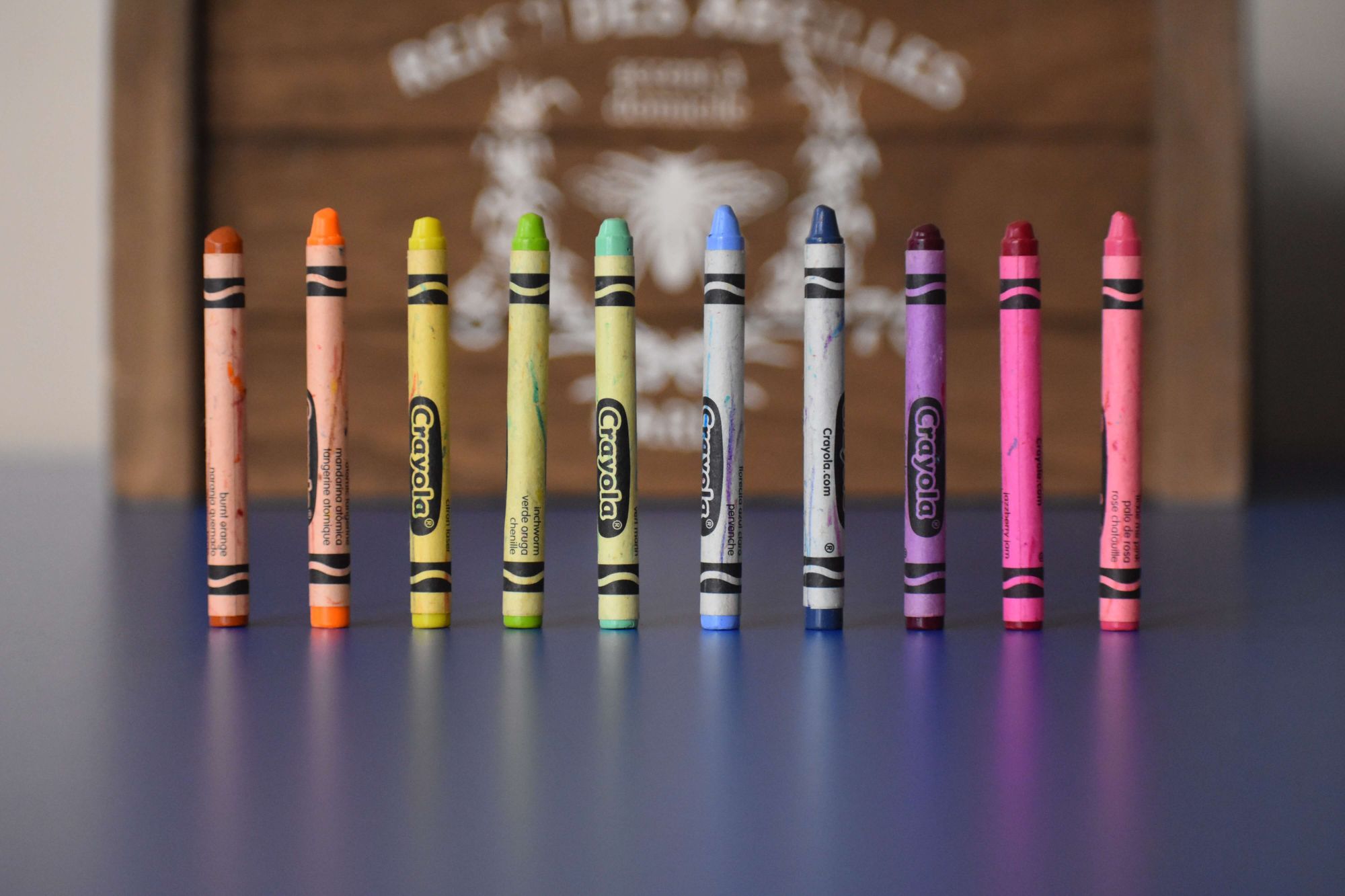 ABM strategies for optimizing the buyer experience
Identifying leads
The first step for any ABM strategy is identifying those ideal, high-value prospects. This is where data becomes very important so you can identify the accounts that have the highest likelihood of turning into customers - the ones that need what you can provide and are ready to buy.
This can be done in a number of ways, including initial research. For B2B, take a look at a complete, comprehensive picture of a company, like its size, team, revenue predictions, geographical location, company history, and more. You can also dive into whether they have a need for your products and services based on their business operations and what they currently offer. In B2B, analysis like this is often called "firmographic analysis".
But doing this kind of analysis manually can be incredibly time-consuming and liable to error, making your ABM strategy ineffective. This is where automation tools come in handy. With an AI-powered ABM tech stack, you'll be able to process the data quickly and find the customers that are the best fit.
You can also analyze the intent data, which looks at the past behavior of patterns in your target accounts so you know which ones are actively looking at your products. This can be an automated process that looks at site activity data on purchasing pages and sends this data to sales so they can gain a better understanding of the buying cycle. Over time, you can use this data to shorten the buyer cycle and close more sales.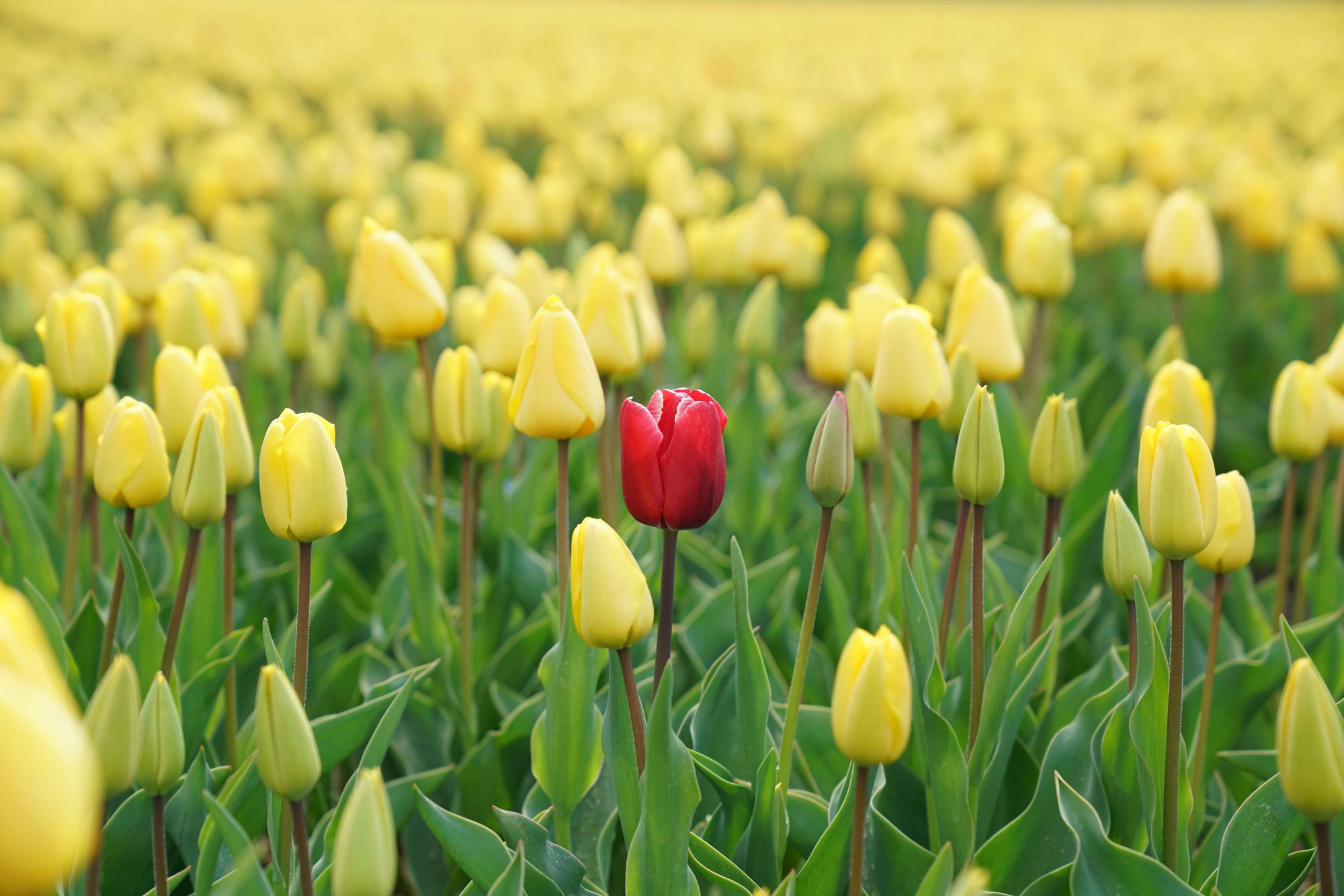 Aligning marketing and sales
When you implement an ABM strategy, marketers can focus all their efforts on specific individual accounts and obtain useful data. Marketing provides this account data and insights to sales so they can help prioritize those high-value accounts, so ABM can help aid the alignment between these two departments.
It should also be a two-way street. Sales departments should be providing feedback from both successful and failed deals so that marketing can improve their future efforts and produce the right sales enablement content.
Companies with a close alignment between marketing and sales report a 66% increase in pipeline opportunities and an improved 67% success rate in closing deals. So it's in everyone's interests to become better aligned so you can deploy a successful ABM strategy.
Some strategies for improving alignment include:
Marketing and sales sharing KPIs
Both sales and marketing being involved in the implementation of ABM
Having a joint dashboard across the sales pipeline for full transparency
Regular joint meetings to discuss progress and roadblocks

We have a playbook that outlines how marketing and sales can become better aligned, download it today to get your teams truly aligned.

But it's not just marketing and sales that need to collaborate, there should be alignment across all touchpoints in a company. Other departments can be just as helpful - customer success personnel can create a full perspective of accounts, and product engineers have valuable product insights. When you implement true collaboration across the entire organization, your ABM strategy will have much more success.
Personalized campaigns
When you've determined the right accounts to target, it's time to hit them with highly-personalized marketing campaigns. With all the research you've done, you can send out the correct messaging at exactly the right time. Those segmented lists can be used to send out different ads and unique CTAs depending on the target audience.
Every purchase made by a customer will have several steps (awareness, interest, consideration, purchase, etc.). So you need to tailor your marketing towards the different steps so you're always responding to that customers' needs.
Your content should target customers as they move through the sales funnel. This is where alignment comes in handy, as you should be tailoring your messaging in close collaboration with your sales team.
Targeted messaging
Email marketing is still highly relevant in today's market, but it's very competitive. To get the attention you need in all those busy inboxes, you need to use inventive approaches.
The best tactic is to send highly personalized messaging in communications like emails to significantly boost the likelihood of receiving a response - in fact, 88% of users are more likely to respond favorably to an email if it seems like it was created just for them.This not only includes things like ensuring you're using a customer's name to address them but also sending them content/offers/information that your data has told you they're likely to need. Customers that receive communications more tailored to their wants and needs are much more likely to respond than those who receive irrelevant emails.
So when you're running your multi-channel outreach campaigns, you need to be getting your target prospects familiar with your offerings and connecting with them on a human level to give you the best chance of converting them into customers.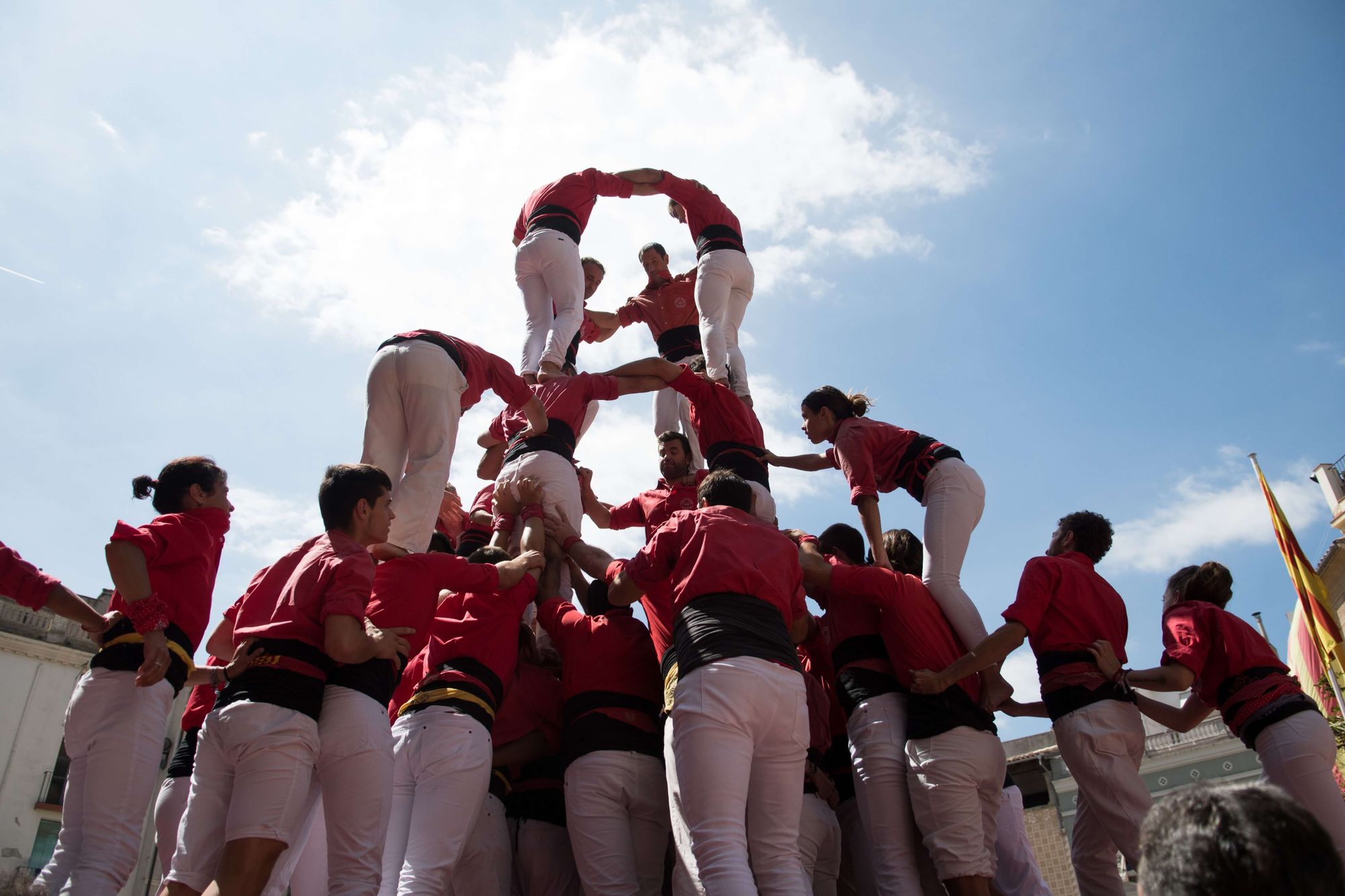 Driving revenue growth with ABM
ABM can help shorten the sales cycle, freeing up salespeople from a long, frustrating process and providing them with more time to look for opportunities.
By identifying high-value accounts early on in the buyer's journey, you can convert more MQLs into SQLs and generate more conversions. Sales can outreach to those identified high-value accounts with personalized messaging and content at an earlier stage. With such a targeted list of accounts, you can significantly reduce the time wasted on irrelevant accounts.
Getting personalized messaging in front of the right kind of customers at the right time will significantly reduce the time it takes the sales team to win deals, driving business growth and revenue.
According to DemandBase, companies employing ABM for more than a year had a 10% increase in revenue, and 19% reported an average increase of 30%. A strategy that relies on marketing and sales working so closely together creates greater efficacy, better campaigns, and more focus, ultimately generating more opportunities and winning more high-value accounts.
Final thoughts
Marketing that focuses on individual, high-value accounts and wasting less time with cold leads will undoubtedly yield positive results. With an ABM strategy, you utilize both marketing and sales initiatives to capture the customer's interest and nurture them on their buyer journey. Keep an eye on your revenue growth, customer engagement, retention, and sales cycle length to keep track of your ABM success.
Revenue Marketing Summit Las Vegas
Join the next generation of marketers
We've assembled some of the biggest revenue marketing brains in the industry to reveal their best practices, challenges, & experiences so you can:

🥇 Stay on top of trends to get ahead of your competitors
📈 Learn how to drive consistent growth with proven, actionable tactics
🗣 Network with your peers & make meaningful connections
🤩 Meet mentors & form relationships to help you excel in your career
🤝 Discover new talent & scale your team
Get your tickets for our Revenue Marketing Summit Las Vegas today!