Negotiating a budget can be stressful. Marketers need to adhere to strict budgets while achieving growth, all while ensuring they maintain the most cost-effective options for their company.
Despite a tumultuous couple of years and a recession looming, very few marketers are planning to reduce their budgets in 2023. A Hubspot survey of marketers found that 47% of respondents plan to increase their budgets, and 45% expect their budgets to remain the same, with just 7% predicting a decrease.
So, if marketers are hoping to negotiate consistent or higher budgets despite times getting tougher, how exactly can they do this? It's typically thought that when companies need to cut back, the marketing budget is the first to take a hit, but every good marketer knows that marketing drives long-term results, and cutting back marketing spending can cause more harm than good. With that in mind, here's how to enter your budget negotiations in good stride.
Budgeting styles
There are two styles of determining a budget - from upper management down, or from lower-level employees up. Both have their own pros and cons, and it's crucial you understand both styles so you can alter your approach to negotiating depending on which way your company allocates the budget.
Top-down budgeting
Top-down budgeting is when a senior executive or manager sets the budget based on the company's objectives. Once that budget is approved, it is pushed down to department heads who then pass that on to their team members. It's a quicker process as there's no need to consult with the lower end of the organization hierarchy.
Though it can be a straightforward method, without input from employees, the budget may not be allocated as well as it could be. It may even cause issues between departments if one side feels like they haven't been given the share of the budget they need.
Bottom-up budgeting
Bottom-up budgeting is essentially the opposite, where managers draft budget plans based on their needs and goals and present that to senior management or executives. It's a more time-invasive process but with more collaboration from employees.
One issue with this method is having too many people involved can lead to too many options flying around and can bring the process to a halt.
Strategic budgeting
Your marketing strategy needs to make the most of your budget, and in these tough times, that's more important than ever.
Start with an in-depth analysis of the year just gone. What worked and what didn't? Where can you get more value from increase spend? What are you paying for that isn't delivering results? Is there something new you can try that doesn't have too many upfront costs?
You should also look at each individual channel and look at the tactics you're employing for each one. You don't need to be on every platform, just the ones that generate the highest quality leads and offer the best ROI.
Determine the overall vision of the company, take a look at the platforms used by your competitors and what's working for them, and what's working for you at the moment.
Marketing channels you can look at include:
Events
Content
Social media
Email
Influencers
Paid ads
You can quickly determine what's working by taking a look at the pipeline generated by the source of the lead. So once you have a good idea of the best marketing channels, you can work on marketing tactics.
Marketing tactics include:
Focusing on building your brand
Publishing targeted articles
Sending personalized emails
Building a referral strategy
Building connections with customers via social media
Now you can put together your marketing plan for the year. The majority of your budget will be put towards this, but you should hold some back for more experimental tactics that you've never done before.
Calculate the expected costs of each of your marketing channels and the potential ROI in could generate - this figure could come from previous year projections, market research, or from your competitors. All that's left is to track your campaigns at every step so you can reallocate your budget toward the marketing activities that are working.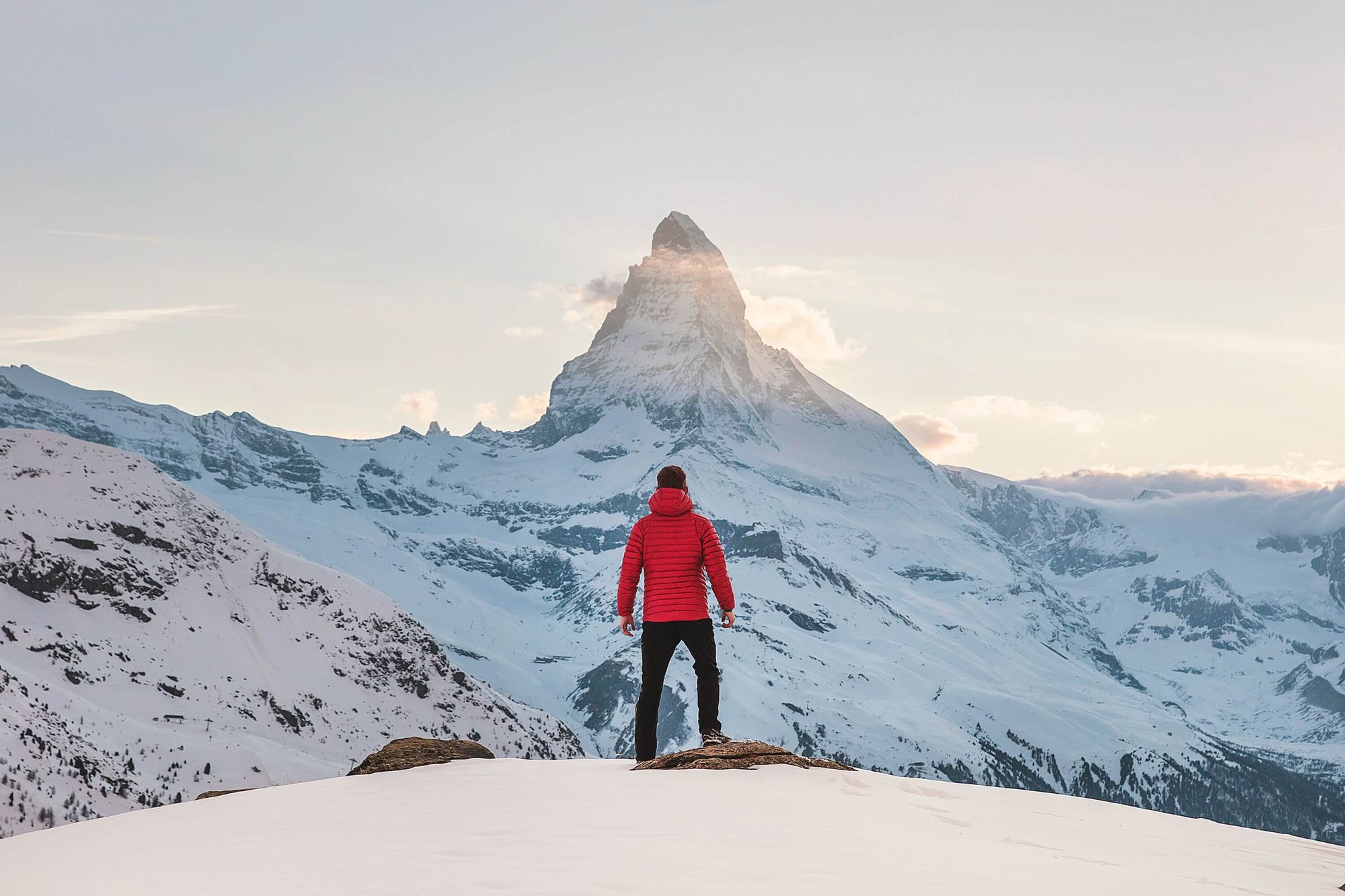 Track the competition
Keeping a close eye on the competition can give you an edge. We're not talking about increasing your spending when they do, or cutting back when that's what's tending, quite the opposite.
When a competitor cuts back, it creates more space for you and your marketing message. It's a huge opportunity for you to grow and make connections, taking up more of that market share that they've abandoned. As companies go dark during troubling times, that same ad spend at your company suddenly delivers a significantly better share of voice.
Need proof? Consider P&G during the rocky year that was 2020, and how they increased their ad spend when others were pulling back and saw their revenue surge.
Set measurable goals
You'll have a much earlier job of justifying your marketing budget when you have measurable marketing goals. To do this, you need to determine what the company's overarching objectives are, so you can narrow down and help develop strategies that allow you to reach these goals.
Examples of marketing goals:
Double the number of leads
Generate more revenue
Generate more social media followers
Shorten the sales cycle
To set measurable marketing goals, you first need to identify where the company's weaknesses are, and prioritize the ones that would make the biggest difference to the organization. Finally, break down the steps to achieving these goals over the long term, with smaller measurable steps that your marketing team can measure and document success.
Your C-suite execs will need real-time access to how marketing and sales are contributing to the pipeline. Having this kind of report available will mean marketing's contribution can be observed, putting you in a better position to negotiate a budget.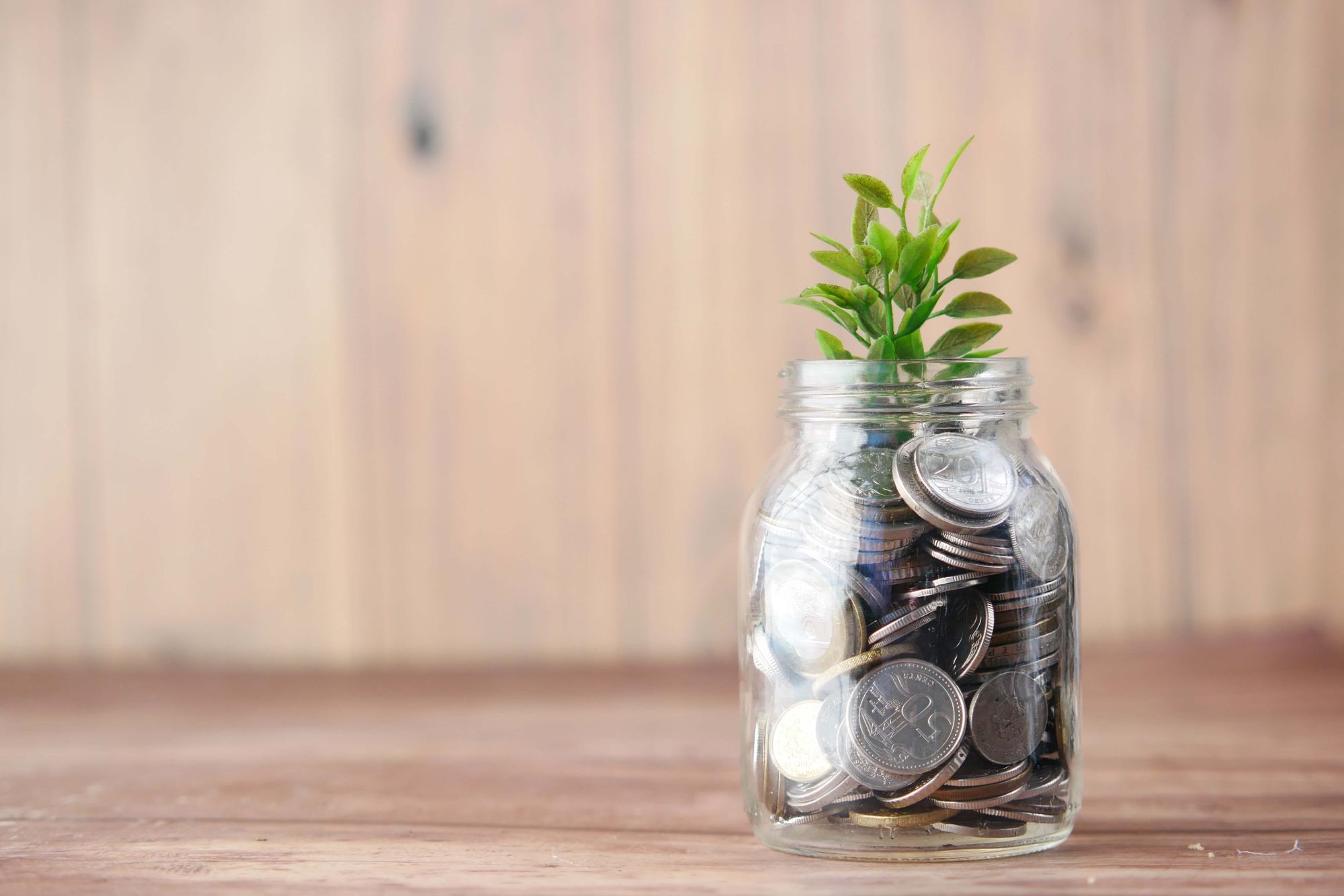 Steps to negotiating a budget
Before you can get your budget, you need to enter negotiations. The more you take charge and demonstrate what you can do with the budget you're asking for, the better position you'll be in to get the figure you want.
Plan early
Get involved in the planning process as early as possible. You need to be there right at the start to demonstrate the value that marketing can provide with the right funds. Make sure you understand the state of revenue at your organization and what the plans are for the company and craft your marketing plans to support each one.
Demonstrate efficiency
It can be a hard sell asking for a big chunk of the budget if you can't prove you're worth it. You need to show that your team is actually becoming more efficient over time, being able to do more with less. Demonstrate how you're doing this on a cost/lead and cost/opportunity basis, and you'll have a much easier sell.
Get sales involved
Sales will want to get as much as they can from marketing, so they are incentivized to help you get what you need. They should be involved in the marketing plan from day one, that way you can go to your CEO and present a united front. If sales can fight your corner and explain they need more from marketing and you've got a foolproof plan for achieving this, your boss is much more likely to get on board.
Cost-benefit analysis
No matter how great you and your team are, the only thing that matters in a negotiation is data, and you should use it to your advantage.
Get the numbers organized and show exactly how you're benefiting the bottom line and how your team could achieve even more with the budget you're asking for.
It's likely you won't get everything you're asking for, so make sure you know where you can be the most flexible and where you won't compromise. If you have to make concessions for a smaller budget, you can at least negotiate away the least critical elements of the marketing plan and still walk away with all the crucial pieces you need.
Deliver on your promises
Finally, the big one. To get a bigger budget you need to earn the trust that you'll spend those funds wisely. You only earn trust by saying what you're going to do and following through consistently. So, create a realistic plan and ensure you're hitting your targets each month and each quarter. If you've been doing that already, you can bring those figures to the negotiations and demonstrate your reliability.
Final thoughts
When negotiating a better budget for your marketing team, the best you can do is ensure you have the tools you need to get the job done. Prepare thoroughly and ensure you have the data to back yourself up. Enter that conference room with confidence and aim for a mutually beneficial outcome for all involved.
Want to discover more about how marketers are preparing for the new year? Join the Revenue Marketing Alliance Slack channel and start a discussion!