So you've heard the term "growth marketing" or "growth hacking" thrown around a lot and you're not sure what it means? Don't worry, you're not alone. It might seem like there are a million marketing-related terms out there, but we're going to break down the fundamentals of growth marketing so you understand what it can do for your business.
So, what is growth marketing? In short, growth marketing is the process of finding and exploiting scalable opportunities to grow a business. It can be applied to both early-stage and established businesses, and the goal is always to generate more revenue with less effort.
There are a number of benefits to growth marketing, but the most important is that it allows businesses to focus on what's working, and replicate that success. Growth marketing also tends to be more data-driven than other marketing strategies, so it's easier to track and measure results. It can also be extremely flexible and can be adapted to pretty much any business model.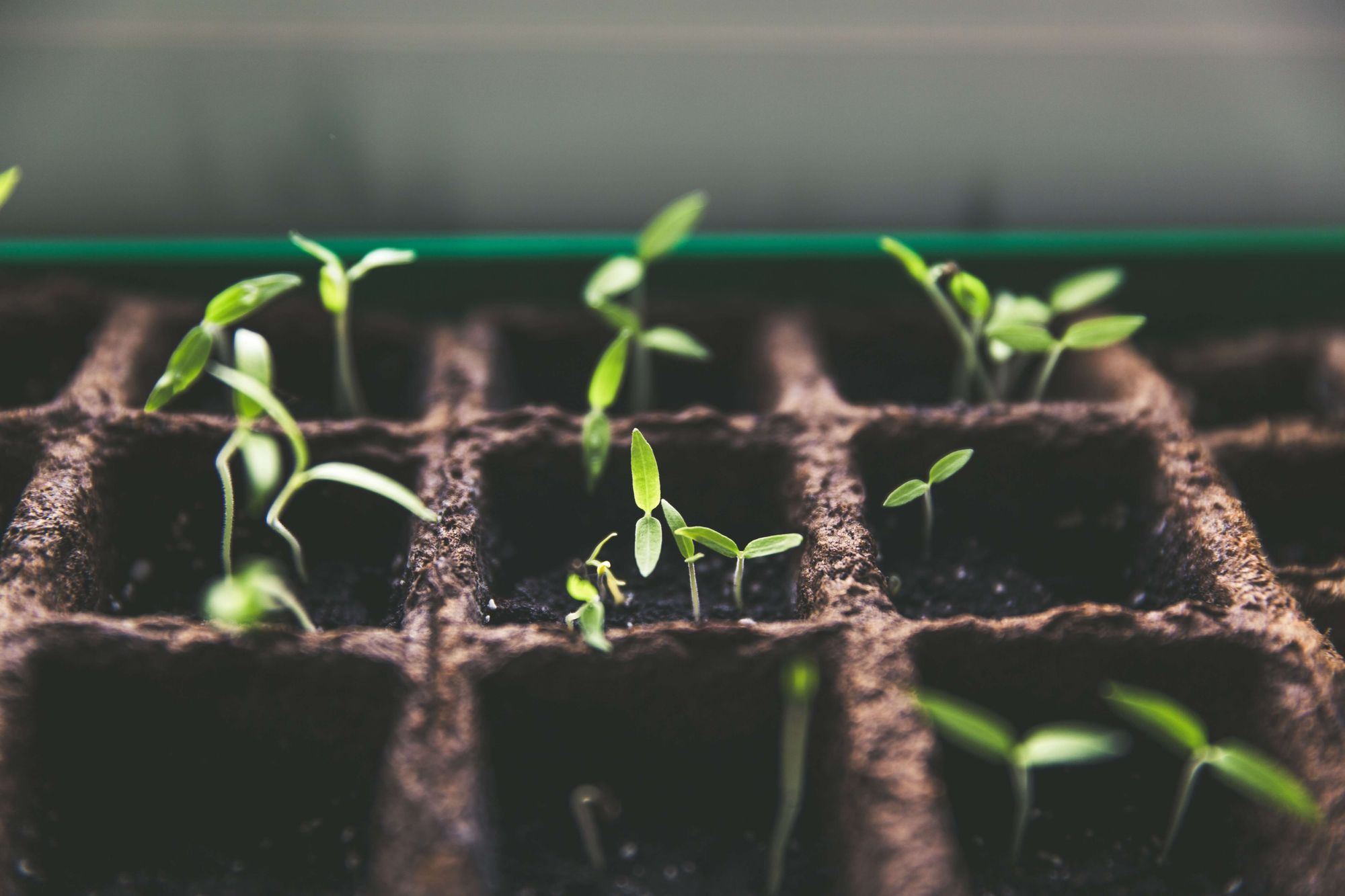 Growth marketing defined
Firstly, let's dive deeper into what growth marketing really is. You're likely already familiar with traditional marketing, where you use the same tried and tested techniques for attracting customers, often relying on the "set it and forget it" model. But growth marketing is more experimental and focuses on optimizing tests incrementally to determine the best approach.
Growth marketing is essentially marketing optimization that aims to help companies grow and enable customer loyalty. With growth marketing, you launch a series of tests throughout the funnel to better get a grasp of prospect interest, intent, and product-market fit. You then use data and data analysis to implement better, and more effective strategies to promote overall growth, using insights to continuously adjust your campaigns.

The "growth" in growth marketing can refer to gaining more customers, boosting revenue, or even just gaining brand recognition. It all starts with gaining information on which marketing channels are the most effective and then focusing your efforts on the ones that the data most supports.
Growth marketing vs traditional marketing
One of the crucial differences between growth marketing and traditional marketing is that growth marketing focuses on the entire customer journey through the marketing funnel, rather than just top-of-funnel (TOFU).
Traditional marketing typically looks at the awareness and acquisition phase of the funnel, concentrating on building brand awareness without looking into what happens after a prospect converts into a customer. With this type of marketing, marketers hand prospects over to the sales team and then wash their hands of them, heading back to their usual marketing activities to drive and generate even more leads, with no clue as to what became of their handed-off leads.
But growth marketing looks at the funnel in its entirety, from brand awareness all the way through to referral and beyond. The goal of growth marketing is to take that brand awareness, convert website visitors into customers, and then provide a great customer experience that will eventually turn your customers into brand advocates.
Traditional marketers will often run high-cost campaigns, but rarely have the tools in place to measure the ROI of that campaign. They aim to achieve maximum awareness but can be uncertain of the effectiveness of the campaign. Their decisions are based on tried and tested theories and pre-established frameworks, but these will not always be applicable to all company types/sizes or goals.
Growth marketers use a data-driven approach to everything they do, so there's no room for guesswork. Everything is measurable, trackable, and can be calculated. Here's what growth marketers do at each stage of the funnel:
Awareness
Awareness includes brand-building activities that inform prospects about your business, products, and services. This can include paid campaigns, social media campaigns, and optimized content. Growth marketers will test multiple message variations to determine which receives the most engagement.
Acquisition
Acquisition is acquiring new customers, like when a customer signs up for gated content or a free trial. This is a crucial step in growth marketing, as it allows for experimentation with conversion optimization to ensure the highest number of form submissions. Whether it's with alterations to messaging, button orientation, use of color, etc., everything can be adjusted to produce better results.
Activation
Activation is getting prospects to use the product or service as soon as possible, it forms part of the customer onboarding process. Users that engage more quickly with a product or service are more likely to return to the platform. Growth marketers can use customer data and analytics to implement initiatives to get customers engaging straight away to improve return rates and renewals.
Revenue
Revenue, of course, refers to any money generated by the company, such as product purchases or contract sign-ups. Growth marketers can look into revenue-related metrics and experiment with how prices are displayed on landing pages. They may also implement upselling tactics in their messaging to help boost revenue growth.
Retention
Retaining customers is essential for any business that relies on subscriptions, and improving retention rates can be facilitated by growth marketing. Customer data can be used to provide greater insights into customer behavior, helping growth marketers design better outreach programs that drive a more positive experience with their brand, improving customer retention.
Referral
In a perfect world, customers would be so happy with your products and/or services that they refer new business. But growth marketers can encourage this by creating referral programs. This is another area for experimentation methods to try and determine the most optimal referral program to increase results.
Implementing growth marketing
There is a range of growth marketing strategies and tactics that can be used effectively to support a variety of goals, like engaging new prospects with TOFU content, supporting the customer journey throughout the funnel, and boosting retention efforts. Here's a look at just some examples of growth marketing tactics you can implement today.
A/B testing
In the world of digital marketing, it's easier than ever to compare results from email marketing, social media posts, and other marketing channels. Almost anything can be done in different ways to create an A/B test.
For example, you might try two different versions of an email newsletter, both of which have a different emphasis, or a different layout. Each version forms the A and B of the A/B test. You'd then send out both versions to different portions of your mailing list and set a goal for the test. You might be trying to improve open rates or click-throughs.
The results of this A/B test would then help you determine which type of email newsletter produces the best outcome so you can replicate it in the future - or, perform even more tests to keep incrementally improving your results over time. Growth marketers continuously try new ideas, testing them and implementing successful ones.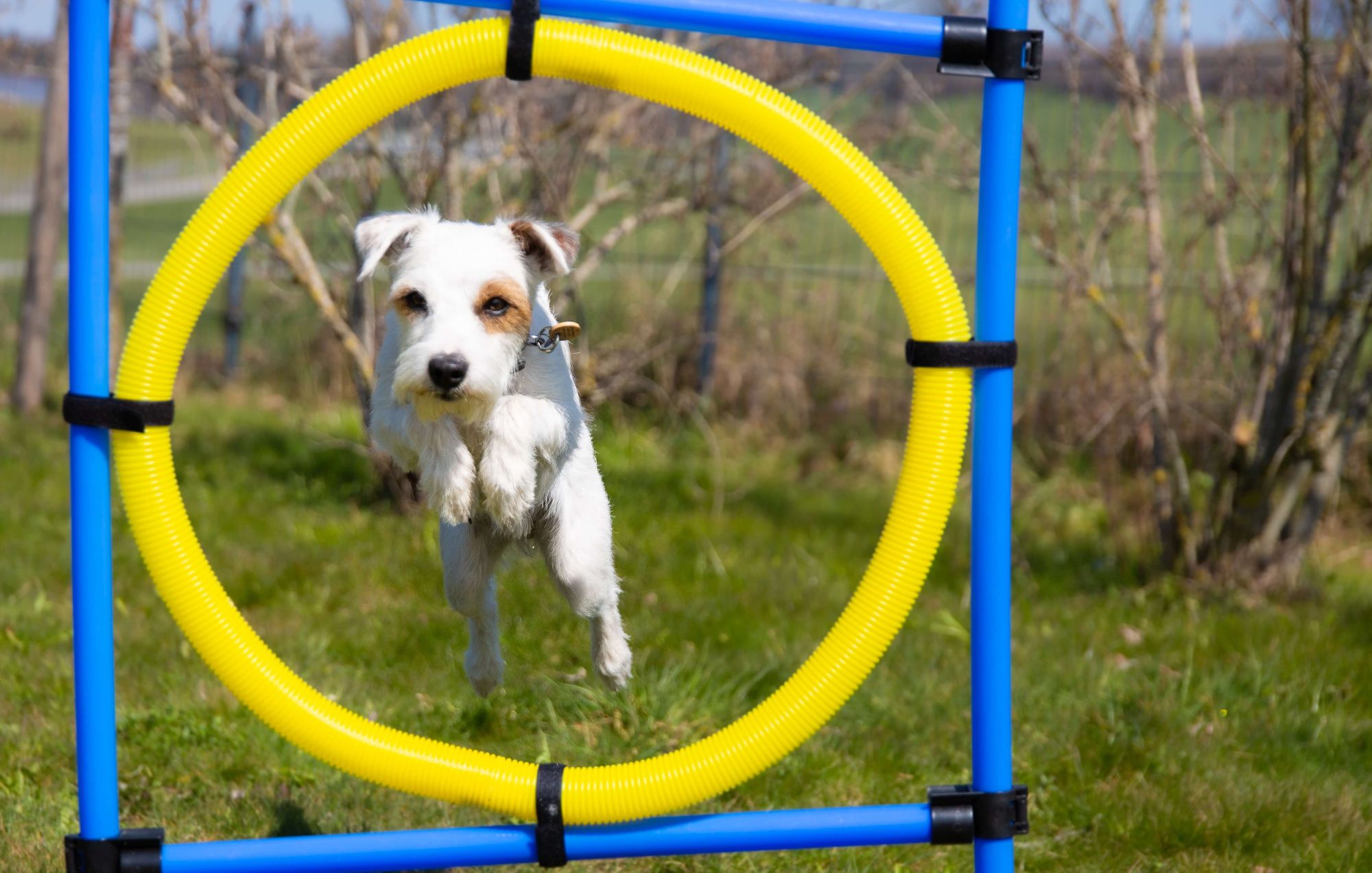 Multi-channel marketing
In growth marketing, marketing strategies don't exist in silos. Rather, they should all work together as an overall strategy to earn even more customers. Utilizing multiple channels like email marketing, social media, and more, can increase an organization's revenue.
In growth marketing, you need to be flexible and test all your marketing strategies so you can get a good grasp of user behavior. Your tests will reveal which strategies get the best response from potential customers, and you can use that data to customize your marketing efforts and continuously adjust for the best performance.
Final thoughts
If you're interested in trying growth marketing for your business, there are a few things you need to keep in mind:
First, growth marketing is all about experimentation, so don't be afraid to try new things.
Second, always start small and scale up gradually.
And third, work with a team of experienced growth marketers who can help you identify opportunities and execute campaigns.
With the right approach, growth marketing can help you achieve incredible results.
Interested to learn more about growth marketing? Join the Revenue Marketing Alliance today!