Messaging and positioning are at the core of reaching the right audience at the right time and in the right place. Storytelling reaches far and wide where features and functionality don't. Every product marketing manager (PMM) is keen on telling the best award-winning story about their customers. You know the good and bad ones when you hear them.
Our generation grew up in the digital era, where marketing gimmicks are visible and transparent. Customers today are looking for authenticity, trust and credibility. As PMMs, it is our responsibility to manage perceptions and show the company's value as trusted advisors.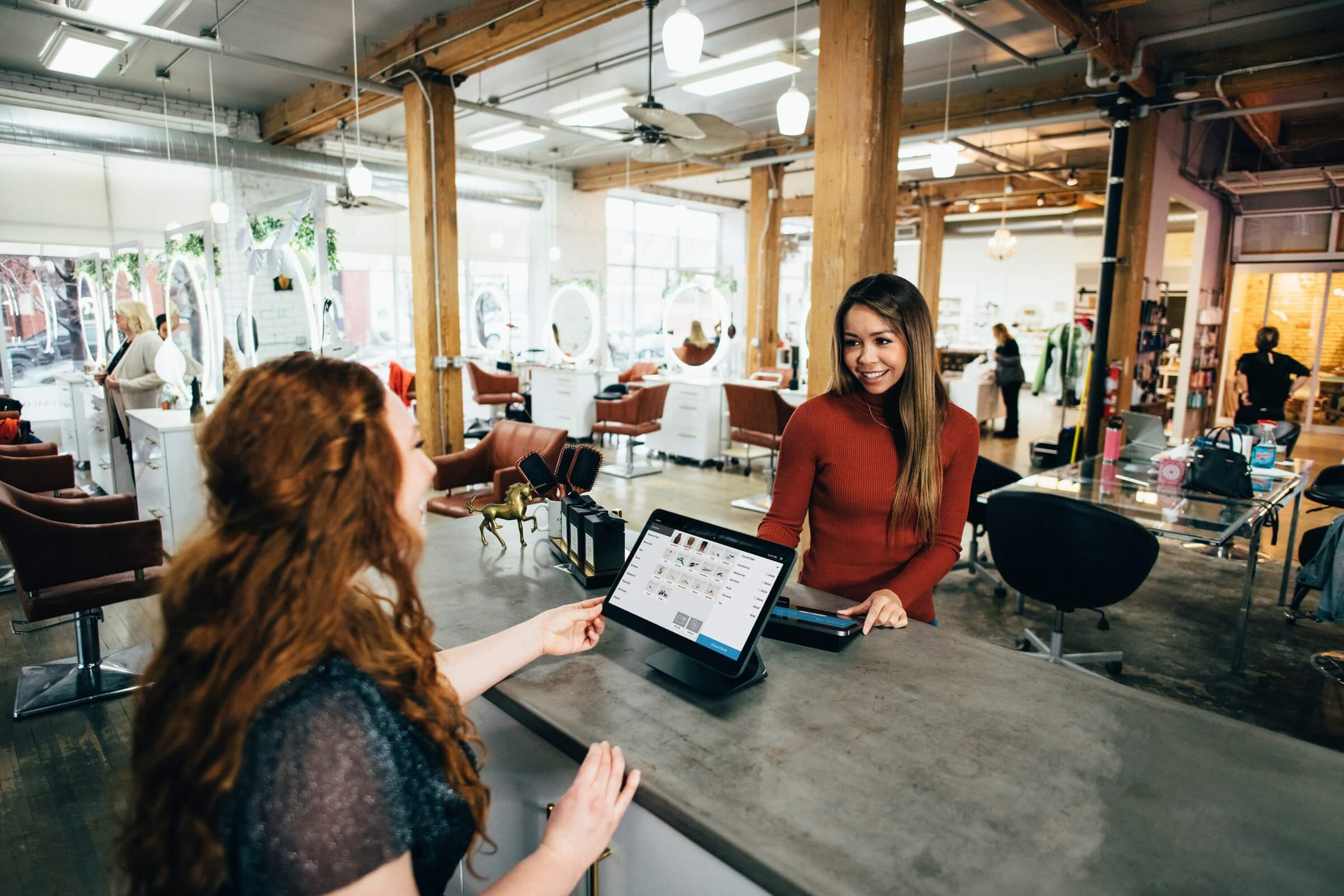 In the world of software as a service (SaaS), customer lifetime value is critical for long-term success. We are players in an infinite game, as Simon Sinek shared. We need to define the right metrics to make sure we reach a win-win approach with people, technology and innovation in mind.
We all know we need to put the customer first, as the customer has all the power. At the start of every customer journey is the buying cycle. Whether it's business-to-business (B2B) or business-to-consumer (B2C), the purchase price is all we talk about: How much discount or promotion? Is it the best deal or negotiation? Most of our purchases are triggered by whatever gives the most satisfaction within the context at that moment in time.
A customer's needs often vary based on urgency and timing. For example, a week before our user conference, I had dropped my phone and cracked the screen, and I had to order a new phone. After the incident, I was convinced I needed a cellphone case to protect the phone.
While I was in Hong Kong, after checking a few shops, I realized my phone model was not a popular option, so my options were limited. I finally found a compatible phone case to meet my urgent need. Since there were only two options, I selected the option that met my need with simplicity in design as a key factor in my purchasing decision. I negotiated and felt good that it was the best price. When I came back to U.S., I randomly searched for the same product on Amazon and found a cover for my model and at a cheaper price. It all comes down to how much you're willing to pay and the urgency.
How often have we made purchases only to realize we were given limited options that made them look like exclusive deals? The economics of supply and demand are very real — often, companies show limited supply to drive demand. Have you wondered why?
In order to manage customer perceptions and show your company's value, there are four steps to follow when developing your brand's messaging and positioning: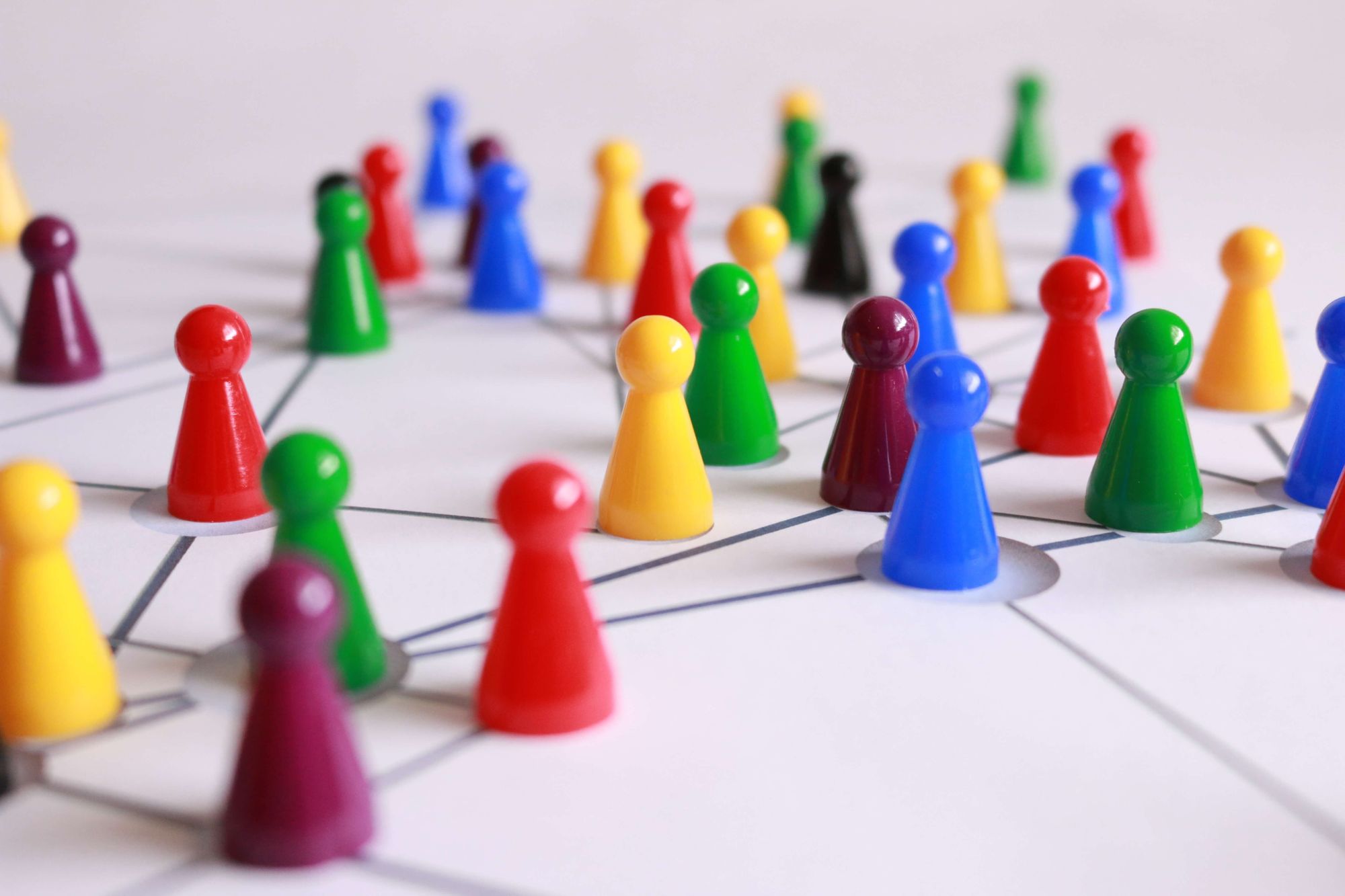 Step 1: Find the true buyer persona.
We want to find our product-market fit, and that starts with the buyer journey. As a technology platform, it's easy to say we can solve for any use case, but it doesn't help drive scale. Our first step is to identify our true buyer personas so we can position our value proposition to customer pain points and develop the right value-based pricing for that segment — not a one-size-fits-all. This involves several key players:
Business Initiative Leads: These are the agents of change — the project sponsors or champions.
Practitioners/Influencers: These people scope the work, know what it takes and eventually do the job.
Executive Signoffs: These are the economic buyers, budget owners, and decision-makers who determine if a project is a go or a no-go.
Step 2: Identify the right market segment.
Is there a difference between B2C and B2B pricing? It may seem like there is, but there isn't. Even B2B buyers are looking for personal value from a technology investment. We need to help them grow in their careers and showcase the right investments as strategic decisions. With our short attention span in this digital era, it is critical to build awareness and an emotional connection between the product/technology and the customer, at the right time and at the right place. This requires taking two factors into consideration:
Market Segment: Focus on the right segment as the company evolves. Solving customer needs across each segment (enterprise, small to midsize business, midmarket) is unique and can be challenging during the transition from one segment to another.
Industry: Your customers exist across industries, but over the years, a few industries and their use cases become prominent, showing the true value and differentiator in that vertical.
Step 3: Establish key metrics to measure success.
Keep the customer and their goals in mind across product, sales and marketing efforts to drive cross-functional alignment. With objectives and key results (OKRs), we can build transparency and visibility across the organization to drive focused efforts. Based on customer need, timing or urgency, OKRs can help ensure there is a pervasive need versus a niche use case for the loudest customer voice.
Step 4: Map the customer journey.
We need to map out the entire customer journey, from awareness to consideration to decision to adoption to retention. It's easy to stay focused on only the buyer journey within sales and marketing, but the reality is that our influencers in the buyer personas can be user champions leading the change inside their organization.
Customers see value and purpose and are often looking for a platform that can help them make a future-proof investment. Product vision and roadmap is key to drive platform adoption and build revenue growth and scale. It's now more critical for product qualified leads (PQLs) to help marketing qualified leads (MQLs) and sales qualified leads (SQLs) gain momentum across teams and organizations and drive customer lifetime value.
What is your best customer story that led the champion to move mountains in their organization to bring your company (including people, technology and innovation) to be the guiding light for the future?
Want to learn more from B2B marketing specialists? Join the B2B Marketing Alliance Community!