Every day, people are bombarded with social media posts, emails, notifications, and ads from companies vying for their attention. Excellent content marketing is the key to differentiating your brand and messaging from your competitors.
It involves creating and disseminating relevant content to your target audience with the end goal of driving profitable sales. Content marketing covers everything from social media marketing to search engine optimization (SEO).
In this article, we'll look at how you can use content as a tool for engaging prospects in every stage of the buyer's journey, ultimately turning them into customers.
How important is content marketing for conversions?
All marketing strategies utilize some form of content. An example of this is Facebook marketing, where you publish posts to expand your reach, interact with your audience, and even increase visits to your website.
Another good example of content marketing in action is SEO, where websites are incentivized by Google to publish helpful, up-to-date, and consistent content such as blogs. Even pay-per-click (PPC) advertising requires exceptional copy for success.
Specifically, PPC ads need to be written concisely and creatively in order to attract clicks. The bottom line is that content marketing has multiple applications, and is the foundation of every campaign that aims to capture audience attention and prompt them to buy products and services.
To illustrate how clients decide to make a purchase, we'll review the stages of the buyer's journey.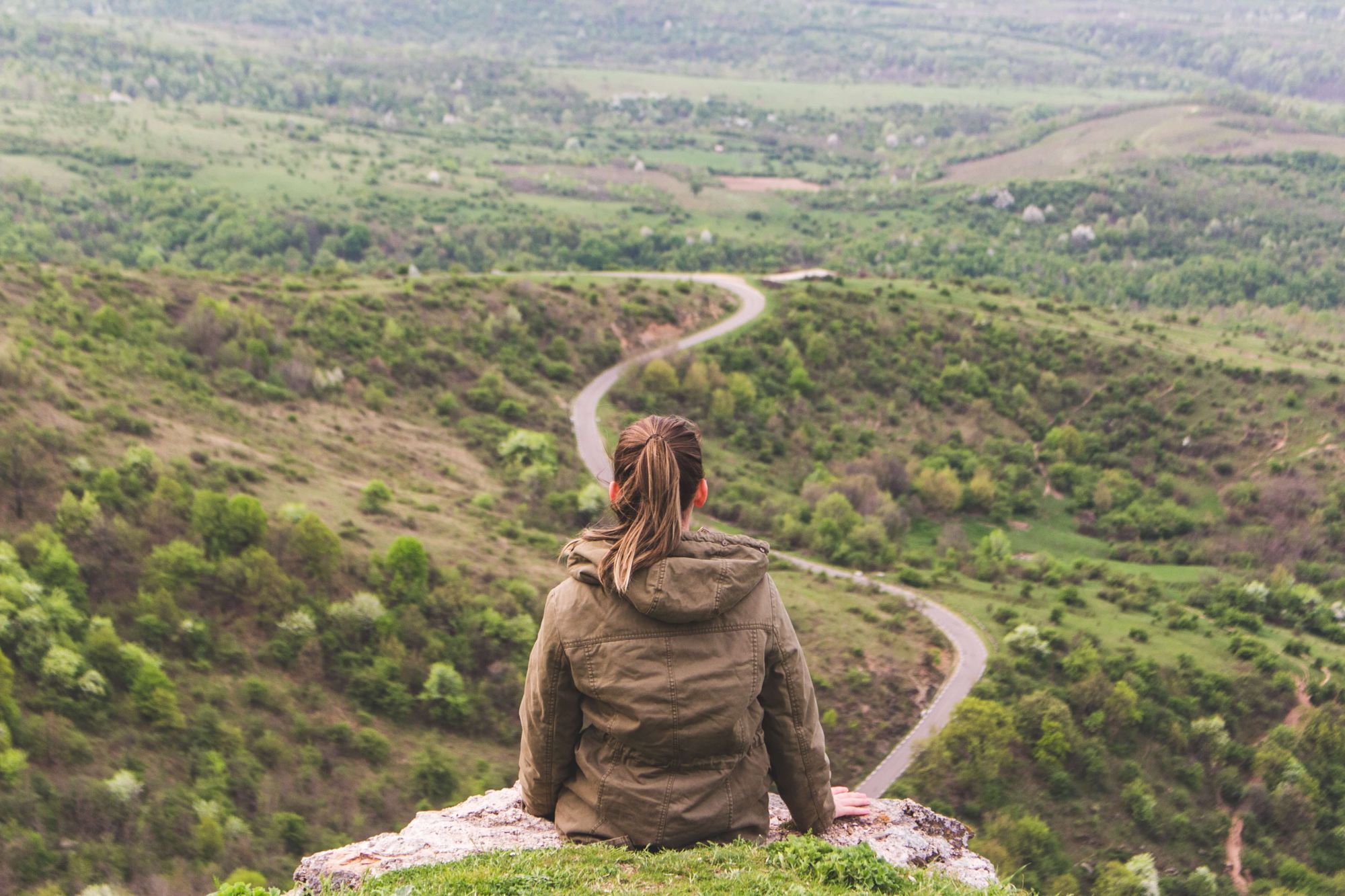 Stages of the buyer's journey
Awareness, Consideration, and Decision are the three stages of the buyer's journey. Prior to awareness, a buyer may be unaware of or indifferent to your product's existence.
Awareness is the first stage, when the buyer realizes that they have a need or problem that needs to be addressed. Imagine a YouTuber who realizes that their videos are not getting enough views. At this point, the YouTuber is not aware of the reasons behind this problem but is seeking clarity.
The next stage is Consideration. This is when the buyer clearly understands their problem and is considering different ways to solve it. To use the example from earlier, this is when the YouTuber tries out a number of solutions, from asking their friends to watch and share their videos to looking for information on YouTube SEO. The buyer is not yet ready to purchase anything but is slowly narrowing down his options.
The last stage of the buyer's journey is Decision. As the name suggests, this refers to the decision-making stage. The YouTuber may have found the best YouTube SEO courses and is close to enrolling. Factors like the courses' price, reviews, and scope could be influencing the YouTuber's decision.
At every point in the buyer's journey, the content they encounter can sway them toward one path or another. Let's take a closer look at the content you'll need for engaging your prospect at various stages of the buyer's journey.
🌟
By enrolling in our
Revenue Marketing Certified: Core
course, you'll gain access to expert-led lessons and hands-on practices that'll equip you with a rock-solid foundation of marketing knowledge, empowering you to increase your customer base, boost sales, and take your business to the next level.
Content marketing for the Awareness stage
In the Awareness phase, buyers will be asking questions to figure out what the root of their problem is. Some questions they may be asking are "Why isn't my YouTube channel getting views?" or "How do I get more YouTube views?"
This means that as a content marketer, you should be writing content that addresses these questions. This will help you to gain more exposure to potential customers and establish your authority in the area where they need help.
Content marketing for the Consideration stage
The Consideration stage is when the buyer compares one solution to another and tries to decide between them. Queries like "YouTube SEO vs Viral Marketing" are expected at this stage. Content marketers should think of their indirect competitors and create content that compares these competitors' products or services to their own.
Content marketing for the Decision stage
In the Decision stage, the client will have a short list of products or services they want to purchase. They will type in questions like "ABC YouTube SEO service vs XYZ YouTube SEO service." Buyers are ready to spend money at this stage, so it is important that your content marketing strategy provides materials (e.g., testimonies, product descriptions) that will earn prospects' trust and bolster your reputation.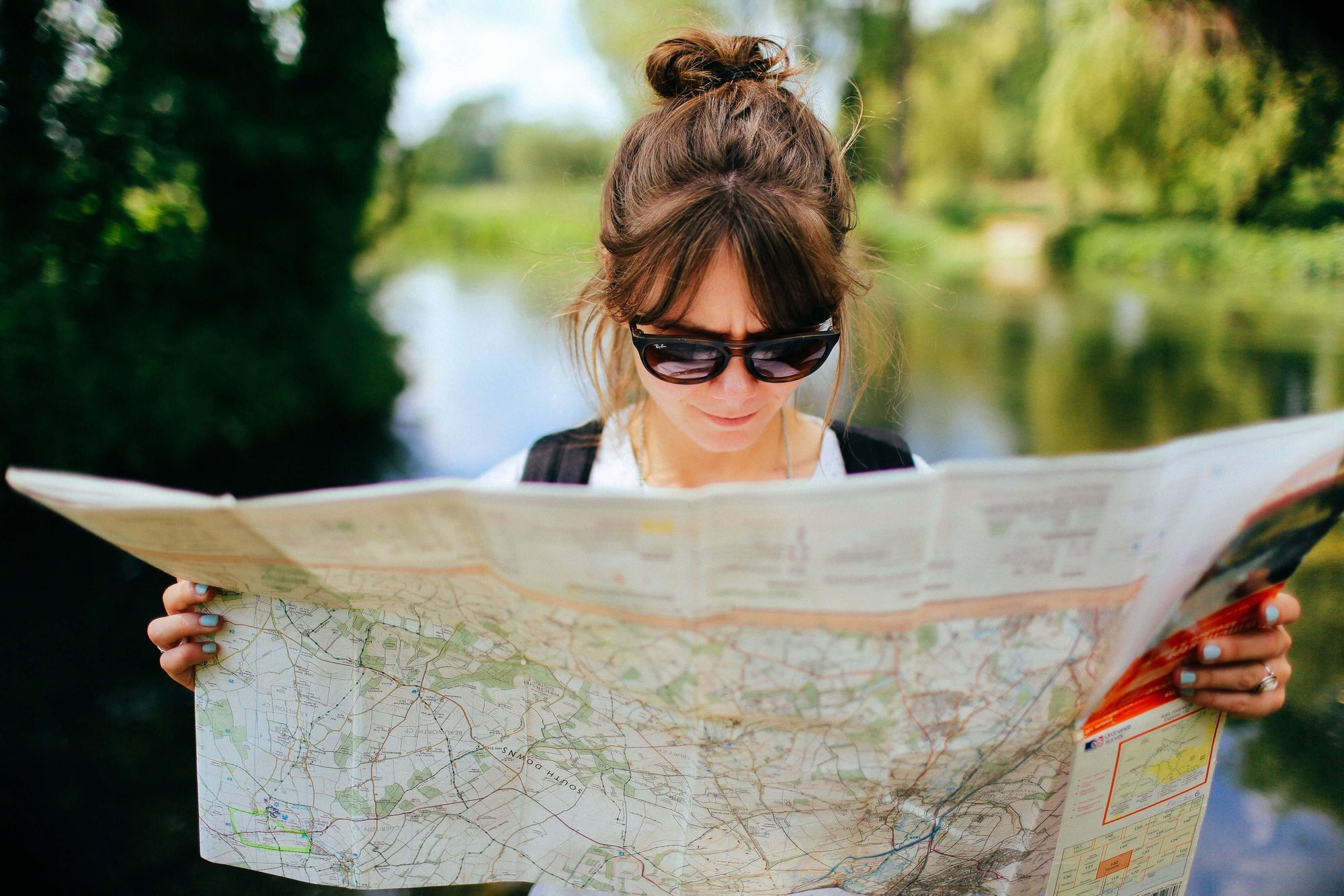 More tips for successful content marketing
Content marketing is a valuable strategy for all kinds of businesses. It may even offer additional value for products that clients and prospects are especially curious about. Having well-researched and properly presented information on your website will help you address your clients' questions satisfactorily.
A good illustration of this is providing informative content in local cannabis marketing in order to expound the potential benefits and uses of cannabis products. Meanwhile, for B2B content marketing, the priority is to establish your brand as a reliable expert in the field.
Whatever your field, these are the types of content essential for the three stages of the buyer's journey:
Awareness stage - Publish content that talks about the possible pain points that could lead people to your product or service.
Consideration stage - Write content that addresses your advantages over your indirect competitors.
Decision stage - Make sure that the content on your website convinces readers that you are a reputable and trustworthy company.
Final thoughts
​​Content marketing is an effective strategy for engaging prospects and transforming them into customers. By creating and distributing relevant content, businesses can differentiate themselves from their competitors and drive sales.
Understanding the buyer's journey is critical for developing a successful content marketing strategy. By providing informative content that addresses the questions and concerns of prospects at every stage of the journey, businesses can build trust and establish themselves as experts in their field.
Get more fresh insights about marketing from the experts at the Revenue Marketing Alliance.