Accounts-based marketing (ABM) can have big benefits for a B2B brand. By being hyper-focused on the leads and customers who are the most beneficial to your business, you can half the amount of sales time wasted on unproductive leads.
It does this by aligning your sales and marketing teams into cohesive units that focus on each customer (or account). It's proved incredibly effective, with 84% of marketers citing ABM as a means to improve relationships with existing customers and increase overall lifetime customer value.
But these benefits only come if your organization is set up properly for ABM.
And since ABM is all about marketing and sales working closely together, it's important to structure your teams properly. It needs to be clear who takes ownership of what and who reports to whom if you're going to be successful with ABM.
In this article, we're going to take a look at the most common roles in teams practicing ABM, what their responsibilities are, and who they should be working with most closely.
These team roles are:
ABM team roles
The big bosses: CMOs, CROs, and marketing/sales directors
ABM relies on close inter-departmental cooperation, and it's up to senior leadership to build those initial relationships. They're the ones who are going to communicate with other department heads and establish the goals, structures, and overarching strategy of your approach to ABM.
While they may not be involved on a day-to-day basis, departmental heads should be kept up to date with the progress and performance of your ABM activities. This doesn't just involve whether your ABM team is meeting their goals and KPIs, they should also be aware of how interdepartmental work is going. If there are issues, and if they're severe enough, it could fall to the big bosses to sit down together and tackle the issues preventing the different departments from working well together.
🌟
Hey, guess what? We'll be heading to London in November for the exciting Revenue Marketing Summit. Are you ready for a fantastic blend of networking, valuable insights, and fruitful collaboration?
Get your copy of the brochure
for the full details.
The control centers: operations managers
Martech plays an essential role in ABM. Your CRM and ability to utilize that platform effectively is the beating heart of any ABM strategy, but it also relies heavily on other tools like automation and analytics tools. That can be a lot of moving parts to track and monitor!
Having operations managers who can take ownership of how all these different platforms can be extremely important to ABM success. They'll be able to make sure all your platforms are integrated, not just within the marketing department, but along with the sales teams you'll be working so closely with.
It also falls to them to monitor the KPIs and communicate any issues that need to be tackled by the rest of your team.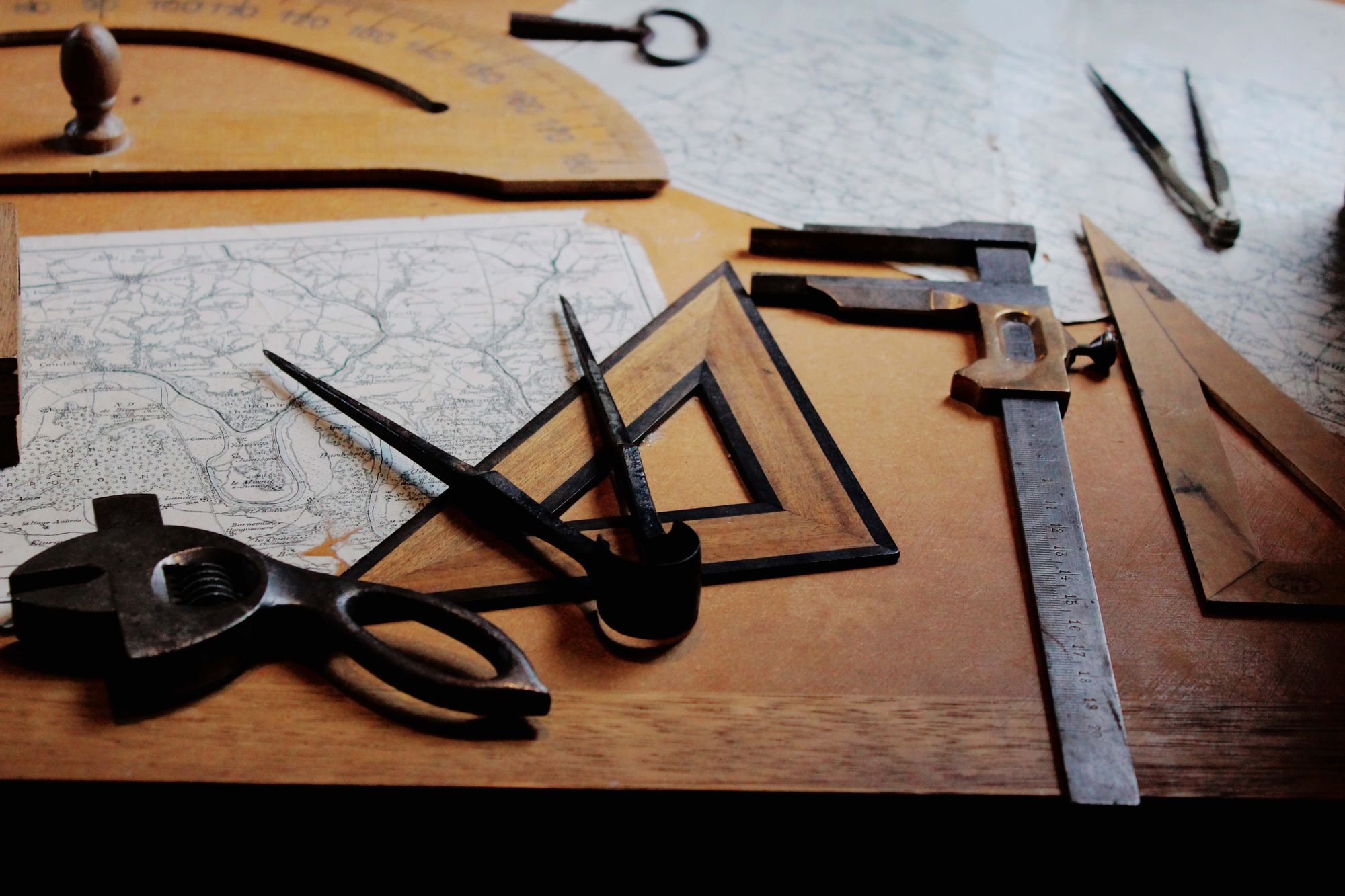 The creators: content specialists
ABM is all about highly targeted, personalized campaigns, and a big part of that will involve copywriting and content creation. Your content specialists will be constantly analyzing the behaviors of your accounts and producing tailored content to meet their needs. This will also involve lead nurturing and producing sales enablement materials and copy, so it can involve working closely with the sales representatives on your ABM team.
This is never just a one-and-done job. They'll also have to compare performance with how things have gone with other accounts and previous activities to make constant reiterations on things as minor as individual email subject lines, to something as major as your entire content strategy.
The messengers: channel experts
A big aspect of ABM involves focussing on the channels where your accounts are most active and responsive. You'll need to identify which social media channels they frequent, how responsive they are to email (likely to be high in B2B, but best to make sure for each account), what online press they read, or even the classics, like which events they might be attending, what trade publications they read, or even television, radio and billboard placements.
You'll need specialists for these channels to make sure the content and marketing materials you're producing are going to the right places at the right times. If you're expecting a large paid-media budget, it might even be worth breaking things down further into organic specialists and paid-media specialists.
With the right channels identified, it's down to the specialists to develop marketing and content distribution strategies for those channels. They'll be constantly monitoring the time of day and frequency of activities so they have maximum engagement from your accounts.
Again, this is a continuously evolving role, where they'll have to frequently monitor how things are going with each account and make adjustments and improvements where necessary.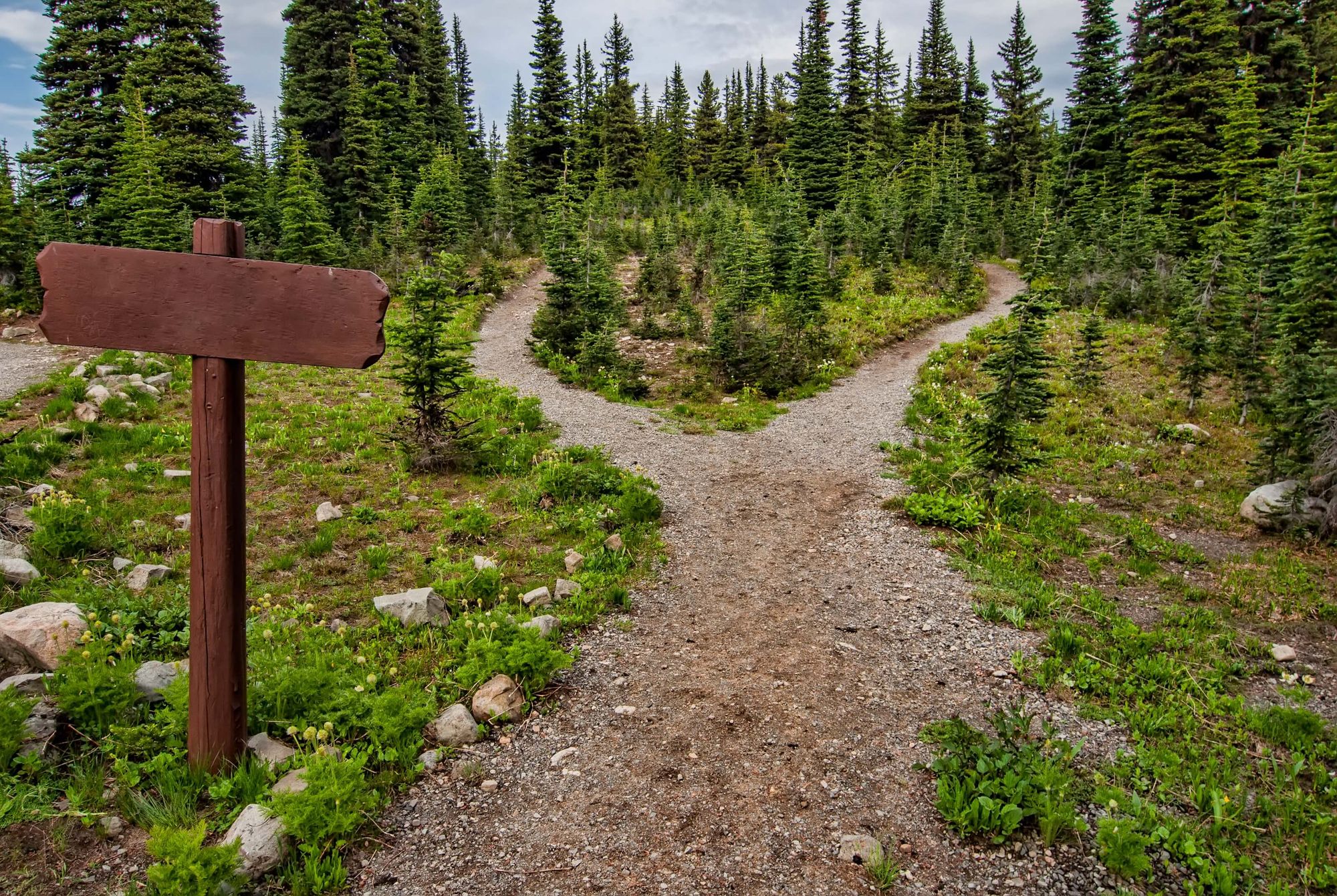 The moneymakers: sales leaders
ABM as a concept wouldn't exist without close cooperation between sales and marketing. The sales representatives play a vital role in your ABM teams, not just as the people who get your prospective accounts over the line and sell new products and solutions to your current accounts, but also communicate the materials and marketing support they need to be successful.
Having them involved in the ABM teams all through the funnel will give them a deeper understanding of how ready different accounts are for their sales efforts. Break down the mysteries of engagement scores, open rates, bounce rates, and all that other marketing jargon so that they know exactly when and how ready an account is for sales to spring into action.
The listeners: customer success reps
ABM doesn't stop once you've made a sale! Your accounts are still accounts once they move from prospects to customers. Customer success plays a vital role in monitoring how your accounts are responding to your products and communicating to the rest of your team what content they need to support their product use and when they're ready for cross- or upselling.
Final thoughts: build those bridges
With so many representatives from different departments in ABM teams, it's essential to make sure they're all aligned towards the same goal. It's all about breaking down the barriers that might have kept these departments separate in more traditional team structures.
This can go beyond just briefing everyone on what the objectives and goals are! It can involve a real concerted effort to find team members of different departments that work well together, and may even involve some extra-curricular, fun team-building activities to make sure they're all gelling together as a team and can be honest and frank about what they need from each other for success.
Need advice for structuring B2B marketing teams? Have you got some top tips and awesome structures you want to share? Head to the Revenue Marketing Alliance Community!