Email marketing is one of the most powerful tools in a B2B campaign.
It's used by 81% of B2B marketers, which isn't surprising when it can potentially have an incredible 4100% ROI.
With a successful email marketing strategy, you can:
Generate leads
Convert opportunities
Send targeted messaging
Create more customer touchpoints
Generate interest in a product or service
Increase brand awareness
Email is a universal channel, with 99% of email users checking their inboxes up to 20 times a day. So it's a great place to start building a relationship with prospects and existing customers.
Some marketers might think it's old-fashioned, that new messaging systems have taken over so it's bye-bye to email. But it remains one of the most lucrative marketing channels in the B2B space.
In this guide, you'll find insights into the different aspects of running a successful campaign, including free example email templates, and tools you can use to improve your strategy.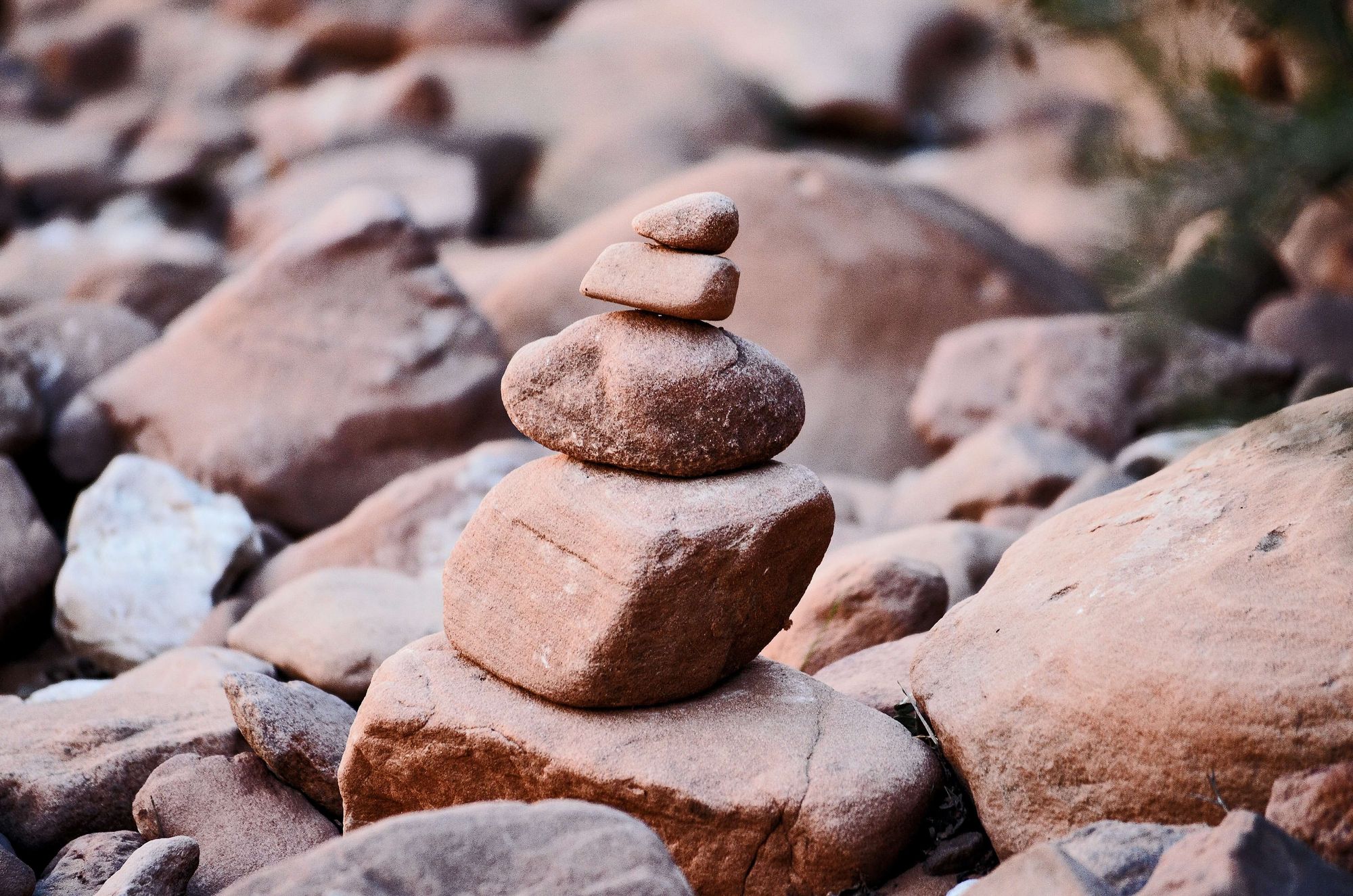 Why email marketing is important
Some people would have you believe email is dead. After all, don't you get tired of sifting through your own inbox day after day? Relegating so many spam emails to your trash folder without even opening them?
But you no doubt have emails from certain companies that you look forward to opening because you want to learn more about the products you enjoy, so you actively engage with them.
Well, it's these kinds of emails you want to be producing for your own subscribers.
But it's not just hearsay, with 78% of marketers having seen an increase in email engagement over the last 12 months. Emails are ideal for creating meaningful customer relationships, and they produce an insane ROI, making it one of the most cost-effective marketing tools out there.
But aside from just gaining customers through email subscriptions, email marketing is also ideal for retaining customers (which is crucial when you consider it's five times more expensive to gain a new customer).
Further reading
Take a look at our article further exploring customer retention: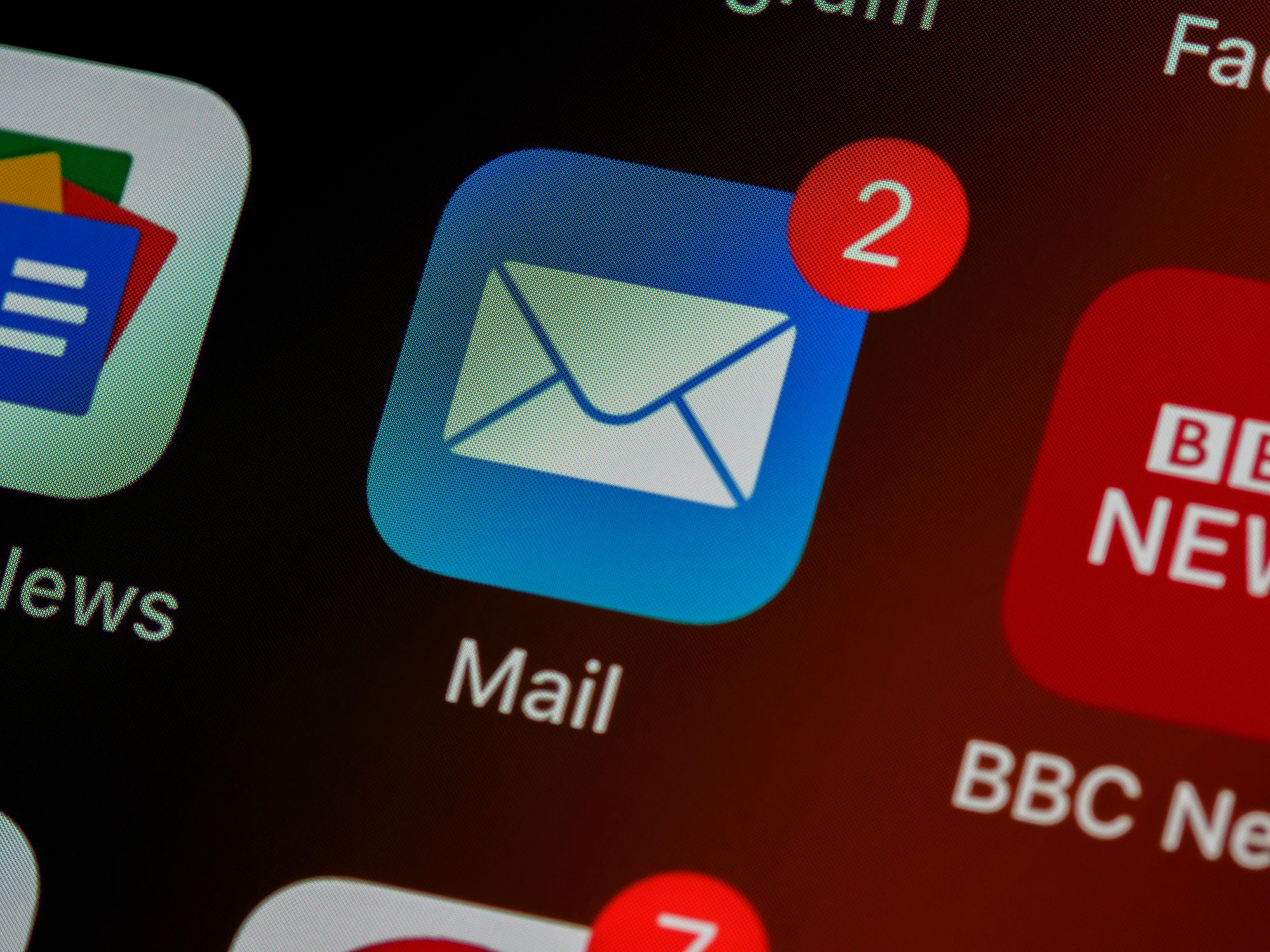 How to write a marketing email
So, how do you write those killer emails that'll draw your audience in and encourage sales?
Well, there's a lot to consider outside of just the content itself. But to get you started with email, we have four free welcome email templates that cover:
Product purchase
Service sign-up
Newsletter sign-up
Event registration
Find these free templates from B2BMA here: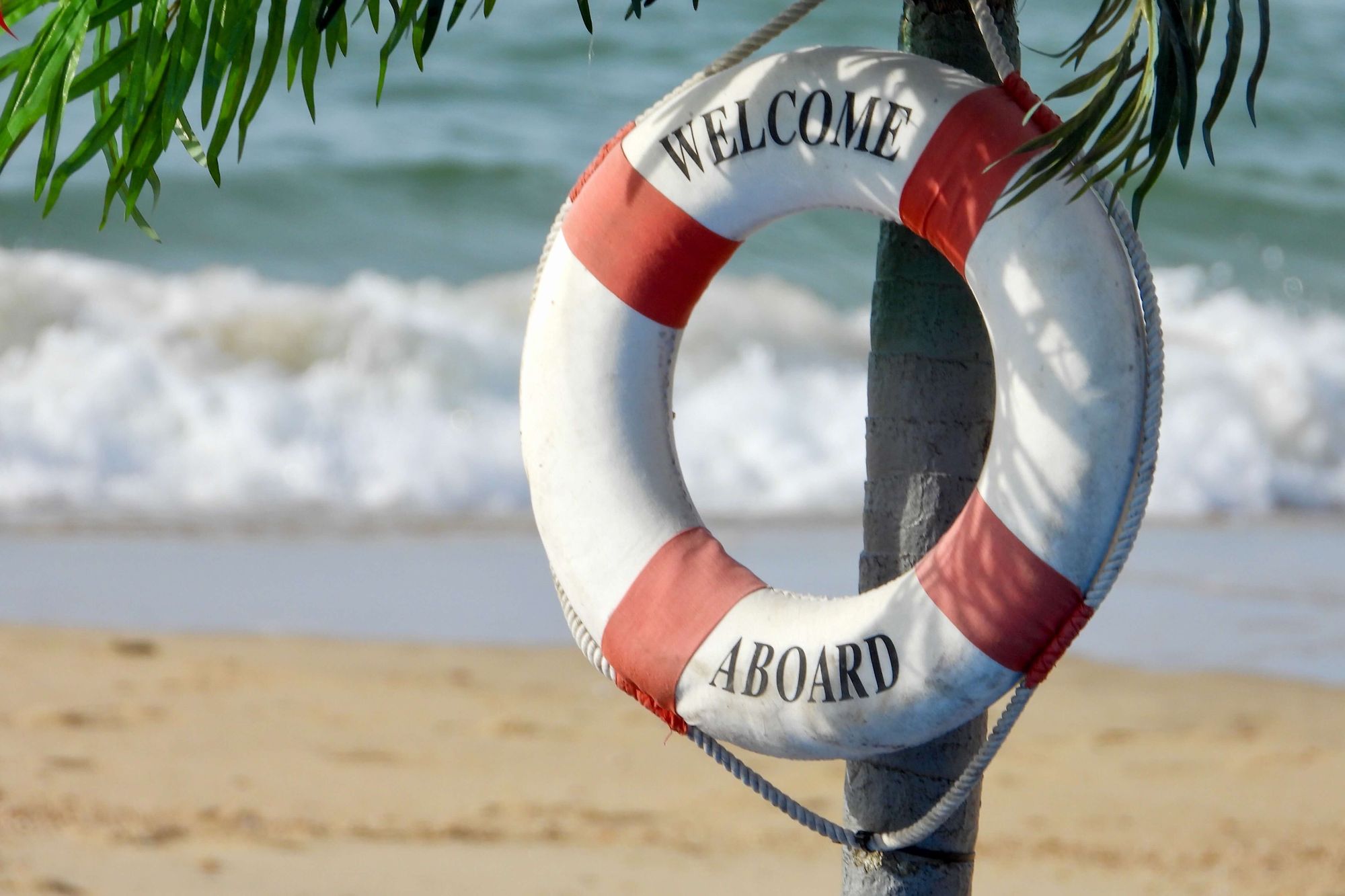 We also have email templates for up-selling and cross-selling: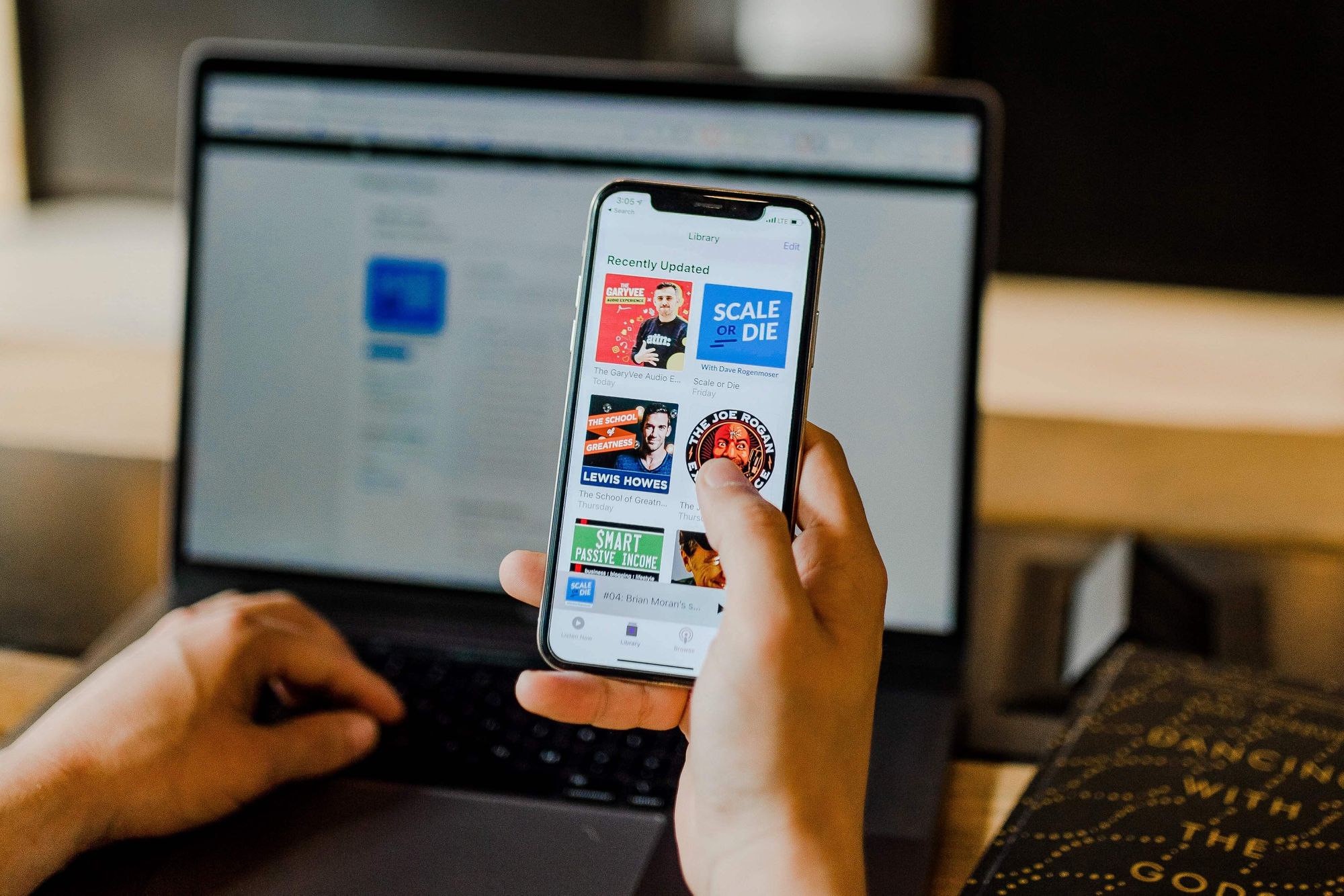 And nine tips for creating great email content: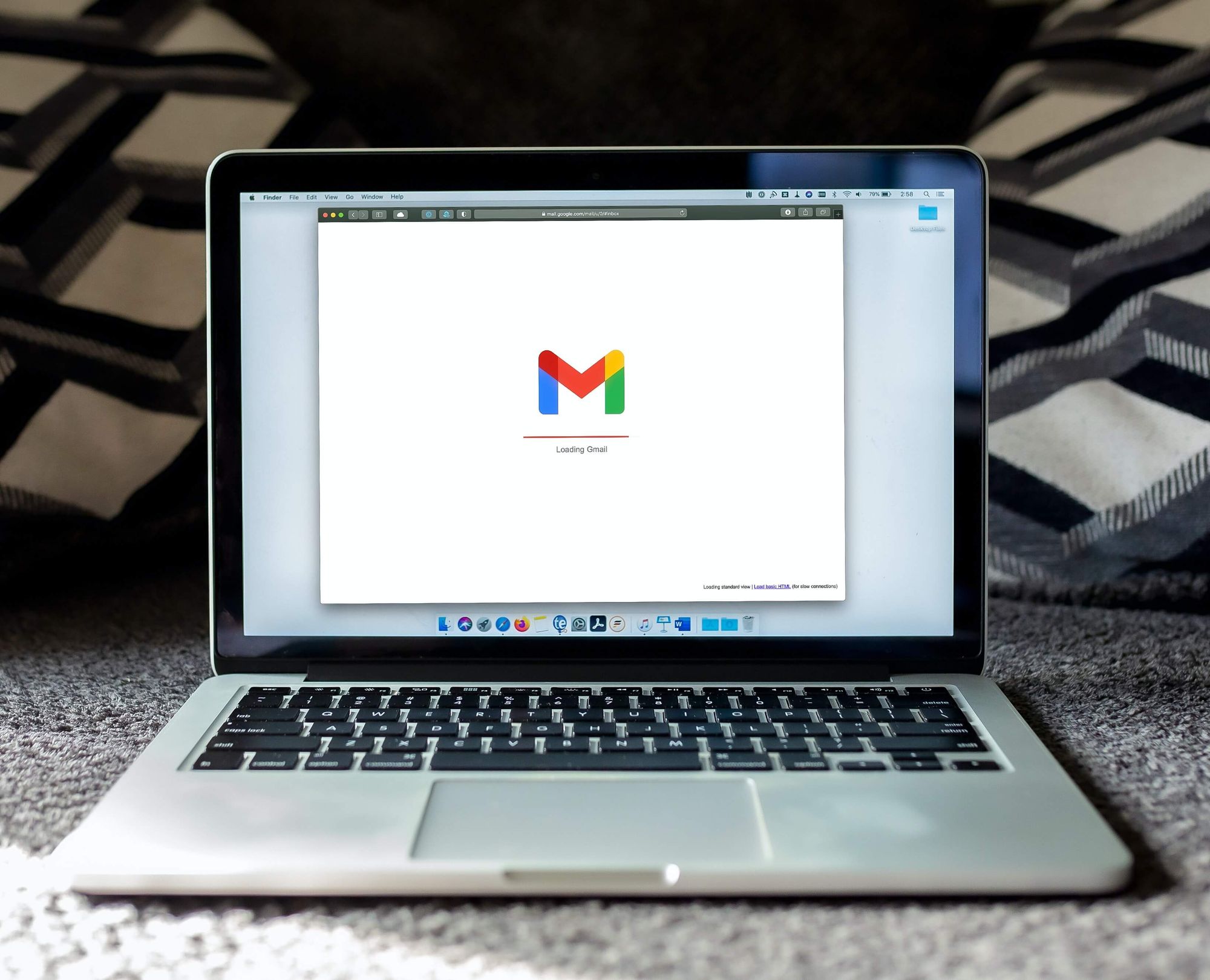 How to do email marketing
There's a fine art to B2B email marketing. With so many emails flooding peoples' inboxes day after day, you need to find ways to cut through the noise and get yours noticed.
When done successfully, it can be used to both boost profits, and build lasting relationships with your customers.
Here's a quick breakdown of the steps to creating a strategy:
Build your email list
Set goals and KPIs
Plan your emails and follow-ups
Create the perfect subject lines
Write the copy
Craft the email design
Test and track the emails
Adjust strategy based on testing
Simple right? Well, it certainly seems like less work when condensed into bullet points, but there's a lot that goes into all the steps.
Performing these processes and testing manually can be incredibly time-consuming and labor-intensive.
Fortunately, there's a multitude of tools available out there to help you, from creating eye-catching designs, sending them out at pre-determined times, and tracking and monitoring engagement data.
We've outlined 16 of these tools in this article: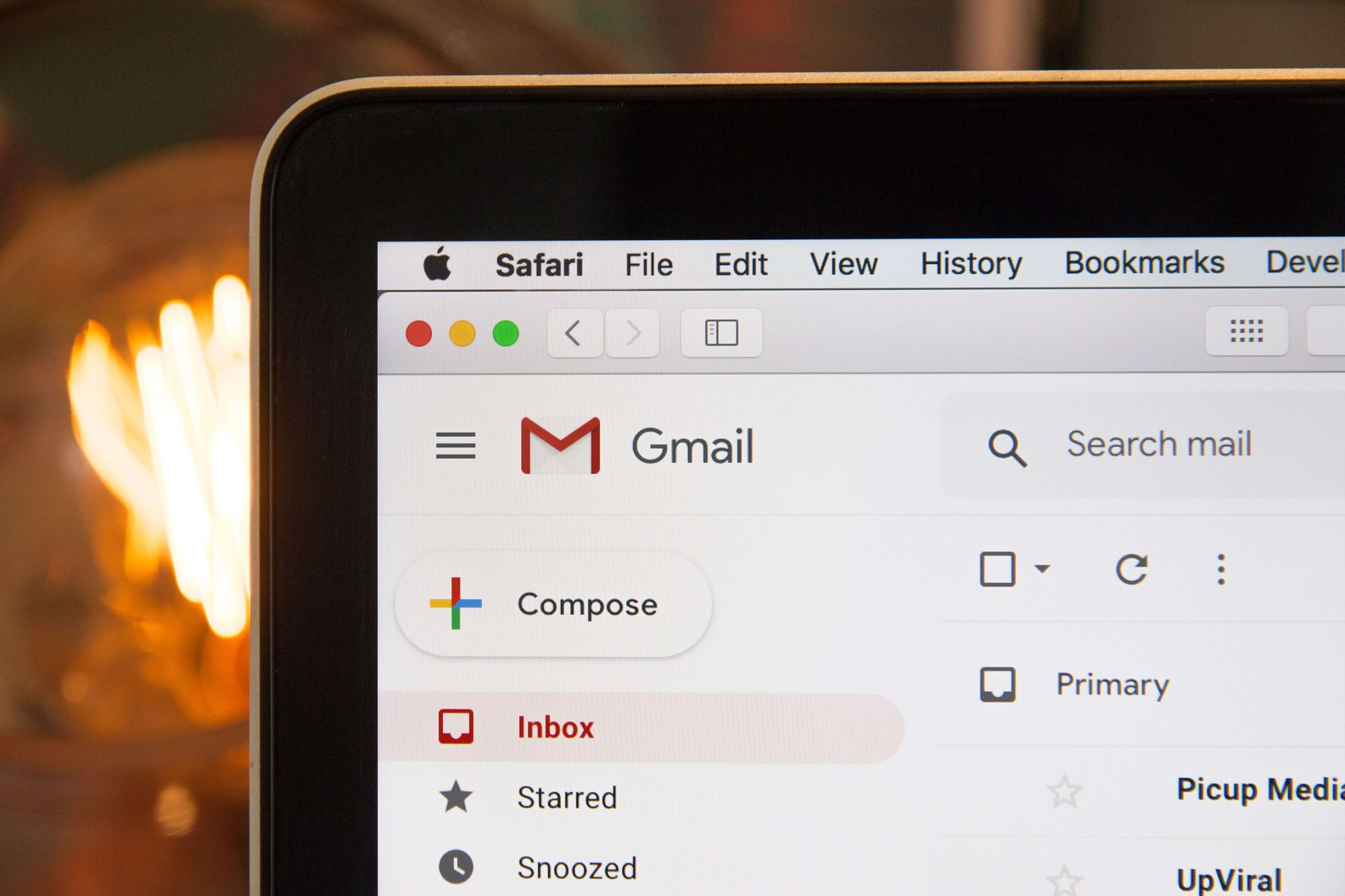 AI and email marketing
If you want to take your email marketing to the next level, AI is an incredibly powerful tool you can use.
AI can automate and optimize some of the emailing processes for you, writing the most optimal subject lines or discovering the very best times to send emails out to get the best ROI.
How? By analyzing data, AI software can use this information to automatically improve your email marketing over time, using the most up-to-date data at its disposal without manual input from your team.
Here are just some of the things AI can help achieve with your email campaigns:
Personalized subject lines
Automated content
Personalized product recommendations/promotions
Automated sending
Improved segmentation
Increased engagement
Further reading
For a more in-depth look, take a look at this article all about using AI: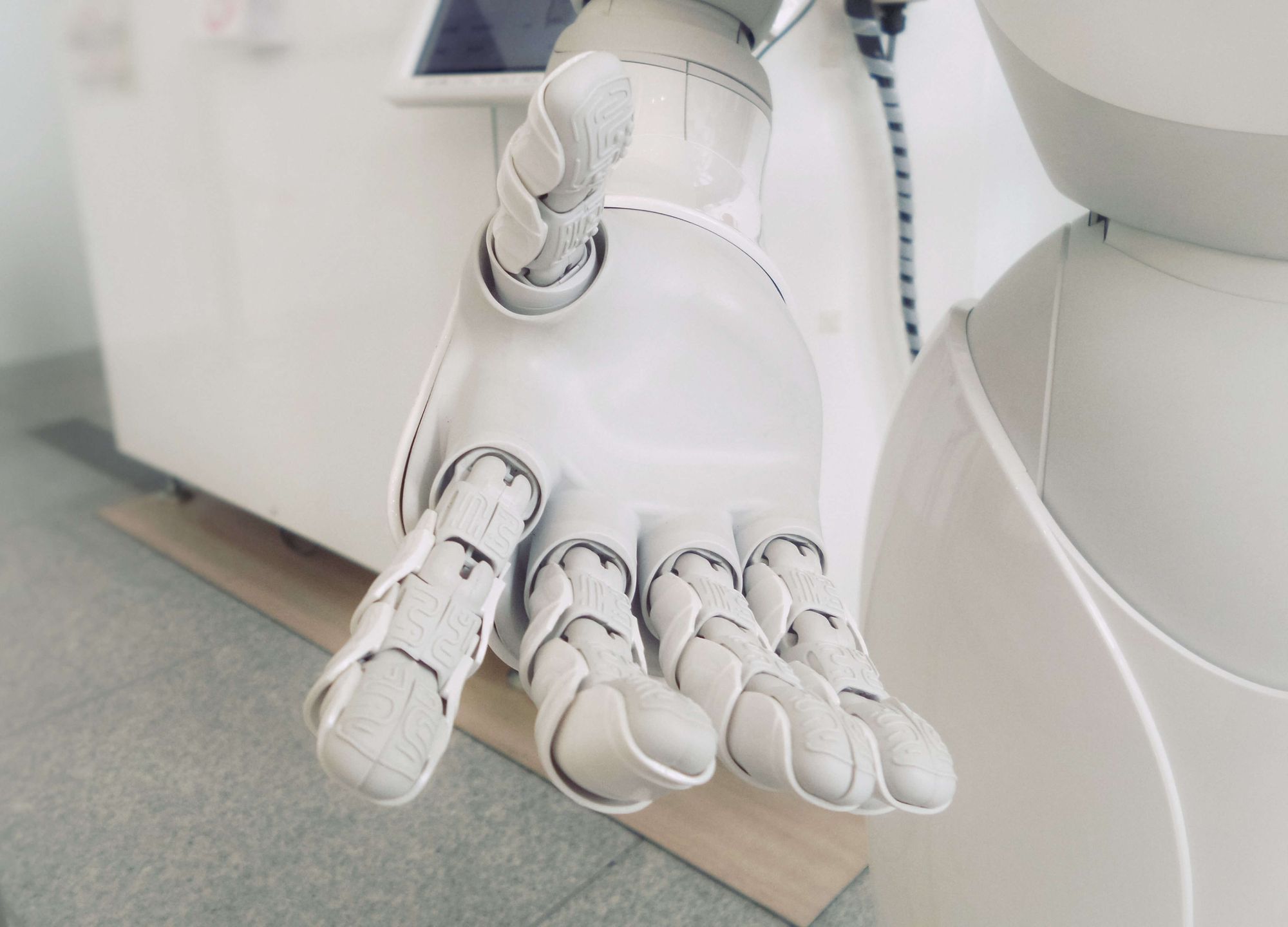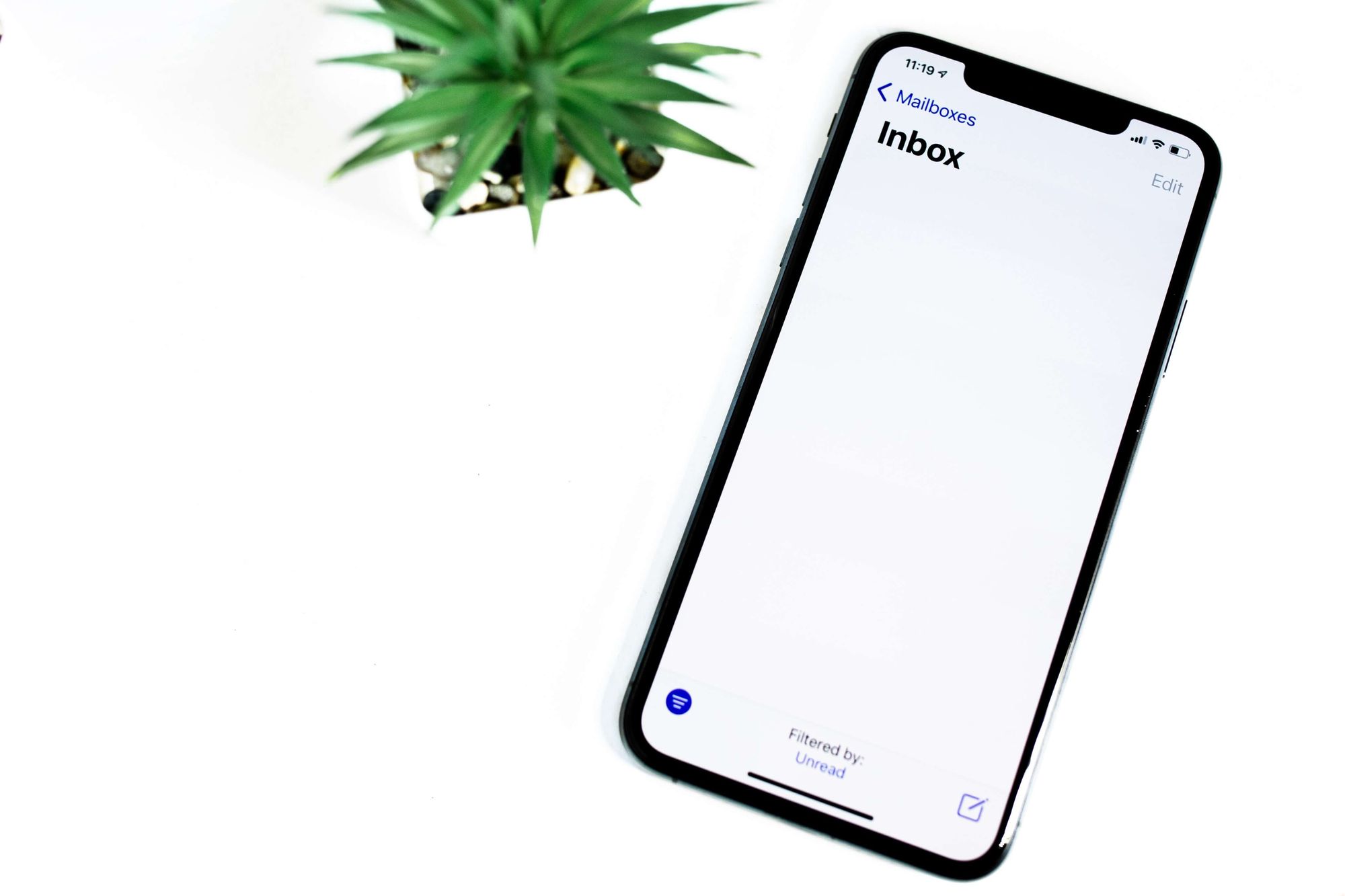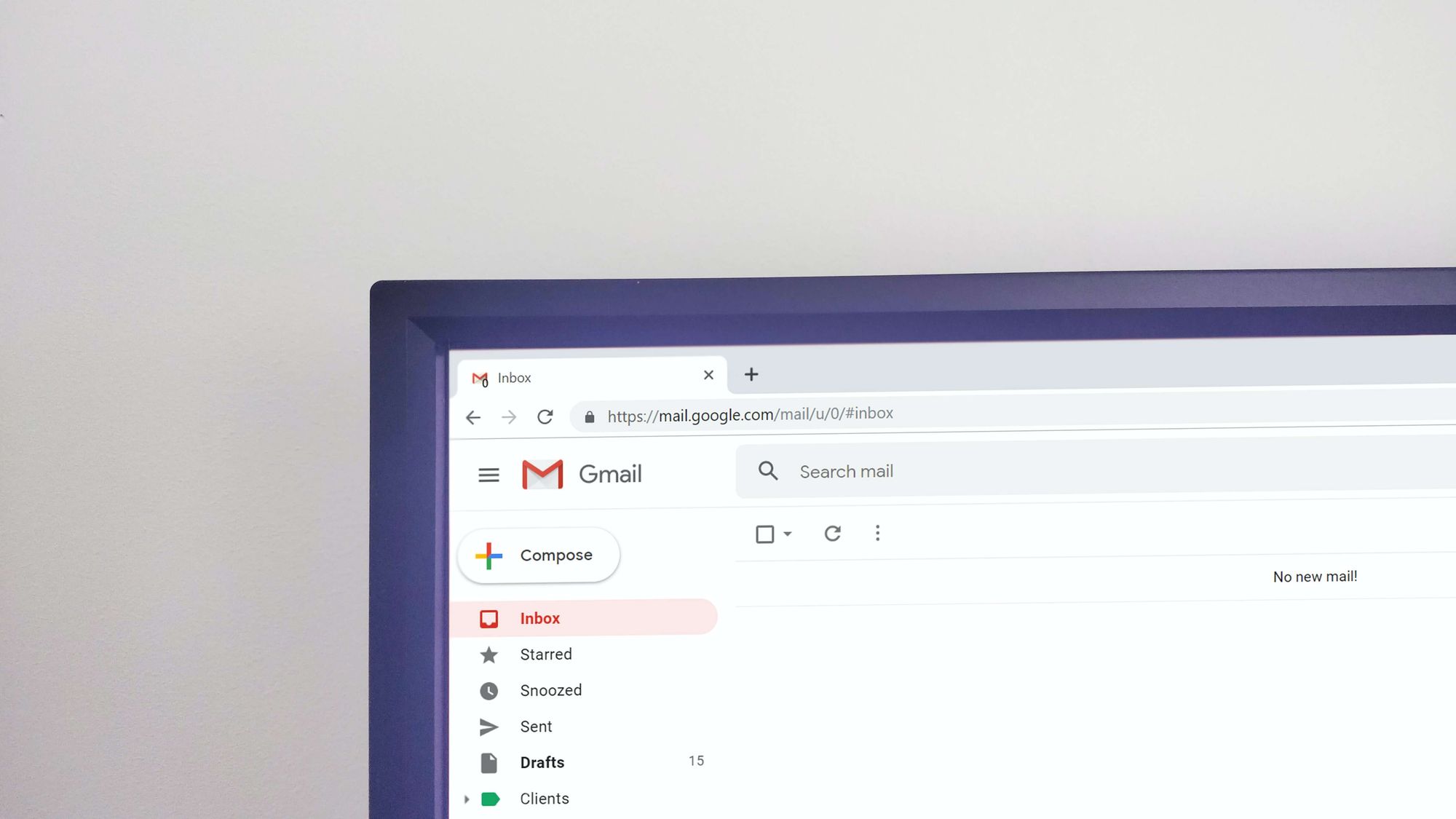 How can email marketing fuel your overall inbound strategy
Email marketing can do a lot for your business. When you send out engaging content, your audience will learn to see you as a thought leader in your industry and keep coming back for more.
Email is a crucial tool for driving inbound traffic and can promote your blog posts, new products and services, upgrades, and encourage customer loyalty.
Using an inbound strategy means acquiring and responding to customers using email, creating a dialogue with them with useful content that they want to receive.
The goal of an inbound marketing strategy is to attract new customers, generate referrals, answer questions about your products and services, convert prospects, show appreciation for customer loyalty, and provide something valuable to your subscribers.
Further reading
If you'd like to learn more about setting up goals for your B2B marketing strategy, check out this article: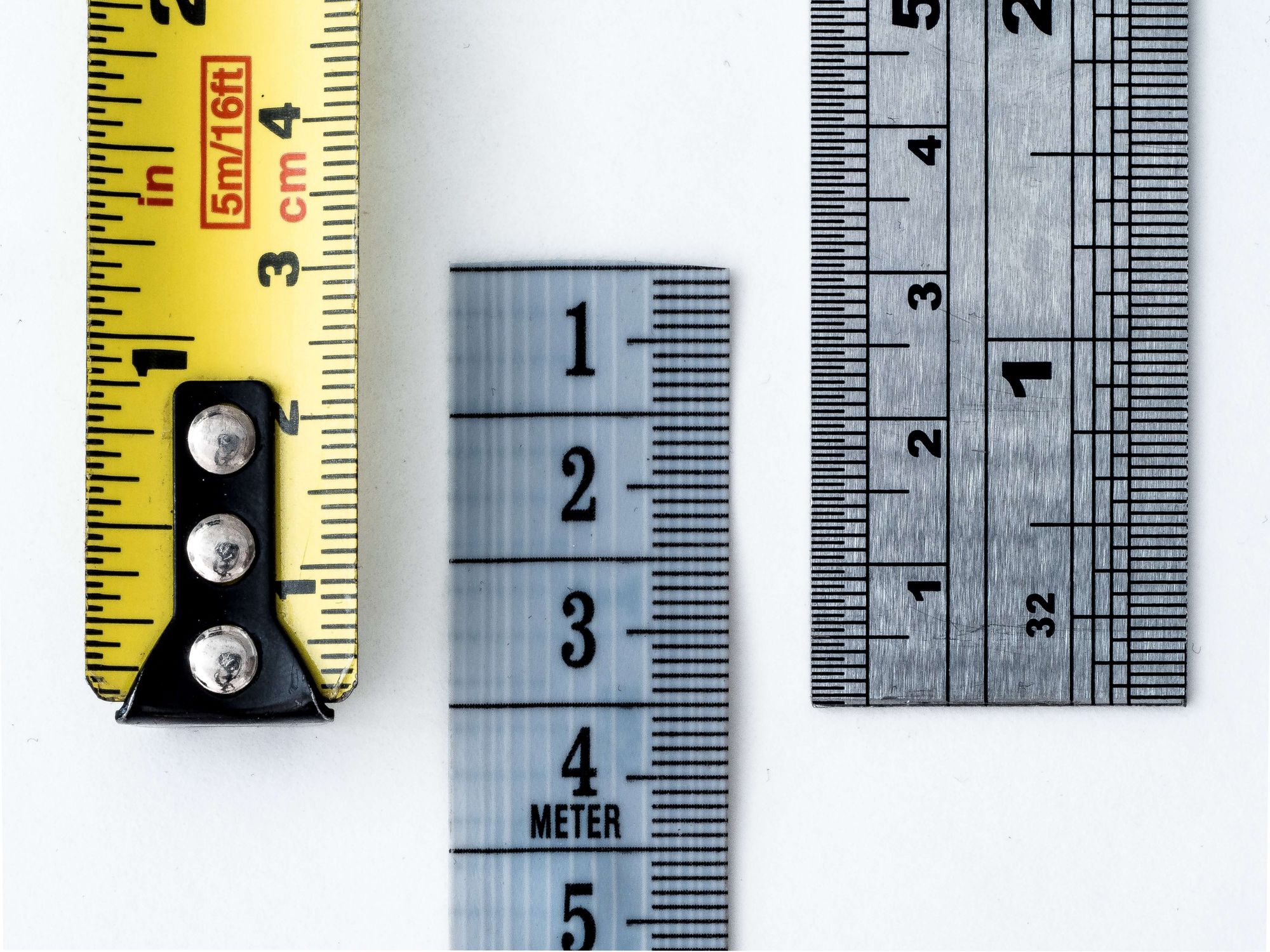 B2B email marketing best practices
When it comes to putting together your email marketing strategy there are some things you need to know.
It's not enough to just write out an email, click send, and hope for the best. To make sure you're getting to the top of the game, you need to consider:
The time you're sending out emails
The subject line
The email content
Optimization for mobile devices
Personalization and segmentation
Ensuring you're always sticking to email marketing best practices is essential. For a more in-depth look at the different components of writing those perfect emails, take a look at this blog post: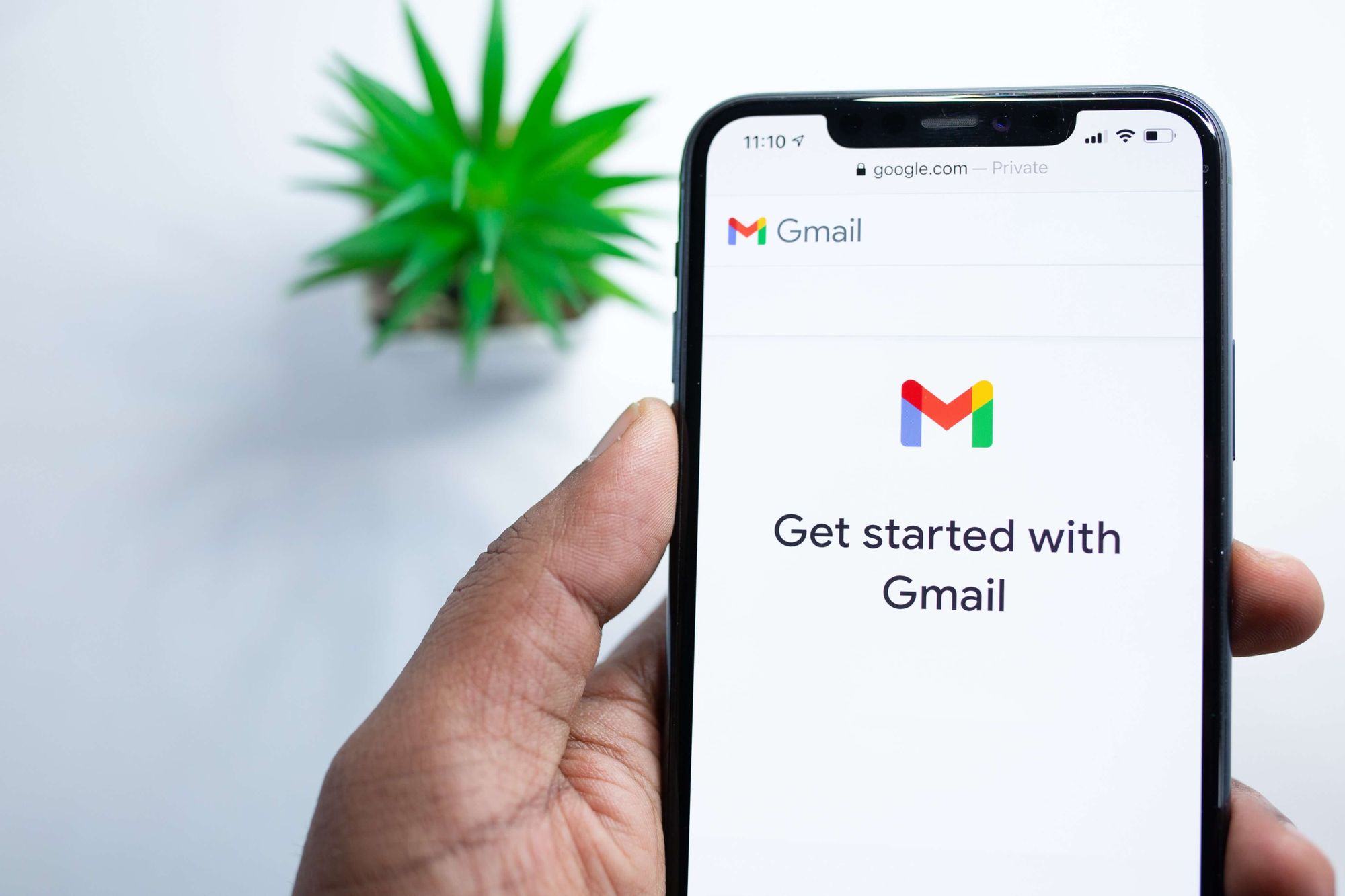 The subject line is a particularly crucial element, as it's the first thing the recipient sees in their inbox.
If the subject line isn't enticing enough, your carefully crafted email will go straight into the trash folder.
So if you're struggling to come up with dynamic subject lines, you can read our guides on how to write a subject line that gets click-through and how to craft the perfect subject line.
Like everything else in marketing, there are trends that are always changing and developing. Want to keep on top of what's going on right now in email marketing? Take a look at the trends we've identified for 2022: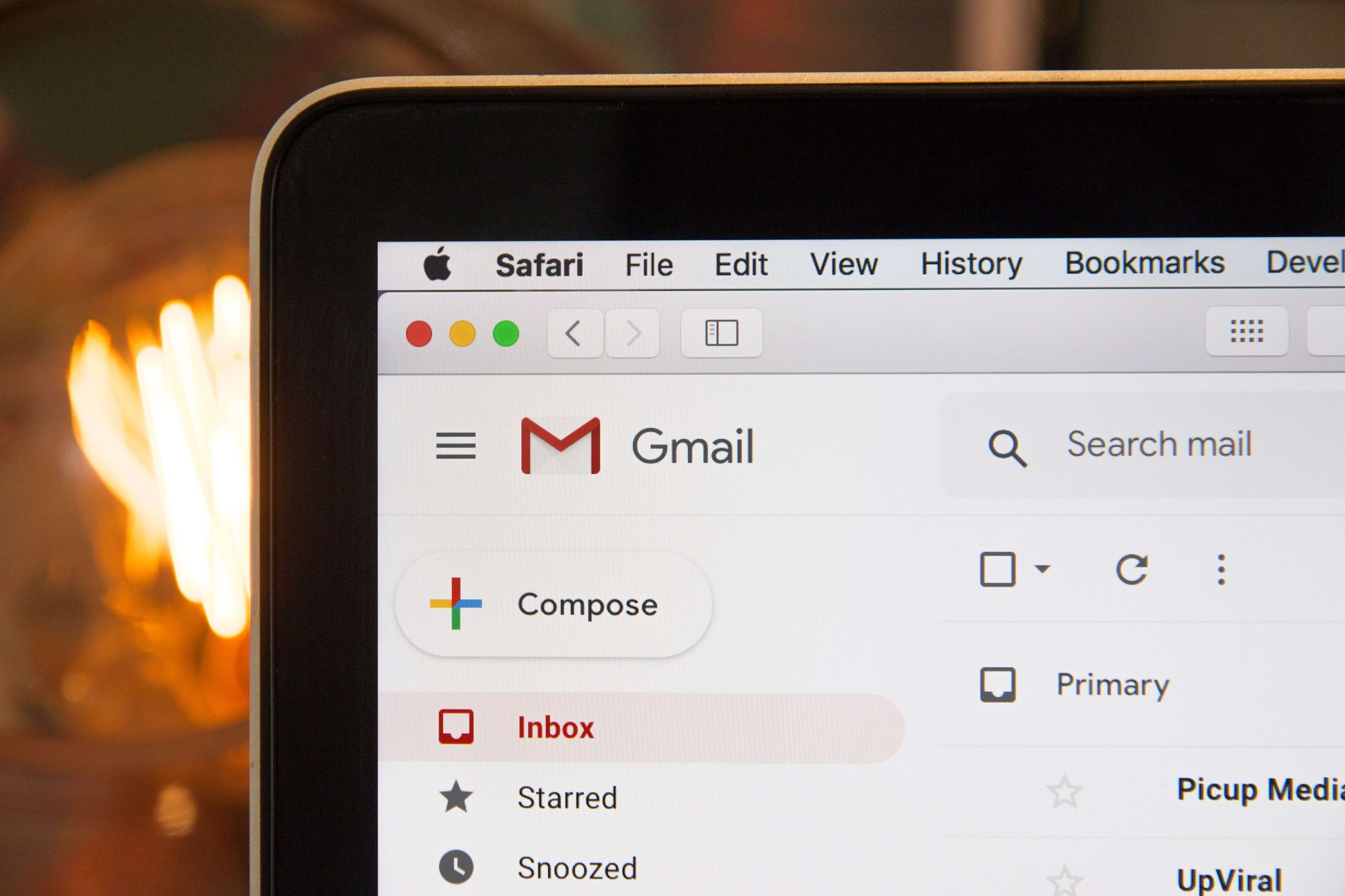 Are you an email marketer looking to expand your skills into other areas? We've got a guide for email marketers looking to become more t-shaped: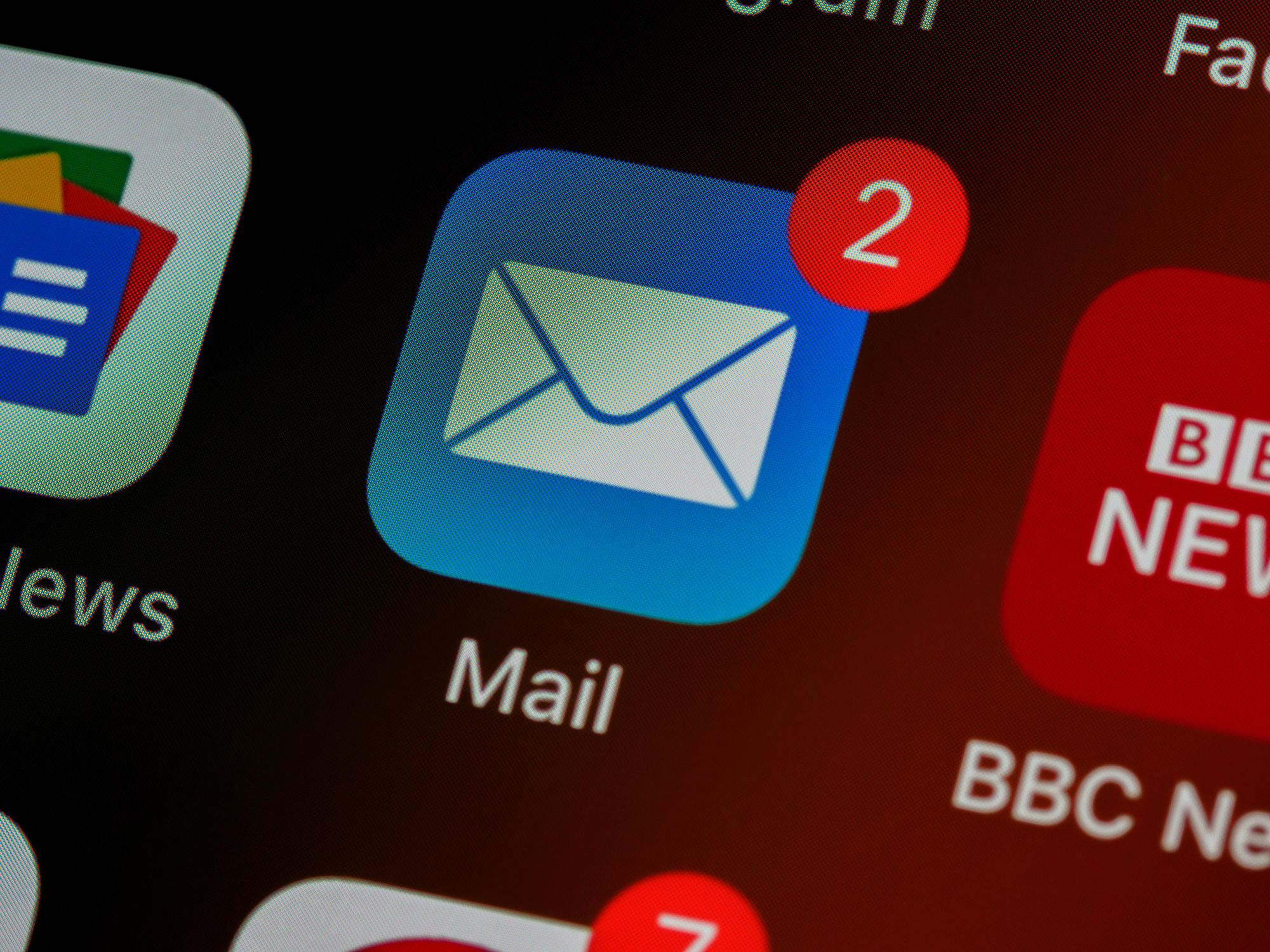 Want to discover more about email marketing in B2B? Join the Revenue Marketing Alliance Community!