Whether digital or face-to-face, B2B event marketing is an evergreen field that continues to prove to be an effective marketing strategy for B2B businesses. The unique benefit of event marketing is that it offers the chance to directly connect with a target audience in real-time, allowing for that personal interaction other marketing channels simply don't offer. In fact, a whopping 99% of marketers have said that a B2B events strategy provides them with a value that they just can't get from any other marketing channel.
Despite being restricted to virtual events only during the pandemic, the value of event marketing remains high. In-person B2B events are now back on the rise along with the emergence of hybrid B2B events combining a virtual aspect for convenience and a live aspect to allow for that personal interaction that's so highly beneficial.
Increasing brand awareness, generating new leads, networking opportunities, and building relationships with current clients are just some of the many benefits B2B event marketing can offer. However, in order to fully harness the power that a marketing event can have for your business, you need to ensure that your event is interactive, engaging, and allows for a fun, positive, and educational attendee experience. To achieve this, you need to hone in on the activities you're thinking of hosting during the event and ensure they're going to be valuable for your attendees. This article will provide an overview of the different types of event activities and how best to implement them within your B2B event.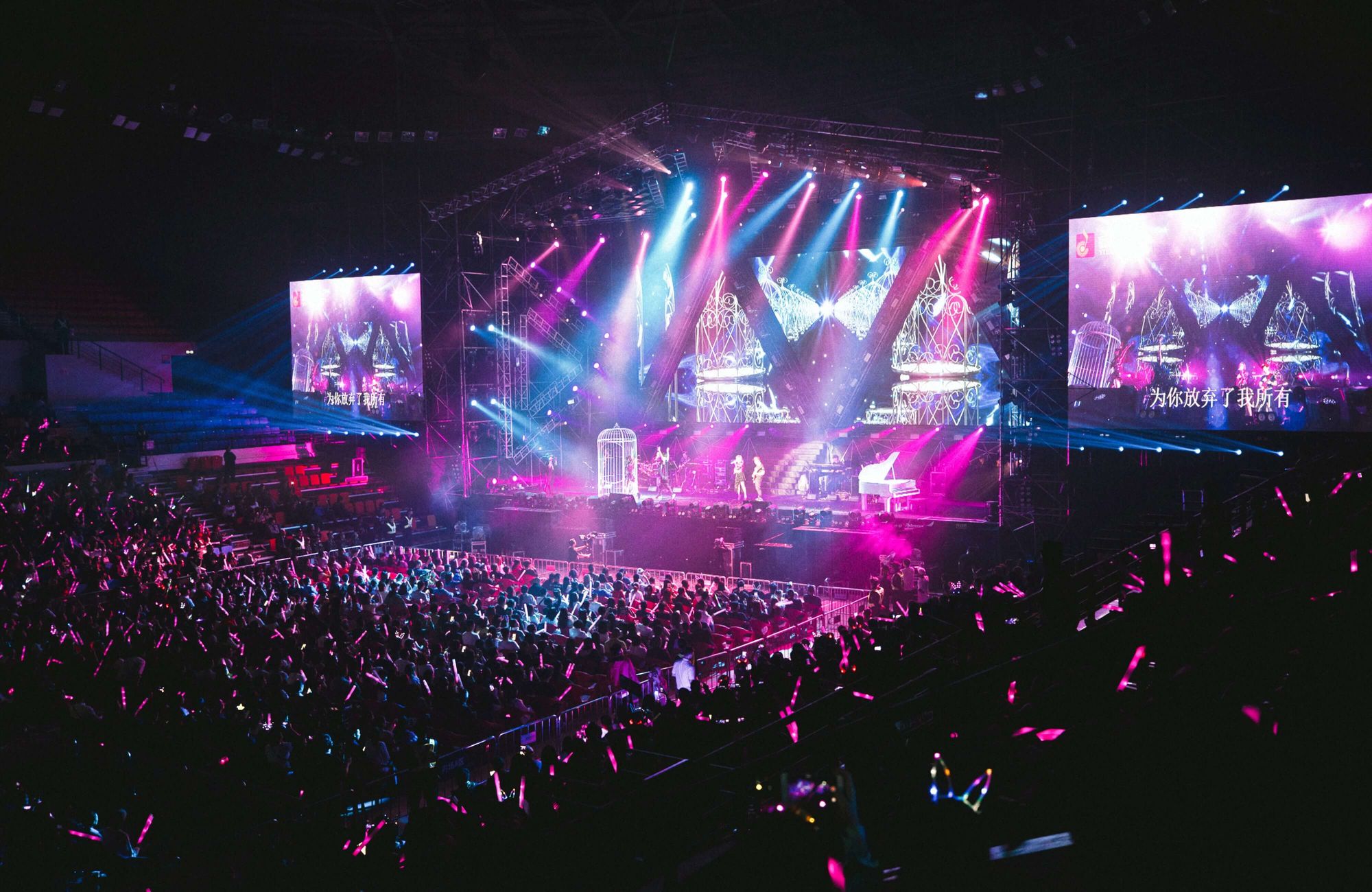 You'll find out about:
B2B marketing event activities
Fun, (but educational) workshops
Workshops are designed in a way that insists on attendees engaging with one another, they won't work unless you have active participation from the visitors. This makes it the perfect activity for a B2B marketing event as 91% of event organizers and marketers believe that increasing engagement should be a vital priority during an event.
A workshop should provide some sort of educational value to your attendees. For example, this could be teaching a new relevant skill or providing training on a specific product/service. Whatever the focus of the workshop is, you need to make sure that the activity encourages interaction from the audience.
Use fun and creative activities for a friendly and comfortable environment that encourages attendees to participate. For example, group them into teams and have a quiz throughout the workshop with results and prizes at the end, play a question game at the start of your workshop as an icebreaker, or provide a chance for hands-on experience with a specific product/service.
You could even take it one step further by embracing the latest technology to really engage your attendees and build up excitement. This could be by using videos or virtual reality to enhance the learning experiences for attendees or by incorporating cool tech devices like 3D printers for attendees to use as part of the workshop's activity. However, don't let all the tech overshadow what you're trying to achieve with the workshop! They can take a big investment, so make sure they're relevant to the workshop and not just a pointless extravagance.
Guest speakers
It's not all about you…
While the aim should be keeping your brand and product/service at the center of attention during your event, having guest speakers share the stage with you is beneficial for providing a different perspective and adding additional value to your event.
When choosing what guest speakers you want at your event, thought-leaders within your industry are, of course, a great option. However, also consider asking speakers that might not be so obviously related to your specific industry but have a specific skill set or experience that may be relevant and valuable to your attendees.
A great example of this was when Content Marketing World 2018 had Tina Fey (producer, writer, and actor) as their guest speaker in their event. She offered a different perspective using her alternative background in writing that added a value to the event that other more traditional marketing events didn't provide (plus a celebrity name can't hurt if you can't afford it).
Consider asking your long-term clients to provide a talk at your event. This will be particularly enticing for attendees as they will be keen to learn about how another business has specifically benefited from your product/service.
Activities that stimulate networking
Sorry to break it to you but attendees aren't just coming to your event to find out about your business. Another reason why people just love going to B2B marketing events is due to the wide range of networking opportunities the event can offer. After all, within the B2B world, networking is pretty much the golden key to success and if 70% of event attendees look to strengthen relationships with other businesses it's important that you create a space for networking to take place.
If your event doesn't offer the chance for networking, there's a high chance that attendees will leave feeling dissatisfied and it will also mean your business could miss out on potential new clients or partnerships with other businesses.
To encourage networking at your event, host activities that encourage a fun stress-free environment where attendees can float around and talk amongst themselves. Below are a few ideas for how you can do this.
Host a happy hour
With so many different activities going on throughout the event, from seminars to workshops to guest talks, it's important to dedicate time for attendees to relax, enjoy a few (non-alcoholic - save the booze for after the event!) drinks, and have a chance to talk among themselves and with your employees on a 1-1 level.
Create fun unconventional hang out areas for attendees
Reinvent how we network. Think of some fun activities attendees can do while they chat with one another to encourage a friendly and open conversation. Think chatting on exercise bikes, or having a dedicated zone where attendees can relax on comfy bean bags and sofas.
Host a kick-off party or an after-party
Because who doesn't want to be able to call going to a party work?
Hosting a party before or after your event is a great way for attendees to get to know each other in a relaxed and casual environment. You can even host a themed party like a trivia night or have fun games during the party to warm up the attendees and encourage them to interact with one another.
If you're hosting a virtual or hybrid event and looking for ways to increase networking opportunities online, then consider using breakout rooms regularly to allow attendees to chat among themselves. Online event platforms will allow you to group attendees based on similar interests and skills to create more specific and valuable networking experiences which will be hugely appreciated by your attendees.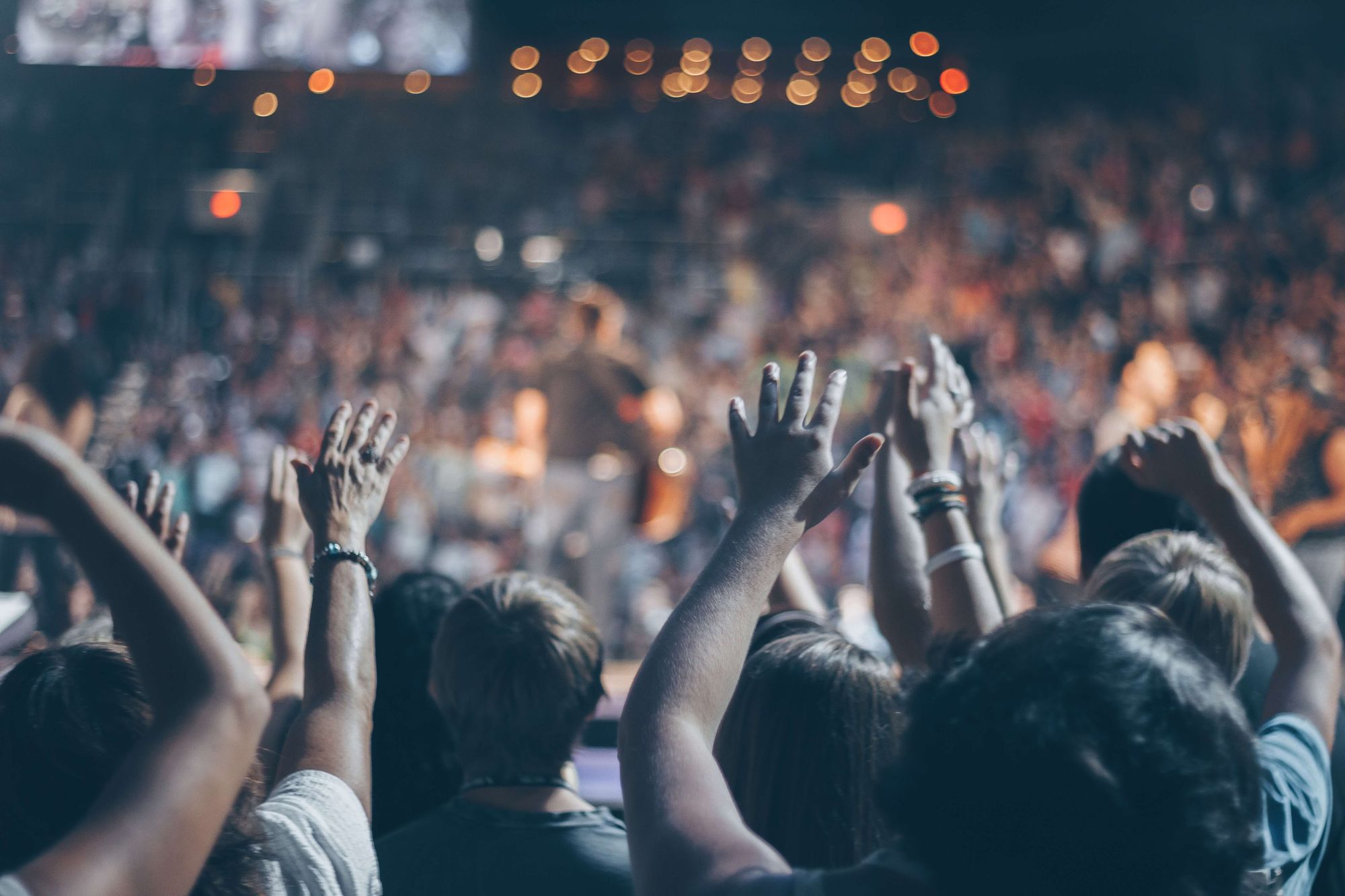 Live product demos
When it comes to a B2B event, you need to remember that attendees have taken the time out of their busy schedules to come to your event and see what your brand is all about.
It's important to value the effort giving them a unique experience that they can only get from attendance. This is particularly the case for product demonstrations. You need to provide more than just what someone can find watching a video or reading an article about your product/service. It needs to be more than just a sales rep standing in front of your audience explaining how your product/service can be used.
To provide a successful live product demo, it's a good idea to try to stick with a rule of about 20% talking and 80% listening. Remember it's a demo, not a pitch! Explain how your product/service is used from a customer point of view starting right from the implementation stage. Explain the benefits it will provide them and cover any common inquiries you tend to get from new clients.
Allow time for a Q&A session after you have covered the specifics, then open up the floor to your audience by allowing them to have hands-on experience with your product/service. People remember, trust and like things that they can actively experience so the in-person interaction and hands-on experience is what will make the product demo valuable and worthy for your attendees.
Seminars
A seminar usually consists of an educational talk by a speaker or a panel of members who are experts within the relevant industry. A great way to use a seminar is to have it address and discuss a specific problem within your industry and the potential solutions/approaches businesses can take, preferably using your product/service, to solve it.
Be sure to have interactive features within your seminars so you don't lose the attention of your audience. For example, regularly open the discussion up to the audience during the seminar and have time for a Q&A session at the end. Use your social media during the seminar to host live polls and quizzes that the audience can respond to on their mobile devices. Speakers can then discuss the results live which will help to really captivate the attention of your audience and prevent them from dazing off into space.
Hold non-business related activities throughout the day
Ensure attendees have the chance to take a break from the business side of the event. This could be by having photo booths located around the venue for attendees to take some cool selfies, or by having Instagram-worthy food and drink booths for people to enjoy at the event (works wonders for your millennial or Gen-Z attendees!). Hosting live music or entertainment is also a great way to add some extra flair to your event and stimulate some non-business-orientated excitement.
Not only will these activities help create an upbeat atmosphere and keep engagement high, but they'll also encourage attendees to post about your event on social media which will aid in increasing your reputation as a brand. You could also boast about your event success on social media by having one of your employees live-streaming your event throughout the day where they ask different attendees about their positive experiences at the event so far.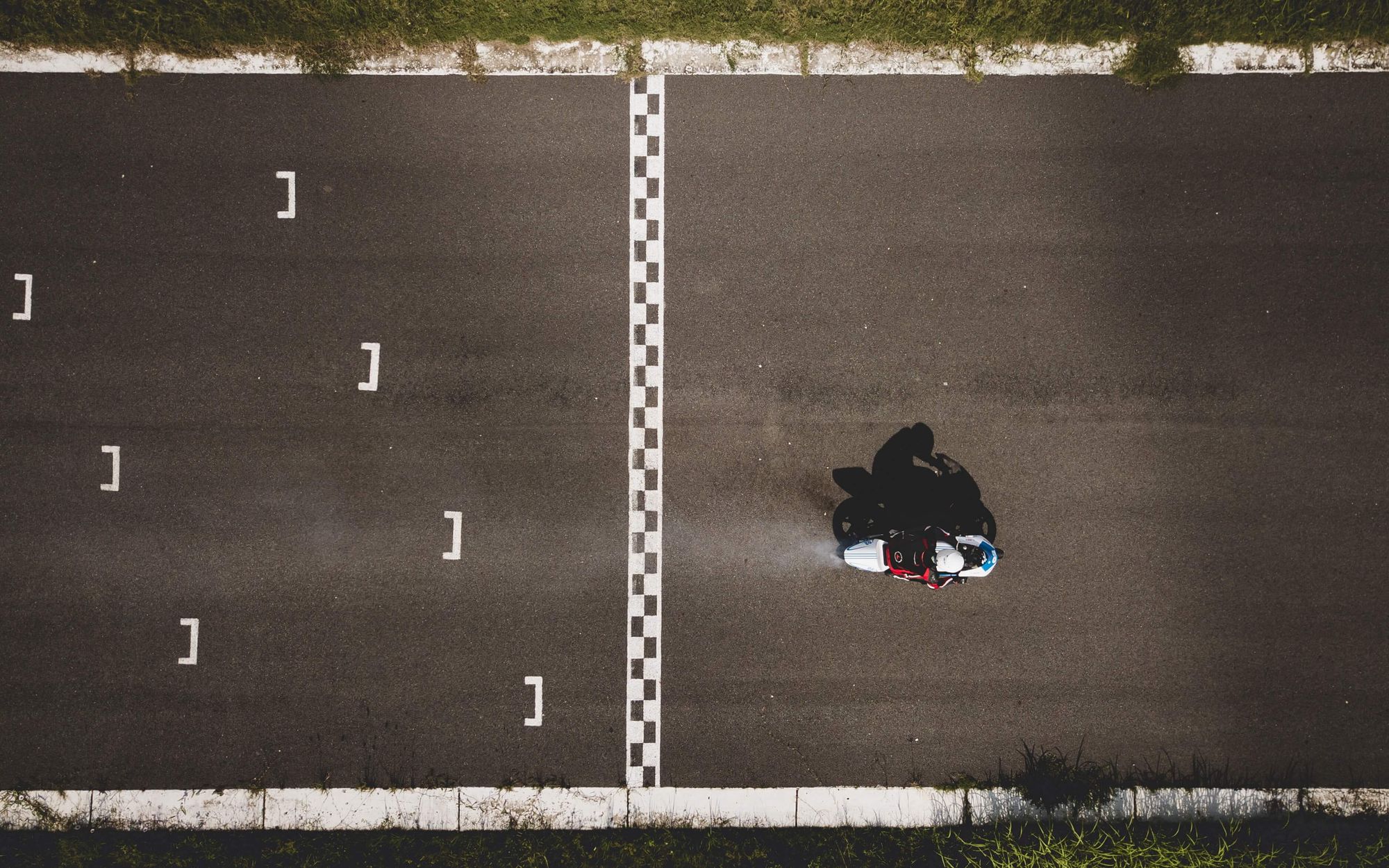 Get creative and have fun!
A B2B event doesn't have to be all about business. While it's important to put your product/service at the center of focus, don't forget to add in some fun during your event. Let creativity take the lead when deciding on your event activities and ensure you host a wide range of them to engage with your attendees in a variety of ways.
At the end of the day, the aim is to host an event that provides a fun, valuable, and rewarding experience for both your business and your attendees. Achieve this and you'll reap the benefits that a B2B marketing event can offer.
With B2B events being such a big deal, we're sure you've got something to discuss about them. Join the conversation at the B2B Marketing Alliance Community!