B2B events are paramount for networking, generating high-quality leads, increasing brand awareness, and reaching a large target audience. The majority of event marketers believe events are the most effective marketing channel over emails, content, and digital marketing.
However, for a B2B event to be successful, a detailed and well-designed events strategy is needed. An events strategy can be broken down into 3 stages: before the event, during the event, and after the event. This article will provide you with everything you need to know about what your events strategy should look like in each of these stages.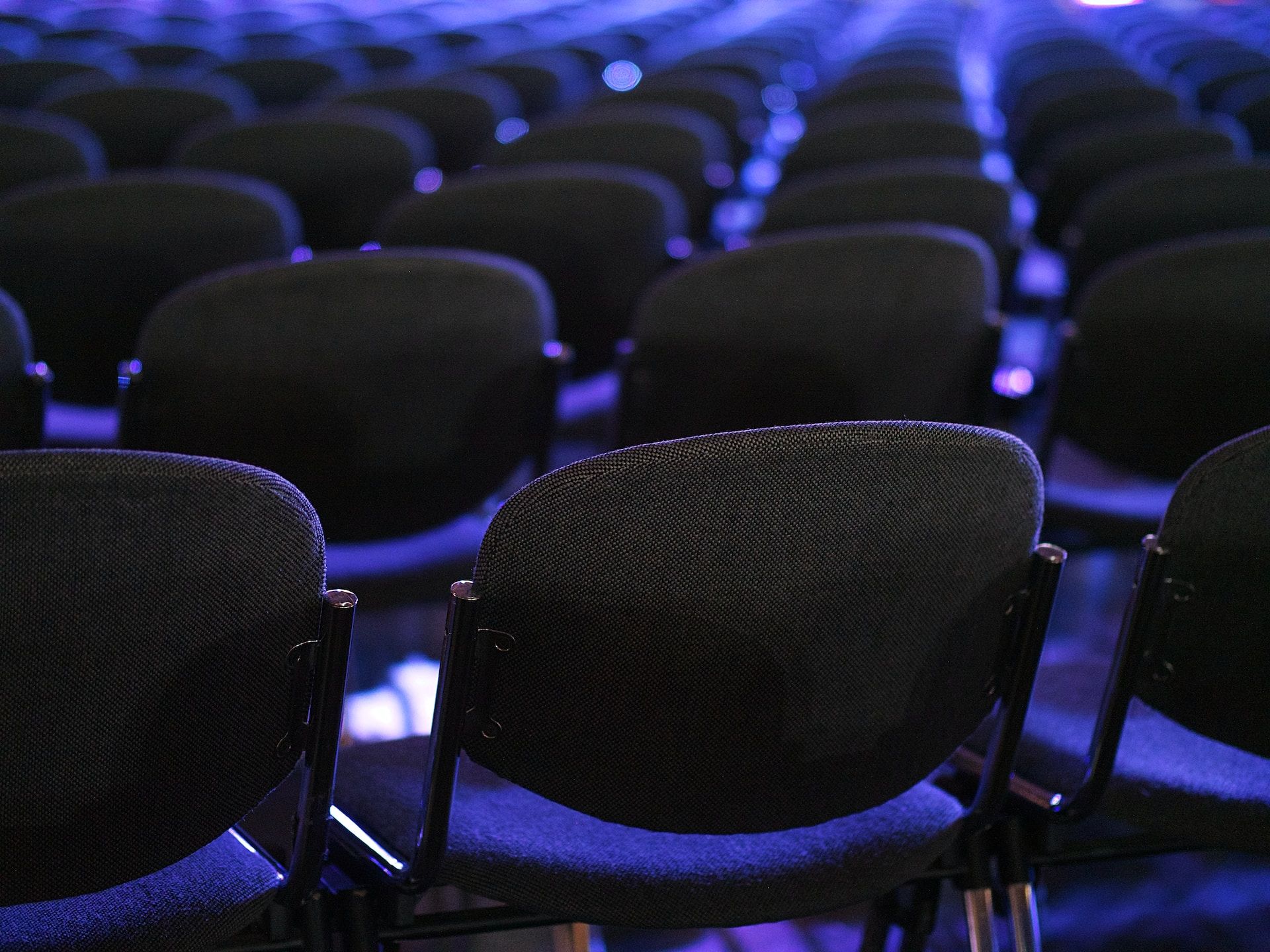 Before the event
Taking the time to prepare effectively for your B2B event will enable everything to run smoothly for you, your guest speakers, and your attendees on the day.
You must have a clear idea of why you are hosting the event and what your specific goals are. Defining exactly what it is you want to achieve will enable you to make the right preparations and will help you decide what type of educational content to provide at the event, who you want as guest speakers, and who your target audience will be.  
Set a reasonable event budget as early as possible. Understanding your budget will help guide you when having to make costly decisions. This is especially important if you are hosting an in-person event such as a VIP dinner or a conference as these will require you to book a venue, prepare stands for the event, and provide food and drinks, etc. which all come at a price.
If you are hosting a virtual event, it's good practice to do a test run a few days beforehand to identify and solve any technical issues that may occur. Make sure it's easy for your attendees to access the online material and that your guest speakers can connect without hassle or delay. If your event is in person, find a suitable venue early on and plan the venue décor out in advance. Prepare clear instructions for attendees on how to find the venue, and what they need to bring with them, e.g. proof of registration or ID to ensure their check-in process runs smoothly on the day.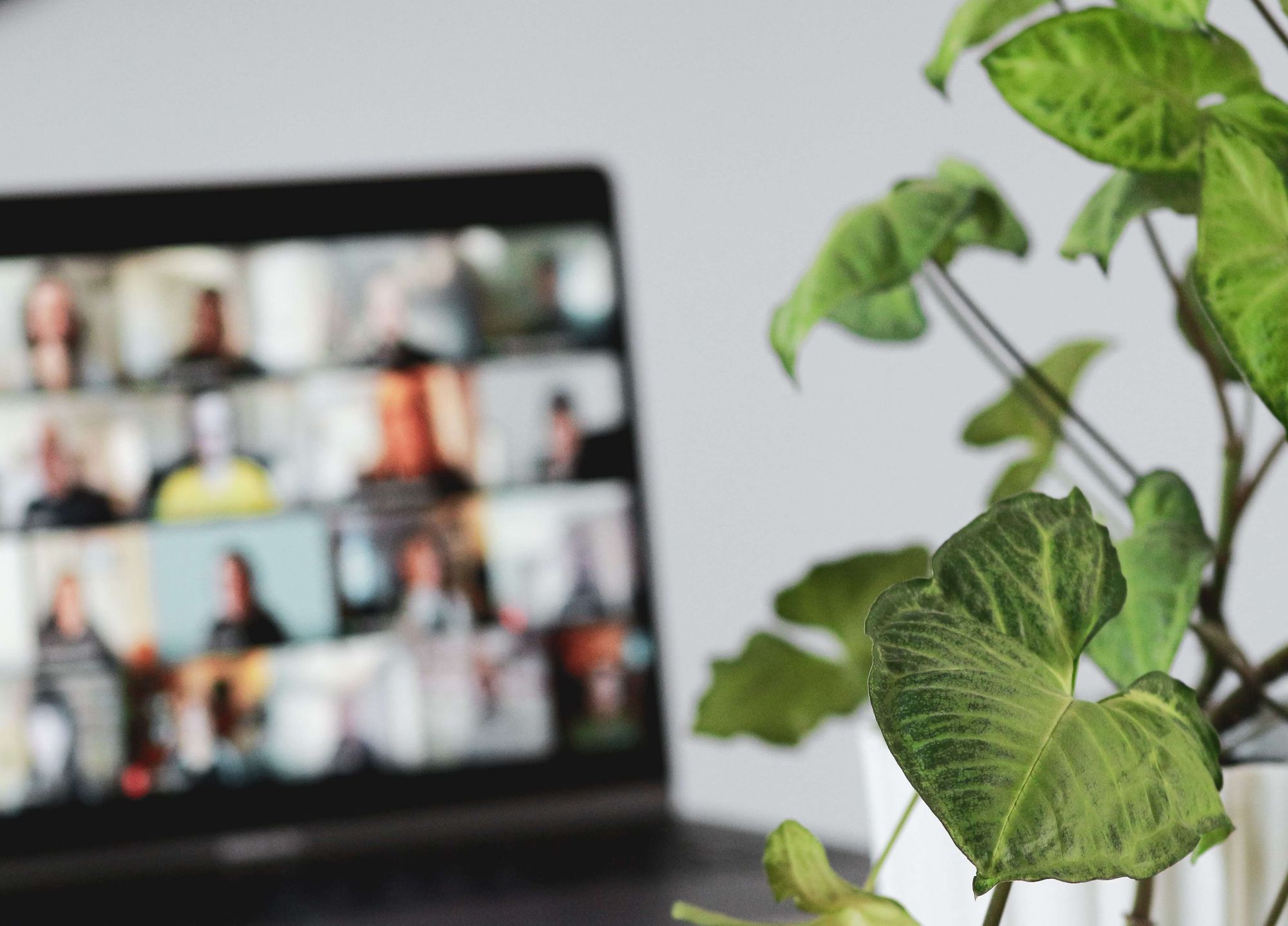 Promoting your B2B event
It's important to stimulate interest and excitement about your event and essentially give your target audience a good enough reason to hit that registration button.
As a general guideline, if your event is 1hr to half a day then it's recommended to start promoting your event at least 4 weeks beforehand for optimum attendance. If your event is on a larger scale and lasts for 2 days or more then start promoting around 16 weeks beforehand.

Blog about your event
It's important to show your customer why they need to attend your event. Write a blog or two about the importance of attending B2B events highlighting key benefits. Follow this up with a blog specifically about your upcoming event and include details about guest speakers, event sponsors, exclusive offers, and the networking opportunities that they will receive if they attend.
Post regularly about your event on your social media channels
Social media is essential when it comes to promoting a B2B event. It is the prime place to make some noise about your event!
Create an event hashtag and regularly post about your event using eye-catching images that include the event sponsors' logos. If your budget allows, you can pay for promotional campaigns on platforms like Facebook or LinkedIn to promote your event posts even more. Be sure to tag in guest speakers and event sponsors and ask them to promote your event on their social media channels too so you can reach a wider audience.
You could also share short 'behind the scenes' videos on your YouTube channel leading up to your event. This will highlight the time and effort going into the event preparation and generate more excitement for the big day.

Going live on your social media a few days before the event is also a great way to gain some extra registrations and to keep the engagement of those who are already attending high.
Create a website for your event
Having an event website provides a dedicated space to show prospects exactly what your event offers. Showcase your guest speakers and event sponsors on the website and highlight any key seminars or workshops that are going to take place during the event. If you have hosted an event before, provide past attendee testimonials, images, and videos you have from the event.
Make it easy for prospects to buy event tickets by having the registration page on your official event website and provide the URL to the page in all of your social media posts and blog posts.
Use memorable colors and visually pleasing designs when creating your website and event logo. Research has shown more than 65% of information is retained through visuals so it's worth spending some time on the aesthetics of your event marketing to aid in engaging your prospects.
Promote your event via emails
A whopping 76% of marketers say email is the most effective marketing channel to increase event registrations.
However, due to the large number of promotional emails that enter a person's inbox daily, many are left unopened. You need to approach your email marketing strategy strategically. Don't flood your prospect's inbox, send your event emails out in a timely manner and make your subject lines informative and engaging. It has been found that subject lines with 49 or fewer characters have higher open rates than those with more characters.
You can also segment your emails to increase the relevance of the email to your recipient so they are more likely to open it e.g. you can filter by job description, geographic location, or industry.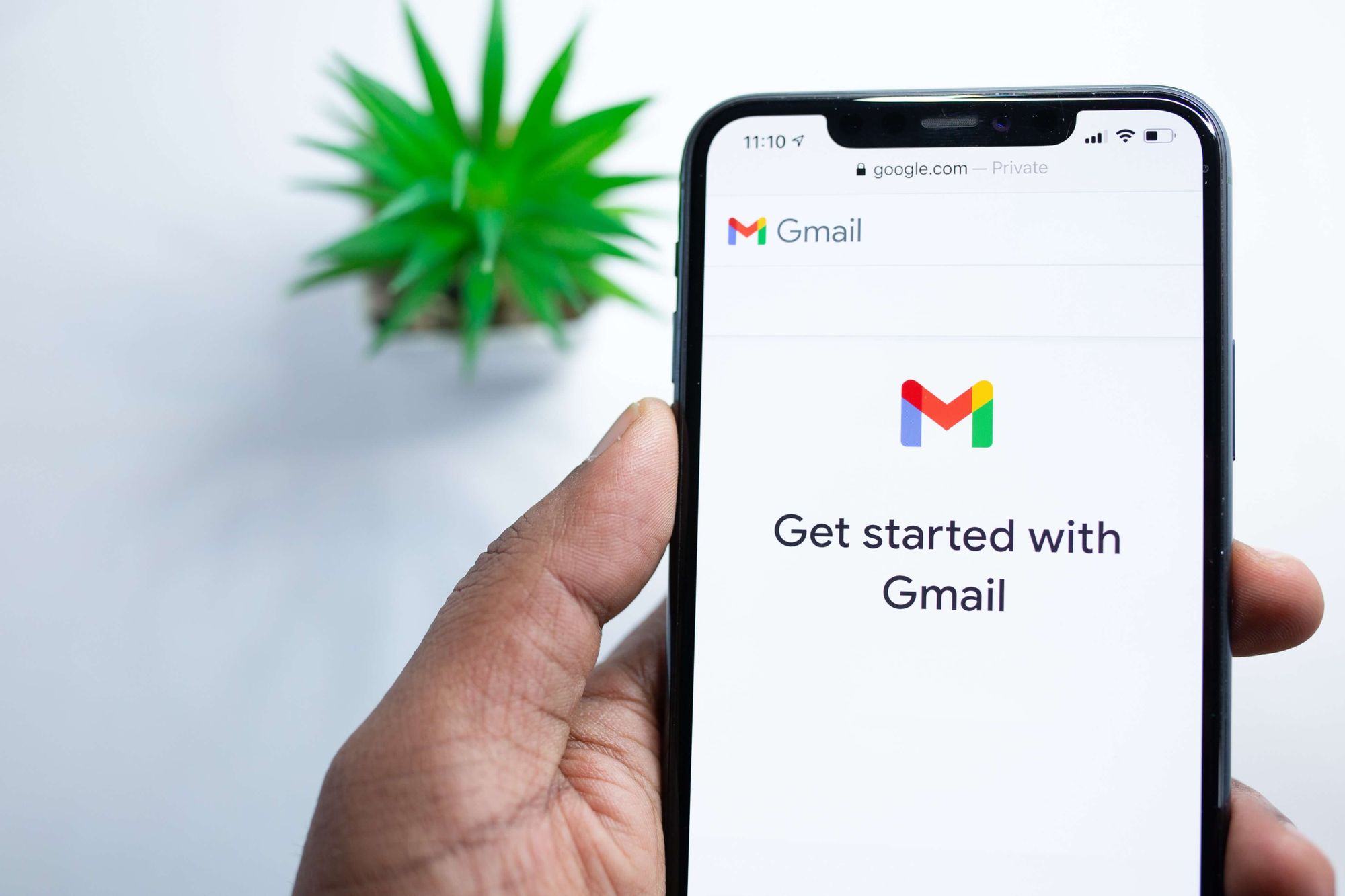 During the event
Promoting your event doesn't come to an end once your event has started. You need to have a strategy in place to keep the engagement level of your attendees high and to show those who haven't attended what they're missing out on.
If you are hosting an in-person event, go live on your Twitter or Instagram to showcase what's going on to those who haven't attended. This will also encourage attendees to tweet or post about your event as they have the incentive of being featured in your live stream. Hosting educational workshops during your event is also great for keeping the engagement level of attendees high.
Offer exclusive 1-1 talks with guest speakers and host discussion sessions for attendees to increase interaction. If your event is virtual, encourage attendees to use the chat and put them into virtual breakout rooms throughout the day for discussion sessions. Provide attendees with gift bags containing educational material about your product/service, coupons on related products/services, and tickets to exclusive speaker events, etc.
Regularly posting on your social media throughout the event can keep people up to date on what's going on. Create an event app using Slack or Google hangouts where attendees can see the event timetable, receive reminders about the next seminar/talk, engage in live polls, and have access to one-on-one messaging to increase networking.
Be sure to use the event to gain valuable content for your brand. Record key seminars/talks and interview attendees throughout the day asking them about their experience at the event so far.
After the event
This is the time to showcase the success of your event and work on seeding the landscape for your next one.
Make the content you have from your event easily accessible to your audience across all of your social media channels. Upload your recorded talks to your YouTube channel, post about your event on social media, and write blogs about your event detailing its successes and any testimonials you obtained from attendees.
Stay connected with attendees and ask them to fill out a survey about what they liked about the event and how it benefited them. Post positive results on your social media and use any feedback to inform you on how to improve your next event.
Keep your relationship with your guest speakers and event sponsors strong, as you may want to use them again for your next event.
Final thoughts
It's important to learn from each event you host and identify exactly what went well and what needs improving. Highlight the channels that gave you the most event registrations, identify what activities attendees engaged with the most during the event, and see what type of event content was viewed the most after the event.
Repeat this cycle again and again and you will eventually craft out a perfect overall B2B event strategy that will lead you to true event success!
Need some tips for planning an upcoming marketing event? Maybe you've got some experiences you'd like to share. Head to the Revenue Marketing Alliance Community!