B2B marketing events are crucial for building relationships, generating leads, gathering feedback, and accelerating sales. 61% of event marketers believe that events are an essential marketing channel for meeting key business objectives. The pandemic saw the shift towards virtual events and despite their success, almost all (96%) of event professionals do not believe they will replace in-person events completely.
Still, whether in-person or online, B2B event marketing allows businesses to exchange knowledge, position themselves as thought leaders, and help each other to overcome challenges within their industry.
Attending events helps you build a lasting impression in your industry and opens up the door for networking and conversations that can help you better position your products or services. In the unique setting of a B2B marketing event, businesses are brought together to strengthen relationships, generate brand awareness, and generate leads.
But how do you make sure you're getting the most out of the next event you're planning to attend? There are a few things you can do to prepare your business representatives so you're ready to take advantage of the event to the fullest. In this article, we're going to look at just what you need to do for your next B2B marketing event.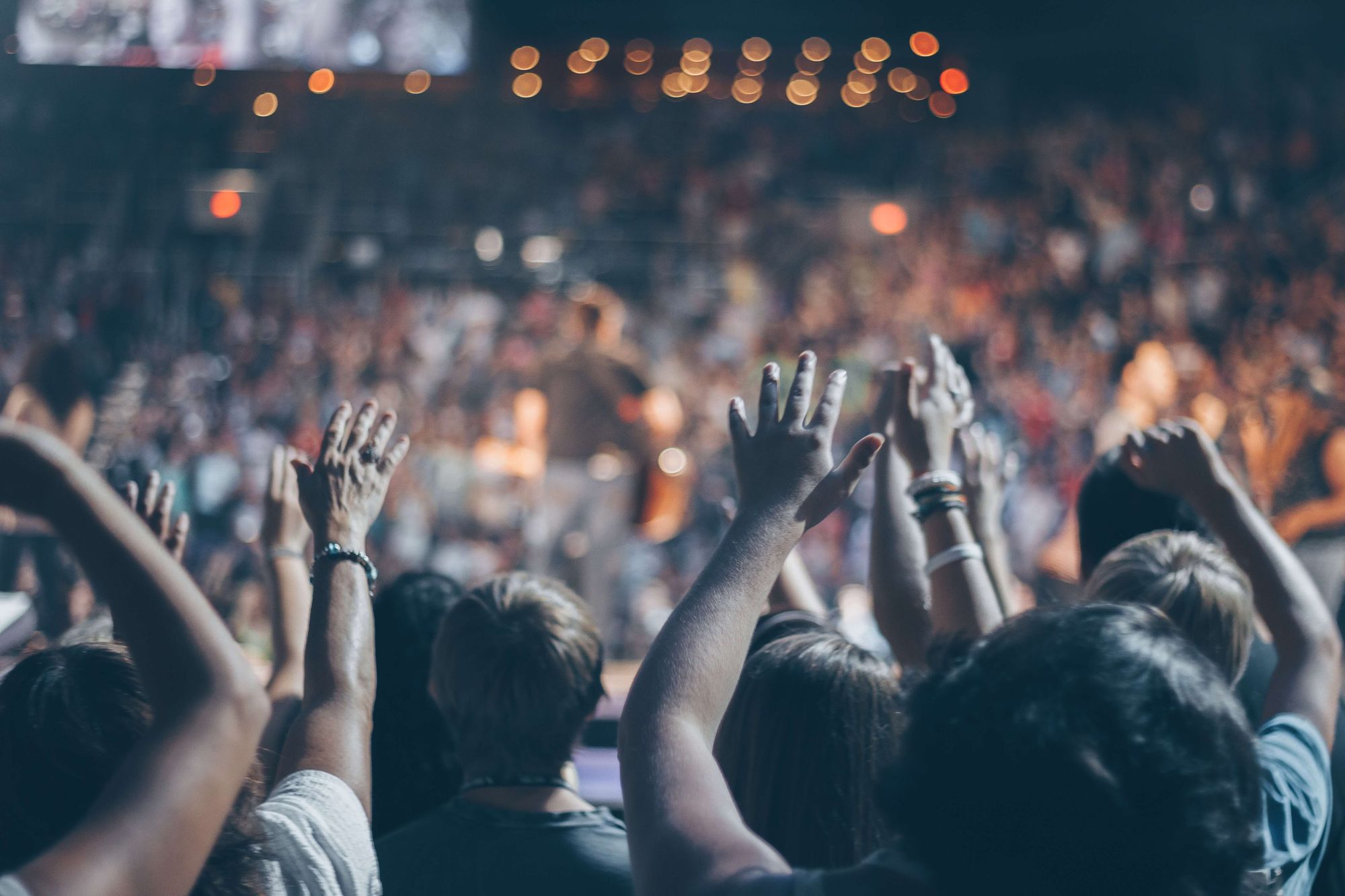 Identify event goals
Before anything else, you should identify the goals you want to achieve from the event. Whether it's generating a certain amount of leads, making connections with potential partners, finding new wholesalers, or finding the right solutions to problems in your organization, specific objectives can help you focus your efforts on what's important to your business.
Align your goals with your overall marketing and brand strategy and think about what metrics you're going to use to review the data and measure success. This will differ slightly if your event is in-person or online. With online events, you have scope to review any messages that were sent in live chat and get a good idea of which topics were the most engaging to audience members.
Your goals need to be specific and measurable, and ensure you have the right tools in place to capture all the data and sync it to your existing systems for evaluation after the event.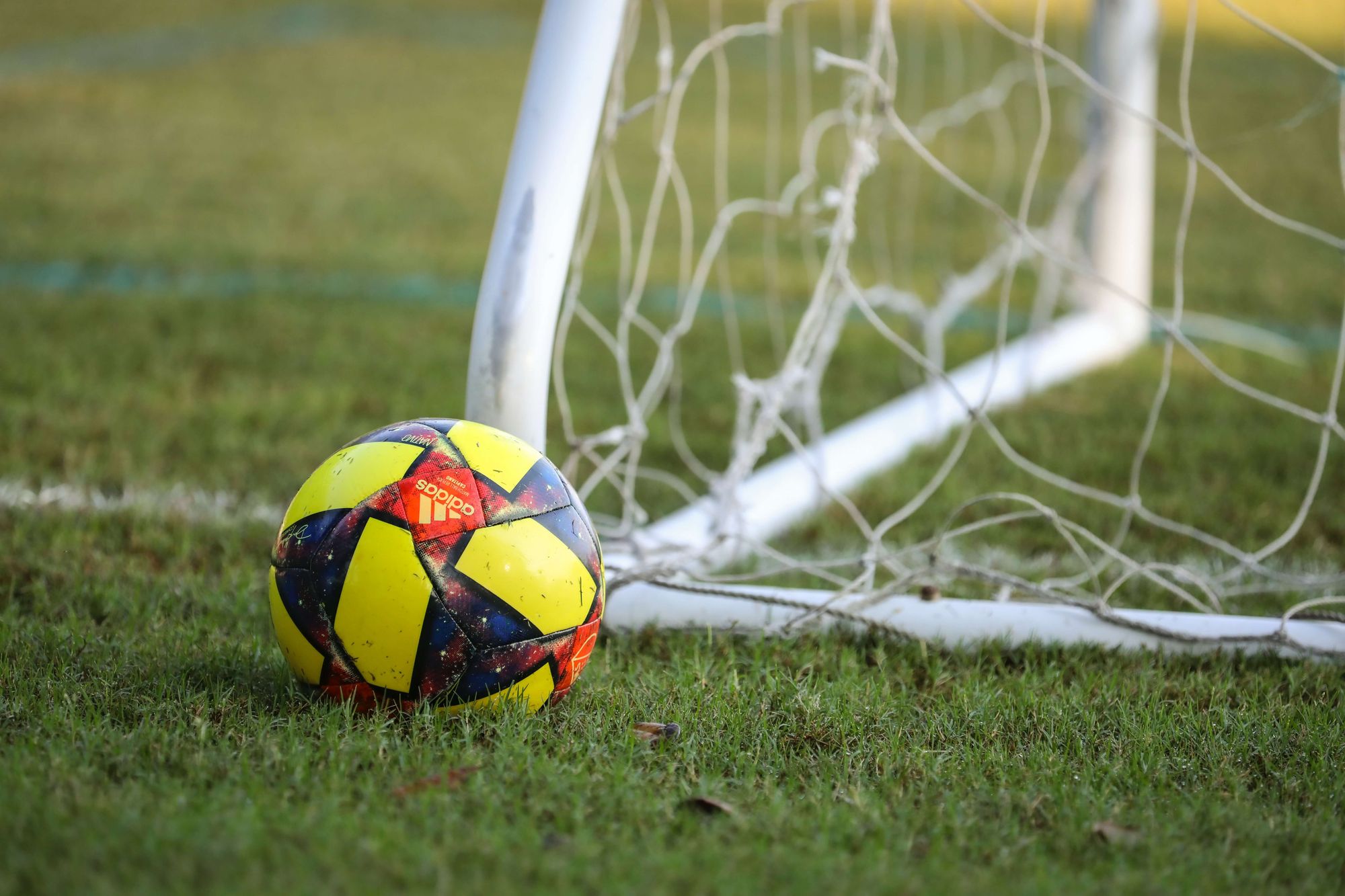 A great elevator pitch
There'll be so many people to meet at your event you can't afford to spend too much time waffling on about your business in a way that puts them to sleep. You need a slick elevator pitch.
An elevator pitch is a short way of summing up your company, products, or services in under 30 seconds (roughly the same time as an elevator ride). Trying to improvise your pitch on the fly is tricky and not recommended, so make sure you nail it before the event so you're ready to break it out when needed.
Gather all the main points of your business and condense them until it is stripped down to the basics. Squeeze as much engaging and valuable information into the pitch that tells someone what you do, and why they should care. Be careful not to go into sales pitch territory, you're just trying to start up a conversation that can eventually lead to a deal.
Get them curious about your business and keen to learn more. It should be smooth, effortless, and easy to understand. Fit it naturally into the conversion, you don't want it to sound like you're reciting a script (even if you are). Whether you've set up a stall or just attending as a visitor, the perfect elevator pitch will help you get the very most out of all the networking opportunities.
Check out our article on crafting the perfect elevator pitch.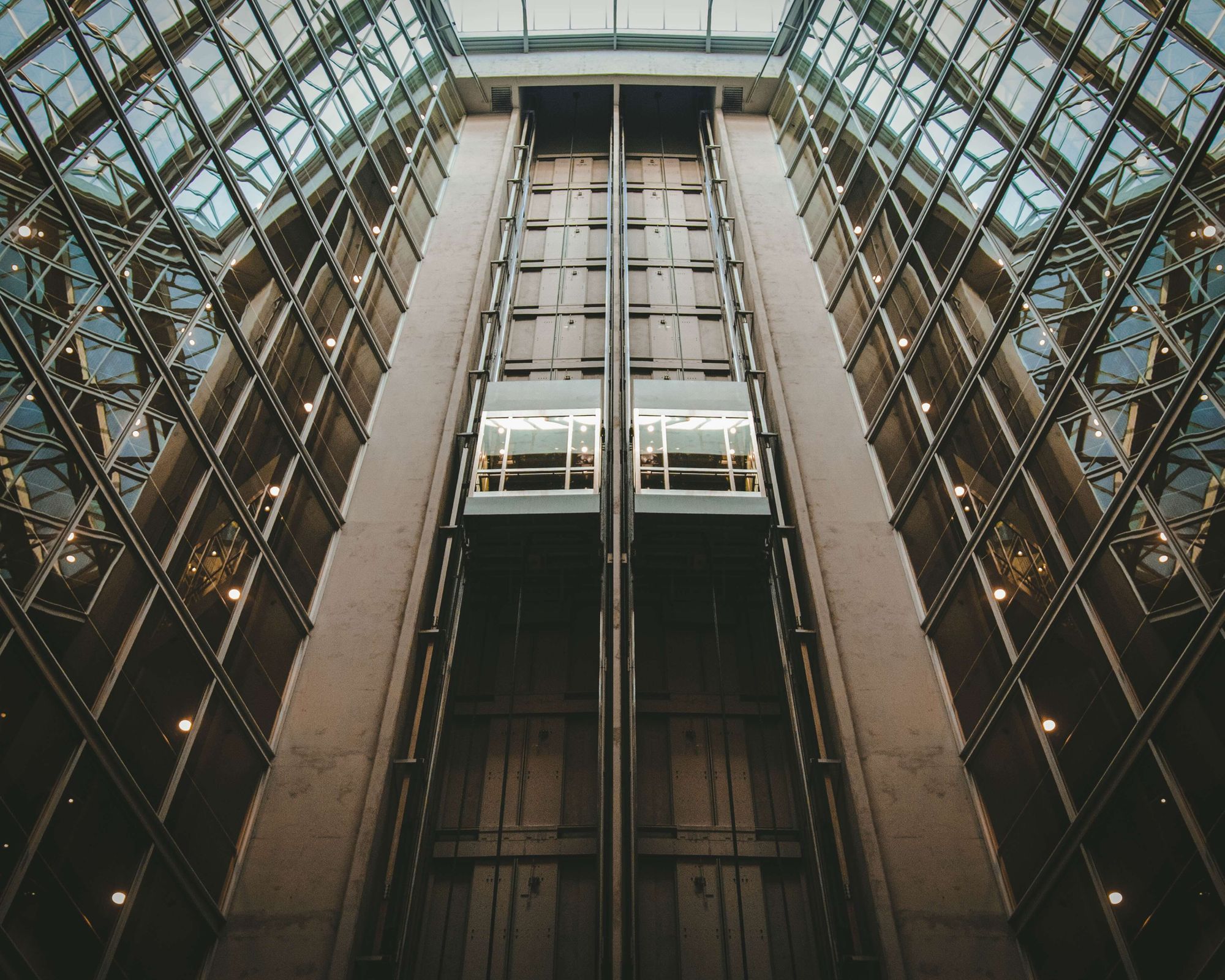 An attractive stall
With hundreds of stalls to choose from, how do you attract attendees to yours? The crucial thing is that it doesn't need to convince people to buy what you're selling, it just needs an irresistible draw that gets people to step up and ask questions.
Exciting elements like a digital or video display can help your stall stand out and attract people. 90% of information transferred to the brain is visual, so images and videos are much more effective than text. Incorporating a display with some kind of visual element will certainly attract the right kind of attention - just make sure nothing is overly complicated or messy: keep it simple.
An old classic is to give away freebies. People love getting free things (for some people it's their main reason for attending an event…), but it's important to give something that is useful and memorable for attendees. Pick something your target audience has a genuine need for. Keychains might seem nice, but they'll likely end up being tossed out by the end of the day.
Pens are a useful giveaway item that are cheap to source and customize, and visitors will keep hold of them in their pocket, seeing a reminder of your company every time they need to take a note.
Interactive stalls with product demonstrations are another ideal way to attract prospective customers. If you can show the value of your products or services, you'll be in a much better position to convert those visitors into customers.
Keep an eye on social media
Social media is the perfect tool to promote your attendance and keep your audience informed. Before the event, take note of the main event hashtags and keep an eye on their activity before, during, and after the event. You can stay on top of which topics attendees are most interested in, what's working and what isn't.
Social media can help support face-to-face meetings between attendees, so even if you miss getting down their details, you may be able to find them later online and reach out that way.
Include pictures from the event in your posts wherever possible, try to get the name and company of the people in the photo in the post. If you hear an interesting or insightful quote jot it down, along with who said it, for later use. Even if it doesn't make it into a social post, it could be repurposed later for post-event content.
After the event, share your favorite highlights across your social media and review the people who were using the relevant hashtags so you can find some more people to connect with online. When utilized effectively, social media can open up a whole host of new networking opportunities and promotion.
Just make sure you don't have your nose buried in your phone the whole day trying to come up with killer Tweets, you're there to engage and connect with others!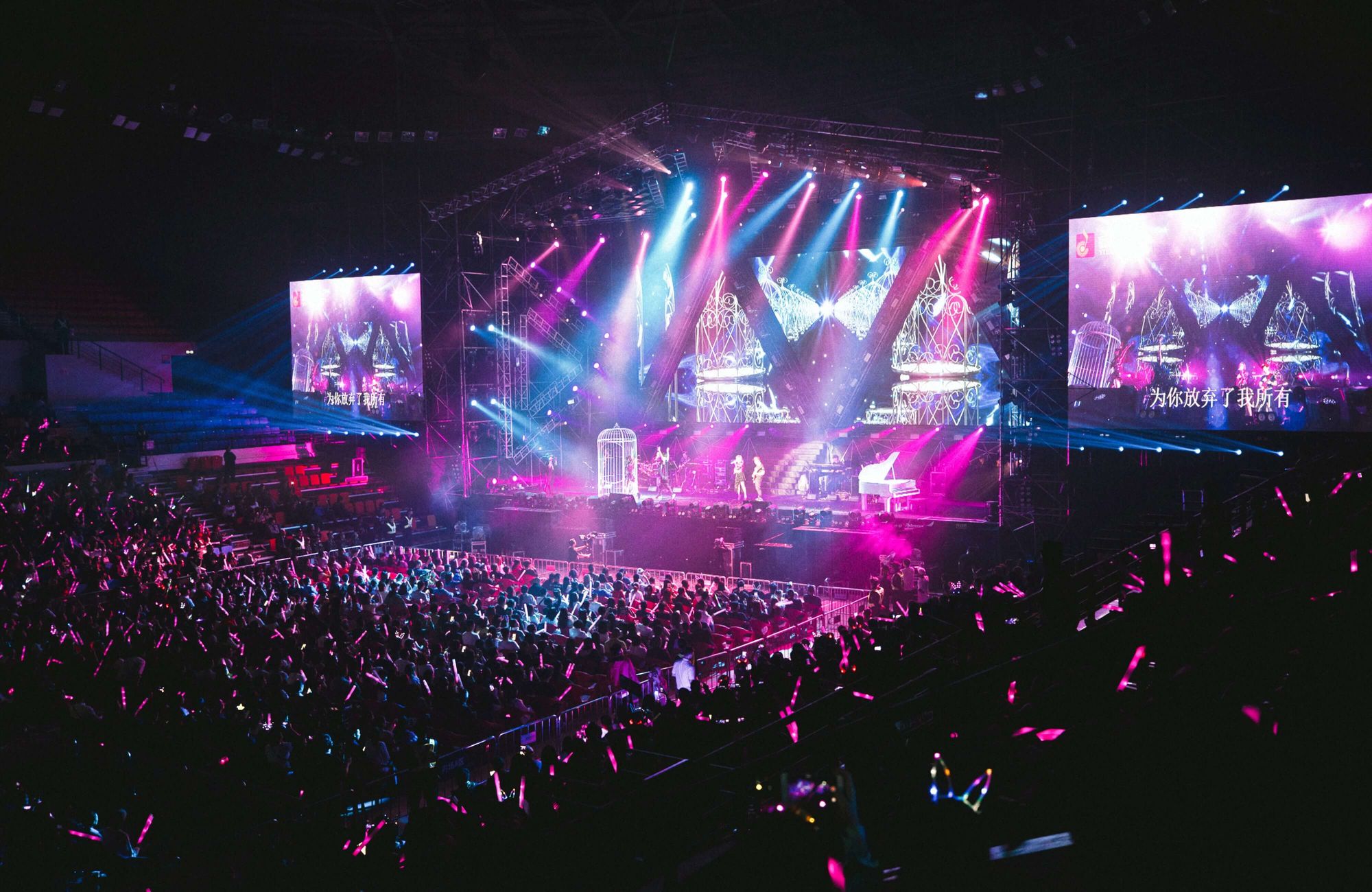 Follow up with leads
At the end of the event once you've got all the contact information from your potential customers or partners, make sure you follow up on those leads. Send your new contacts an email a few days after the event to let them know how much you enjoyed meeting them and providing a reminder about your products and services - especially if there were particulars that you discussed at the event that you can readdress.
Don't be pushy, just provide them with a way to find out more about your business and provide them any information you think might be useful to them.
Final thoughts
68% of marketers believe that events help them to generate leads. So make sure you take advantage of every opportunity when it comes to attending an event.
Your efforts should be focused on before, during, and after the event. Plan how you're going to sell your business with an effective pitch, draw in those potential leads, and follow up with them after the event has finished. Events are an incredible platform to facilitate networking, build relationships, and increase brand visibility, so make sure you plan ahead for success.
Want to find out more about B2B marketing events? Got advice about how to get the most out of them? Share with the B2B Marketing Alliance Community!