For any stellar marketing campaign to be successful, email marketing is vital. 99% of email users check their inbox daily, some as much as 20 times a day! But with so many emails flooding people's inboxes every single day, how can you possibly make yours stand out and get those much sought-after click-throughs?
AI could be the missing factor in your email marketing campaigns.
It wasn't that long ago that we thought we'd perfected email marketing with human trial and error; the idea of automation and customization seemed like either, at worst, a clunky, impersonal system, or, at best, a distant, sci-fi dream. But now, thanks to AI, the digital marketing landscape is being transformed, and email marketing is just one of the ways we can take advantage of this emerging technology.
In this article, we're going to take a look at all the ways your email marketing efforts can be enhanced with AI applications, from automation to personalization, capturing data and email timing calibration.
Here's what you need to know.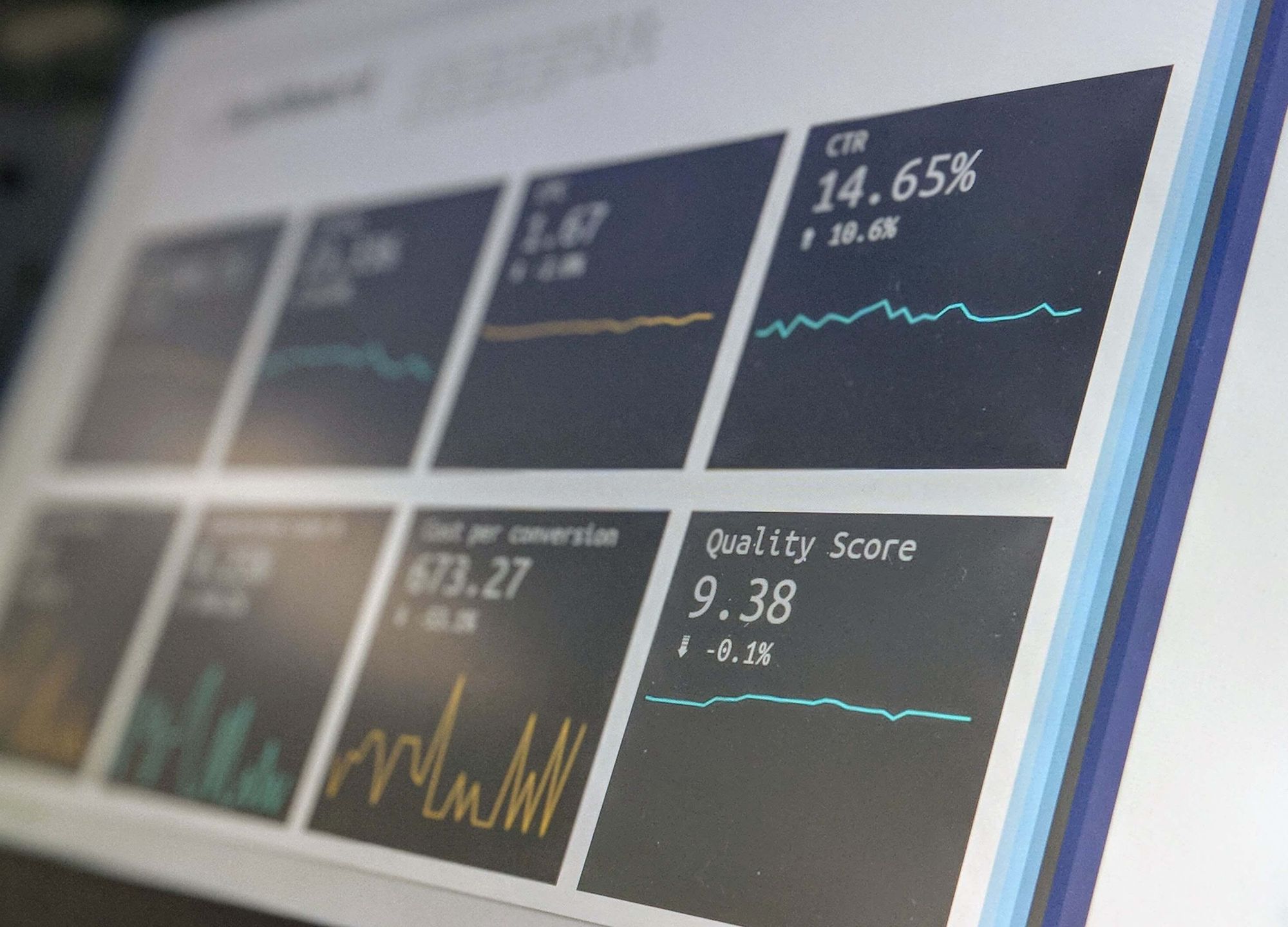 Personalized emails
It's no secret that personalization is key when it comes to email marketing. In fact, emails are 26% more likely to be opened when they have personalized subject lines, and marketers report a 760% increase in email revenue when using personalized, segmented campaigns.
But who has time to go through your email list manually and compose individual emails for each customer? It would be impossible. That's where AI comes in. It uses information gathered from past customer transactions, their preferences, and browsing habits to generate the best personalized email campaigns to suit your leads.
Here are just some of the ways AI can personalize emails to your customers:
Subject lines
Subject lines are crucial as they determine whether someone will even open your email to take a look, so you need something relevant to the receiver. AI algorithms can generate opening sentences that resonate with that customer and improve the chances of them opening the email. It will analyze the effects of your email marketing strategies to enhance your subject lines over time, so instead of using trial and error, it uses data-driven observations.
Promotions and discounts
Providing exclusive discounts to people on your mailing list is the perfect way to boost your customer base and subsequent sales. AI can tailor deals to each customer by assessing the best offer for them based on collected data. An offer for one customer may not work for another, so by offering perks like discounts or free delivery to specific customers, you increase the likelihood of a sale.
Automated content
Just like automated subject lines, the entire content of the email can also be automated. AI can use pre-written copy, images, snippets from blog posts, links, and even machine-generated content to create personalized emails perfectly optimized for a high engagement rate. The algorithm can decide on the optimal combination for the different kinds of content, saving you significant time.
Product recommendations
Personalized product recommendations encourage customer loyalty and boost your click-to-convert ratio for your emails. The AI algorithm can let you know about your customer's buying and browsing history, boosting your emailing marketing strategy and eventually enhancing it to the point of sending out personalized product recommendations in real-time.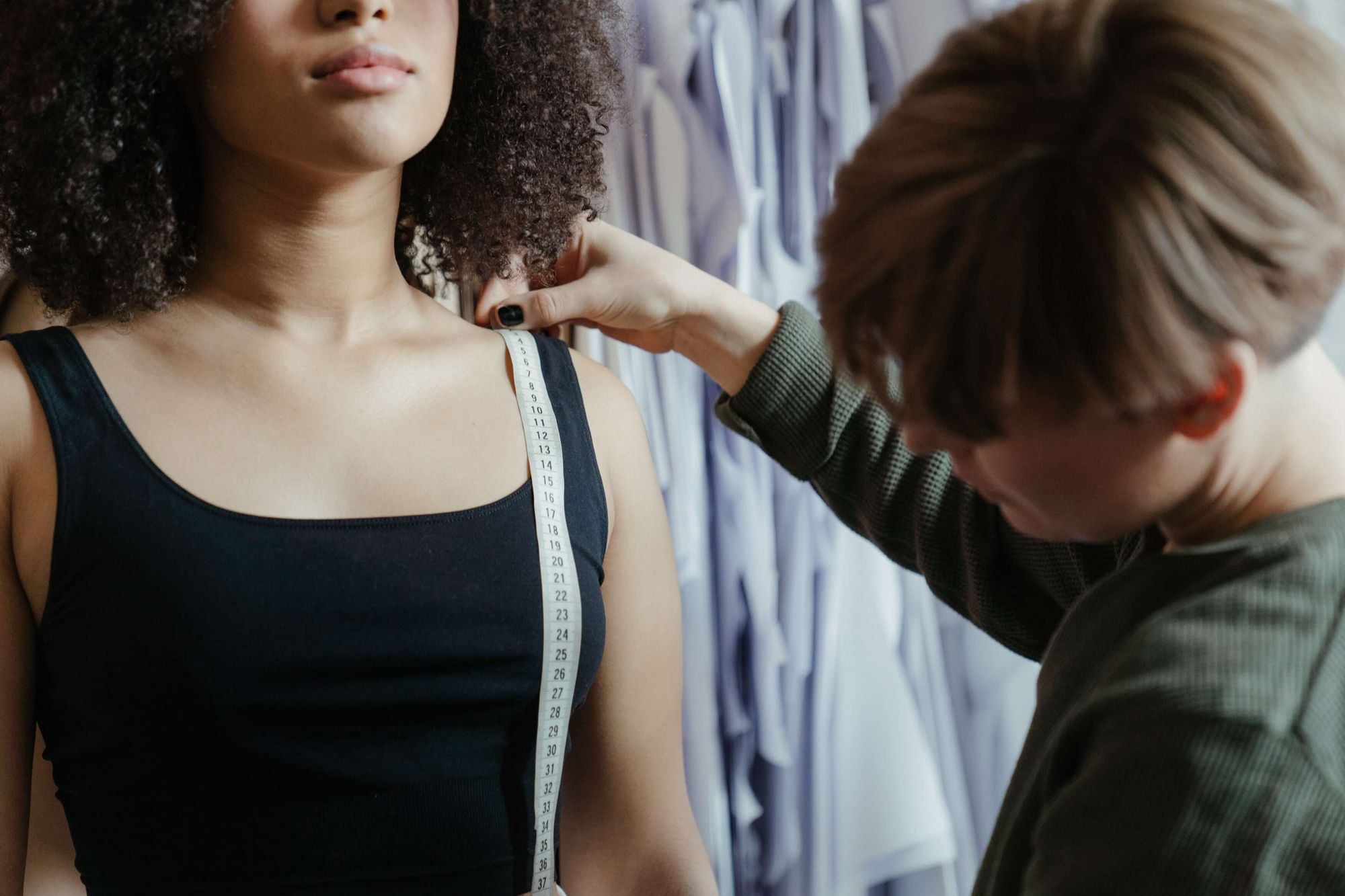 Automated email marketing
Aside from knowing what kind of email content is the most effective for specific customers, it also pays to know precisely when to send those emails. Emails flood people's inboxes all day, every day, so knowing the best time to send and actually get people's attention is essential.
Predictive analysis and AI can study customer behavior and build an automated emailing system based on the insights it generates from data. When you send too many emails, you can frustrate people, but too few can mean you lose them to the competition. AI can take out the guesswork and determine the correct number of emails and when to send them, based on your customer's activity history.
The AI can use time zones and the personal habits of your customers to really pinpoint your email schedules, giving you the very best ROI.
Increase subscriber base
Aside from all the improvements to your email messaging and content, you can also use AI to help build your subscriber base up. AI tools like chatbots are incredibly popular, and these bots can take what used to be a time-sensitive job of gathering information and making it an automated part of your campaign.
Chatbots can be programmed to request details from customers engaging with them, such as their email addresses. This information can then be automated into your email marketing and added to your mailing list. It's a quick and easy way to widen your subscriber base, consequently generating more leads.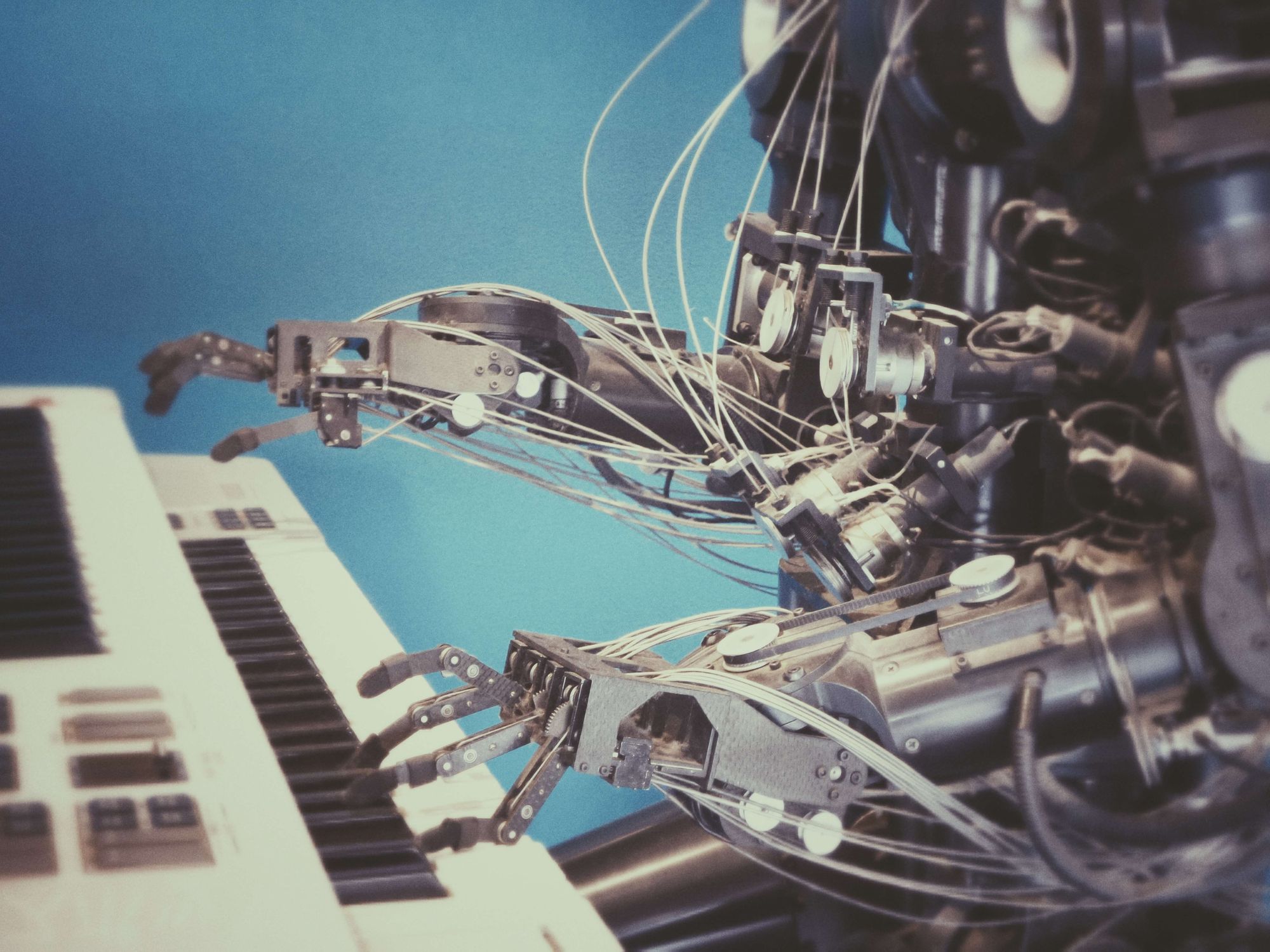 Improved segmentation
Machine learning, a branch of AI, can help marketers learn more about their customer base, not just with basic information like age, location, or gender, but more specific behavioral signals. Your customers' subtle behavioral patterns can be turned into distinct marketing segments that can be targeted with personalized campaigns.
Your customers will have specific interests and needs, so it's crucial to create separate lists and target them based on these details. But rather than slogging through this process manually, AI can perform this segmentation automatically, taking away the needless legwork. By segmenting your mailing list in this way, you improve your open rate, click-through rate, and your overall conversions.
Increased engagement
The manual process of email marketing involves testing the right combination of subject line, email content, and images to discover which emails work the best for certain audiences. It's a tedious, time-consuming process that is prone to human error.
With AI streamlining this process, you can generate the very best content for optimal results in terms of conversion and ROI. Without wasting so much time on manual testing, you can send out the perfect combinations of messaging elements to engage with your audience. You significantly reduce the likelihood of your emails being deleted without being opened, and increase the chances of getting your customers to engage with your messaging.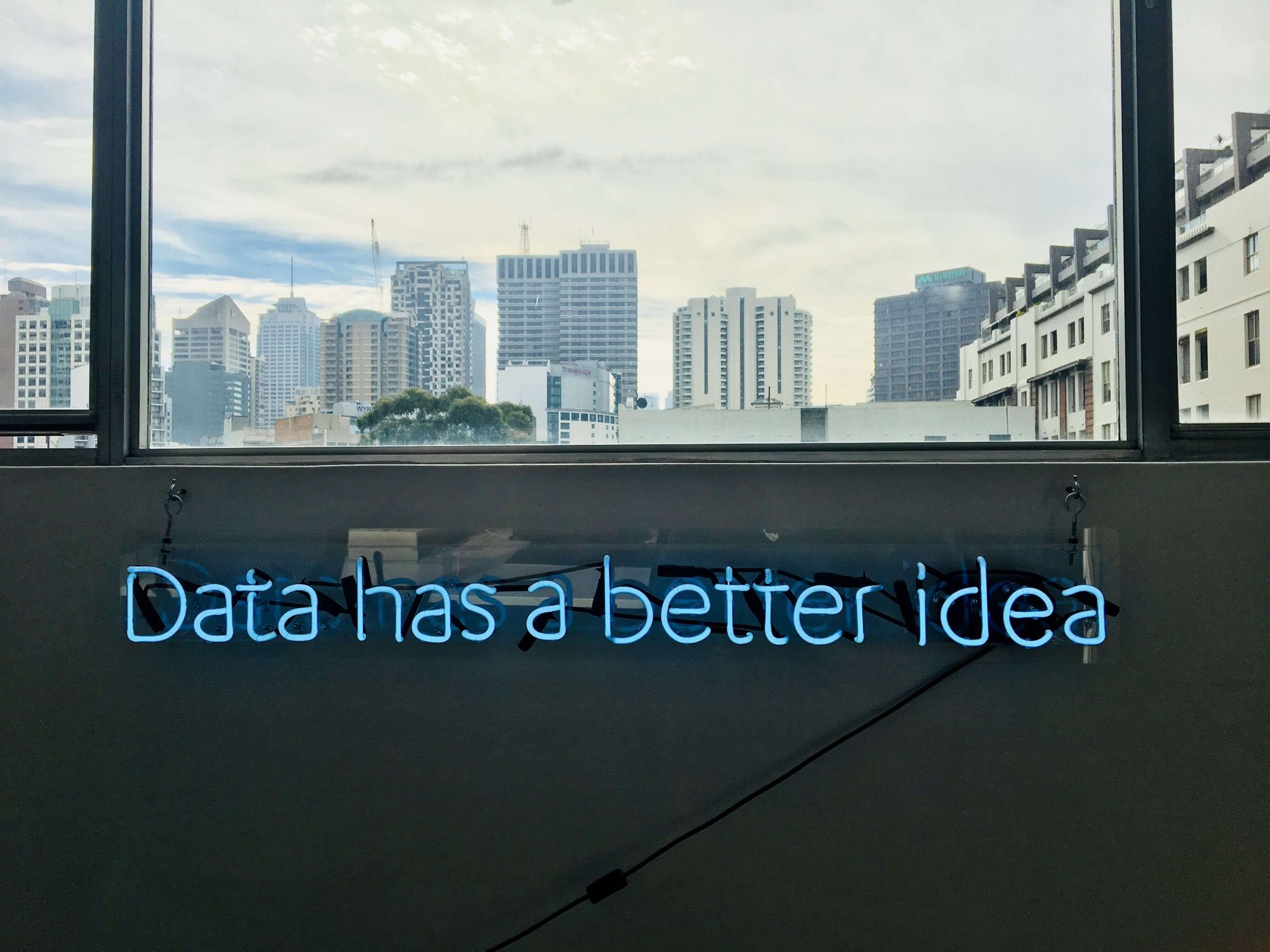 Final thoughts
Email marketing is one of the key ways to communicate with your subscribers, learn about their problems and challenges, and draw in new leads. When AI is the driving force behind your email marketing strategy, you can take advantage of all the data at your disposal, get the very most out of each of your campaigns and reap the benefits of personalized email marketing.
Want to learn more about how B2B marketers are using AI in their email campaigns? Join the B2B Marketing Alliance Community!