As the world starts to (slowly) open up again, it may be tempting to run back to the old ways. In-person B2B marketing events ruled back in 2019. 97%* of B2B marketers believed that in-person events had a major impact on achieving business outcomes. So why wouldn't you return to them?
It's been a long year of virtual events and zoom fatigue is real - but there are some positive takeaways of the online event. Virtual events can have greater international reach and more flexibility in terms of attendees and speakers - not to mention the environmental benefits that come with fewer people jetting around to attend events that often carry a heavy carbon footprint. Which leads us to the question of why not both? Welcome to hybrid events.
What are hybrid events?
Hybrid events are a combination of in-person and virtual events. They often allow for a much greater degree of flexibility: people can attend in person if they want, or access remotely if they're unable/unwilling to be there physically. The best of both worlds if you will. Hybrid events can also allow multiple connected events to happen simultaneously in different locations.
They're gaining traction in the B2B event marketing space after the pandemic. 59.4% of event marketers believe a hybrid solution to events will be a key part of their upcoming events strategy.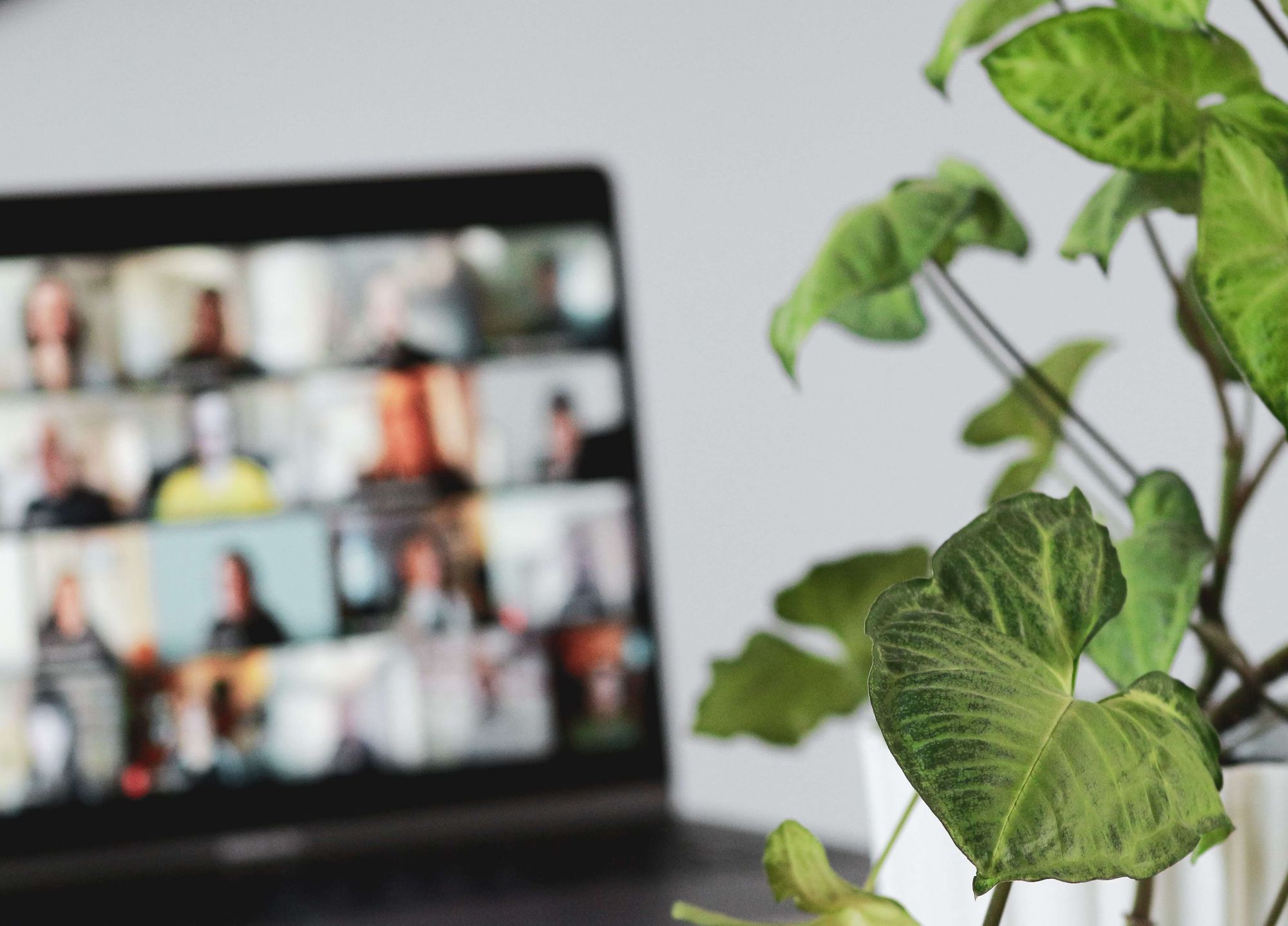 How do they work?
There are a few different structures for hybrid events. Each has its own perks, but choosing which structure to use will often depend on your goals and your audience.
Single site
These events take place in a single location with a virtual element. They are the classic form of hybrid event, where the content is produced at the location and recorded or live-streamed for the online audience.
When live-streaming, good lighting and multiple camera angles can be useful to keep online viewers engaged. It's important to make sure both virtual and physical audiences are catered to: include interaction opportunities for both online and in-person attendees so both sides feel included and engaged in your event.
Recommended event types:
Roundtables
Seminars
Product launches
Hub and spoke
Hub and spoke events involve a main event (hub) at one location and multiple smaller events (spokes) at other locations (at the same time). The hub event would be streamed to each of the spoke locations in a simulcast-type event.
Recommended event types:
Network model
The network model is similar to hub and spoke but without the main event. All the locations have equal importance. To make the locations more unified you would need to make use of technology to allow communication between network event attendees. You may even want them to collaborate across events!
Recommended event types:
What are the benefits?
There are many benefits of hybrid events - no wonder they're so popular.
Environmental: Those who are far away from the event can tune in online - saving a plane journey and the planet by reducing carbon footprints.
Flexibility: Attendees have the choice of how to attend depending on their location and goals for the event.
Reach: The online aspect of hybrid means your event can gain better international reach. Content could also be made available on-demand - further increasing its reach.
Networking: The main con of online-only is less networking - in hybrid networking is still possible in the in-person part of the event. If an attendee's main goal was to network, they can choose to go in person.
Data: Due to the technology involved in hybrid (apps, social media, zoom, etc.) data tracking and analysis are easy to achieve.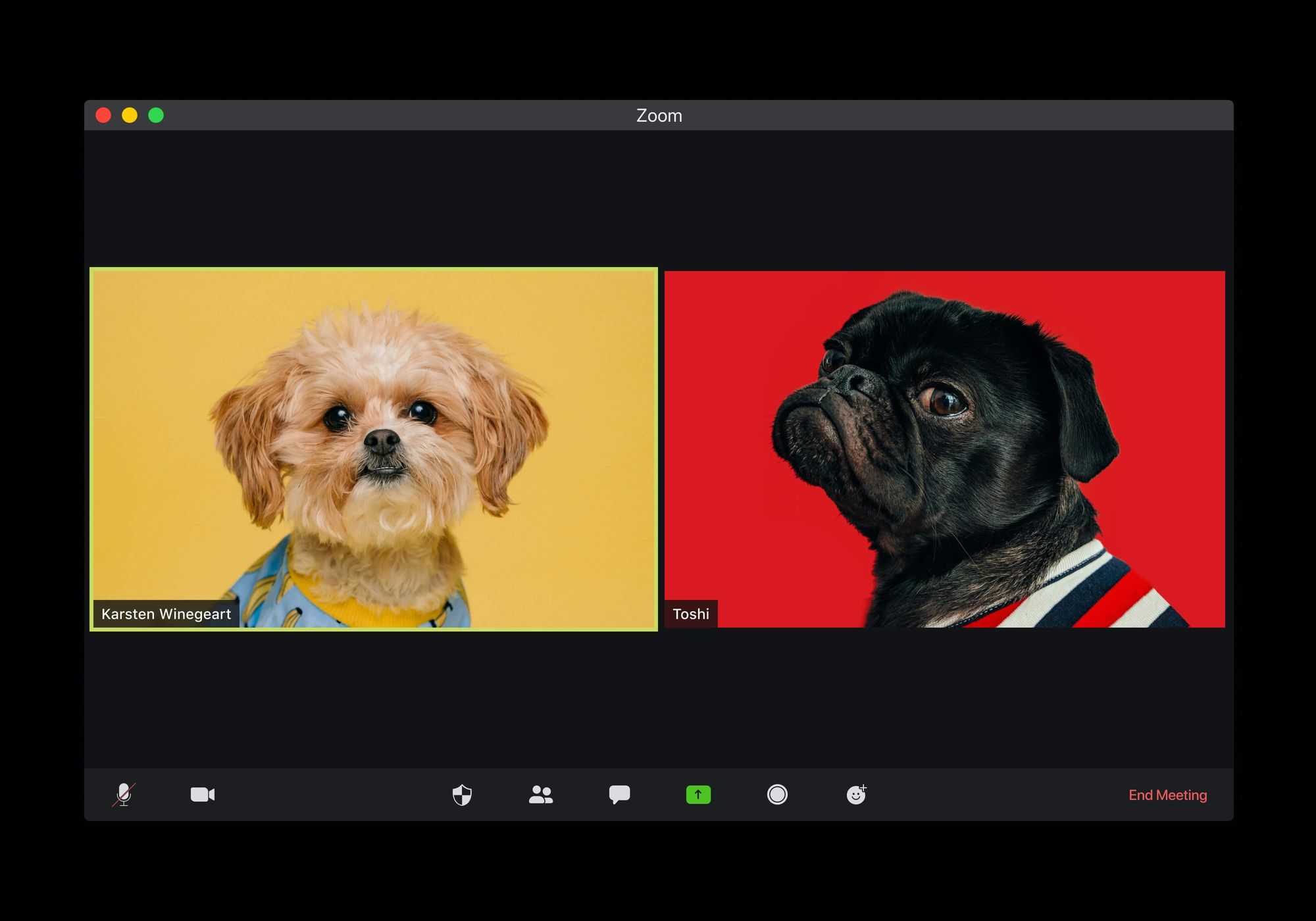 Tips for a successful hybrid event
Want to host your own hybrid event but not sure where to start? You're not alone, as 76.5% of event marketers have never hosted a hybrid event! Get started with our top tips on B2B hybrid events.
Who's your audience?
Before planning a hybrid B2B event it's useful to understand your audience and their preferences - there is no point in having an event if no one will attend.
Think about who you are targeting:
Are they in a position to travel to your event? Or would they rather watch it after it happened?
Why would they want to attend? What do they gain from attending?
How large is your target audience?
Once you have the answers to these questions (and you know your audience would attend) you can start to actually plan.
What are your goals?
There are many reasons to hold an event - from user conferences to product launches. It's important to know what the aim of your event is as it may change your approach.
Based on your goals you can decide what sort of formats to include in your event - Q&As, presentations, product demos, etc. You can also decide if you require 3rd party help with any aspects of your event such as catering or filming.
Spice up your product demo
Product demonstrations are everywhere and though they are helpful in showing your audience your product/service - they aren't necessarily exciting. That's why you should be creative with your product demo.
A hybrid event needs to be more engaging than just a presentation - especially for your online audience. Brainstorm more creative and interactive ways to show off your product or service. Videos, short brand talks, or perhaps a choose-your-story approach can spice up your product demo.
Use an event app
Using a specific event app can help you encourage constant engagement from all your attendees - no matter where they are. 62% of marketers believe a mobile app for an event can help drive attendee engagement.
The app could be used for discussions, networking, content, or simply to remind attendees what event is on next. This helps to make everyone feel included and involved in your event.
Popular event apps include:-
Seminars
Let your customers do the talking
Allowing your customers to share their experiences and successes using your product/service will allow for another level of engagement in your event. Case studies are all unique and will likely gain a buyer's attention over a sales pitch.
Clients talking about your product or service is more relatable to your potential customers and they may be able to answer customer questions better than you could. After all, your customers use your products most. 47% of B2B buyers say that case studies are the most valuable content when making decisions.
Create sharable moments

People don't share just anything - they share unique and trendy moments. Events that involve a social media element can benefit from a bespoke hashtag that attendees can use to share insights or photos from your event.
Events can be a great source of content, and it's no different when it comes to hybrid ones. Recorded sessions can be made available at a later date, and you could break them up into bite-sized chunks for promotional videos.
You may also want to create a fun activity or moment that people will share and be excited about for the next event. This should stand out and allow you to be top of mind. If you get this right it may even make headlines in your industry!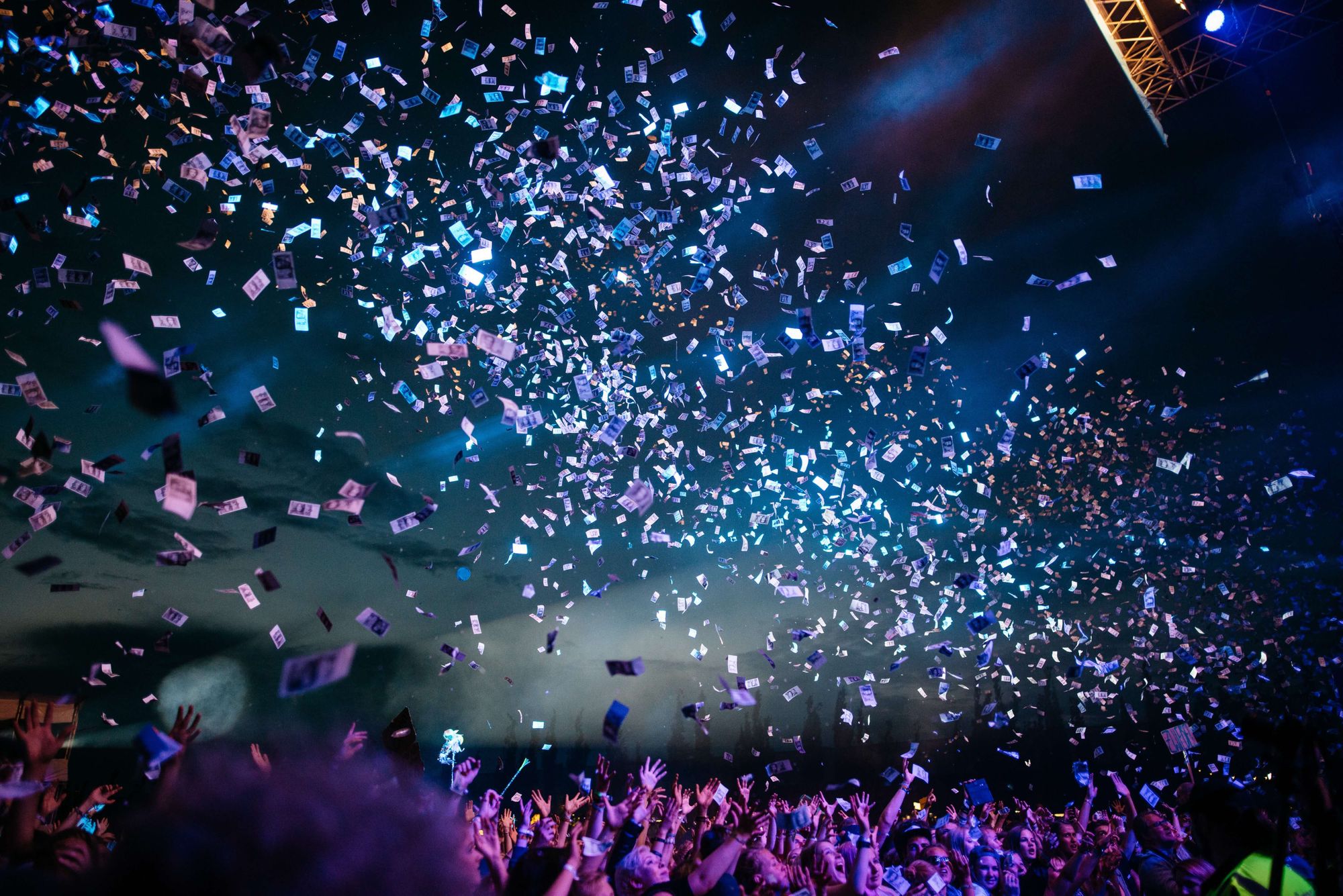 Final Thoughts
By making use of the hybrid event in your B2B marketing strategy you can appeal to your audience no matter where they are. This new form of marketing event can help you to stand out and stay competitive in your market.
Running any kind of event can seem a daunting task when you're first starting out, especially when you have a lot of different moving parts, like with hybrid events. However once your well-practiced and keep your overall business goals in mind, you'll be reaping the rewards in no time.
Don't fall behind the times! Adopt a hybrid event strategy.
Struggling with hybrid events? Or perhaps you've got some advice and successes to share? Share them on the B2B Marketing Alliance Community!