Whether virtual or in-person, the ability to engage and interact with an audience greatly determines the success of a B2B event. By making your event engaging attendees will be more willing to interact during the event and will receive a memorable experience with your brand.
When it comes to virtual events, audience engagement is the biggest challenge, and even for hybrid events, 71% of event organizers struggle to connect the virtual audience with the in-person audience.
The statistics don't lie; it's hard to engage an audience in an online environment. But don't panic, this article will provide you with some engagement-building activities that you can use to prevent your audience from gazing into space at your next virtual/hybrid event.
In this article you'll find information on engagement building activities like: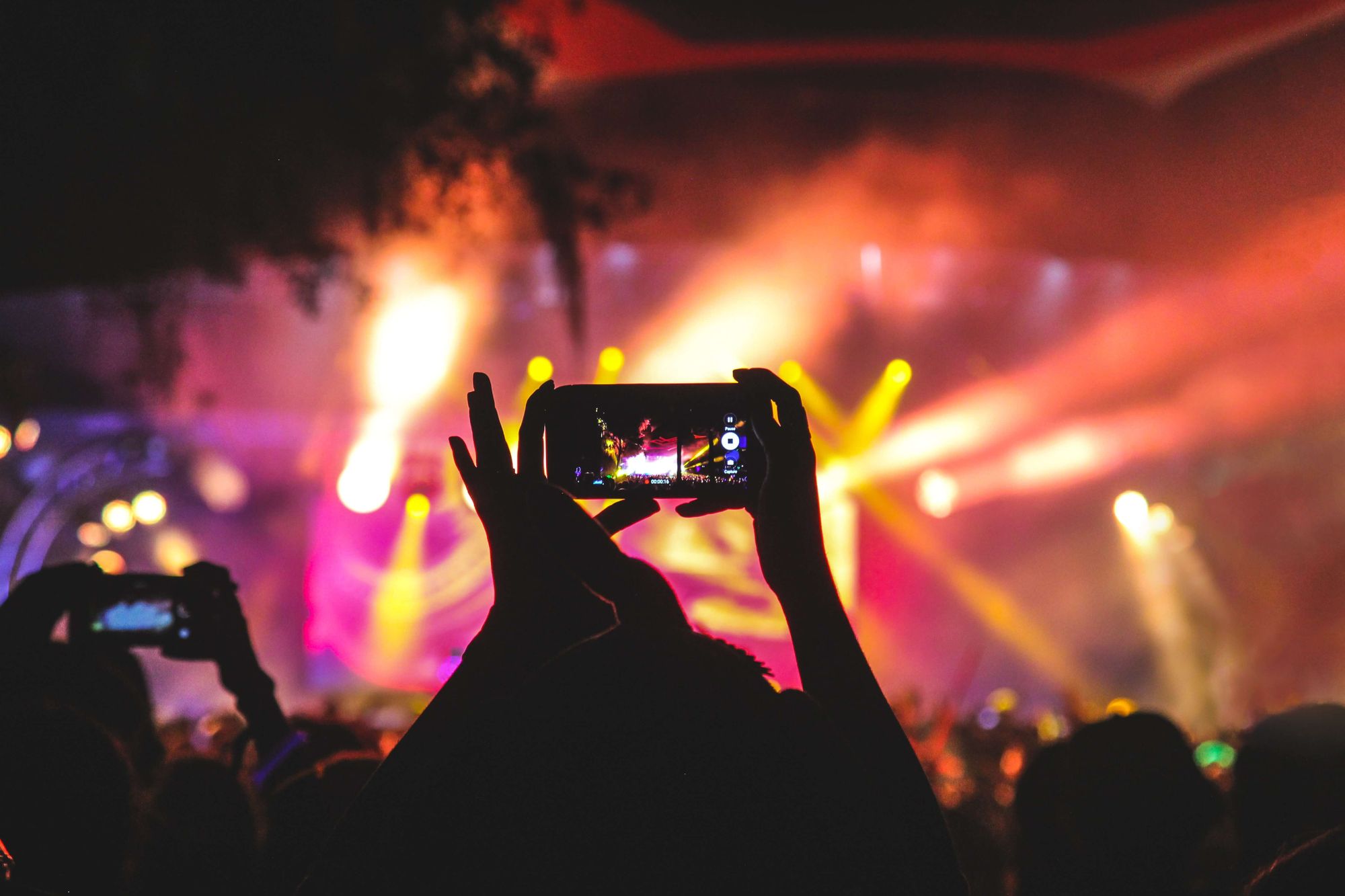 Competitions and quizzes
Who doesn't love a bit of friendly competition? Adding in fun competitive activities throughout the event where attendees can win kudos and prizes is great for engagement and increasing interaction in a virtual environment.
Interactive games such as virtual online escape rooms or scavenger hunts are fun ways to give people an extra reason to stay engaged with your event. Online quizzes are great too and are an easy way to get your audience to actively participate and pay attention during the event. This could be as simple as a quiz on your brand's history, general topics within or outside of your industry, or specific things to do with the event itself. Online tools such as SurveyMonkey are really useful when hosting virtual quizzes.
When hosting these games or quizzes, consider splitting up your attendees into small groups to encourage interaction and teamwork amongst them. Have prizes for the winning teams such as gift cards or coupons. Make sure to showcase the prizes at the beginning of the event to give attendees more of an incentive to participate.
Polling before and during the event
Polling has become increasingly more popular among event marketers, in fact, a mighty 81.8% of virtual event marketers now use polling to improve attendee interaction.
Polling can be used both before and during the event. Before the event, you can use polls to get to know your audience. Aim to uncover any particular issues/concerns they have about your product/service or within their specific industry, and try to get to know their likes and dislikes. Using this information, you can better tailor your event content to the specific needs of your audience so they're more likely to engage and interact. Also, by asking attendees these questions beforehand, it can reduce your no-show rate as attendees will know for sure that they will have something to gain by attending.
During the event, you can use tools like Mentimeter or Poll Everywhere to ask attendees questions. For example, these could be about their opinions on certain topics your event covers, or any issues/concerns they have from what they have learned so far, etc.
The key to making live polling engaging is that you must share and talk about the data you get from it. The attendees will be interested to know what the opinions of others are and how they align or differ. The data you get from these polls can also be used for understanding the concerns or main challenges that your clients have and improving your future events.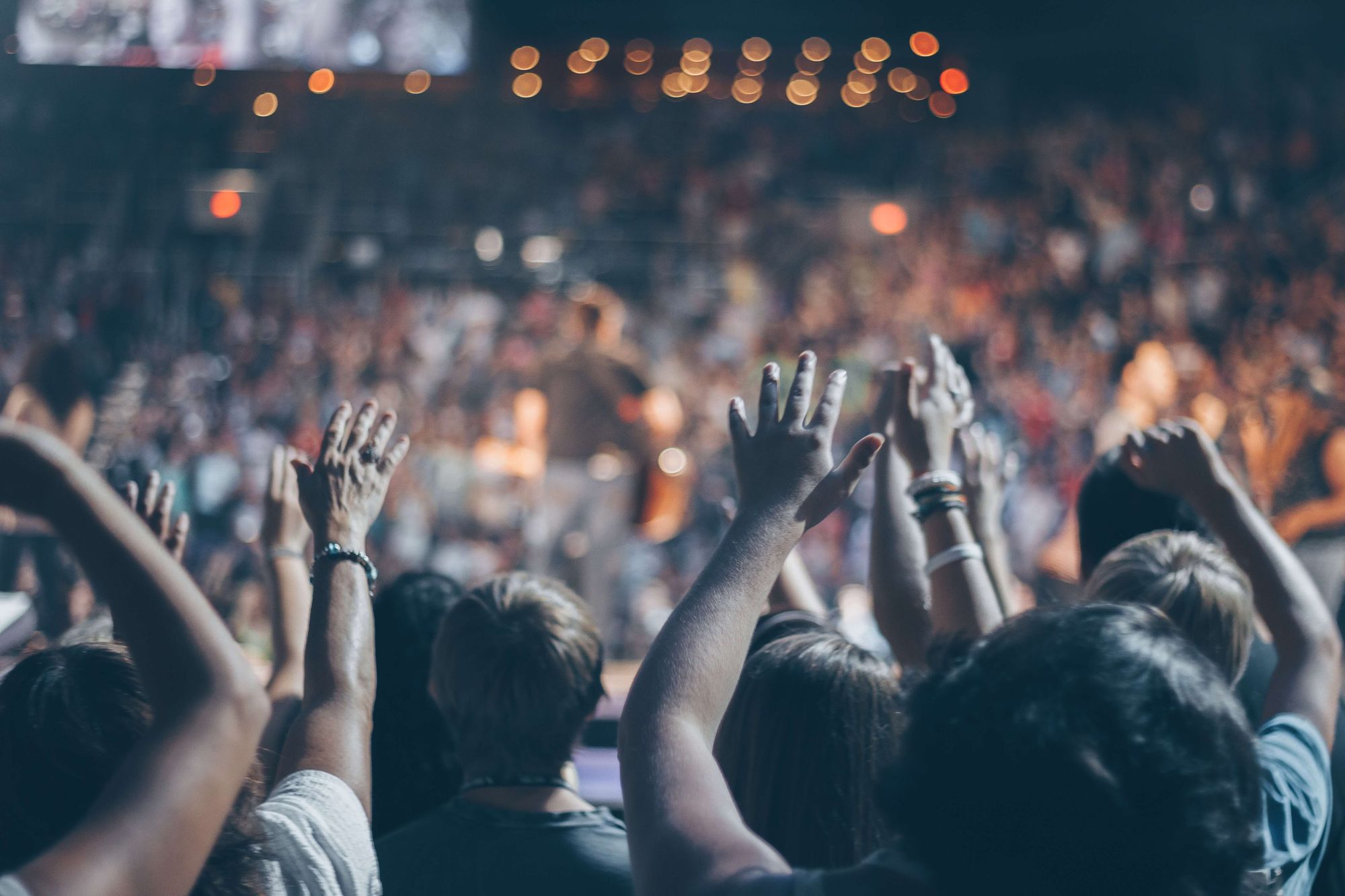 Host fun non-work-related activities
While the main aim of a B2B event is to show attendees the value of your brand and the product/service you offer, don't forget to provide them with some non-work-related fun too. This will help to keep the audience's energy renewed and will prevent them from getting burnt out mid-event.  
The sky's the limit when it comes to choosing what fun activities to hold in a virtual event.
You could host paint parties, art classes,  yoga or dance sessions, virtual photo booths, and more. Tasting sessions such as champagne, wine, chocolate, and fine dining are common events that companies hold. This can be done virtually by providing your attendees with the supplies beforehand and having an expert talk to them during the event. However, as it's online, activities like these do require a little more planning and logistics but it can definitely be worth the effort!
You could also hire entertainers like magicians, comedians, or musicians to do a virtual performance. This works wonders for creating a fun, energetic atmosphere that will likely get attendees to interact and engage with the event.
Send gift bags before the event
Sending your attendees gift bags is a great way to get attendees excited before the event as well as to keep them engaged during the event. Specifically, for hybrid and virtual events, sending gift bags beforehand can help give a similar experience to the live audience, which is crucial to do as it's been found that 39% of people who attended the virtual part of a hybrid event have said they did not feel included.
When deciding what to put in your gift bags, try to include good quality items that your audience will put to use such as gift cards and cool tech products. Gift bags can be used as a tool to get attendees to post about your event on social media too. Include specific hashtags on the items you provide and encourage them to post about it on social media beforehand. You could even include items that are relevant to the topics discussed in the event so the online audience can get actively involved during the event too.
Activities that allow for networking
Hosting activities that allow attendees to interact with one another in a virtual setting is essential. Especially within B2B events, the audience gains a lot of value through the interaction they have with others. In fact, one of the biggest reasons why people attend events is for networking.
To provide networking opportunities in a virtual environment, using online chatbots and breakout rooms is the way to go. Set up a live chat box and encourage attendees to ask and answer any questions throughout the event. Regularly put attendees into small breakout rooms and give them a task to complete to encourage discussion and interaction between them.
It's common for in-person events to have sponsor booths which allow a chance for event sponsors to promote their services and gain some interaction with attendees. This can be replicated for the online audience by having virtual sponsor booths or by live-streaming the booths onto the hybrid event platform. These booths are great for networking, as they allow attendees to network with each other and other brands. Get creative with the interactive activities within each booth such as hosting workshops or product demos that use cool technology like virtual reality. You can even gamify the experience by stating that each attendee gains a point for each booth they attend and have a prize for the one with the most points.
Utilize social media
There's no denying the importance of social media in a marketing event, whether virtual, in-person, or hybrid. Not only does the use of social media help increase attendee engagement, but it also increases the exposure of your event to a wider audience. For hybrid events specifically, it also enables an easy way to connect your live audience with the virtual audience while the event is still going on. This is another great way for making the virtual audience feel like they're not missing out!
Announce at the beginning of your event to say there will be a prize for the attendee who engages the most on social media. Create an event hashtag on all of your social media platforms and encourage attendees to use this hashtag when they post about your event. You could also run competitions of the best attendee photo that was posted. This could be a picture about how they've been attending the event e.g. in their garden or on the beach, or even a photo of what they're having for their lunch.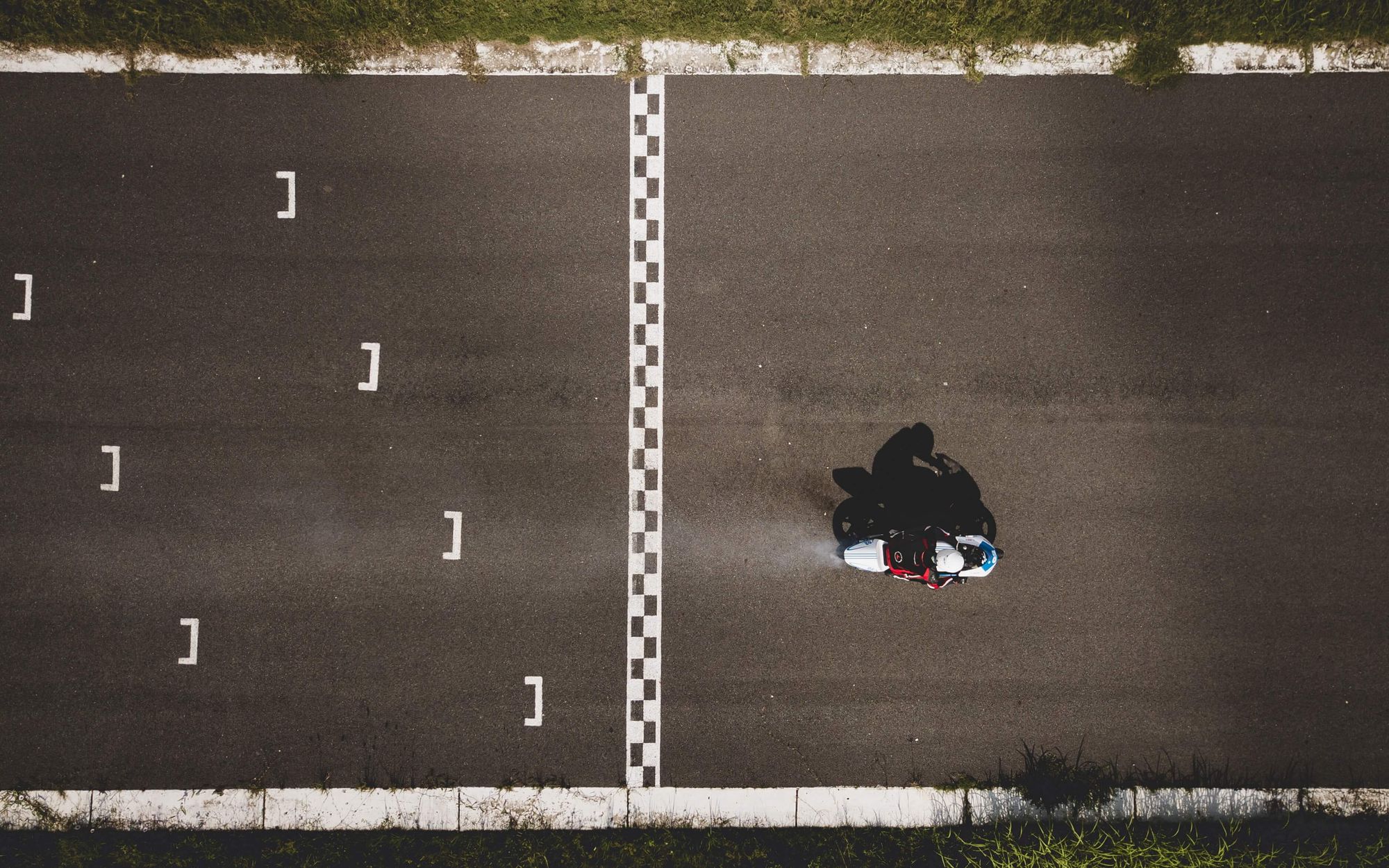 Final thoughts
Hosting virtual/hybrid B2B events has become increasingly more common over the last few years. Event marketers have had to adapt and find new ways that engage and captivate the attention of attendees through virtual platforms.
By providing friendly competition and entertainment, encouraging interaction between attendees, and presenting content that is tailored to the specific interests of your audience, you'll likely captivate the attention of your attendees and have a successful virtual/hybrid event.
Sign up for our newsletter to get the latest and greatest on all things B2B marketing events and more.