Influencers are heavily associated with the world of B2C, after all, that's where they're the most effective, right? Not quite. While influencer marketing is used extensively for selling products directly to consumers, it's also fast becoming a hot topic in the B2B space.
74% of B2B marketers claim that influencer marketing improves customer and prospect experience with their brand. So it's no wonder that so many B2B brands are turning to influencer marketing as part of their strategy.
But while working with influencers can be a smart move on social media or for writing guest articles, should you be enlisting their services for a B2B event? In this article, we'll look at the potential benefits of working with these industry insiders, what they can provide for your events, and how you can establish the right kind of partnerships to drive ROI.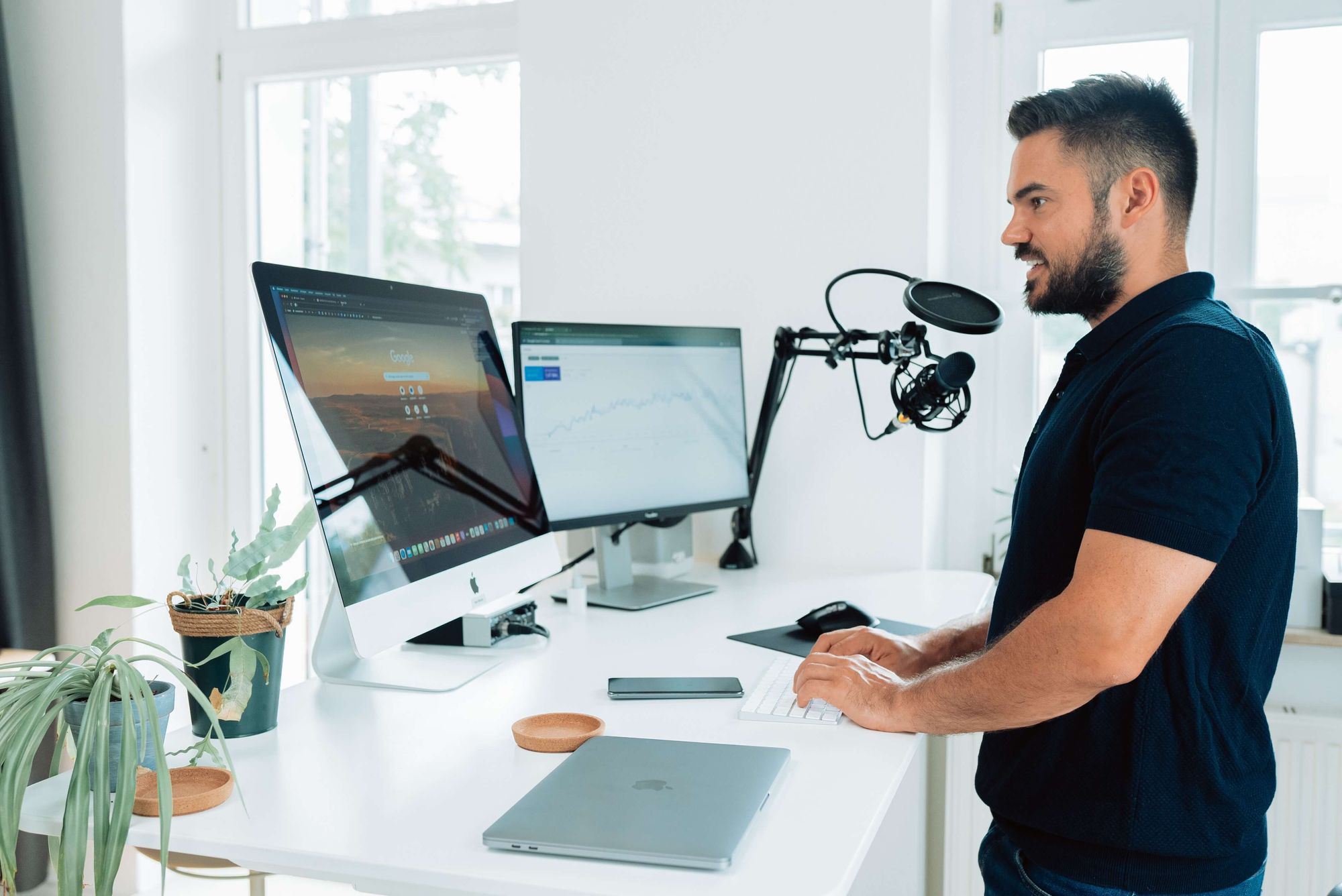 Benefits of influencers at B2B events
Inviting influencers to take part in your events has a range of benefits, especially when you consider that 90% of B2B decision-makers say that they research opinions from industry experts when researching new solutions.
With influencer marketing at events, you can:
Gain new audiences and clients
Events are a place to connect with potential buyers, share thoughts and ideas, and gain visibility with your target audience. By working with influencers, you can use their insights to help you craft messaging that better resonates with your audience.
Promote products and services
Influencers can play a pivotal role in promoting products and services with both in-person traditional product demonstrations and virtual events online. Influencers are perfectly poised for this new, digital-first customer experience we've seen a lot more of over the last few years, as they've already harnessed the power of virtual media for years. So whether you need thought leaders for keynotes, moderators, or panelists for virtual events, influencers will likely already have the knowledge to use these alternative presentation channels.
Influencer marketing can play a key role in providing a virtual alternative to media coverage and product announcements that would be typically found at physical events. You can show your audience that you're tuned in to these new ways of working by creating virtual experiences and boosting the event's credibility with thought leaders in your industry. Influencers can add a refreshing take with the latest insights or advice.
Brands can utilize their industry-relevant influencers to drive brand exposure to help lead generation. By reaching the right audience, you can boost event attendance, especially online at virtual events, by using influencers as your event ambassadors.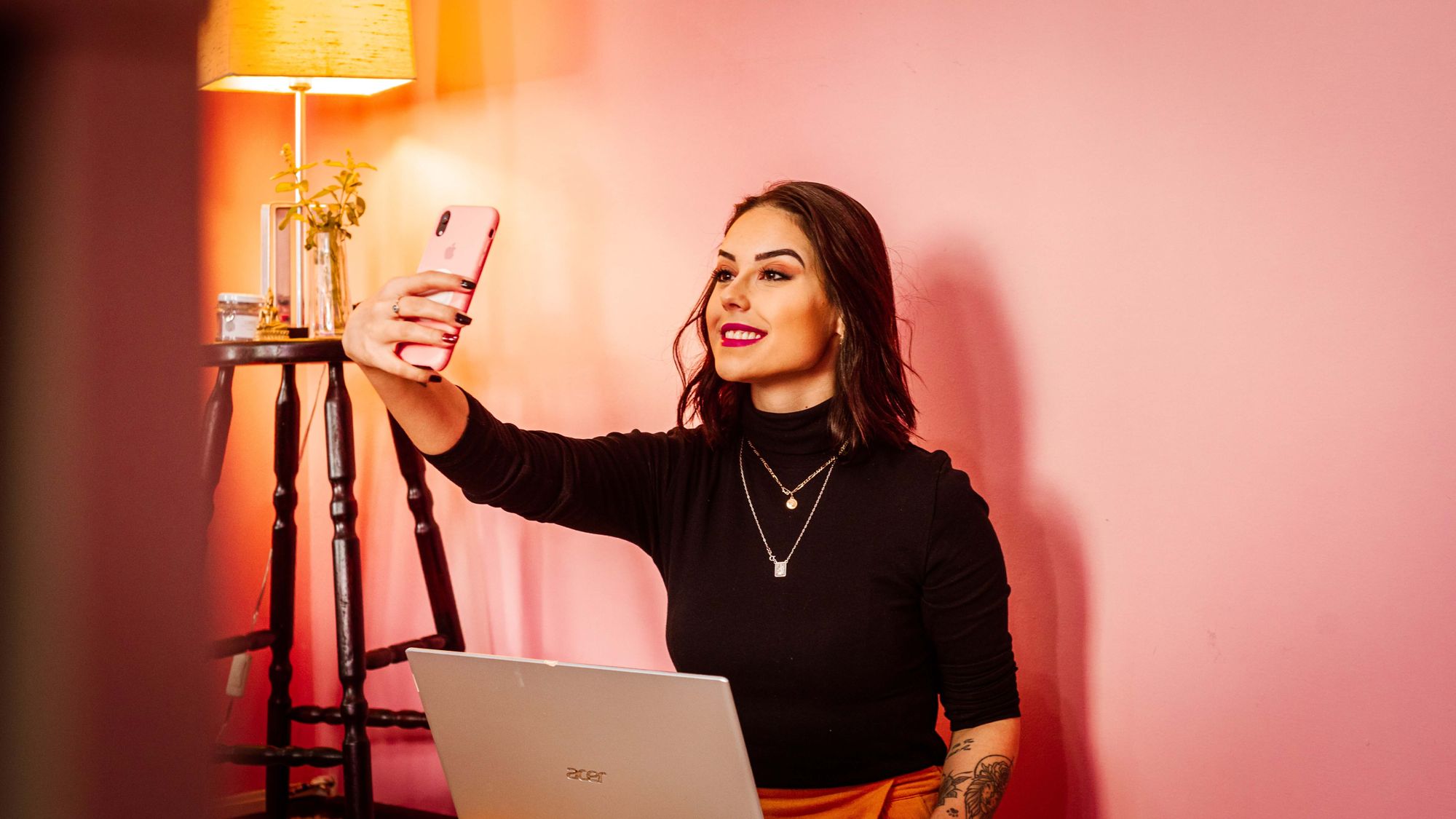 What can influencers do for your events?
So it's clear that influencers can add a wealth of benefits to your next B2B event, but what specifically can they do at your event to boost attendance or generate leads?
Influencer speakers
Events will always have some kind of speakers, whether for the main stage for the whole audience or more specific sessions for more niche audiences. But all speaker opportunities present ways to utilize influencer marketing.
If you have someone well known or someone that has credibility with the audience, they can take to the stage raise awareness of the problem you're trying to solve or endorse your products and services. It's a great way to leverage the influencer's experience and knowledge within the industry.
Live streaming
Live streaming is a very popular medium, as it allows audience members to interact in real-time, ask questions and post comments that can be incorporated into the live stream. By utilizing live streams with an influencer, you can get them to engage in various activities at the event, creating a sense of unification across your community.
Here are just a few ways an influencer could use live streaming at your event:
Q&A - allow your audience to engage with the influencer in a transparent and genuine way.
Live stream activities - if your event is in person, make sure you capture any activities going on, and have your influencer live stream to build the hype.
Vlogging event attendance - as your influencer takes part in the event, have them live stream the experience to encourage a sense of FOMO in others.
Behind the scenes - people love to get a peek behind the curtain, so a charismatic influencer is a perfect person to host a live stream showing how your event is being run.
Exhibit products
Exhibitions are the perfect way for influencers to demonstrate the power they have to draw audiences in. By having them showcase your products and/or services that are relevant to their respective field, you immediately highlight the credibility of your products.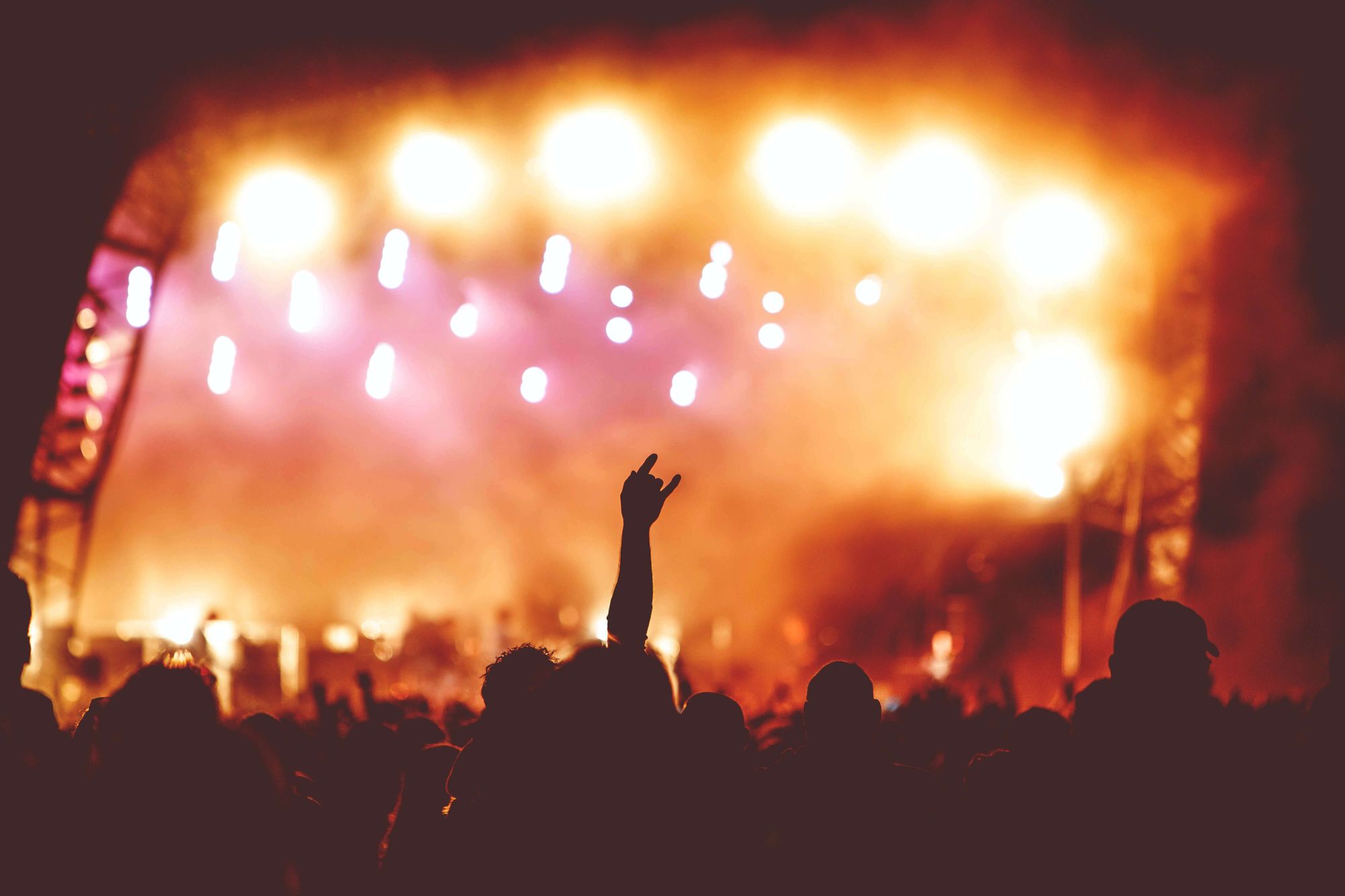 Finding influencers for events
We've talked before about finding the right influencers for your brand, but how do you find the right ones for your B2B event? Here's how you can qualify your influencers to make the right decision:
Assess their reach - check out their follower counts to get an idea of the potential reach, and ensure their audience matches up to yours.
Check their engagement - follower numbers don't always paint the full picture, so take a look at the shares, likes, and comments to get a more clear idea of their engagement levels.
See which channels they use - ensure the influencer uses the same channels as your brand and your customers, so they can target the right audience.
Their past collaborations - checking their past collaborations will let you see if they get the kind of results you're looking for, and that they don't already have a partnership with a competitor.
Once you've got a shortlist, you can start reaching out. Take a look at your fans, customers, partners, and sponsors for potential candidates.
What kind of influencer is best?
Not all influencers have the same reach. Micro-influencers have become more popular recently, with the potential for a higher ROI than influencers with much bigger followings due to the authenticity and genuineness their endorsements can offer to a smaller, yet more dedicated audience.
So while those big hitters have a larger audience pool, you'll likely have more success with smaller influencers that can specifically target your niche.
And don't forget the industry experts within your own team: your employees. These people are passionate about your products and services, understand your industry niche, and will have a social media presence. So even if they don't speak at panels or take part in Q&As, your employees can build up your event on their social channels to drive interest.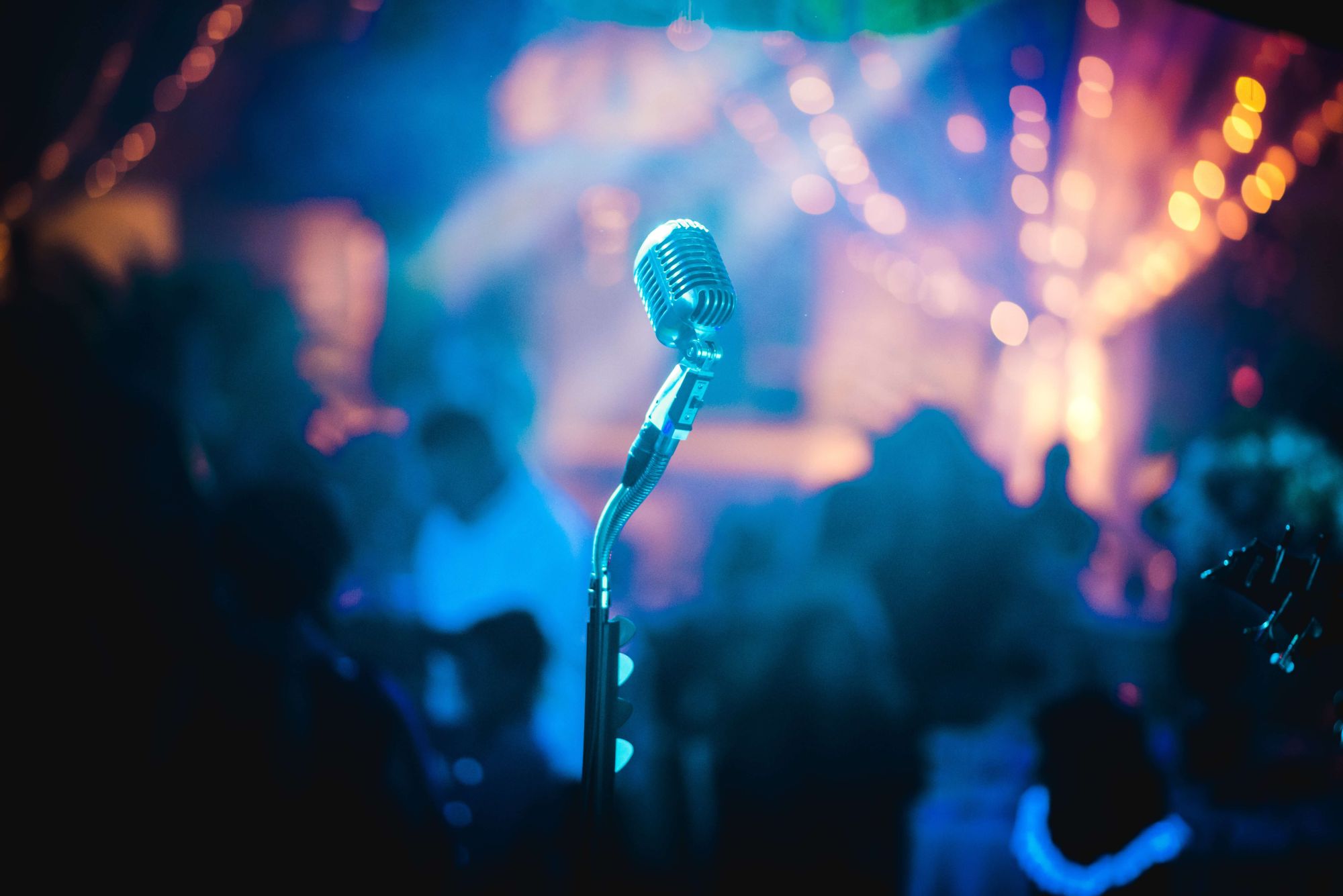 Final thoughts
Working with influencers at your B2B events can offer an incredible ROI, as you can form relationships with new audiences and generate more sales. Give them some general guidelines as to what kind of content you want them to produce, but otherwise let them have the freedom to drive the conversation and spark interest at your event, working that influencer magic.