Are you looking for ways to grow your organization? If so, you might need a demand generation strategy. Demand gen is all about generating buzz around your products and services, attracting the right customers with high-quality content.
It can be tough to generate new leads, but with the right approach, it's definitely possible. In this article, we look at different demand generation strategies you can use to grow your business.
What is demand gen?
Demand generation is a strategy that helps businesses to develop awareness for their products and services amongst their target audience.
It works to drive awareness and interest for a product or service at every stage of the buyer journey, from anonymous visitor to loyal customer and throughout the entire customer's lifetime.
It's a great strategy for top-of-funnel marketing activities as it targets your ideal audience base by educating them at every stage of the touchpoint in their customer journey, positioning your brand as a trusted source, and eventually fostering brand loyalty.
Sounds great, right? But how do you go about putting together a stellar demand gen strategy? That's what we're covering next.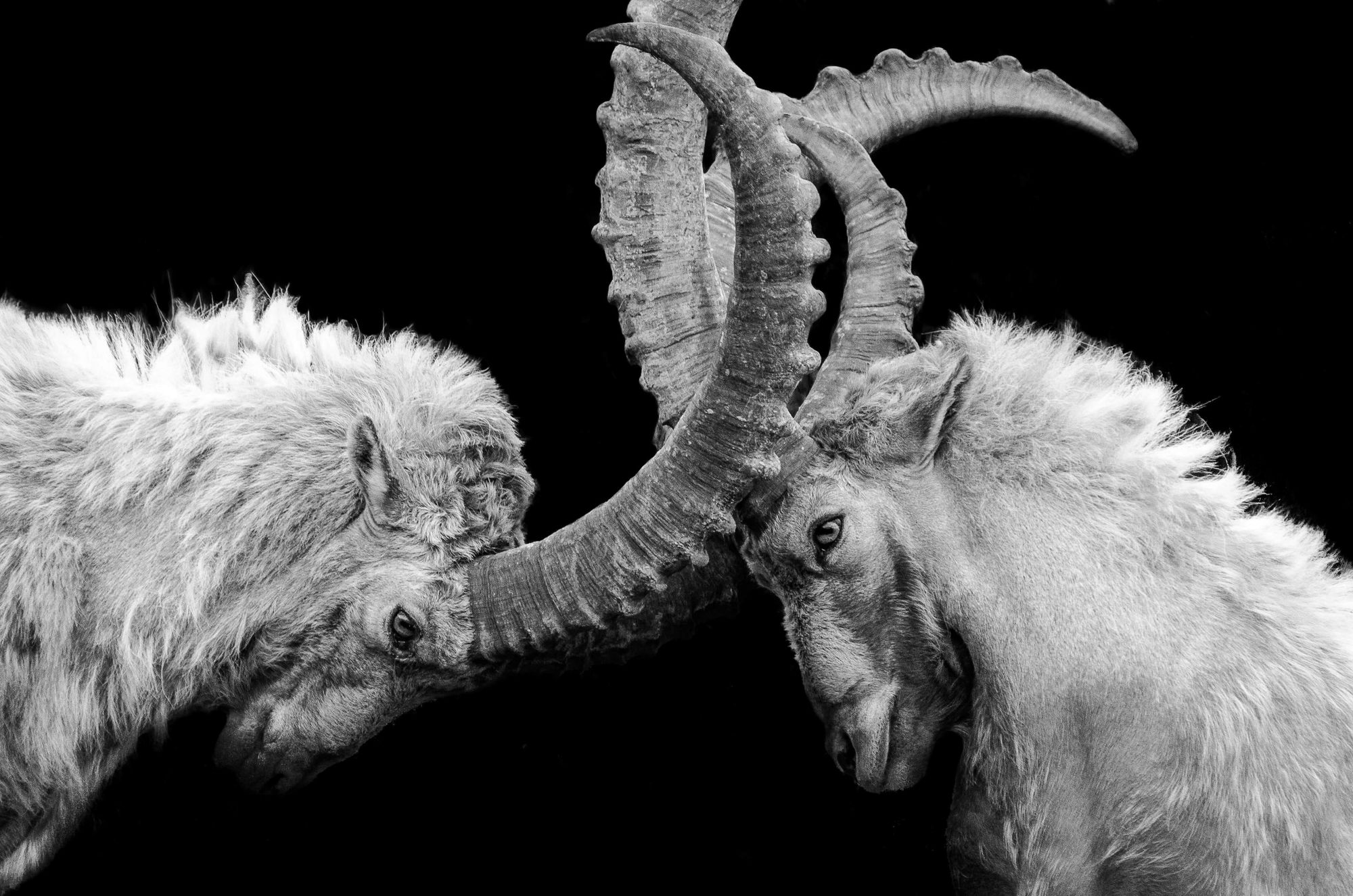 Growing your organization with demand generation
Content marketing
Content is at the very heart of a demand gen strategy. Content powers inbound marketing activities that attract prospects into your sales funnel. In fact, in a B2B Buyer Behavior Survey, 76% of respondents claimed that a vendor's content has a significant impact on their buying decisions.
Good content can be anything from blog articles, case studies, white papers, infographics, videos, case studies, and much more. If you can provide useful, well-written content that resonates with your target audience, then you can entice them into making that first step towards a purchase.
To do this, your content needs to reflect their pain points and where they're currently at in the buyer journey. It helps lay the groundwork for conversations in the future about how your business can offer them solutions to their problems. A great content marketing strategy includes helpful insights at each step of the purchase journey, building that confidence and brand credibility.
Before putting together your content plan, consider the following:
The buyer personas of your ideal customers
How these people make their purchase decisions
Their biggest and most pressing pain points
Any roadblocks or concerns that might prevent them from making a purchase
Once you've got a solid idea of who you're creating content for, you can craft content that's super relevant to your audience, helping you attract high-quality leads. Combine that with delivering that content at the right point in the buyer journey, and you have yourself an effective demand gen strategy.
Brand awareness
It's one thing to create content that makes your audience aware of a problem that exists for them and their business. But they also need to trust that your brand is the right one to fix their problem.
But getting in front of your targeted audience can be a challenge with so many competitors out there. This is where having a strong brand comes in, and everyone who took part in our State of B2B branding survey considers branding and brand marketing to be a priority to their business.
The goal is to build a brand that potential customers can trust and instantly recognize. So that even if they're not ready to make a purchase straight away, your company is the first they think of when they do decide to invest.
With an integrated content marketing approach, you can tackle both brand awareness and demand gen by creating consistent messaging that reaches all levels of the sales funnel. Tactics you can deploy include SEO, social media campaigns, and email campaigns. Through actions like giving away valuable informative content, you can start to build a reputation as a thought leader in your industry.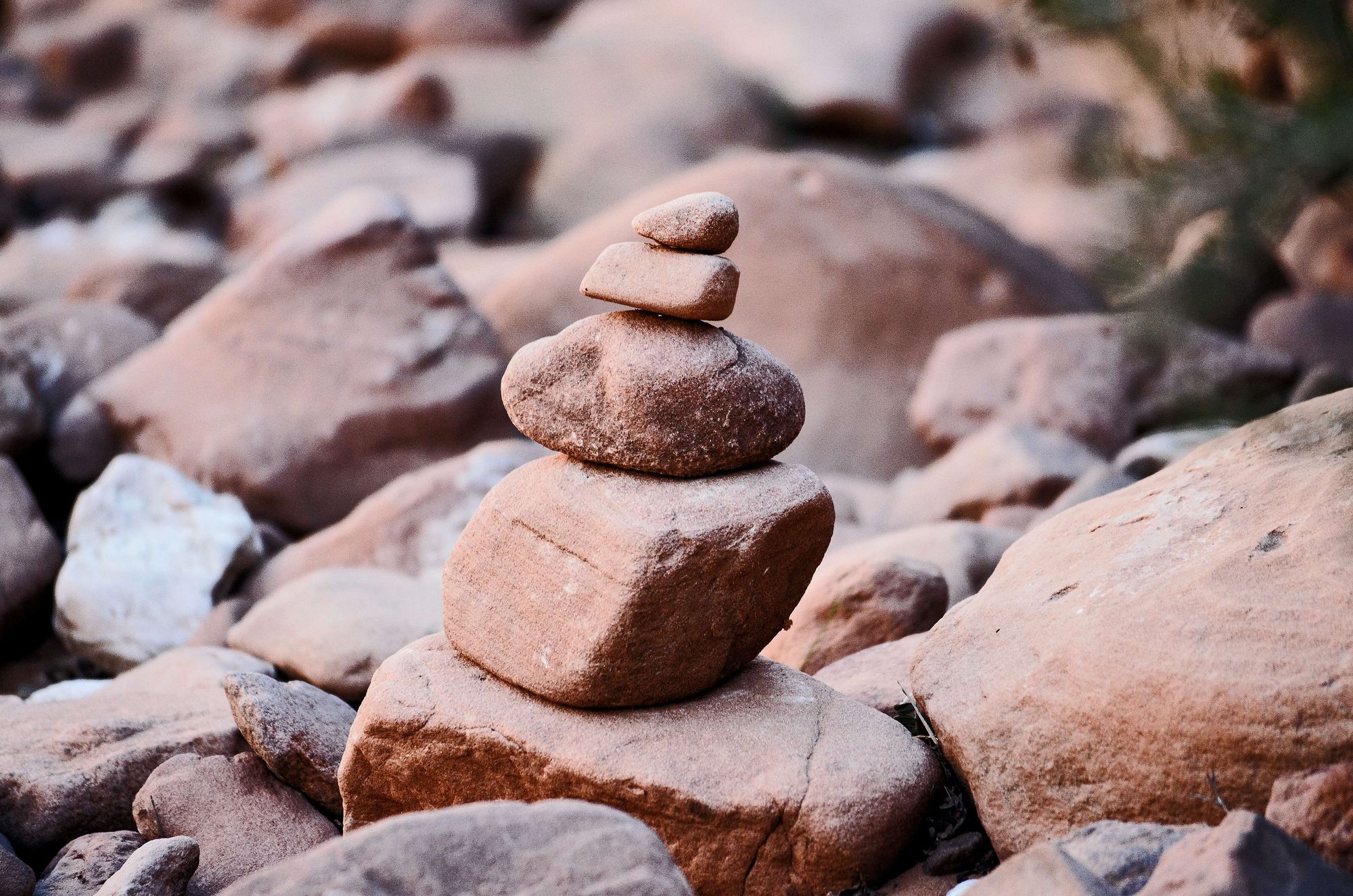 Lead scoring
Lead scoring is a way of ranking the sales readiness of a lead. You use data points or criteria to determine a sales-qualified lead and then assign a point value to each of those criteria, leaving you with a final score for each of your leads. It's a fundamental part of any account-based marketing strategy.
Lead scoring helps you take subjectivity out of the process so you can fully understand which of your leads has the best chance of converting by attributing point values to prospective buyers.
There are different ways to lead score, as you need to assess the attributes of prospects of those that became customers and those that did not. Then, you can weigh the different attributes and determine which of them indicates good leads for your organization.
Lead scoring helps marketers determine where leads are in the sale process, which is essential to figuring out whether the lead needs to continue to be nurtured, or handed over to sales. This process also aids the alignment between marketing and sales and provides a better customer experience as you can then approach them with the right kind of messaging at every stage of the funnel.
Align sales and marketing
Many companies have a communication gap between their marketing and sales departments. But these functions are very closely intertwined, and a lack of synchronization in handling lead acquisition can produce poor results. Whereas good alignment between these departments can result in a 67% rise in effectiveness at closing deals.
Both teams need to be aligned in a structured way. By improving communication between these two teams and streamlining the marketing and sales processes, you can ensure you have a well-rounded strategy, and generate more demand for your products and services. As well as increase revenue generation by shortening your sales cycle.
Collaborative platforms can help your teams improve their communication with features like real-time updates and internal messaging. This kind of software can keep all customer data in one central place, making collaboration easier. Marketing will be able to send sales-qualified leads to the sales team, who can convert the leads more effectively. Similarly, the sales team can discover relevant marketing materials to send to prospective clients.
Final thoughts
The success of a demand generation strategy is determined by how well you can create content that caters to your target audience at every stage of their buyer journey, and how well you can engage them on various channels. The key is to truly know your audience, have a strong understanding of their needs, and how best to provide solutions to their pain points.
Want to discover more tactics for your demand gen campaign? Or just meet others if your field? Join the Revenue Marketing Alliance today!