Revenue marketing is an important strategy for businesses to drive growth and increase their bottom line. It utilizes sales tactics to generate leads, convert them into customers, and increase customer lifetime value (CLV). Revenue marketing helps businesses understand their target audience better, create content that resonates with them, and boost their return on investment (ROI) through targeted campaigns.
This guide will provide you with an overview of revenue marketing, its benefits, and how you can use it to grow your business.
Want to get to grips with the current state of revenue marketing? Then check out our State of Revenue Marketing 2022 report! It's packed full of stats and figures from our survey respondents and covers areas like:
How common the revenue marketer role is
The biggest challenges to revenue performance
The state of marketing and sales alignment
How revenue growth is attributed to marketing
And much more

What is revenue marketing?
Revenue marketing is an approach to marketing that focuses on delivering measurable results. It involves the use of data-driven tactics and strategies to identify, target and nurture leads, convert them into customers, and maximize CLV. Revenue marketers measure the success of their campaigns by looking at how much revenue they generate and directly attribute that revenue to their marketing efforts. This approach enables companies to make decisions based on data rather than intuition or guesswork.
For a more in-depth look at what revenue marketing is, take a look at our dedicated article on the topic:
Prefer an audio format? You can check out this episode of our podcast, Let's Talk Revenue Marketing, to hear from experts in the business outline the fundamentals of revenue marketing, and its progression.
Benefits of revenue marketing
Most marketers are confident that their marketing efforts have a positive impact on revenue - 91% of them, according to one report, are you among them?
One of the biggest draws of a revenue marketing model is the ability to attribute marketing efforts to revenue generation. Not only is this a great ego boost for marketers, but having this information to hand means that marketers are better equipped to make future marketing decisions, and justify their budgets to higher-ups when negotiating.
Here's a look at some of the benefits of revenue marketing:
Sales-qualified leads
Cold leads are the bane of every salesperson's life. Leads that come from a cold-calling campaign often have little success compared to leads further along in the buyer's journey. Revenue marketing focuses on providing those leads with the information they need to make a buying decision about your product or service. As these leads come in more informed, they're much more likely to buy. So, revenue marketing can help you generate better sales-qualified leads - ones that are more likely to convert.
Attribution
Attribution is a key component of revenue marketing. When marketers can attribute success (or failures) to specific campaigns, they have more reliable information and data to work with, which can be invaluable for planning future marketing campaigns and activities.
Revenue marketing uses data to track the performance of their campaigns, following that initial customer journey from the first touchpoint to when they make a purchase. It allows you to observe which activities are generating the most revenue so you can fine-tune your strategies and ensure your campaigns are as effective as possible.
Marketing and sales alignment
When marketing and sales work in tandem, they produce better results. Revenue marketing can help better align these teams, ensuring they create cohesive campaigns with the shared goal of generating revenue. Working together to create a revenue-based marketing plan helps align the KPIs of these departments, and provides plenty of opportunities for collaboration.
Increases customer focus
Revenue marketing has the customer at the forefront. When silos between sales and marketing are broken down, the business can create campaigns that are more customer-centric, allowing you to serve them better. With a revenue marketing model, businesses can target their ideal buyers more effectively and generate warm leads for the sales team. Customers will also only receive relevant and personalized messaging, helping them move more quickly through the sales funnel.
Read more about how you can improve the customer journey with revenue marketing: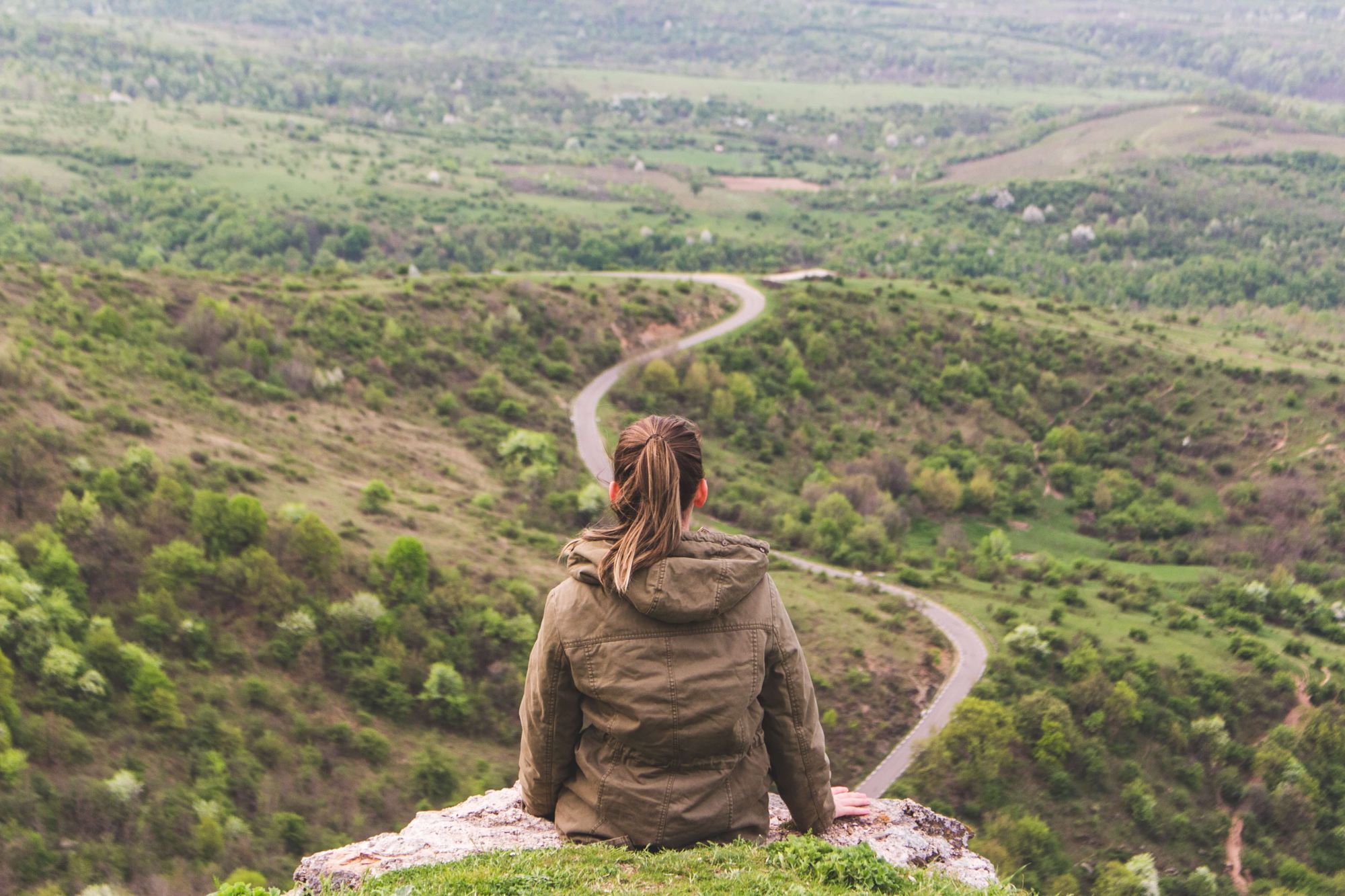 The rise of revenue marketing
Revenue marketing is a relatively new concept and is quickly replacing traditional marketing. It focuses on generating revenue directly for the business rather than simply creating awareness or engaging with customers. Revenue marketing leverages data-driven insights, automation, and analytics to drive sales and increase CLV. It involves optimizing the customer journey to ensure maximum profitability while delivering a personalized experience.
Revenue marketing puts more emphasis on ROI than traditional marketing, making it more attractive to businesses.
For a closer look at traditional marketing vs revenue marketing, check out this article: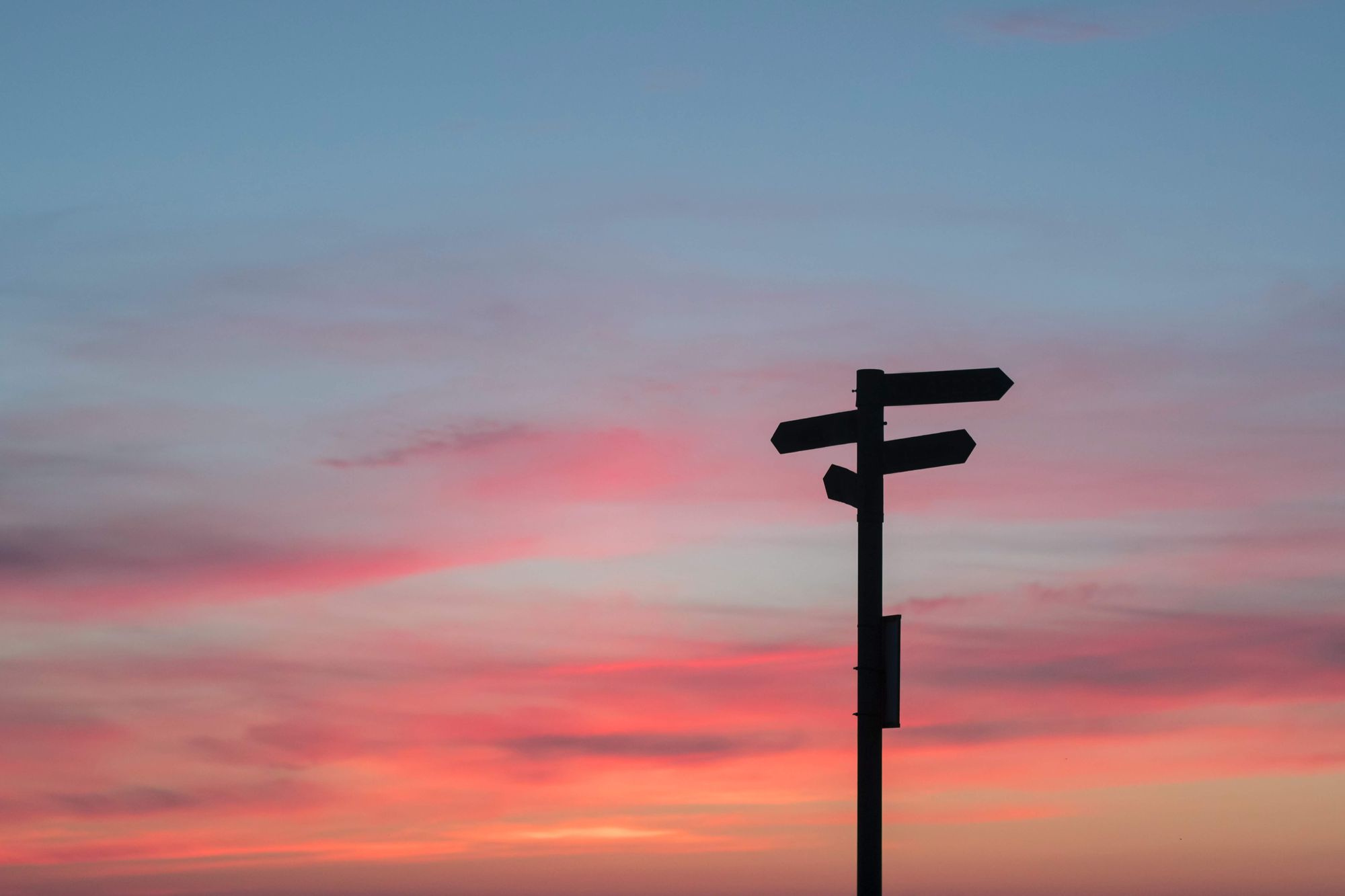 Putting together a revenue marketing strategy
Keen to get started with a revenue marketing strategy of your own? Here's a quick guide to getting started.
Establish revenue goals
First, you need to establish your revenue goals. Without clear goals, you won't have targets to reach when creating your campaigns. Your entire team will need to understand your revenue goals and how they can achieve them - so they need to be realistic and attainable.
Fortunately, we've got an article outlining the kind of revenue marketing KPIs you can set: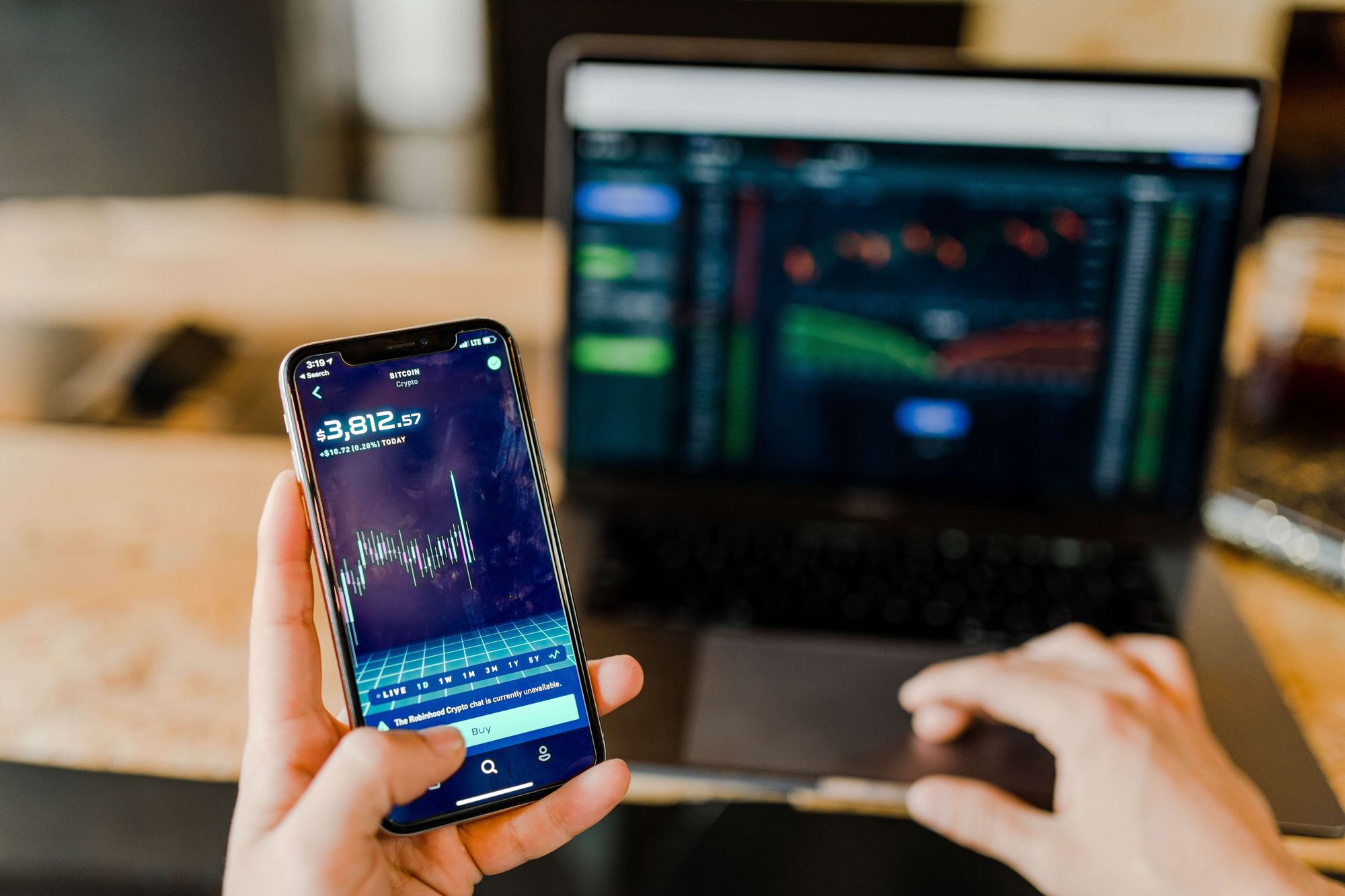 Analyze current results
With your goals in place, it's time to look at where you are currently. Take a look at the results of your current marketing campaigns so you can develop them into a revenue marketing strategy. You'll need a clear idea of what's working and what isn't, which strategies are producing the highest ROI/conversion rate/close rate/
Map out the customer journey
Develop a roadmap outlining the entire journey from initial contact to CLV. This roadmap will help illustrate all the different touchpoints customers use to engage with your brand and allow you to visualize that journey from start to finish. As a result, you'll have a clearer idea of how to give your customers what they need at each stage, providing the ideal customer experience.
Optimize your tech stack
Successful revenue marketing requires MarTech that's up to the task. You need the right kind of sales software with integrated marketing automation. This kind of software will help you gather the right data, providing you with insights into your sales, your customers, and how much revenue your sales and marketing campaigns are producing.