ABM is a B2B marketing strategy that's rapidly grown in popularity. According to the ABM Leadership Alliance, 87% of marketers who have implemented ABM report a higher ROI than any other type of marketing.
Rather than wasting time selling to unqualified leads, ABM focuses on selling directly to the highest-value accounts. It's all about efficiency, aligning your marketing and sales teams to promote long-term growth that boosts revenue.
In this guide, we'll take you through what exactly ABM is, the benefits it can provide your B2B business, and marketing tactics that utilize ABM.
If you're already keen to get started with ABM, check out this blog post: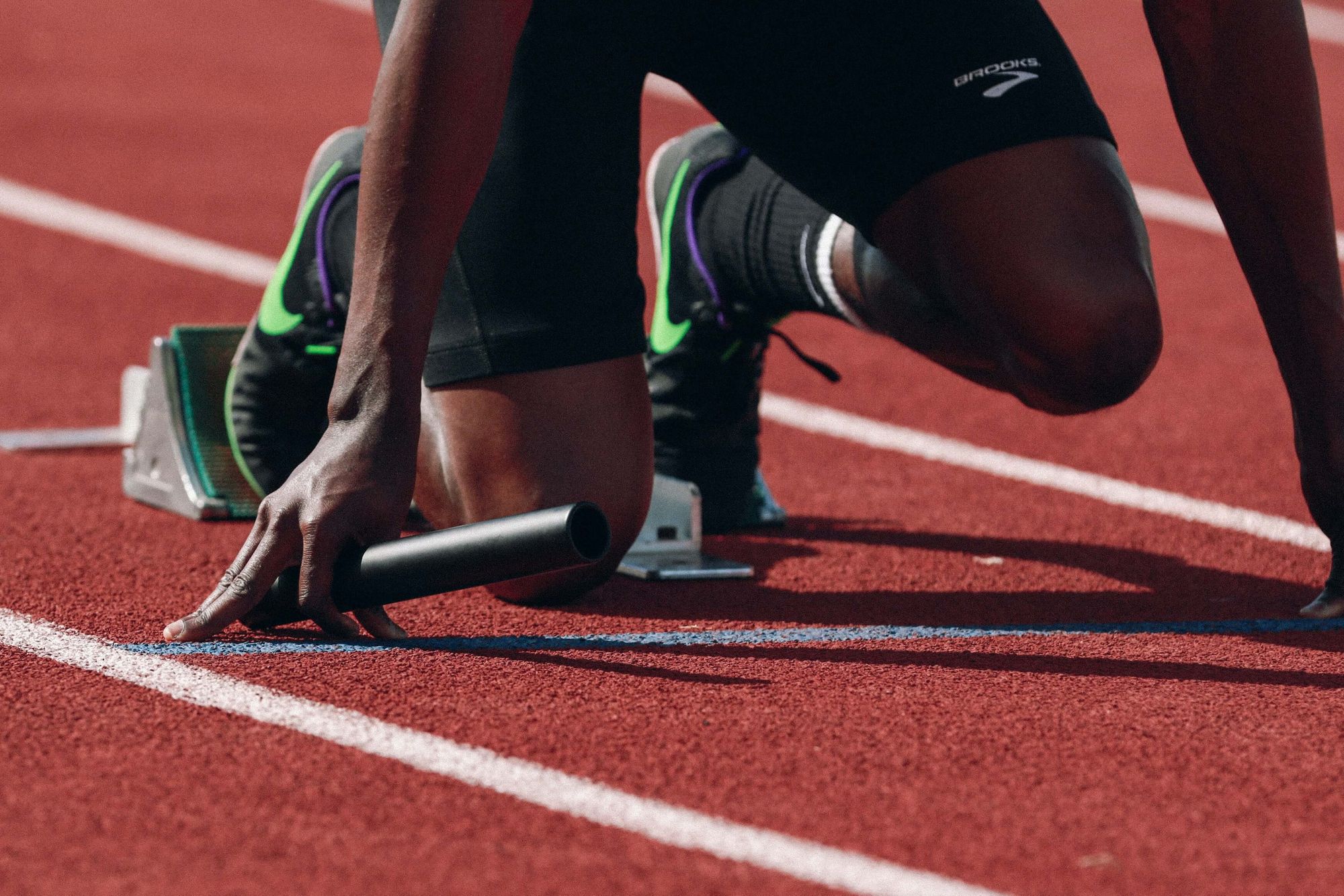 What is ABM?
Accounts-based marketing (ABM) is a strategy that revolves around identifying your key accounts and devoting your time and resources to those that will offer you the highest value to your organization.
Think of it like this: if traditional marketing is like trying to find a needle in a haystack, ABM is all about using a magnet to pull those needles out so they aren't mixed up with the hay anymore.
You weed out the less valuable leads early on to focus your efforts on those that will give you the best ROI. When you market towards these high-value accounts you're doing one-to-one marketing, rather than doing it on a one-to-many basis, preventing you from wasting time on low-value leads.
You develop content specifically for these high-value prospects, personalizing their buyer journey and tailoring all your communications, content, and campaigns to these specific accounts. The result is a much greater ROI and a boost in customer loyalty as you're really showing how your products and services can solve their individual problems.
But the effect of ABM goes beyond the sale, as you maintain a level of customer experience with each account to maximize long-term benefits and deliver consistent customer service excellence. It can be a lot of work, but the customer loyalty you gain can support your revenue stream down the line.
But what channels should you focus on for your ABM strategy? Fortunately, we have a blog post that can take you through the different channels: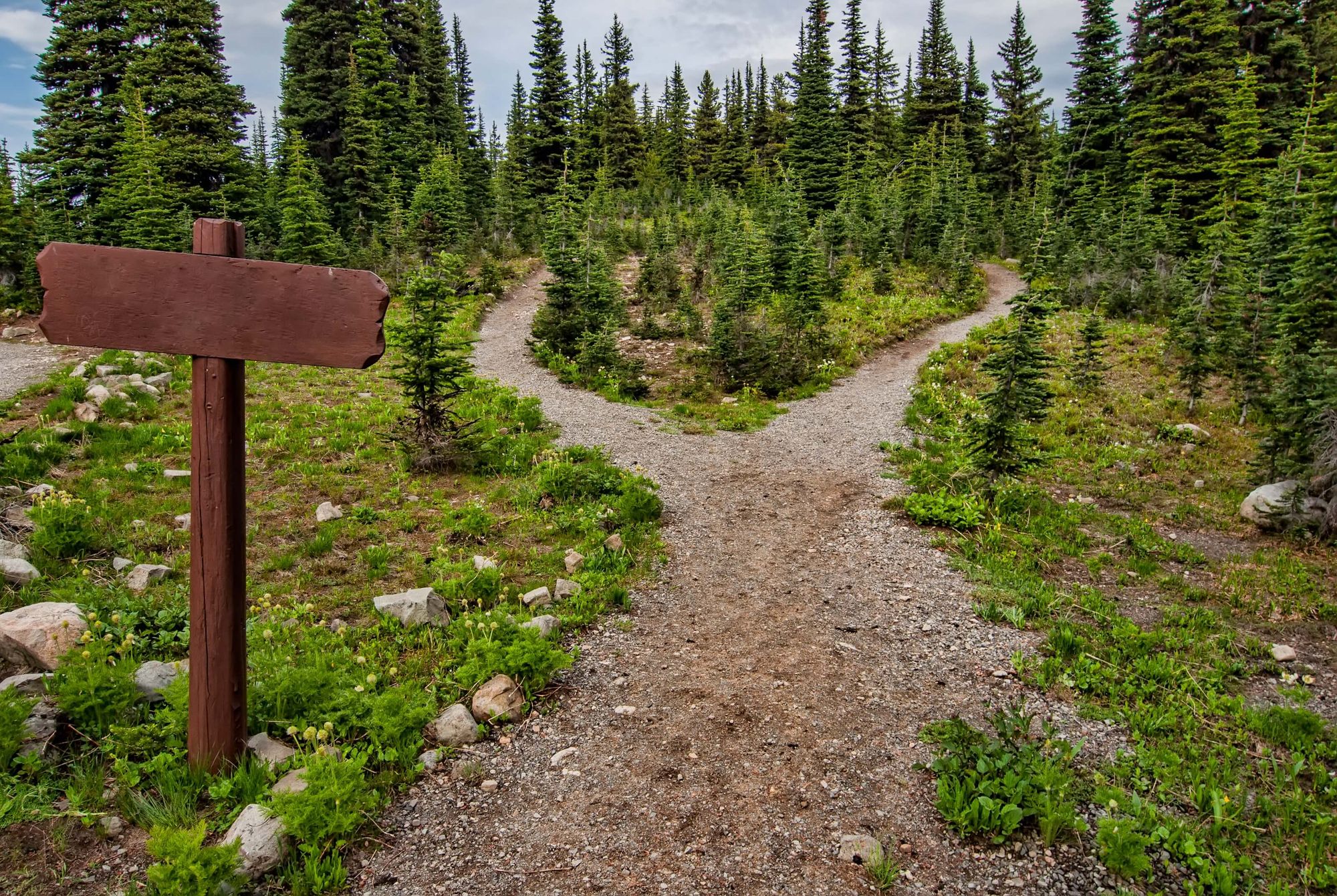 As well as a blog looking at how you can identify the right accounts for your ABM strategy: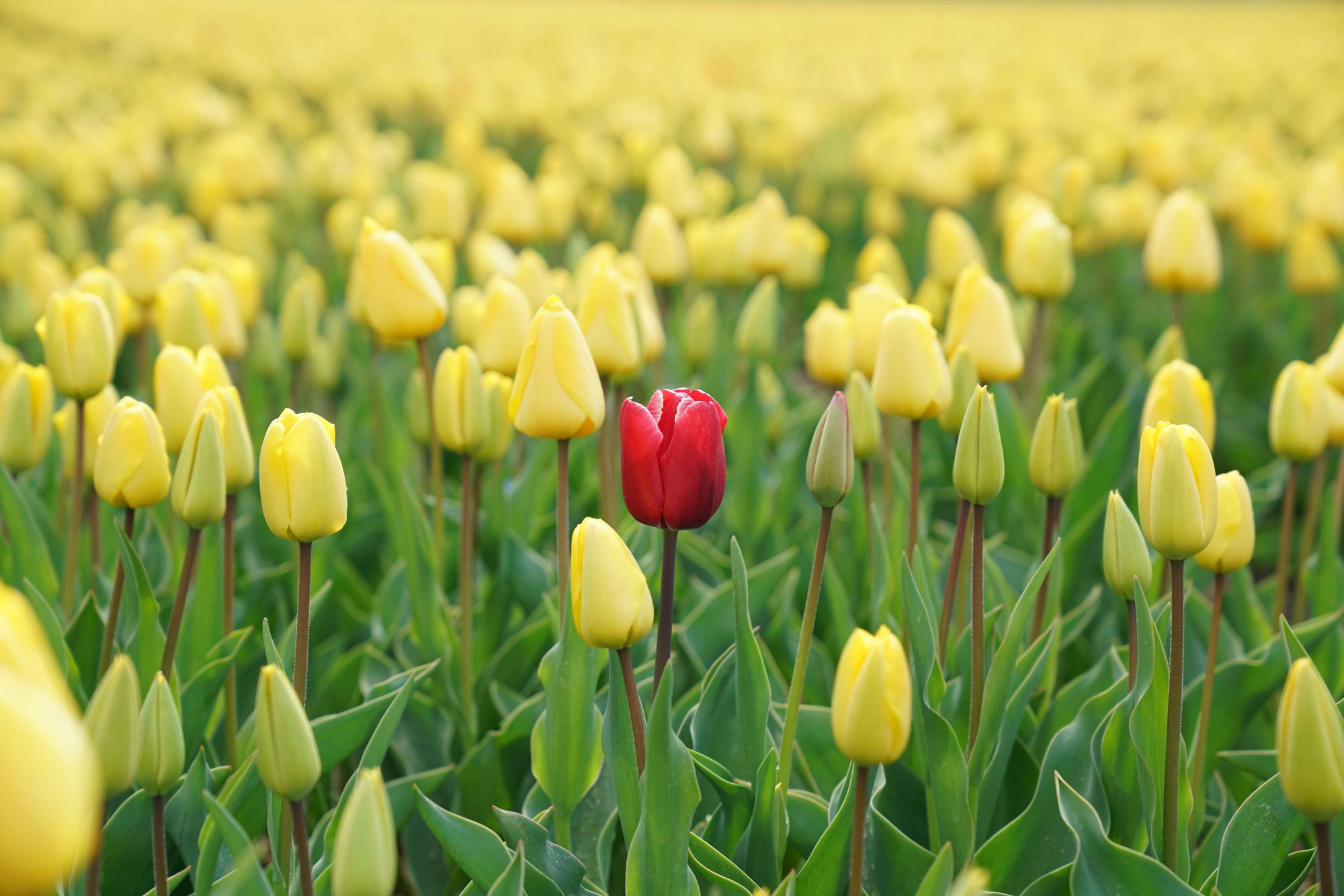 We've also covered the why and how of combining ABM with agile marketing practices, with plenty of advice on how to get started: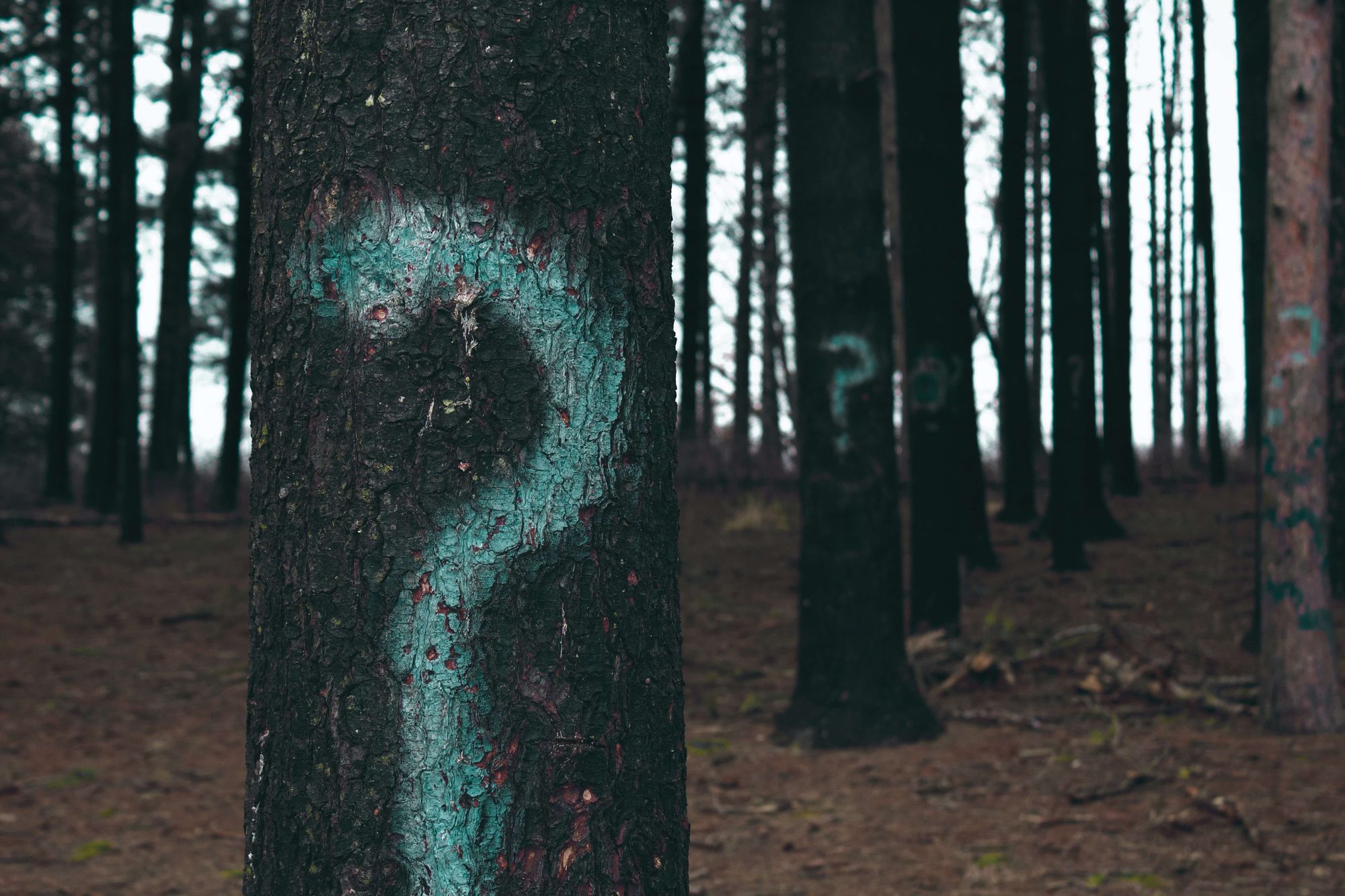 Benefits of account-based marketing
84% of marketers say ABM has been significant to aiding them in building relationships with their existing clients and increasing their CLV, which is pretty beneficial for the growth of a B2B business!
With ABM, marketers can:
Personalize their marketing approach
Improve the customer acquisition process
Align their marketing and sales teams
Speed up the sales process
Increase their ROI
Waste fewer marketing resources
Build trusting relationships with their clients
Make data-driven decisions
If you want to keep track of the progress of your ABM strategy, you need to identify what's working and what needs improvement. You need effective KPIs to track your marketing campaign, and ones that are specific to the ABM model so you can measure each element of the strategy.
Take a look at our blog article all about establishing and monitoring your KPIs for your AMB strategy: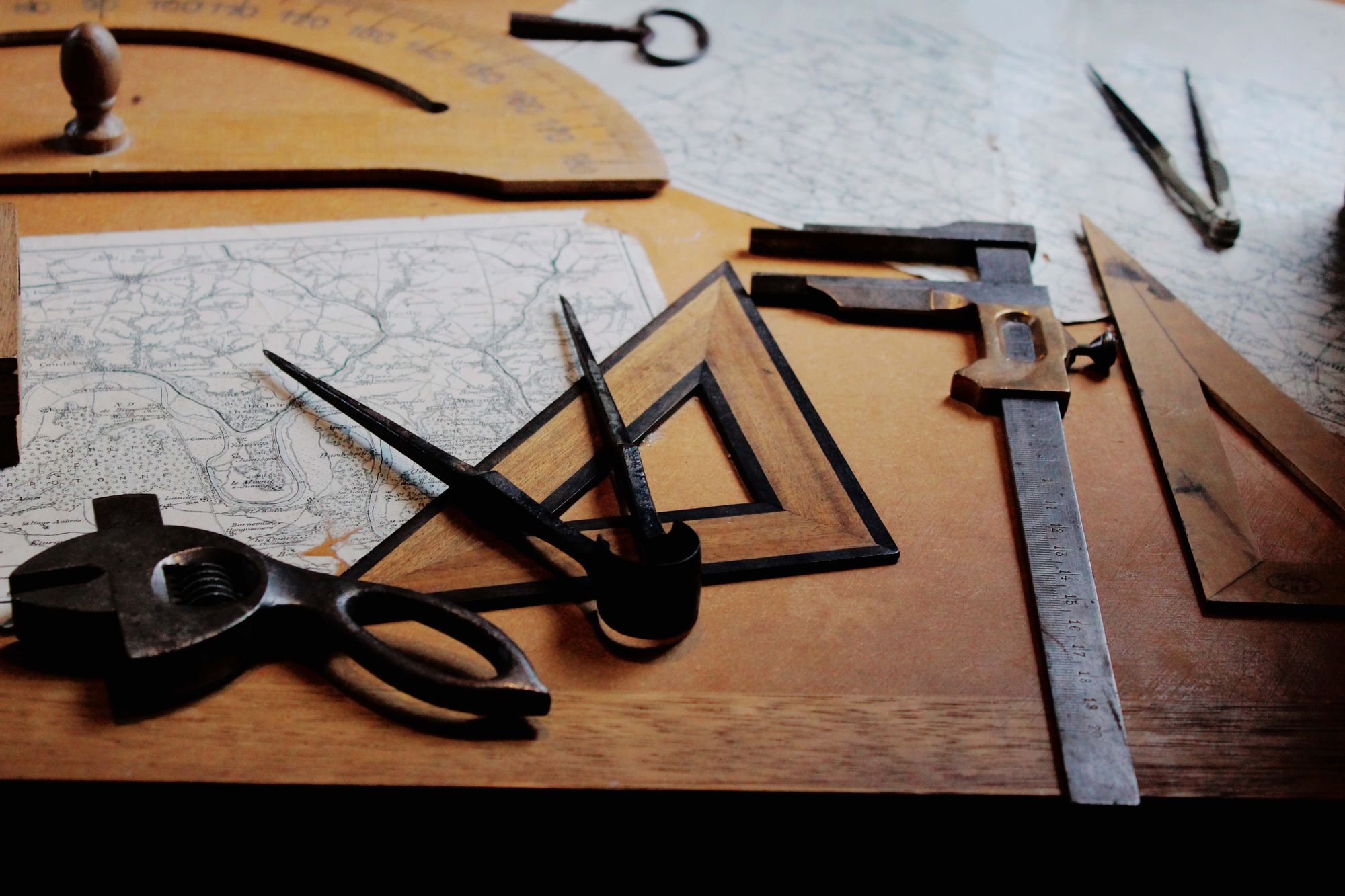 We also have an article outlining how you can use ABM to optimize the buyer experience and revenue growth: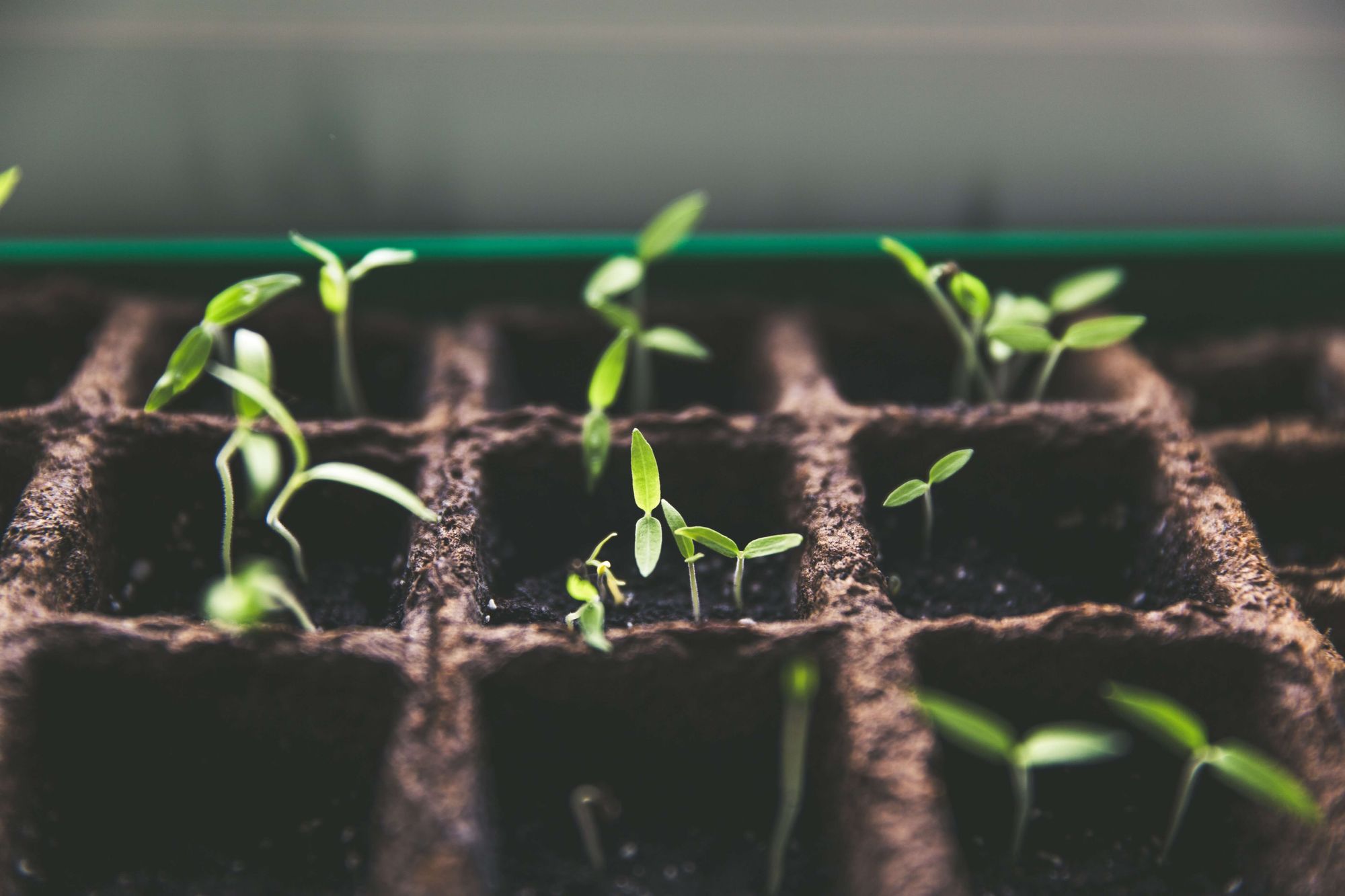 Is account-based marketing right for your business?
Despite those benefits we've thrown around, let's get this out of the way: not every B2B company will benefit from ABM to the same degree. ABM works best for marketing high-cost products and services with lengthy buying cycles, targeting prospects with high customer lifetime value.
If you're selling low-cost products with short buying cycles, you'd be better off sticking to mass marketing. ABM just isn't worth the time and effort.
You'll also need pretty sizeable marketing and sales departments. You'll need to be able to devote adequate resources to each account, and you'll need a reasonable number of accounts to keep your business secure (relying on just one or two huge accounts could lead to disaster if something goes wrong).
Once you've established your company is ready for ABM, what do you need to do to get started?
🌟
Hey, guess what? We'll be heading to London in November for the exciting Revenue Marketing Summit. Are you ready for a fantastic blend of networking, valuable insights, and fruitful collaboration?
Get your copy of the brochure
for the full details.
Account-based marketing tactics
To get started with ABM, you need an appropriate ABM strategy for your business. You need to identify your key accounts and create a personalized marketing experience for them so you can nurture those leads. Here's a breakdown of how to get started:
Identify key accounts
You need to find high-value clients that are worth investing your time and marketing efforts in. But who are those high-level targets?
Start by compiling an ideal customer profile (ICP) of what a target account should look like, such as industry, company size, etc. Look at your already existing accounts and gather as much data as possible about them so you know who the main players and decision-makers are for each of your accounts.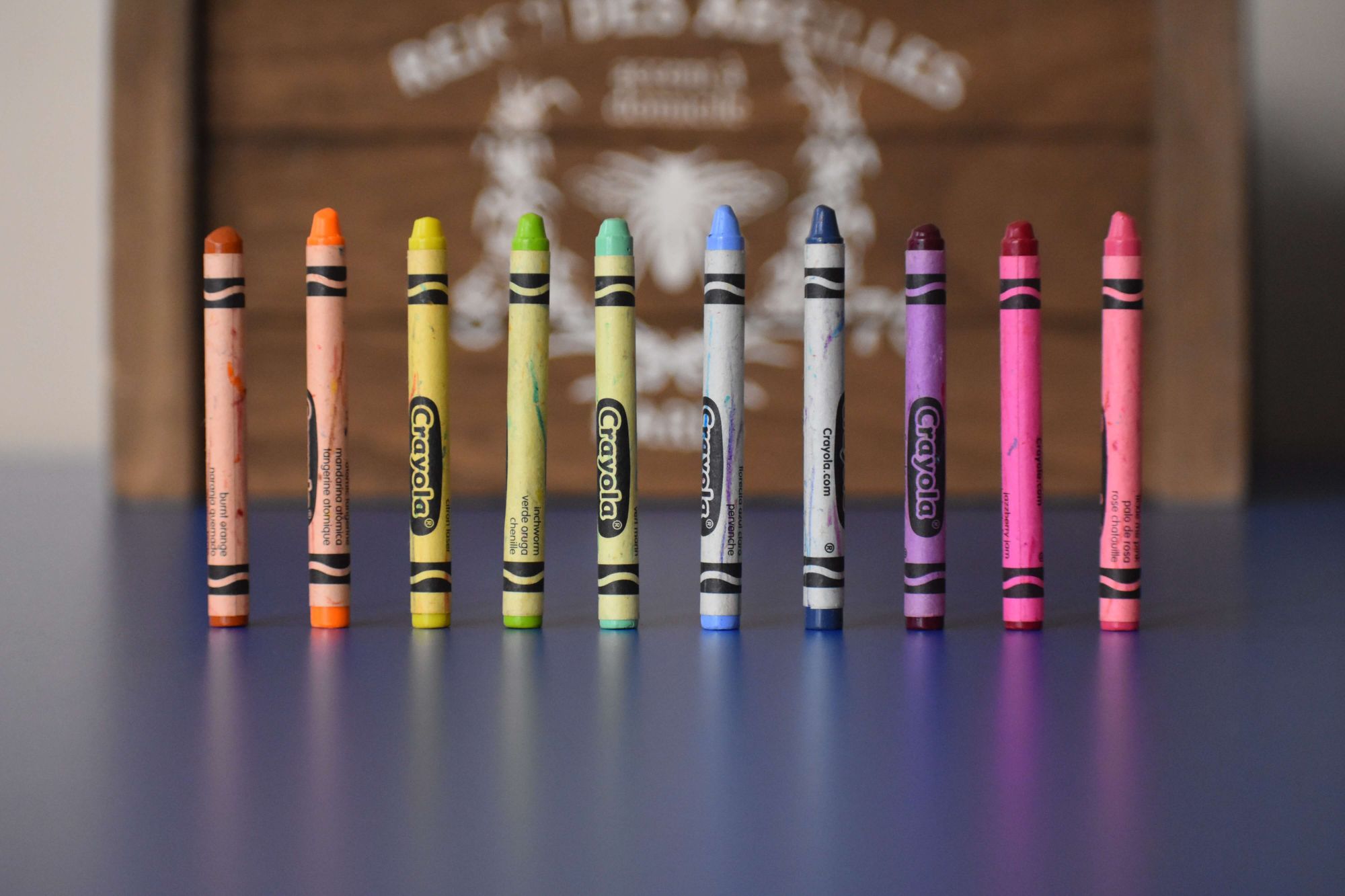 Build your account list
Once you've got a better idea of who your customers are, you can put together a list of the most key ones. If you're a small business, you'll only have a small list to start with, but this can be a great chance to use it as a test group for your new ABM strategy.
If you have a larger list, you can start to narrow it down by looking at the engagement levels of these accounts and their buyer intent. But you should continuously monitor your list and make adjustments based on which accounts are performing well.
Create personalized content
Now you need to design a marketing strategy that uses highly personalized content directed to your key accounts. Post engaging and informative content and use targeted ad campaigns to reach the right people. With email marketing, you can send personalized emails to your accounts to continually engage with them, keeping their interest high and building a long-lasting relationship with them.
Keep them sweet with special promotions and offers, and keep them updated on news about your brand so they feel a part of the community. It's essential you provide them with great customer service and take on board any feedback they might have so they feel truly valued as your customer.
ABM doesn't just happen at the marketing level, you'll need good collaboration with the sales team as there'll be a lot of handovers between the two departments, so these teams need to work together quickly and effectively.
72% of B2B companies that report a positive ROI from ABM are reported to have good alignment between sales and marketing departments. So, it's crucial you all stay in each other's good books!
Target your messaging
Email marketing is still highly relevant in today's market, but it's very competitive. To get the attention you need in all those busy inboxes, you need to use inventive approaches.
The best tactic is to send highly personalized messaging in communications like emails to significantly boost the likelihood of receiving a response - in fact, 88% of users are more likely to respond favorably to an email if it seems like it was created just for them.
This not only includes things like ensuring you're using a customer's name to address them but also sending them content/offers/information that your data has told you they're likely to need. Customers that receive communications more tailored to their wants and needs are much more likely to respond than those who receive irrelevant emails.
So when you're running your multi-channel outreach campaigns, you need to be getting your target prospects familiar with your offerings and connecting with them on a human level to give you the best chance of converting them into customers.
Develop account plans
Each account will need a plan of action tailored specifically towards them, developed as a collaboration between the sales and marketing teams.
They'll need to get to know their accounts in great detail, identify the key players with whom they need to build connections within the organization, the content, and distribution channels, and an overall perspective of the shared and individual responsibilities of both sales and marketing in regards to communicating with and supporting their account.
This will be where you develop how you're going to personalize your content toward each account, allocate budget and resources, and establish the KPIs you're going to be using to track success.
Build contacts and relationships
ABM is all about building long-term relationships with high-value customers. Once you've identified the accounts, you'll need to find ways to connect with the right individuals within the organizations.
You'll need to identify the decision-makers within the departments your products or services are intended for, as well as members of the C-suite and buying committee. These days, it's fairly easy to identify these people in most organizations from their websites or LinkedIn pages.
You'll then need to connect with them. The simplest method is via social media. Distribute your content on channels they frequent or in groups they're members of. Set up highly focused, targeted ad campaigns. You could even just pull the trigger and connect with them directly. Just try not to come across as "too salesy" and find ways to build the connection naturally.
You can also look into events, both digital and physical that they're attending or running. You can make plans to attend yourself, especially if the event is being pitched as a networking opportunity, or sponsor some aspect of it yourself, whether it's a booth, talk, or any other aspect that's relevant to your offering.
You could also host your own events and invite the relevant people. This will potentially give you more control over the content they access and your ability to funnel them into the relationships you need to build with them.
Referrals can be an important part of building these connections: 84% of B2B buying decisions start with a referral. Depending on your industry and geographical location, it's pretty likely you'll know someone you can lean on to put in a good word for you.
Once you've built those initial connections with the right accounts, it's time to strengthen those relationships. You'll be producing and sharing with them bespoke, personalized content that responds directly to their needs. Your marketing materials will focus on how your products and services will enhance their businesses.
You can even look into building more direct, personal relationships with the relevant people in the account. Host events tailored towards them, whether it's a formal business event or something slightly more casual like meals.
Your communications with your accounts should be on a one-to-one basis as much as possible. Treat every point of contact as a conversation where you're catering as much to their needs as you can (without bending over backward too much, you're looking to be in business together, not their servants). You can use automation to fill in any gaps when you can't be on hand to respond to them.
Driving revenue growth with ABM
ABM can help shorten the sales cycle, freeing up salespeople from a long, frustrating process and providing them with more time to look for opportunities. By identifying high-value accounts early on in the buyer's journey, you can convert more MQLs into SQLs and generate more conversions.
Sales can outreach to those identified high-value accounts with personalized messaging and content at an earlier stage. With such a targeted list of accounts, you can significantly reduce the time wasted on irrelevant accounts.
Getting personalized messaging in front of the right kind of customers at the right time will significantly reduce the time it takes the sales team to win deals, driving business growth and revenue.
According to DemandBase, companies employing ABM for more than a year had a 10% increase in revenue, and 19% reported an average increase of 30%. A strategy that relies on marketing and sales working so closely together creates greater efficacy, better campaigns, and more focus, ultimately generating more opportunities and winning more high-value accounts.
Account-based marketing frameworks
Using the right framework can make moving to an account-based approach less complicated - meaning you can get started easily without (as much) fuss and hit the ground running. A popular ABM framework is the T.E.A.M. model.
T.E.A.M. framework
The T.E.A.M. framework highlights the necessary steps in an account-based strategy: target, engage, activate, and measure.
When targeting you should build lists of your best-fit accounts, then break this list into chunks (using segmentation). This will allow you to develop groups of accounts to target in your campaigns.
Once you have completed your targeting, you should move on to engaging and activating. These stages are about engaging and reaching out to the right people at the right time for each of your accounts.
Multiple people are involved in B2B transactions, so it's important to be engaging with the right people at the right time (when they want to hear from you and are most likely to respond well to your marketing). Your teams should use data to activate personalized marketing messages when the time is right.
Lastly, it is essential to measure, otherwise, you can't improve. Your team should use analytics tools to measure progress and results throughout your sales and marketing funnels. New insights may improve future buyers' journeys and increase your success.
Account-based marketing structure
The structure of your team may shift as you convert to an ABM strategy - that's okay! This might just be a change in job roles or titles, or some hiring to plug a few gaps. Ultimately, changes to your team structure should lead to better performance. If it doesn't work, don't be afraid to make further changes.
Here are a few positions you may want to think about filling or prioritizing when making these structural changes.
Chief marketing officer
Ensuring that top management is on board is essential to starting an account-based strategy. Your CMO will need to sign off on your account grading system and some of the other strategy decisions - so it's best to get them on your team sooner rather than later.
Marketing ops manager
Most marketing teams use MarTech solutions - your marking ops manager will help your team integrate them seamlessly into work. Ideally, they have a good understanding of each piece of software and can help to deploy them.
Content executive
This team member focuses on content creation and optimization using data. What subject line works best? What time should content be posted? Is the content reaching the right people? These are all questions your content executive might ask (and answer).
Paid media manager
Paid ads and media are increasingly useful in any marketing strategy, including ones that are ABM-style. A PPM can help to manage and track your paid campaigns and ensure your results improve with time. However, this role isn't always necessary if your team doesn't expect to have a paid media budget that warrants a dedicated person to own it.
Sales leader
A manager from sales is a great addition to your ABM team as they can provide a more streamlined conduit between marketing and sales. This is important in ABM as the marketing is targeted to each valuable account. So including the sales team in planning ensures everyone is on the same page.
Account-based marketing teams
Your marketing team could look rather different after a change to ABM. The skills required may be slightly different and you will likely be interacting with your sales team more frequently. Let's talk more about these changes to your team's dynamic.
Sales and marketing
Is there an interdepartmental competition or feud between marketing and sales at your company? Not anymore. ABM requires the top level of sales and marketing collaboration. The processes in an account-based approach require frequent handovers between the sales and marketing departments.
This results in a need for both teams to work together quickly and effectively. Of companies who report a positive ROI from ABM, 72% are reported to have good alignment between sales and marketing departments. So, say hello to your new teammates over in sales (we promise they don't bite)!
Skills
When switching approaches you may find your team has a skills gap. This is the gap between what they can do and what they need to do in their new role. It's important to test and check for a skills gap - there are online services that can help with this.
For example, your content creator may be great at creating videos for social media but may struggle to write engaging copy. This may be a skills gap if you don't already have a copywriter on your team.
After assessing the gaps in your teams' capabilities it's essential to plug them. This could be through training, new hires, or external partners like freelancers, consultants, or agencies. The approach you take will depend on your budget and the size of the skills gap.
B2B examples
Still not sure that changing your team's structure will drive results? Check out these examples from B2B companies using an account-based strategy.
LiveRamp partially credits their success to the strong alignment between the marketing and sales departments and their leadership development events which promote learning and improvement. They achieved a 33% conversion rate (from cold leads to meetings) within just 4 weeks! As a result, their ABM strategy increased year-on-year revenue by 10 times.
RollWorks promoted collaboration within the sales and marketing teams which allowed them to come up with the perfect display ads, landing pages, and direct mail pieces. Using that momentum they sent out "over-the-line" kits to prospects who hadn't progressed in 35 days. The team increased its appointment rate from 2.6% to 10.2% and achieved a 41% closing rate!
Final thoughts
Marketing that focuses on individual, high-value accounts and wasting less time with cold leads will undoubtedly yield positive results. With an ABM strategy, you utilize both marketing and sales initiatives to capture the customer's interest and nurture them on their buyer journey. Keep an eye on your revenue growth, customer engagement, retention, and sales cycle length to keep track of your ABM success.
Want to discover more about ABM in B2B? Join the Revenue Marketing Alliance Community!