What is account-based marketing (ABM)?
ABM is a strategy that involves aligning marketing and sales and targeting them toward a specific set of high-value accounts. It essentially stops businesses from wasting time on leads that aren't the right fit and focuses on putting that energy into leads that matter. In fact, it has been found businesses using ABM can reduce up to 50% of their wasted sales time on unproductive leads.
If ABM is incorporated strategically within your business, you could see a boost in revenue, overall profits, and customer retention rates. 84% of marketers say ABM has been significant for helping them build relationships with their existing clients and increasing their client lifetime value, which is pretty beneficial for the growth of a business!
However, in order for your business to see the success that an ABM campaign can offer, you need to have an effective, detailed, and well-thought-out strategy to follow. This article will provide you with an overview of what your strategy should look like and what you should be focusing on to make your ABM campaign effective.
Find and research your target accounts
ABM is all about targeting a specific set of accounts that are deemed of high value to your business. Having a clear and effective plan for finding and deciding which accounts you're going to target is crucial to ensure they're worth investing your marketing and sales efforts into. It's important to focus on finding your target accounts at the start of your ABM planning stage and build your list from there.
Create an ideal profile of what a target account should look like for your business.  Identify similar characteristics between the accounts you've previously had success with, such as industry, company size, geographic location, etc, to do this. You can also look at the characteristics of accounts that are currently engaging with your content or those that are clients of your competitors. This is particularly beneficial if you're just starting off and don't have a large existing customer base. You can then find accounts that match your ideal account profile and be confident they're worth targeting.
Take time to research and gather as much data as you can on each account. This type of in-depth knowledge is called "account penetration", which means knowing who the key contacts are, such as the main stakeholders, salespeople, and buyers, and having a good understanding of their business and overall brand. Knowing this information will mean you'll be able to better direct your ABM efforts to each individual account. For example, it allows your sales team to know who they should be aiming to contact within each account and your marketing team will be able to provide more personalized and targeted content toward each account.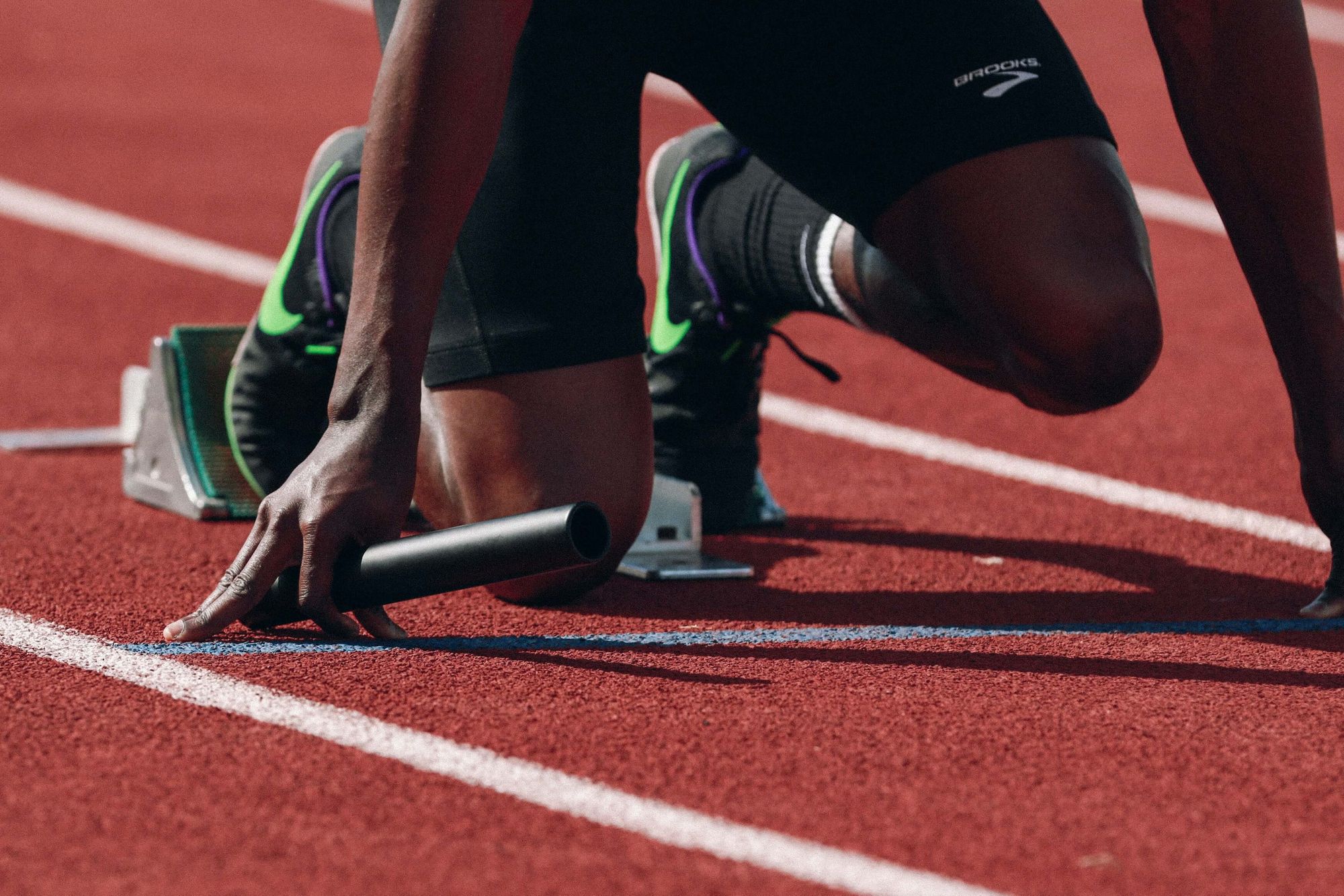 Build your account list slowly and continually review it
One of the most commonly asked questions within ABM is how large your account list should be. Unfortunately, there's no one right answer to this question.
The number of accounts you target will vary on the type of business you have, your capacity, and your ABM maturity. Having collaborative meetings within your team to consider all aspects of your business such as your sales and marketing team capacity, open and close rates, existing and new territories, etc., will enable you to eventually find your ideal account number.
If you're just starting off, you're likely to have a small account list. Take advantage of this by using it as a test group. Really focus on finding the best contacts within each account, creating highly personalized content, and finding what type of content is proving the most effective for catching the eye of these target accounts.
If you've been doing ABM for a while, then you'll have likely built up a fairly large account list. If so, it's a good idea to group your accounts into more manageable segments. This will allow you to increase the personalization of your content to each account as well as prioritize those that have a higher chance of buying. There are many ways you can segment your accounts. A few ways to go about this is grouping them by:
Engagement level: which accounts are engaging a lot with your current inbound content and which accounts aren't?
Ease of access: how many contacts do you have within each account? The accounts you have more contacts with, you'll want to prioritize, as you'll more likely be able to get access to their key stakeholders and buyers.
Buyer-intent: with the right platforms, you can see the browsing behavior of your target accounts. Those that are researching topics related to your product/service are more likely to be in a buying position, i.e. they are at the perfect stage to close a deal with you.
Regardless of the size of your account list, it's important to regularly review your efforts to see which accounts are performing and which aren't.
Create highly personalized content and focus on building a relationship with each target account
Taking the time to design a marketing strategy that focuses on creating highly personalized content and directing it to the right people within each account is crucial to ABM success.
Be active on social media platforms where your key contacts are active (which is likely to be the B2B marketer's old friend, LinkedIn). Post engaging and informative content about your product and host live streams where potential buyers can interact with you and ask questions about your product/service. Create ad campaigns for a targeted audience by filtering based on factors such as location or industry to ensure it will appear on your target accounts' feeds.
Utilize the power of email marketing. Send personalized emails to key contacts in each account and include information on how exactly your product will help their specific business. Provide detailed infographics on your product/service, make them aware of any special promotions you are having, and personally invite them to any events you're hosting.
Ensure you have a strategy in place to continually engage with your accounts after you've closed a deal with them too. You want to keep their interest high and build a trusting relationship with them so they become repeat buyers. 1-to-1 communication is key for this. Message them through social media, reward them with gift cards and special promotions, update them on company news to make them feel part of your brand, and send them personalized invitations to any events you're hosting. In addition to this, ensure their experience with your brand is continually seamless, efficient and valuable by organizing well-timed, informative meetings, providing efficient customer service, and acknowledging and tackling any concerns or feedback they may have.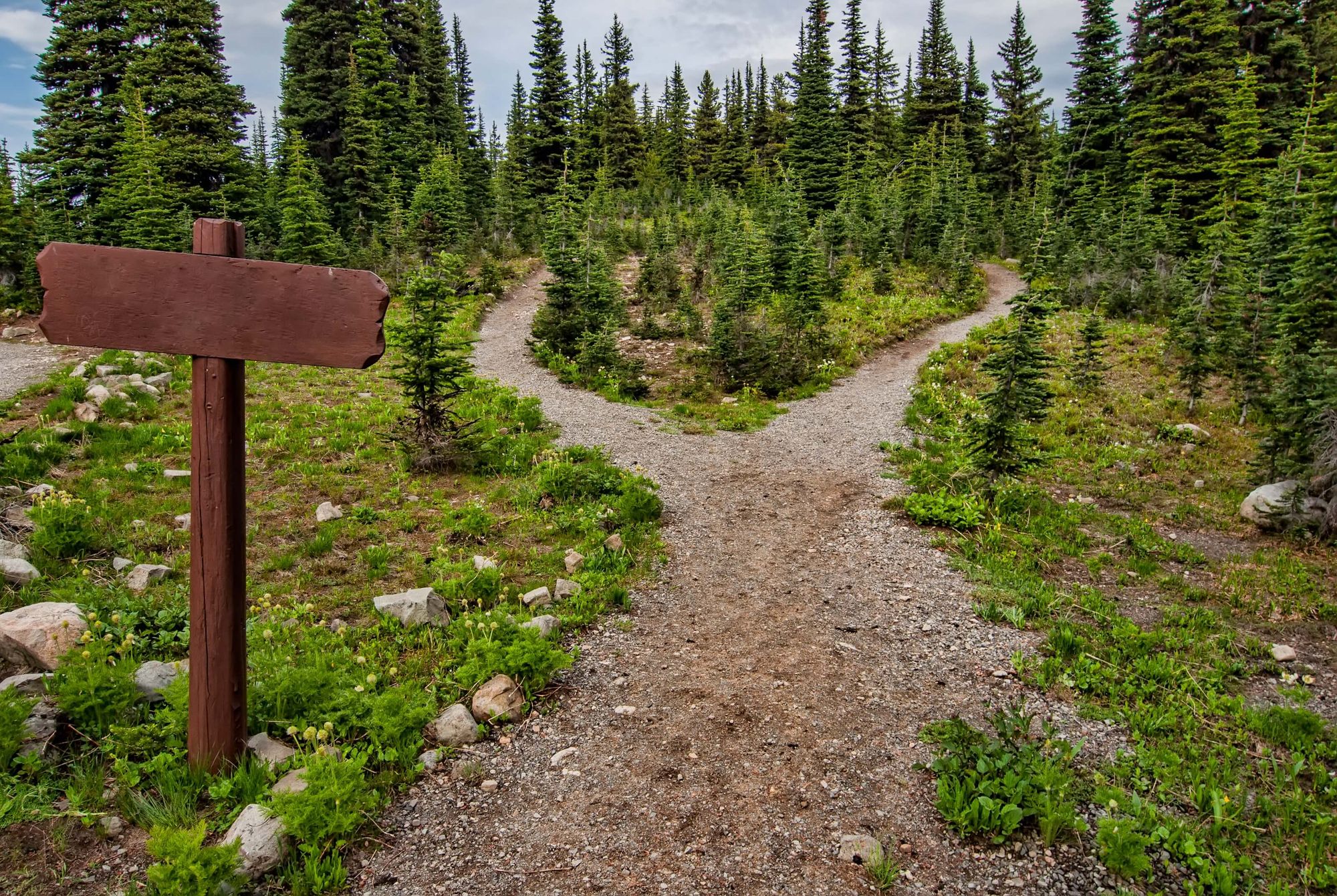 Build the bridge between marketing and sales
Aligning marketing and sales is crucial for your ABM campaign to be a success. You need to establish a good communication network between your marketing and sales teams and ensure they're working collaboratively towards achieving the same goals.
To start building the bridge, host an introductory meeting with your marketing and sales to introduce ABM. Explain how it's going to be implemented, why it's being implemented, and how it will benefit each department.
Follow this up with a meeting to discuss what their shared tactics and goals will be moving forward. This will include establishing the specific roles of each member in the team, highlighting the key responsibilities of marketing and sales in each stage of the campaign, and setting key KPIs that will be measured along the way.
Continue to hold meetings regularly between your sales and marketing teams to maintain high levels of communication between them. Be sure to discuss the current performance of your ABM campaign and highlight any changes that need to be made.
Work collaboratively within your ABM team and set clear objectives
Team effort in ABM is more than just aligning your marketing and sales teams. It's important to involve all key internal players within your ABM team and outline clearly what their responsibilities are. This should be very specific: define who is responsible for the budgets of each account and who is responsible for distributing content, etc.  You also need to work collaboratively as a business in all departments to ensure a seamless experience for your clients. For example, you'll want the advice of your product management team if one of your target accounts has a demand about your product/service that your marketing or sales don't have the information to answer. Keeping your product department in the loop allows situations like this to be solved without hassle.
Set long-term key objectives for your ABM campaign at the start with your team to ensure everyone is working towards the same end goal. These objectives could be the amount of revenue generated, account contract length, number of accounts you want to close, deal close rate, etc. If this is the first time you're running an ABM campaign, you should expect to run it for at least 6 months before seeing results. You can then discuss your performance, see if you're on track to meeting your objectives, and identify any areas of improvement needed with your team.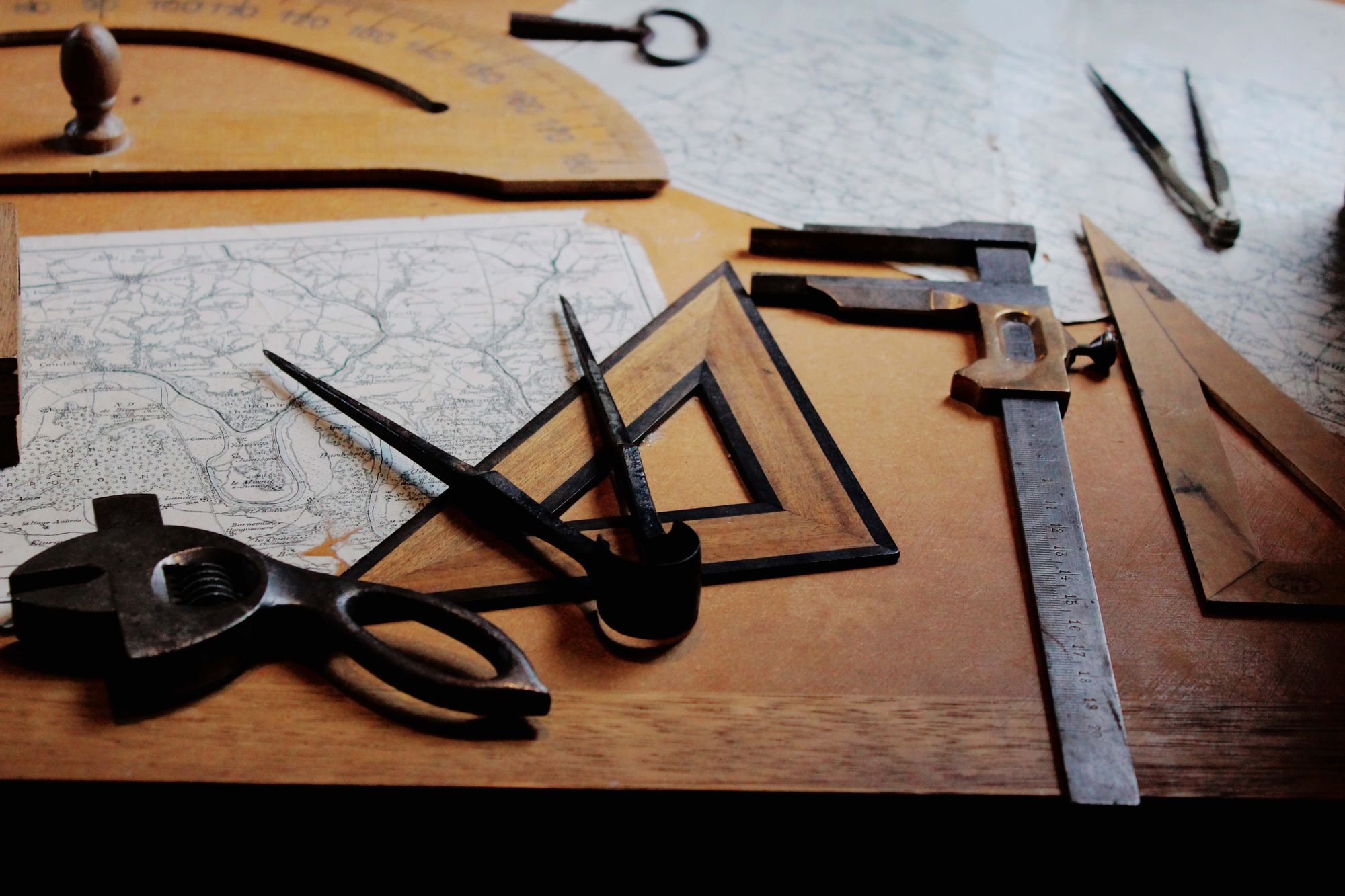 Grow your business with ABM
There's a fair bit of preparation that's required for an ABM campaign and it may seem overwhelming when starting off. Using ABM platforms such as Terminus and HubSpot will help make this process a lot smoother and allow you to be more efficient with your time.
Planning strategically for ABM and using the right tools will put you on the right path to success and allow you to see the growth in business that you've been waiting for.
Got questions on how to best utilize ABM strategies and tactics? Maybe you've got some advice to share. Head to the B2B Marketing Alliance Community!