Your team is switching from a traditional B2B marketing strategy to an account-based strategy - but what does that really mean? How will your work be different? And how might your team change?
Account-based marketing (ABM) is a strategy of B2B marketing that focuses on individual high-value customers or accounts. This form of marketing benefits from high levels of personalization to essentially target the most likely customers without wasting time on accounts less likely to make a purchase, or even prioritize the ones that are going to be high-value over low-value.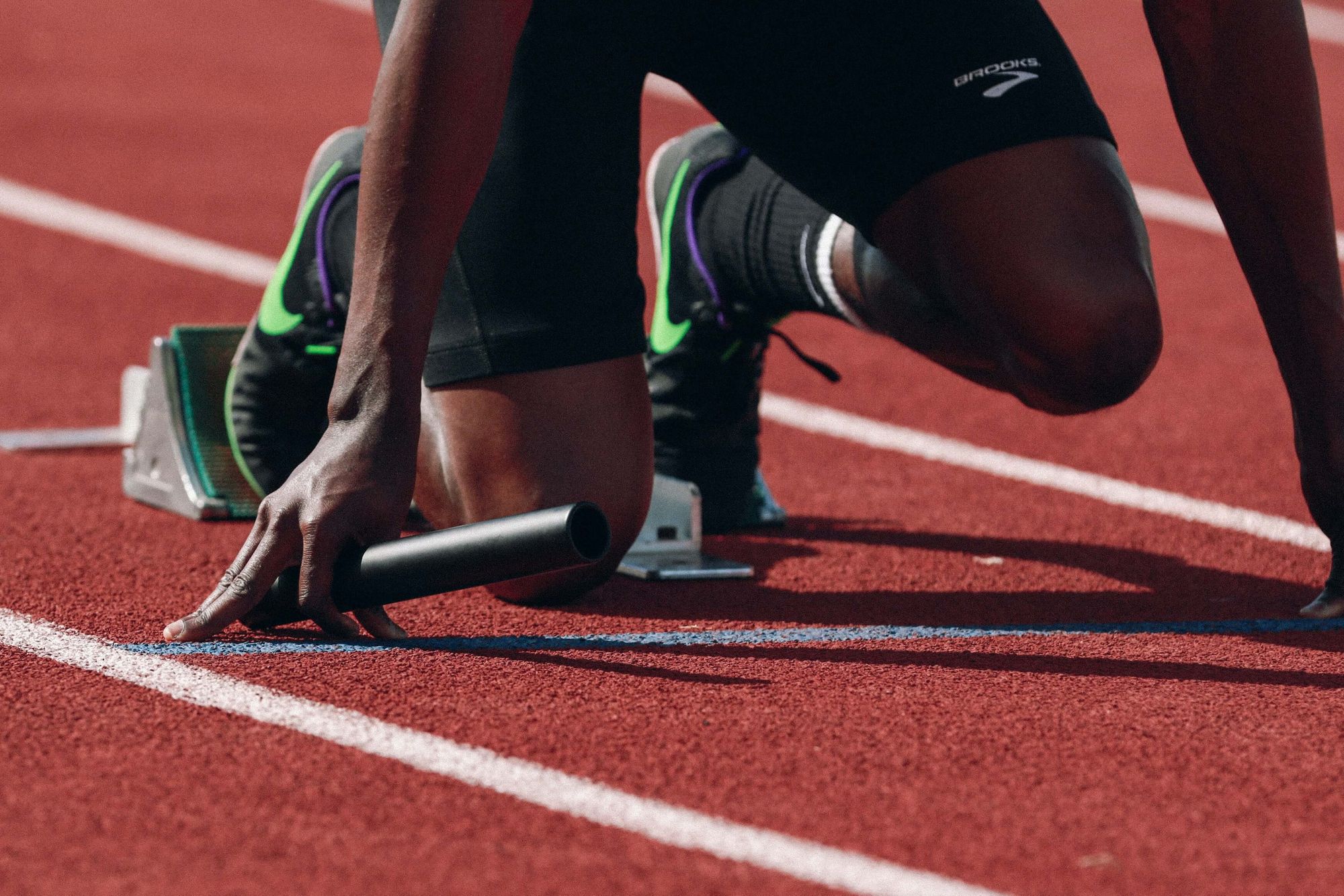 Account-based marketing frameworks
Using the right framework can make moving to an account-based approach less complicated - meaning you can get started easily without (as much) fuss and hit the ground running. A popular ABM framework is the T.E.A.M. model.
T.E.A.M. framework
The T.E.A.M. framework highlights the necessary steps in an account-based strategy: target, engage, activate and measure.
When targeting you should build lists of your best-fit accounts, then break this list into chunks (using segmentation). This will allow you to develop groups of accounts to target in your campaigns.
Once you have completed your targeting, you should move on to engaging and activating. These stages are about engaging and reaching out to the right people at the right time for each of your accounts. Multiple people are involved in B2B transactions, so it's important to be engaging with the right people at the right time (when they want to hear from you and are most likely to respond well to your marketing). Your teams should use data to activate personalized marketing messages when the time is right.
Lastly, it is essential to measure, otherwise, you can't improve. Your team should use analytics tools to measure progress and results throughout your sales and marketing funnels. New insights may improve future buyers' journeys and increase your success.
Account-based marketing structure
The structure of your team may shift as you convert to an ABM strategy - that's okay! This might just be a change in job roles or titles, or some hiring to plug a few gaps. Ultimately, changes to your team structure should lead to better performance. If it doesn't work, don't be afraid to make further changes.
Here are a few positions you may want to think about filling or prioritizing when making these structural changes.
Roles
Many roles are useful in account-based marketing - some that you may not have heard of (and a few you probably have). Let's take a look at some of the key roles you may find important when setting up your ABM team.
Chief marketing officer: Ensuring that top management is on board is essential to starting an account-based strategy. Your CMO will need to sign off on your account grading system and some of the other strategy decisions - so it's best to get them on your team sooner rather than later.
Marketing ops manager: Most marketing teams use MarTech solutions - your marking ops manager will help your team integrate them seamlessly into work. Ideally, they have a good understanding of each piece of software and can help to deploy them.
Content executive: This team member focuses on content creation and optimization using data. What subject line works best? What time should content be posted? Is the content reaching the right people? These are all questions your content executive might ask (and answer).
Paid media manager: Paid ads and media are increasingly useful in any marketing strategy, including ones that are ABM-style. A PPM can help to manage and track your paid campaigns and ensure your results improve with time. However, this role isn't always necessary if your team doesn't expect to have a paid media budget that warrants a dedicated person to own it.
Sales leader: A manager from sales is a great addition to your ABM team as they can provide a more streamlined conduit between marketing and sales. This is important in ABM as the marketing is targeted to each valuable account. So including the sales team in planning ensures everyone is on the same page.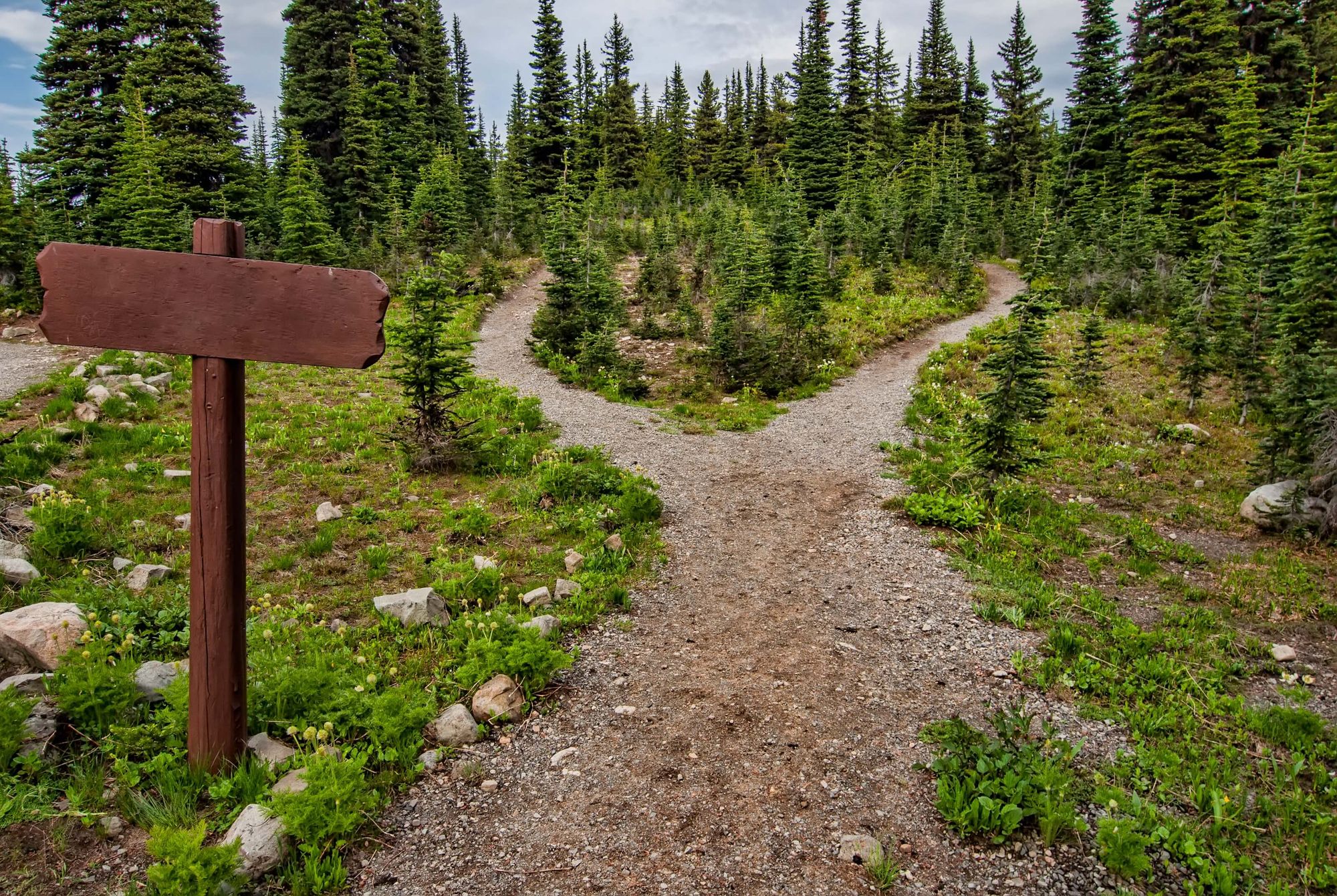 Account-based marketing teams
Your marketing team could look rather different after a change to ABM. The skills required may be slightly different and you will likely be interacting with your sales team more frequently. Let's talk more about these changes to your team's dynamic.
Sales and marketing
Is there an interdepartmental competition or feud between marketing and sales at your company? Not anymore. ABM requires the top level of sales and marketing collaboration. The processes in an account-based approach require frequent handovers between the sales and marketing departments. This results in a need for both teams to work together quickly and effectively.
Of companies who report a positive ROI from ABM, 72% are reported to have good alignment between sales and marketing departments. So, say hello to your new teammates over in sales (we promise they don't bite)!
Skills
When switching approaches you may find your team has a skills gap. This is the gap between what they can do and what they need to do in their new role. It's important to test and check for a skills gap - there are online services that can help with this.
For example, your content creator may be great at creating videos for social media but may struggle to write engaging copy. This may be a skills gap if you don't already have a copywriter on your team.
After assessing the gaps in your teams' capabilities it's essential to plug them. This could be through training, new hires, or external partners like freelancers, consultants, or agencies. The approach you take will depend on your budget and the size of the skills gap.
B2B examples
Still not sure that changing your team's structure will drive results? Check out these examples from B2B companies using an account-based strategy.
LiveRamp partially credits their success to the strong alignment between the marketing and sales departments and their leadership development events which promote learning and improvement. They achieved a 33% conversion rate (from cold leads to meetings) within just 4 weeks! As a result, their ABM strategy increased year-on-year revenue by 10 times.
RollWorks promoted collaboration within the sales and marketing teams which allowed them to come up with the perfect display ads, landing pages, and direct mail pieces. Using that momentum they sent out "over-the-line" kits to prospects who hadn't progressed in 35 days. The team increased its appointment rate from 2.6% to 10.2% and achieved a 41% closing rate!
Final thoughts
In case you (somehow) missed it, collaboration between marketing and sales is essential for success in ABM. The frequent hand-overs leave a lot of room for error if these departments don't communicate.
So, welcome your new teammates in sales and have frequent meetings with them - you never know, they might have ideas you wouldn't have thought of!
Want to discuss what you need for switching to ABM? Got tips to share with others? Head to the B2B Marketing Alliance Community!