Revenue marketing is a popular buzzword in the world of B2B that's been knocking about for a while now. Where lead generation pinpoints high-value leads and demand generation sees sales and marketing working to create multi-channel campaigns, revenue marketing looks to scale up both of these processes.
Revenue marketing aligns both the marketing and sales teams toward the common goal of generating revenue. Relying on a results-driven approach, it's all about measuring the results of marketing campaigns to improve them with a continuous feedback loop of data between marketing and sales.
By aligning sales and marketing, you can close more deals. Additionally, revenue marketing can provide you with better data for decision-making, so you can fine-tune your campaigns for even greater success.
Ready to learn more? Keep reading to find out everything you need to know about revenue marketing.
Why is revenue marketing important?
Marketing and sales teams often work in silos, independently of each other. Marketing generates the leads, then hands them over to sales for closing. In this system, the role of marketing is pretty much done when the team hands over leads. And while this technique worked for a long time, nowadays it's not enough.
B2B buyers spend a large portion of their time researching brands and services independently (often online) and actually spend very little time talking to the vendors themselves. In fact, many buyers prefer not to involve a sales rep in their search.
Due to the increasing self-direction of buyers, marketing and sales need to collaborate and support the prospects throughout the entire buying journey. Both teams should be entirely aware of what's going on at each stage of the funnel.
Marketing can no longer consider their job done when the prospect has progressed to the consideration phase. They have a significant impact on the influence of the overall buying decision, just as much as the high-touch sales.
By working together, sales and marketing can pursue leads by sharing data and personalizing the prospect's experience. Moving to a revenue marketing model will accelerate revenue and optimize the effectiveness of both sales and marketing, resulting in benefits for not only the business but the customers as well.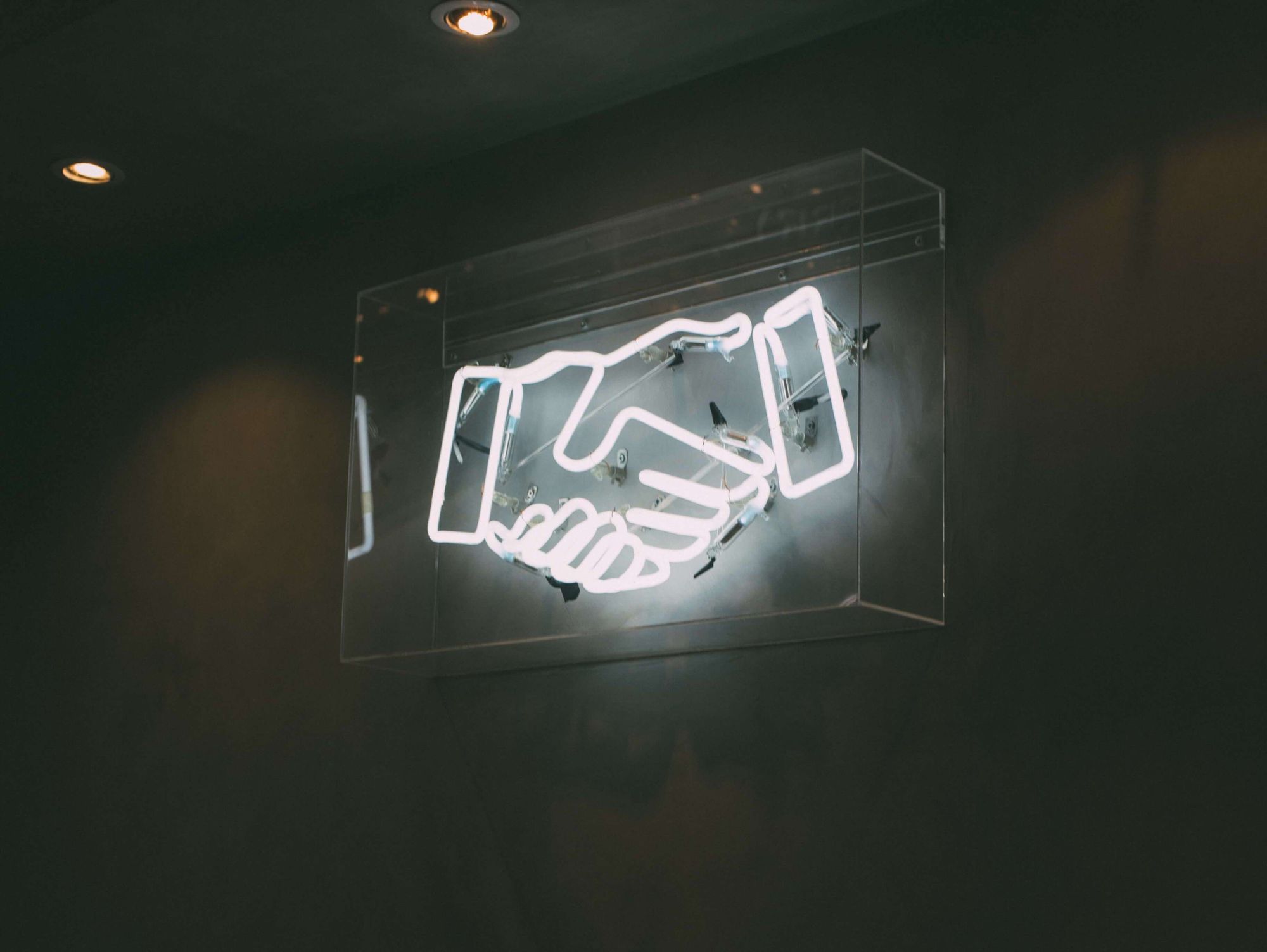 Benefits of a revenue marketing strategy
Here are the main ways that revenue marketing can bring true value to an organization:
Generates sales-qualified leads
Leads that come through revenue marketing efforts are often further along in the buyer's journey than leads that come from, say, a cold-calling campaign.
This is because revenue marketing focuses on providing potential customers with the information they need to make an informed decision about your product or service. And as these leads are more informed, they're also more likely to be ready to buy.
In other words, revenue marketing can help you generate sales-qualified leads – leads that are much more likely to convert into customers.
Attributes success to specific campaigns
Revenue marketing is all about attribution. Attributing success (or failure) to specific campaigns, rather than relying on generic measures such as web traffic or impressions.
The problem with conversion tracking is that it provides quite simplistic data. Whereas revenue attribution tracks the specific marketing actions and the impact they're having further down the marketing funnel. Basically, it looks at the point in which something is generating revenue, and how much it creates.
This approach relies heavily on data and analytics. Revenue marketers use data to track the performance of their campaigns to identify areas where they can improve, allowing them to be highly effective in their campaigns and continue to improve over time. It follows the customer journey from their first visit to your site, to the point where they make a purchase, allowing you to understand which lead generation activity generates the most revenue.
By attributing success to specific campaigns, revenue marketers can fine-tune their strategies and ensure their campaigns are as effective as possible.
Aligns marketing and sales
Revenue marketing aligns marketing and sales departments by ensuring they work together to create cohesive campaigns that are designed to generate revenue. It can also improve the communication between these two departments, which is something that has long been an issue for sales and marketing.
When revenue is the focus, it can help to bring together two departments that often have different goals.
There are a few revenue marketing strategies that can help to align the marketing and sales departments, such as:
Creating a revenue-based marketing plan: This type of plan focuses on generating revenue, rather than acquiring customers. It can help to bring together the goals of both departments and ensure that they are working towards the same goal.
Focusing on quality leads: Revenue marketing is all about generating quality leads. By ensuring that the leads are high quality, it will be easier for the sales team to close deals.
Implementing tracking and measuring results: In order to align the two departments, it's important to track and measure the results of revenue marketing campaigns. This way, both teams will be able to see the direct correlation between their efforts and the revenue generated.
Collaboration: Revenue marketing is only successful when both departments are working together closely. By collaborating and sharing ideas, it will be easier to create campaigns that are effective and generate results.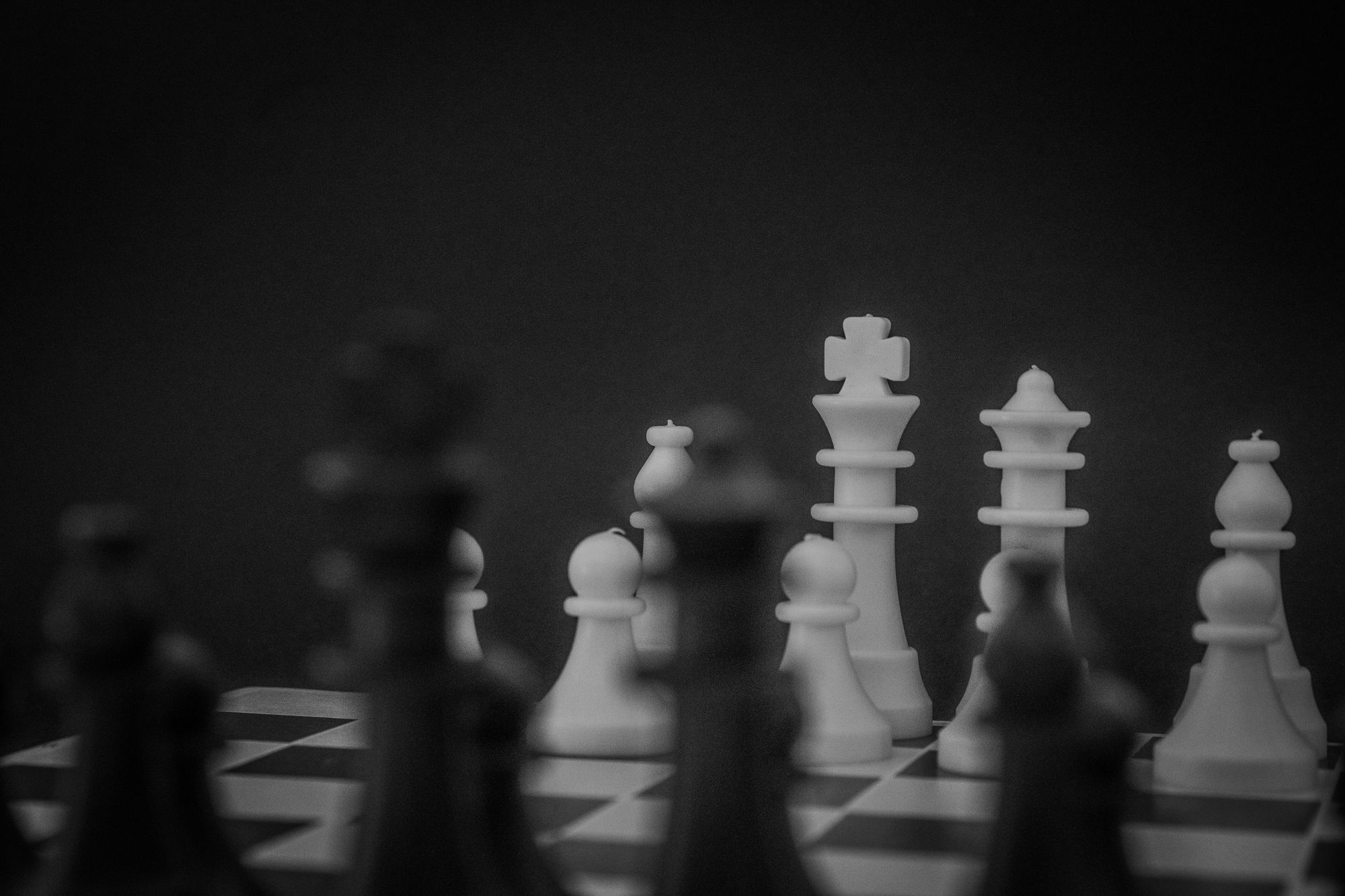 Increases customer focus
Revenue marketing is all about increasing customer focus. By aligning the sales and marketing departments and breaking down those silos, businesses can create campaigns that are more customer-centric, and you'll serve them better. This means businesses can target their ideal customers more effectively and generate leads that are more likely to convert into sales.
Customers will only receive the most relevant communications, so they'll end up moving faster through the sales funnel and speed up their decision-making.
What does a winning revenue marketing strategy look like?
To succeed in revenue marketing, the marketing and sales teams need to have a strong grip on all stages of the buying process while working together in a collaborative way. Brands need to be able to capture the attention of their audience and sustain it throughout the buyer journey by communicating the value of their product/service at all times.
Here are the steps to a successful revenue marketing strategy:
Understand your target audience
First, you need a true understanding of your audience. This means carefully analyzing what your buyers need and mapping out a buying cycle for them. You need to get really detailed, from the initial creating awareness of their paint points to inducing them to make that purchasing decision. Understanding your audience at each stage of the buying cycle will help you know how you can influence them at every stage.
Integrate sales and marketing
We've banged on about it a lot in this article, but it's crucial you integrate your sales and marketing teams so they can launch more aligned campaigns. Both teams need to be aware of each other's goals and KPIs, alongside the shared goal of pursuing leads together. The strategies need to be planned out after discussing the buyer journey, so everyone knows what they're doing at each stage.
CRM tools and workflow management rolls can be used to ensure seamless and smooth communication across the two departments, with real-time updates on the progress of the campaign at every stage.
Execute aligned campaigns
The next step is to align the campaigns so every member of sales and marketing is up to date with the progress of the prospect in the sales funnel. Team members need to be able to reach out to the lead through different means and at different stages, using their extensive knowledge of the target audience and their pain points and projected buyer journey.
Analyze performance
Once a lead has gone from the initial stages all the way to making a purchase, it's time to analyze the combined performance of the marketing campaign so improvements can be made. Track all the crucial metrics related to all activities, including the overall revenue generation efforts. When you look at the metrics from both teams, you can improve your entire revenue marketing strategy going forward.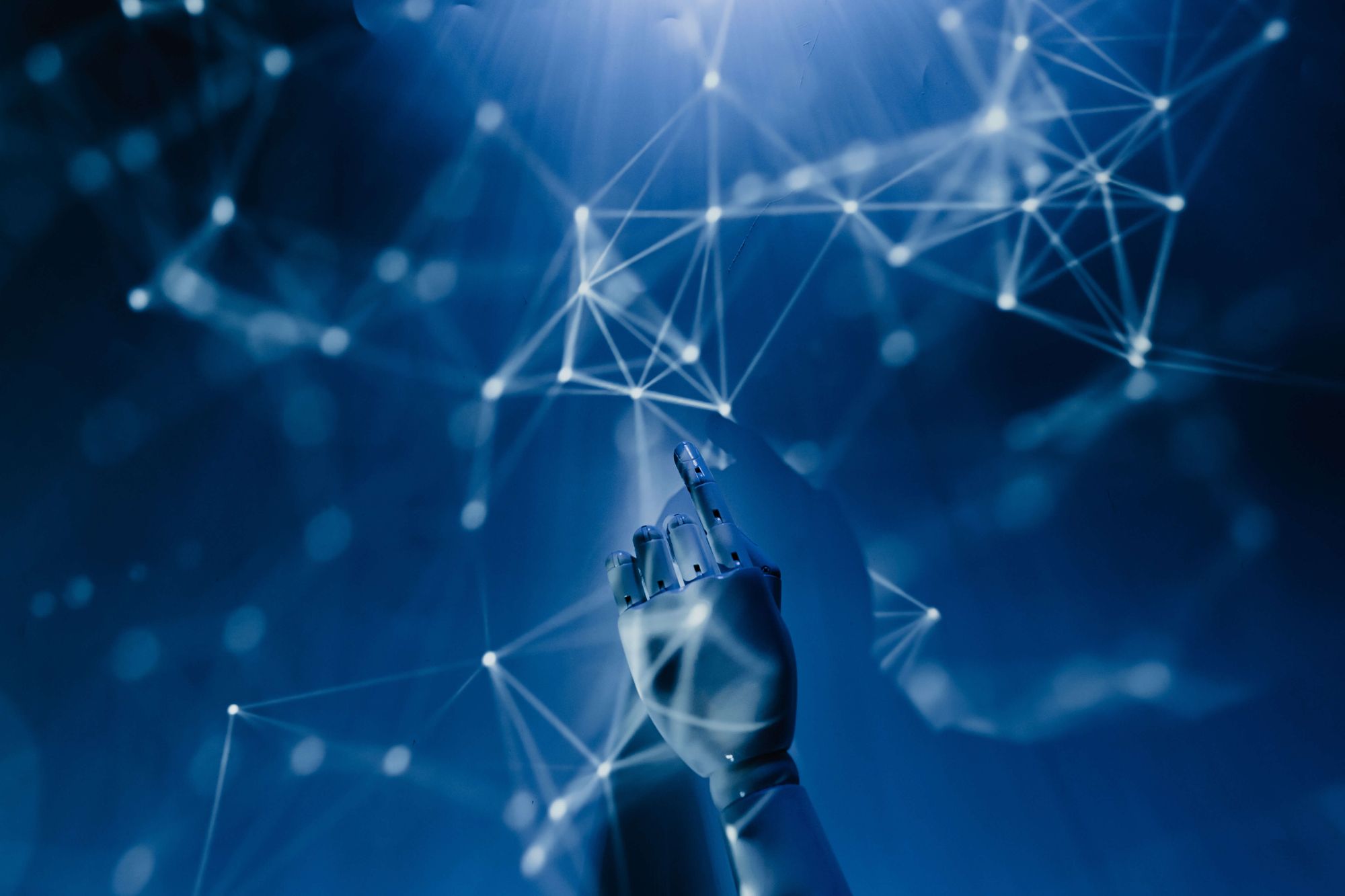 Final thoughts
Marketing has always been associated with generating leads and then handing them off to the sakes team, so sales is the team associated with converting leads to revenue. Yet the goals of both teams are the same. Businesses need to shift from this mindset of marketing and sales teams working in silos, and instead focus on collaboration. A culture of collective responsibility and accountability is needed, rather than individual team responsibilities.
When you take a more detailed approach to looking at the metrics, you can determine which specific channels, keywords, campaigns etc, have been the most successful at generating leads. Soon, revenue generation is seen as a collective responsibility that leads to the emergence of a comprehensive revenue marketing team.