Here at the Revenue Marketing Alliance, we've talked at length about how important retention is to B2B brands. How:
So with all these benefits of customer retention, you can see why more and more companies are developing dedicated retention marketing strategies. But whose job is it to create and manage these strategies?
In larger organizations, there's likely to be room in the marketing department for a dedicated retention team. But in smaller enterprises, this might not be possible, and you won't be able to just abandon acquisition entirely to focus on retention.
This means you may have to set up and manage multiple marketing funnels and have your team divide their time between campaigns and content for both acquisition and retention.
Keeping track of all this can be a tricky task indeed. While you might not have scope within your department to have a fully dedicated retention team, you might have room for a specialist: a retention marketing manager.
But...
In this article, we're going to dive into just that.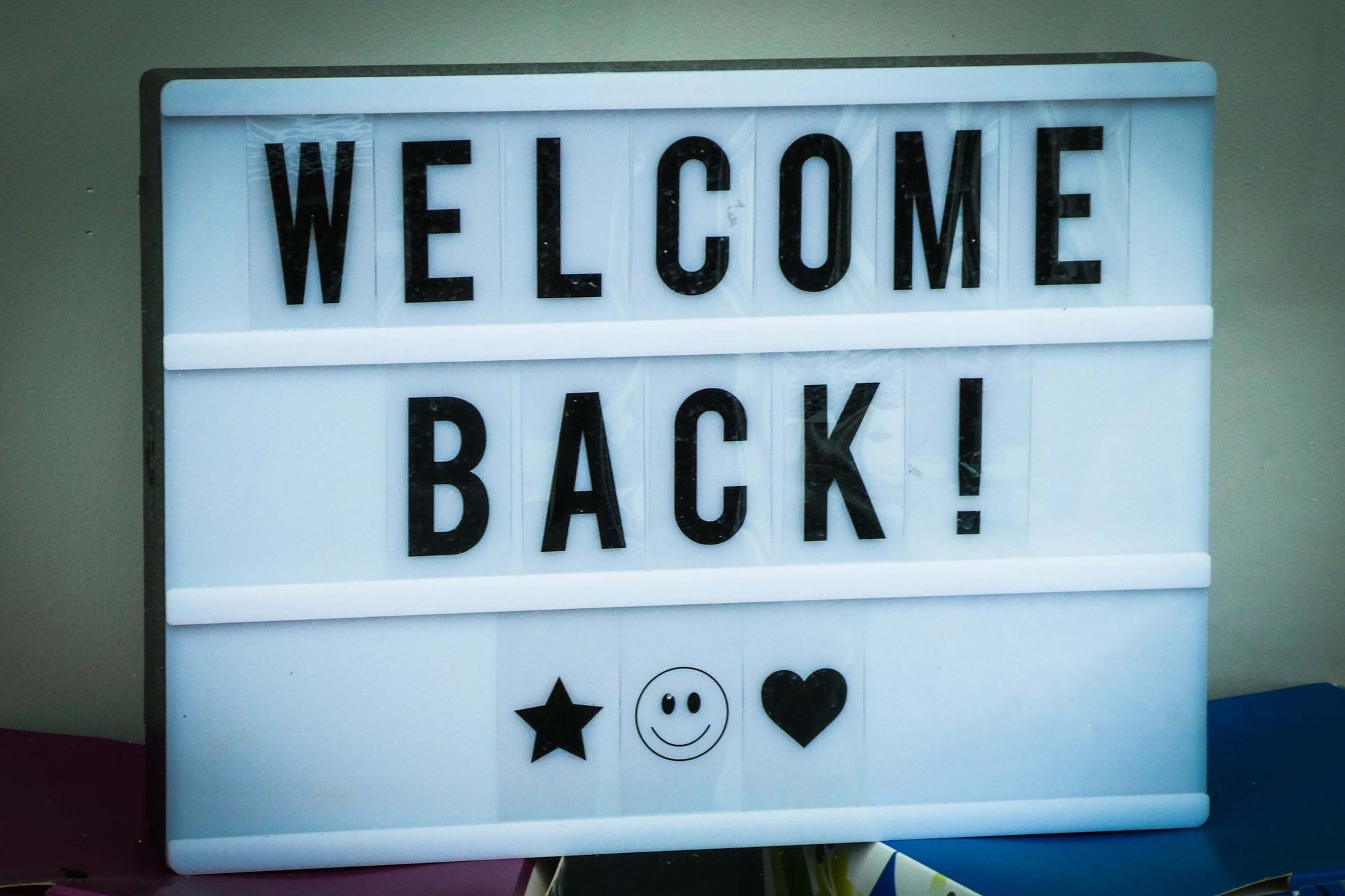 Retention marketing manager responsibilities
Obviously, the chief responsibility of a retention marketing manager is to, well, manage your retention marketing. This involves the creation, management, and optimization of strategies that focus on keeping your current customers happy and continuing to purchase from you.
Doing this will require collaboration with various units within your organization. This doesn't just mean members of the marketing team, but also other departments that could be affected by the strategies, like Product, Development, Customer Service, and Sales.
Retention marketing managers act as conduits between these departments. They'll seek to address customer concerns with the products and services. They'll provide data to the dev team to channel the development of new features and products that are attractive to current customers.
As well as provide the sales department with evaluations of existing customers on the types of content they're engaging with, to cross and upsell them on products.
Within the marketing team, they'll either be on the creation and execution of customer-focused campaigns and content.
In smaller teams, they could be doing this solo, while in larger organizations they'll be working with the head of marketing and the other team members to ensure the right amount of resources are being devoted to retaining customers and reducing churn.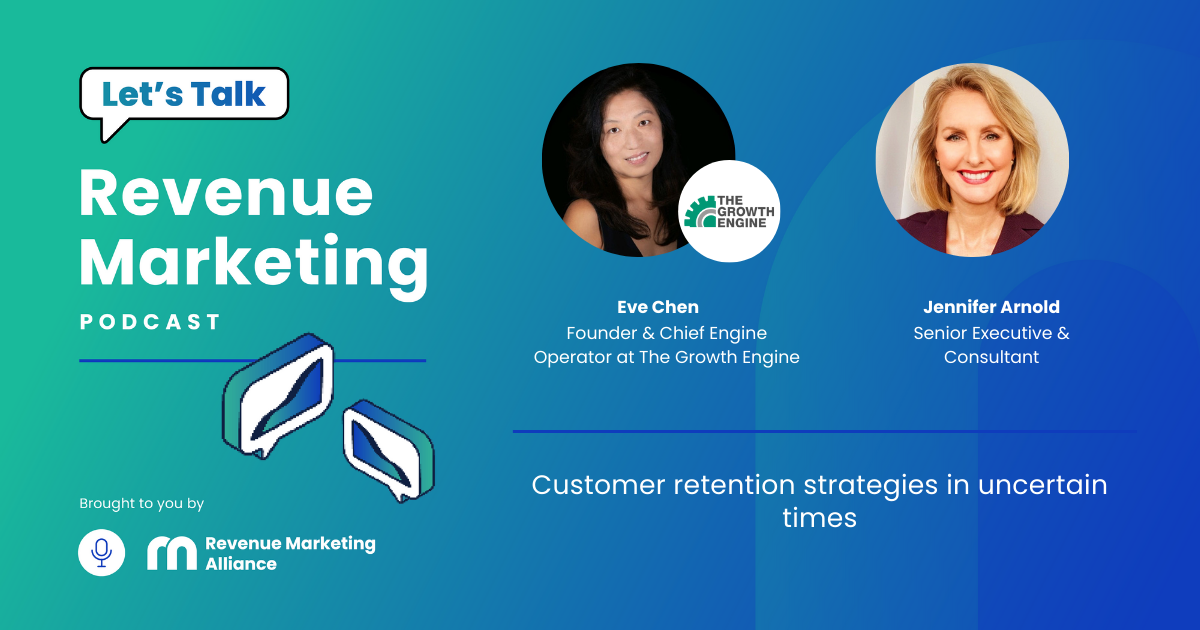 What skills do retention marketing managers bring to the table?
As you can probably tell from the description of responsibilities, retention marketers are generalists, as retention marketing covers a lot of bases.
The need for collaboration with many different aspects of your business means they'll develop a good understanding of both the needs and requirements of different departments where it pertains to retaining your current customers.
One especially important aspect of the retention marketer's skillset is the ability to balance data-driven decisions against empathetic, personal understandings of your customers' needs and wants.
While being able to analyze and utilize data to make decisions is an essential part of the role, they'll also be the main voice on the marketing team who is closest to your current customers.
They'll have to balance data-driven actions with strategies and content that is tailored towards your customers on an almost personal level.
Relying purely on data isn't enough if it isn't meeting the customers' actual needs and showing you care, and 68% of customers have said they would go elsewhere if they feel like a company doesn't care about their business.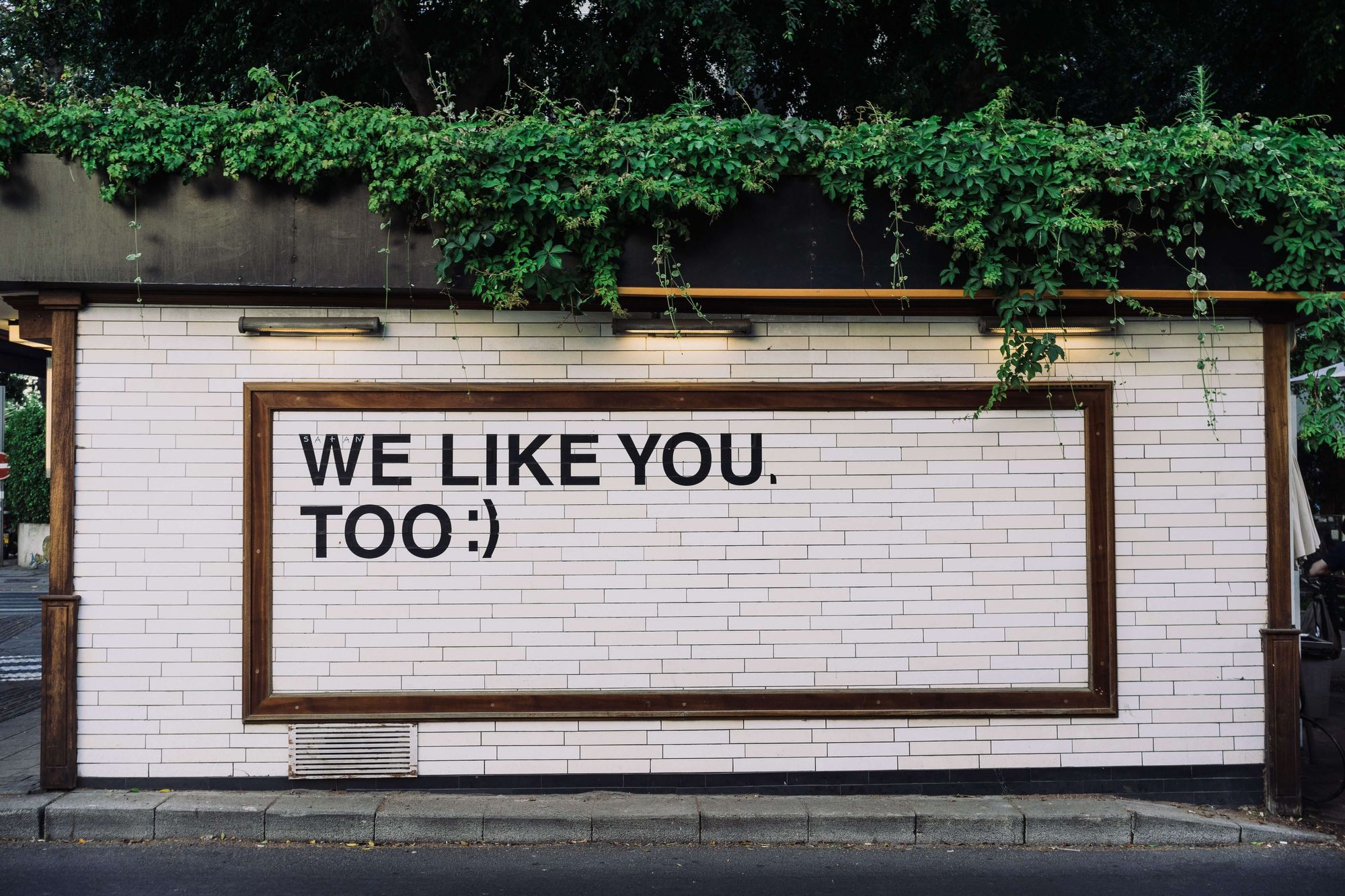 How can a retention marketing manager benefit you?
By acting as a conduit between your current customers and your marketing team, a retention marketing manager will ensure you're always producing content that proactively satisfies your customer's needs.
They'll also make sure other departments are aware of what your customers are interested in, to ensure they're tailoring their efforts towards keeping retention as high as possible.
A good retention marketing manager will work towards not just maintaining relationships with customers, but improving them, with the ultimate goal of turning them into advocates for your brand.
Your current customers can be incredibly valuable sources of new business, as their reviews and recommendations have been cited as the most credible type of content to B2B buyers.
That means an effective retention marketing manager will not only maintain your business but generate more for you!
But perhaps the most important thing a retention marketing manager will do for your brand will be that they live and breathe your retention marketing strategy. With full ownership over this aspect of your marketing, the head of marketing has time to make sure all the other campaigns they're running are coordinated, ensuring your different funnels are all synchronized.
Which industries will benefit from a retention marketing manager the most?
Pretty much every B2B business is reliant on sustaining long-term relationships with customers, so almost any industry will see benefits from having a retention marketing specialist in the mix. However, certain industries have the most to gain.
Service-based models, such as SaaS, will find a retention marketing manager extremely valuable, as their entire business model relies on keeping customers engaged with the brand and products.
A retention marketing manager will be a huge boon as they ensure customers stay engaged with the brand, proactively satisfy their needs and queries through content, and make sure they're the first to know about new features or cross/upsell on anything new that you're rolling out.
All of which are essential in maintaining and building revenue streams in a service-based model.
Final thoughts
No matter the size of your company and the number of customers, having a specialist who is in charge of retaining customers will be beneficial. It's only really your available resource that will affect how involved that specialist can be in your enterprise.
Larger companies might look into hiring a team dedicated to customer retention.
Smaller companies will likely be satisfied with just the one specialist, who coordinates with other members of the marketing team.
If you don't have the space for a full-time retention specialist, it's possible to bring in a contractor or consultant to help roadmap a retention marketing strategy, which should allow you to get the benefits in the short term.
Are you a retention marketing manager with wisdom to share? Maybe you just need advice on how to increase customer retention. Head to the Revenue Marketing Alliance Community!