If your marketing team is using agile marketing practices, more specifically, scrum principles from the scrum framework, then your team might have a scrum master as one of the key roles.
But you might be wondering what your scrum master is responsible for, if so, don't worry! That's exactly what this article is about.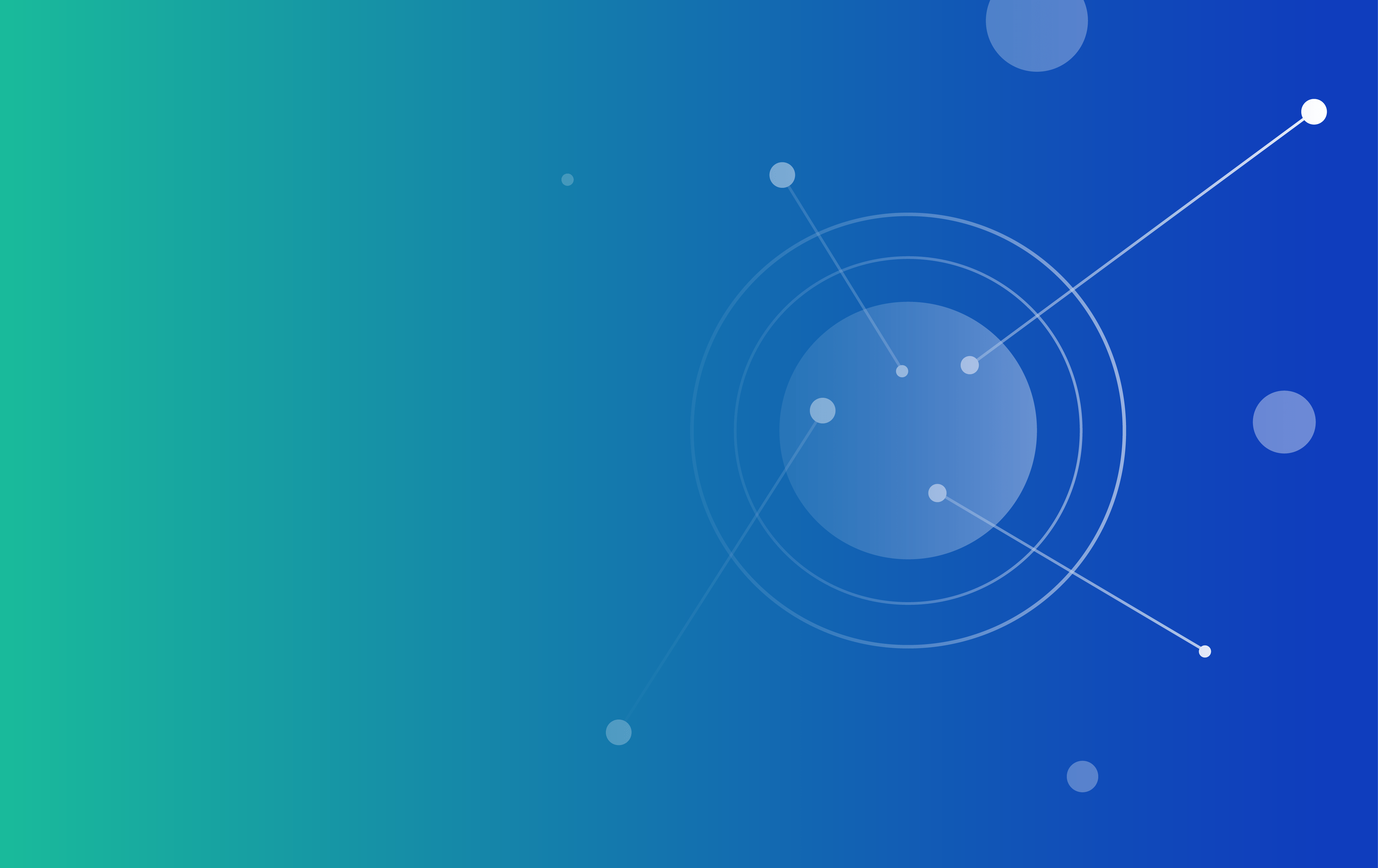 What is a scrum master?
The scrum master's role is to lead the scrum team and ensure everyone is following scrum rules and principles while staying on track with their tasks. Scrum masters 'own' the scrum rules at your organization or within your team. These principles help your team to work more smoothly and get more done. This role can involve loads of different tasks such as scheduling meetings, planning sprints, and onboarding new team members.
What are the responsibilities of a scrum master?
So now that we understand what a scrum master is - it's time to dive into what a scrum master is responsible for.
The short answer is that all of these areas are responsibilities of the scrum master:
Implement best practices
Keep everyone on track and informed
Introduce task automation
Coach team members
Host meetings
Assist with backlog
Remove roadblocks
Sprint planning and reviews
Drive learning
But for more details on how a scrum master looks after each of these areas and helps you meet your goals - keep reading.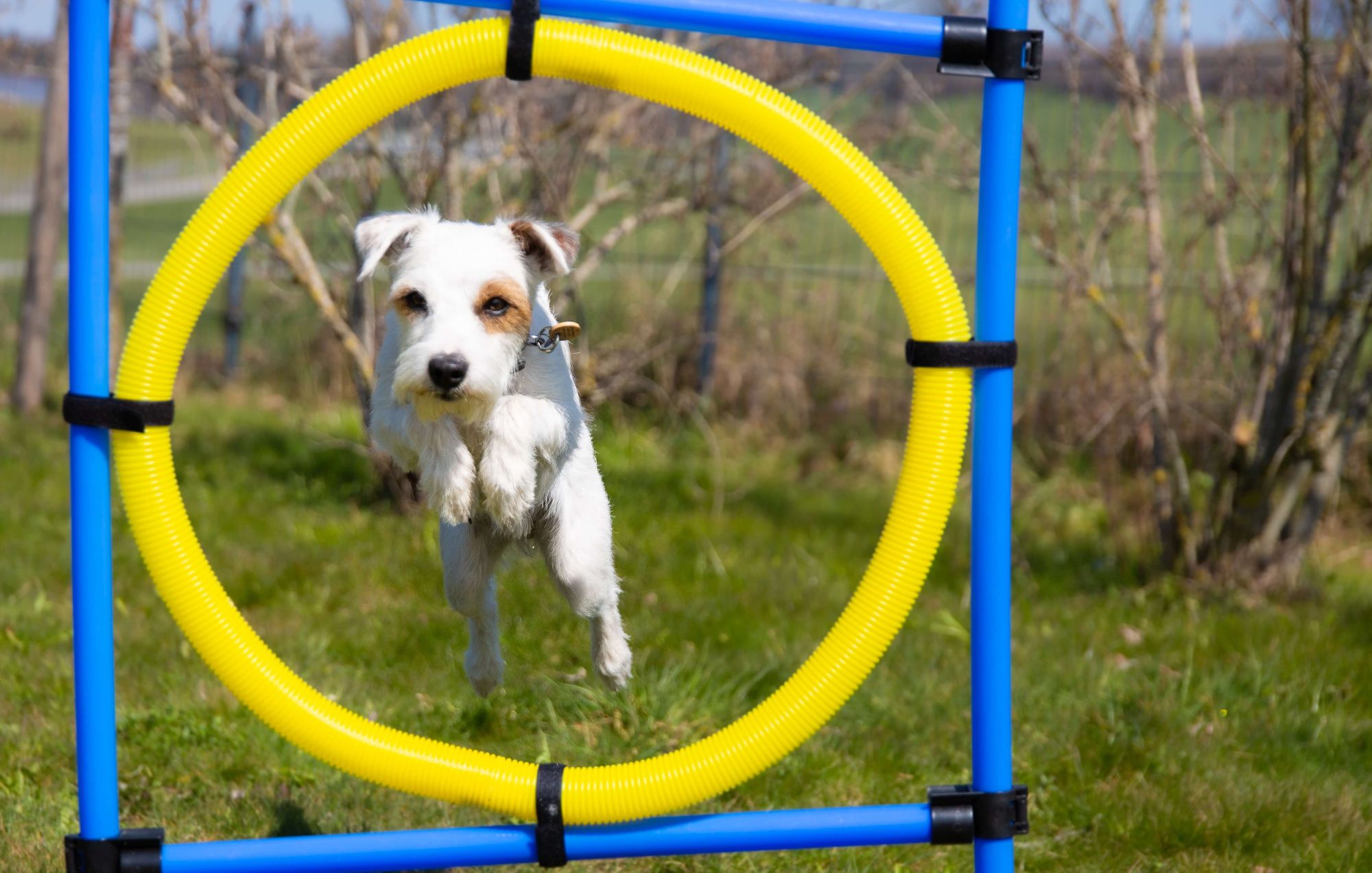 Implement best practices
As we mentioned, the scrum master's role is to keep everyone following the scrum principles. This involves teaching and implementing best practices within the team. Whether this is onboarding a new team member or explaining the importance of scrum to existing team members - the scrum master is all about educating your team on the scrum best practices.
It's important to note that the scrum master isn't just a stickler for the rules, these practices help to keep your team working at its best and achieving your goals, and the scrum master wants to help you meet those targets!
Keep everyone on track and informed
The scrum master helps to ensure that everyone on your team is on track with their tasks. And helps to solve problems or remove blockers to make sure everyone can meet their deadlines. Keeping the team on track may also mean rescheduling meetings during busy periods so that this time can be spent focusing on the task at hand.
As well as keeping everyone on track, the scrum master helps ensure everyone has the information that they need. This is internally within your team, such as hosting regular meetings, but also to external stakeholders. It is the scrum master's job to share updates with key stakeholders and let them know of your team's progress.
Introduce task automation
There are a lot of repetitive jobs in marketing, so the scrum master will look into finding automation that will help to remove some of the burdens from your team. This may include finding, comparing, and trialing automation software, and the scrum master may even be involved in the buying process.
These automation tools can help to make your job as a marketer much simpler and less repetitive, so you only spend time on the things that a machine can't do for you!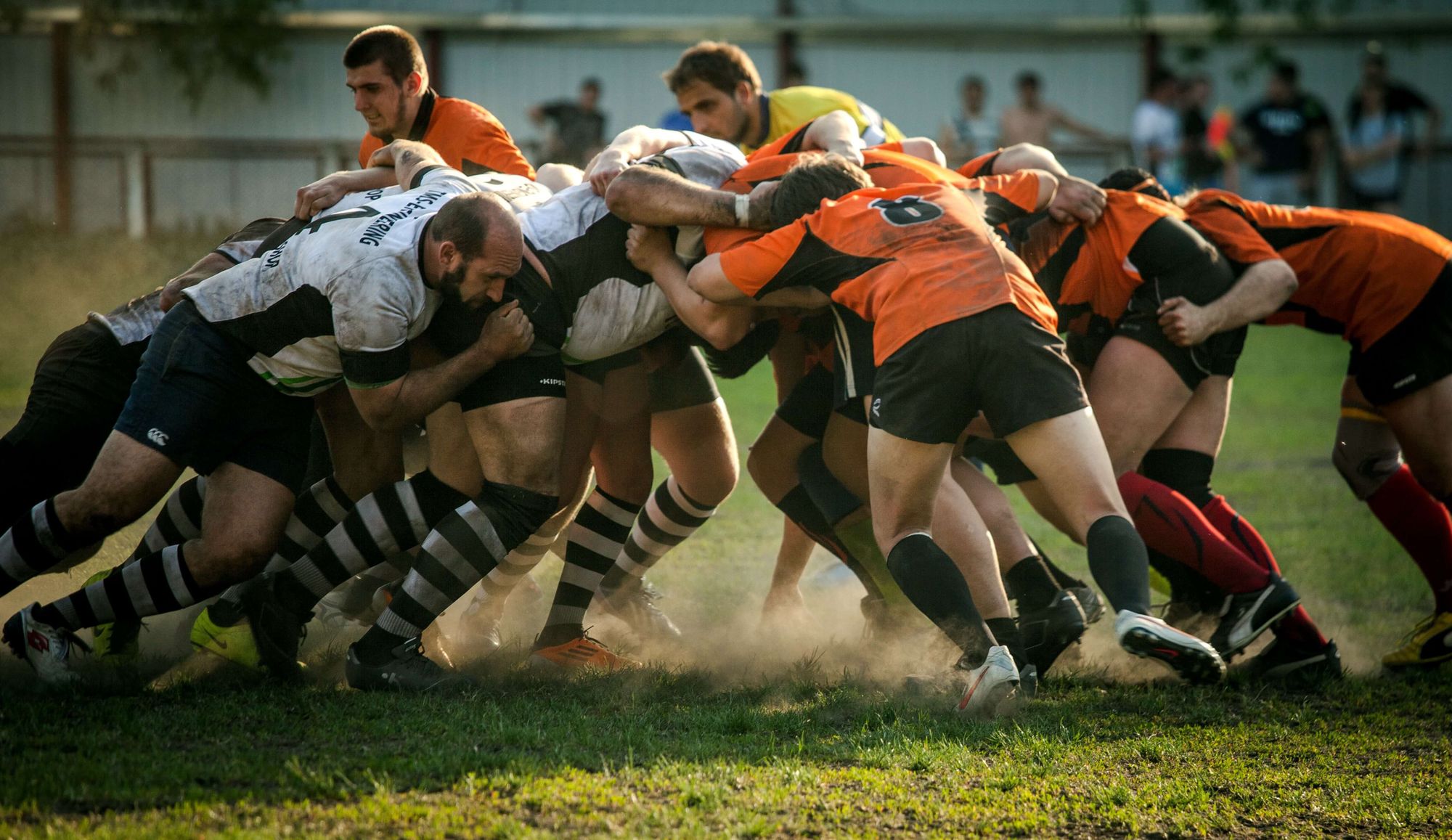 Coach team members
If members of your team are struggling with their workload, the scrum master is there to help troubleshoot problems with them and help to get them back on track. If that's removing bottlenecks, moving a meeting, or helping talk through a more technical issue - that's what the scrum master will do.
Likewise, if a team member is struggling to understand the importance of a certain scrum principle, the scrum master can help them to understand why your team works that way, and coach them through the issue.
Host meetings
The scrum master is in charge of organizing and hosting regular team meetings, to share updates, blockers, and successes. These meetings help to keep the team informed on the progress of the sprint and solve any problems that may have appeared. Another element of this that the scrum master owns, is making sure that the meetings don't take longer than required and are actually useful to attendees.
Assist with backlog
Alongside their workload, the scrum master can help the product owner with backlog management. This may involve refining and maintaining the backlog as well as prioritizing key areas to be worked on next.
Remove roadblocks
If there are too many roadblocks and bottlenecks then the scrum master can step in and help to clear the team's path to success. This may be helping the team focus on tasks, removing distractions, or altering dependencies or approval systems. Helping the team stay on track and meet their goals.
Sprint planning and reviews
A key part of agile methodology is the sprints of work. These can't happen without careful planning from the scrum master. The key tasks and priorities of the team and the timeline for these goals are all worked out in the sprint planning. Planning these sprints helps to ensure that they run smoothly and are as effective as they can be - all thanks to your scrum master.
The scrum master also helps to track the progress of projects and review them after the fact. This involves planning the review meetings and working with the team to understand what went well in the last sprint and what could be improved for the next one. Analytics tracking and monitoring may also be involved - so the scrum master has a full understanding of the team's success.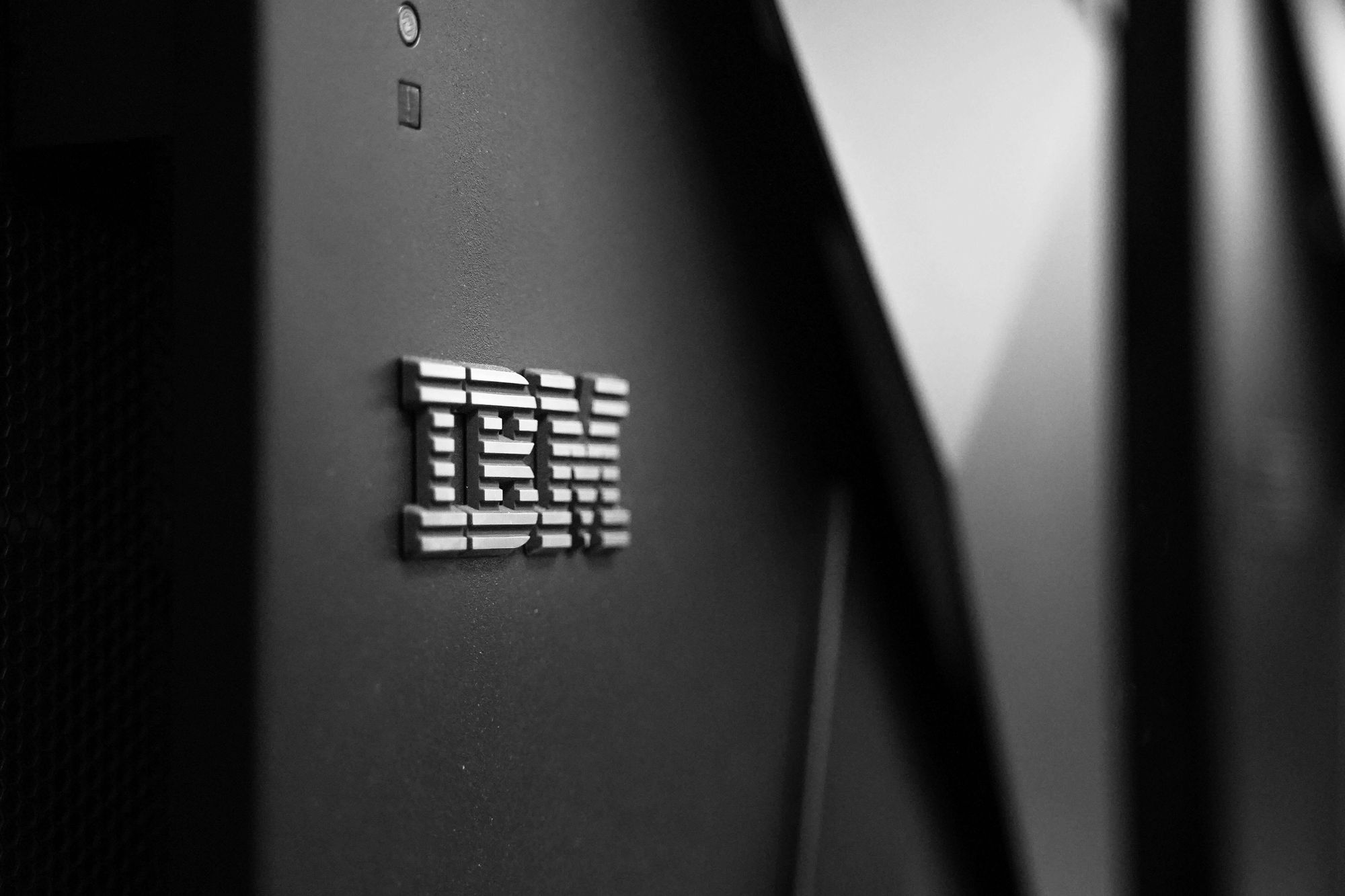 Drive learning
If your team needs up-skilling or extra training then your scrum master can help to find those gaps and fill them. They help to drive a learning environment within your team and organizational culture, helping you to achieve your goals through learning.
Being under-skilled, or having outdated knowledge can be a hindrance to meeting your agile marketing goals, so having a scrum master at the ready with a learning and development plan is vital to a successful team.
Final thoughts
Hopefully, this has cleared up what it is that a scrum master does. The short answer: a lot.
The scrum master helps to implement scrum best practices, keep the team on track, reduce workflow frictions, and much more. All to keep your team working smoothly through each and every sprint, as effectively as possible.