When it comes to B2B marketing, there are many different strategies and routes you can go down. We've already looked at agile marketing, account-based marketing, and even a hybrid of the two. Now we want to take another look at agile marketing, specifically the different frameworks within this strategy that you can apply to your own marketing efforts.
We'll be examining two of the most popular approaches to agile marketing, looking at which one would be a better fit for your company based on the size and type of marketing team at your disposal. Every company is its own unique organism with different needs, so there's a lot to consider when deciding on which framework is best to meet your requirements.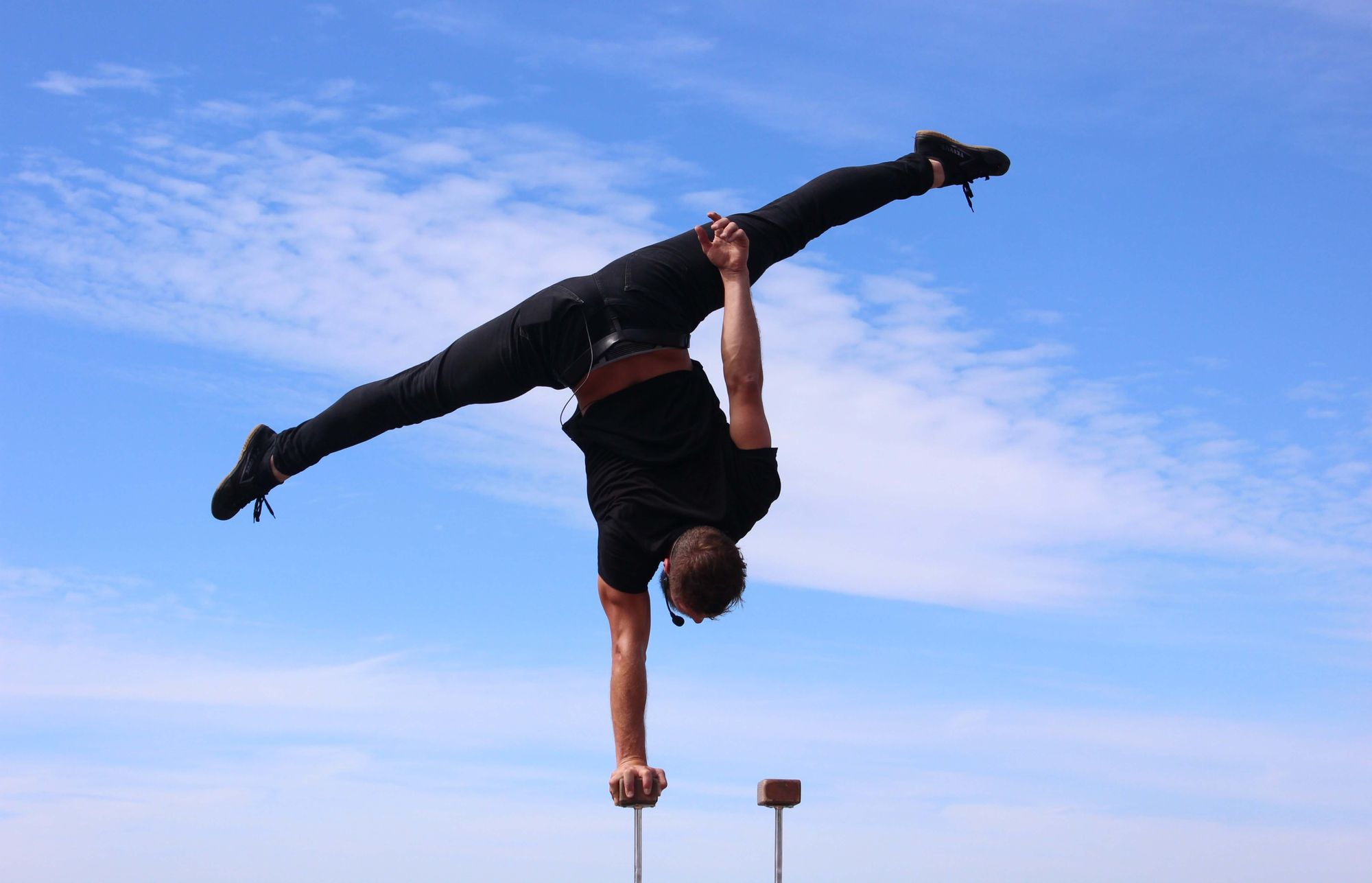 What is agile marketing?
Agile marketing is a marketing strategy characterized by teams working collaboratively to identify high-value projects and focus their efforts on them. Agile marketing teams report being 53% more productive, so there's definitely something to this strategy.
Agile marketing uses sprints - a short time frame for planning and executing work - to complete projects. After each sprint, the outcomes are measured and then changes are made to incrementally improve results over time.
Even though not every project will be a success - in fact, failure is very common in agile marketing - it helps marketers learn what isn't valuable and shouldn't be repeated, so it can still be considered a success in that sense if marketers embrace the lessons that come with the failures.
Essentially, agile marketing means responding to changes, testing data, performing experiments, and collaborating across teams.
What are agile marketing frameworks?
There are two main kinds of agile marketing frameworks: Kanban and Scrum.
However, marketers don't necessarily have to stick to one or the other when applying their agile working practices (after all, the whole point of agile marketing is to make continual changes and improvements). In fact, you may find that a hybrid approach that mixes and matches the two practices is the best way to find solutions to unique challenges.
Here's a closer look at these two agile marketing frameworks.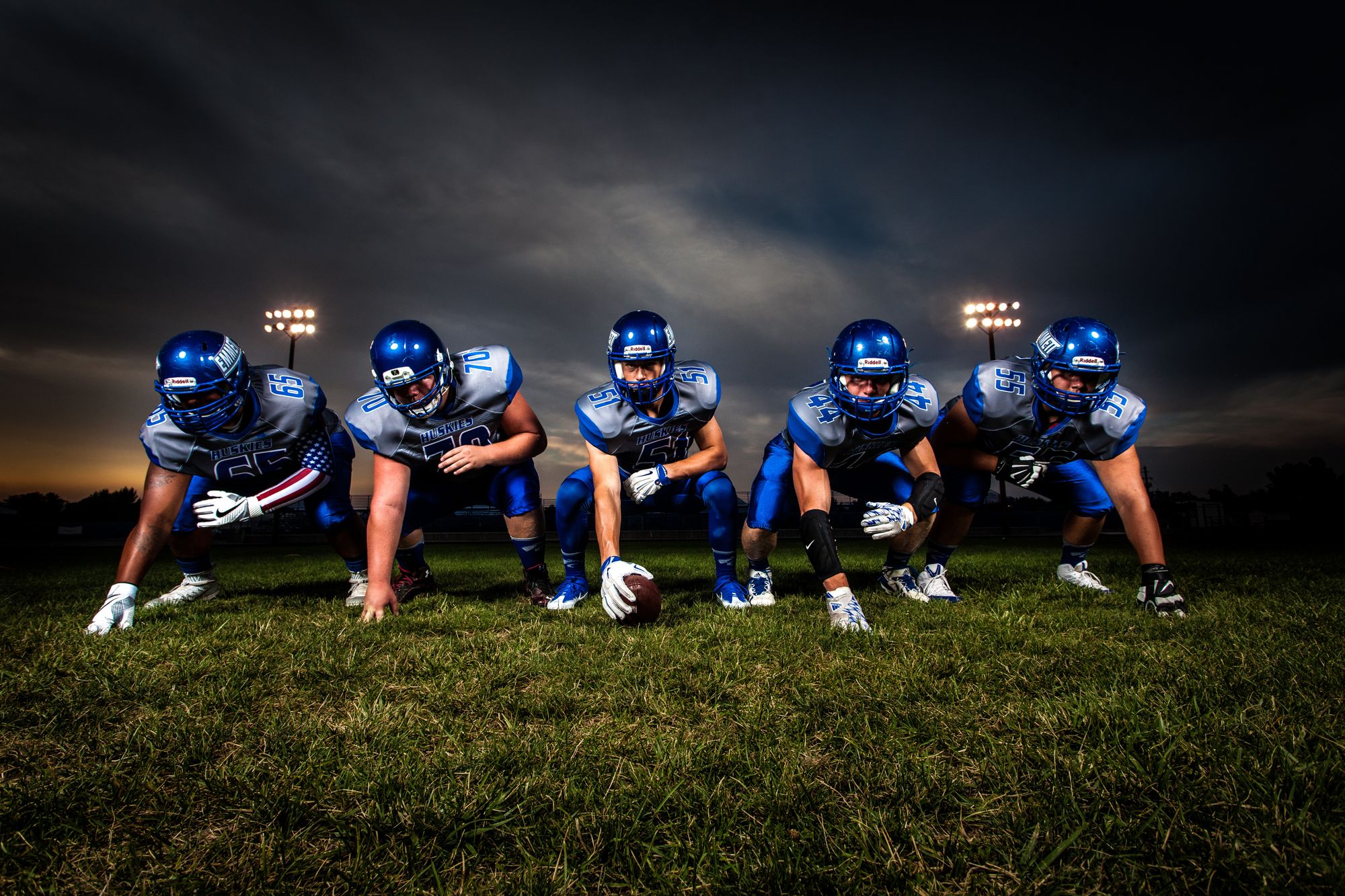 Scrum framework
Scrum was originally created in the software development community but is now used in many departments (like marketing) to create a culture of transparency, inspection, adaptation, and a sharp focus on high-priority work through the practice of timeboxed events.  
Scrum uses a small team of people and includes the three roles of Scrum Master, Product Owner, and Development Team.
The Scrum Master ensures the scrum framework is followed, facilitates key sessions, and helps people adopt this lean way of thinking - they differ from project managers in that they don't manage the responsibilities of others.
The Product Owner conveys the priorities with team members and stakeholders and steers product development in the right direction.
The Development Team carries out the work to build the increments every sprint.
The Scrum framework is an approach that encourages focus on learning from work to continually allow the team to plan with transparency. Different priorities are dealt with in a clear and concise way, and regular reviews ensure there is the opportunity for stakeholders to review what teams are up to and provide feedback.
Kanban framework
Kanban is a framework popularized by car manufacturer Toyota as a system for optimizing workflow and efficiency. Today, it's a popular framework for agile marketing. Unlike Scrum, it has no specified roles and its focus is on empowering people at all levels to be leaders in pursuing change. The team looks at all its workflows and everyone is encouraged to streamline the process to maximize efficiency.
Kanban tracks work across a board (or project management system) made from various columns, showing the progress of a marketing process from start to finish. By using a board, marketers are given a visual way of tracking their workflow, limiting how much time needs to be spent identifying roadblocks and challenges and prioritizing the most crucial tasks.
To use the Kanban framework, marketers start by outlining the process through all involved phases, so all tasks and projects are organized into a board. When the team is ready to work on a project, it's moved across the board through to completion. So rather than trying to complete work in a designated time period, Kanban prioritizes moving tasks through the pipeline until completion.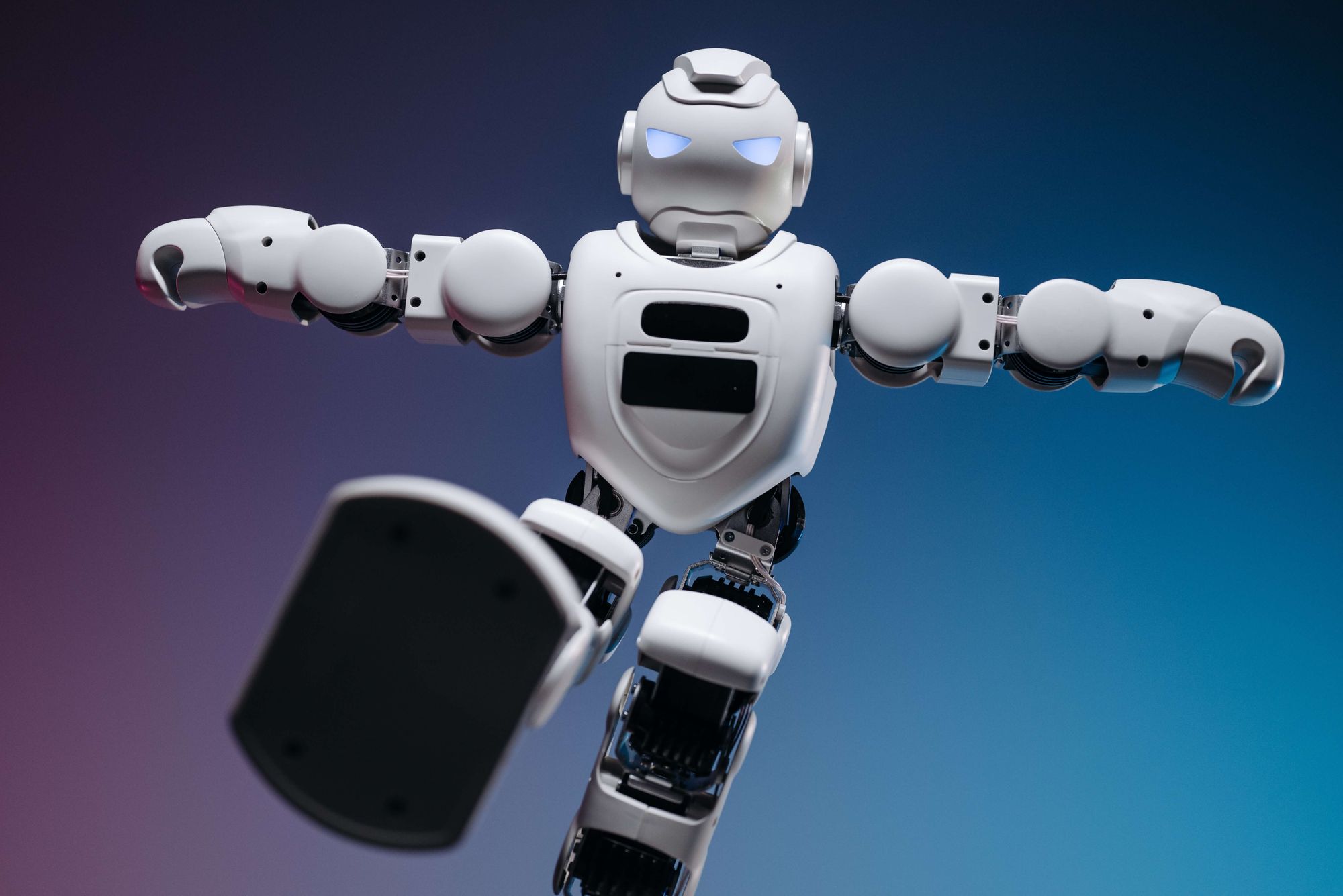 Scrum or Kanban (or both)?
So, now we've looked at the two main agile frameworks, which is best for your marketing team? Well, it depends on a number of factors:
Generally, larger companies tend to benefit more from Scrum because it will be more familiar to their current ways of working. If your company is familiar with formality and process, then Kanban might feel a little too like being thrown into the deep end due to its unstructured nature.
Smaller companies are often more agile in nature and may find the rigidness of Scrum to be too constricting and their looser way of working more closely aligns with Kantan. Of course, every company is different and some small companies may work well with Scrum and larger companies might like the more flexible approach of Kanban.
Depending on how your team plans, you may find your working style fits better into one of the two agile marketing frameworks. If you change plans every day or even every few hours, Scrum will be difficult to work with because of its sprint time boxes.
Kanban, on the other hand, works well with teams that are more flexible, like those that get last-minute requests or work that requires regular changes. Scrum is ideal for teams that plan most of their work and stick to a plan for at least a week or two. So if you plan campaigns that take weeks or months to deliver, Scrum may be the right fit for you.
Broadly speaking, marketing teams can fall into two types: support teams and cross-functional teams. Support teams support several areas within an organization, like content marketers will often support the rest of the marketing department. For these kinds of teams, Kanban can work better as the work requests come in quickly and are often performed as it is requested, so the scope for last-minute changes is more important.
For cross-functional teams, Scrum is a better fit as they can deliver campaigns from end-to-end. This kind of team may have a strategist, graphic designer, web developer, SEO specialist, etc., and they can deliver directly to a client without having to get help from another team. So this method of end-to-end delivery of work is well suited to the more rigid nature of Scrum.
Of course, some teams may decide that a hybrid of these two frameworks is best for their needs. Scrumban provides you with the structure of Scrum with the flexibility of Kanban, giving a highly versatile approach to workflow management. It can also be used as a great stepping stone for teams wanting to transition from Scrum to Kanban.

In Scrumban, the teamwork is organized into small iterations and monitored in a similar way to Kanban with the use of boards. The iterations are kept small so the team can change and adapt quickly. A realistic limit is set for how much work the team can take on at one time, and the focus will be on establishing the priority order of projects on the board. Scrumban merges the prescriptive nature of Scrum with the freedom of Kanban to help improve their processes.
Final thoughts
Agile marketing has the benefit of providing marketers with the chance to experiment and learn, so even if one framework doesn't work out for your team, you still learn something valuable in the process. Once you've made the move to agile marketing, you'll quickly see the benefits of this way of working.
Got questions about agile marketing? Maybe you've got some top tips you can share. Join the B2B Marketing Alliance Community!