Agile marketing isn't just a buzzword anymore, with 51% of marketers having adopted agile practices.
Agile working is about making a complex working system simple, with clear roles for all team members and complete transparency over who's doing what and the overarching daily, weekly and monthly goals.
Your agile team is self-organizing, doing work in quick, frequent iterations with continuous feedback. Your team works together to achieve higher productivity, and this real-time approach lends itself to constant adjustments and improvements over time, so your working practices are always evolving. Agile teams are more innovative, adaptable, and respond well to rapidly changing conditions.
An agile team is typically cross-functional, but no matter which departments the individuals work in, the whole team speaks the same language in this highly collaborative work environment. Every success and failure is evaluated and learned from, and the short campaigns mean that tasks can be re-prioritized so the team is always moving in the right direction.
If you're trying to implement agile working practices into your organization, this article can help you get started with training your team in agile working.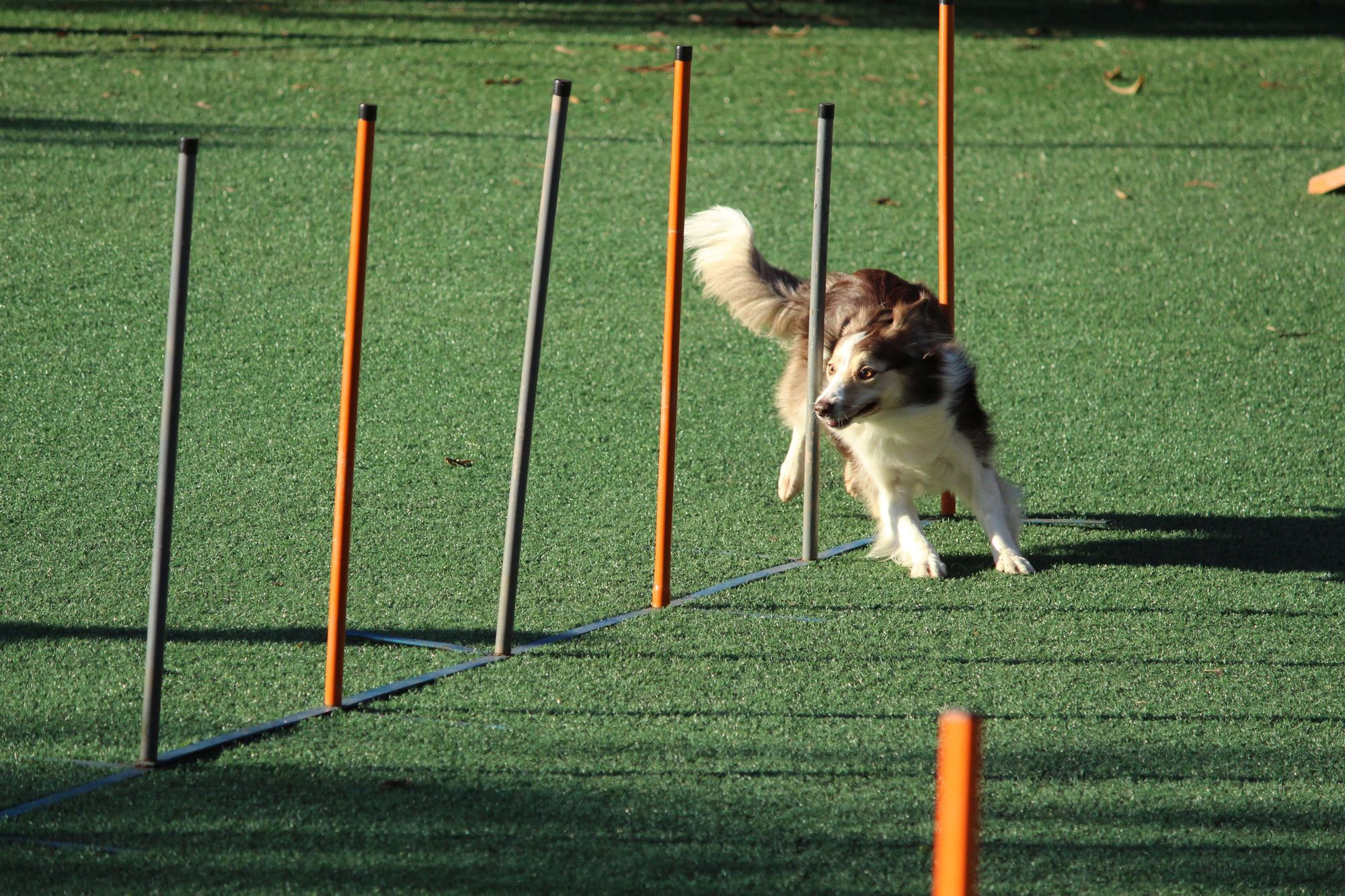 Agile frameworks
The structure of your agile team can depend on the type of agile framework you've chosen to work under. There are two popular approaches to agile marketing, Scrum and Kaban, and we've written before about these agile marketing frameworks in more detail.
But, fundamentally, Scrum is the more structured of the two and has defined roles within the team - a Scrum master, who oversees the project, and a product owner, who steers the product development in the right direction. Whereas Kaban has a more flexible approach without specified roles, where the whole team looks at the workflows and everyone is encouraged to streamline the process to maximize efficiency.
Which framework you decide on can depend on several factors, like the size of your company, your team's preferred planning process, or whether your team is a support team or a cross-functional team.
Getting started with agile teams
When your team is in place, it's important to give all the individuals time to grow and become accustomed to agile practices. Your team members need to develop trust in each other's strengths and learn how to optimize the way they collaborate.
In the beginning, there may not be clear, established individual roles, and there will likely be heavy guidance needed from a manager to get the team underway. Soon, however, team cohesion starts to form and better relationships begin to develop between team members, which leads to them starting to perform well and work towards their overarching team goals.
A high-performing agile team is built on sound practices like continuous integration and highly-productive sprints (a short time-frame set out to achieve goals). A huge benefit of agile teams is that individuals can learn and mentor each other, so the impact of the whole team is greater than the sum of the impact of individuals. These shared skills can help equip everyone to better support each other's work.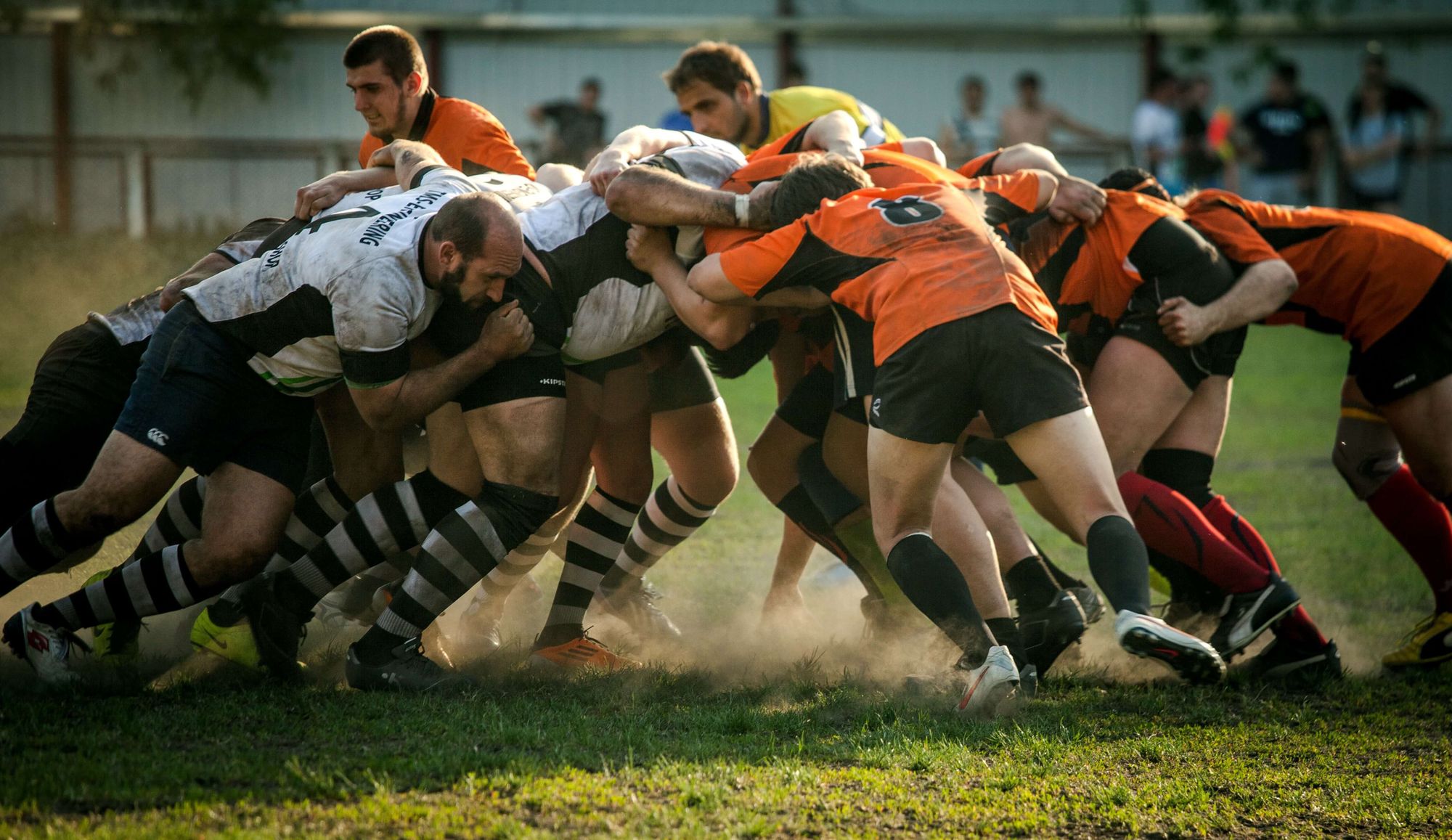 Cross-departmental collaboration
Working in agile teams means working with people outside your usual department. In some organizations, certain individuals might not be receptive to this, but it's crucial for success.
Forget departmental silos, a successful agile team is cross-functional, with multidisciplinary members with different skill sets from across the organization. Implementing an agile team means implementing the necessary cultural and structural changes to support teams and eliminate silos.
Encouraging cross-departmental collaboration can be a challenge, but by ensuring your team members get to know each other, and there's transparency across the organization in terms of workflow, they can effectively work collaboratively to achieve the best outcomes.
Live training
Working in an agile environment is all about responding to changes, so getting your team settled into training rather than studying theory is one of the best ways to get the practices integrated into your organization.
You can start a project with an agile application, define the goals, and scope for the achievements. Design the guidelines for your agile working practices and test them. If it's successful, you can roll it out to the team, otherwise, you can document any lapses and fix them for your next attempt.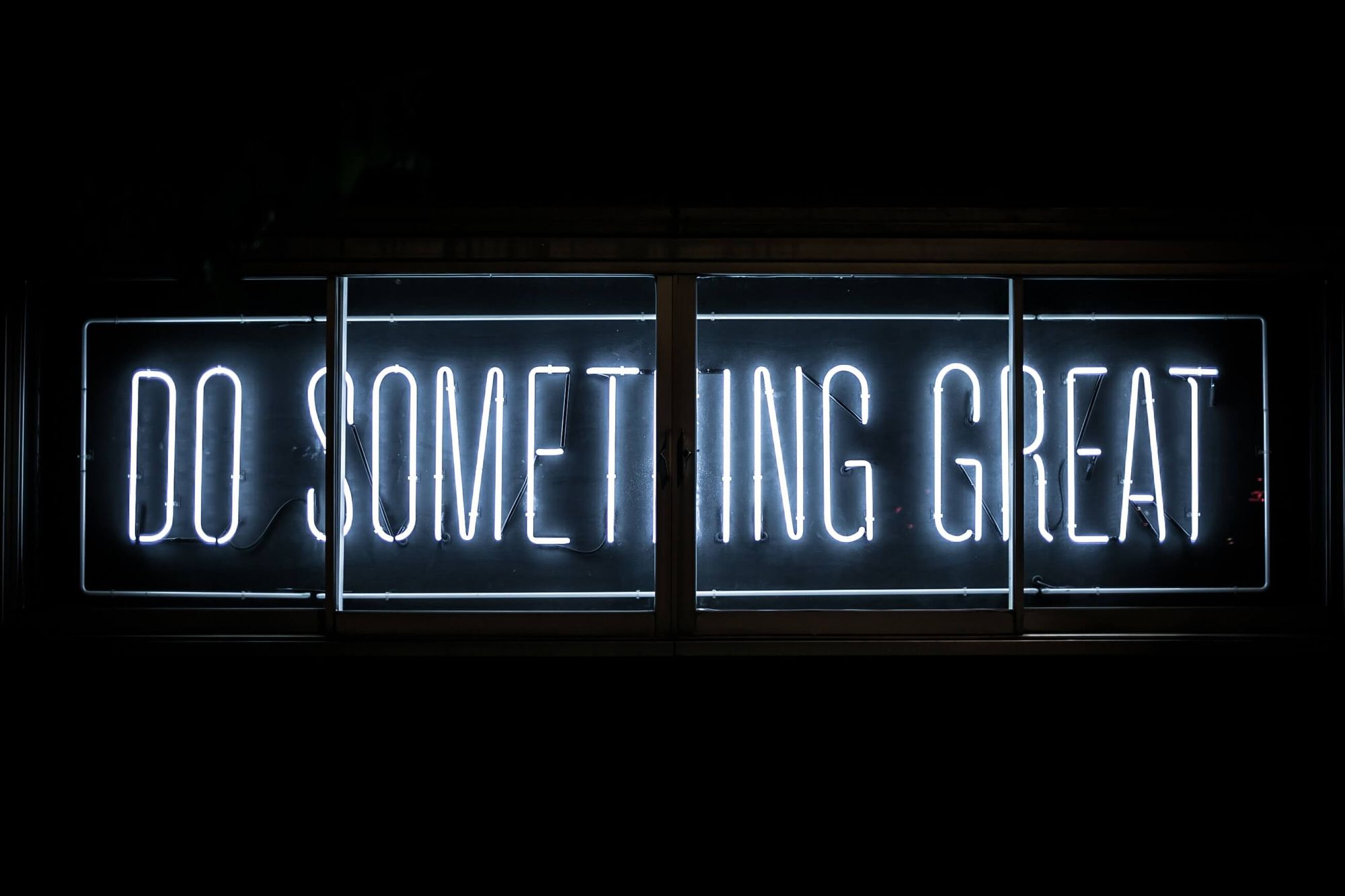 Optimize failure
Part of working agile is embracing failures as well as successes. Put it this way, every time there's a failure, you're just another step closer to the next achievement. But many individuals fear failure, so you need to cultivate an environment where your team isn't afraid to fail, and where failures can be utilized.
Rather than pointing blame, lessons can be learned from failure and teachable moments created. By infusing after-action reviews into your teams, there can be productive conversations about failure, and these interactions will optimize failing so it's no longer something to be feared, but something to be anticipated and used as a learning tool.
Be results-focused
One of the best things about agile working is the focus on results rather than processes and procedures. By emphasizing results, your agile team members feel empowered to make decisions and develop innovative solutions to solve problems.
When you put the focus on what your team can achieve rather than the process that took them there, you'll see more positive results and a team that feels truly trusted and empowered to get the work done.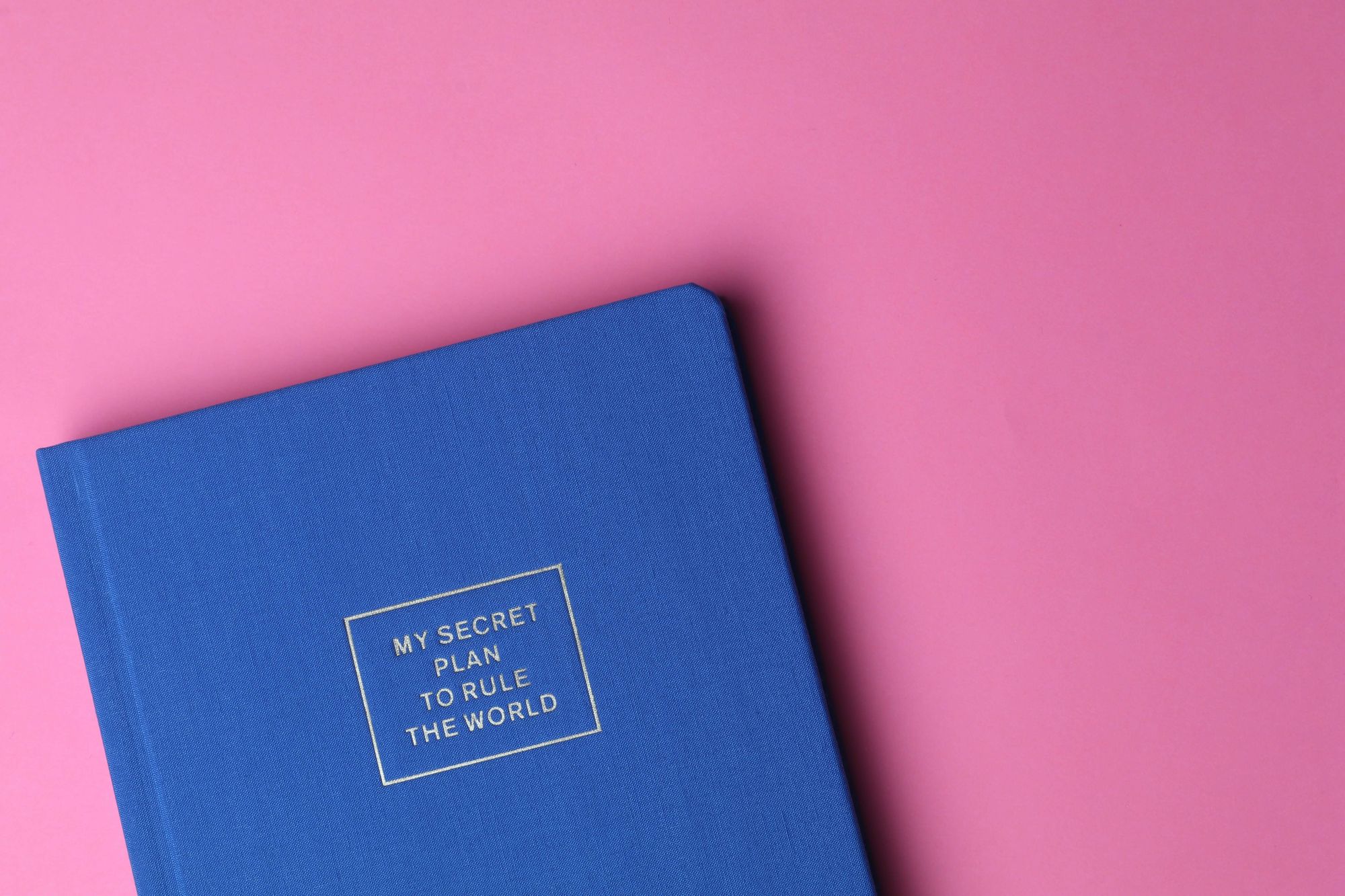 Analyze the data
One of the reasons agile working is so effective is because of the insights it can provide. Once your team is up and running, you should be able to develop insights based on targeted analytics. This data can be used to identify anomalies, pain points, any issues, or opportunities.
Take advantage of daily stand-ups to report on the data so your team can observe their efforts in real-time and make any necessary adjustments.
Final thoughts
It'll take time and practice for your team to adapt to agile ways of working, especially if you have individuals who are resistant to cross-departmental collaboration. But as long as they focus on agile best practices: collaboration, daily interaction, self-organization, and continuous improvement, they will be better positioned for success.
Got questions on how to get your team to go agile? Got advice or best practices to share? Head to the B2B Marketing Alliance Community!