Agile marketing has a lot of potential benefits for B2B brands. Agile teams report a 53% increase in productivity and speed in releasing new materials, with much-improved adaptivity, project visibility, and responsivity to feedback across the board.
But while certain marketers might love stats and variables like that, the real evidence of how effective an agile marketing structure can be is in how other companies are utilizing it.
In this article, we're going to take a look at some of the world's biggest B2B brands using agile marketing systems, how they're using them, and how they've benefited.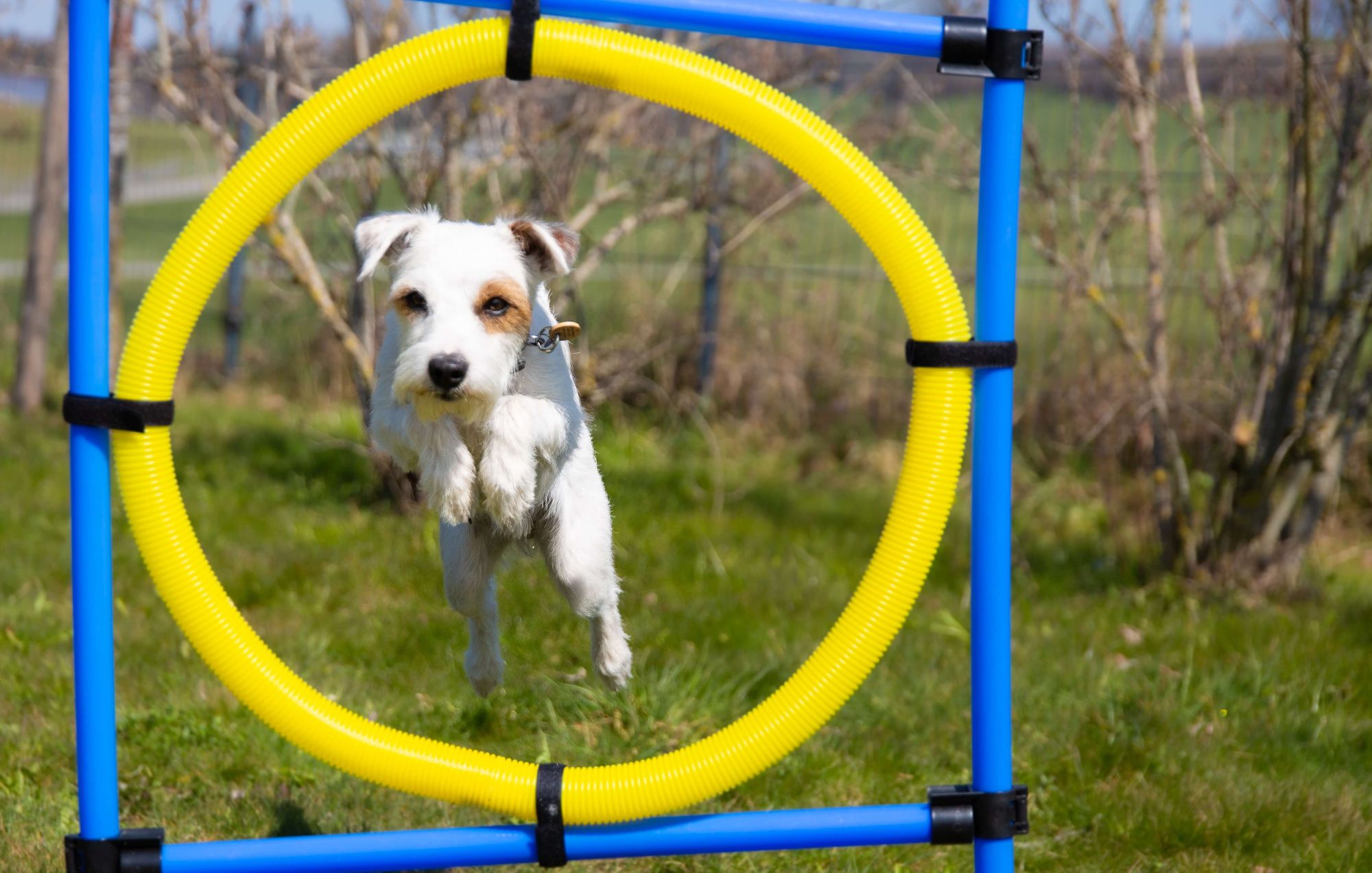 Few B2B brands are bigger than IBM, and as they utilize agile frameworks across the majority of their marketing functions, that makes them one of the biggest agile marketing brands out there.
IBM made the switch to agile team structures in 2016. It was a move that caused no small amount of controversy, as their agile model was to be based around co-located "agile hubs". Even though their 2,600 strong marketing team had been enjoying the benefits of working from home policies for several years at that point.
The reported basis for the switch was to encourage greater innovation and collaboration between different types of marketers (although rumors persist it was perhaps an attempt to reverse a long period of declining revenue).
Now the switch didn't come without cost. The "agile hubs" were spread across seven different locations in the US, costing $380 million, with a further $1 billion being invested in staff training.
But while we can't necessarily get our hands on the exact data on how successful the transition has been, the company at large has been outwardly positive about the switch, with IBM's CMO, Michelle Peluso being one of the most prominent advocates for the benefits of Agile marketing.
"At IBM, we're applying Agile to our marketing function, and that means creating small empowered teams with the right skills, clear accountability, sprints, and a constant focus on prioritization. When you adopt Agile, you can see how different marketing becomes, and the emphasis it puts on hiring Agile teams that have a strong mix of creative, process, digital, and data science skills." - Michelle Peluso (TCV via Medium)
In fact, Peluso has stated that an agile approach has been key to weathering the pandemic and allowing businesses to adapt, survive and thrive during the difficulties of the COVID-era.
A big part of agile marketing is flat team structures and this is well exemplified by SEMRush's marketing department. They work in a way that fully empowers the teams to meet their targets and goals, which are outlined by leadership. It's then down to the individual teams to meet their goals through whatever means they deem fit and works best.
Olga Adrinko, SEMRush's Head of Global Marketing, says it's like a sports team: the coaches might have an overview of the field and understand what needs to be done to win, but it's down to the players on the pitch to actually kick the ball and respond to what happens during the game.
But how do they keep track of everything and ensure the different teams are on track? Well to continue the sports metaphor, it's through a dedicated approach to Scrum. This is both a rugby term and a term for an agile framework, where the teams will develop and evolve through their experiences, wins and losses, and self-organize to improve.
The results speak for themselves: at one point SEMRush gained 500,000 new users in 8 months.
While not necessarily a household name, the database and analytics provider Teradata is one of the foremost pioneers of how we look at data since the 1970s. They're also one of the early adopters of agile marketing, having started introducing the practices and frameworks all the way back in the far-off days of 2009.
They're now a major proponent for the agile marketing approach, having published whitepapers on its use and even an article stating it's the only way marketers can maintain relevance.
Teradata made the switch due to a perceived slowness and a lack of responsiveness and communication. By automating their workflows and approval processes, they were able to remove a lot of the aspects in their organization that were impeding their ability to get work out quickly. They also flattened a lot of their hierarchy and removed a lot of the micromanaging that could prevent progress.
Their agile processes work well with their data-driven approach and integrated marketing tech stack (who woulda thought it, a leading data analytics company using data-driven marketing well? Next you'll be telling us the sky is blue), which has improved their relationships with customers and their overall go-to-market processes.
Unlike a few of the other examples in this article, Hubspot adopted agile principles relatively early in their company life cycle. Mike Volpe, who was one of the company's founding members and first CMO, saw a shift as they moved from a start-up environment to a more corporate structure that meant the marketing department was losing its ability to function effectively.
Volpe cited several reasons for this:-
Lack of transparency on marketing's goals across the rest of the company.
Conflicting tasks and priorities coming in from other departments.
Difficulties completing tasks due to too many different things going on.
At the time, Hubspot's development team had just instituted an agile model to respond to similar issues, so Volpe decided to take the lessons learned from them and institute them in the marketing team.
The results were much greater clarity on the goals and purposes of the marketing team, both internally and across the wider organization, and a much better ability to complete tasks due to a clearer understanding of priorities.
You can find a relatively detailed look at Hubspot's early agile marketing structures here.
So how have things gone for Hubspot since implementing agile marketing?
Well, they're only the leading name in marketing software, as much a household name for many marketers as Google and Coca Cola are to the wider public.
We'd say it's gone pretty well.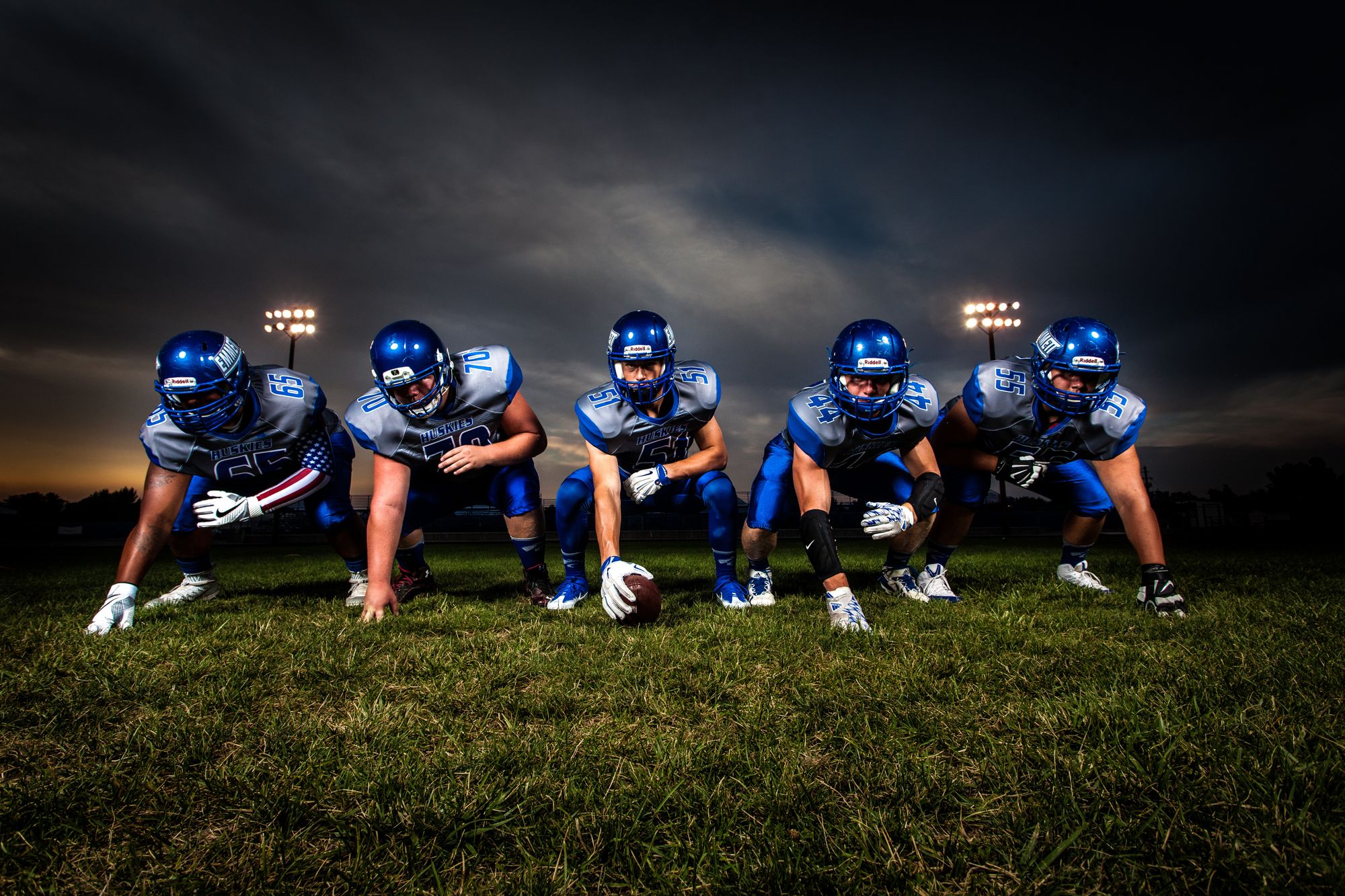 There are plenty more
This is just a selection of B2B brands that are using agile marketing structures, but it's by no means an exhaustive list. In fact, the majority of brands that you know of are likely using agile marketing to some degree. And with a report from 2020 stating that 85% of marketers were planning on increasing the amount of agile practices over the next 2 years, there are probably going to be a whole lot more in the not-too-distant future.
Looking for advice on agile marketing systems? Got some top tips to share? Head to the B2B Marketing Alliance Community!