Is your new year's resolution to improve your B2B social media skills, but you're still not sure what the difference is between paid and organic? Well, look no further as this article defines each term and then explains some pros and cons of each, giving you the information you need to effectively strategize a B2B social media plan for 2022.
Another thing to consider is which social media sites will benefit your brand the most. Is it the trusty LinkedIn? Or the old faithful Facebook? Or maybe another social media platform could be the new home of B2B marketing - like TikTok?
LinkedIn generates 97% of businesses' social media leads, while on Facebook 74% of users use it for professional reasons, with 89% of B2B marketers using the platform. This may mean that using both of these platforms effectively would be the best strategy. But if you're looking to go into video marketing - YouTube is the place to be with 87% of video marketers saying this was an effective channel for them and 57% of B2B marketers already on the site. Interestingly, 72% of B2B marketers are making use of Instagram - so perhaps it's time to dive into the world of reels!
In this article, you'll find: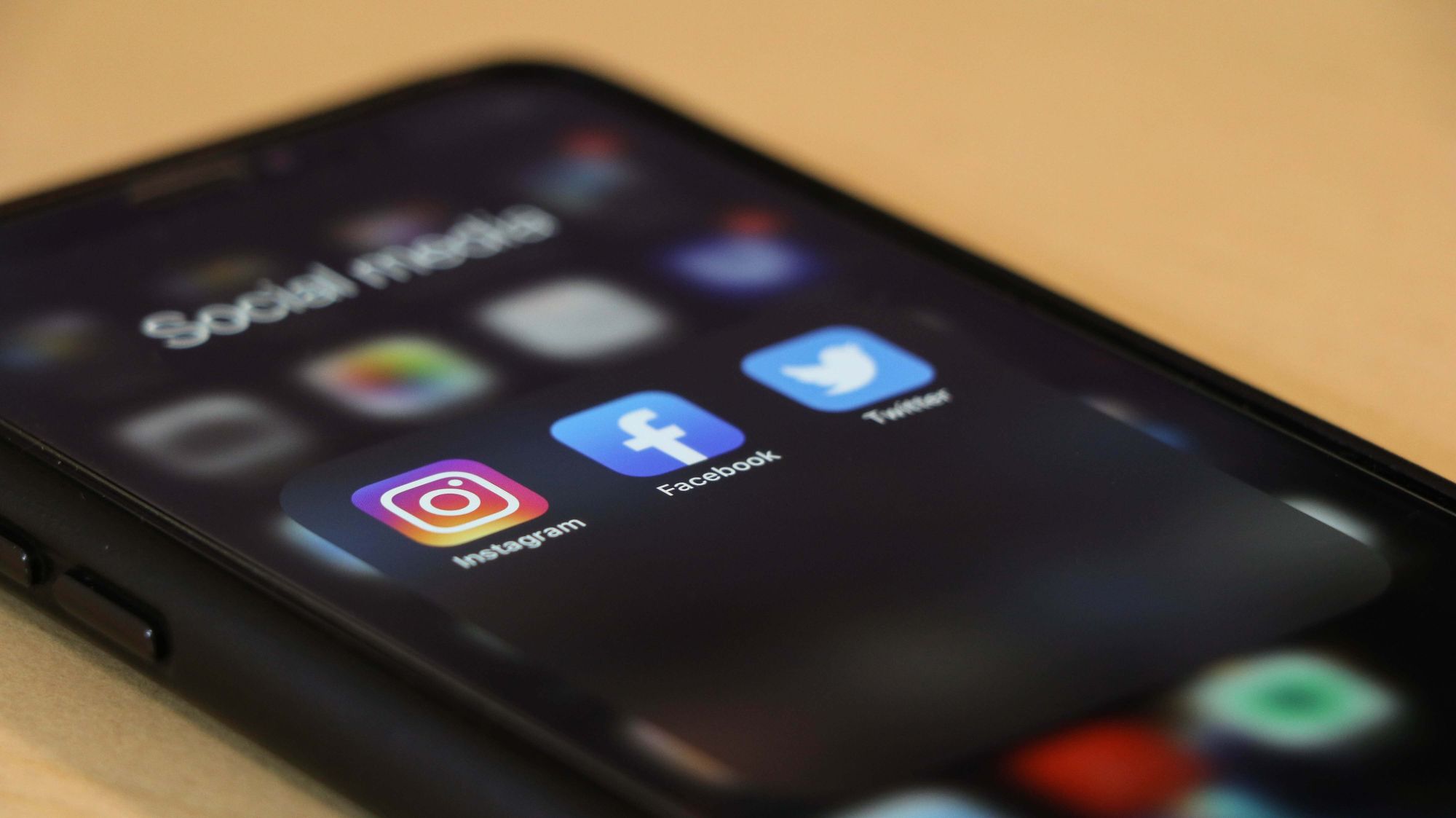 Organic social media
Organic social media is the normal content that your brand shares on social media. Your reach organically will include a percentage of your followers, your followers' followers (if they share your post), and some people following a hashtag used on the post. Making organic content shareable and tagged effectively will increase its reach but not as far or targeted as paid media would (normally, unless you hit lucky and go viral).
Using videos, stories, and more casual photos will make your organic posts feel more personal and increase engagement from your audience. Ensuring your brand has personality and appears to be run by real people helps to appeal to buyers on an emotional level. Using videos or even Facebook live to share what an employee is doing or even a case study on a happy customer will all engage with the people behind the decision to buy. 70% of video marketers planned to use Facebook in 2021 and 63% planned to use LinkedIn.
The reel feature on Instagram may also be an excellent place to make use of video - these videos are similar to TikTok's format and are a great way to ease into the short-form video style without committing to the newer platform.
Pros of organic social media
Engagement
Organic posts again are a great way to engage with and build your community - people tend to react better to organic posts as they seem more genuine than paid posts. This will allow you to create a dialogue with your customer base.
Identity
The organic posts of your brand can be used to create a brand identity and add personality to the company. This appeals to your customers' emotional side and allows you to tell meaningful stories to engage your audience. Remember, just because you're selling to other businesses doesn't mean you're selling to robots - appeal to their human side!
Customer service
Organic social media can also allow you to reply to comments and gain feedback or suggestions from your customers. They might ask a query, make you aware of a problem, or even give your team a new idea! Reply to comments and engage with your community to ensure better (and perhaps faster) customer service for your customers.
Cons of organic social media
Time-consuming: Creating a good balance of content for social media can be time-consuming. Consistency and quality are key for social media, so creating enough posts of a high standard to post consistently can be a challenge. Creating a content calendar or utilizing a tool for social media may be beneficial.
Less flexible and immediate: With organic posts, you can't direct them in the way you can with paid media. It is hard to target specific groups or grow your reach - in short, your post can only go so far organically. To expand the reach of your organic media, try creating shareable content and using a CTA to engage with the post or share it. Adding relevant and widely used hashtags can also increase the reach of organic posts.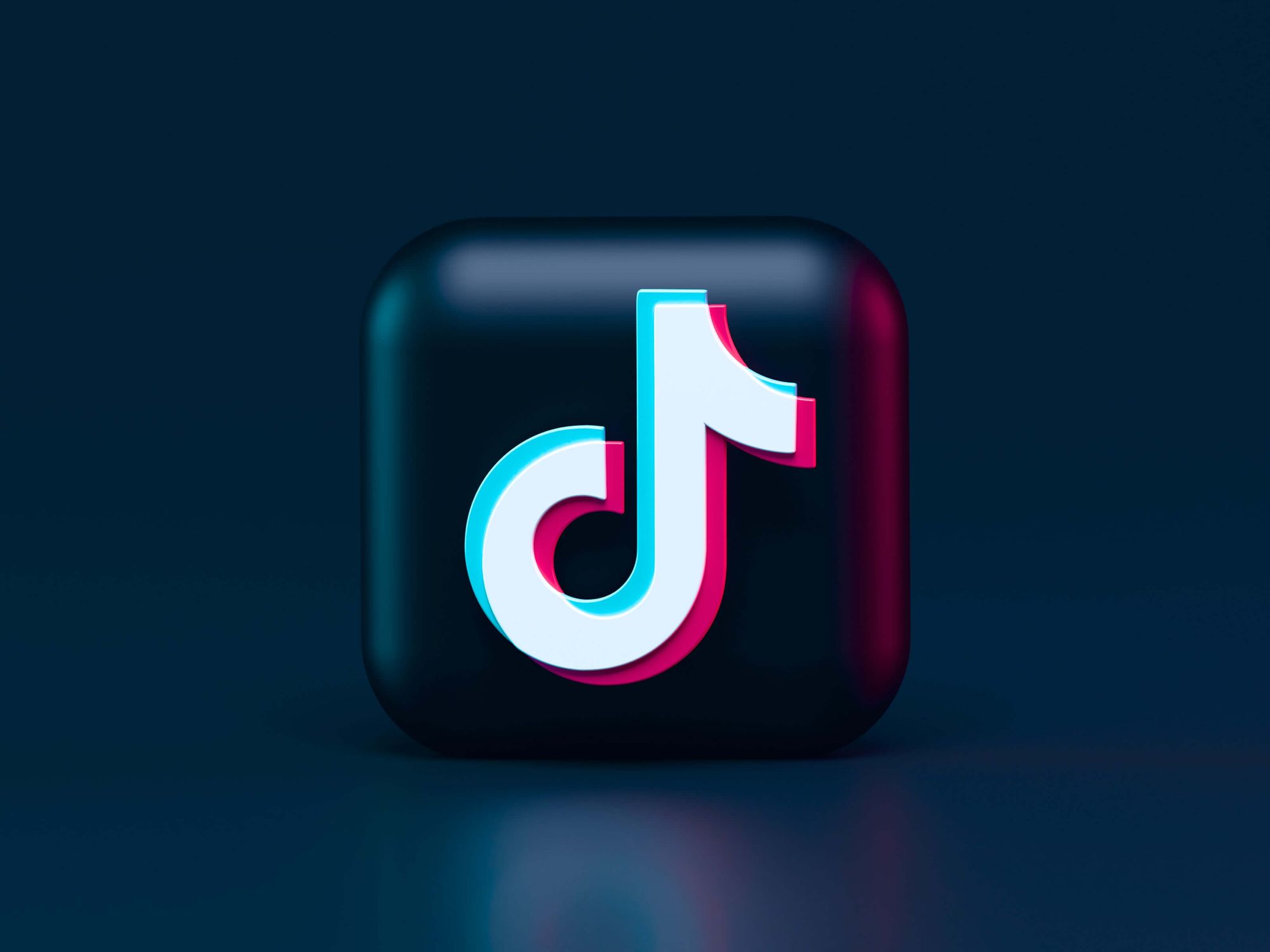 Paid social media
Paid social media marketing is a type of advertising where you pay money to LinkedIn, Facebook, YouTube, or another social media site in exchange for your content being pushed out to a targeted audience. These could be made ads you've made specifically, or an organic post or piece of content that you are hoping will reach more people.
In terms of platform, Facebook tends to have a lower cost-per-click (CPC) than LinkedIn however, LinkedIn is more likely than Facebook to have important targeting specifications for B2B marketing (such as job position or industry) accurately displayed.
Pros of paid social media
Targeting
Paid social media ads allow you to target specific users who are likely to respond well or engage with your ad. This targeting means you aren't spending money promoting posts to people who won't find it relevant! Make use of your target perimeters for the major decision-maker positions within the types of organizations who usually buy your products or services to make sure they see your ads. You can even use paid ads to re-target people who have already shown interest in your brand, making it a valuable form of lead nurturing.
Immediacy
Boosted posts immediately appear on target buyers' feeds. This process can be much speedier than waiting on an organic post to make it to the right person's feed. This allows the word about your company to spread much faster and keeps your brand top of mind.
Drive conversions
Most paid ads can be tailored towards very specific things you'd like your targets to do (when they do them, we call the conversions). Using a call to action (CTA) to encourage users to, well, take action on paid social media ads can lead to conversions. These actions may be signing up to an email list, viewing an industry report, or inquiring about your products or services - whatever is most relevant to your team's goals!
A/B testing
Most social media platforms allow for very easy A/B testing. This can allow you to easily test which paid post will perform better than another similar post (whether that's measured in engagements, conversions, or reach). Making use of this feature can help to improve your results (and give you the numbers to back it up).
Cons of paid social media
Competitive
Social media is highly competitive in terms of marketing - this may lead to paying a higher pay-per-click (PPC) rate for your specific target group. Most social media platforms will prioritize ads companies spend the most money on, which can make trying to hit a large or popular audience very expensive. You need to be as specific as possible with your target audience to get the best results and break through the noise.
Time and attention
These marketing efforts need to be monitored, analyzed, and adjusted to create the best results - this can be time-consuming and requires attention but the effort is usually worth it to reach more target customers.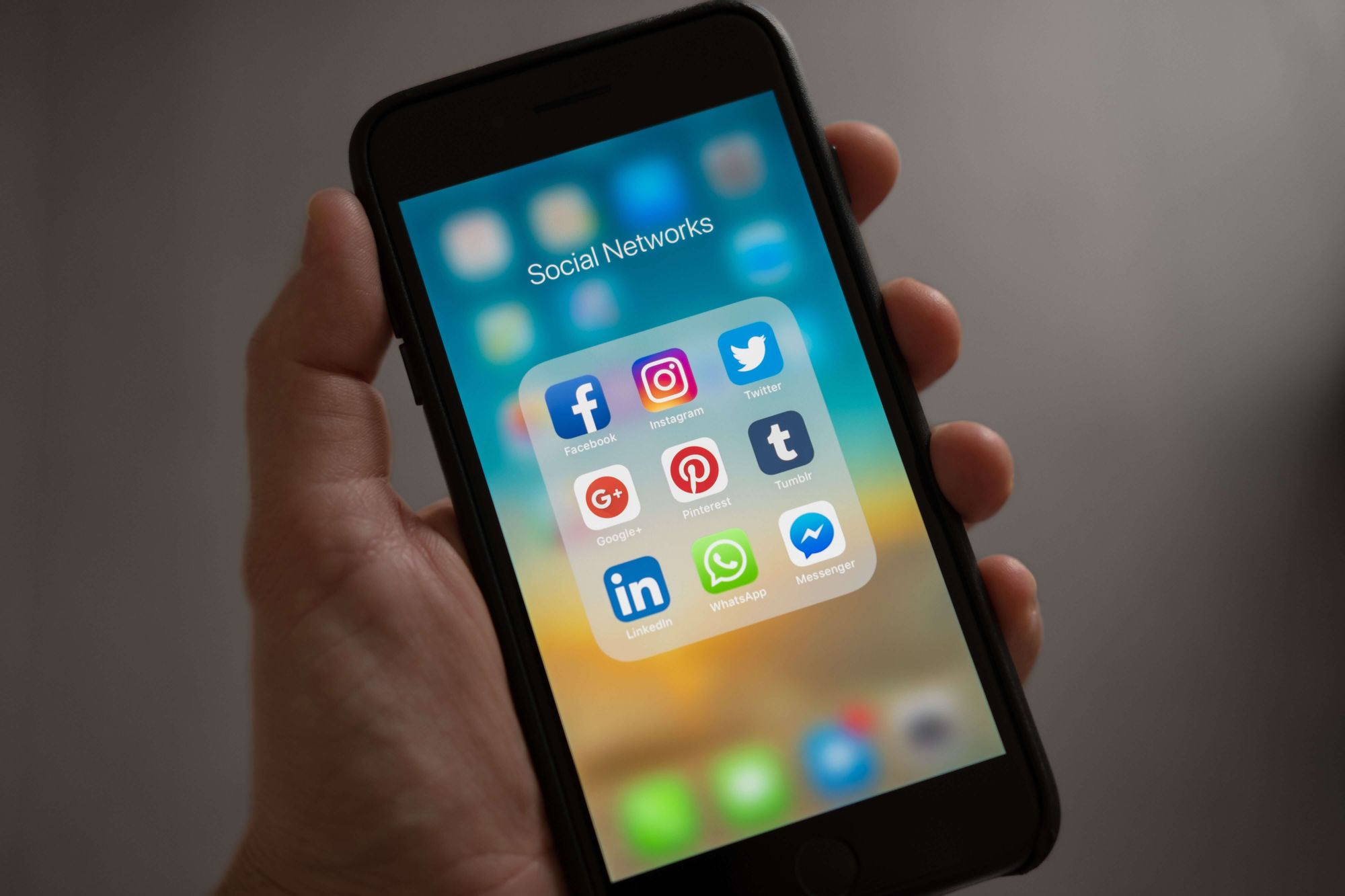 Final thoughts
When it comes to social media often a balanced combined approach is best. Making use of the specific targeting and increased reach of paid posts alongside the community-building and brand-building abilities of organic posts is truly the best of both worlds. And as the use of video (and popularity of TikTok) increases - is 2022 the year of the B2B reel? Only time will tell.
Social media can be complex and time-consuming so hopefully, this article can help you smash your 2022 social media game out of the park.
Got questions or advice to share on B2B paid or organic social media? Head to the B2B marketing alliance community!