Most people spend time on Facebook and Instagram to check out what's going on with their friends or influencers they follow, or just to relax. Meanwhile, they visit LinkedIn to grow, learn and meet new people.
This difference in the very intention of users is crucial from the perspective of salespeople or marketers. It is commonly known that personal profiles deliver better results on LinkedIn than company pages, so they are crucial platforms for unlocking the power of social selling in your organization.
That's why it's important to educate your employees on how to effectively communicate on the platform as well as how to present themselves professionally.
So today, I want to encourage you to make your LinkedIn profile much more than an online resume or digital business card - let it show your customers, current and potential, what your value proposition is. Don't forget that you can do the same for your management team, sales representatives, or HR specialists to encourage them to drive results for your company.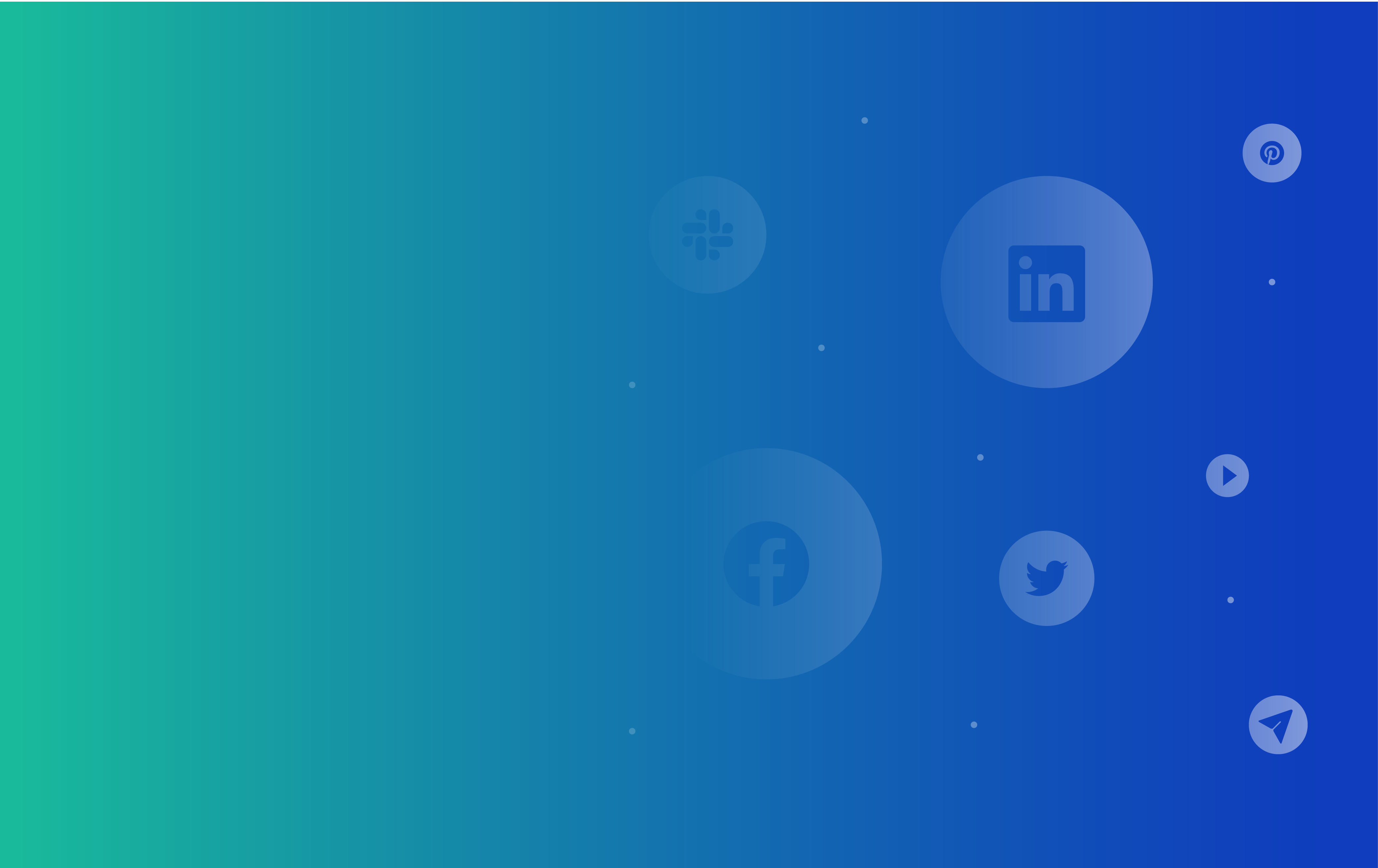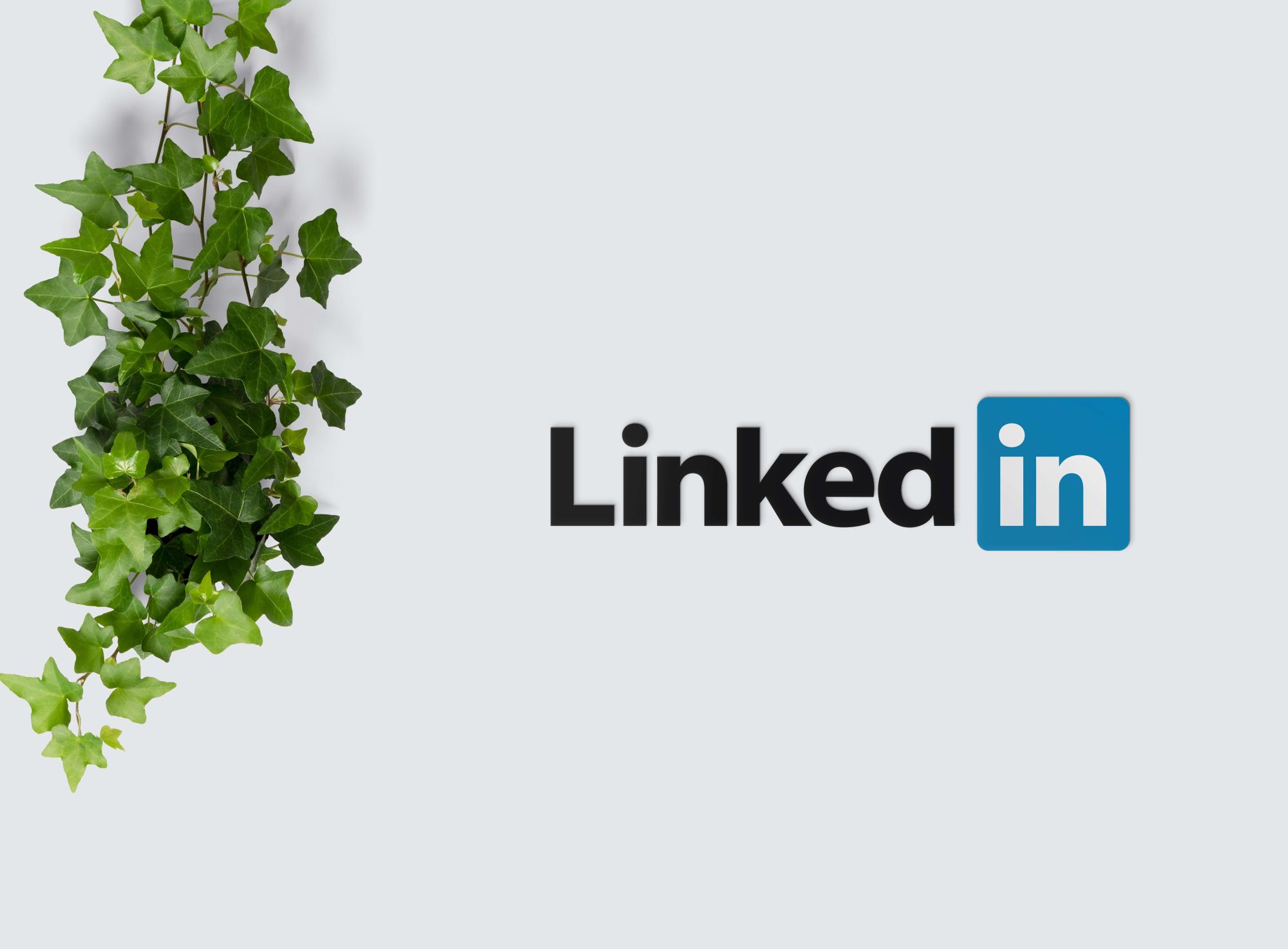 Present relevant content in the "Featured" section
How do you make your profile on LinkedIn stand out? In addition to the standard sections such as "About Me" and "Experience," LinkedIn also provides a "Featured" tab where you can include external links or highlight your previous posts and pulses, or add documents. Why is it important to pay attention to this section? It is much more visual than the others and enables you to grab your customers' attention and send them to your website, presentation, or any other relevant place in which you can make a good impression and establish trust.
Keeping in mind that your profile may receive potential customers at different stages of the buying journey, it's a good idea to use this section to appeal to three categories of leads: brand new potential consumers, returning customers, and those who are already ready to engage in sales conversations. So there are three types of content that you should consider in your featured tab.
For cold leads (people who don't know you yet):
Try sharing a link to a post or article you've published on LinkedIn that has gained a fair amount of engagement. It's a great way for new prospects to get to know you a little better without making a huge time investment and leaving LinkedIn. It allows them to stay on the platform and continue to receive your valuable content. Why? One of the most important things that you can do with your online presence is to establish trust and credibility. Especially if someone is browsing your profile before they get to know you (the famous Zero Moment Of Truth - yes it happens not just to brands but people too!).
Remember, depending on the length of the article and its value, it may be enough in itself to encourage a new customer to make a sales contact  - or it may not elicit any response. That is why it is crucial to build engagement with every post by encouraging the audience to join in a conversation or share their opinion.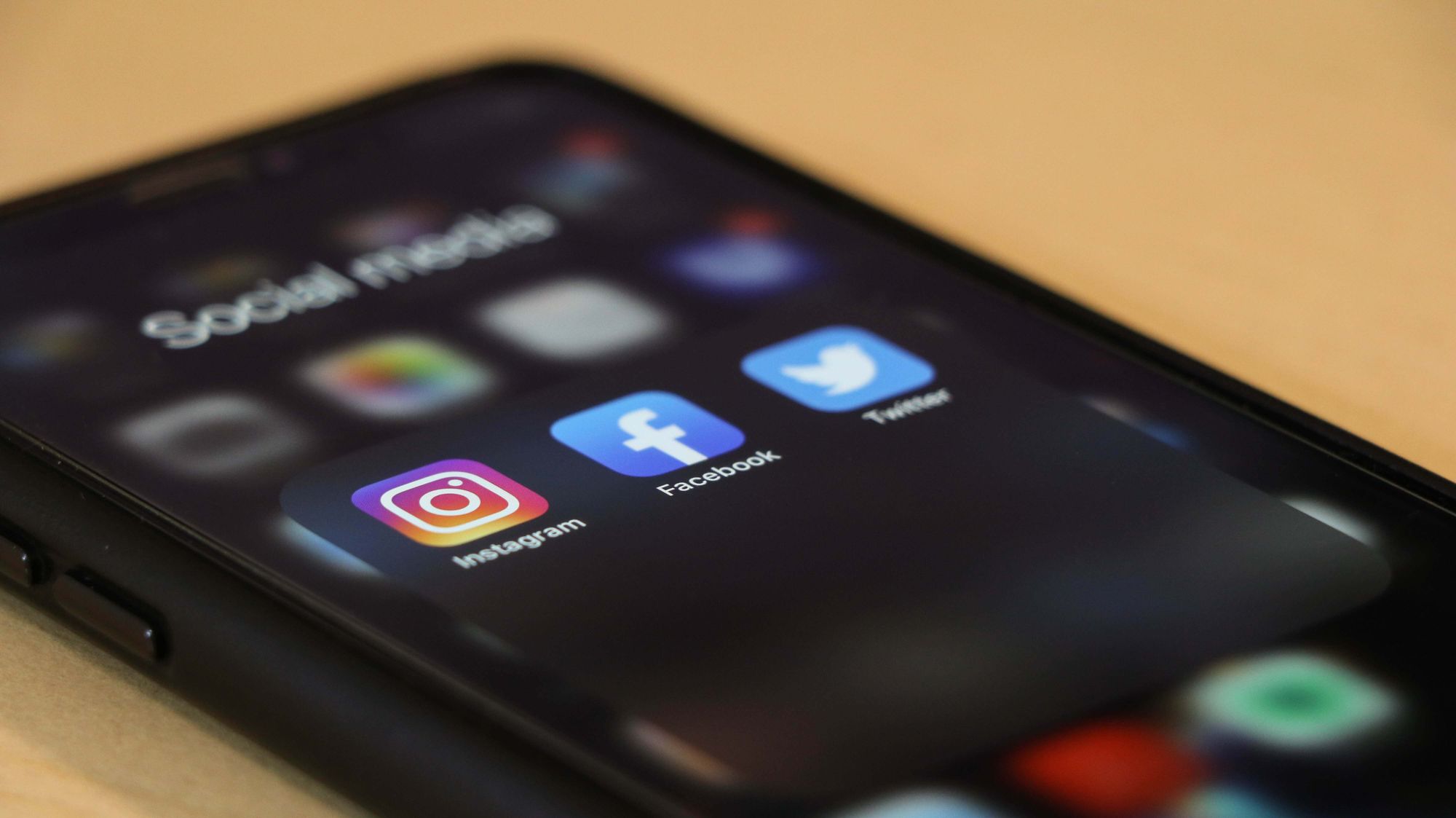 For warm leads (people who already know you somewhat):
These visitors have already had some contact with you and your personal brand, which makes them trust you a bit more. For them, a link to another resource (e.g. a blog post) or something of value outside of the LinkedIn platform itself - e.g. a link to a YouTube video - may be of greater interest and could help build a further relationship.

It's good to remember what LinkedIn users expect from interactions with companies and advisors on LinkedIn. They expect them to:
Show that they understand their business needs
Demonstrate that they have correctly identified the user's role in the organization (e.g. whether they are a decision-maker in a particular area)
Provide personalized communication (not copy-and-paste content starting with the phrase "Dear Sirs")
share valuable insights
For hot leads (people who have already met you):
These people have already noticed you before and have interacted with you and your brand several times, so they already know, like, and trust you. They've also already seen, and have likely engaged with your content both on LinkedIn and outside of it (e.g. on YouTube or your personal blog).
They are the ones most likely ready to take the next step and learn how to schedule an interview or meeting with you, hire you, or buy your products and services. At this point, you can provide links to your contact forms, allow them to schedule a free consultation, or redirect them to a page describing your services.
Social selling and your content strategy
The latest research shows that 30% of a company's engagement on LinkedIn comes from employees. This makes a lot of sense: your company's employees are the people who care most about seeing your brand succeed.

So, if you have already implemented some thought leadership content from your leaders or social selling programs for your sales team, using this feature can help you reach a wider audience. It can also help the people who have already visited your profile on LinkedIn at present. If not…well then it's time to start thinking about launching an employee advocacy program!