Today, social media plays a key role in the world of B2B marketing. It's become a powerful tool that allows businesses to increase the awareness and visibility of their brand and in turn drive more traffic to their website.
The social media platform, LinkedIn, has been shown to provide 80% of the B2B leads that come from social media.
The leads generated from LinkedIn also have significantly higher conversion rates than any other social media platform such as Facebook and Twitter.
Therefore, if you want to increase the number of leads you are getting from social media, homing in on your brand's LinkedIn profile or creating one (if you haven't already) is definitely the way to go.

The benefits of using LinkedIn for B2B marketing
LinkedIn offers the ability to show off your brand and make it visible to the millions of other businesses on the platform.
LinkedIn claims to be No.1 platform for lead generation for B2B marketing, and while many other platforms may contest this, it is definitely worth your time increasing your brand's visibility on the platform.
LinkedIn allows you to engage with and capture the interest of a highly targeted audience. This will in turn drive more relevant traffic to your website with the potential of turning the audience into serious buyers.
The credibility and recognition of your brand will also increase by having a presence on LinkedIn. If potential buyers recognize a brand's name from LinkedIn they're less likely to ignore marketing emails and are more likely to engage with them, as they know what the brand is about.
LinkedIn also enables you to stay in contact with your past and present buyers.
You can keep a close connection with them and can also use their LinkedIn network to help source new buyers.
LinkedIn is also great for employment purposes. If you advertise a job on LinkedIn for your brand, you can view the profiles of potential employees and sift out the best talent that will benefit your brand the most!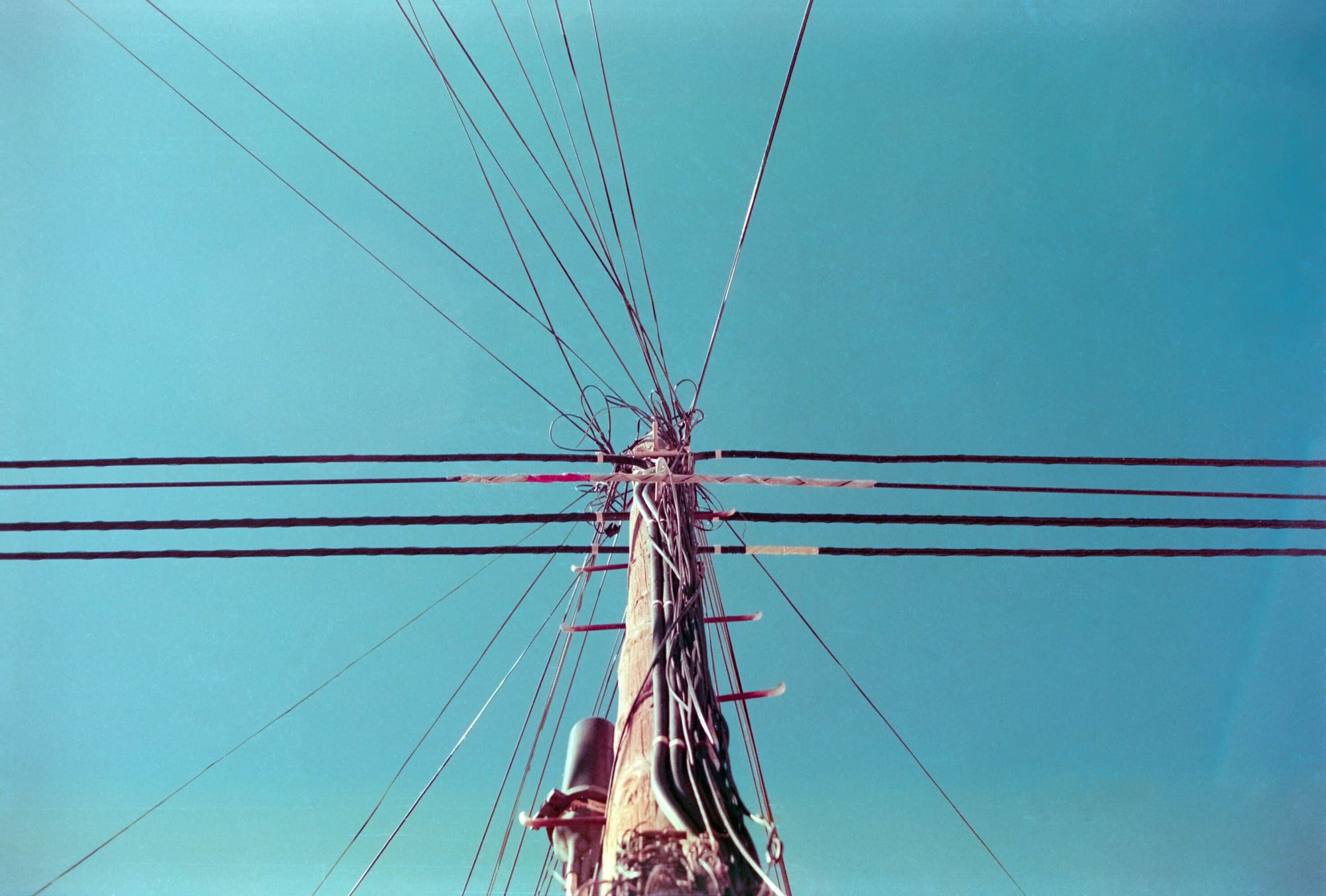 How to start up your brand's LinkedIn page
If you haven't yet created a LinkedIn business page, now's the time to do it!
The only requirements needed are that you must currently have a LinkedIn personal profile that has been active for at least 7 days, and the profile strength must be either  'intermediate' or 'all-star'.
You also need to have a company name and an email that isn't generic. For example, it can't be "...@hotmail.com".
Then, simply click on 'create a company page', which is found via your personal page, to start your brand's LinkedIn.
LinkedIn will also require you to choose what type of business page you want it to be. You can choose from categories such as a small business, medium to large business, educational institution, etc. LinkedIn provides a definition of each so you can best choose where your company fits.
You will then need to fill out your business profile which will consist of your company name, website, location, etc. You are also required to write a summary of what your company is about and what it specifically offers to potential buyers.
Leveraging your brand's LinkedIn page to maximize lead generation
Now that you have your company page all set up, you'll want to design and use it in a way to maximize your visibility so you can increase the number of leads generated from LinkedIn…
Here are some strategies you can utilize to do this:
Entice your target audience with a compelling profile page
Your cover photo and the first two lines of your company's description are what the audience will first see on LinkedIn.
Ensure your cover photo is captivating, grabs the attention of your target audience, and shows off the best parts of your brand.
If hiring a graphic designer isn't an option for your company, there are many online tools you can use to create an impressive cover photo yourself. Canva and Pixlr are great services that enable you to edit your cover photo, combine multiple images and add text and filters. They also provide templates for cover photos that are great if you're in need of some inspiration!
For the first few lines of your company's description, try to identify your target audience and briefly explain what product/service you offer and how it will benefit them. This is more likely to generate interest and compel them to click on the 'see more' button to view the entire profile.
Remember to use your relevant keywords from your SEO strategy in your company description too as this will help with your rank position in search engines.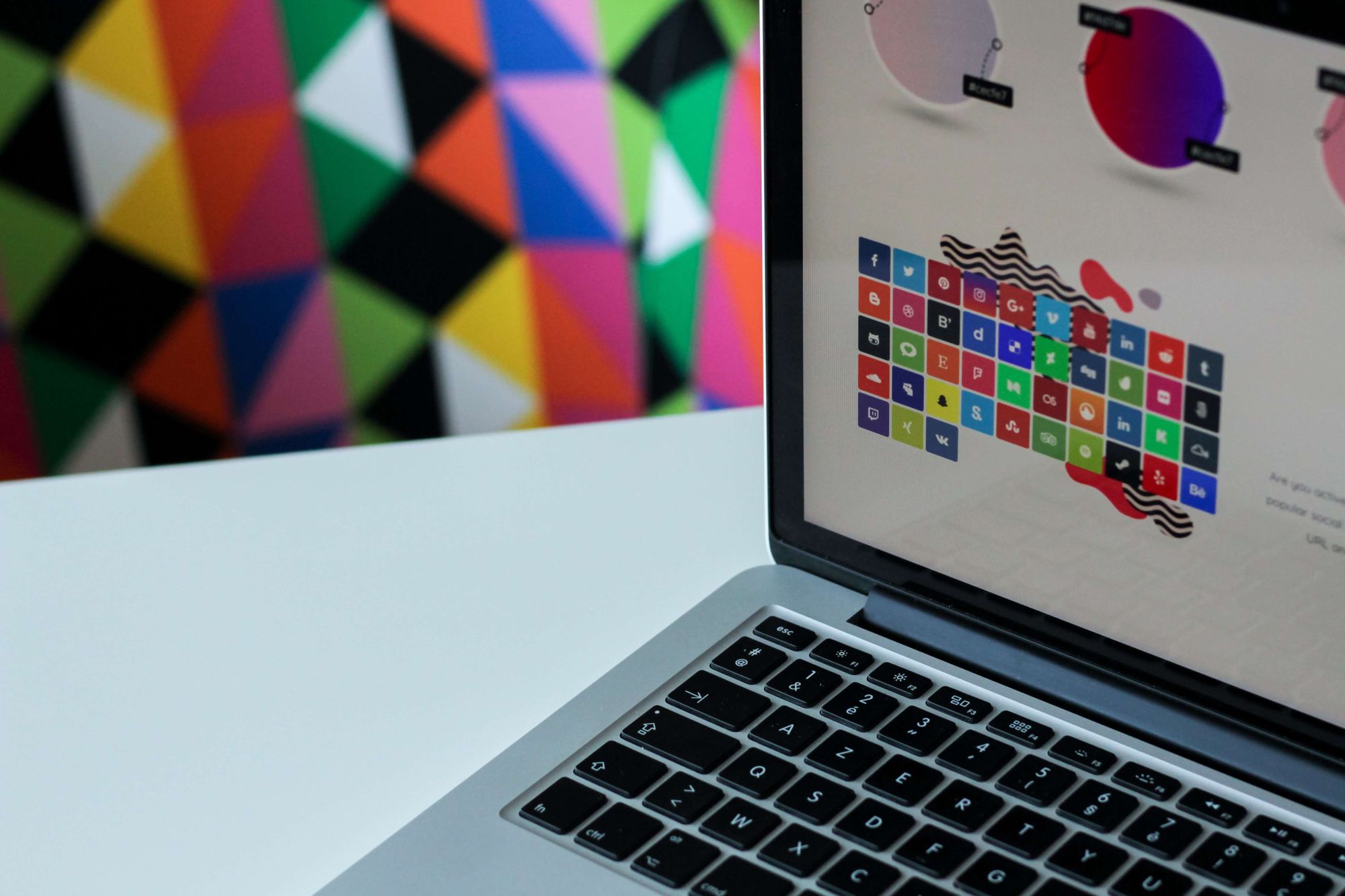 Be active on the platform
LinkedIn profiles that post at least once a week have double the engagement than those who don't, so ensure you are consistently posting content as well as liking and sharing relevant posts.
Being active is what will allow you to constantly appear on your target audience feed so they don't forget about your brand…
Use LinkedIn ads and LinkedIn Inmail regularly to showcase your campaigns and promote your company. LinkedIn sponsored Inmail has been found to give a conversion rate of 40%, which is pretty huge!
Post relevant and high-quality content
Ensure the content you're posting is relevant and engaging. Don't just post text-only content; make use of images, infographics, key statistics, and videos. In fact, videos are 5x more likely to spark a conversation among viewers than any other form of content, so creating short and relevant videos is really beneficial.
If you're struggling with what content to post, sharing links to your latest blogs/articles is a good idea as this will take your target audience directly to your website.
Post regularly about company news, product launches and any events that the company is holding or attending.
LinkedIn has a free content suggestions tool, which helps you to identify what topics are relevant to a specific target audience. You can filter it by industry, location, etc., and then browse through the recommended content to share it with a customized message to appear on your LinkedIn page.
It's also important to show your company culture and humanize your LinkedIn page so the audience can get a feel of the people behind the brand.  Post about current company wins and individual employee successes to add a human touch to your page.
Remember to always include a clear link to your company website in any content you post on the platform and also on your profile page so that viewers can be easily directed to your website.
Utilize showcase pages
Showcase pages (SP's) are extensions of your company page. They enable you to focus on a particular sector of your business that you want to attract a specific audience to.
SP's are useful as they help develop long-term relationships with highly specific audiences.
Keep the name of the page short, the content focused on that specific sector, and always have clear links to your main company's page from the SP.
Promote your LinkedIn page
Increasing the number of followers and connections on your LinkedIn page helps to build up your authority on the platform and generate more leads.
There are numerous ways you can go about promoting your LinkedIn page. Here are some suggestions:
Get your employees to link the company page on their personal profile under 'place of employment' so that you can gain followers from their LinkedIn network.
Post your LinkedIn name on other social media profiles such as Instagram, Facebook and Twitter.
Add a link on your company's website to your brand's LinkedIn page so that the people can easily find your profile.
Join and create your own groups on LinkedIn that are within your specific industry. These are great ways to increase your authority and presence on LinkedIn.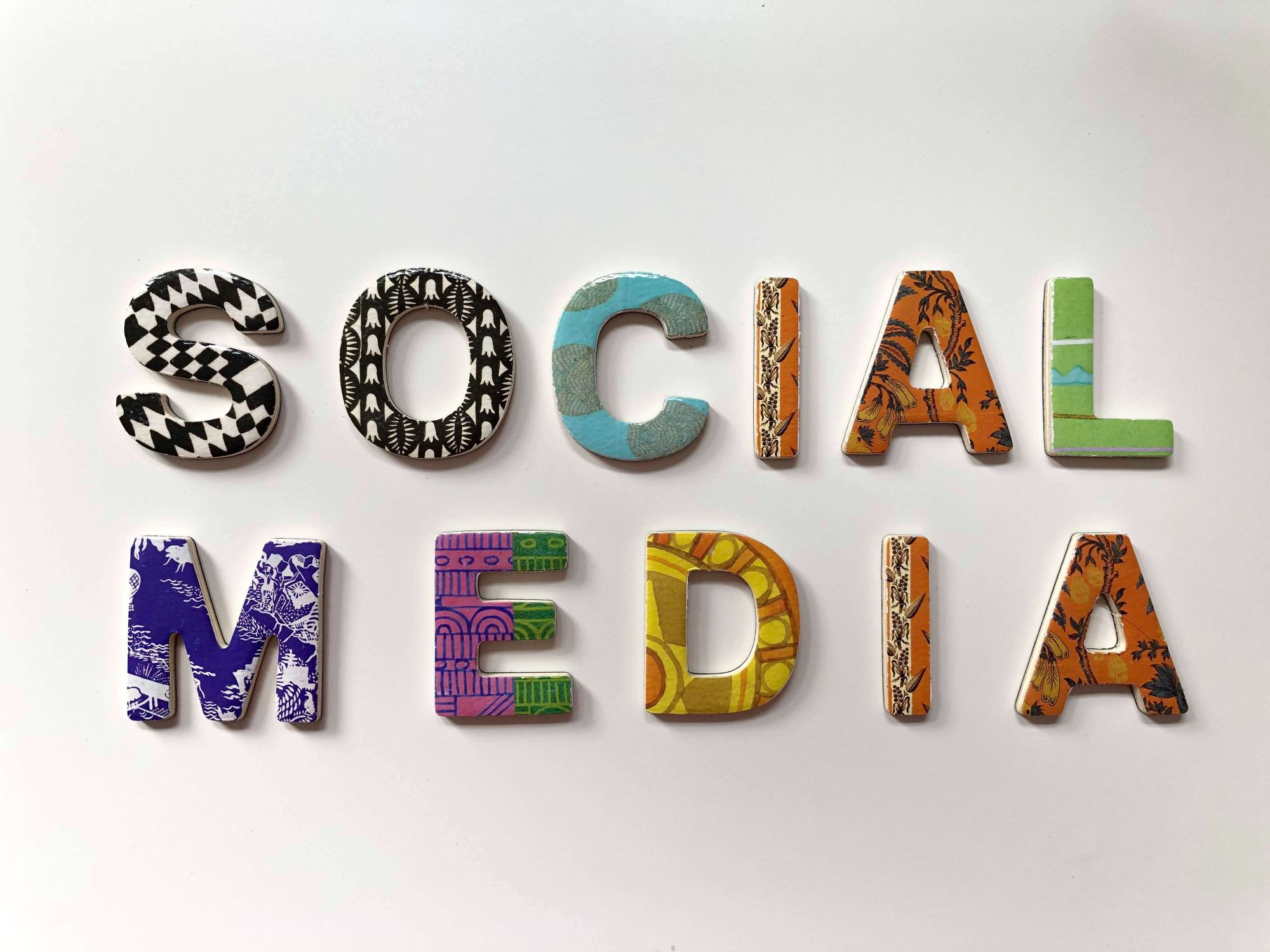 Final thoughts
LinkedIn is an excellent online platform to increase the visibility of your brand to a large target audience.
Having an informative and enticing linkedIn profile page, along with regularly posting relevant content and interacting with other users, will enable you to increase your brand's credibility and build your network on LinkedIn.
Remember the ultimate goal of using LinkedIn for B2B Marketing is to use it to generate leads to your website that have a high potential of being turned into actual sales.
This means it's a highly valuable tool within your social media marketing strategy, so ensure you're utilising every opportunity it offers.
What're your experiences with setting up a brand LinkedIn Page? Got any hot tips or questions? Head to the B2B Marketing Alliance Community!