Social media is one of the most important digital channels for B2B brands, and yet it's often one that can be neglected. Many B2B brands just have social media because it's expected (especially when it comes to platforms that aren't LinkedIn), rather than utilize it in the exciting and dynamic ways we've come to expect on the B2C side.
Whether it's rarely posting, sharing boring stuff, or sounding like a machine wrote all your posts, it can be a little depressing scrolling through B2B brand social media pages.
But things are changing, and more and more B2B brands are establishing unique, engaging voices on their social channels.
We've picked out the B2B brands that have been some of our favorite presences on social media in 2021, along with lessons you can take away to spice up your organization's social media marketing in 2022.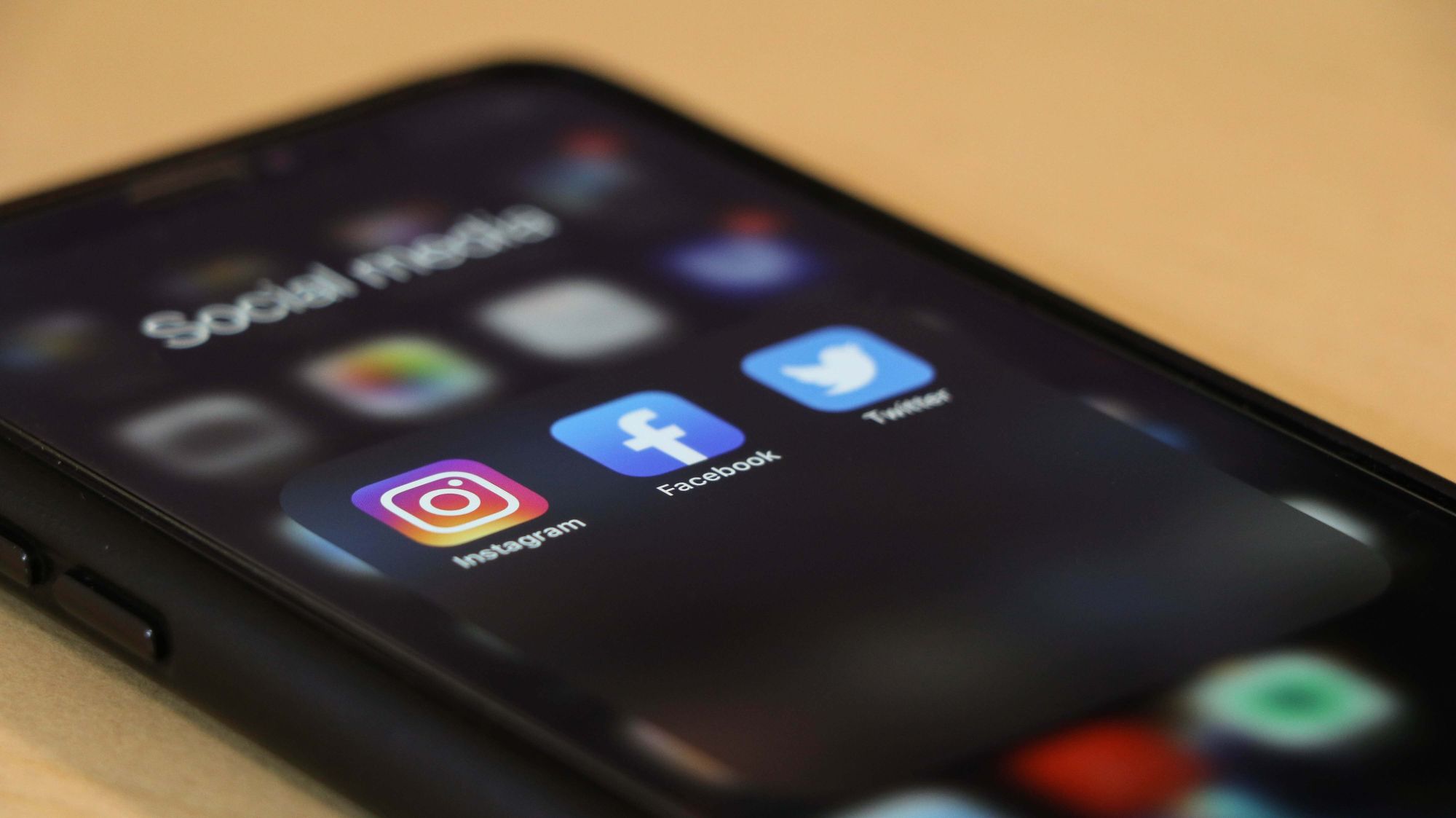 Gong
The revenue intelligence platform, Gong is one of our favorite B2B brands. They've got bags of style and a dang good sense of humor, with an iconic brand voice and look that's instantly recognizable across all of their marketing.
This is equally true across their social media channels.
Whether it's LinkedIn, Twitter, Facebook, or Instagram, a post from Gong is instantly recognizable thanks to fun, dynamic visuals and witty copy. The folk's at Gong clearly never got the memo that B2B brands should be serious and boring, and we're here for it.
But the thing we really love about Gong (and it's something we hope other B2B brands are taking notes on) is how they've used their social channels to build a strong, dedicated sense of community around the brand.
Whether they're highlighting the superstars that work for Gong, allowing them to showcase the wonderfully inclusive and highly skilled team they've built, or celebrating the successes of their customers and partners, they want everyone connected to the brand to feel like they're part of the "Gong Family".
And how could you not want to be when they seem to be having so much fun!
Lessons for other B2B brands in 2022
Use your social channels to show the human side of your brand by highlighting the people connected to it. FOMO (fear of missing out) is a powerful tool!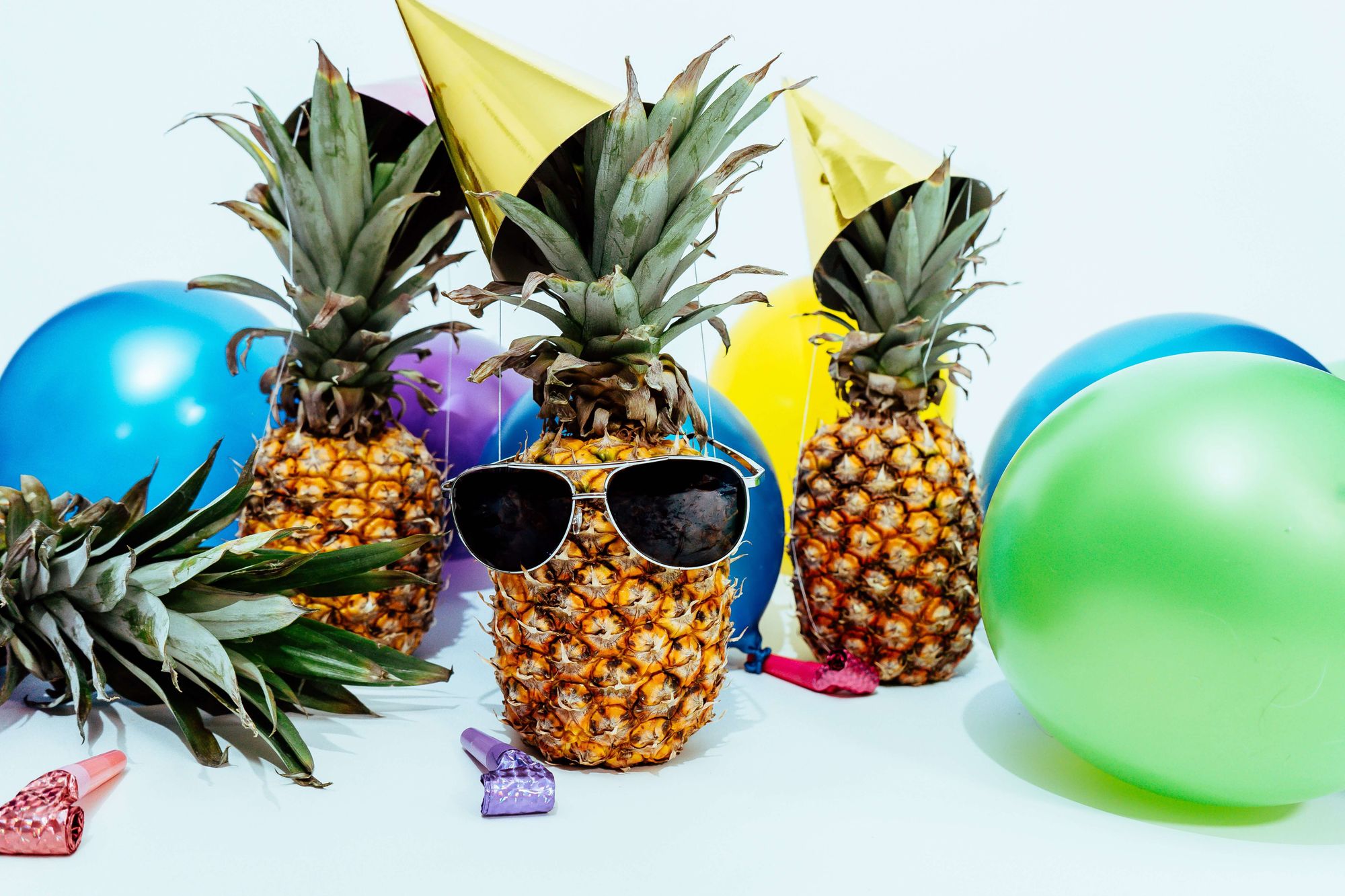 Shopify
Shopify has a great voice across all of its social channels, but we're really highlighting their presence on TikTok.
"TikTok, for B2B? You must be mad!" we hear you cry. But don't rush to judgment too quickly and dismiss the platform.
2020 was the year that TikTok really came into its own as a marketing platform for B2C brands (AdAge named the platform its no.1 marketer of the year for a good reason), but 2021 was the year we got to see B2B brands engage with it.
One of the most prominent is Shopify, and the math to their success is beautiful in its simplicity.
Shopify is a company aimed at entrepreneurs.
Over half of Gen-Z aspire to entrepreneurship.
TikTok is incredibly popular with Gen-Z.
So with all this in mind, TikTok was the perfect fit for Shopify to reach a new audience that wasn't being marketed to on other platforms.
Shopify's content on TikTok is ideal for the platform and its audience. Their videos are dynamic and engaging, pitching clear messages that highlight the benefits of their services that are relatable to their audience. They also highlight creators and young entrepreneurs that use Shopify so they can share lessons and insights with others aspiring to do the same.
If you're thinking about adding TikTok to your social media repertoire, Shopify are a great example to follow!
Lessons for other B2B brands in 2022
Be willing to explore new channels to reach potentially untapped audiences.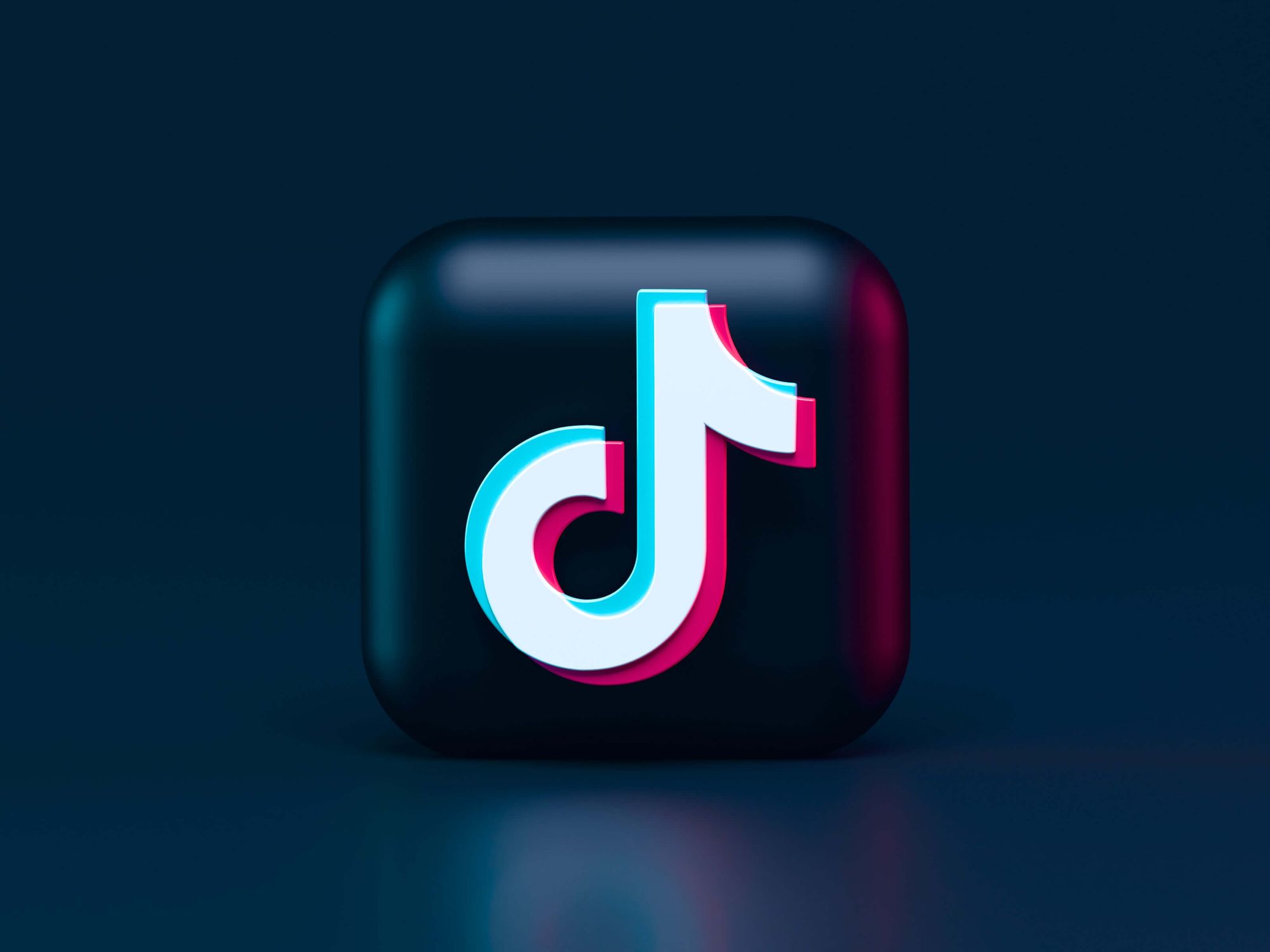 Squarespace
The website creation and hosting platform, Squarespace, is another B2B brand with a big focus on entrepreneurs (if you're noticing a pattern, we'll get to that).
Squarespace knows its audience well and has spent 2021 really tailoring all of its social media channels towards catering to them.
Their main audience is aspiring entrepreneurs, so they've made a huge effort to release interesting and relevant educational content through their social channels.
They've recognized that entrepreneurship can have very different challenges and requirements in different countries, so they launched their first campaigns aimed at specific countries and regions that address their specific needs.
They regularly partner with creators, influencers, and entrepreneurs of different backgrounds and industries to reach different audiences and highlight different aspects of their brand.
And it's all done with a great sense of humor! Whether it's famed tennis loudmouth, John McEnroe being taught the benefits of voice search on websites, or Dolly Parton celebrating being free of nine to five drudgery, their lessons are witty and memorable.
Lessons for other B2B brands in 2022
Recognize your audience's needs and find fun ways to engage them with how you respond to them.
Final thoughts
So how come we decided to highlight B2B brands aimed at entrepreneurs so much? It's because they're ahead of the curve for many B2B brands on social media when it comes to marketing to people rather than businesses.
It can be easy to get hung up on the idea that B2B means that you're marketing towards faceless businesses, but really, those businesses that you want to target are full of people, and marketing towards them means connecting with them on a personal level.
It doesn't matter the scale of the businesses you're targeting, whether they're entrepreneurs setting out on their own for the first time, or massive MNCs, connecting with the people behind them and focusing squarely on how your products and services will benefit them, rather than just droning on and on about highly technical features, will be of a greater benefit to your brand and your success on social media in 2022.
It's why the brands above were our favorites on social media in 2021, and it's what we want to see more from other B2B organizations in the future!
What B2B brands do you love to follow? What have you got planned for your social media in 2022? Let us know in the B2B Marketing Alliance Community!