Email is one of the most powerful tools in a B2B marketer's arsenal, so it's no surprise it's used by 81% of them, especially given it can produce an incredible 4100% ROI.
Email marketing is an extremely effective way to retain and upsell customers, as well as keep them up to date on your company's progress. And 31% of B2B marketers consider email newsletters the best way to nurture leads.
But to gain all the awesome benefits of email marketing, you first need a strong email list with subscribers eager to hear from you - and not to mention keep hold of those subscribers for the long haul.
In this article, discover the strategies needed to help you grow your email list so you can build a dedicated pool of subscribers that are more likely to make purchases and contribute to your business growth.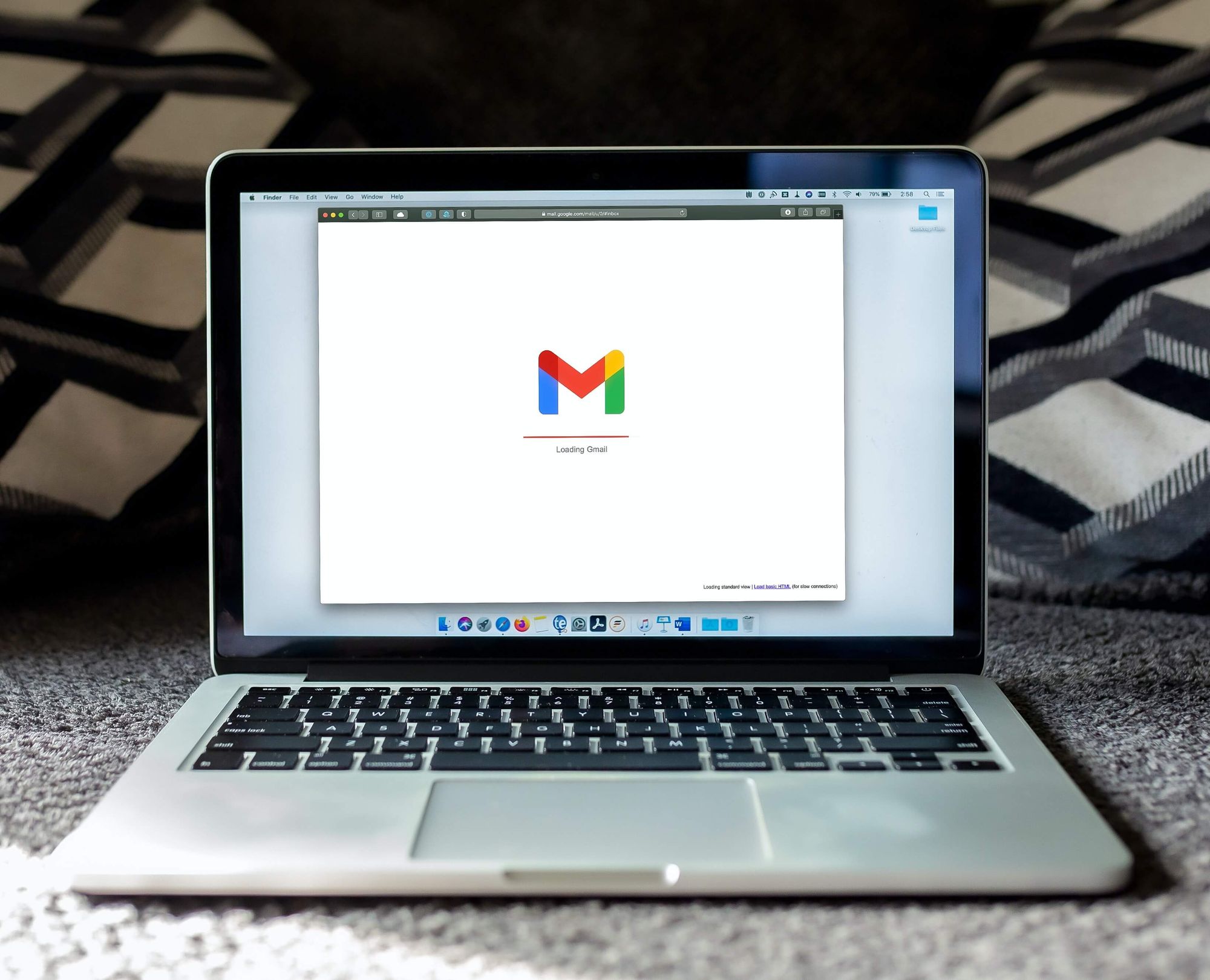 Building your subscriber list
Starting from nothing and building an impressive email list can seem like a mountain to climb, but with some effective list-building strategies, you can attract not only subscribers, but turn them into loyal, long-term customers.
Offer free resources that require email sign up
Probably the most effective way to gain email subscribers is to offer them something valuable.
It's a universal truth that everyone loves free stuff. Whether it's a whitepaper, a report, or an online tool, if you offer your website visitors an incentive for signing up to your email list, they're much more likely to click that subscribe button.
And sure, some people will sign up for the free stuff and then unsubscribe immediately. But for the ones that don't, and who gain real value out of your incentive, they may stick around in the hopes of more useful content - and will potentially become paying customers down the road.
So if you're already offering free content to your audience, try offering it exclusively to those who sign-up for your emails and watch those subscriber numbers jump up.
Use personalized CTAs
Calls-to-action have long been an effective tool in marketing, prompting users to sign-up to emails, make purchases, click through to landing pages, follow social media accounts, and more. They're one of the most effective ways to encourage people to sign up to an email newsletter, especially if you're using personalization.
Personalized CTAs have been shown to have a 42% higher view-to-submission rate than generic CTAs, which is almost double the potential for new email sign-ups.
So whenever your include a CTA to sign up to your email newsletter, make sure it's tailored to whatever landing page or blog it appears on. This will help target the specific people visiting those pages. For example, on a landing page for a product or service, your CTA could reference that the email newsletter includes tips and helpful guidance relevant to the product/service on that page.
When you offer content tailored to the needs of your site visitors, your email newsletter will seem more appealing and less like an intrusive ad. Make it clear that your emails are helpful and valuable, a sure-fire way to get sign-ups and retain those subscribers.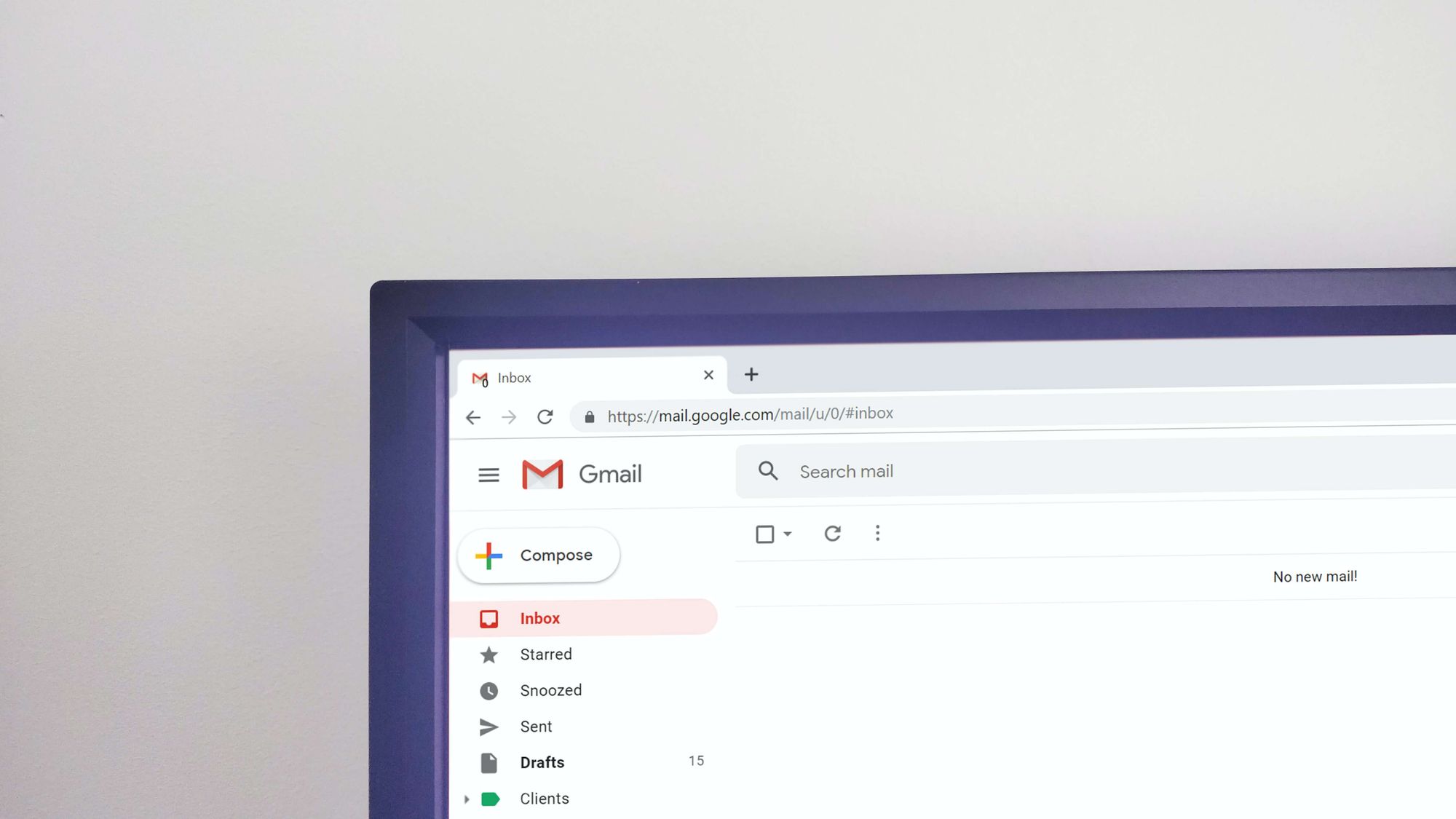 Promote your newsletter on social media
It can be easier to gain followers on social media than produce a mailing list. So if you have a network on any of the social platforms, you can use that to promote your newsletter to gain more subscribers.
Pitch your newsletter on your social accounts and encourage the people who already like your business to sign-up for more exclusive content they won't want to miss.
Collect emails at events
Just because email is an online medium doesn't mean you can't gain those subscribers in person. Trade shows and industry events are great places to meet professionals in your industry. While demonstrating your latest product or service, you can collect email sign-ups in person from those who seem interested to learn more.
These emails can then be added to your database. Just don't forget to send a personalized welcome email tailored directly toward event attendees.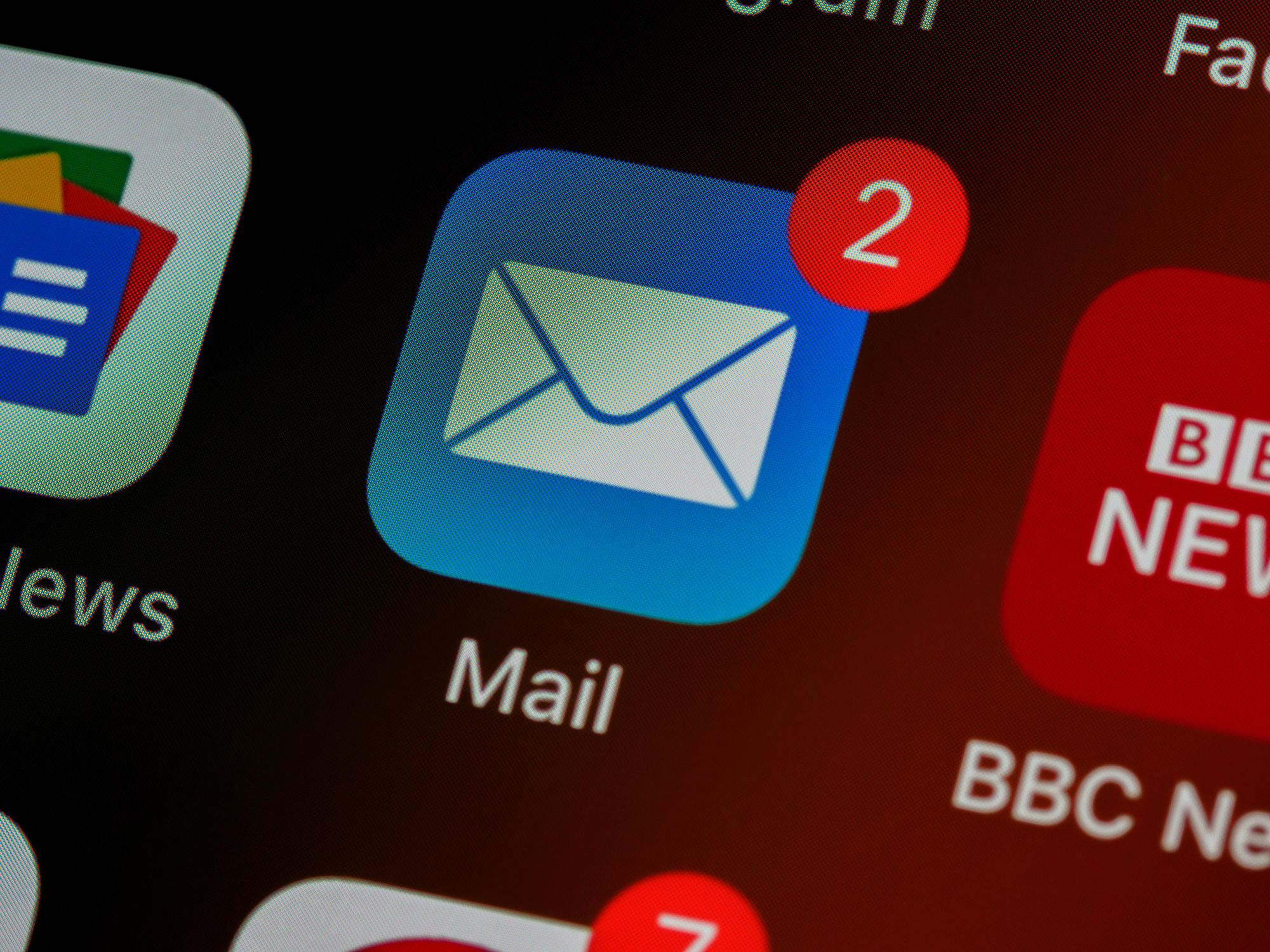 Retaining your subscribers
Now you've got your email list, that's job done, right? Not so fast; gaining those email sign-ups was half the battle, now you've got to prevent them from unsubscribing.
People unsubscribe for a number of reasons, such as receiving too many emails in a short space of time, poor customer service, becoming disinterested in your company, or because your emails offer them no real value. So if you want to keep hold of your subscribers once you have them, you need a retention strategy.
Utilize unique email content
If you want to hold onto those subscribers, you need to give them content that they'll actually find useful.
By creating unique and engaging email content, your newsletter will be entertaining, informative, and valuable, so your subscribers actually look forward to opening them, and will be more likely to click through to your site or even share them with their network to gain you even more exposure.
Make your emails relevant
Did you know email users receive up to 100 emails for work per day? That's a crazy number, right?
So how can you make sure your emails aren't just glossed over and deposited straight in the trash folder? By keeping them relevant to the recipients.
Your success rate in email marketing will depend on producing relevant content for your subscribers that suits their interests and needs. By only pushing content that is relevant to your subscribers, you decrease the risk of them becoming frustrated and unsubscribing.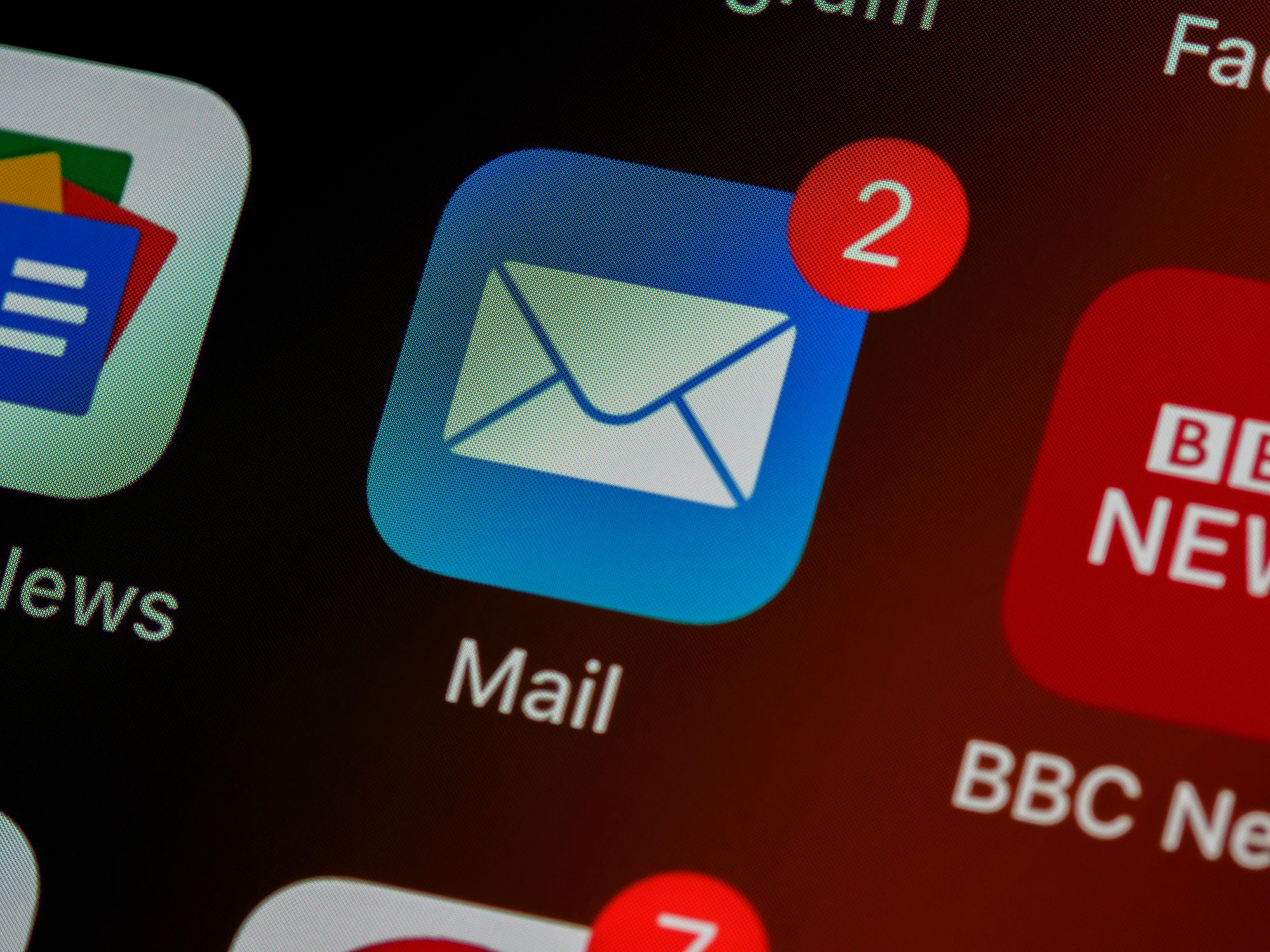 Segment your email lists
What's the best way to make sure your email content is relevant to your subscribers? By segmenting your email list into separate groups.
We've known for a long time about the value of segmenting email lists. Email content that is relevant to some will be meaningless to others. Sending out the exact same content to your entire list is a sure-fire way to lose subscribers.
When you segment your list into demographics like industry, company size, geographical location, etc., and send out unique emails to suit their buyer personas, you increase the chance of those subscribers staying engaged with your emails and getting real value from them. Additionally, marketers who used segmented campaigns see a revenue increase of as much as 760%.
Incorporate CTAs
Your emails should always have a purpose, so make sure each one has a CTA somewhere so the recipients know what the next steps are. It could be as simple as taking a look at a new blog post or inviting them to head to your website to learn more about a new product or service you have available. CTAs are a signpost for your emails that help guide the recipients to that crucial next step.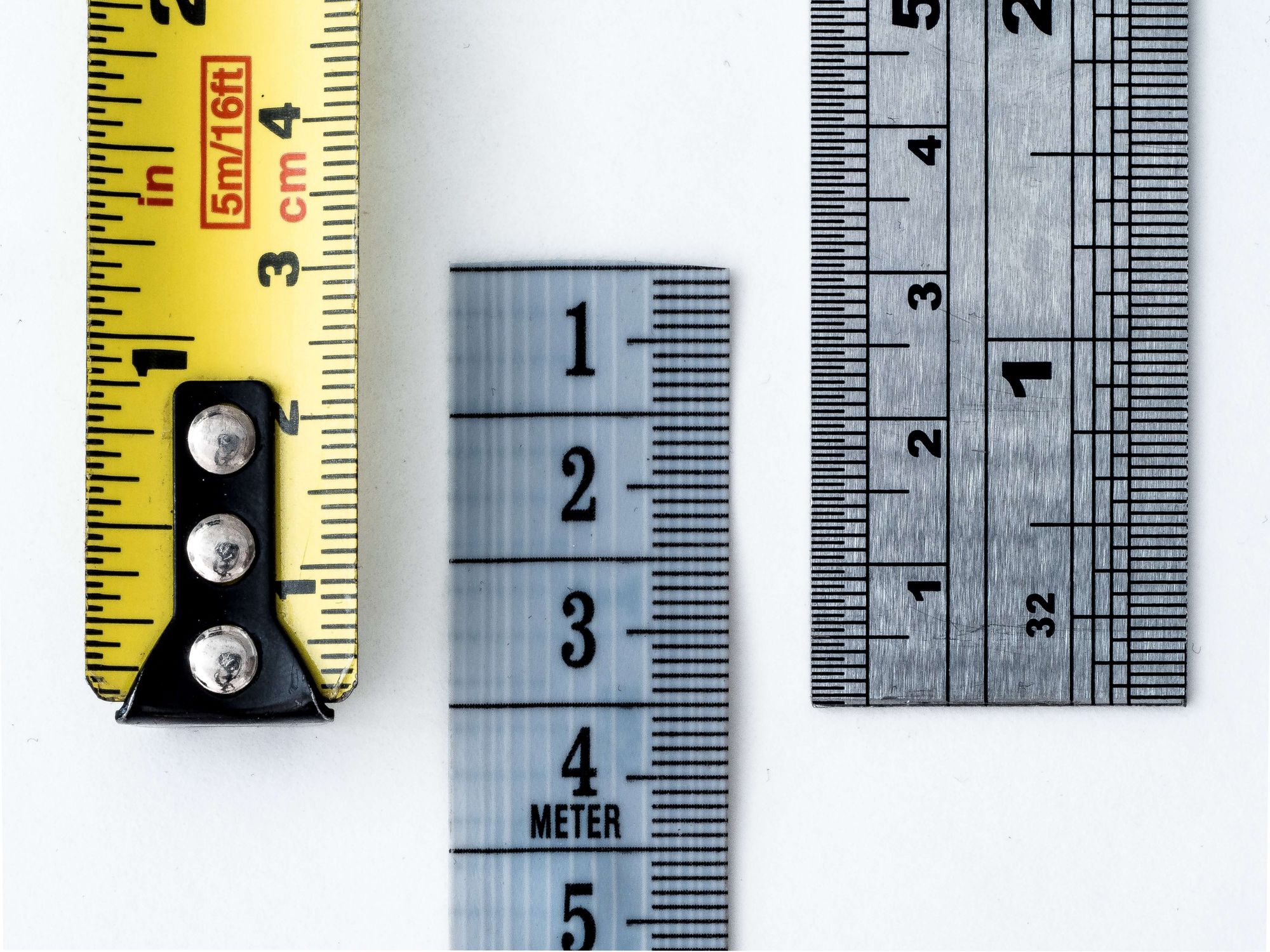 Final thoughts
Building a dedicated email list won't happen overnight, but if you put in the time and effort to target relevant audiences and produce valuable content, you'll certainly see a high ROI.
Want to learn more about building up your email list? Or honing your email marketing skills? Join the Revenue Marketing Alliance Community!