Switching from traditional marketing practices to agile marketing can involve a lot of change. This can seem overwhelming and you might not know what to change and what to keep the same - especially when it comes to your tech stack.
When setting up an agile marketing tech stack, ask yourself these questions:
What should you value in an agile martech stack?
What products embody the values of agile?
Where do you even start?
Well, look no further as we share some of the essentials for your agile martech stack. But first let's answer a few questions about agile marketing more broadly.
What is agile marketing?
Agile marketing is a method of working that prioritizes collaboration, fast iterations for continuous improvement, and data-based decisions. Agile can improve productivity by 53% and allows for better communication both within your team and across departments.
There are 6 key principles of agile marketing
Respond to change rather than following a plan.
Rapid iterations rather than big-bang campaigns.
Testing and data rather than opinions and conventions.
Many small experiments rather than a few big bets.
Individuals and interactions rather than one size fits all.
Collaboration rather than hierarchy and silos.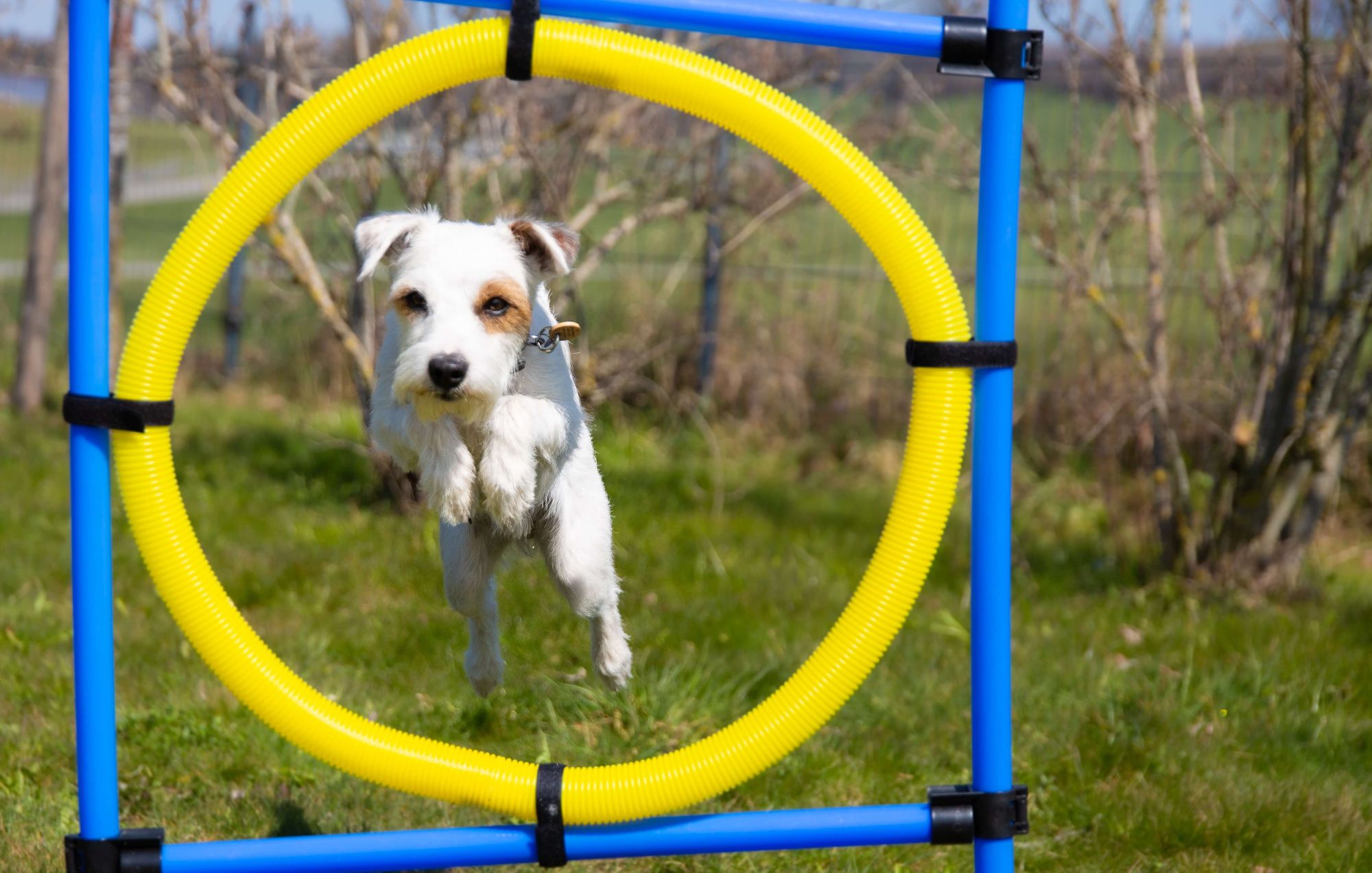 Agile team functions and processes, and how the right tech stack enables them
One of the most important functions of an agile team is working together smoothly and communicating effectively. Agile relies on using each member's strengths to boost the team's productivity and cancel out individual weaknesses. The right tech stack should provide smooth communication regardless of location and allow your team to work on projects simultaneously.
Another function of the agile team is to rapidly iterate to improve your appeal to customers. Making new versions of something every week can be time-consuming and tedious - using a tech stack can make this process much quicker. Technology can allow you to create content using a template much faster than you could organically.
Agile teams rely on data to make decisions so it's a no-brainer that they need to track and analyze multiple things at once. Using software to help with this can save your team time and allow them to make decisions faster, keeping them focused on the more important things (like fixing things that aren't working)!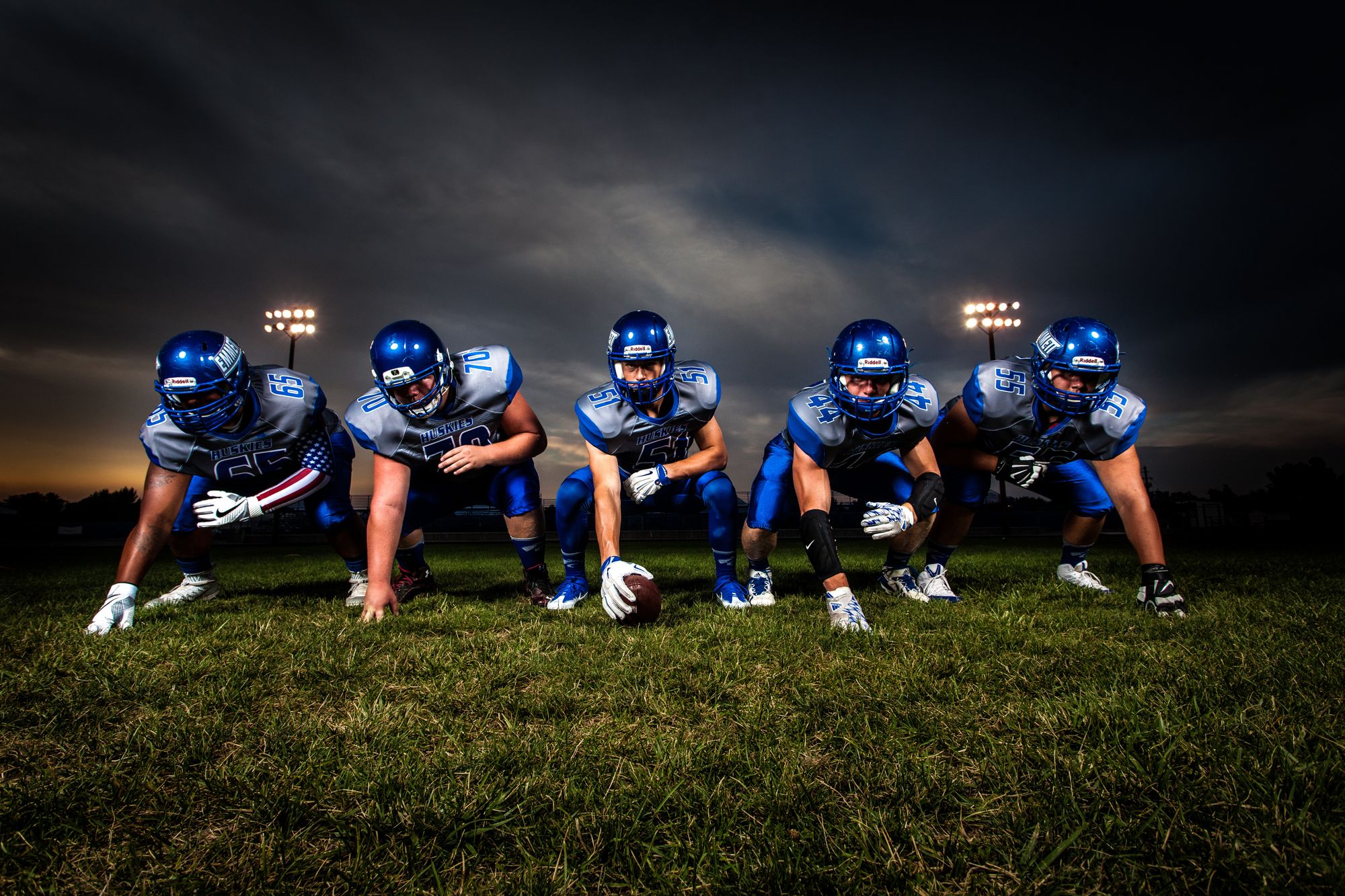 Agile tech stack components
Collaboration
One of the core principles in agile marketing is collaboration. This allows your team to use each other's strengths to drive better results. But some traditional marketing tools can get in the way of this. Let's look at a few ways software can help your team work together effectively.
Communication
Communication within the team is essential for working together - but emails aren't really suited to collaboration. Agile teams need quick and efficient communication to keep the workflow going - email with its formality and potential to be missed can slow your team down.
Ideally, teams in the same office can just walk over and talk to each other - but this isn't always possible. Therefore, it may be good to have chat software available to your teams to allow for smoother communication. Even in an office space it can be useful for quickly sharing files and asking questions, especially when it's crunch time or you don't want to break your flow.
Popular communication software:
Creative projects & copywriting
It's hard to collaborate on creative projects - iterations and small changes back and forth can make working in a team tedious at best and if you don't know what it's like at its worst you're a lucky person indeed. Thankfully, there are creative tools out there that can help multiple people to work on the same project at the same time. This can increase the speed of workflow and allow projects to be finished faster.
This is also true for copywriting! Software that allows multiple authors to work at the same time can save a lot of back and forth editing.
Popular creative software:
Popular copywriting software:
Planning
Physical task boards may be good for some things but digital planning is likely much faster and easier for your team to check - especially if your team is distributed or working from home.
Using software to track the progress of tasks and show who is working together and on what can allow for better collaboration and more efficient workflow. You can establish clear deadlines and checklists, providing a clear visual reference point for everyone involved in the progress of each project.
Popular planning software:
Content Management
Content management systems (CMS) remove the obstacles of creating and releasing content. Before CMS, each new piece of content would require a developer to create and code a new page. Now, an effective CMS allows you to upload and format content quickly and efficiently. This streamlines the process and makes producing content highly repeatable and efficient - perfect for your agile team.
The speed to market is much faster when using a CMS, making it ideal for agile when the goal is many quick iterations to optimize the results.
Popular CMS:
Data collection
Data forms the basis for every decision in agile marketing. Therefore having the right software to keep track of all that data is essential for making those choices effectively.
Your data should be well organized and set out neatly together to allow for comparisons to be made quickly, ideally stored in a single source to make it easier to compare stats. You should be able to tell which project was a success at a glance.
Popular data collection software:
Customer Relationships
Customer relations are at the core of all marketing activities from events to email marketing. Having good customer relationships is still just as important in agile - so why not get a customer relationship management system to help your team?
A CRM can track interactions with customers and allow you to easily use segmentation to effectively target their preferences and pain points. 77% of B2B marketers believe that personalization improves customer relations - CRM software makes this a breeze!
Popular CRM software:
Automation
Iterations and constant improvements allow you to slowly perfect your marketing but it usually involves doing the same task over again and again. To optimize this, try to find a way to automate the small repetitive tasks, such as posting on social media or building landing pages, to free up more time (and energy) for the bigger or more important tasks.
Popular automation software:
Got questions on building an agile marketing tech stack? Maybe there's some components that you've found essential. Share them on the B2B Marketing Alliance Community!