The world of marketing is constantly evolving, driven by innovative strategies and cutting-edge technologies.
To stay ahead of the game, professionals like Siara Nazir, Head of Growth Marketing at Autodesk, seize every opportunity to enhance their knowledge and network with industry experts.
One such occasion was the highly anticipated Revenue Marketing Summit held in the vibrant city of Las Vegas on May 24-25. Siara not only graced the event as a distinguished speaker but also embraced the role of an attendee, seeking to absorb valuable insights and experiences from fellow marketing visionaries.
Through Siara's remarkable experiences, we gain an insider's perspective into the power of events like the Revenue Marketing Summit and the transformative impact they have on the revenue marketing landscape.
Join us as we unravel:
Siara's motivations for speaking at the Revenue Marketing Summit, Las Vegas
What were your motivations for speaking at the event? Was there anything in particular that made the event stand out to you?
I think the event was promoted very well and the title of the event attracted me to be a speaker. I liked the venue and events that usually happen here are well attended and well publicized.
Catch up on what you missed from the Revenue Marketing Summit with our latest blog. 👇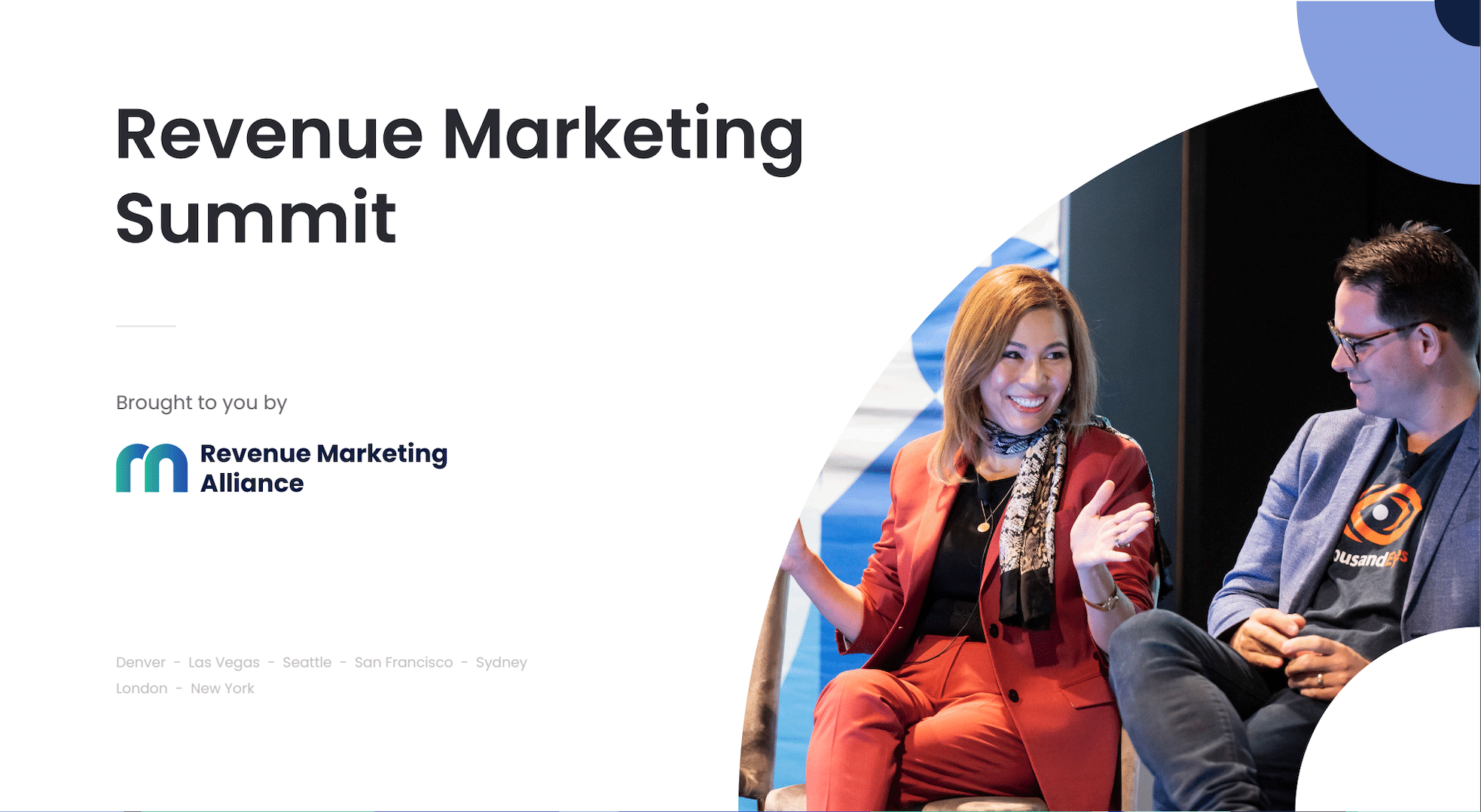 Siara's highlights from being a speaker at the Revenue Marketing Summit, Las Vegas
What were your main highlights of being a speaker at the event?
The venue was great. I think that meeting new people was the best. I didn't realize there were multiple subject matter tracks and conferences happening at the same time and this was amazing. I met subject matter experts in project management and many other areas. The networking was amazing!
Main insights from Siara's talk
What would you hope are the main insights that people who attended your talk took away?
My hope is that I've demystified media mix modeling and not only helped show attendees more advanced ways of testing manually but also given them tips on finding vendors who do this.
Catch up on all presentations, including Siara's talk, from the Revenue Marketing Summit in Las Vegas with our OnDemand feature. 👇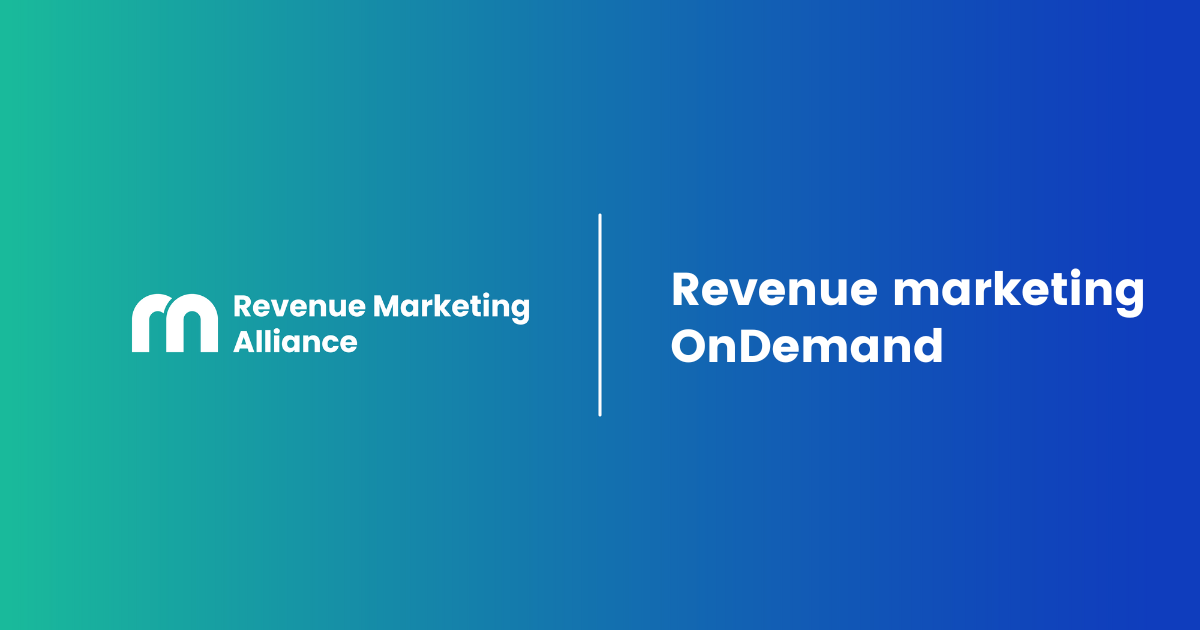 Siara's highlights from the event
Did you manage to catch any other talks? Were there any highlights?
I did catch other talks in my own track and they were immensely helpful. The level of content was made for me.
Whether Siara would recommend being a speaker at our events
Would you recommend others to pursue ambitions to be a speaker at one of our events?
Yes, I would for sure recommend this event! I have been promoting it heavily on my LinkedIn! And I'm scheduled to speak at the Revenue Marketing Summit happening in the fall.
See Siara in action at the Revenue Marketing Summit, San Francisco
Didn't get a chance to see Siara speak at the summit in Las Vegas? No worries. She's returning to speak again in (drumroll please 🥁)... San Francisco!
Join Siara and countless other marketing visionaries at the upcoming Revenue Marketing Summit, where you'll have the opportunity to gain invaluable insights, forge meaningful connections, and propel your career to new heights.
Immerse yourself in a dynamic environment filled with cutting-edge strategies, emerging trends, and thought-provoking discussions.
Mark your calendars (September 21-22) and prepare to ignite your marketing journey alongside Siara Nazir and an exceptional lineup of industry leaders.
Download the brochure for the full details. 👇